Great photos are meant to be shared. Other than uploading them on Facebook and blogs, they should be shared in its' most traditional form- in print. For me, I find that I am more likely to turn the pages of a ready physical photo album than to access the soft copies from my computer.
In light of that, I would like to show you a quick way to make a simple photo album. They are great as little gifts for your loved ones or simply for keeps. For this simple tutorial, I will be making a pocket-sized photo album, featuring some of my favourite Instagram photos.
Oh, by the way, did you know that Instagram is now available on Android phones as well? :)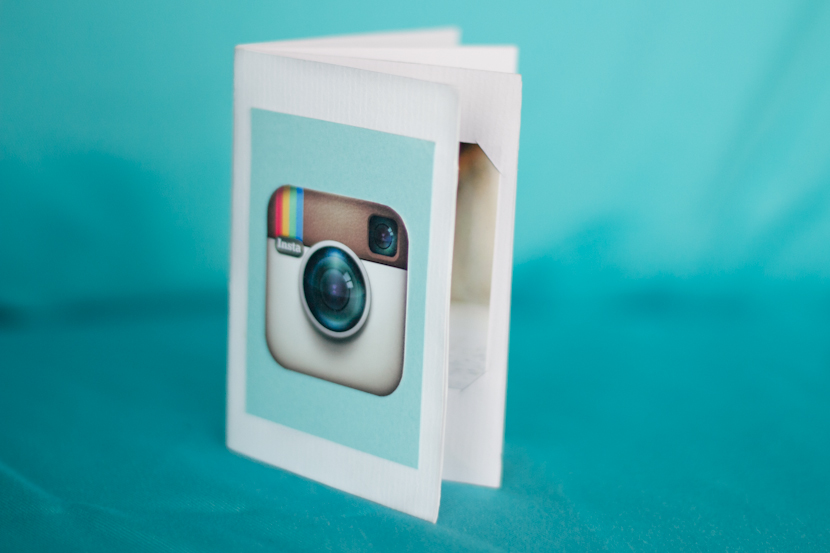 You will need:
– A4 sized craft paper. Any colour you might like!
*Tip: If you are going to use cardboard, please note that it is slightly more challenging to fold as they are thick.
– 6 of your favourite photos.
– A blade, cutting board and a ruler.
– Double-sided tape for the insides. (optional)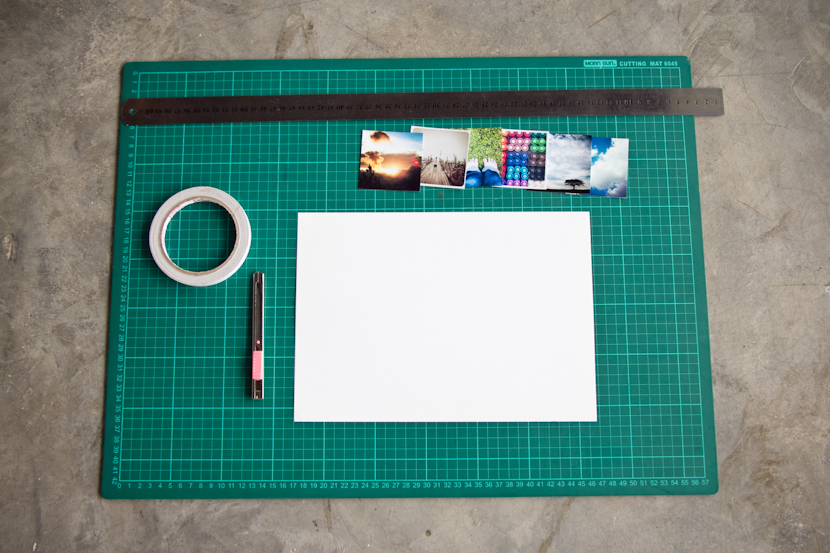 Step 1:  Go through your photos and identify 6 of your favourites. Digitally resize them to 6cm x 6cm and print them out on photo paper in that size.
Step 2. Fold your art paper in half horizontally, like this.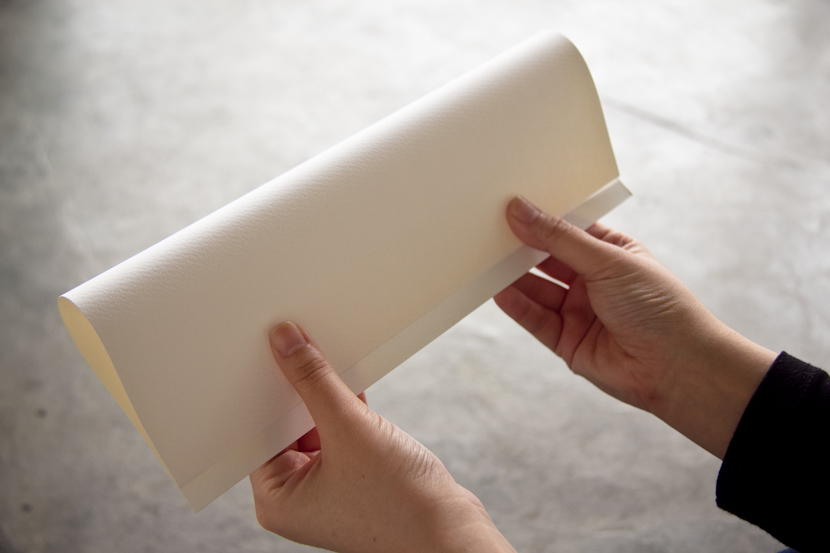 And then fold it in half again.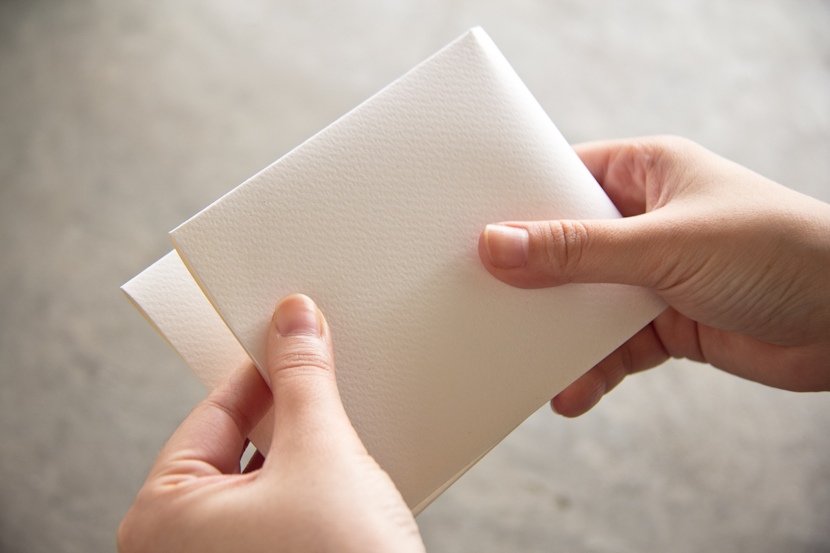 And again.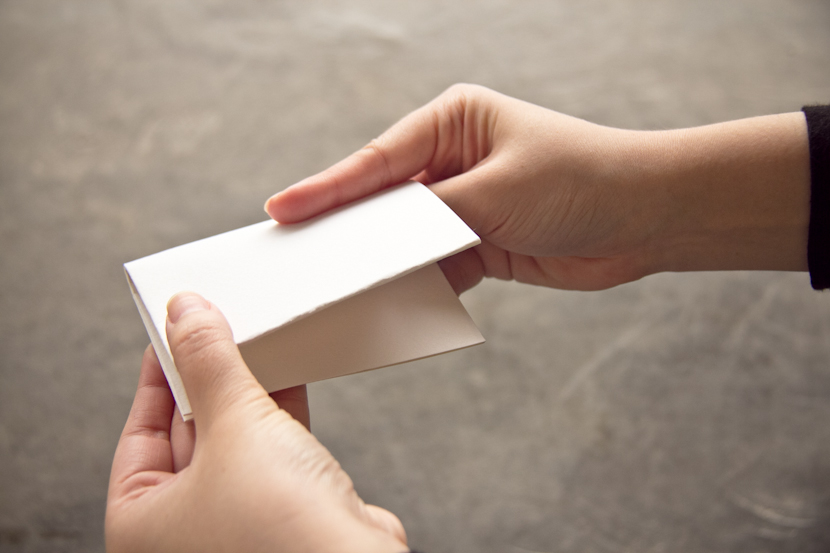 Press the folds and that will create a crease. Unfold your paper.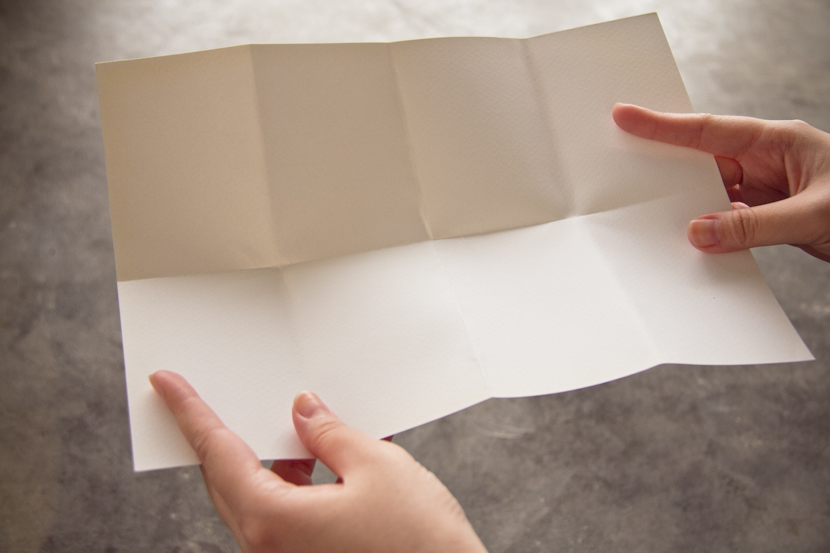 Step 3:  Identify the middle line between the second and forth frame (see picture below), like this: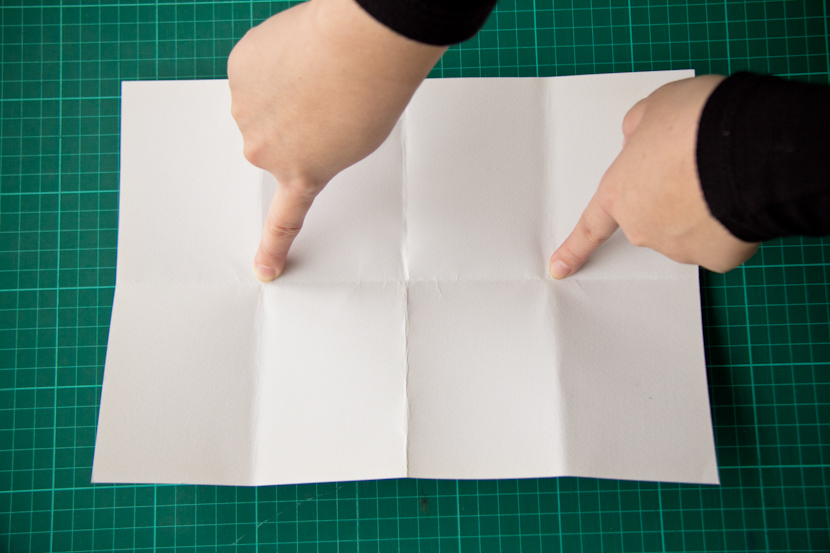 You need to cut a line between these 2 parts. You may use a pencil to lightly draw a line to ensure you do not cut beyond what is needed. Use the cutter and carefully create the slit on the paper.
Step 4: Fold the paper into half according to the folded line and open the slit. It should open up like a diamond shape, like this: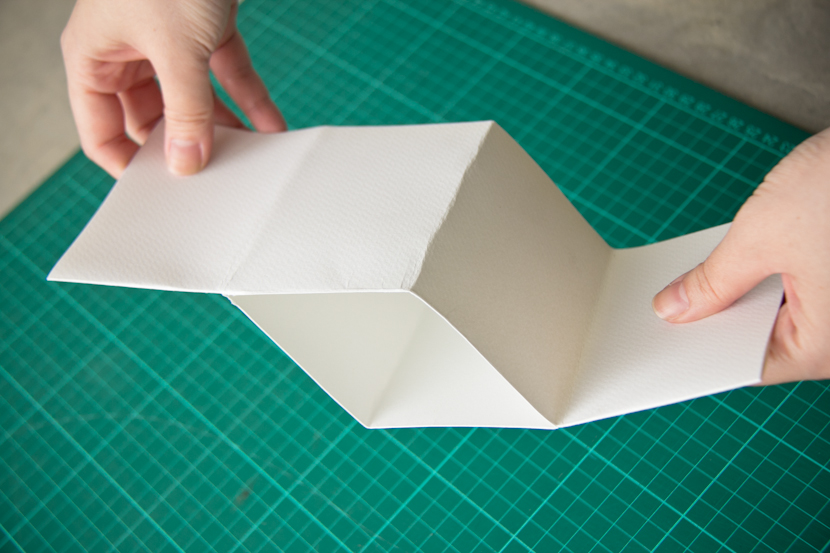 Step 5: Close the diamond hole in the opposite direction, so it closes into an "X".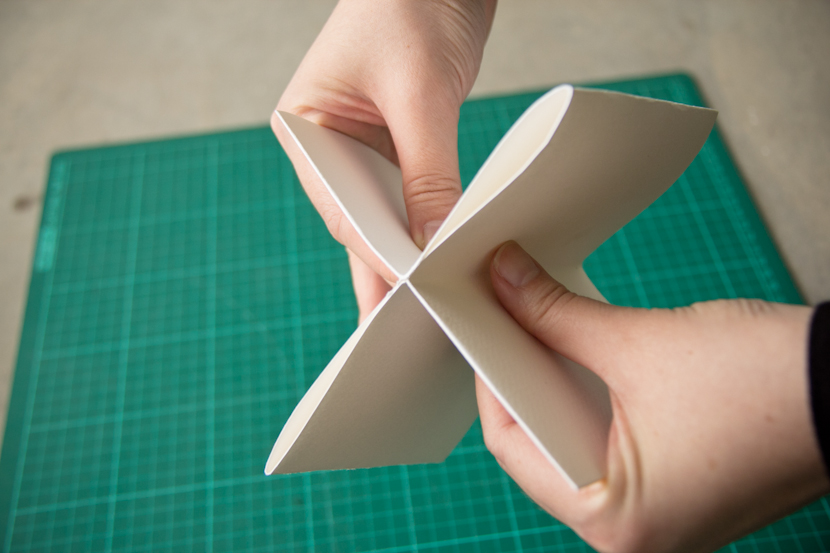 Then fold the creases together to make it into a book, like this: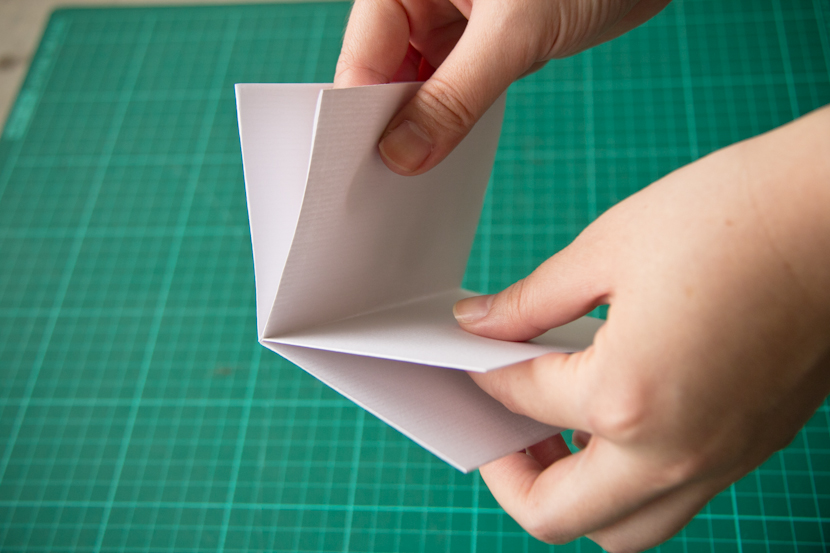 Step 6: Cut small diagonal slits into the four edges where your photo is going to rest. Slip your photo in.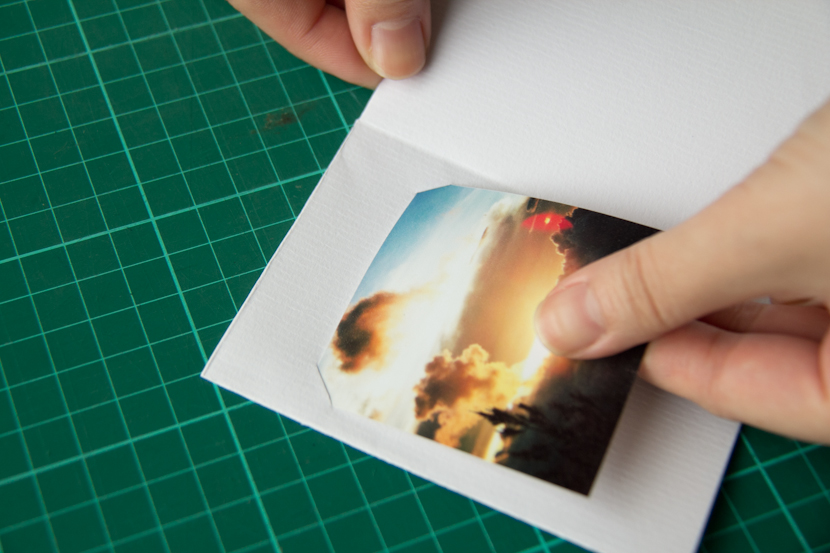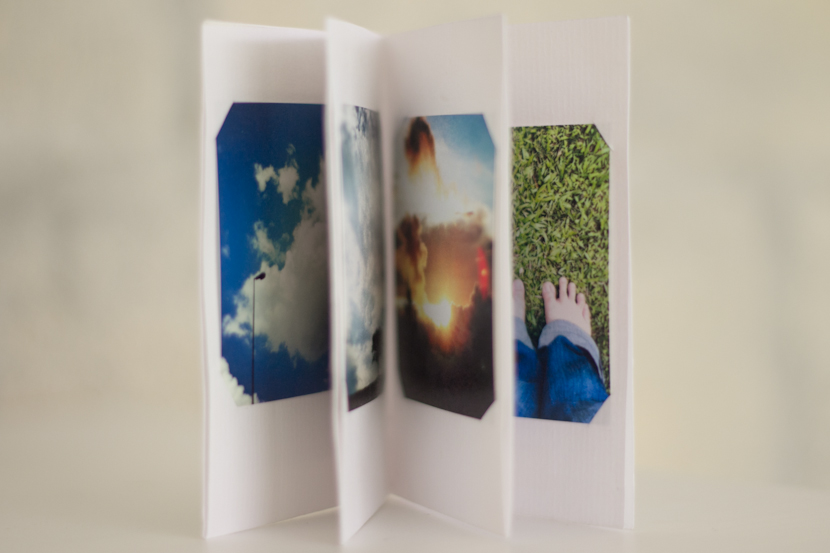 Step 7: Design the cover! You can also use your pretty Sharpie pens and draw on them. It's entirely up to your creativity.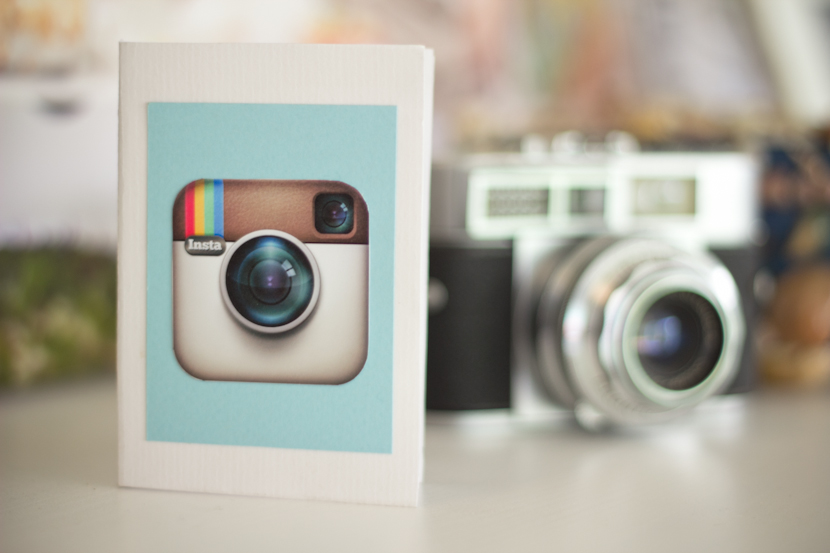 And there you have it- your little instant photo album is ready! You may also make bigger albums by using a larger art paper and larger photo prints.
Enjoy! :)
Diane