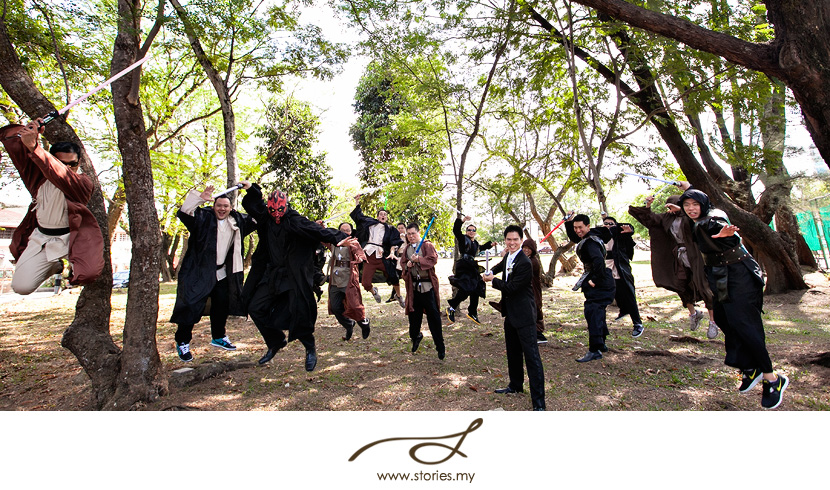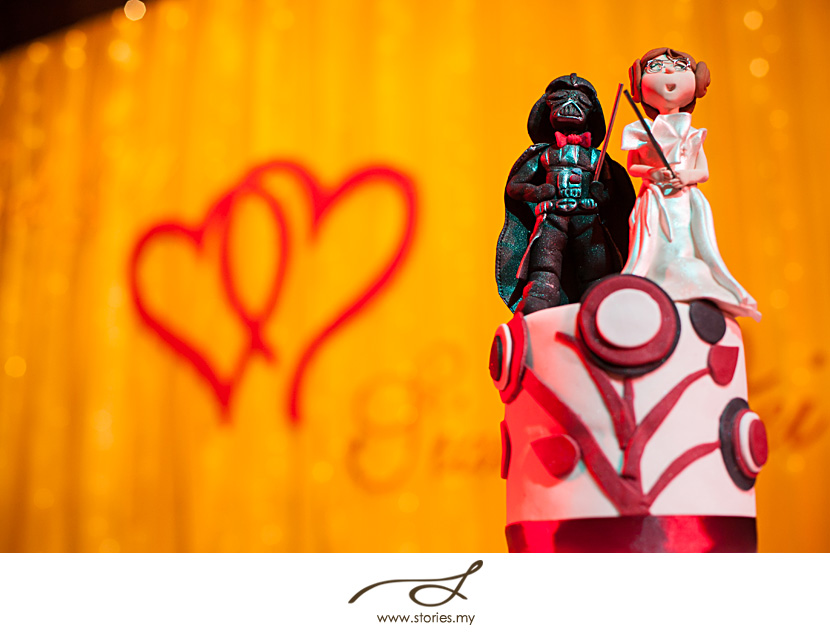 It's not everyday you get to see Jedi knights, Darth Maul, and Darth Vader in a wedding (even if he's a cake topper). We were pleasantly surprised when we arrived at Kell Jay's and Siau-Wei's wedding, to see all the groomsmen dressed up in costumes, ready to rescue the princess, Siau-Wei. We had heaps of fun at this wedding with lots of unexpected twists and turns as the day unfolded. Kell Jay and Siau-Wei wow-ed us during the evening dinner reception as they danced into the ballroom (and by dance, I mean, professional standards, as Kell Jay is a professional dancer!). Their first dance was nothing I had seen before, and for the first 10 seconds of them dancing, I almost forgot to click the shutter. I totally enjoyed it. Loved the fact too that their wedding dinner reception was really personalized with Siau-Wei's sisters giving a song performance, and lots more!
You'll see more in their wedding video highlight which we'll post later, but today, here are some of my favourites from their wedding. Don't forget to view their same day video and photo slideshow at the end of this post for more images.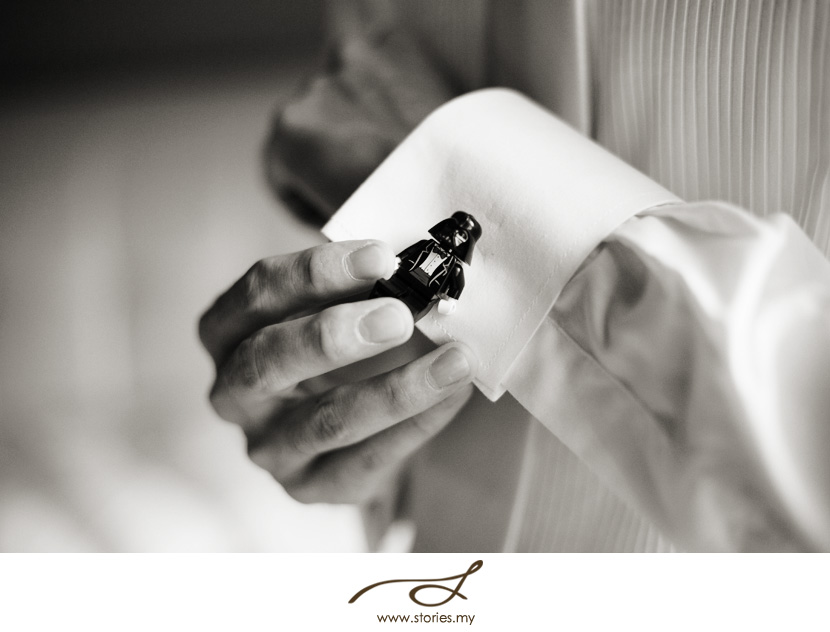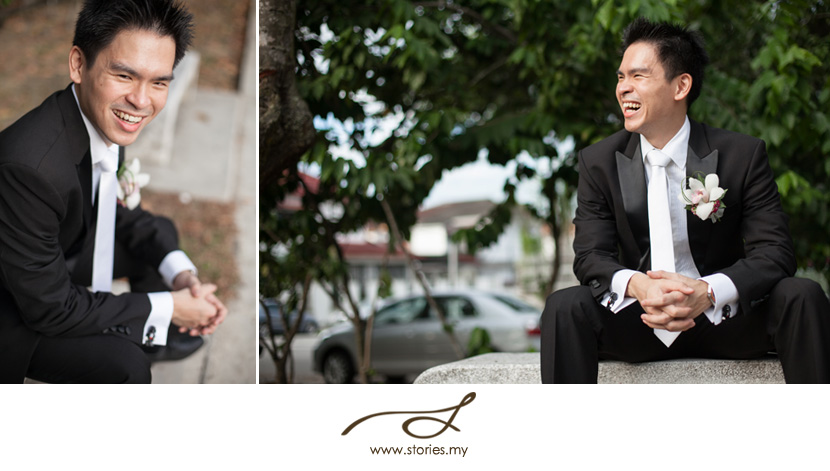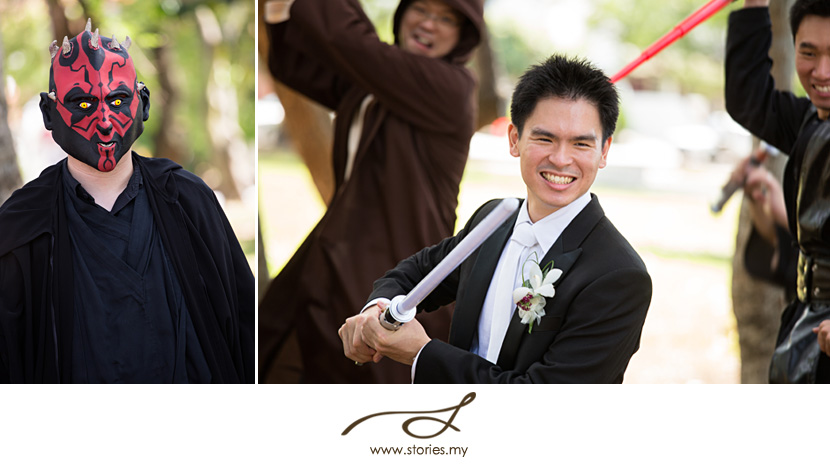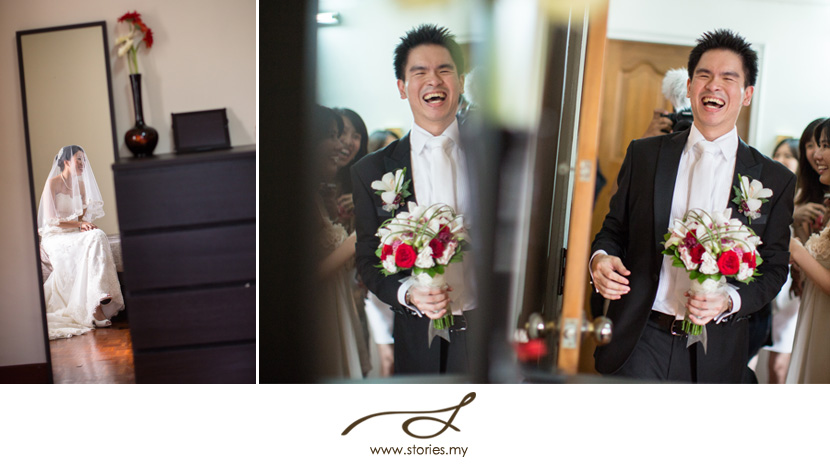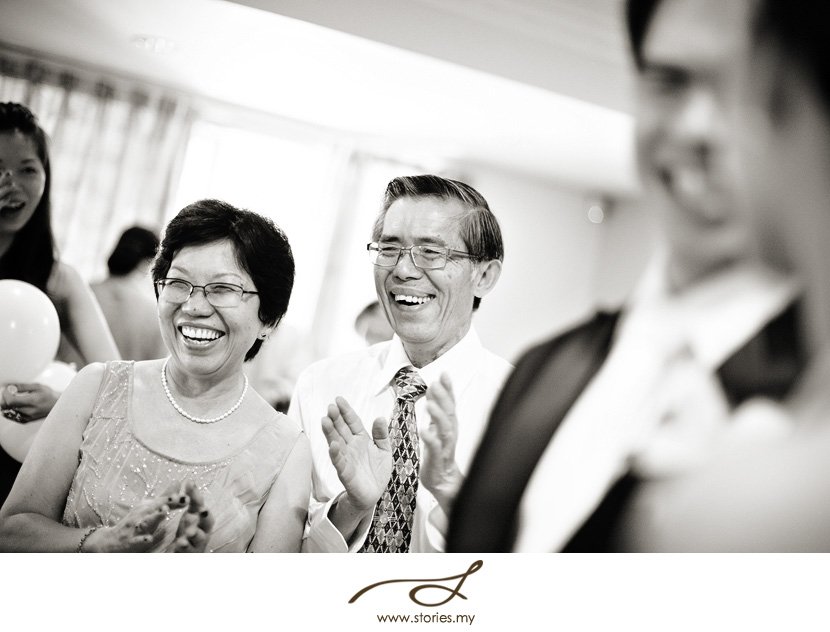 In the evening before dinner, Kell Jay and Siau-Wei said their vows to each other and pledged to be partners for life!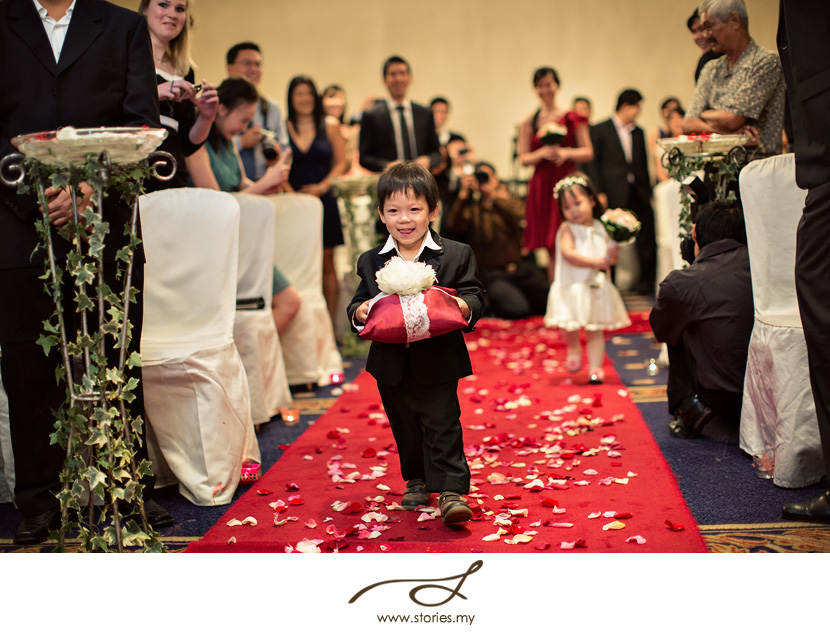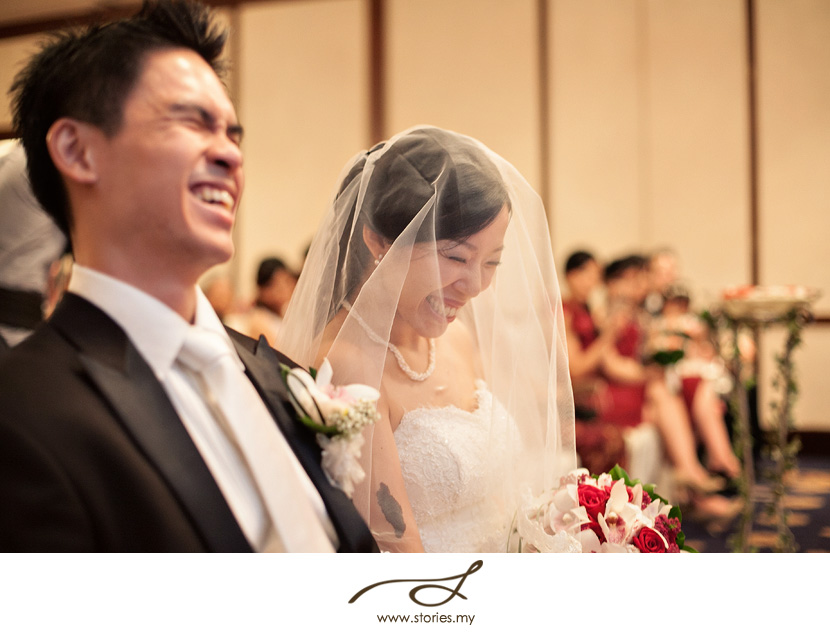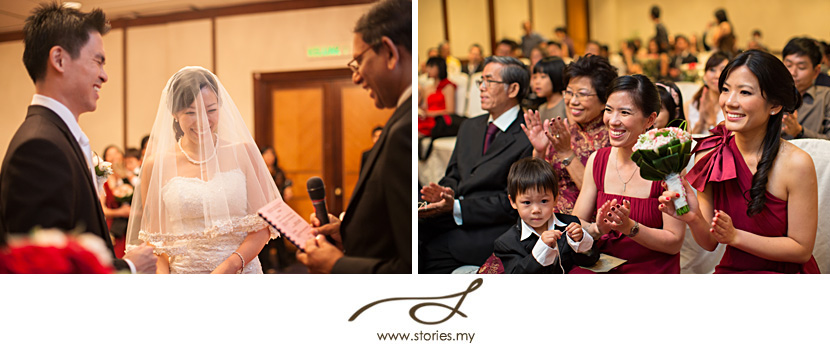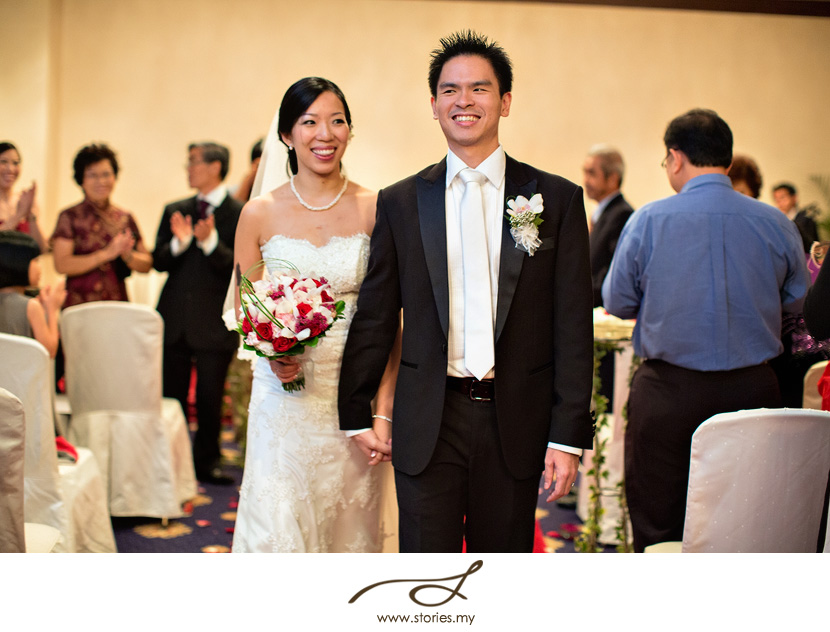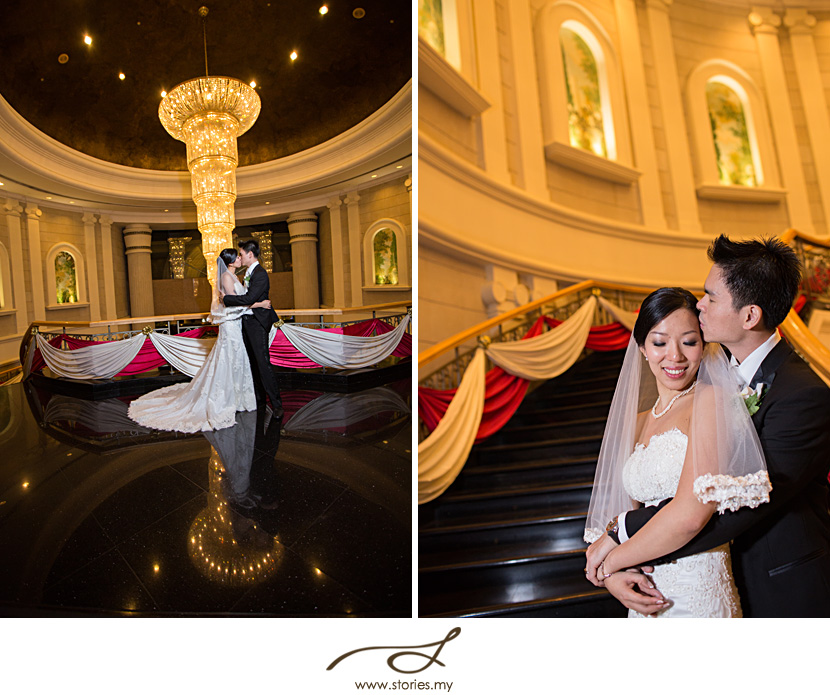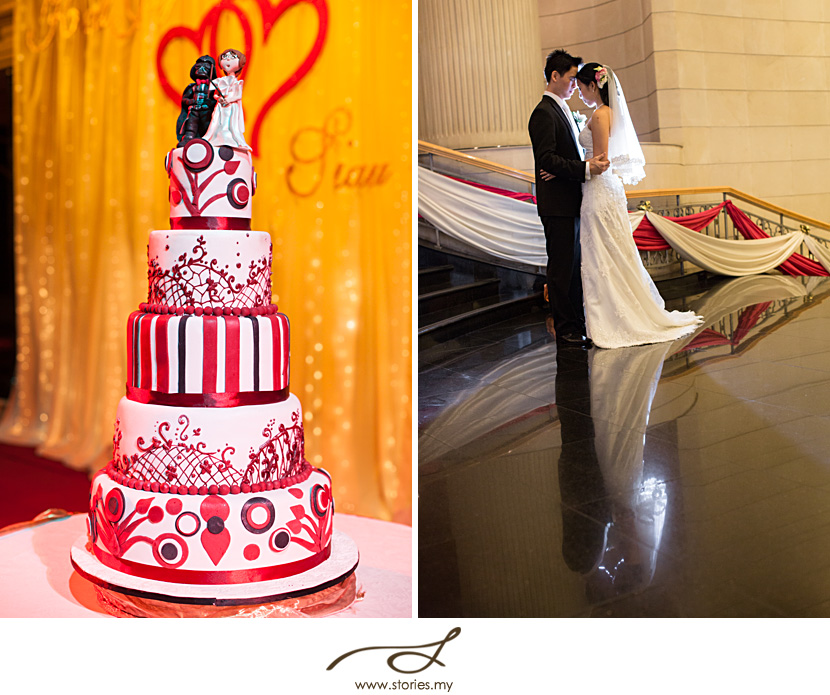 The first walk-in, or shall I say, dance-in!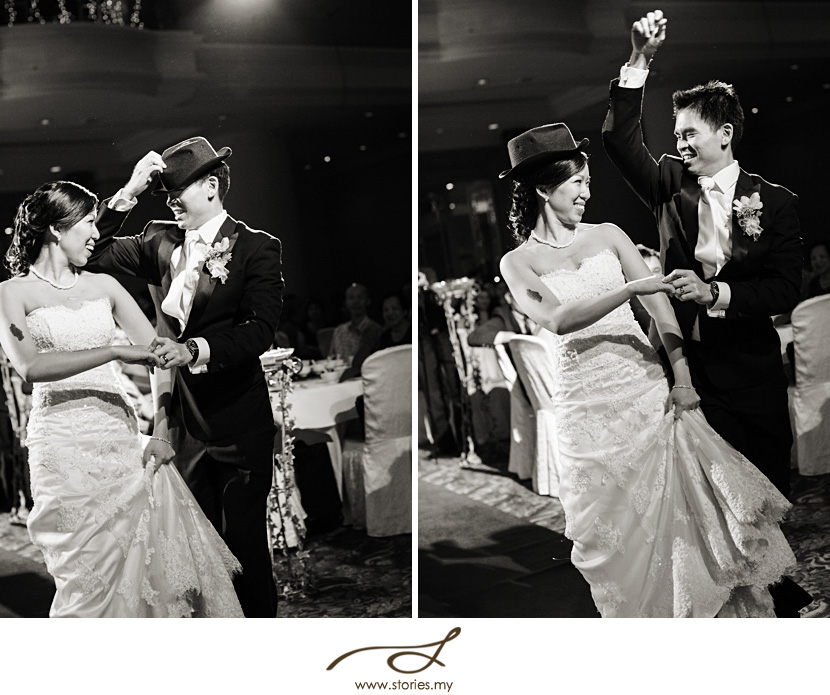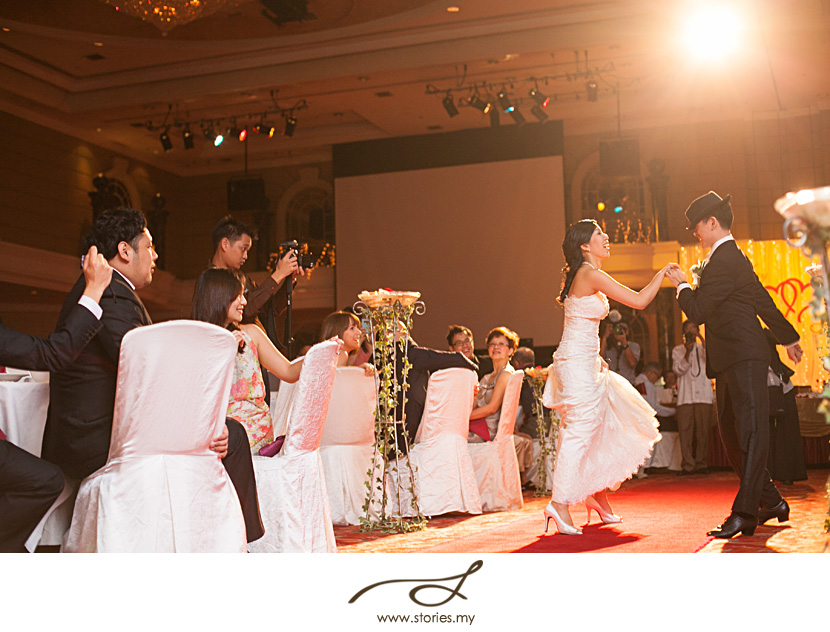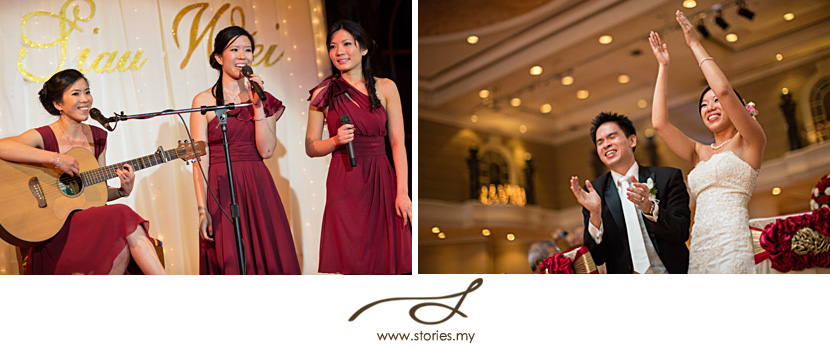 And their beautiful dance performance at the end of the evening…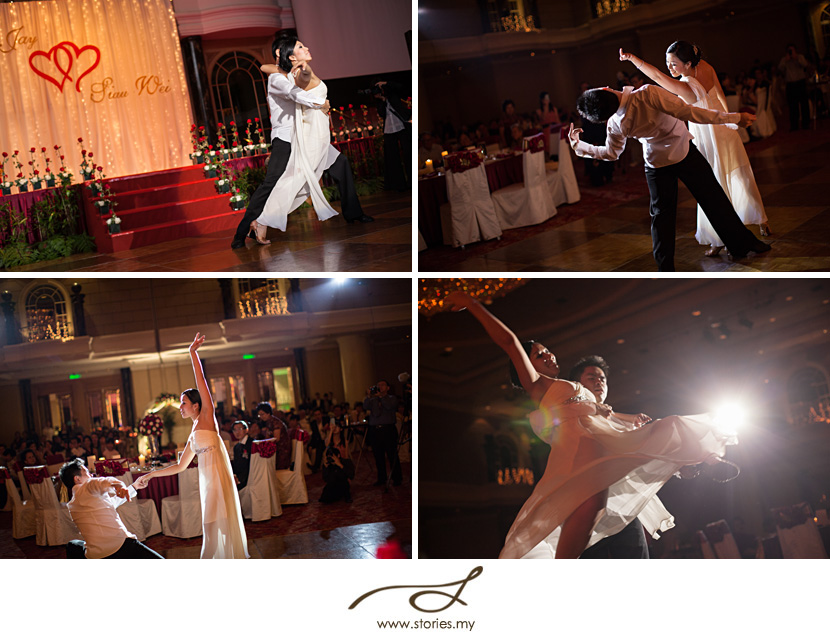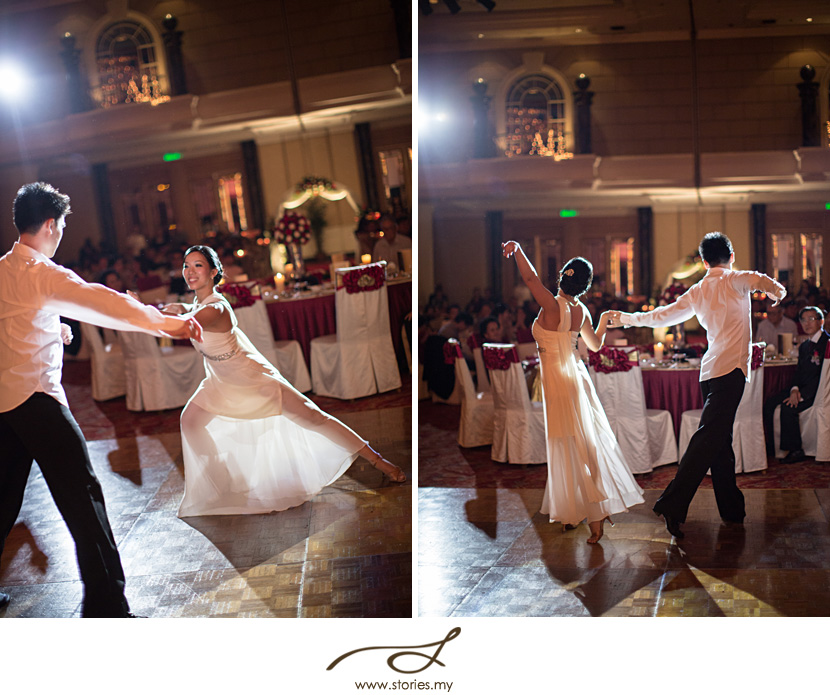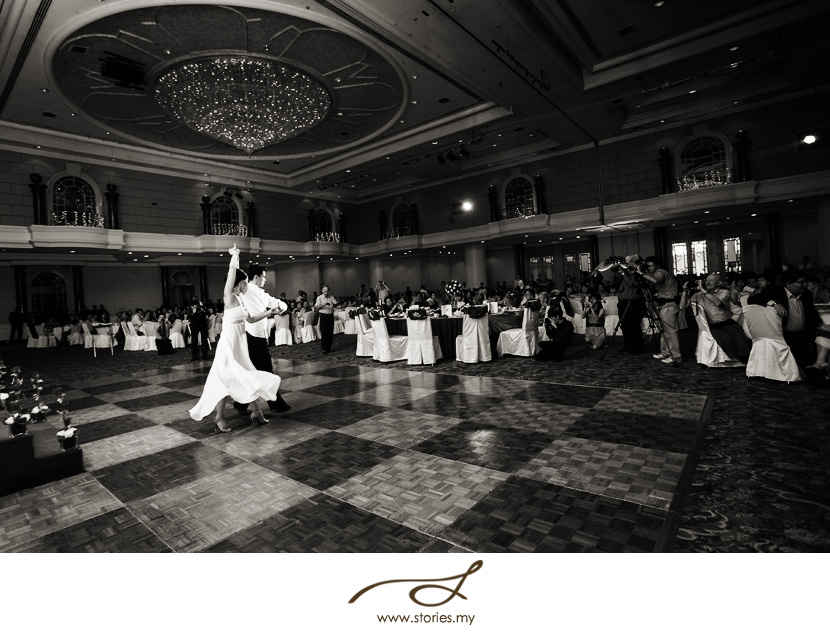 Thanks for making this wedding so memorable for us, Kell Jay and Siau-Wei! Hope you had an amazing honeymoon in South America (jealousy strikes here!).
And here's their same day slideshow as promised…

Credits:
Photographers: Grace, Ben & Diane
Videographers: Alex & Chin Hor
Ccremony & Dinner Location: Renaissance Hotel, KL
Wedding Gown & Make Up: Wedding Isle
Groom's Attire: Ron
Cake: Mad About Cake
Entertainment: Zalina Lee & Friends