I am stoked to share that the TV programs I have been working on for the past few months are finally completed and will be screened next week! With Red Communications Sdn Bhd as the production company, my team and I provided the research, scriptwriting & direction for 3 episodes of Destination Weddings, a program that will be aired in 130 countries worldwide via the Travel Channel. Initially, the program was meant to be aired in selected countries only, but everyone did such a great job that it is now a worldwide release!
Deborah Henry is the travel host, and together, we visited various South East Asian countries to experience 2 very different weddings in each country. Here's the episode synopsis for the programs I directed, including the episode's air time for Malaysia. You can view it every Thursday, starting 6th December 2012 at 7.30pm on Channel 145 if you have HyppTV. For other countries, check out the air time by clicking here.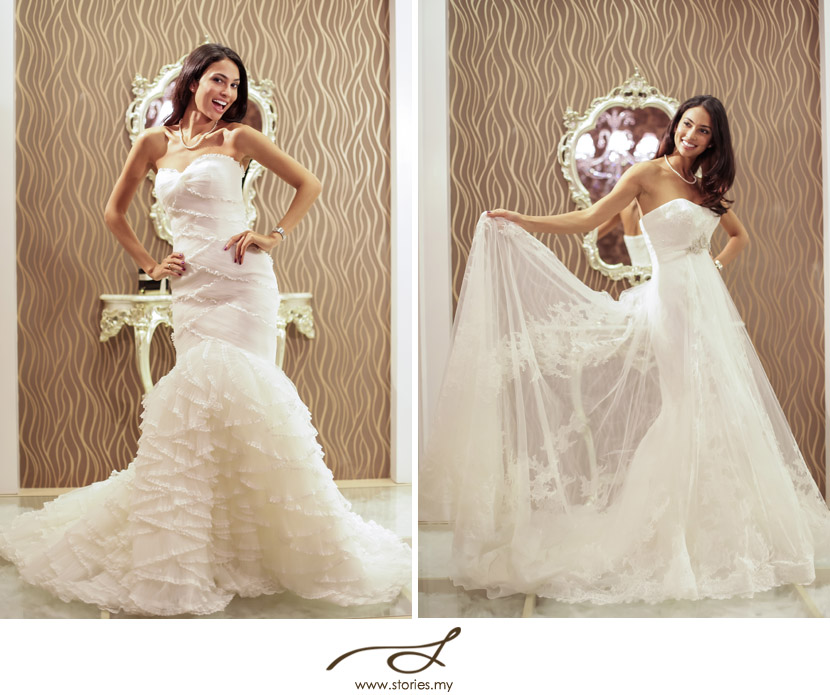 View the launch promo video below!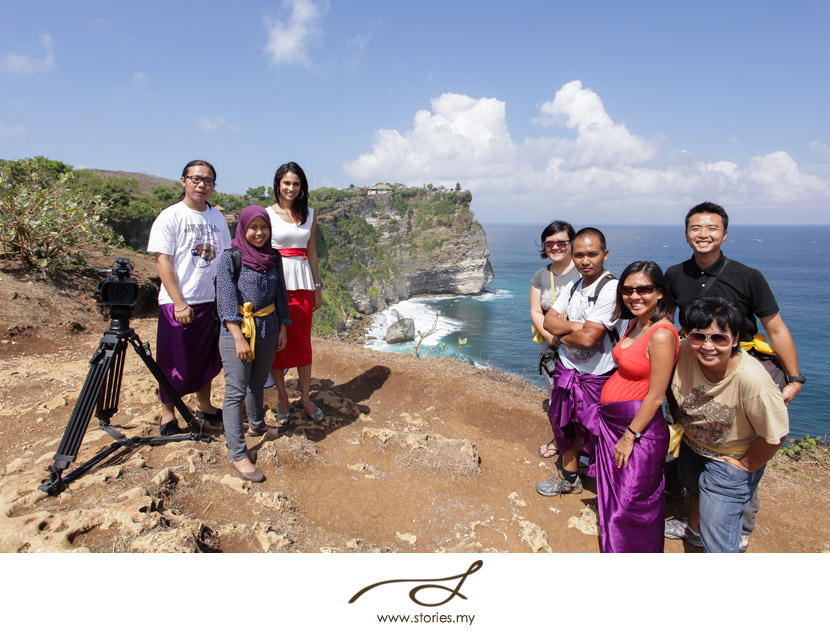 * The team for Bali, Indonesia
Destination Weddings: Episode Synopsis
INDONESIA (13 December 2012, Malaysian time 7.30pm) Deborah Henry travels to the beautiful island of Bali, Indonesia to witness 2 very different weddings; one, a Western style beach wedding and the other, a traditional Balinese Hindu wedding. Stephen and Anne-Maree's beach wedding and reception were held at 2 different hotels along the famous Nusa Dua stretch. The couple planned their wedding from Australia and flew in 50 guests for an intimate wedding celebration. From the city to the village, Deborah attends Sita and Ketut's Balinese Hindu wedding. Bali is all about tradition and religion, with the biggest one being marriage. Prayers are offered for the safety, health, future and happiness of the couple. In this episode, Deborah tries her hand at fire dancing and also discovers that a tooth-filing ceremony is mandatory at every Balinese Hindu wedding.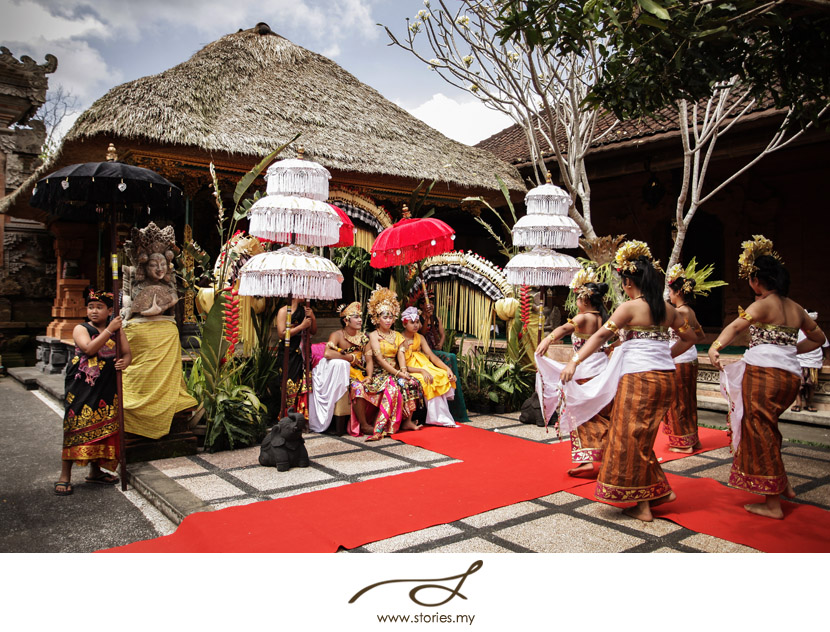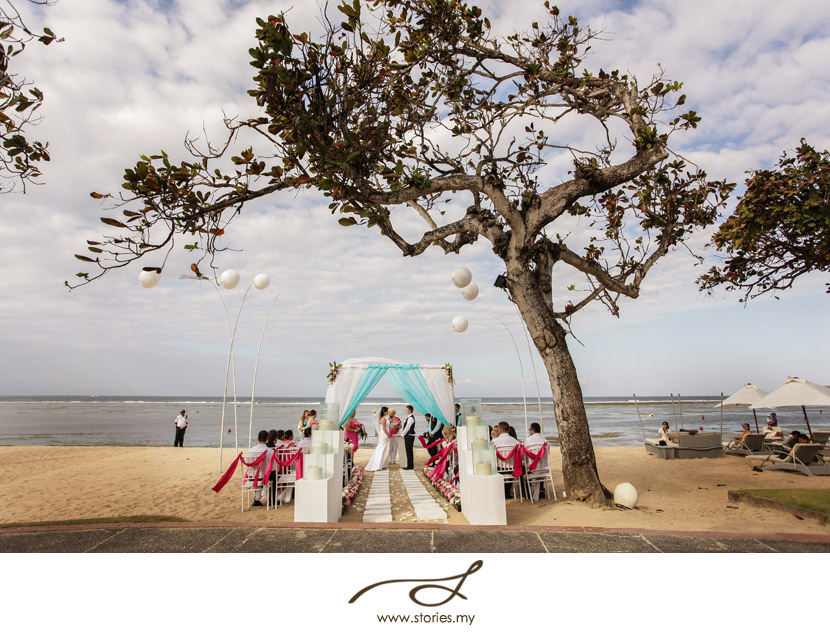 MALAYSIA (20 December 2012, Malaysian time 7.30pm) From the historical island of Penang to the hustle and bustle of Kuala Lumpur, Deborah Henry witnesses a beautiful garden wedding at the Tropical Spice Garden and also a traditional Malaysian Muslim wedding. The Tropical Spice Garden was built upon the rich history of the spice trade between the east and the west during the 18th century. John's history also dates back a few years ago when he left Australia to work in a hotel in Penang as an executive sous chef and subsequently fell in love with the country. It's no wonder then that Malaysia became the obvious destination wedding location of his choice. In Kuala Lumpur, Deborah meets a contemporary Malay couple and speaks to them about balancing modern ideas and tradition.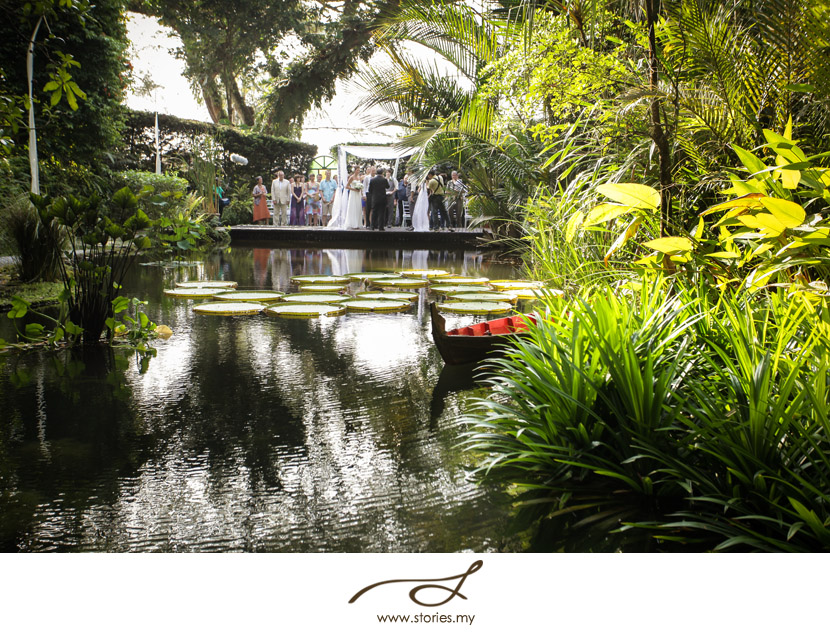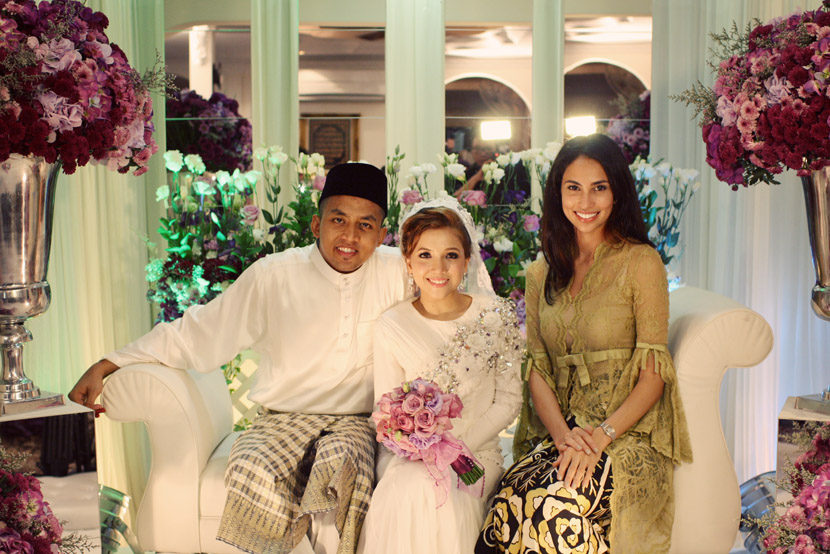 TAIWAN (23 January 2013, Malaysian time 5.30pm) Taiwan's 8 national parks, majestic mountains, beautiful coastlines and subtropical climate has made it a tourist magnet to many couples who are planning on taking wedding photos against a magnificent backdrop. Couples travel from as far as China, Hong Kong, Malaysia, Singapore and even the States prior to their wedding day to photograph bridal portraits, which in turn, fuel the wedding industry in Taiwan. Deborah Henry meets Hu and Vivian, a Chinese national couple and follows them around on their pre-wedding photo shoot. In Taipei, she also witnesses a traditional Taiwanese wedding and discovers that there are lots of superstitions and beliefs that the Taiwanese take seriously.