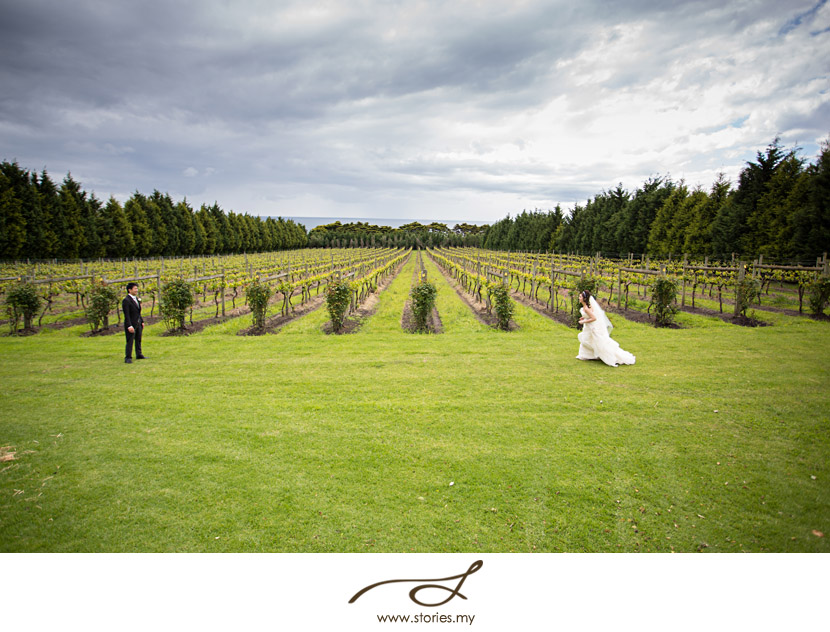 Sam and Kathy's wedding has all the elements that make our hearts beat a little faster. Their wedding day started out traditionally with Chinese and Vietnamese influences, and then progressed to a beautiful outdoor, garden wedding at the Morning Star Estate in Melbourne, Australia. Dinner reception was held at The International of Brighton.
Sam and Kathy engaged us for a pre-wedding some months back, which was photographed by Grace. I've not personally met them till the day before their event in Melbourne, Australia. Sam seemed like a laid back, chill kind of guy but one who is particular about his coffee. Kathy is bubbly, cheerful & fun girl who's into video games along with Sam. They are both really wonderful and easy to get along with.
This was my first time covering a semi-traditional Vietnamese wedding and it was pretty interesting to witness it. There were some similarities to the Chinese tradition like exchange of gifts, the games and negotiation prior to 'picking up the bride'. The wedding day started beautifully though it was a little cold in the morning (both Alex and I were too used to Malaysian weather!). Blue skies and fluffy white clouds (plus vineyards!) were perfect ingredients for a beautiful garden wedding.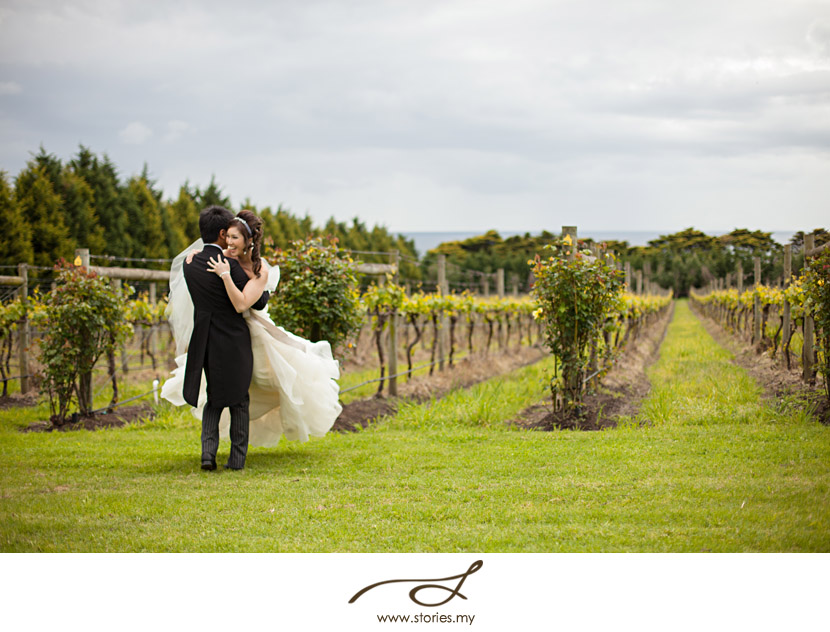 We love how Sam and Kathy personalized their wedding invitation with a wax seal and beautifully handwritten calligraphy by Sam (you'll see a sample of that later!).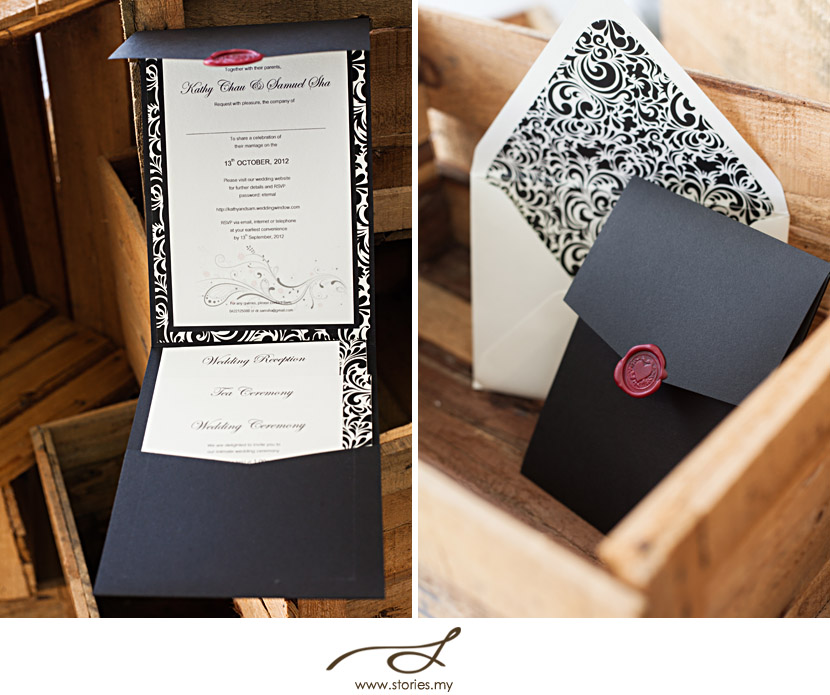 Kathy getting ready in the morning…she looks great in her traditional ao dai.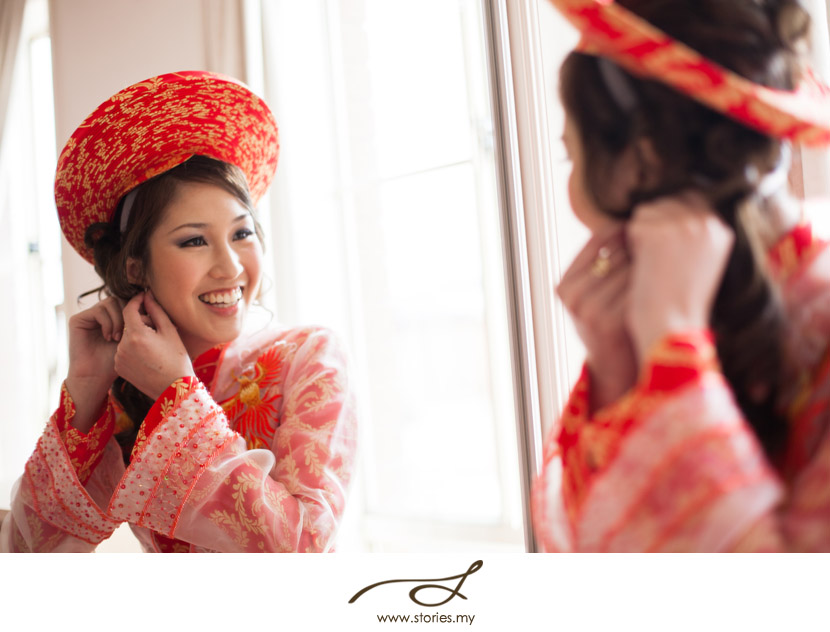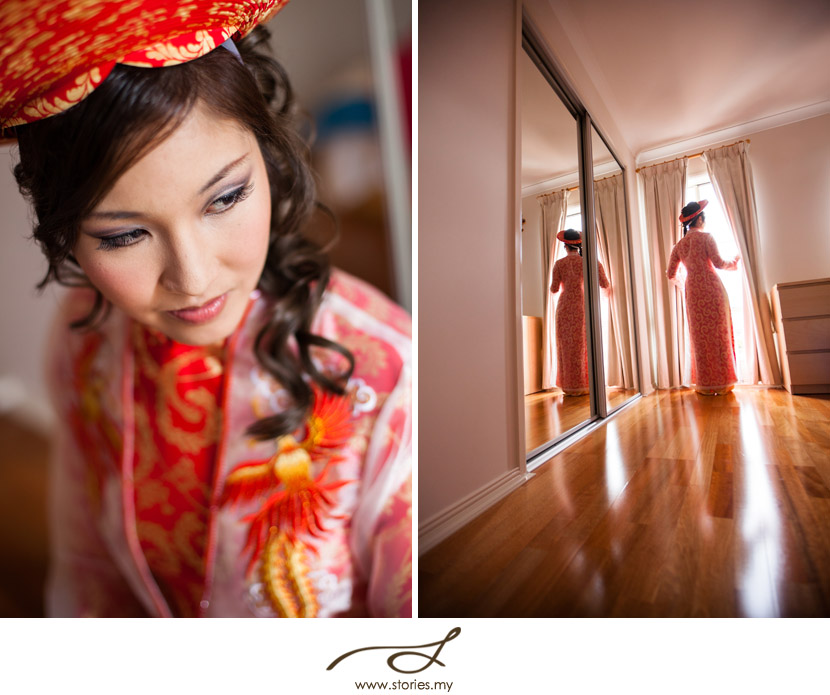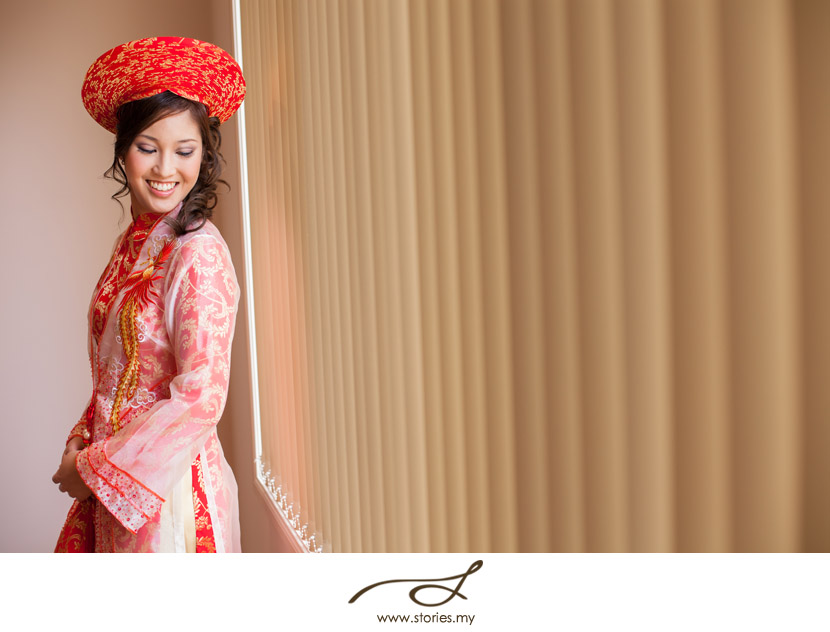 Very very cool ride! The car fits you well, Sam!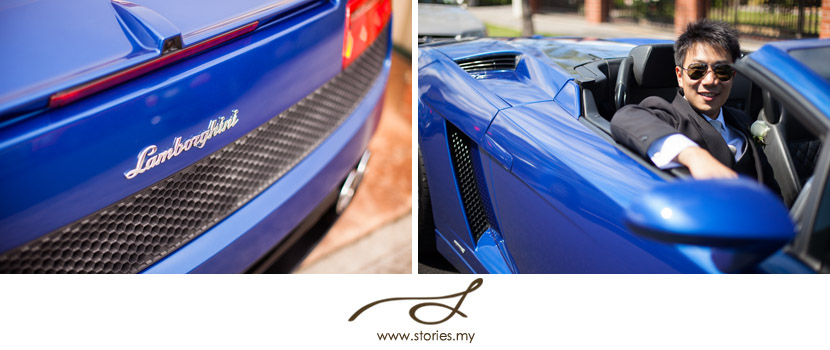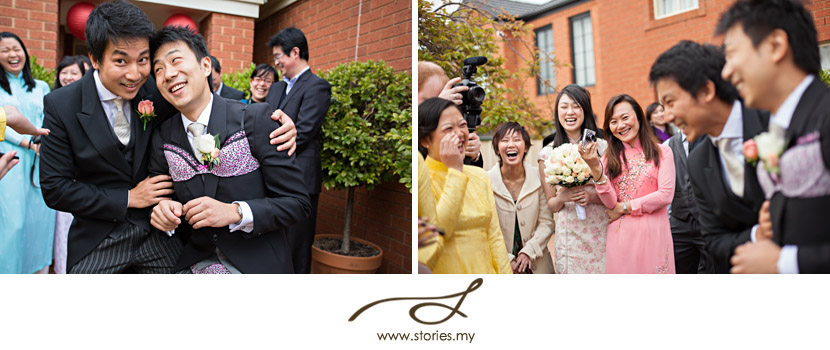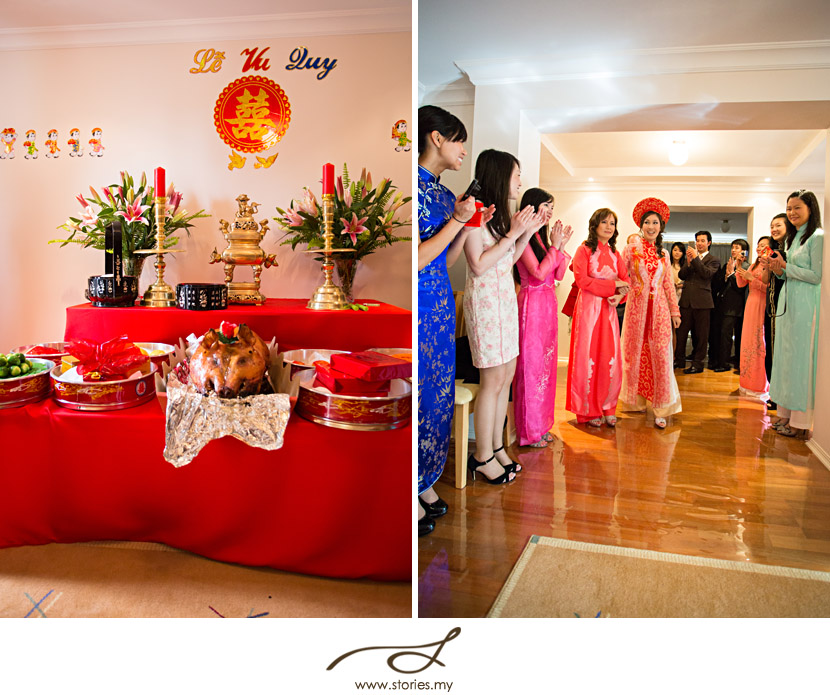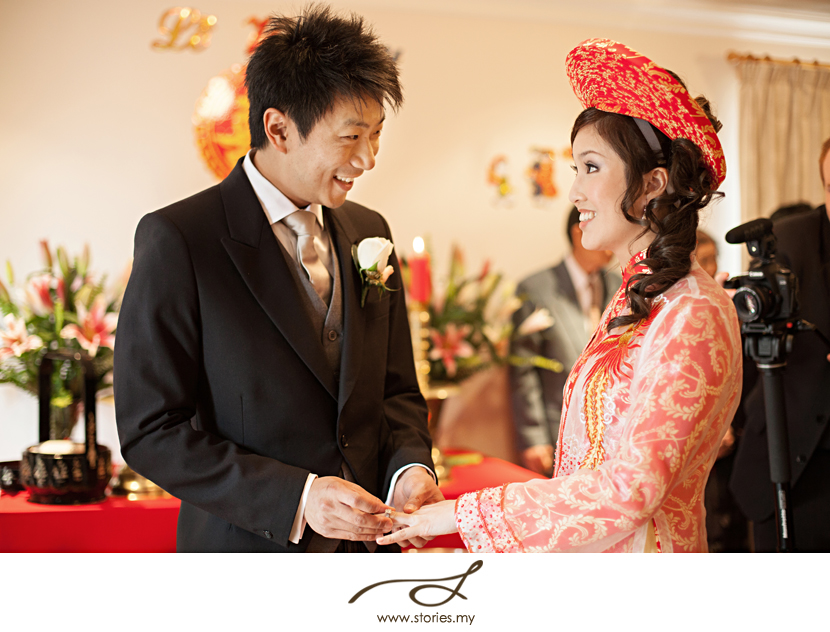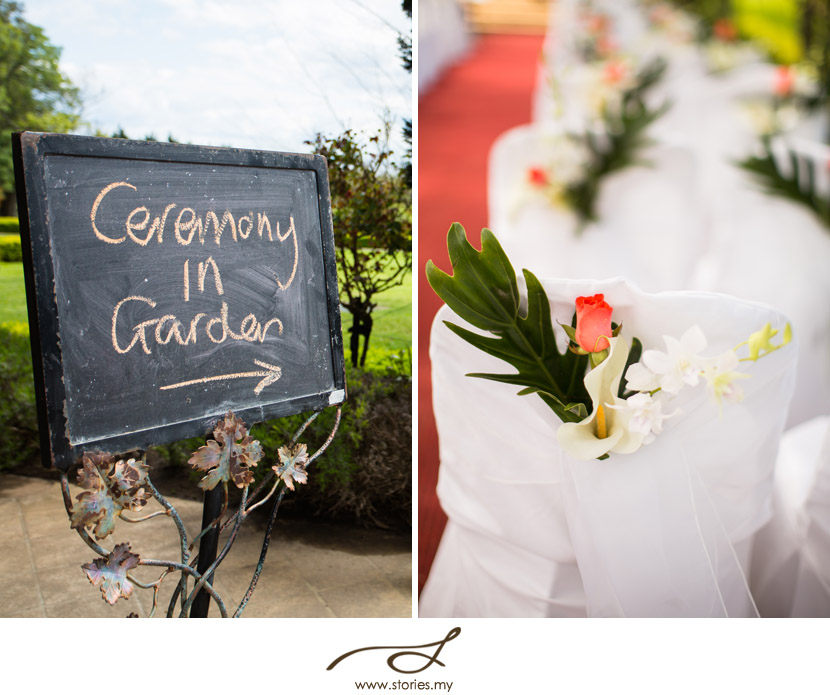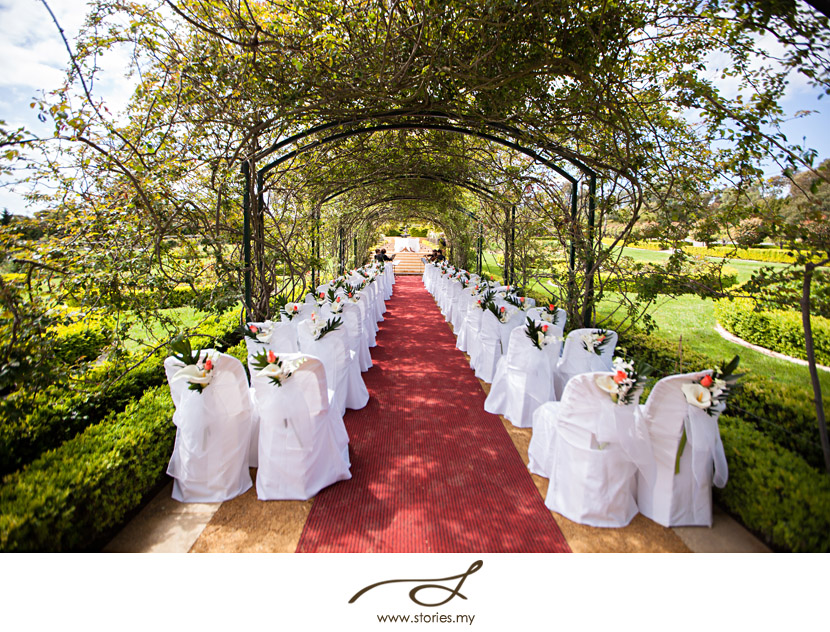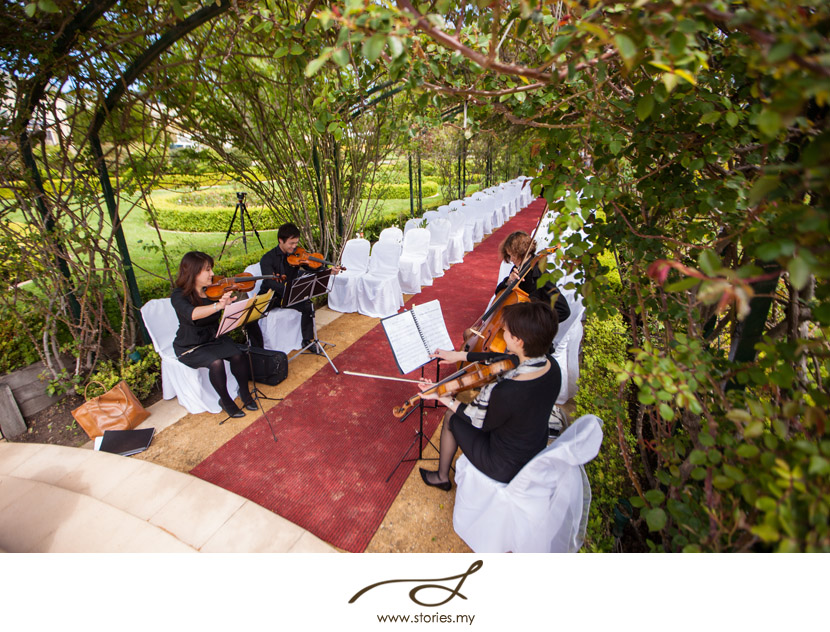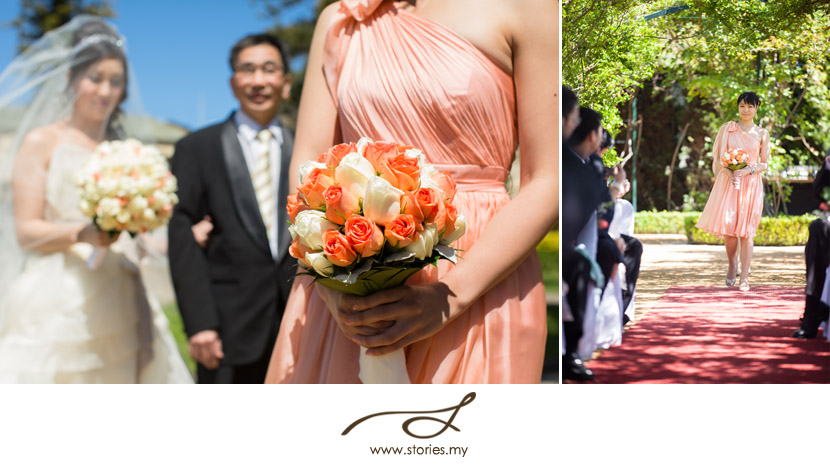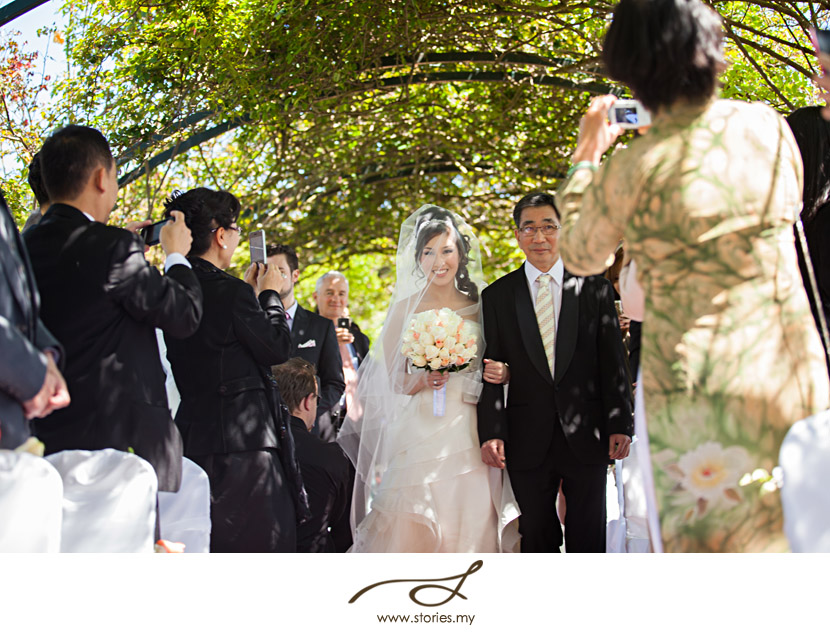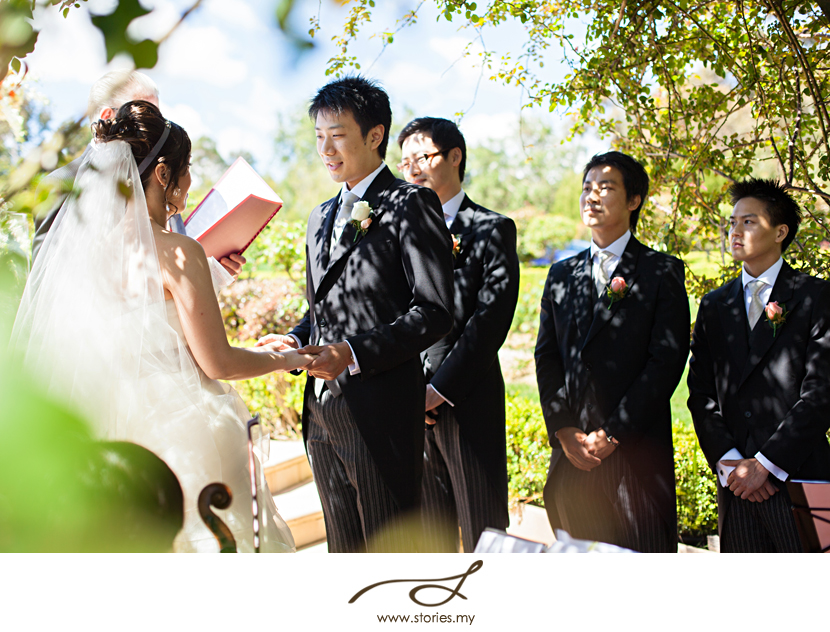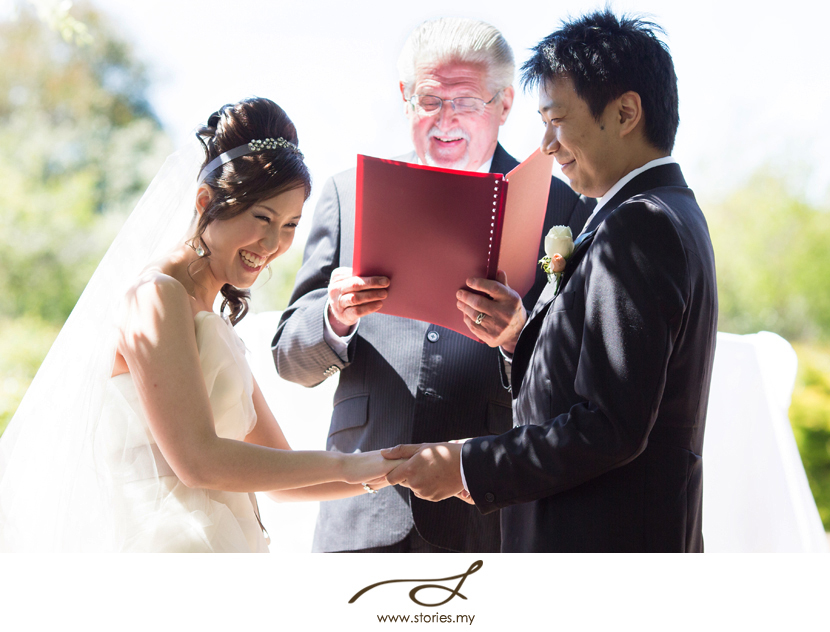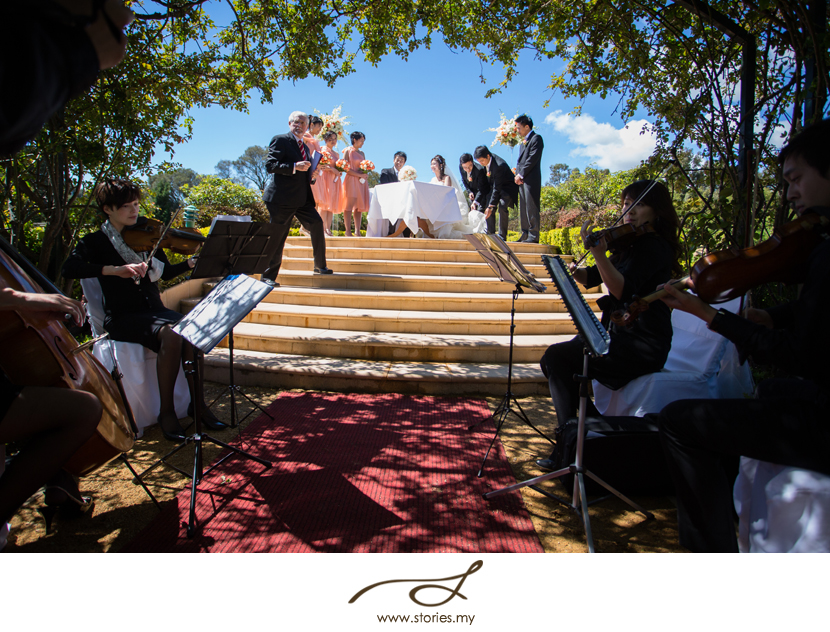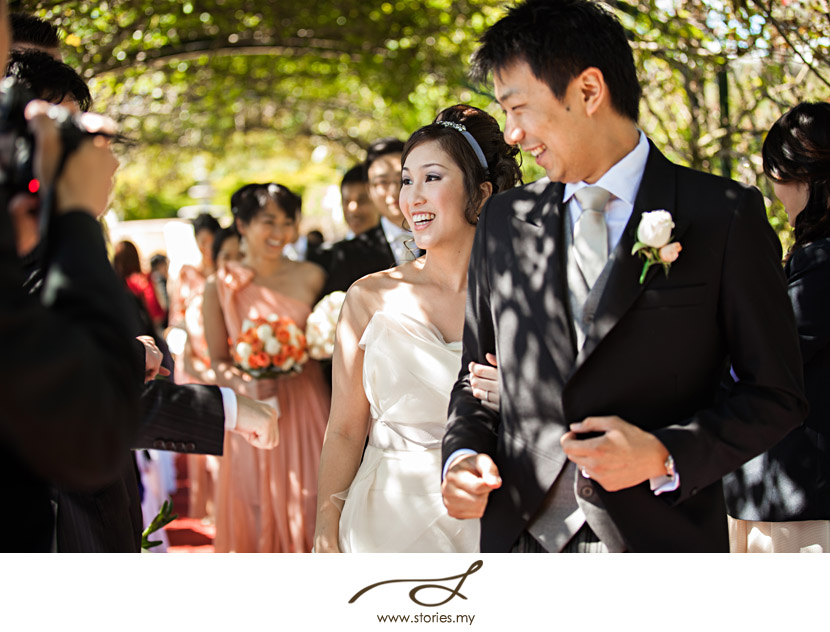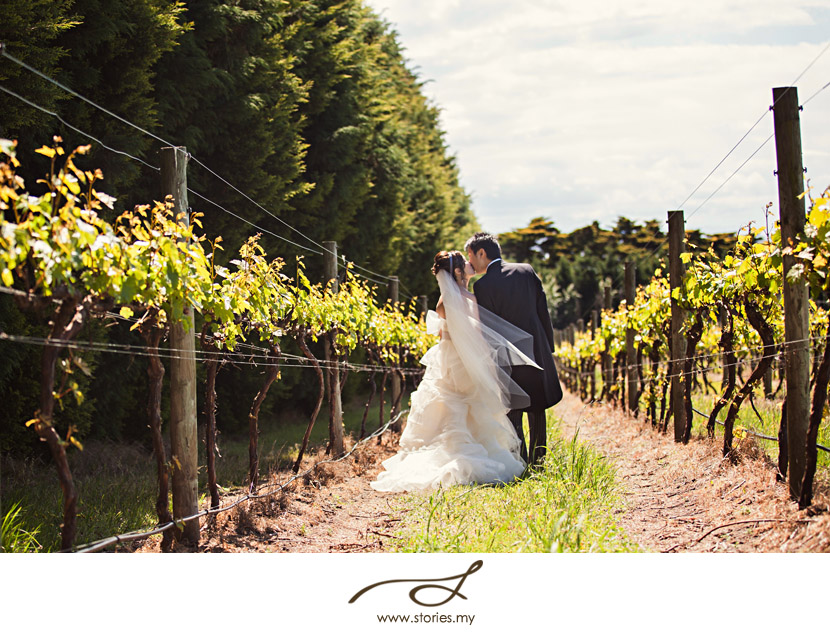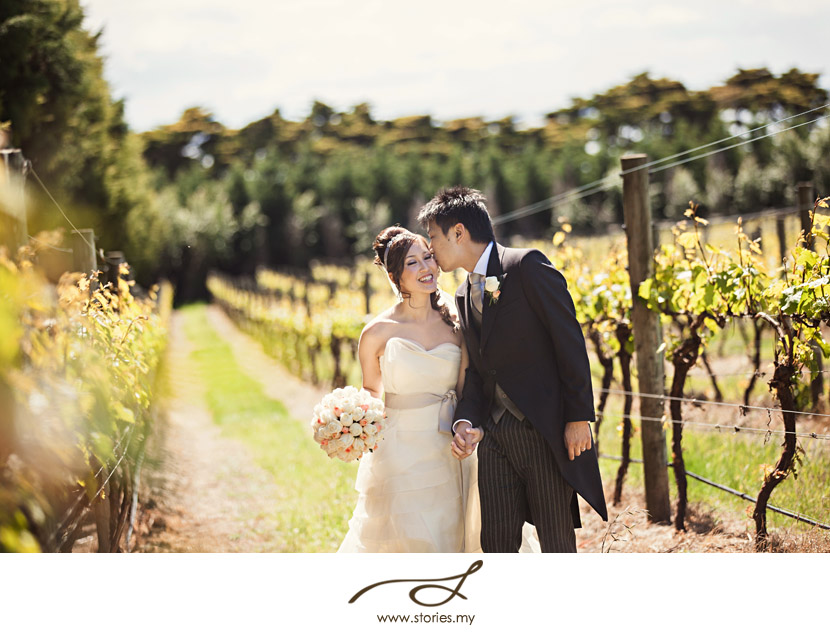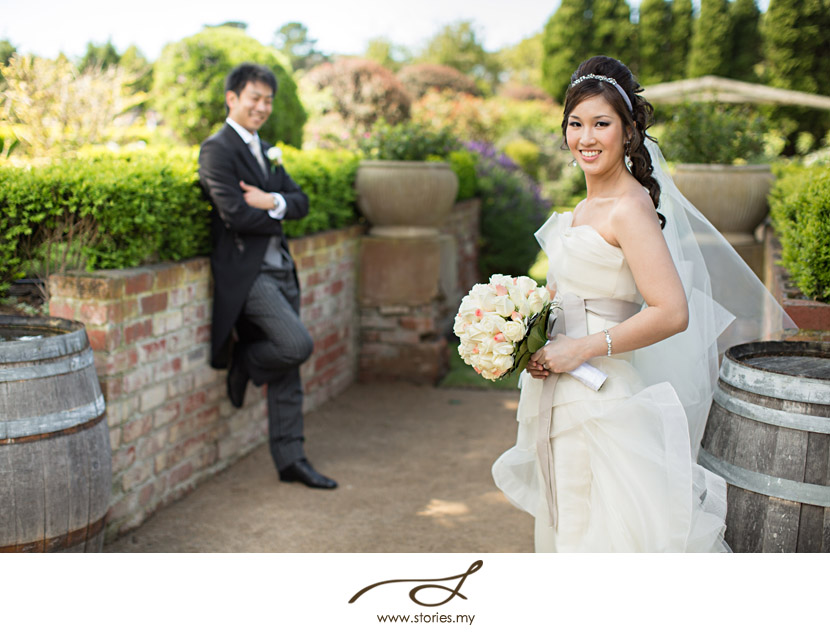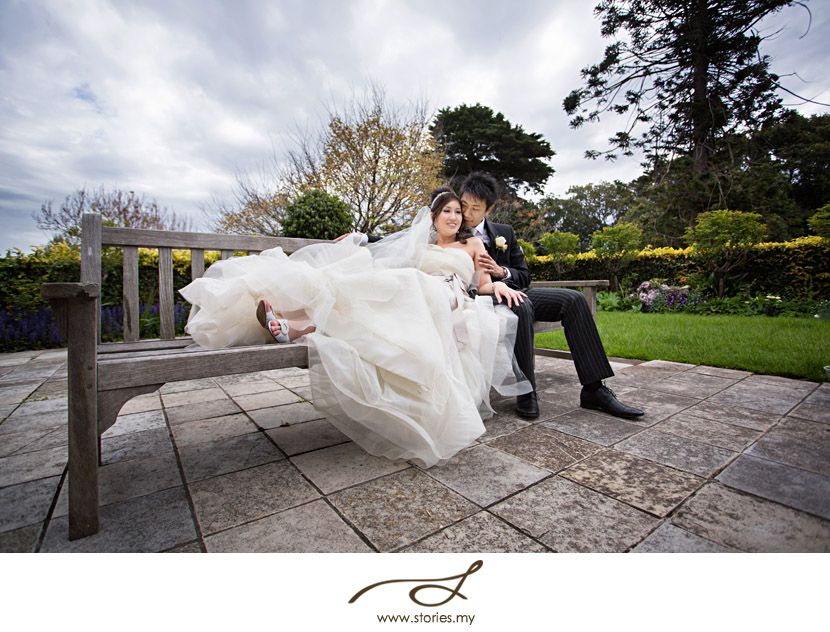 After a while, the weather turned from sunny to cloudy, typical of Melbourne's unpredictable weather!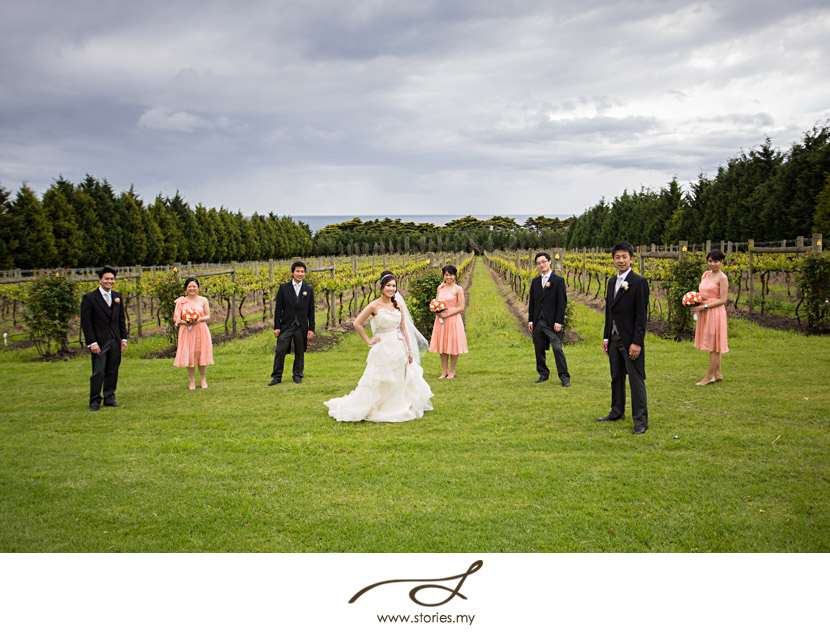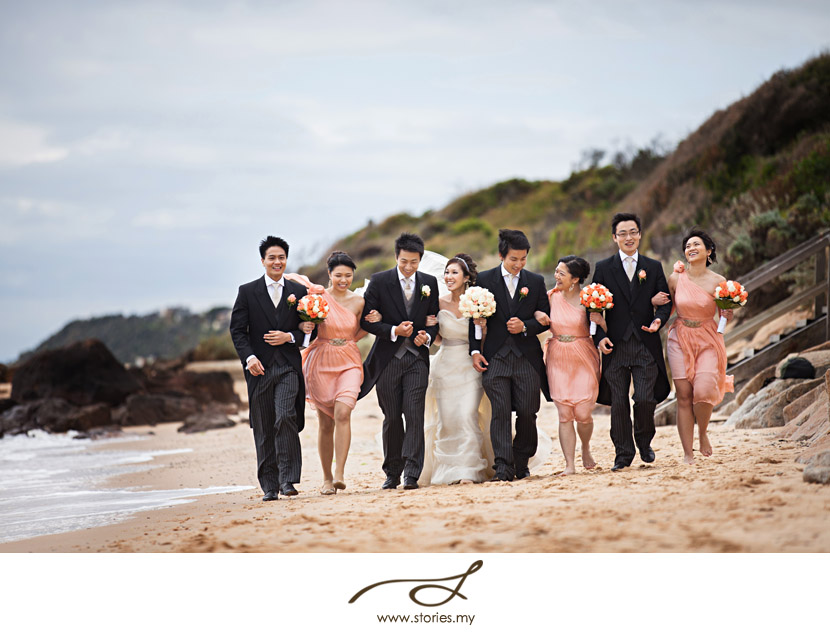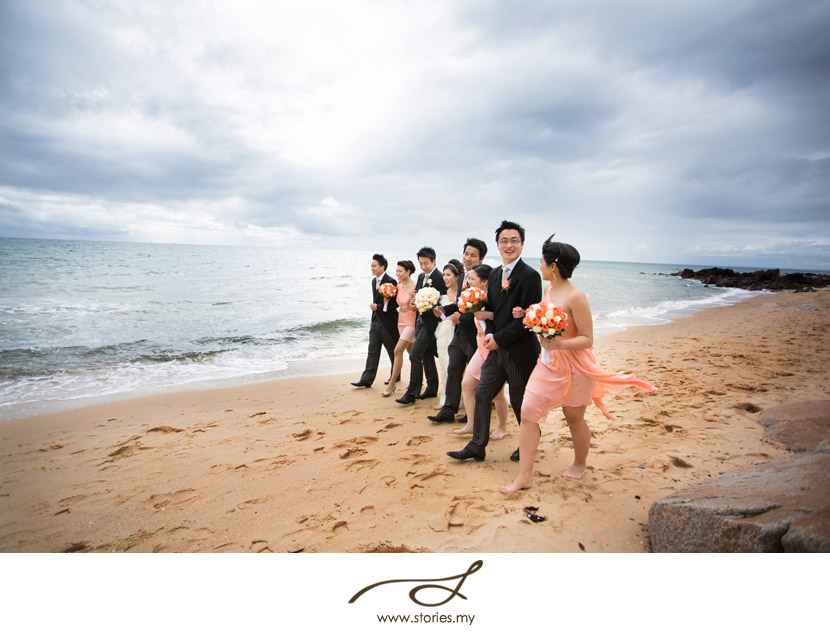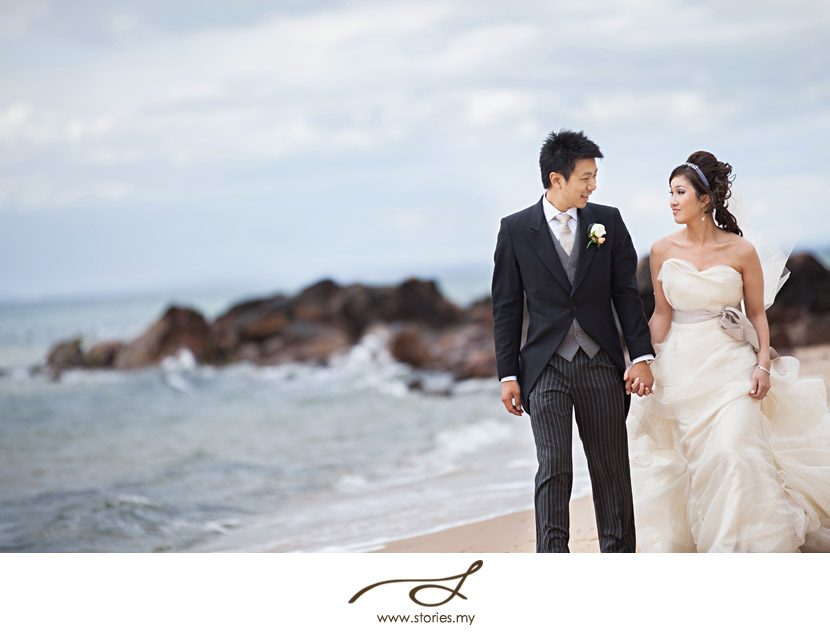 The dinner reception had a black and white theme which is something unusual for an Asian wedding, but it looked really elegant. The dinner reception was filled with good music, excellent food and a ton of laughter from the speeches that were made by the best man, maid of honor and the Sam and Kathy themselves.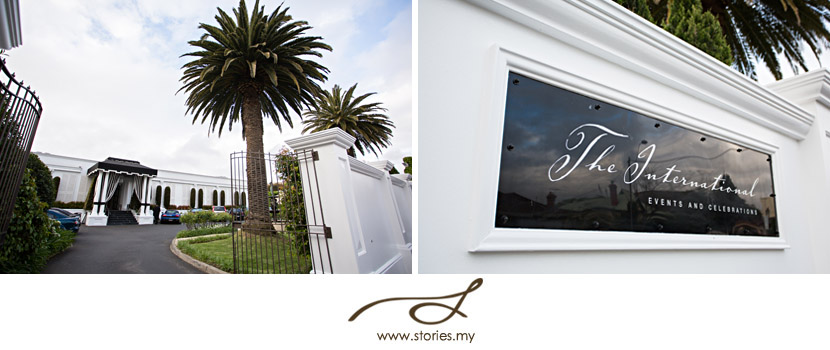 Look at Sam's amazing handwriting below! Nope, it's not printed, it was handwritten!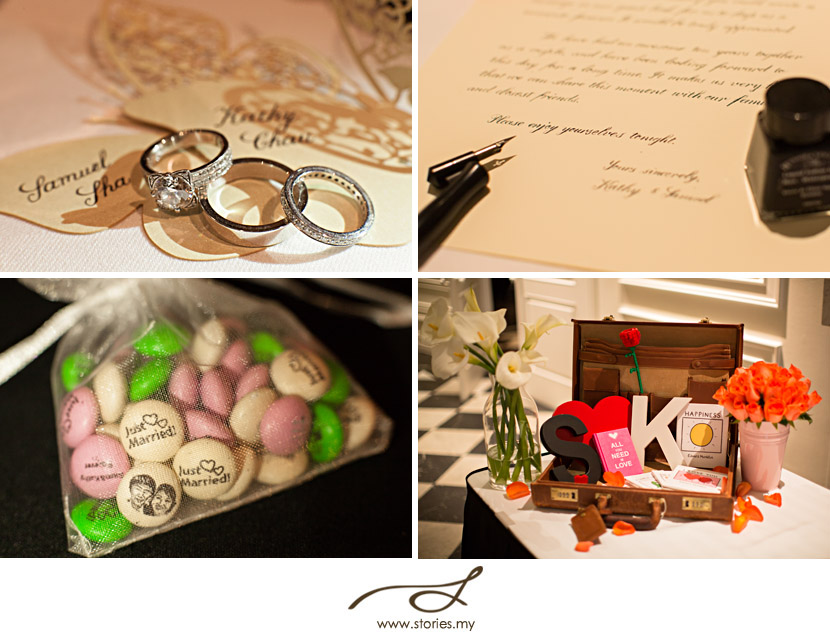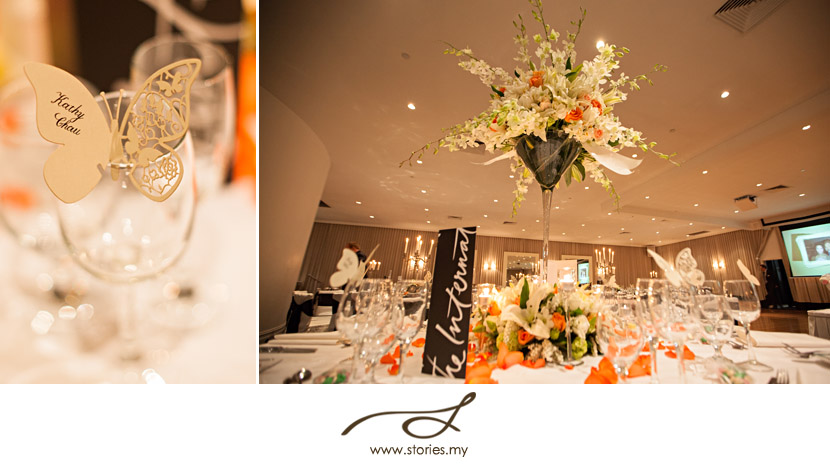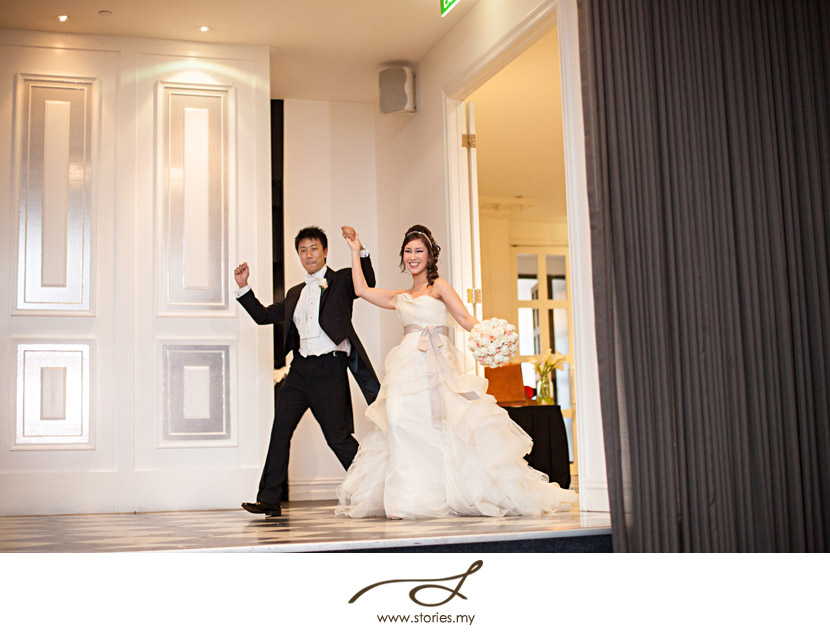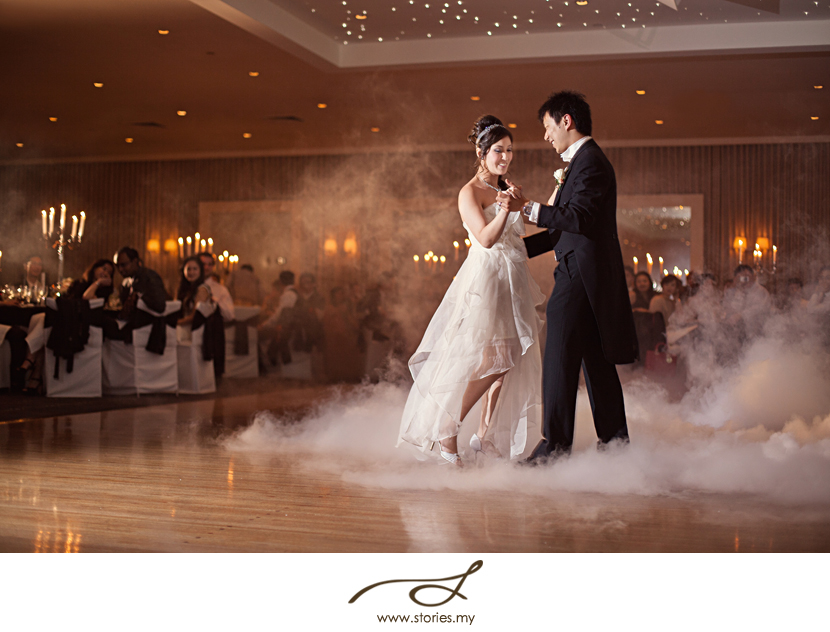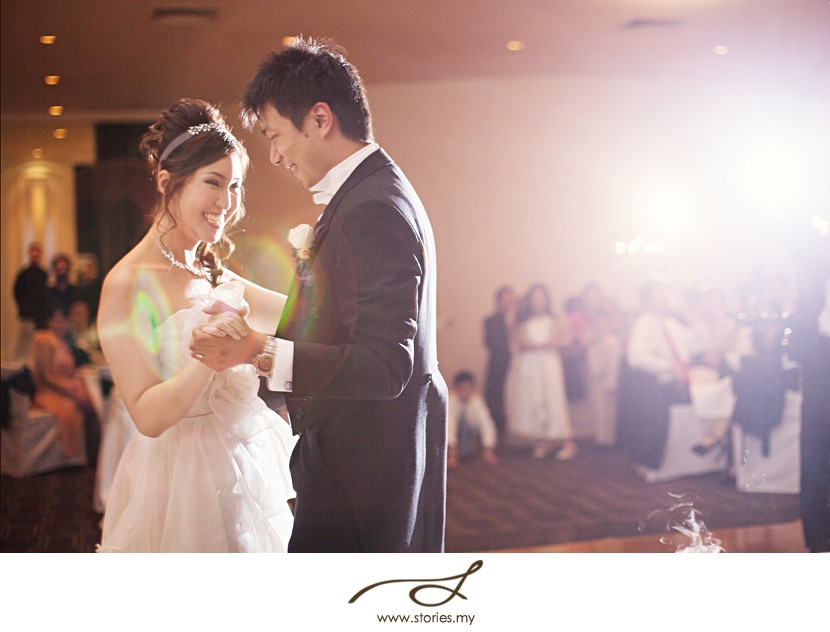 As cliche as it is, most photographers would say they feel honored to be a part of a wedding, and I feel the same. In just a few months, or in my case, a day… a new bond or friendship is developed with the couple. It still amazes me how connected we can feel to someone we barely know and from knowing their story of their life and being with them for the day, it gives you the warm feeling that we are no longer just a vendor and customer, but friends.
Lastly I would like to thank Sam and Kathy for the warm hospitality during our stay and shoot, also for the gummy dinosaurs and red bull :) *wink*
For those who would like to see even more images from this wedding, have a look at the slideshow below.
Credits:
Photographers: Ben & Alex
Ceremony location: Morning Star Estate, Melbourne, Australia
Dinner reception: The International of Brighton, Australia
Wedding planner, flowers & decorations: Vogue Weddings & Events
Wedding gown: Vera Wang
Groom's attire: Trevor West
Shoes: Bally (groom), Manolo Blahnik (bride)
Make up: Angelique (bride & mother), Glam & Pink (bridesmaids, sister-in-law, mother-in-law)
Cake: Oakleigh Quality Cakes
Videography: El Dorado Productions
Dinner Entertainment: The Baker Boys