It's been more than 10 years since I got to know Jun Ven while studying in college. We had a group of mutual friends, and through the years, got to know each other better over mamak sessions, church, holidays like to Mulu caves and lots of other gatherings. He's one steady, collected and easy going guy. Adelene, on the other hand, came into the picture a few years ago when she waltzed into Jun Ven's working life as an intern in Maxis. I remember him telling me a long time ago that one of the things that attracted him to her was her chatty-ness! Yup, she's sociable, is a kick-ass badminton player, and a driven person, especially when it comes to her career. She now helms the operations behind this amazing business venture called MyTeksi… if you are a regular taxi user, you should definitely find out more about it!
Since their wedding is this weekend, I thought I'd post a few images from their pre-wedding shoot as a prelude to the big day! And you guessed it right, their wedding is Parisian themed!
Congratulations, Jun Ven and Adelene! So happy for the both of you! Looking forward to the wedding this weekend… hope you managed to get some rest and are not too stressed with last minute preparation details!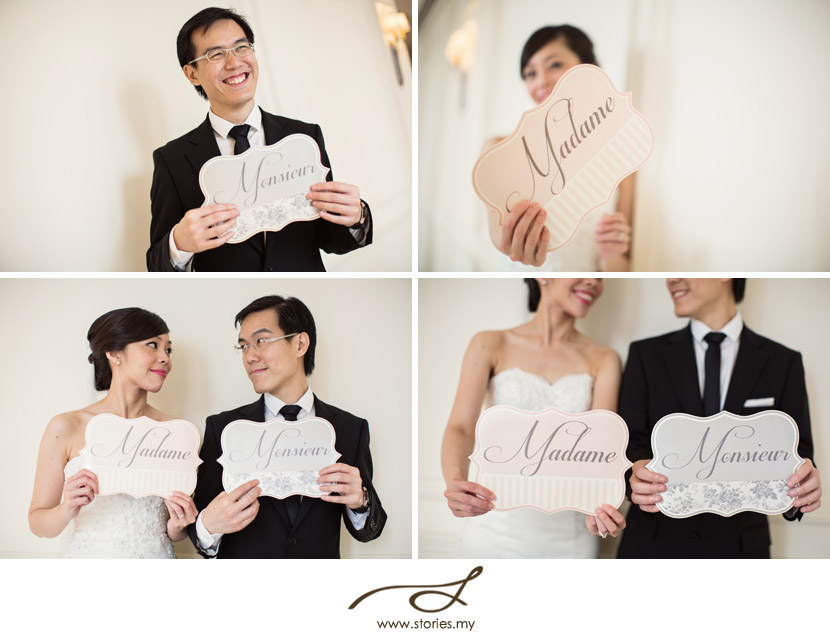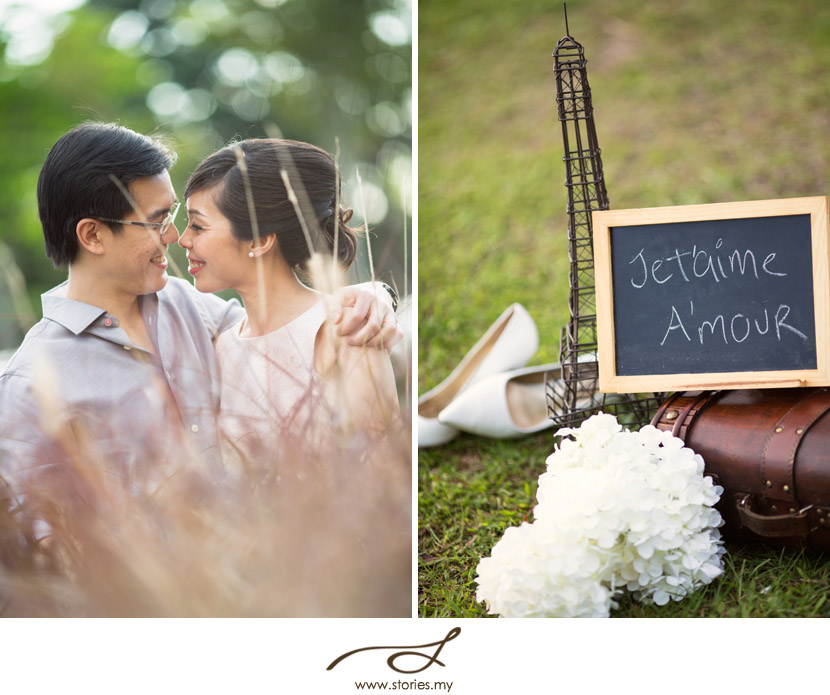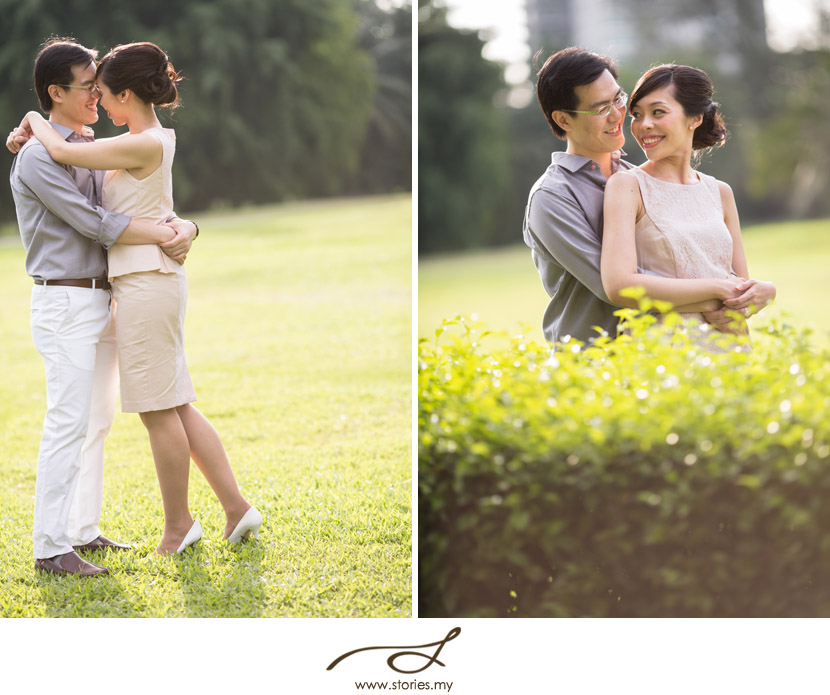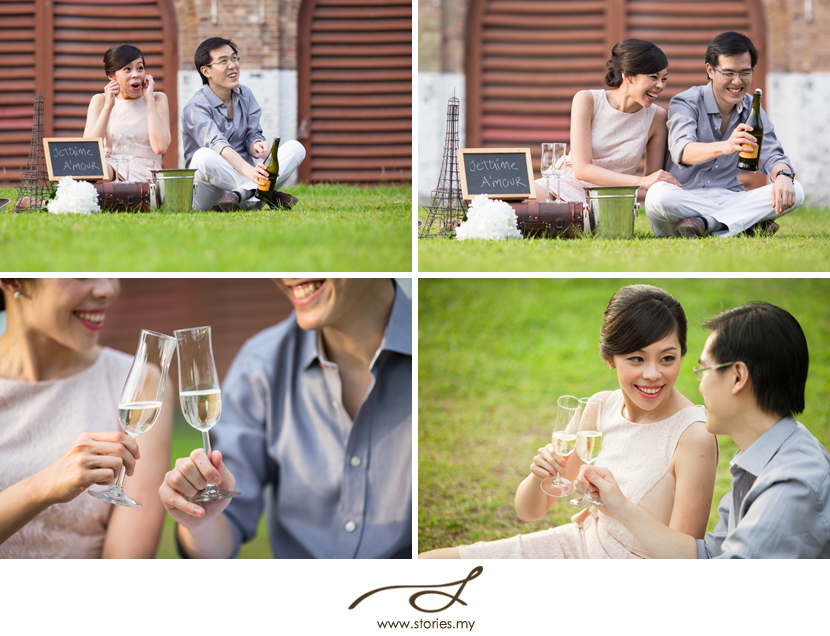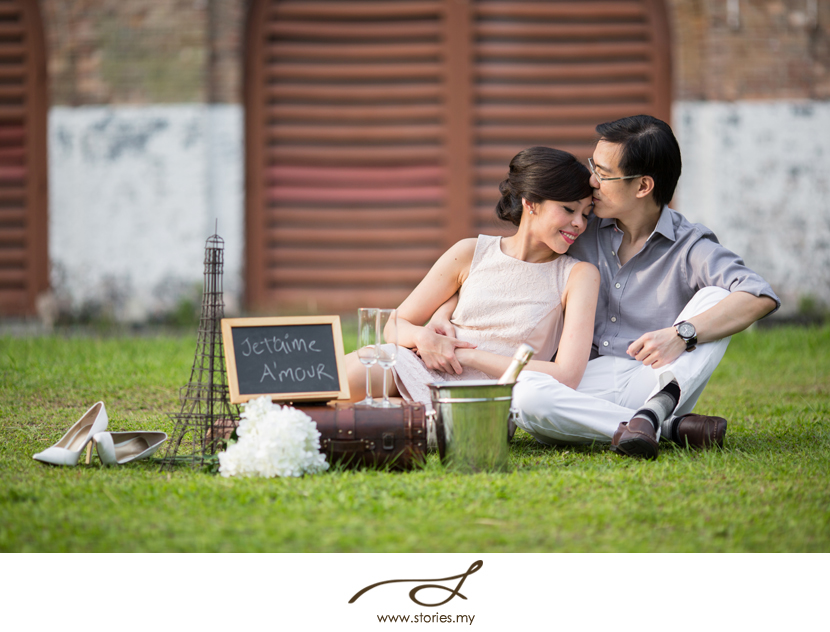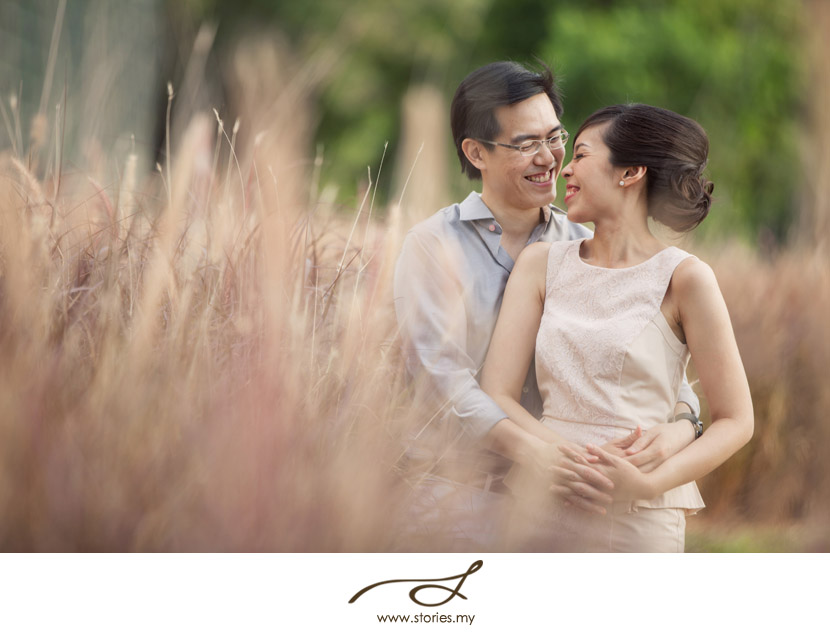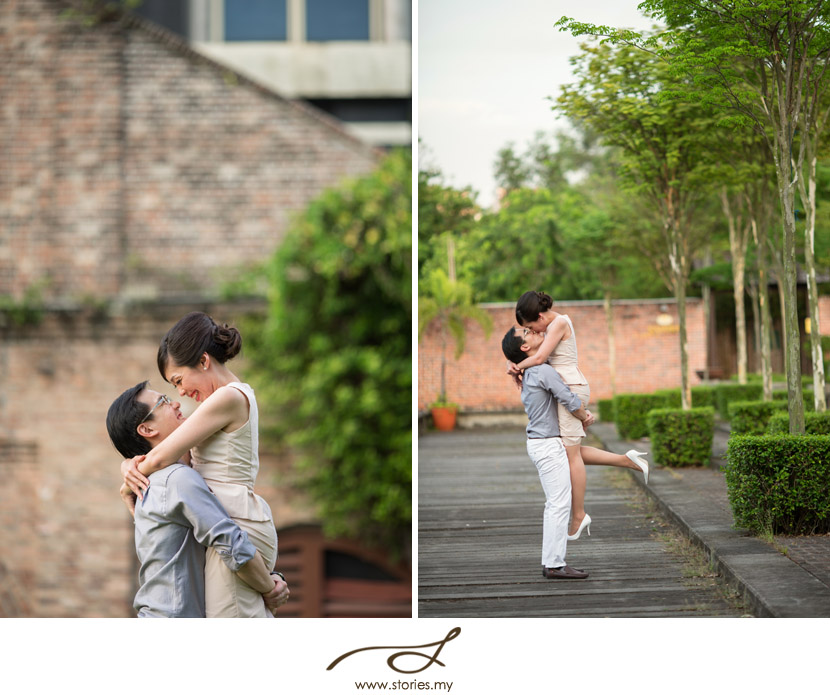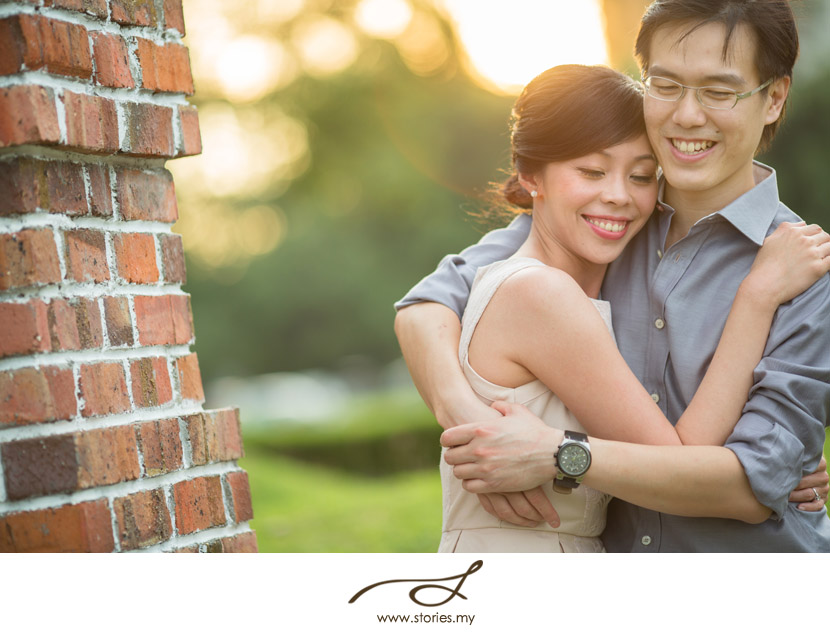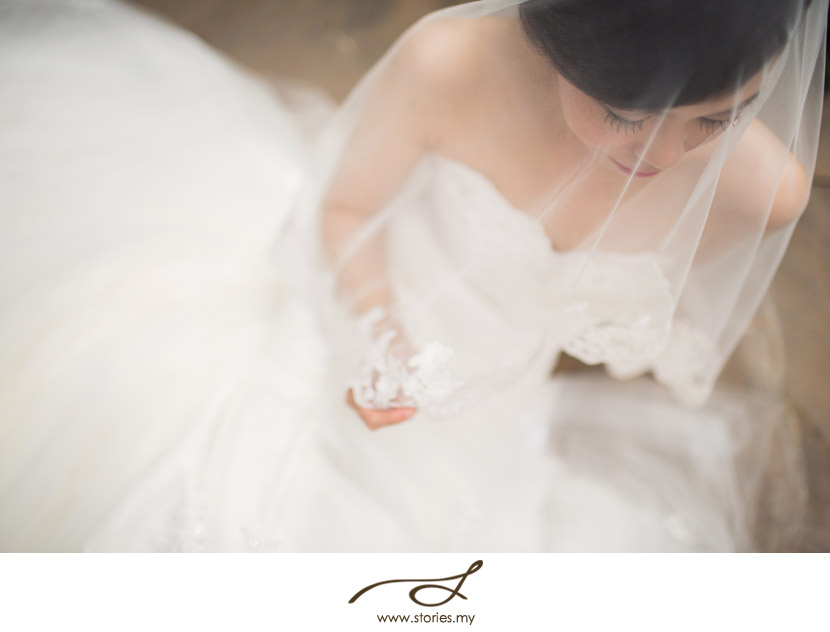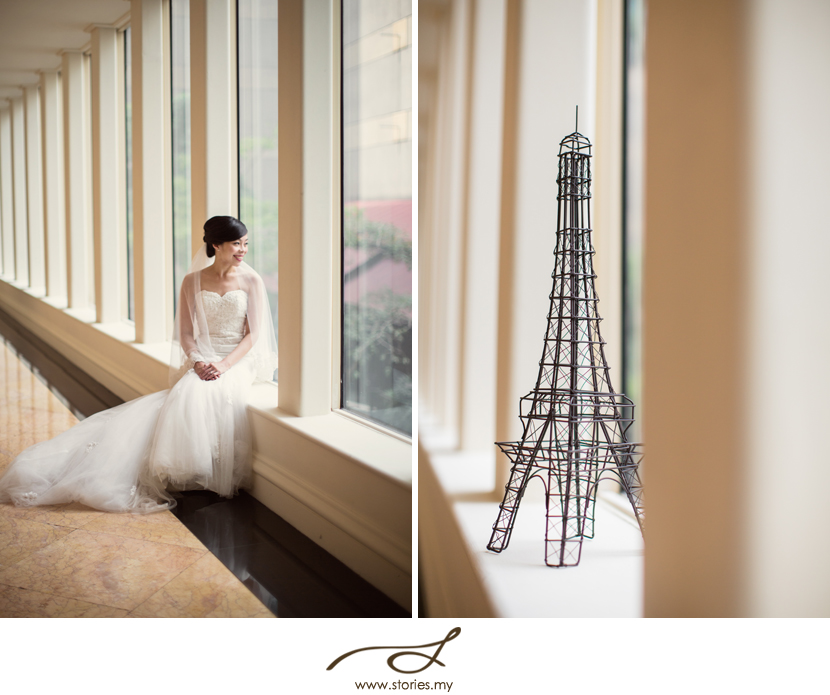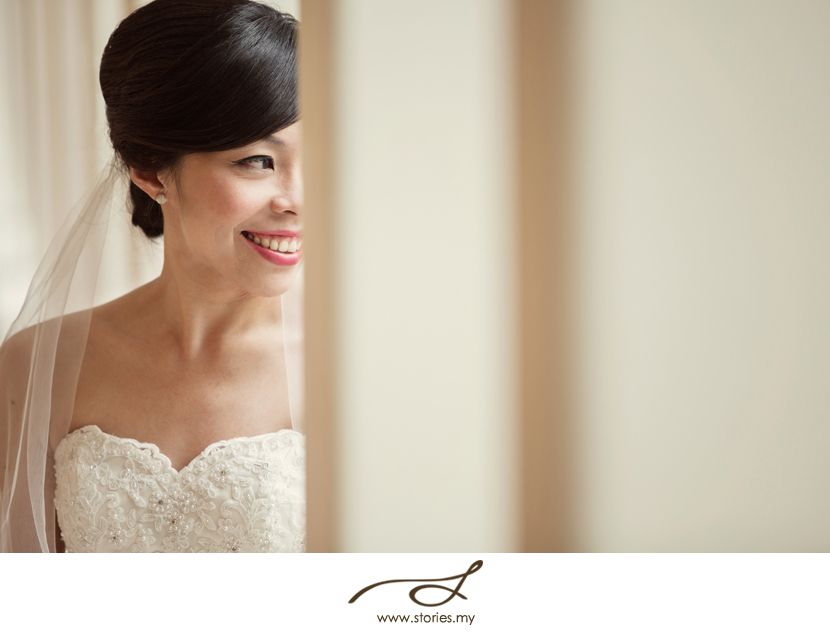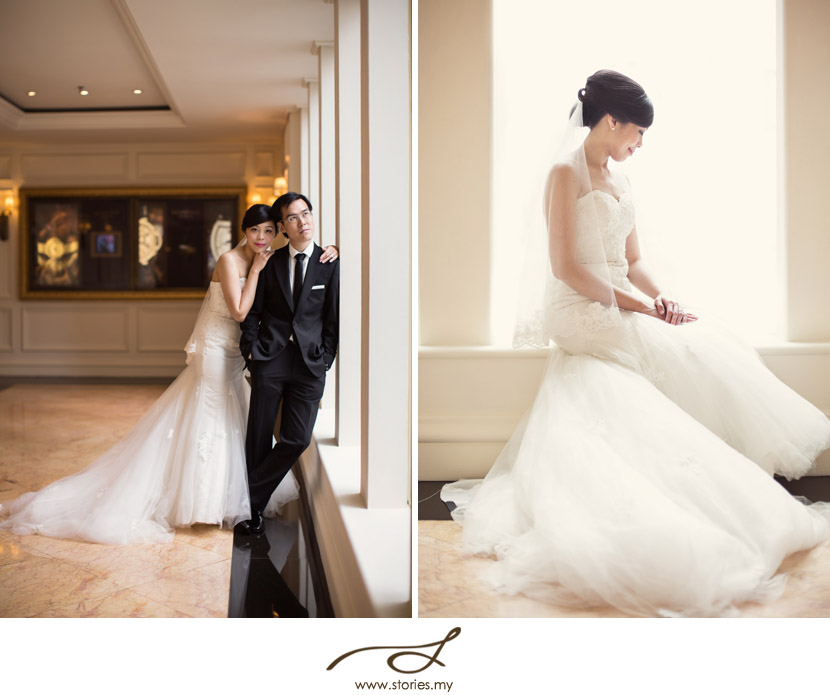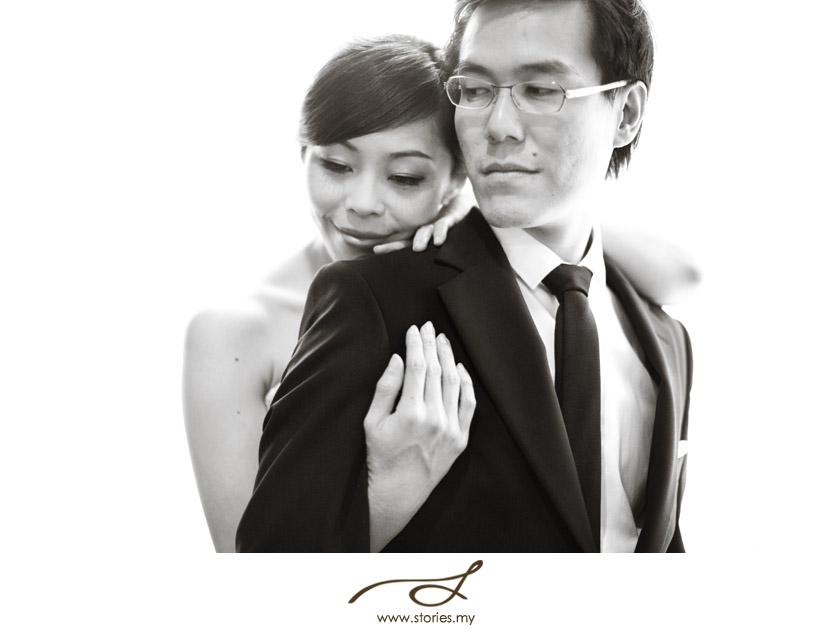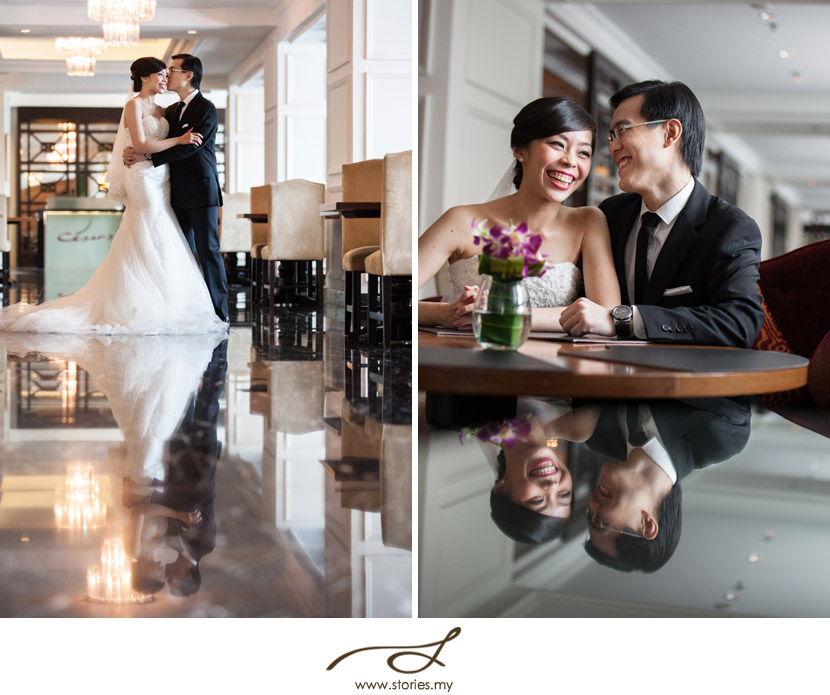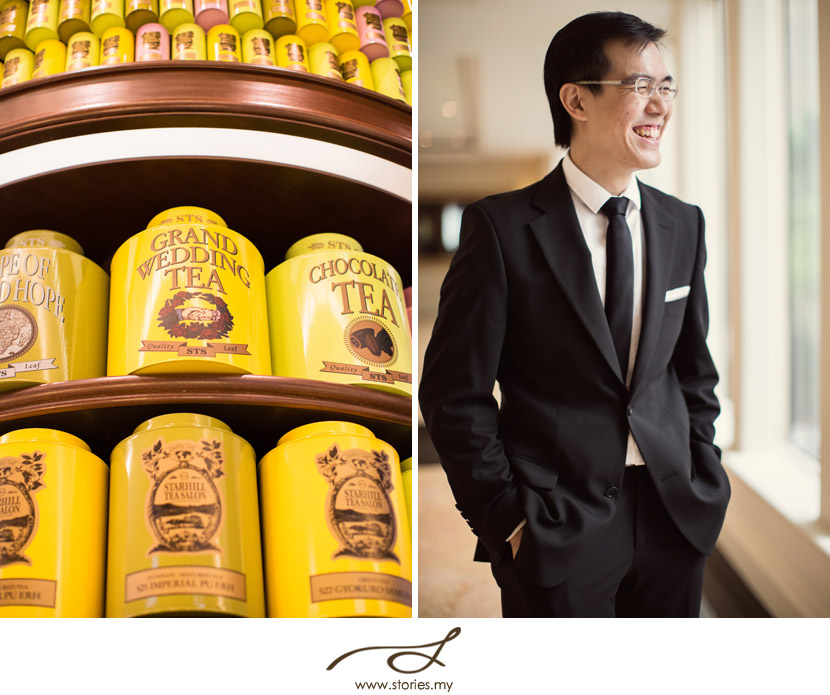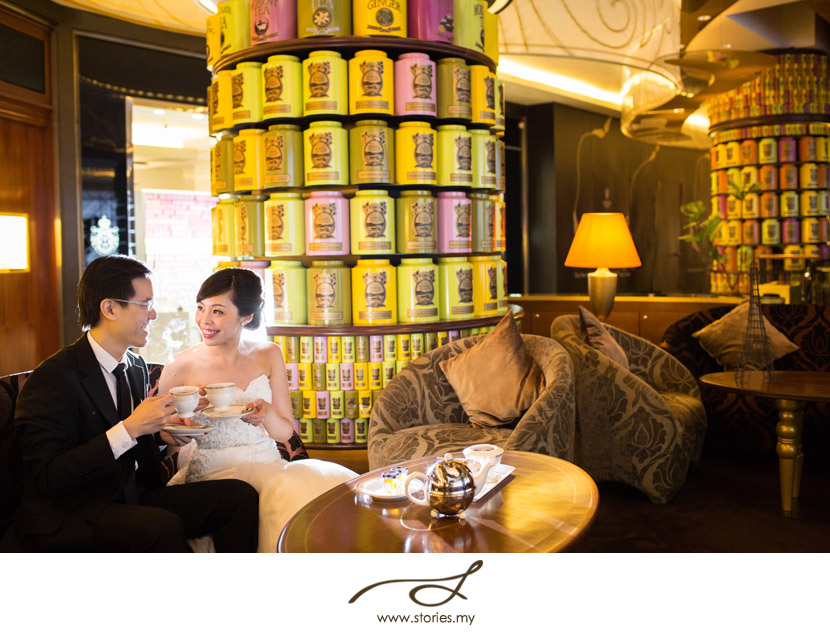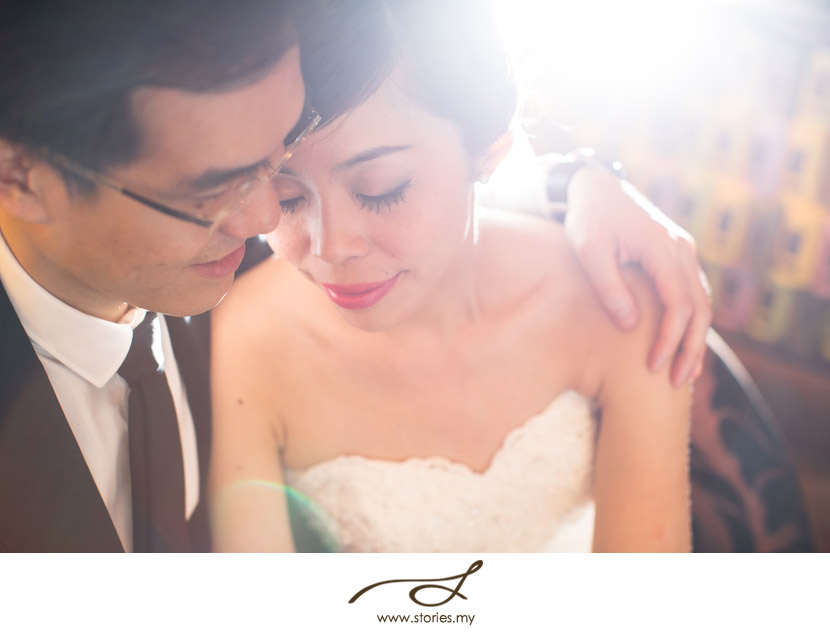 Credits:
Photographers: Grace & Weiming
Location: KLPAC, The Ritz-Carlton & Starhill Gallery
Make up & hair: Michelle Touche
Wedding gown: Pretty in White