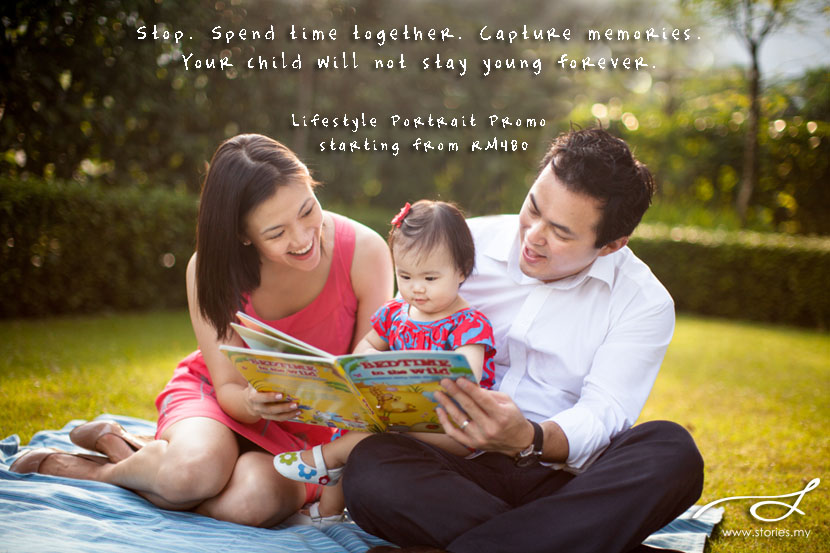 We photograph couples, families and children because we know that these images will be cherished in years to come. It's a historical record of your life. Time flies by and before we know it, 10 years have passed. Sadly, some people have let time pass them by without a single family photo together.
I was about 21 when my family took our first ever professional family portrait together. Back in my hometown of Malacca in the 80s and 90s, the only option for family portraits were to go to a photo studio for a very stiff portrait where everyone stood really still, didn't blink and were digitally touched up to look 10 years younger than you actually are. We never did anything like that, so the shoot at Lake Gardens when I was 21 was a breath of fresh air.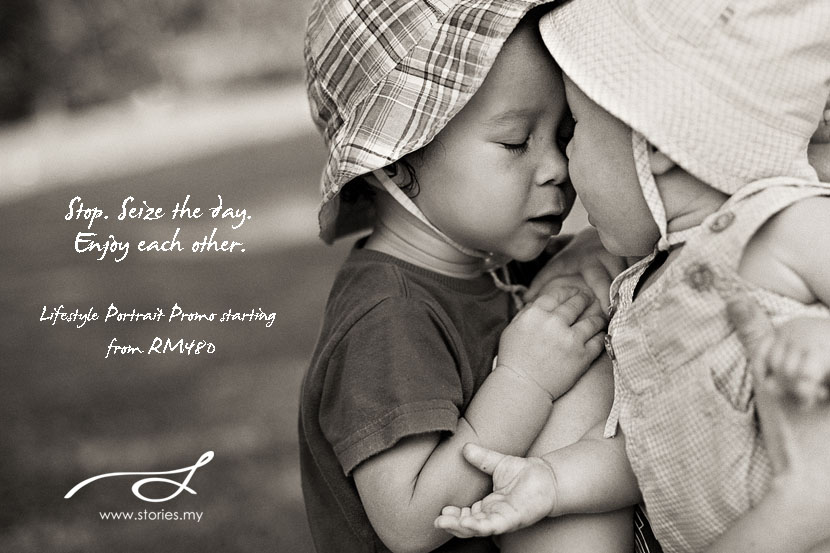 So with this thought in mind, we've decided to launch a promotion for our Lifestyle Portrait shoots. Doesn't matter if you are a dating couple, or whether you've been married 20 years, a mother-to-be, a new parent, or a family with grown up children, we'd love to capture these moments for you. I would love to capture these images personally for you, but I am currently on maternity leave till March. Our team of photographers are amazing and they have captured all the shots that you see on this page.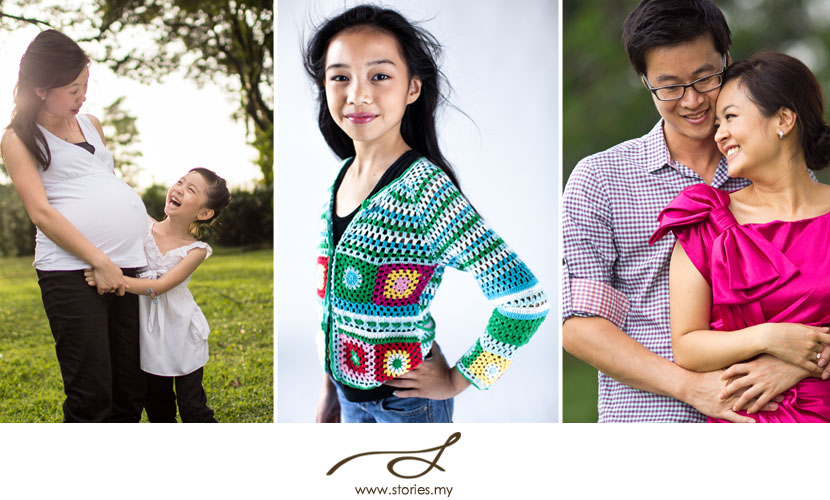 Here are the details for the promo:
Lifestyle Portraits: Outdoor
1 hour photo shoot
1 location within Klang Valley
Limited to 8 people
35 images (printable up to 8R size)
12″ x 8″ matte photo print
RM600
Lifestyle Portraits: Studio
1 hour photo shoot
Limited to 6 people
25 images (printable up to 8R size)
12″ x 8″ matte photo print
RM480
Note: 
Each additional person is charged a rate of RM30 (not valid for studio shoots)
Additional hours of coverage at RM400 per hour
An extra fee of RM100 is chargeable for weekend and public holiday shoots (we are closed from the 8-13th Feb)
Do note that our studio is on the first floor and is accesible by stairs only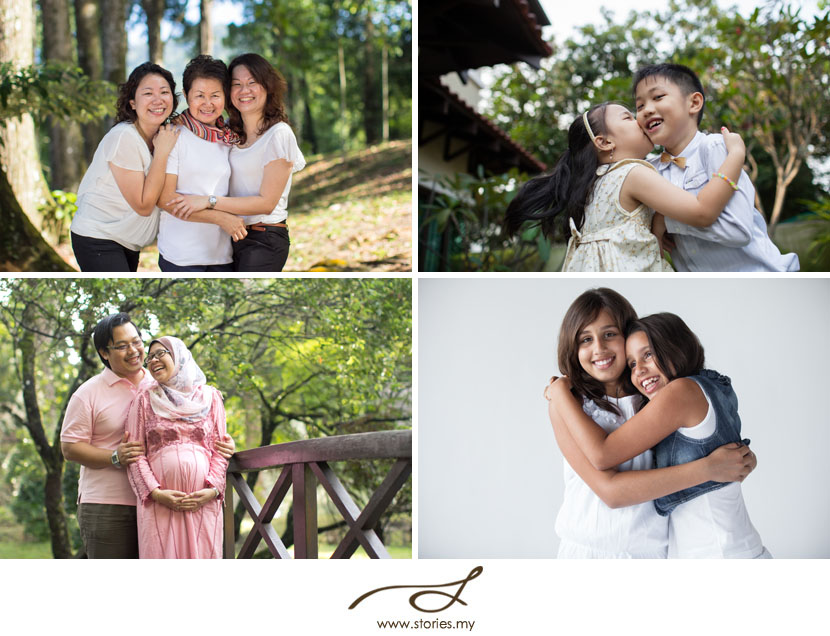 Contact us here to book your session today! This promo is only valid for shoots in January and February 2013.