I am excited to show you this set of photos which Weiming and I had done for Calvin & Audrey's beautiful family- it's one of those shoots that makes me glad about being a photographer. There's really so much joy in seeing family portraits turn out great in post-processing (Thanks to our intern Digital Artist, Cheryl!) makes my heart flutter.
Calvin & Audrey were one of our former clients who hired us for their actual day wedding photography. Now that their little bundle of joy, Mikaela has come into the picture, it's time for another photography session!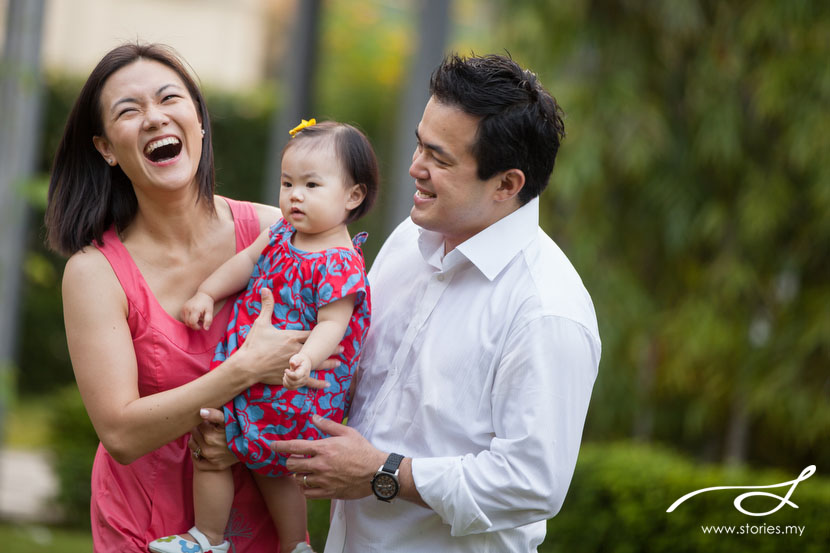 Weiming and I had a lot of fun during the shoot. Calvin & Audrey are cool parents, which made the whole photo session very enjoyable.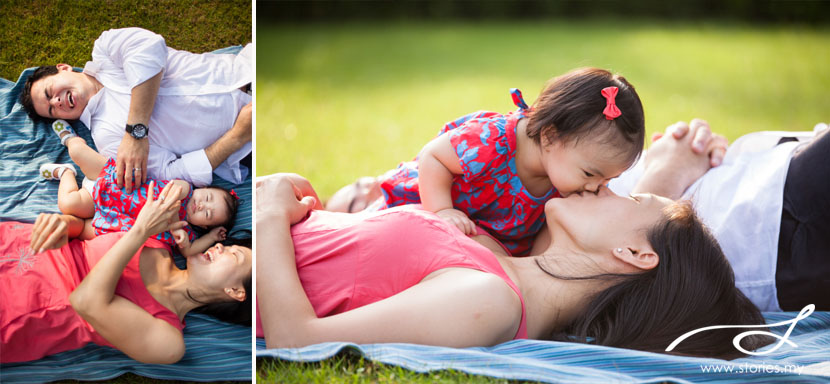 Mikaela is a typical girl- she loves bags and cute guys. She actually interacted better with Weiming. Love how Weiming managed to get such a beautiful smile from her!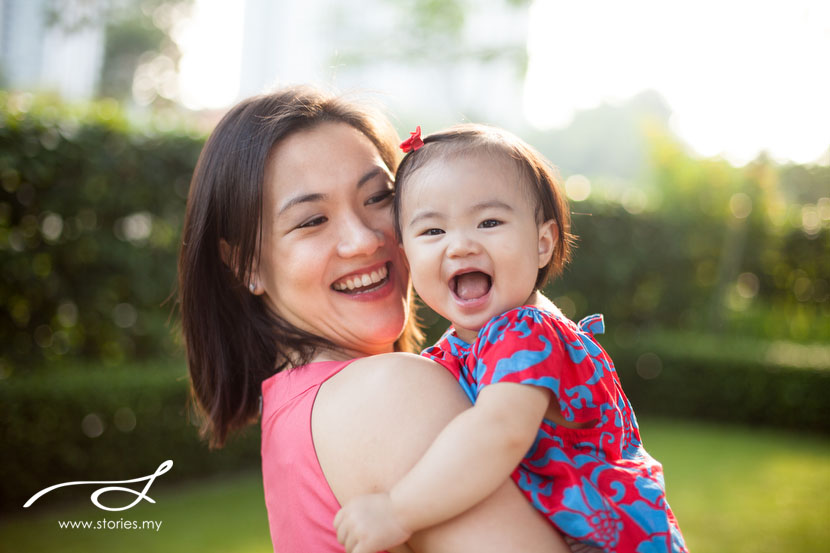 Love the hipster baby look!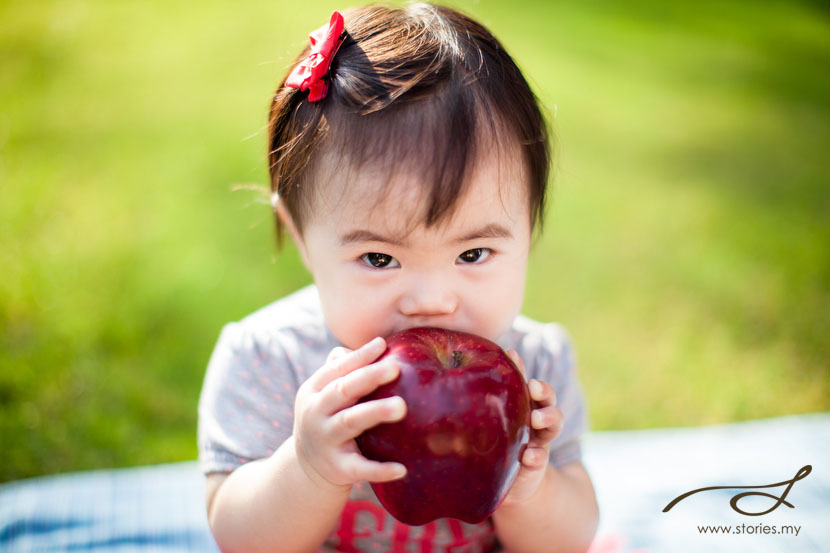 Ahhh, those eyes! *Melts*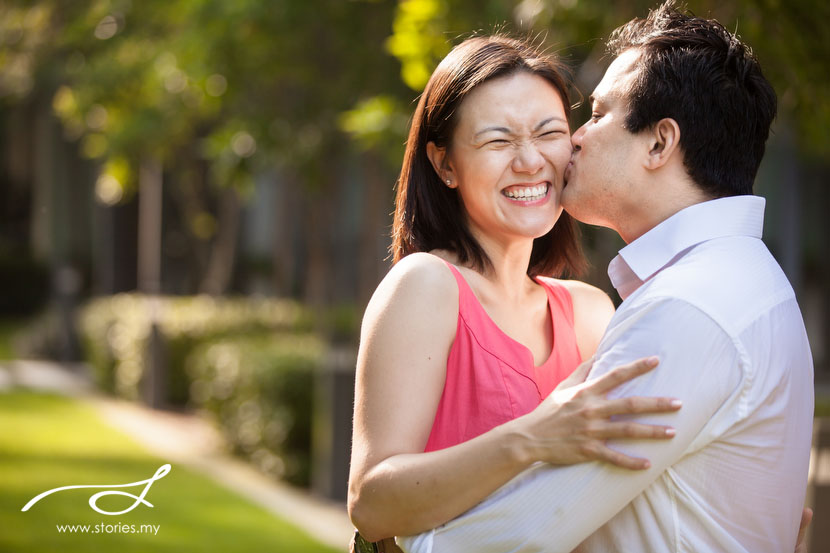 Even grandparents joined in the fun!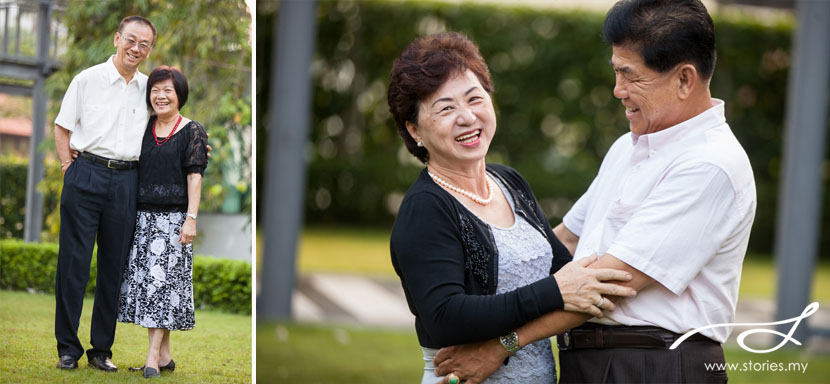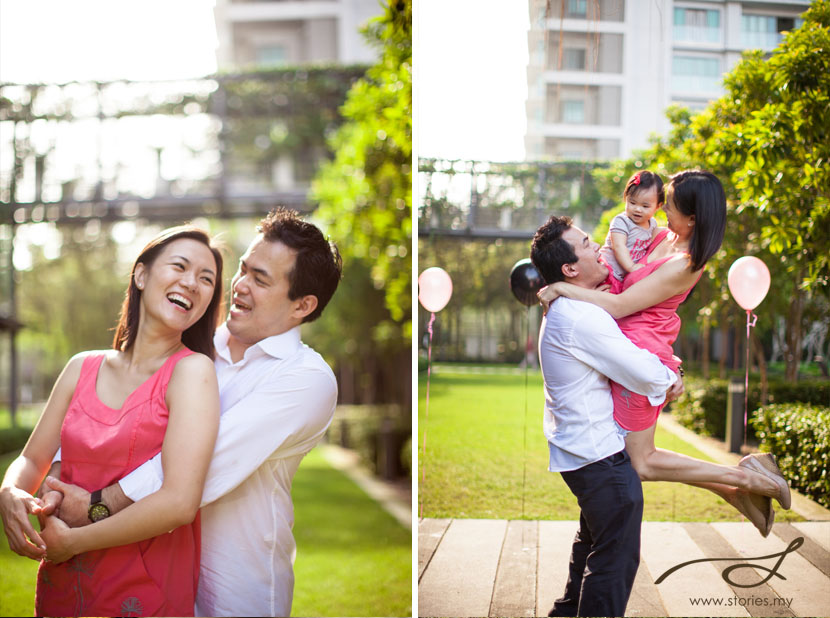 I hope you like the set of photos as much as we did, Calvin & Audrey! Happy first birthday, Mikaela!
Credits:
Photographers: Diane & Weiming