Chee Onn and Debbie's images have graced our Stories blog before, when we did a pre-wedding photo shoot with them a few months ago. This time, we feature their wedding day, with a special Buddhist ceremony and exchange of rings after the tea ceremony. These set of images were taken by the talented Johan and Benjamin, and the video was done by our team too! Congratulations, Chee Onn and Debbie! Lots of love over to you…and thanks for your testimonial too!
"Both Debbie and I are extremely happy with the service that Stories have provided. In fact, we can't stop watching the same day highlights. We love the shots as well as the music. It fit the occasion really well.
The feedback that I would like to provide is that your team were awesome! Initially both Debbie and I were nervous about the fact that Grace was not able to shoot our wedding but all these worries were unfounded. Johan was so accommodative to the unexpected changes to the plan, polite and jovial (as mentioned by Debbie's mum many times :)) and we instantly felt at ease with him as well. I have received a number of compliments from guests after they saw the same day edit. Keep up the good work! 
I would like to thank the team again for making it so easy for us to enjoy our big day. There were many people involved in the organization of the day and everyone played a role in making it happen.
Both Debbie and I felt instantly at ease the very day we decided to go with Stories for all our wedding photography. You have a great team and keep up the good work!
We will always spread the good word about Stories' work wherever we go."
– Chee Onn & Debbie –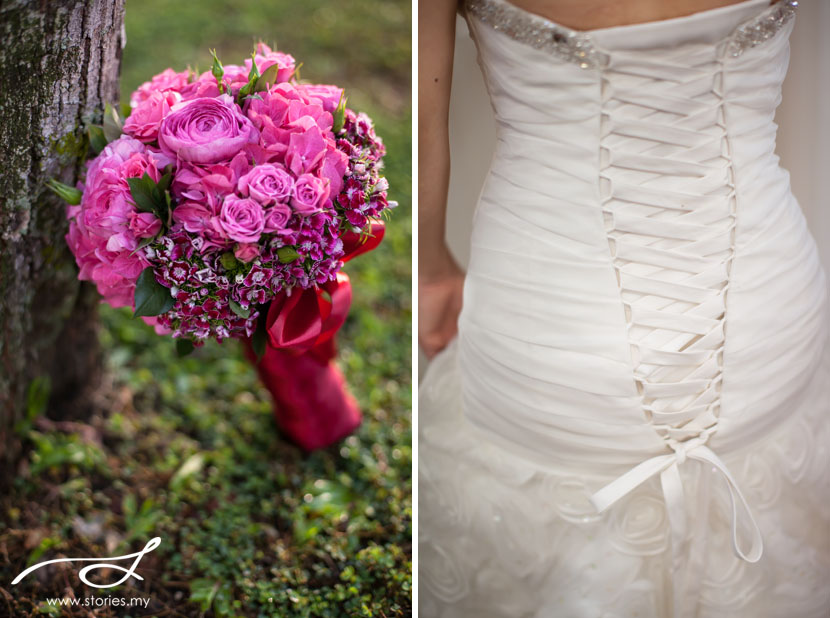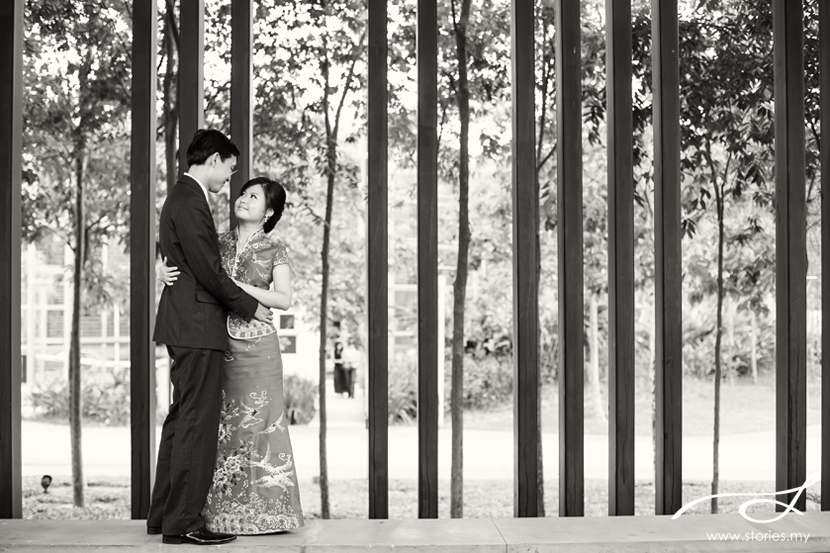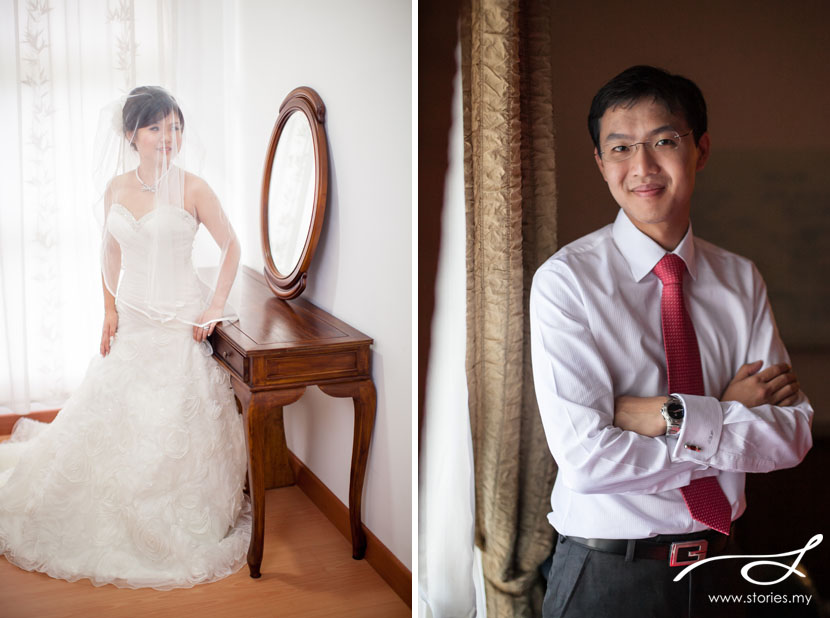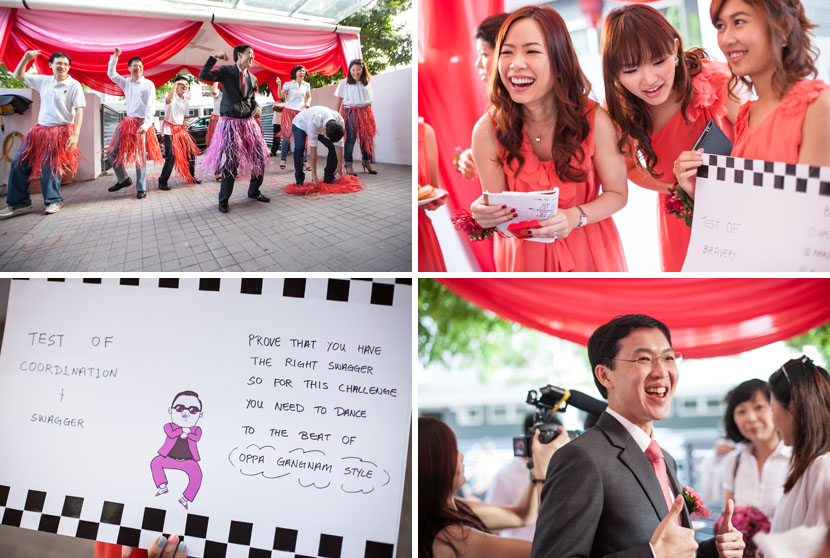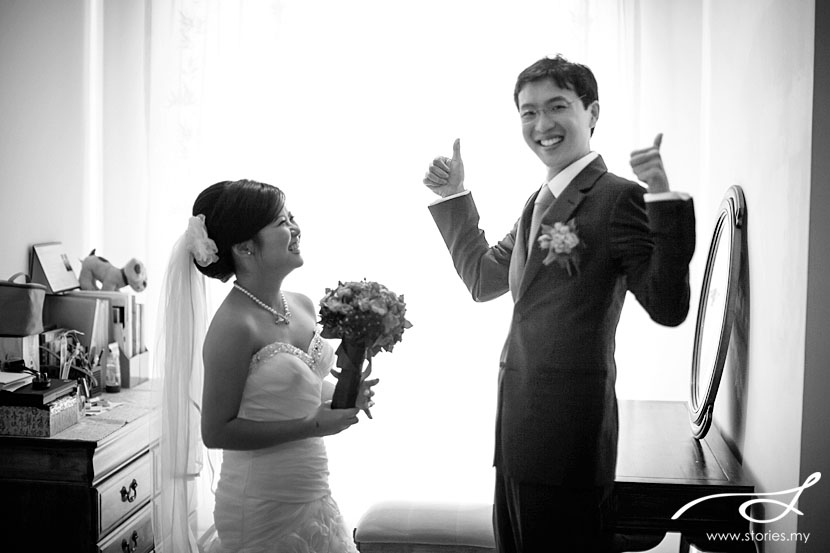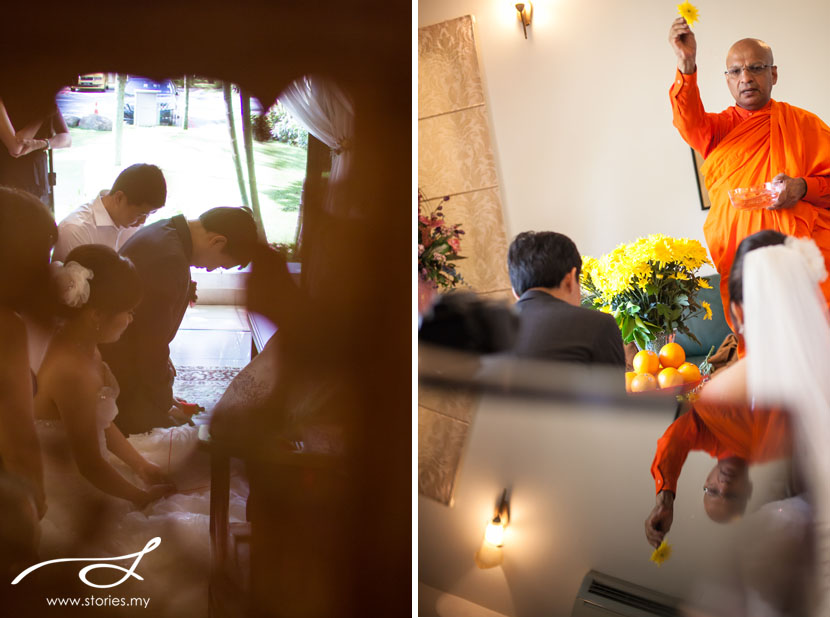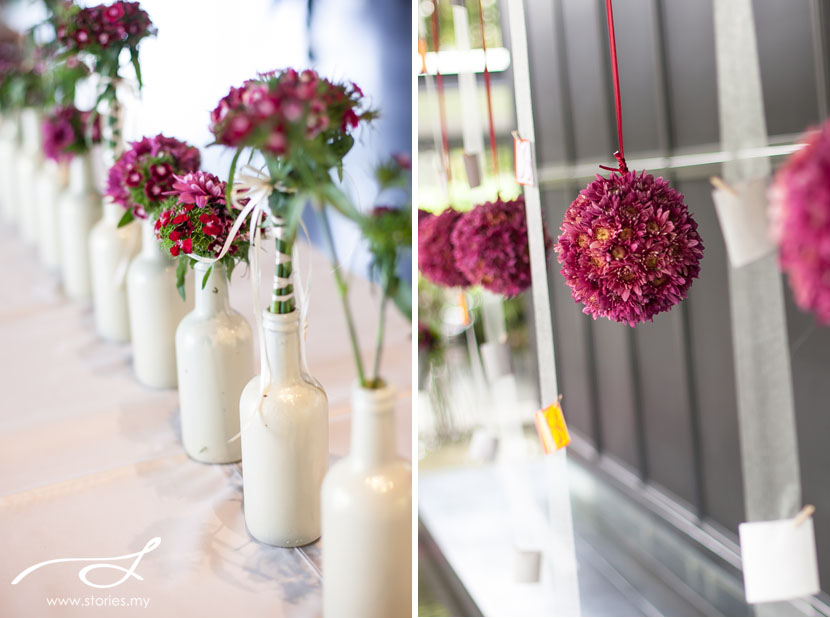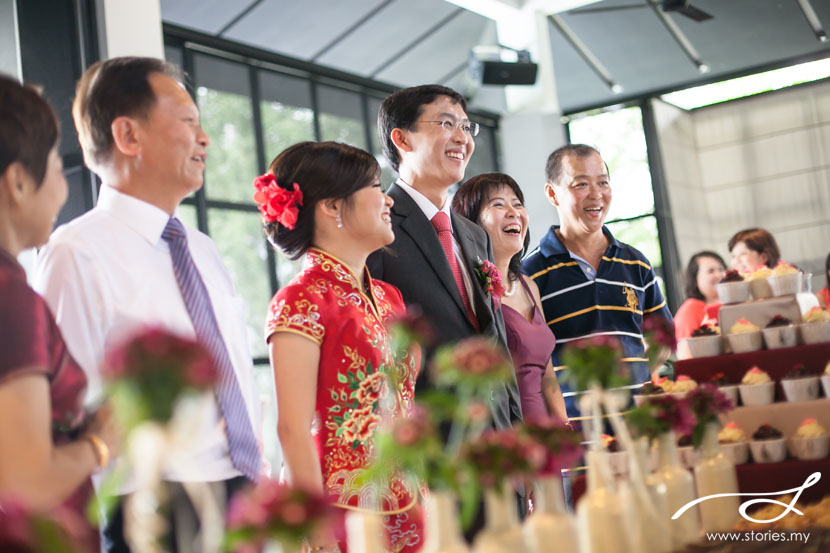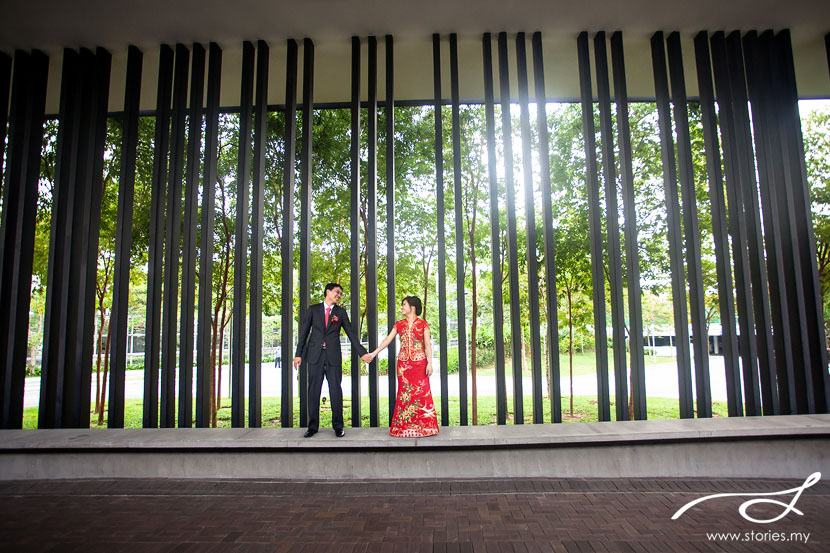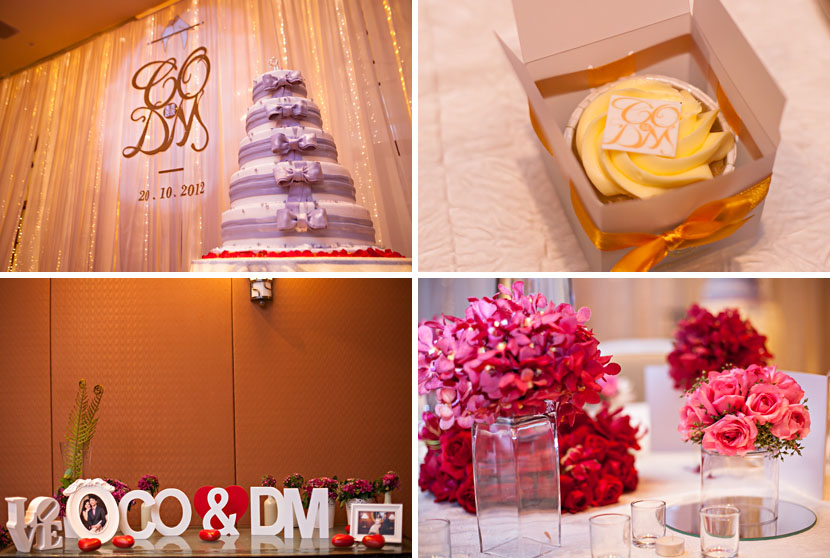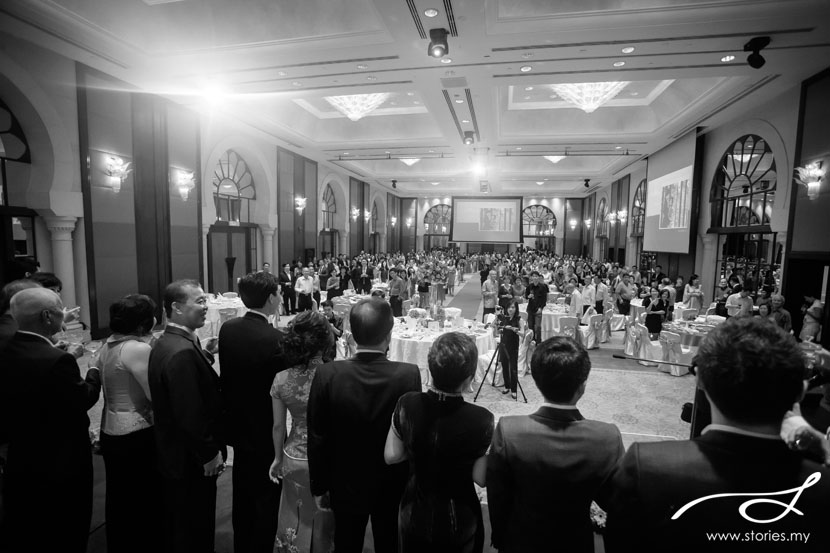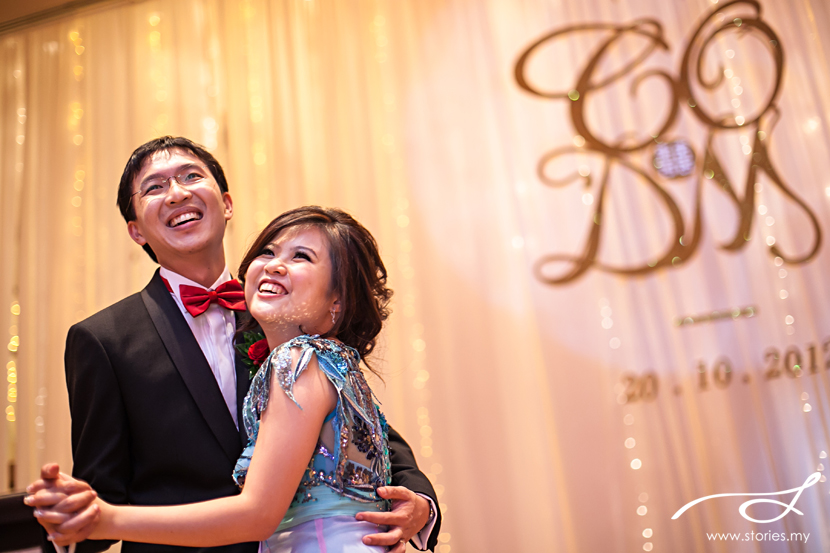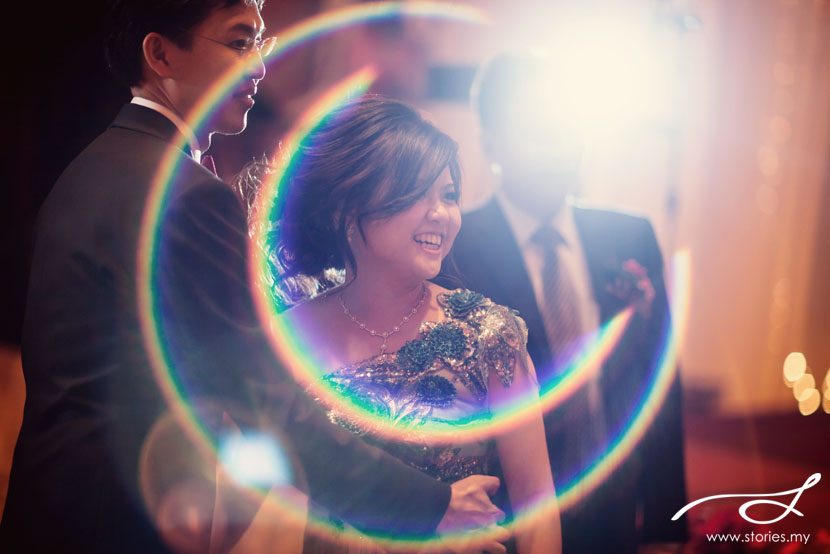 And if you'd like to see more of what happened that day… here's their wedding video highlights!
Credits:
Photographers: Johan, Ben & Felicia
Videographers: Euwing & Win Nee, edited by Felicia
Wedding Planner: Stephen Foong
Morning events: Clubhouse at Desa Park City
Dinner Reception: Sheraton Imperial Hotel, KL 
Wedding Gown: Rico-a-mona
Groom's Attire: Lord's Tailor
Make Up & Hair: Grace Wang
Decorations: Wishing Tree / Stephen Foong
Dinner Entertainment: Shili & Adi