After Azrin and Samiul's holudh, we photographed their mehndi event. It was another colourful event with lots of beautiful fairy lights, which made it really dreamy.
Featured at the wedding was this Bumble Bee car… we couldn't stop taking portraits with the car.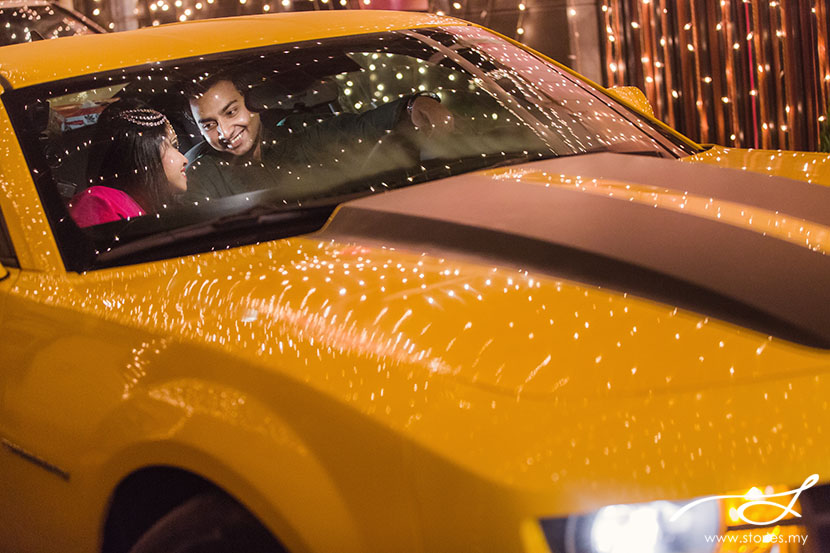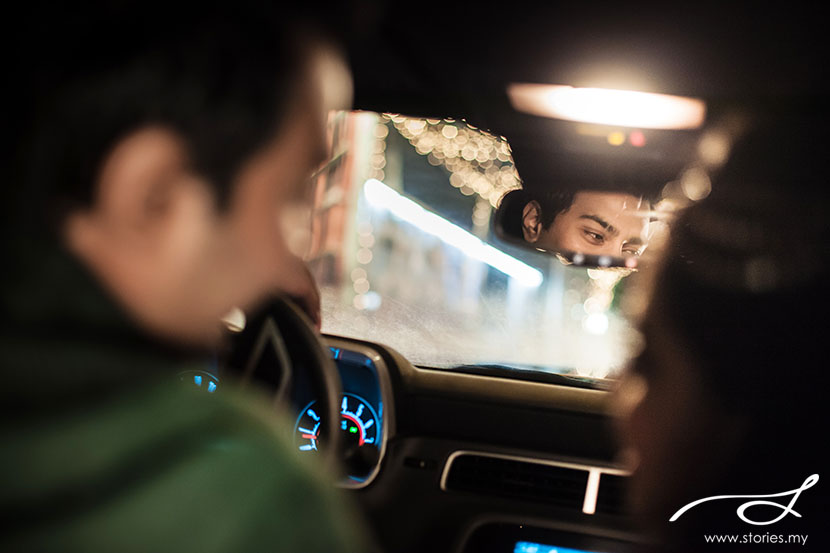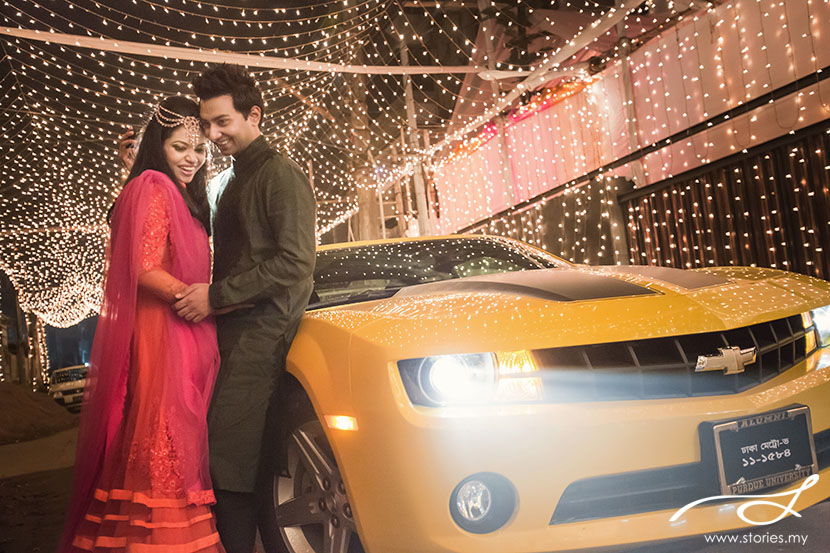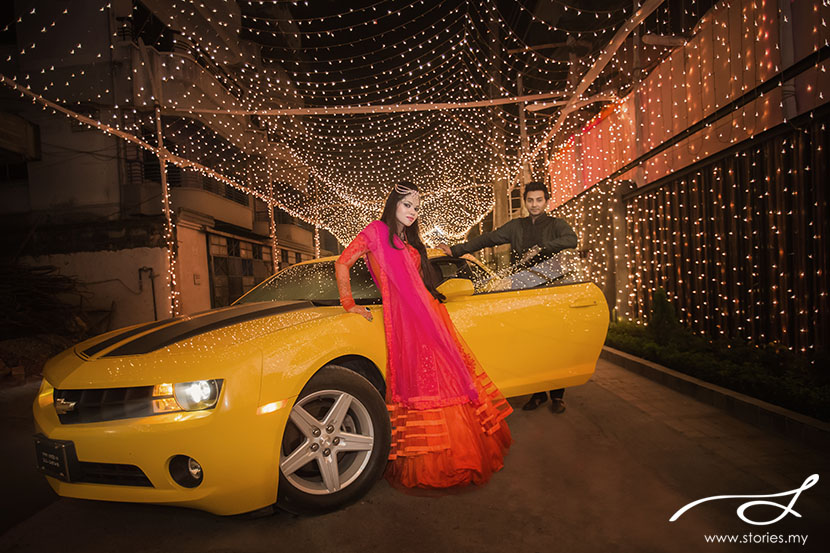 Any night event brightens up substantially when any form of lighting is used. Fairy lights are gorgeous… they make the hall stand out, and your background becomes 100% more interesting than just pitch darkness. I really hope to see decorations as extensive as this in Malaysia one day!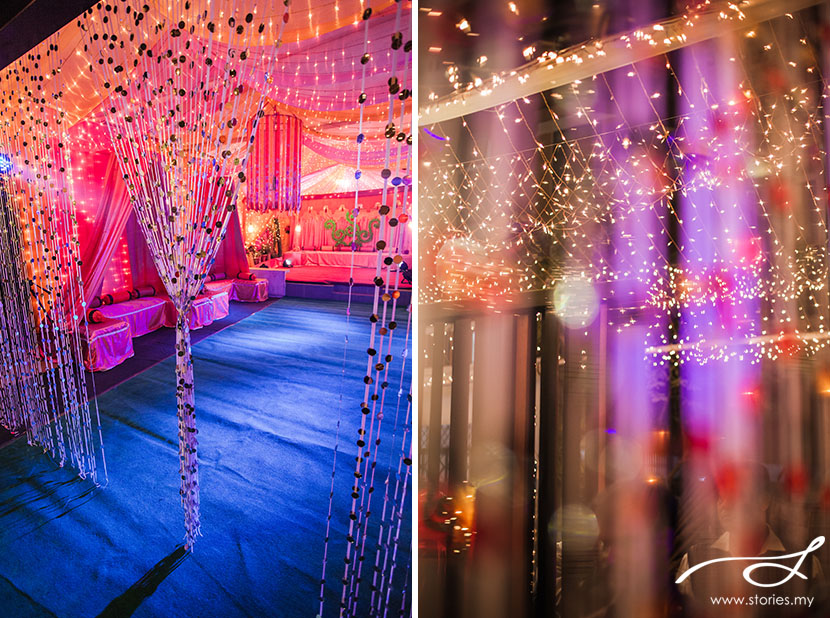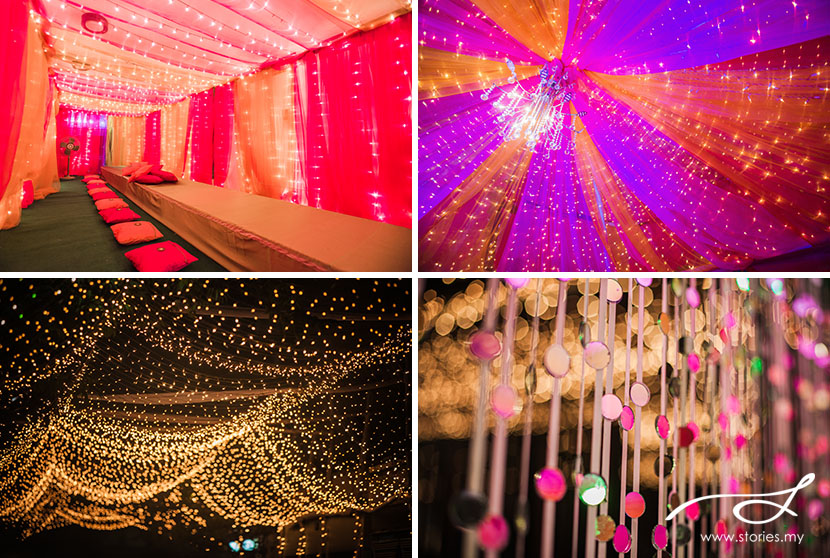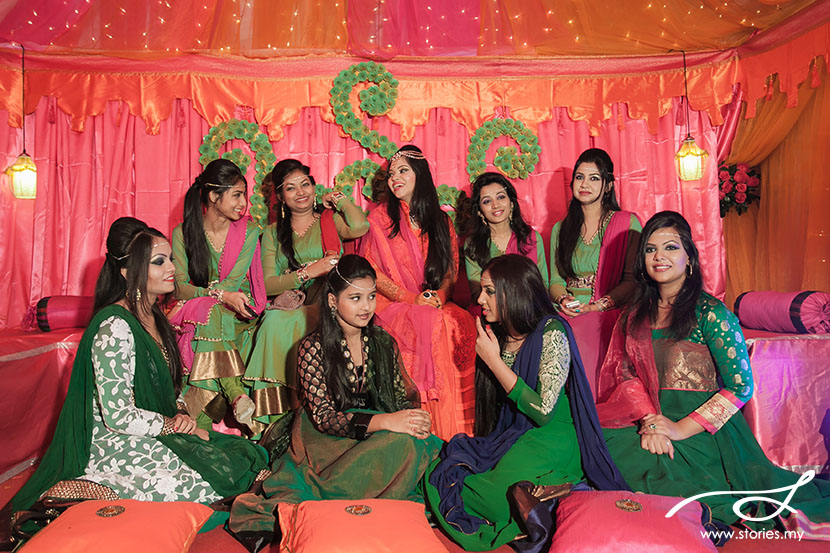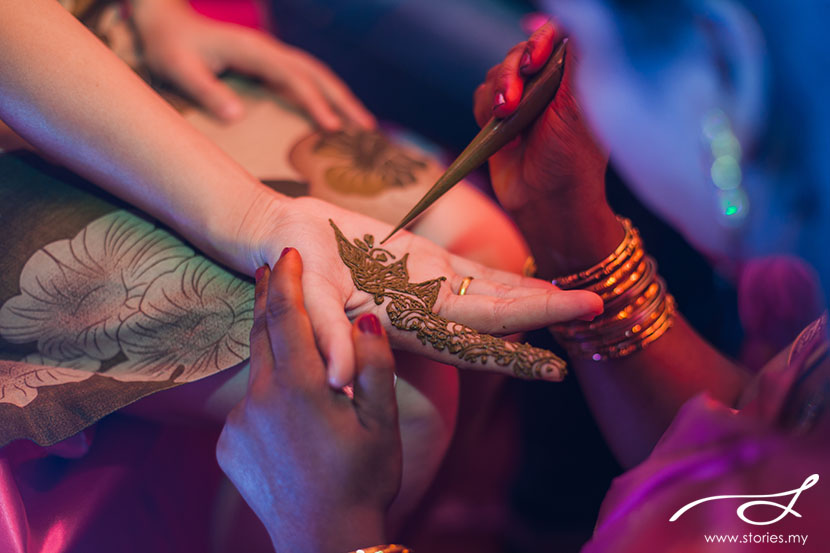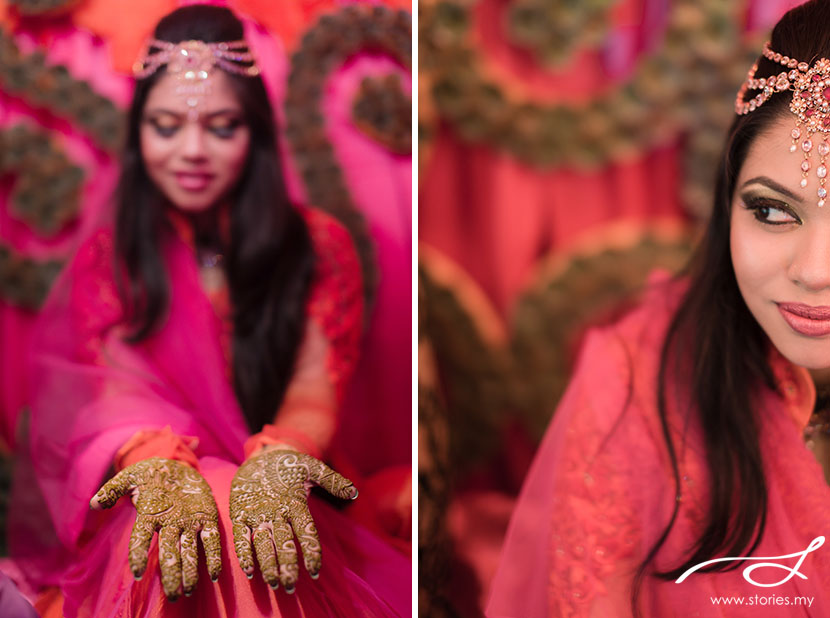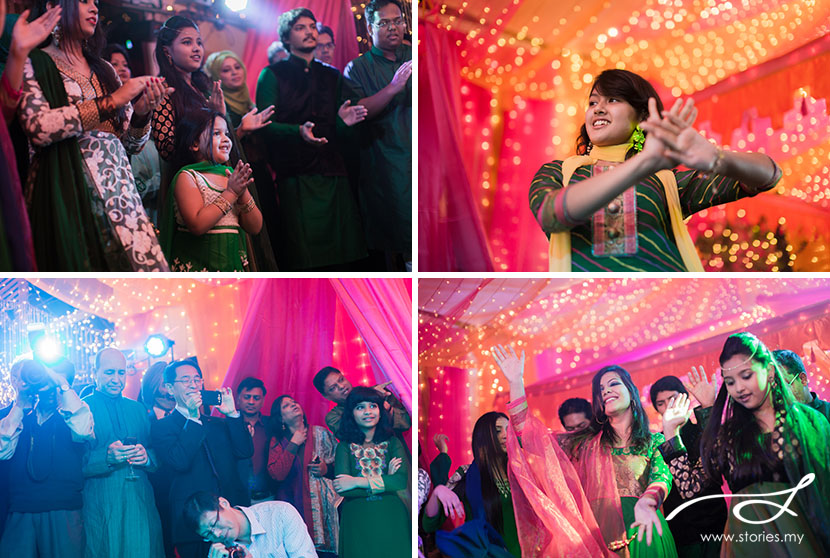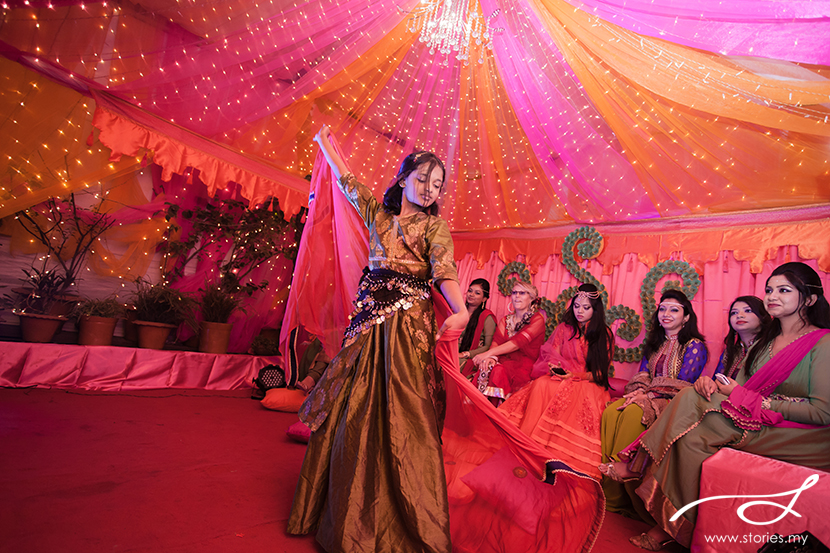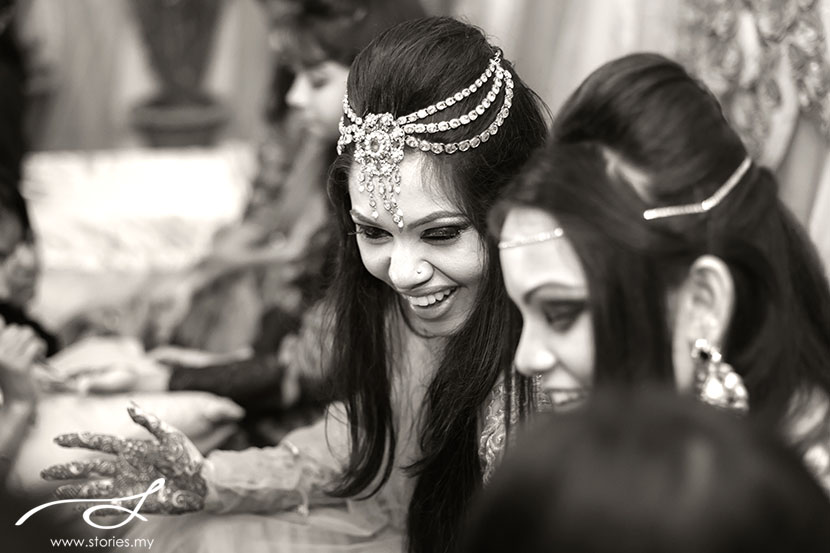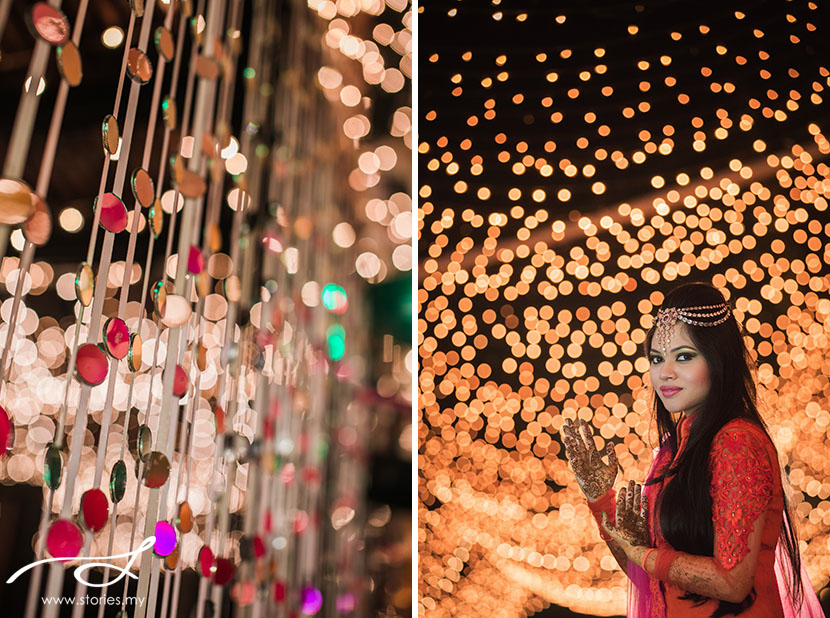 We really want to thank Azrin's parents for the wonderful gifts they gave us during this trip, including the kurtas we wore during the mehndi. We can't wait to share more photos from the actual wedding day itself and some day after wedding portraits. Stay tuned!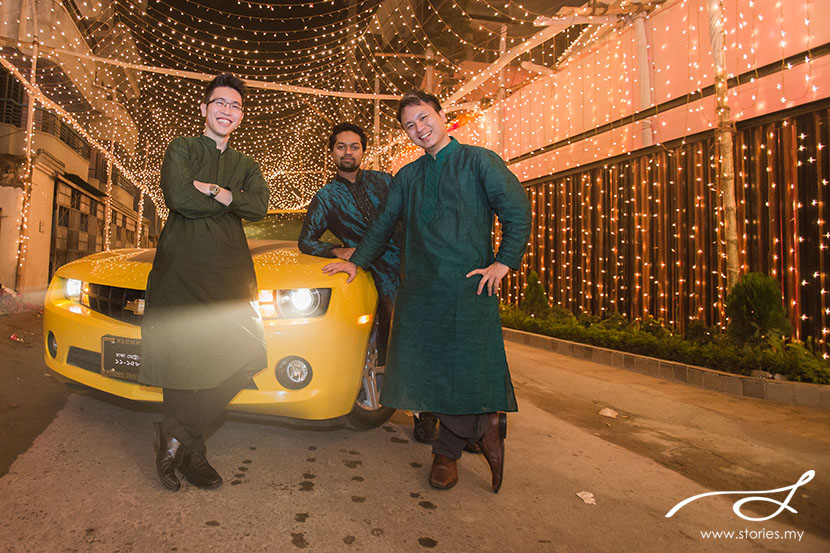 Photographers: Eric & Weiming