Last Sunday, almost our entire Stories family trooped over to the Westin, KL for their Capturing Memories Fair. It was the very first bridal fair that we've ever participated in. To make it more exciting, 15 other photographers were featured at the same fair. Since the industry is pretty small, it was really nice to meet old friends again and to just catch up between talking to potential clients who visited us that day.
We decided prior to the fair, to go all out for it…meaning, we would cart furniture and decorations from our studio to The Westin for the event. We had heaps of fun doing up our little space, and it certainly attracted a lot of attention from the couples! Here are some photos of our little booth that day.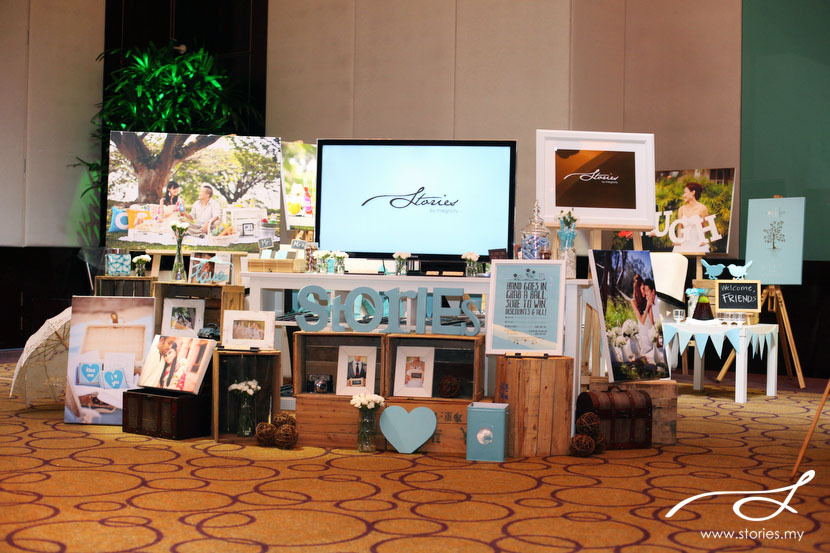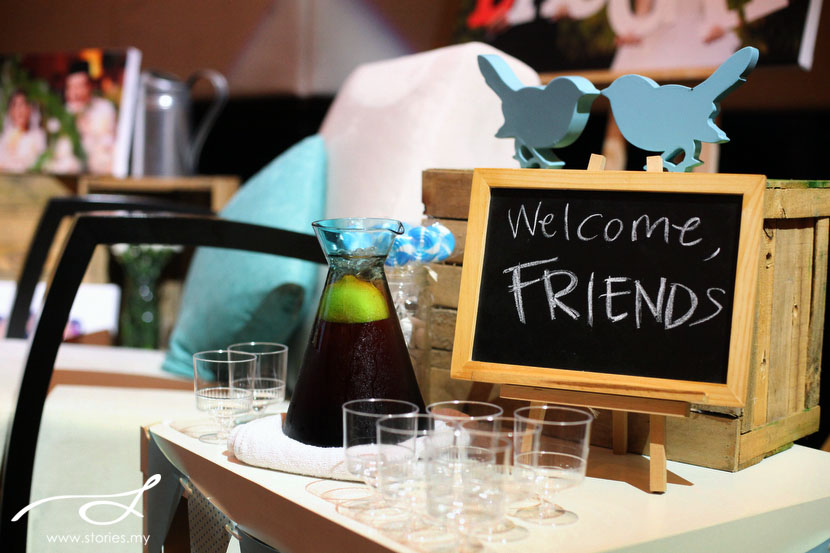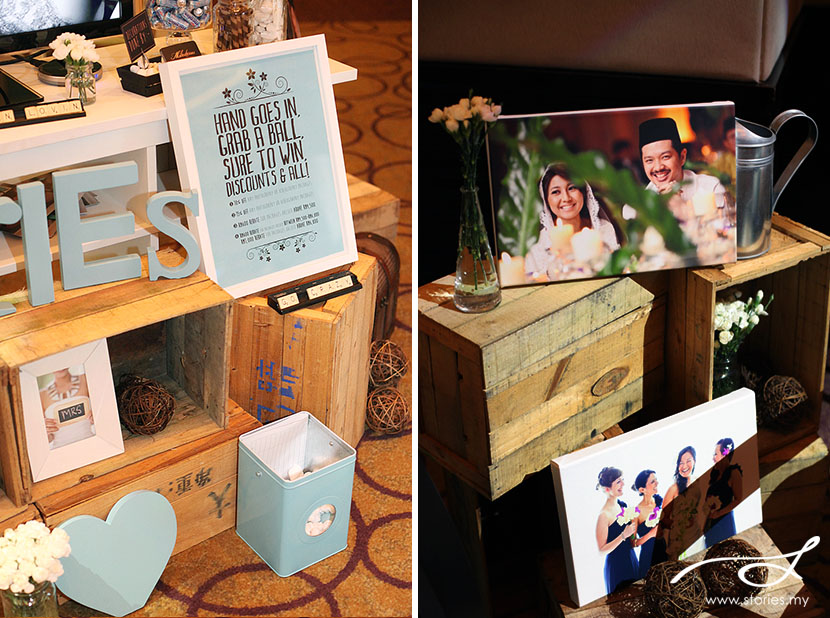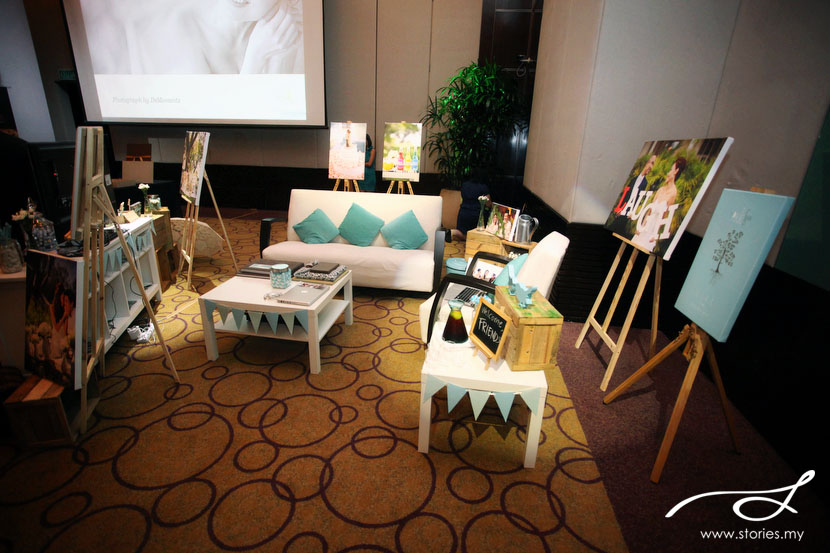 THANK YOU, MY AWESOME FAMILY!
Diane – for giving me the initial idea of bringing our sofa to the fair and making it really cosy for potential clients who came that day. Also, for doing awesome sales pitches to everyone! (aaaandd… thank you for wearing a dress… haha)
Felicia and Cheryl – for mixing and serving drinks, talking to people who came, helping me coordinate the discount lucky draw, photocopying booking forms… and more!
Weiming – for the photos, for explaining our rates to everyone, for your suggestions in making things better, and for staying back to make sure that everything is sorted and packed up by the end of the day.
Johan and Ben – for just being your crazy, supportive selves…and for helping us set up and/or pack at the end of the day. Johan especially, for carrying all our heavy albums up the stairs! You've always been available to help whenever you can, and I really appreciate that.
Mun Tzin of Milestones – without you, the booth would be a lot more empty! Thank you for helping us conceptualize and decorate our booth for that day. You're an awesome wedding planner!
Joshua – for the great button badge design and poster artwork!
Alex – for lunch and for taking care of Krysta while I was working, and for knocking sense into me when I started worrying about stuff.
Love all of you!