It's been a few months since Jun Ven and Adelene's wedding, but I'd still like to share some of the images and video that were taken on their wedding day by our team – photography by Johan and Weiming, and videography by Joshua and Wee Liem. Some of you might have seen their pre-wedding photos that I took some time back with the same Parisian theme. You can read about their story by clicking on the link above.
It was a beautiful day in Brickfields, Kuala Lumpur, and the skies were blue… unusually gorgeous, unlike most hazy days in the city. Before arriving at the church, Jun Ven and Adelene had already gone through the traditional chinese chip san leong events, and appreciated families through a meaningful tea ceremony. Friends and family members gathered from all over the world for their wedding. In the capable hands of their wedding planner, Mun Tzin of Milestones, everything came together beautifully.
It was a day to remember.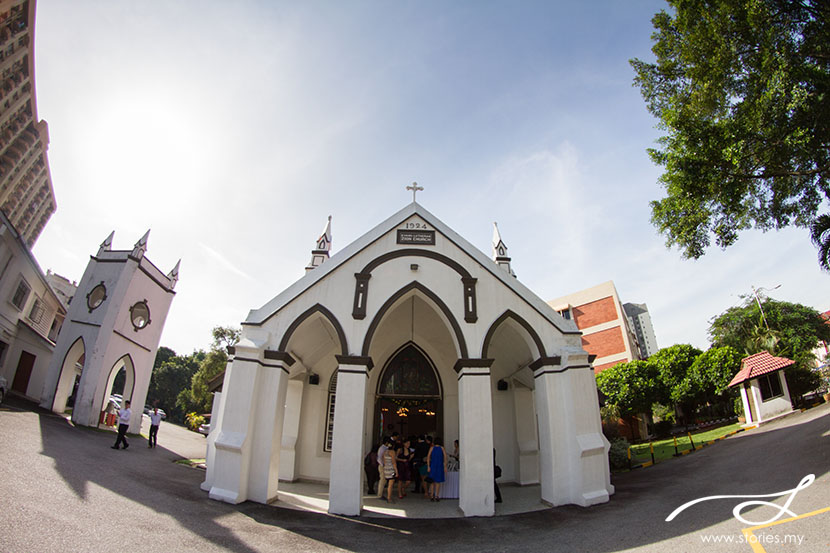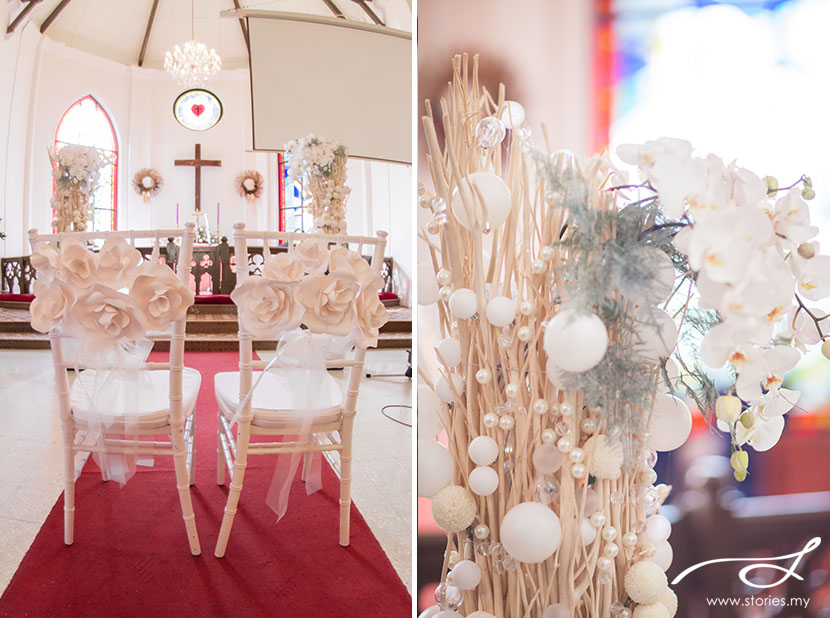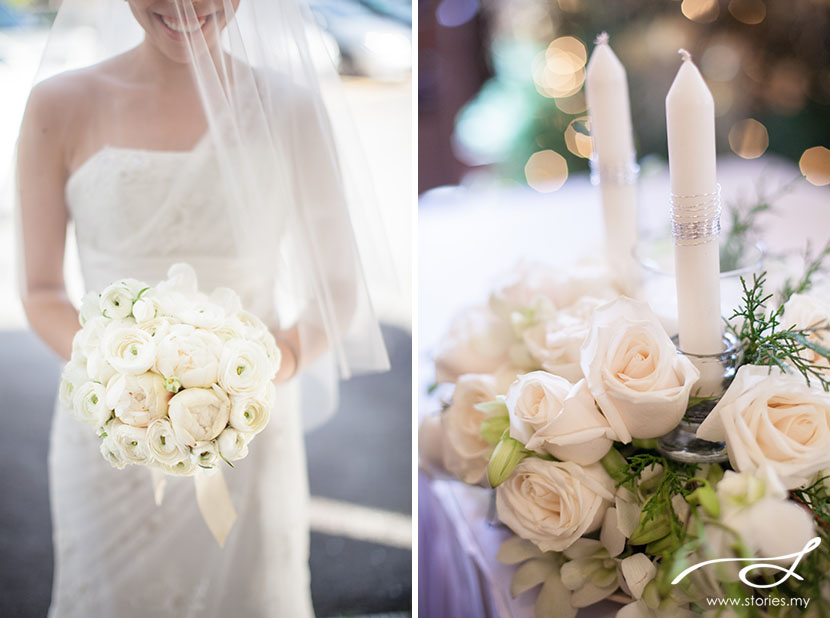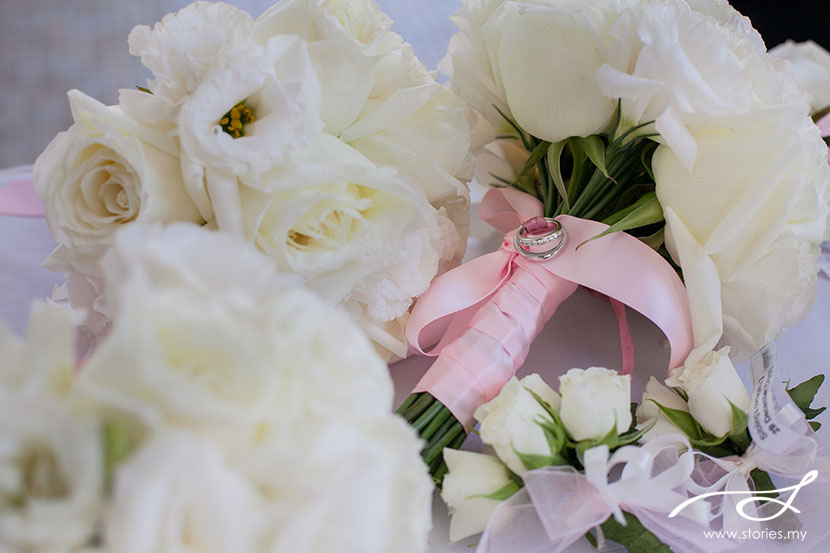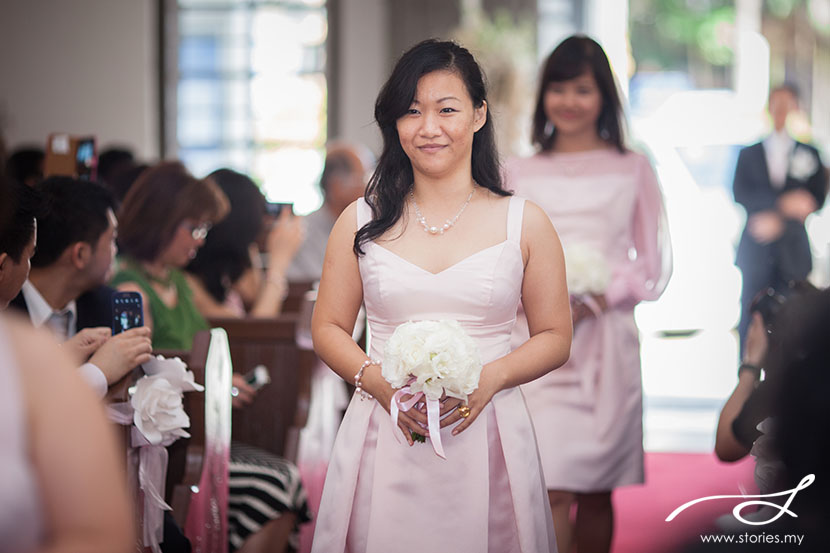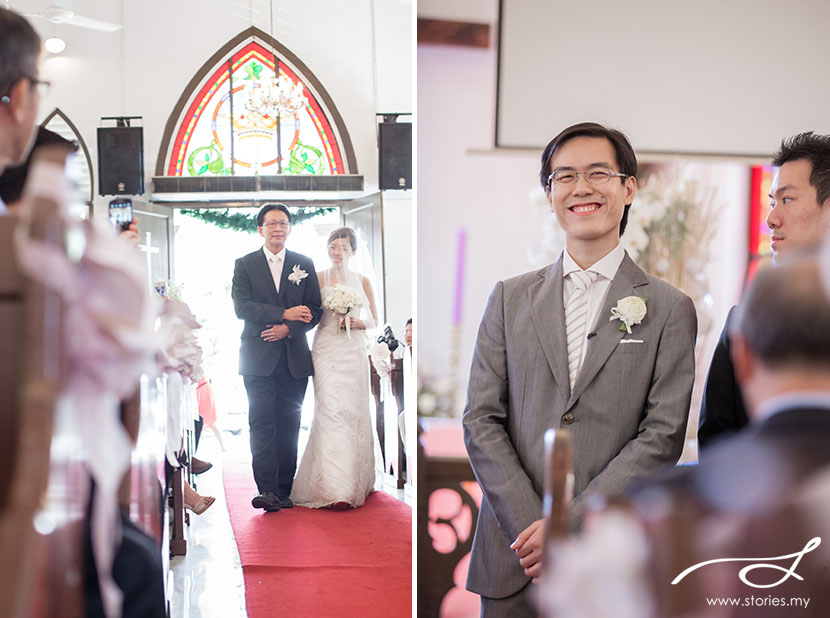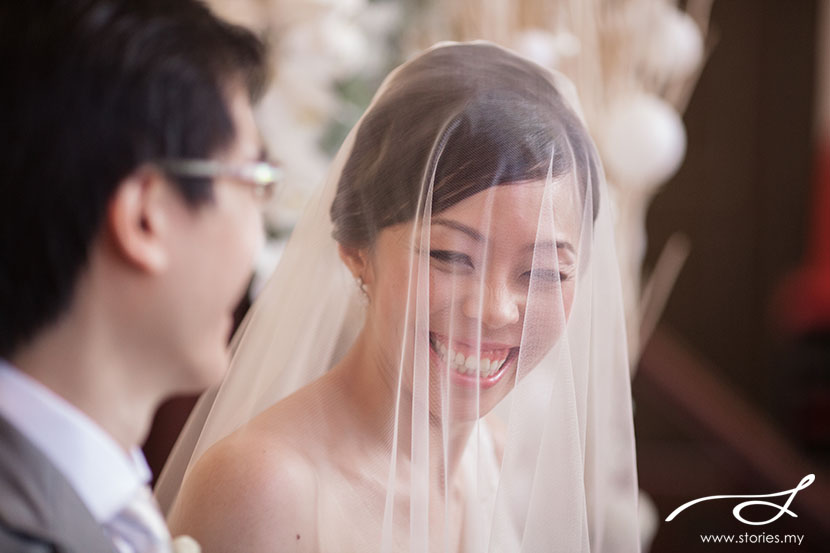 By the way, if the couple below look familiar to some of our regular blog readers, that's because you've seen them before! :) Aldrian is Adelene's brother and he got married a few months before she did.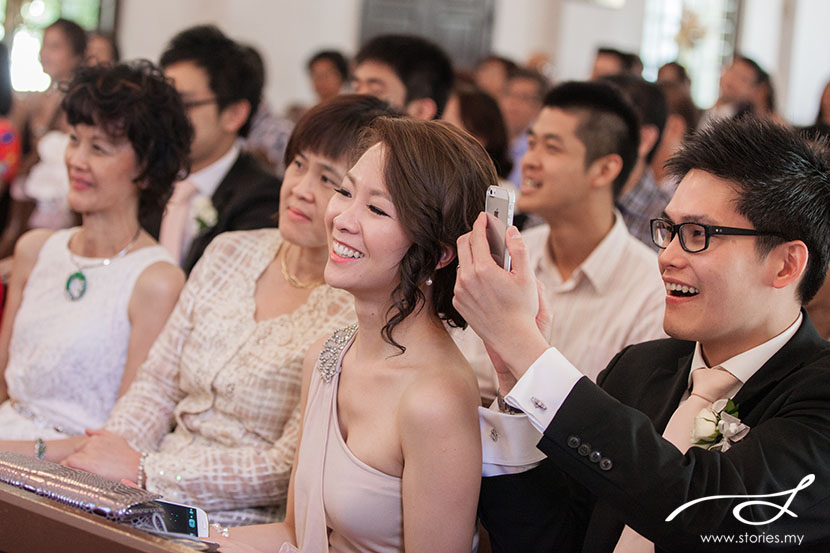 Jun Ven's always the sensitive guy… Adelene, he'll take care of you for years to come!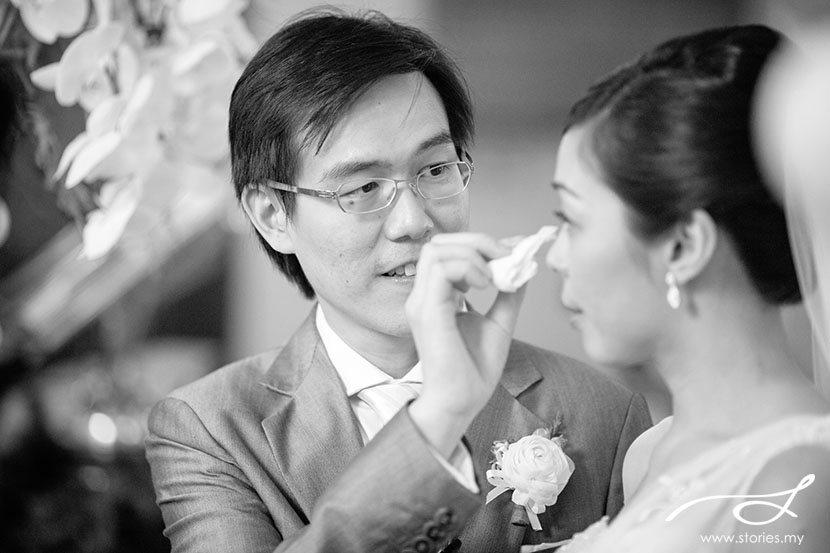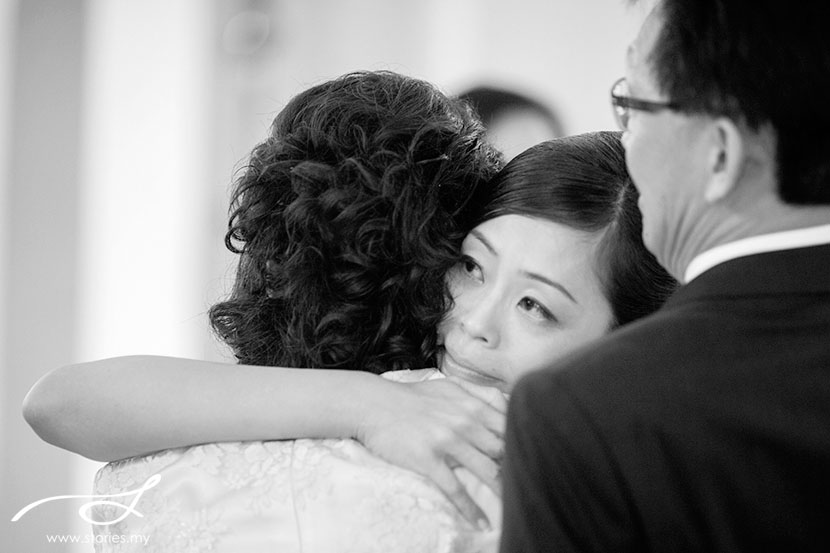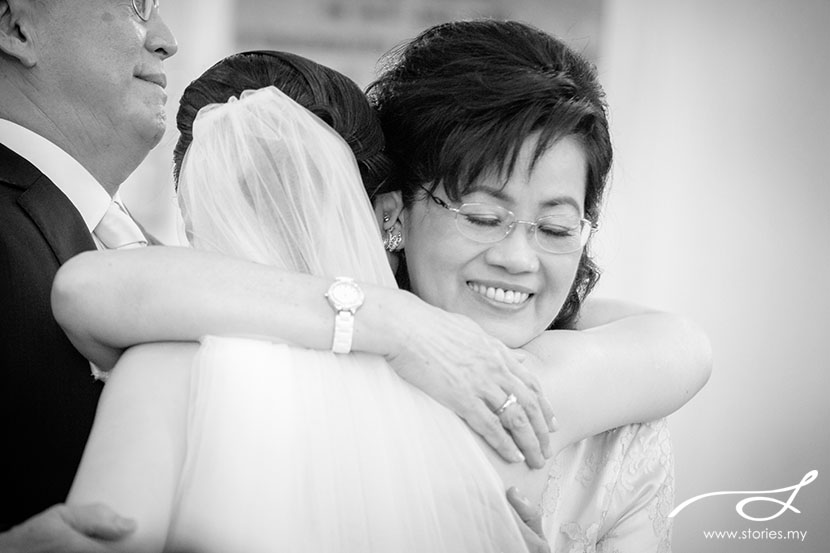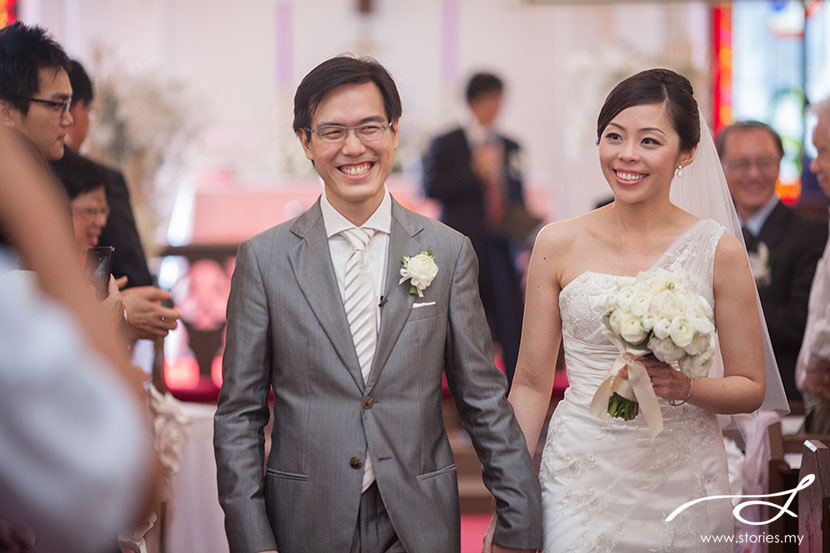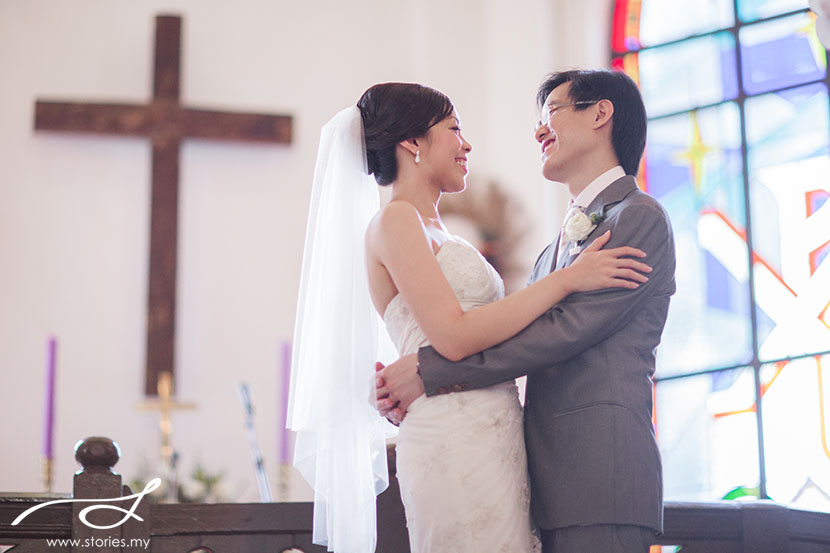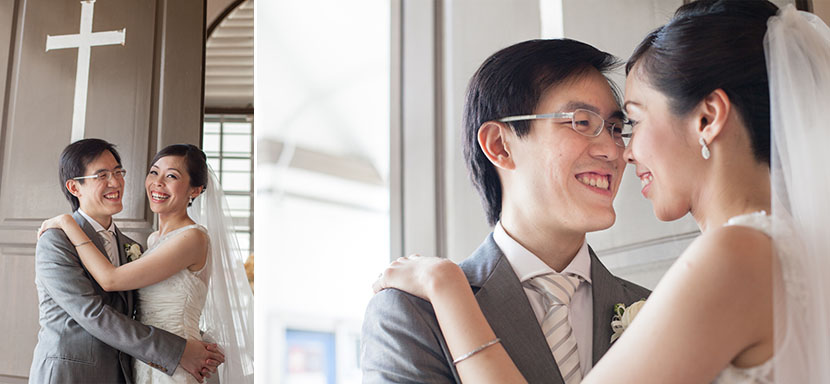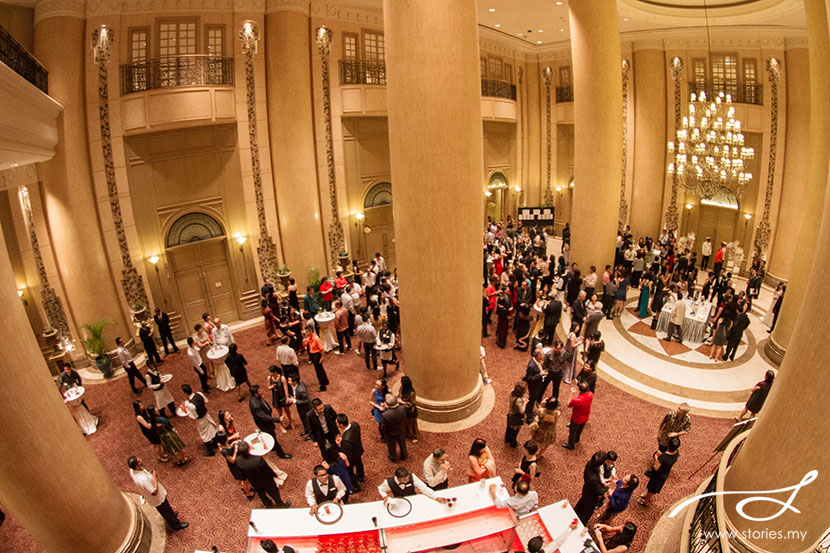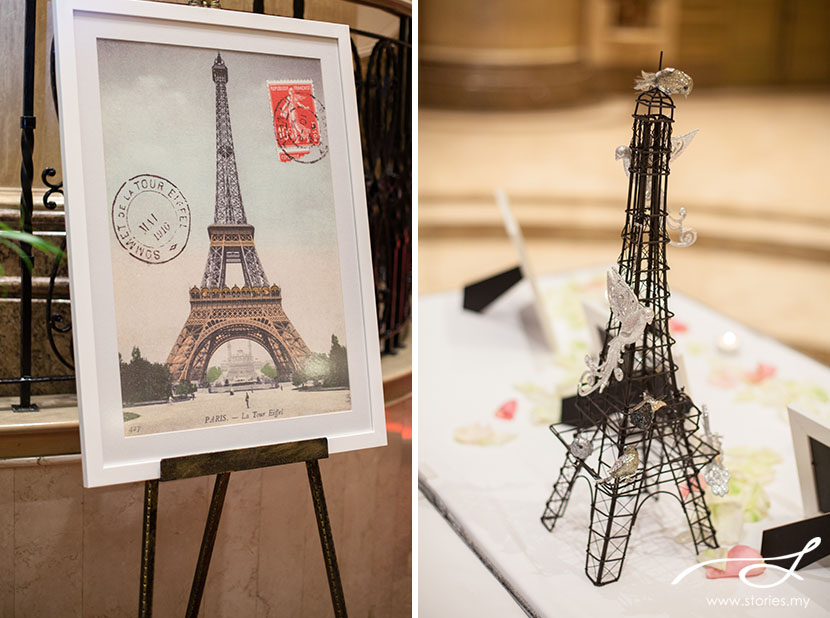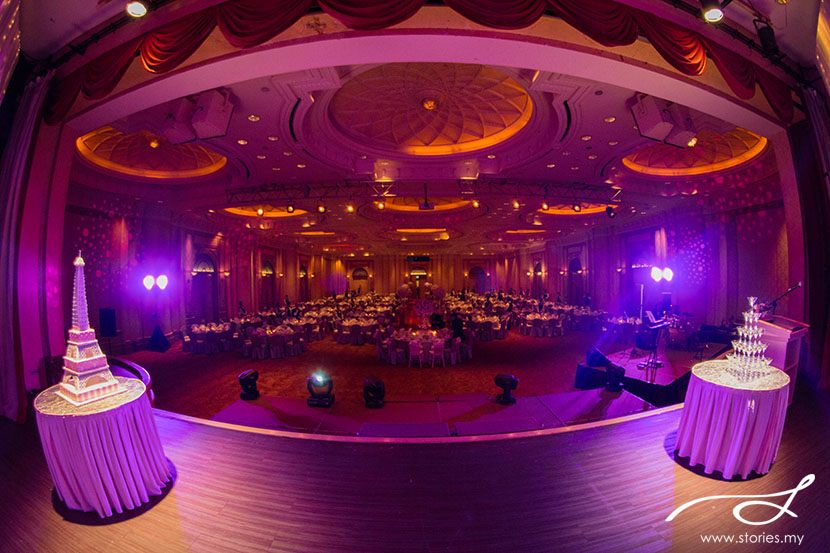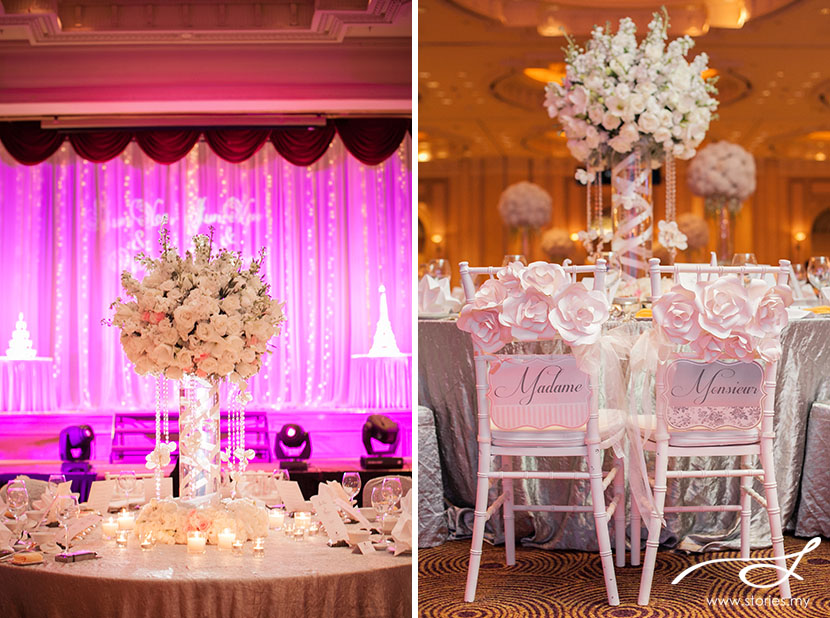 I must say, this is one of the most gorgeous wedding cakes I've ever laid my eyes on! And look at the practical Eiffel tower bottle opener!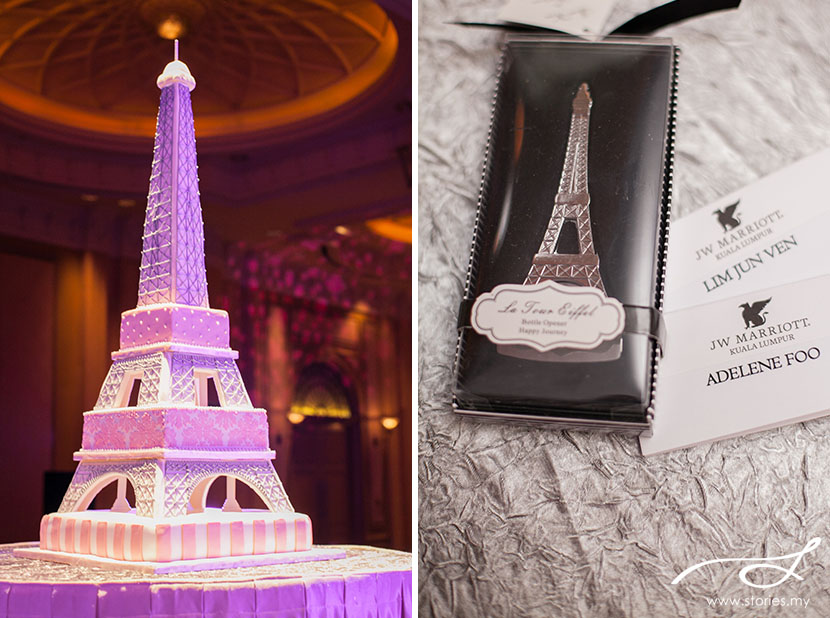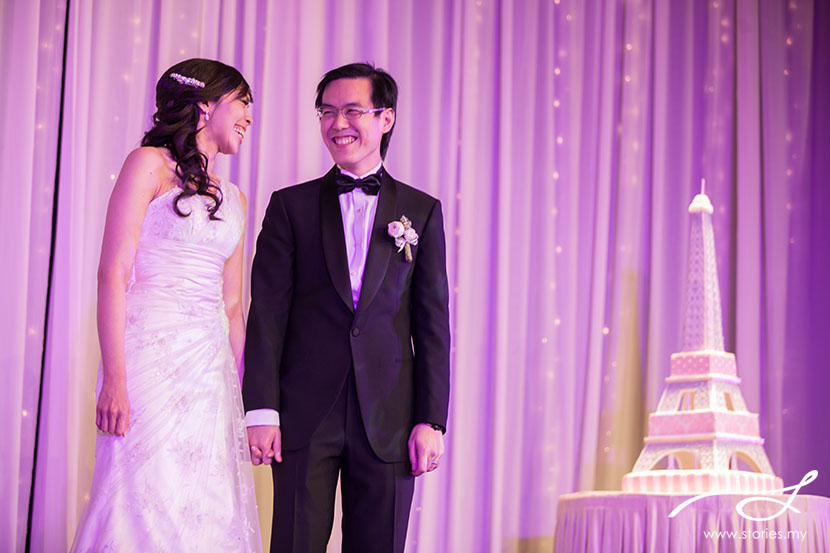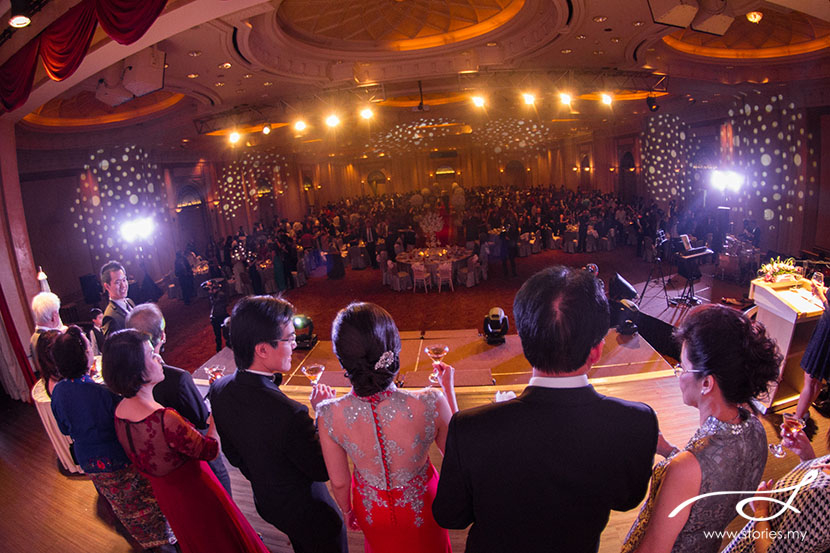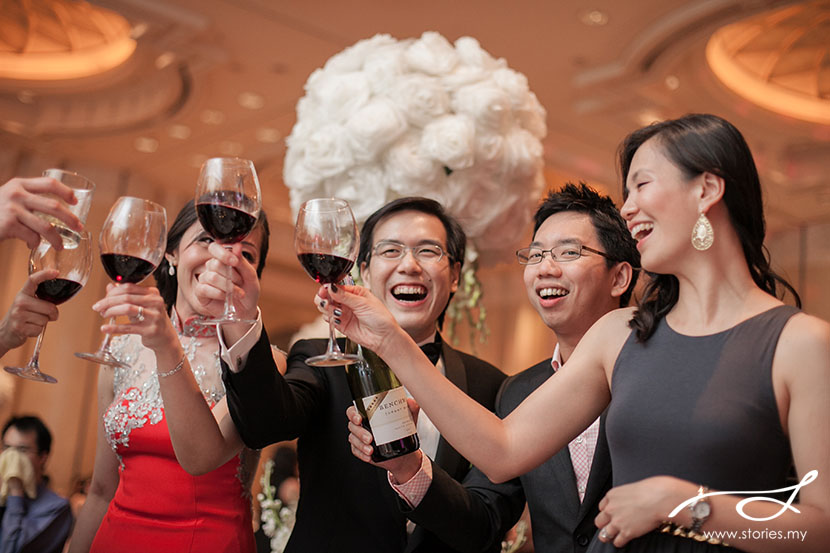 And now, presenting to you, their wedding video highlight as filmed by Joshua and Wee Liem.
Credits:
Photographers: Johan and Weiming
Videographers: Joshua and Wee Liem
Church ceremony: Zion Lutheran Church, KL
Dinner Reception: JW Marriott Hotel, KL
Wedding Gown: Essense
Evening Gown: That Special Occasion
Groom's Attire: Armani & Lord's Tailor 
Shoes: Hugo Boss, Roual, Aruna Seth
Hair & Make Up: Wedding Isle
Flowers and Decorations: Wishing Tree
Stationery: Storybook
Cake: International Centre of Cake Artistry Sdn Bhd
Entertainment: Amy Yeoh
Wedding Planner: Mun Tzin of Milestones