Kenneth and Hooi Ju just love doing things together. It's the simple things in life that make them happy. Whether it is shopping for groceries together, cooking, playing with their Nerf guns, or just cuddling and watching TV, what's important is that they are together. It kind of reminds me of my relationship with Alex. One of our little mottos is that we do everything together! It's kind of nice that he comes with me on some of my shoots as well. Spending time with each other is definitely one of our love languages!
I just love doing casual shoots like these… we definitely had lots of fun that day! Shooting in B.I.G. supermarket was unusual and interesting too… unfortunately, this will be the only time we get to shoot at B.I.G. as I've been told that Kenneth and Hooi Ju's pre-wedding shoot was the last permitted shoot… ever!
Here's our selection of favourites, as photographed by myself and Weiming. Do view their fusion slideshow at the end of the post for more images!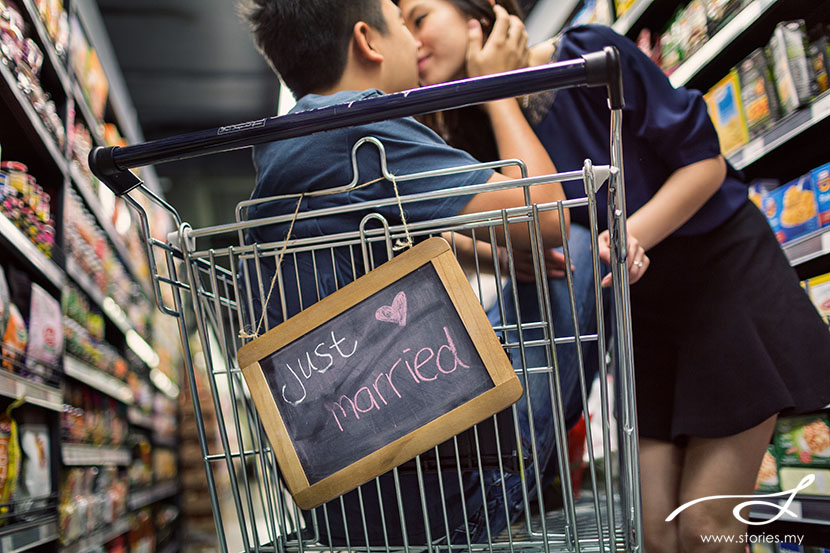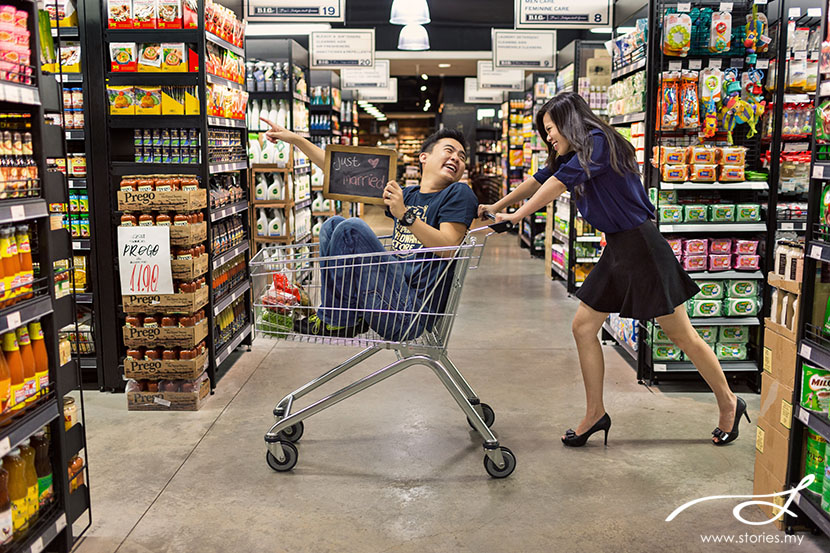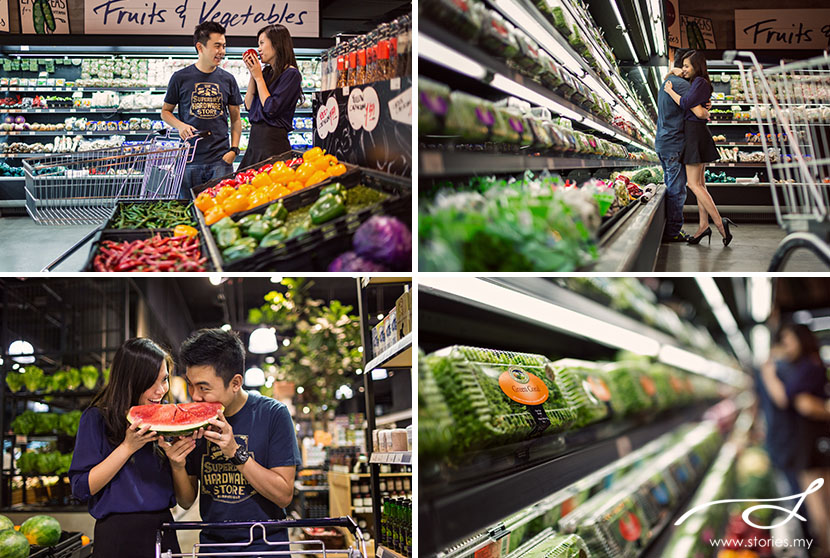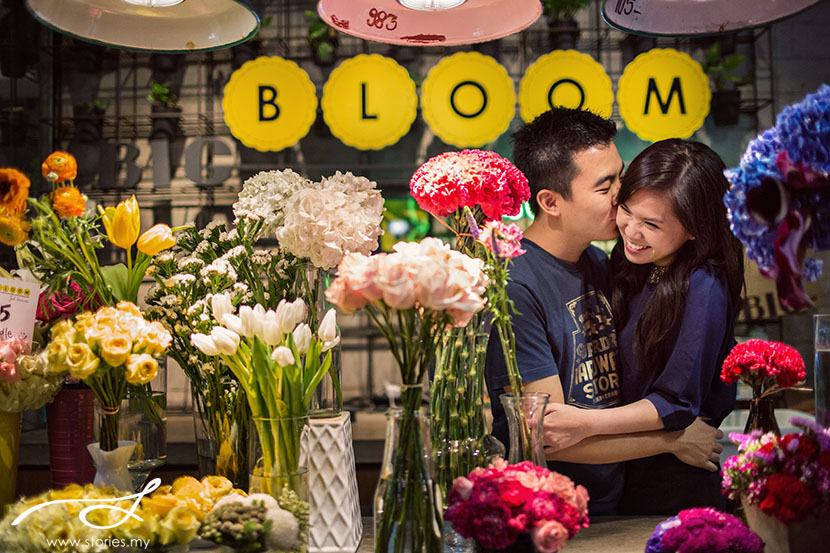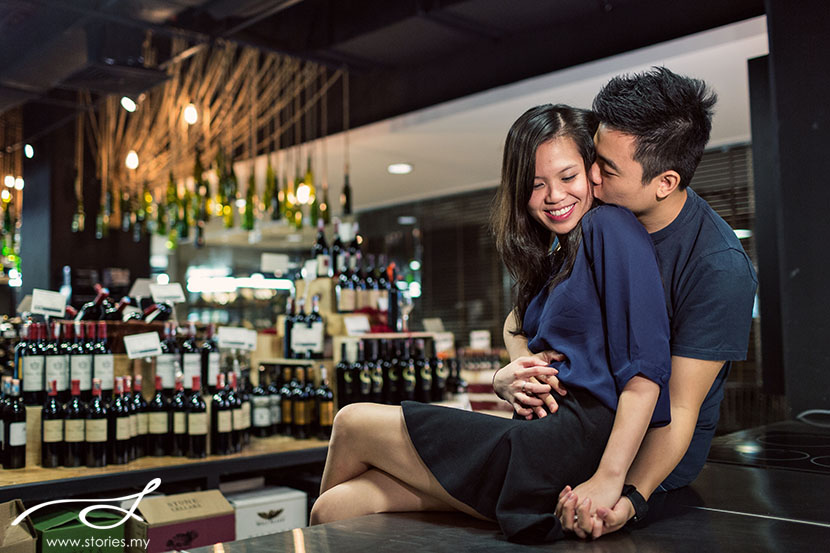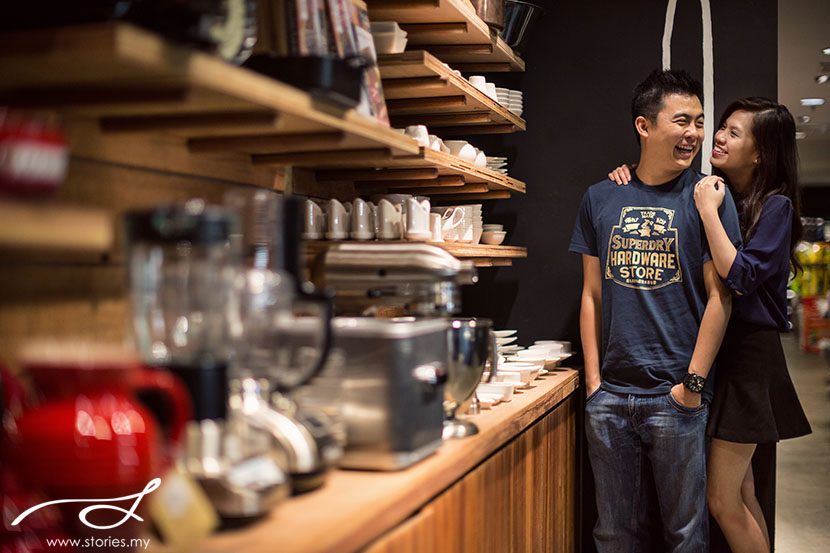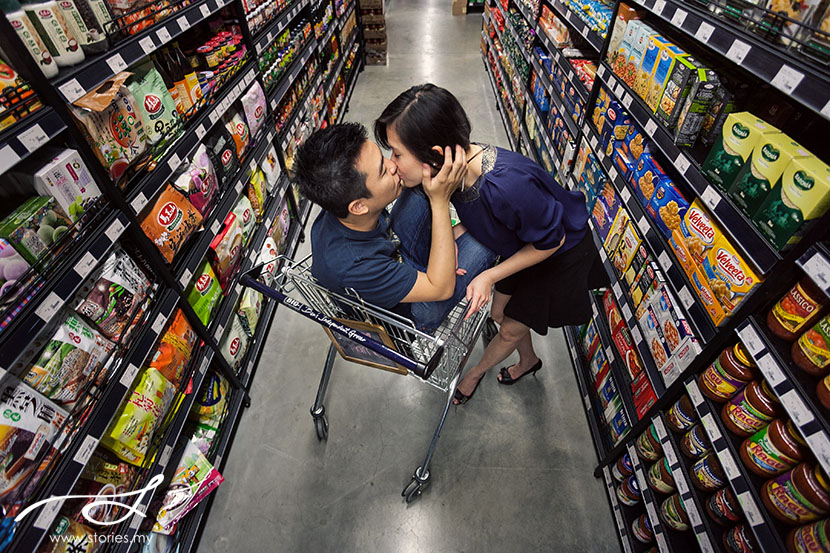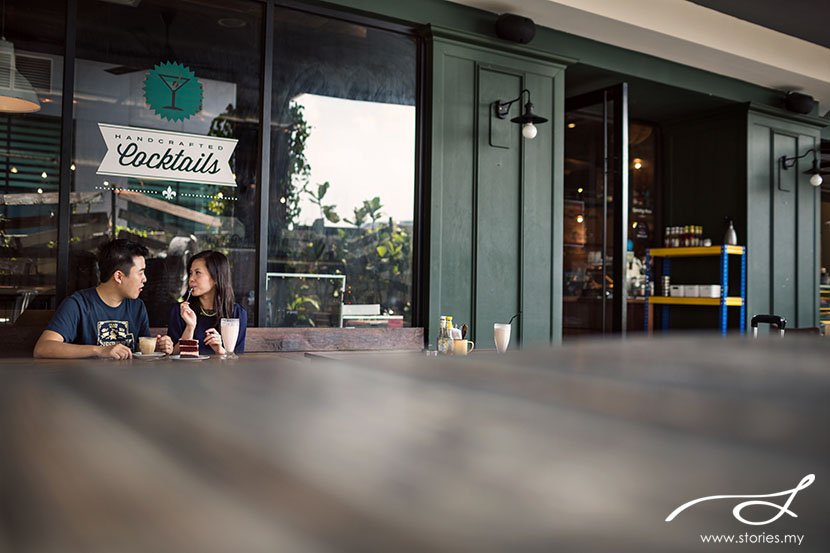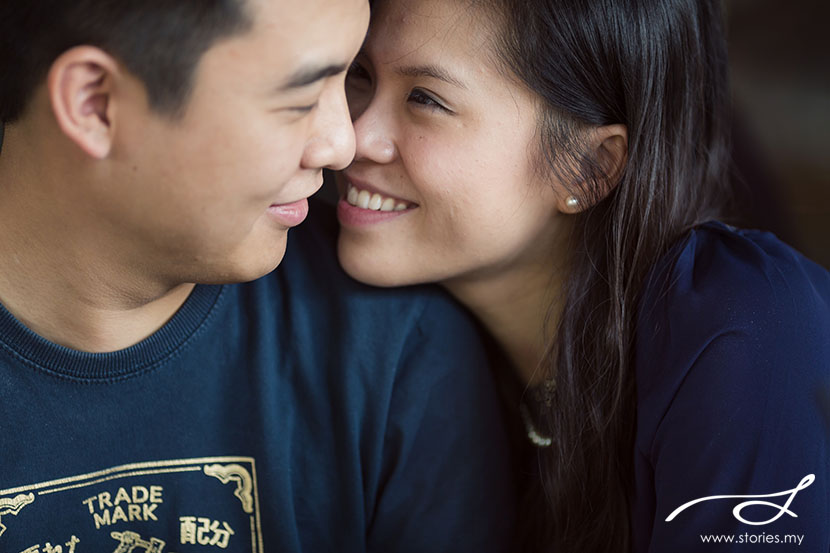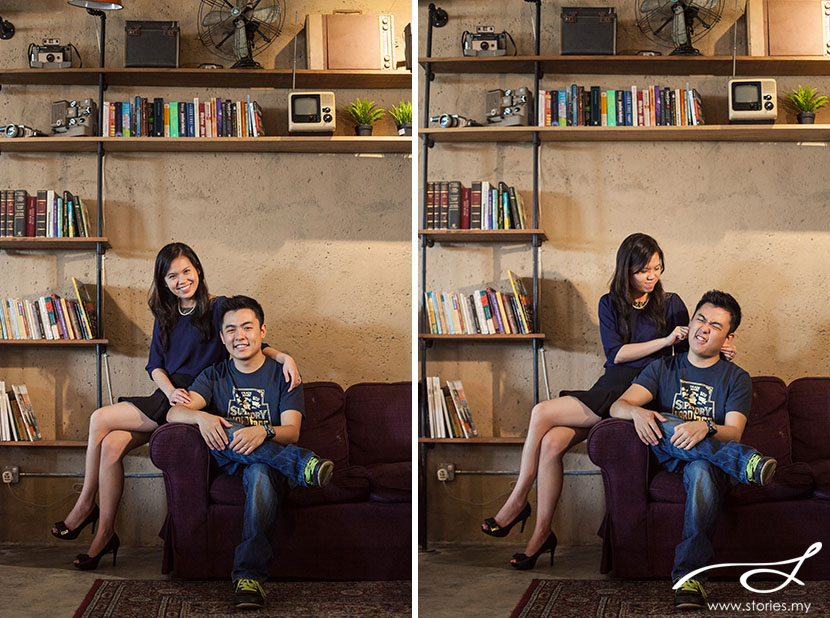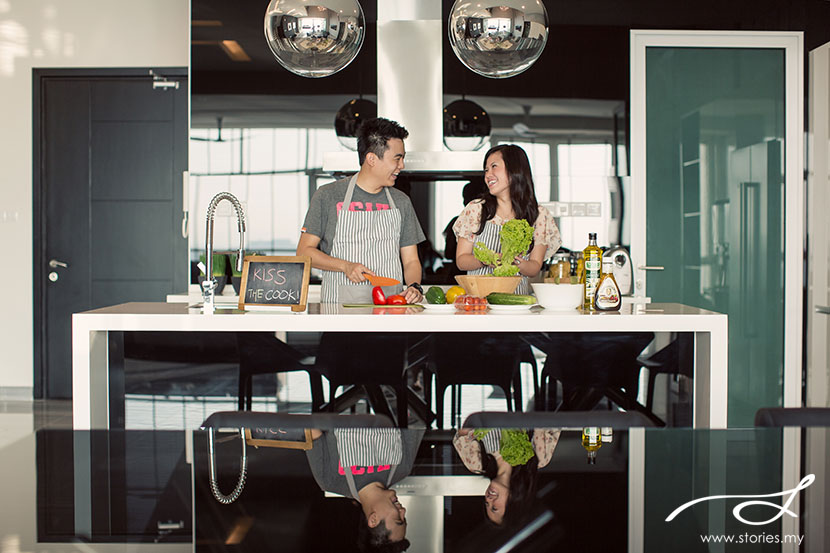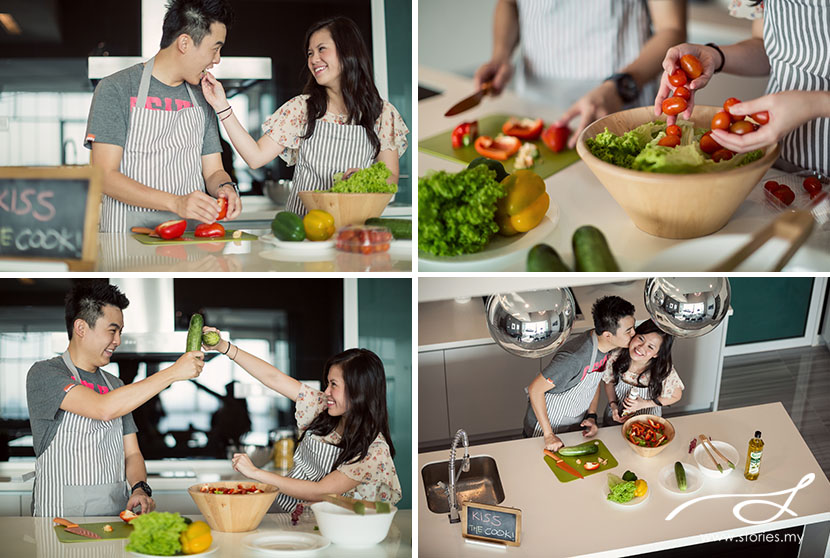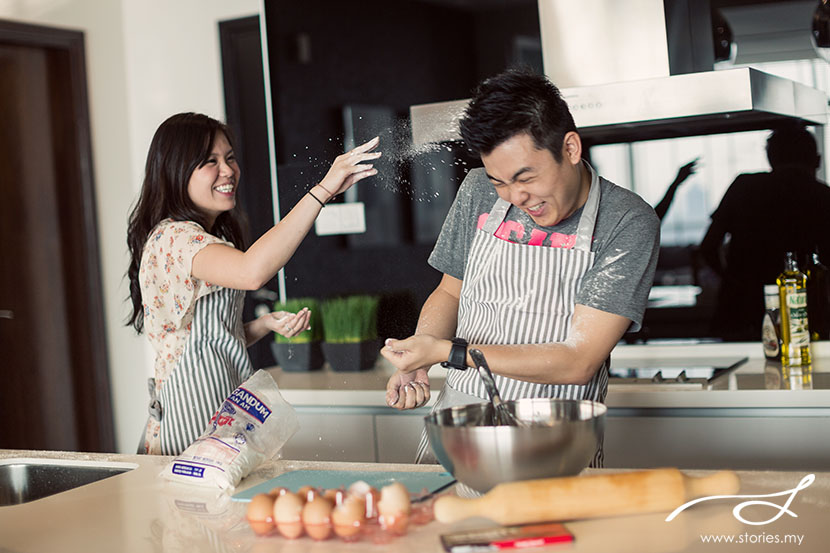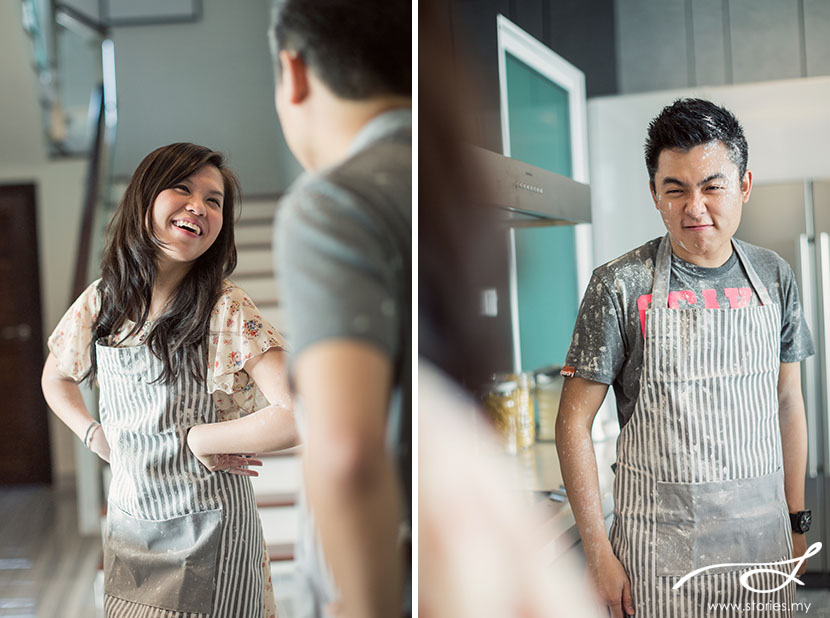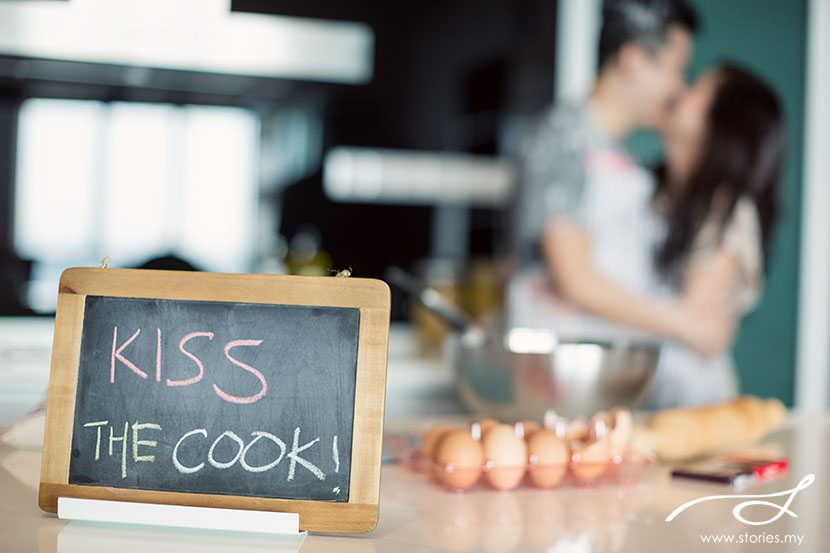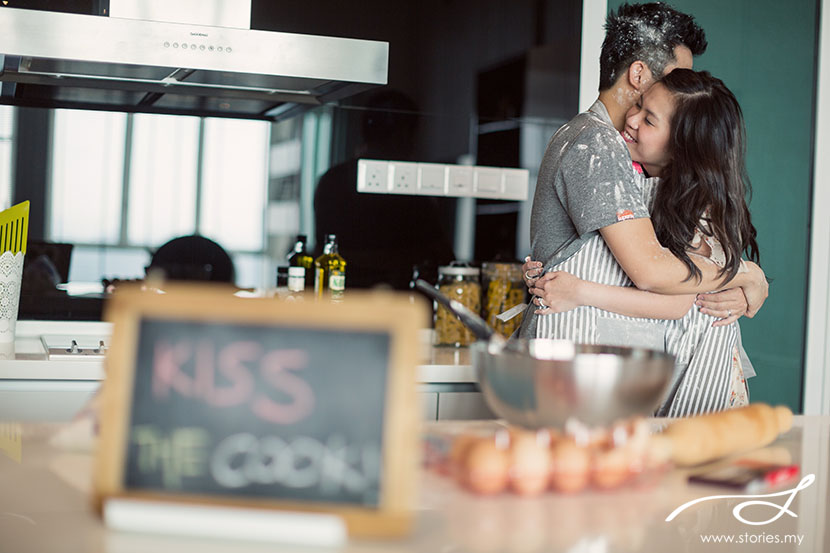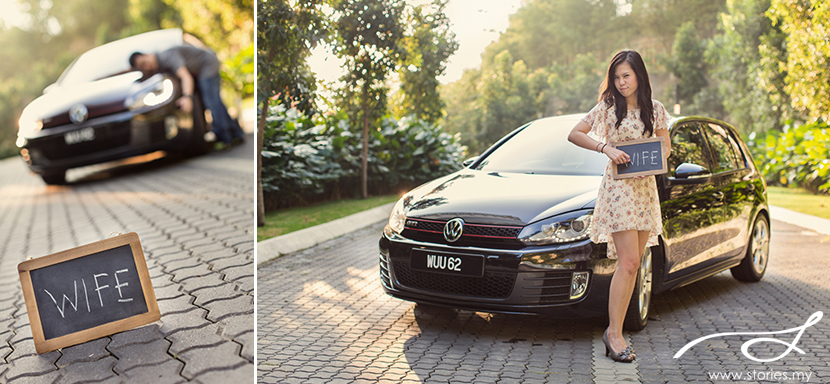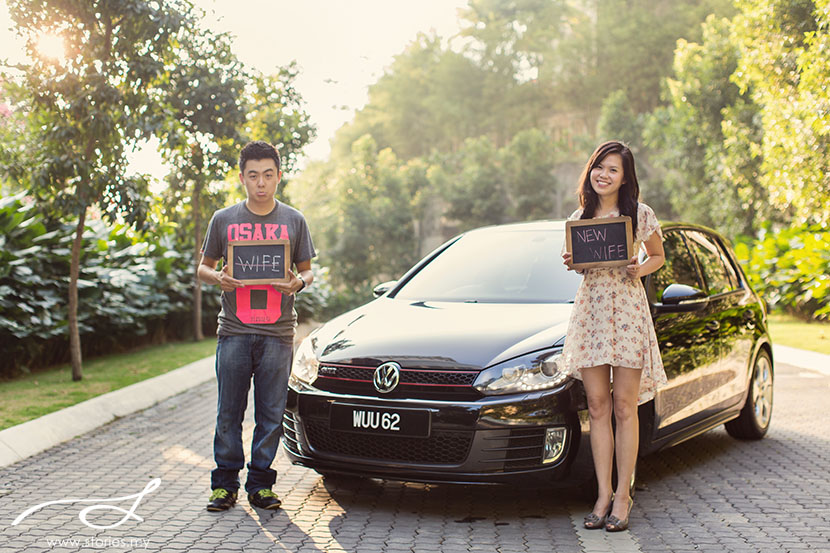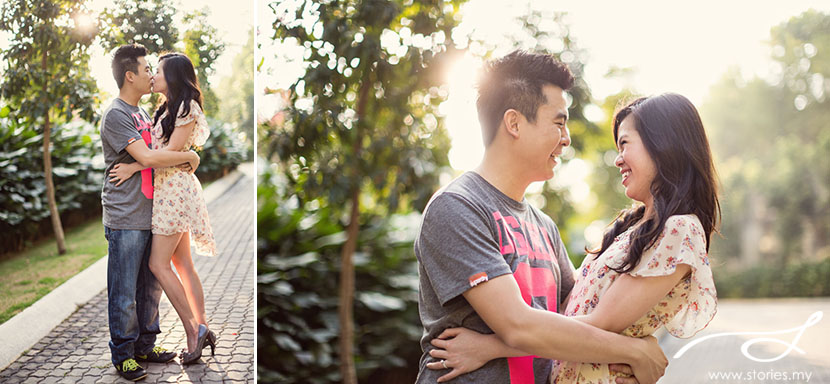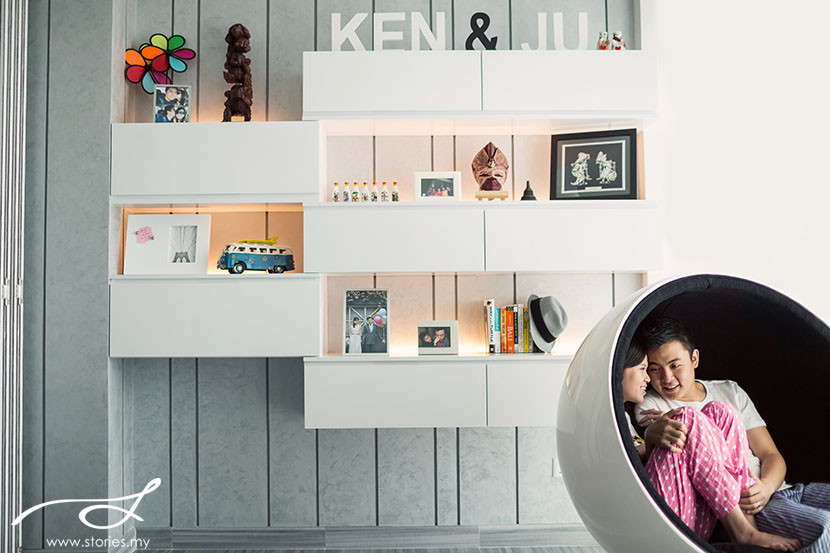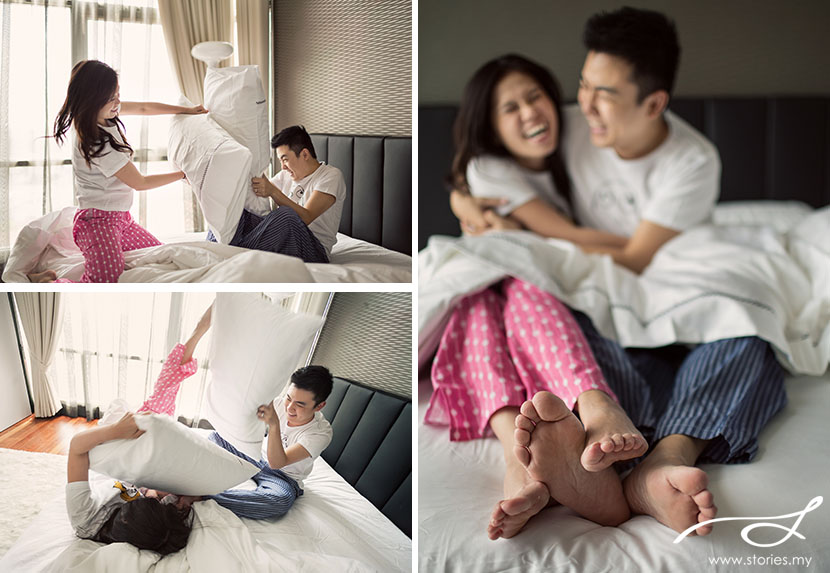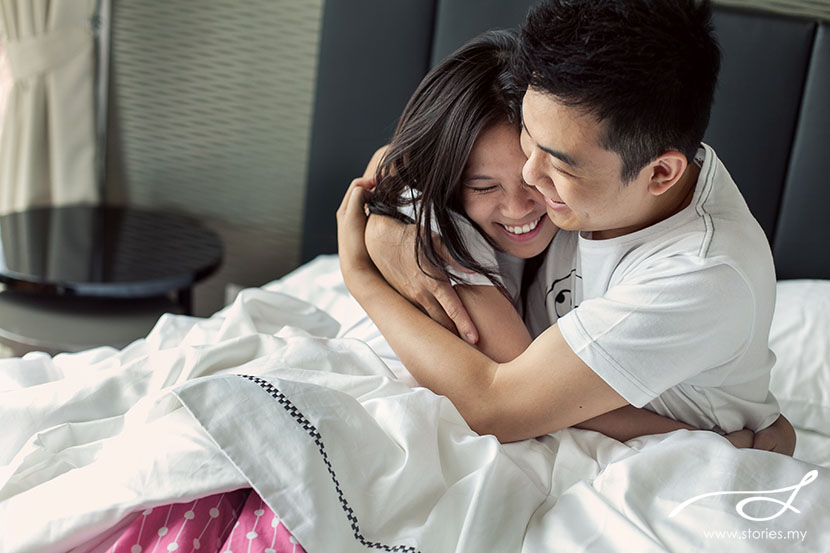 Credits:
Photographers & Videographers: Grace & Weiming
Locations: B.I.G. Ben's Independent Grocer, The Bee, Publika