Nicholas and Lina's epic wedding started off with this gorgeous ROM ceremony at Carcosa Seri Negara. After photographing their ROM, I had a tough time choosing which images to share from this wedding. We also have a cool fusion video, and a wedding video highlight to share too… so you'll be overloaded with images really soon!
It was in 2004 that Nicholas and Lina first got to know each other… they were both in Sri KL and through the help of Friendster (before Facebook existed!), they got acquainted…and they fell in love. Years later, Nicholas proposed in a spectacular way after their anniversary dinner, with the help of a magician. They were in a public place and Lina didn't suspect a thing. Trick after trick, the magician performed, until it came to a fiery trick… where he produced a ring. Nicholas immediately took the ring, got down on one knee and gave the most romantic speech Lina had ever heard.
And she said yes.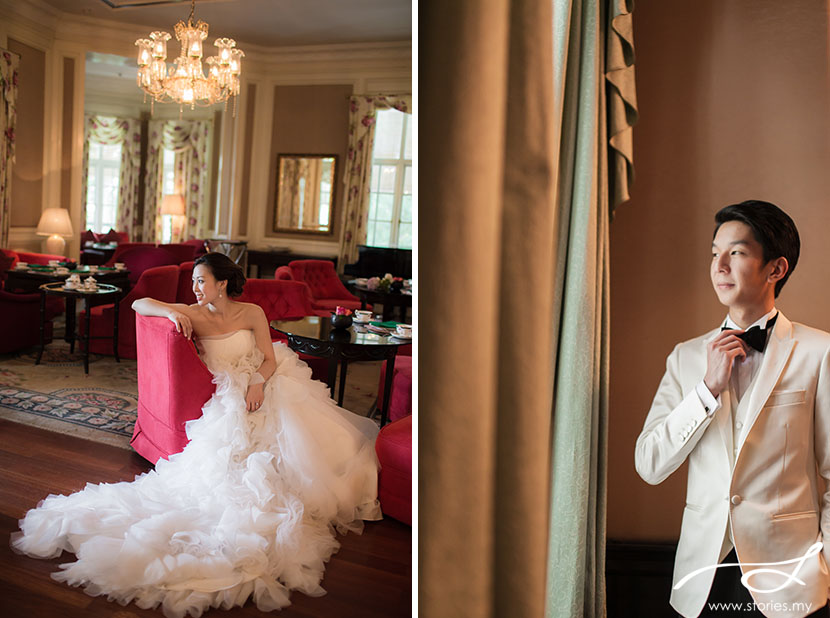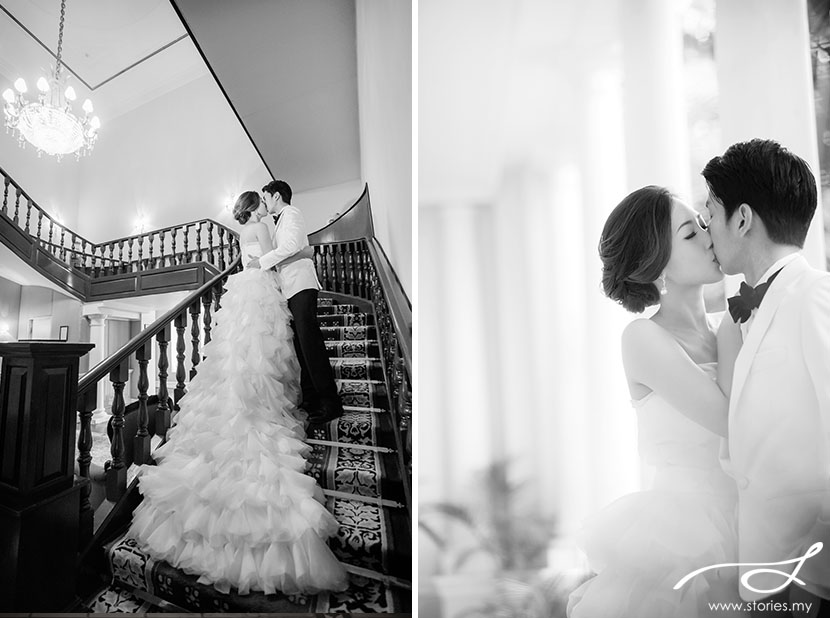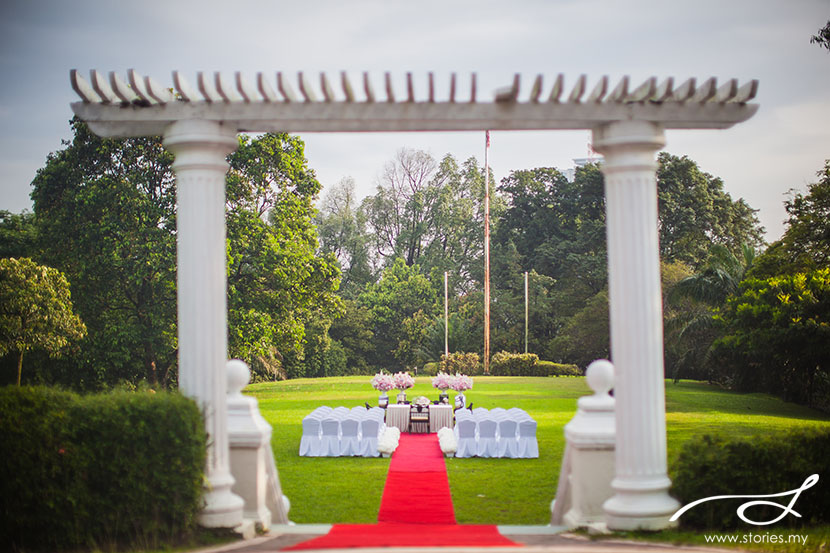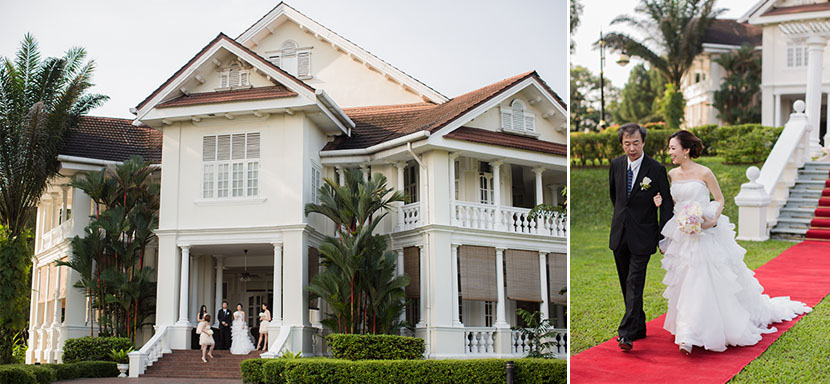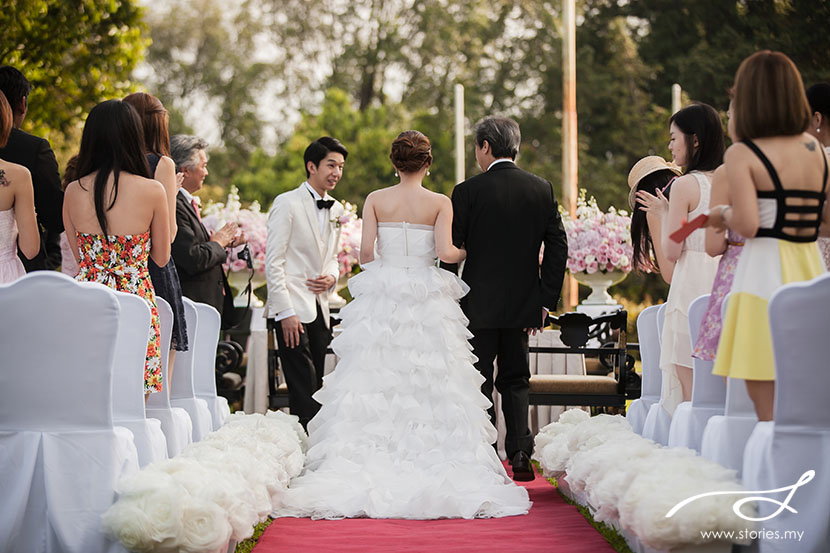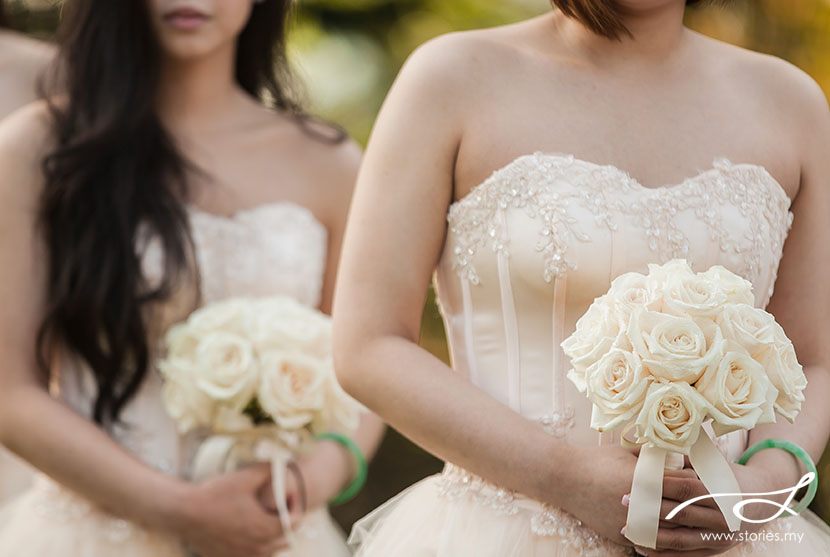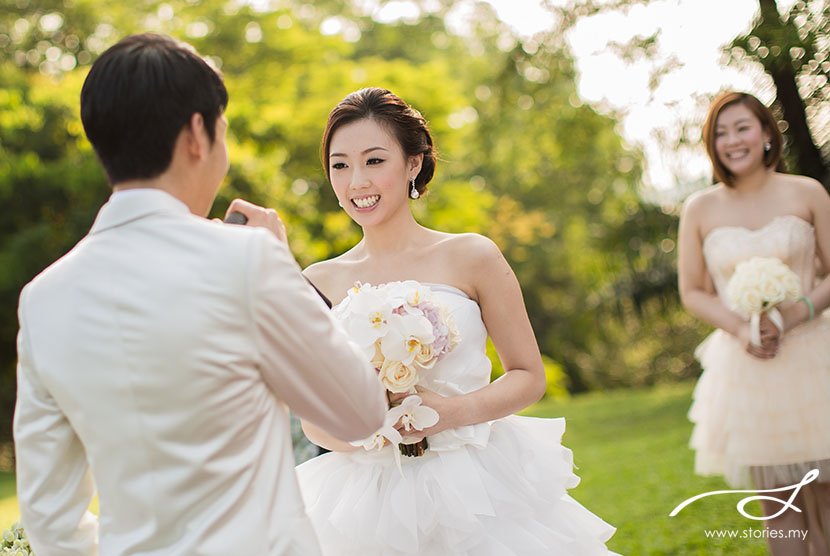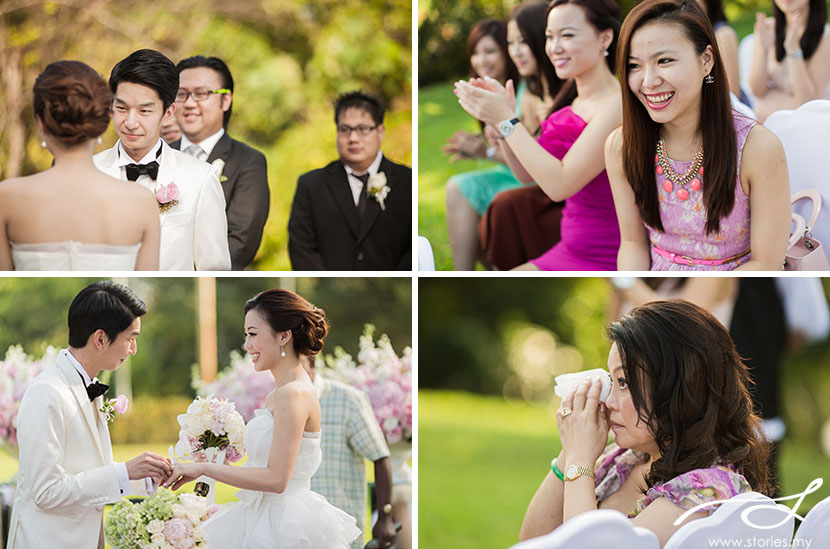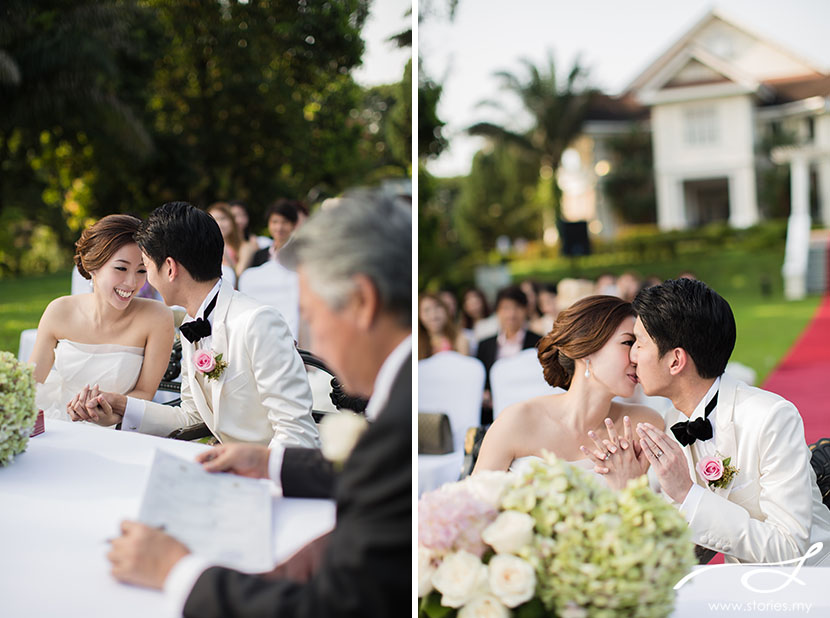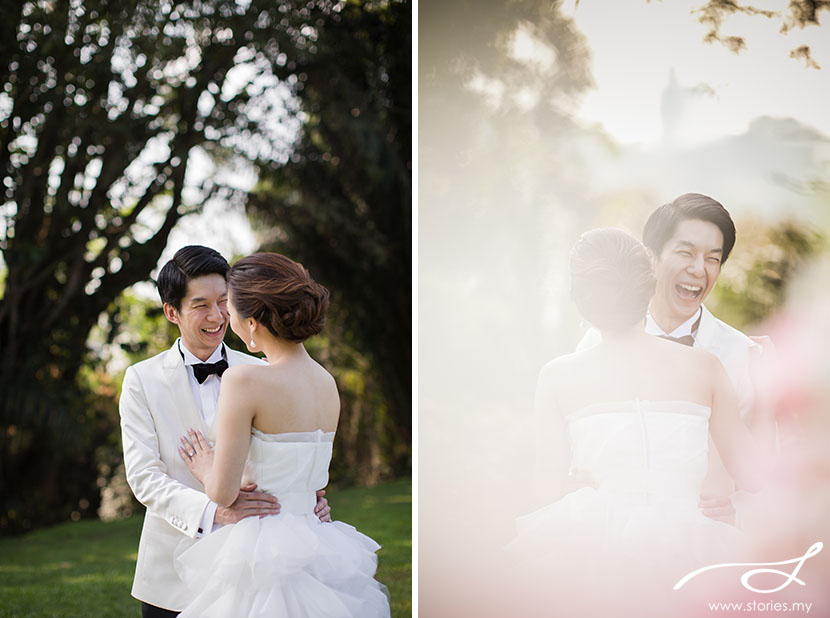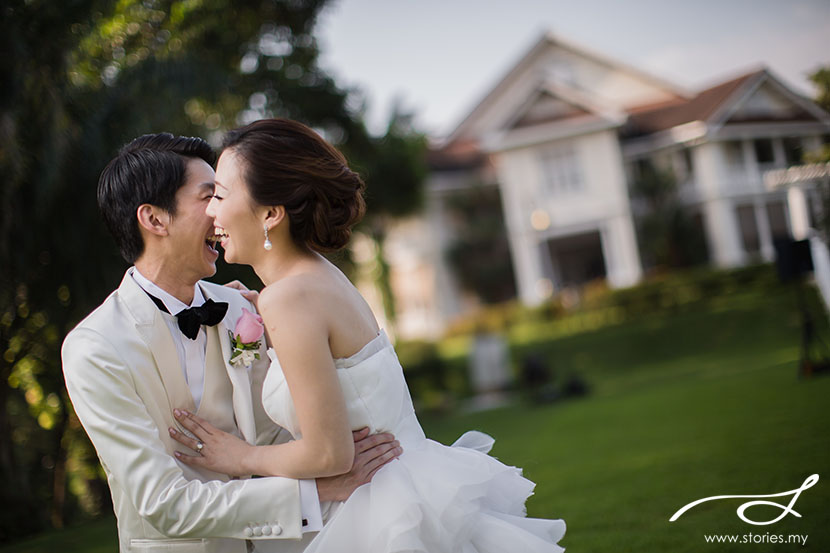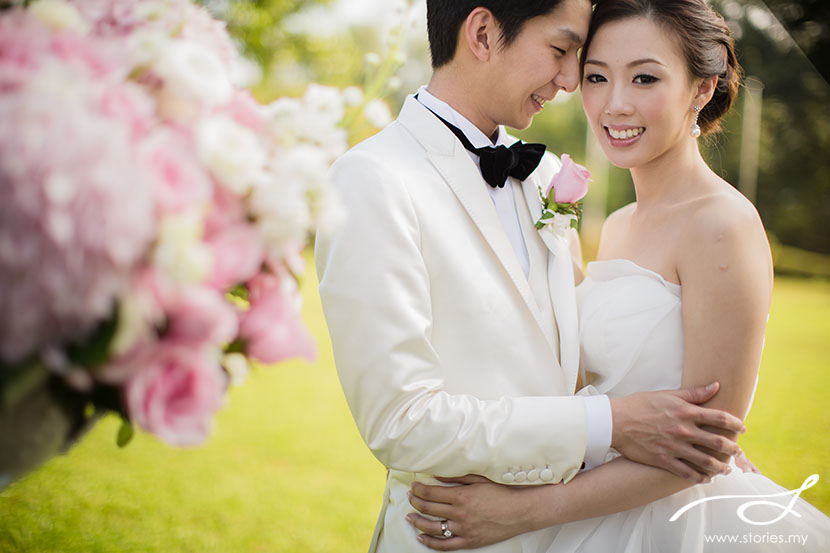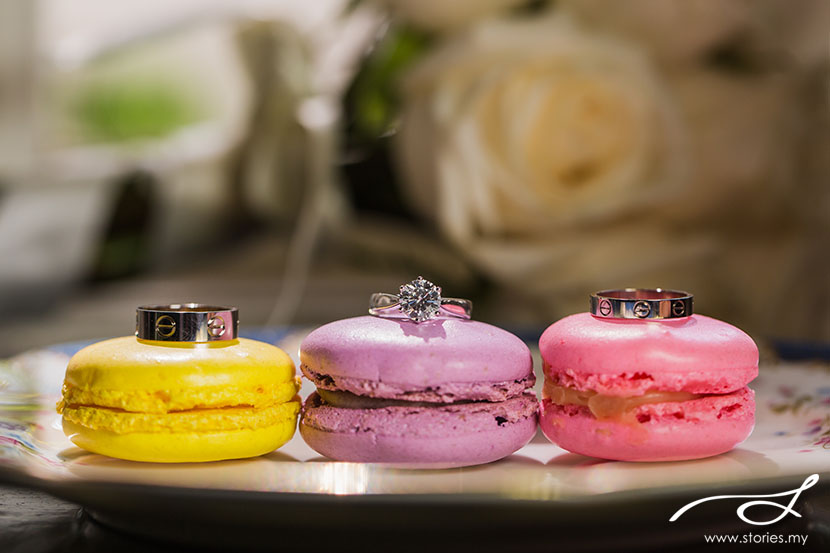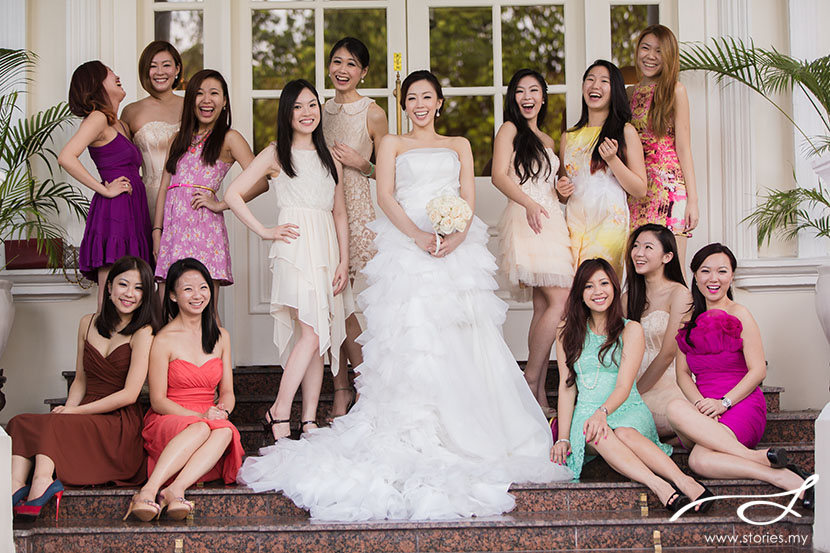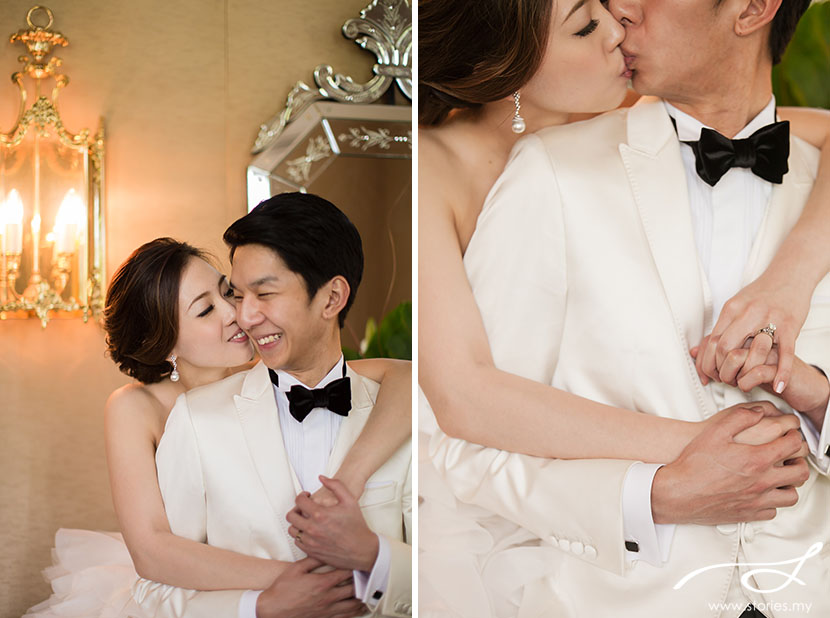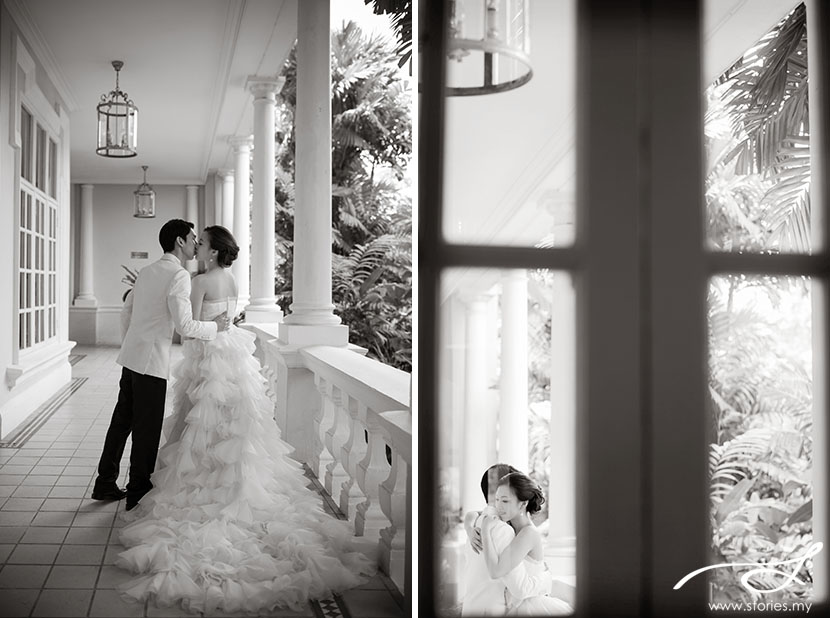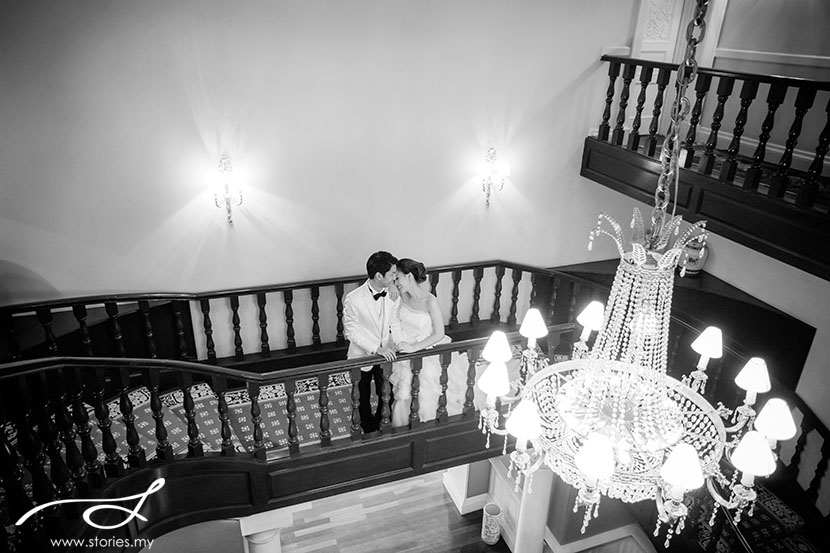 Updated: Have a look at all the other events we photographed for Nicholas and Lina – Pre-Wedding in Krabi & Wedding day full of fast cars!
Credits:
Photographers: Grace, Eric & Weiming
Location: Carcosa Seri Negara