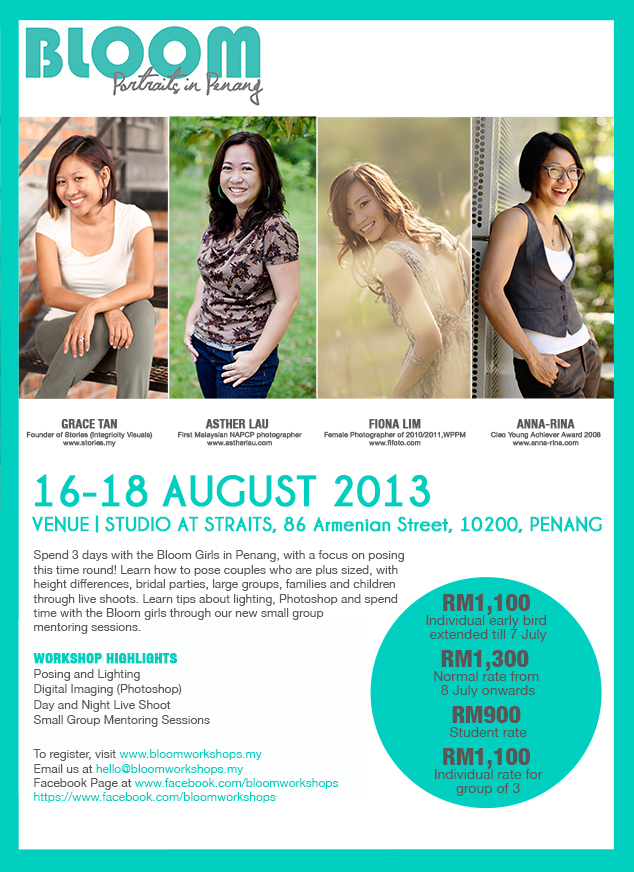 Bloom Workshops is back once again this year for another round of teaching, learning and absorbing all sorts of photography goodness from each other! We ran 2 successful workshops last year – the first was themed "Empowering Female Photographers" and the second, "From Passion to Skill". This time, we're headed to the beautiful island of Penang for some inspiring time with each other. You don't have to be a pro-photographer to attend, as long as you have an interest in photography, this workshop is for you. It's open to both male and female participants (yes, people do ask!).
The early bird registrations end by 1st of July, but if you do manage to gather a group of 2 other friends who are interested, you can still enjoy the rate of RM1,100 as long as you register before the 9th of August 2013. Three days of goodness together!
The main topics you'll be learning will be about posing and lighting. We will teach you all sorts of skills on posing couples, plus-sized people, couples with height differences, large groups, families, children and more! One of the practical session involves a trip to the beach and we'll learn how to do shots like these: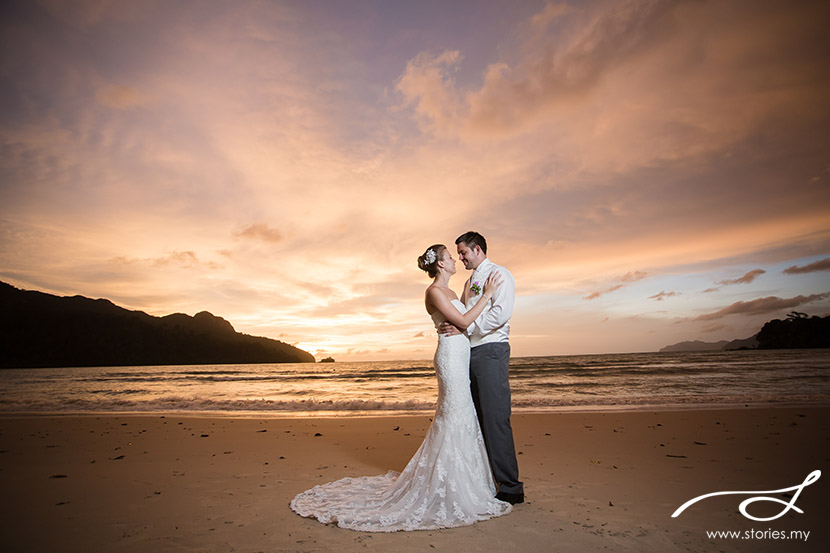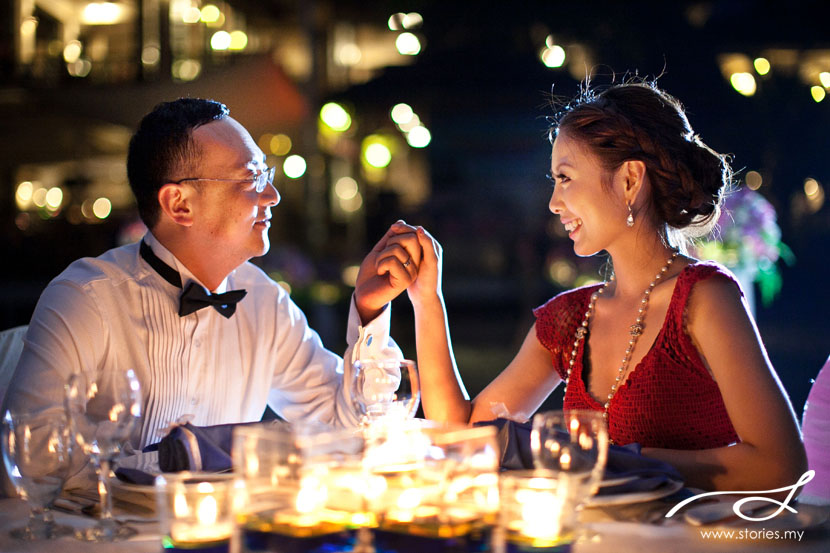 You'll also learn how to pose large groups like these: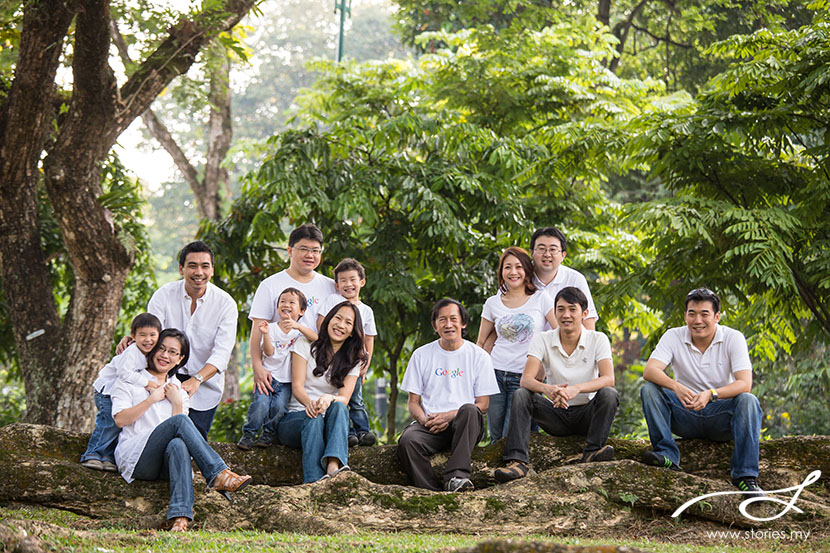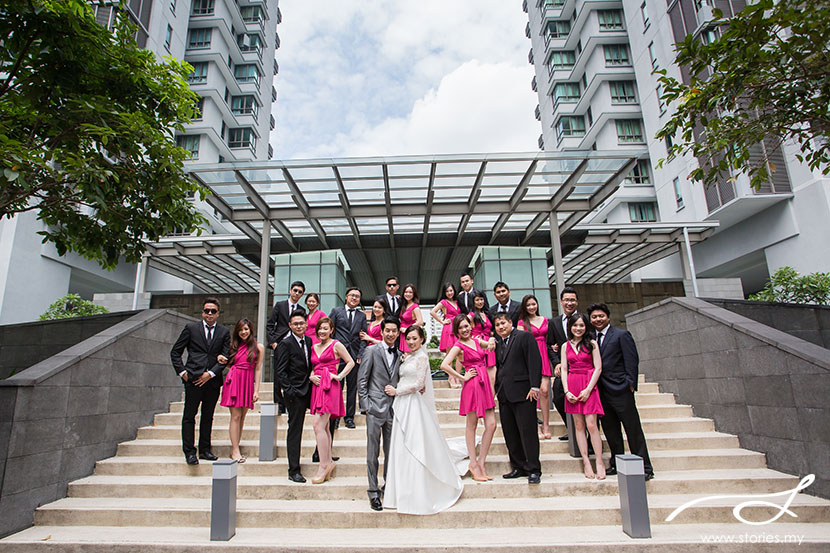 I hope to see you there… Register now!