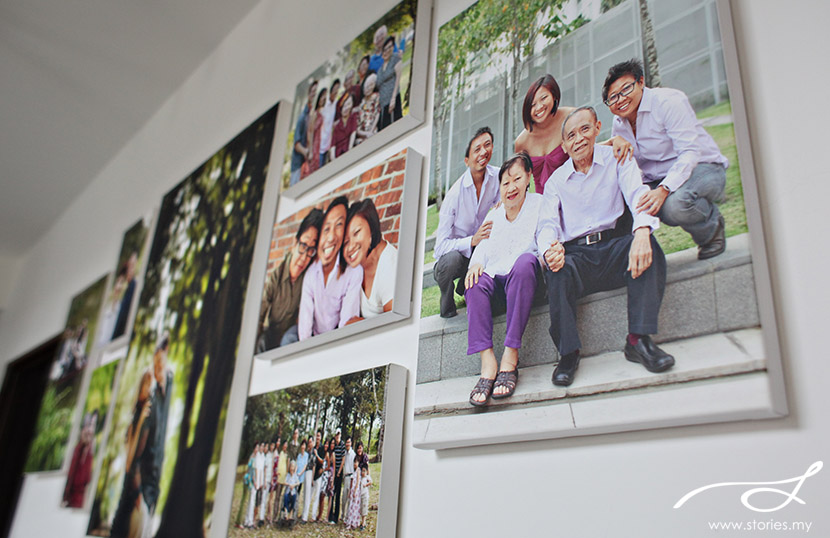 One of the most cherished items I have in my house are the canvas prints of my family photos, hung beautifully on the wall of my living room. The photos were taken at various locations and  at different times. But I remember each moment as if it was just yesterday. Recently, I started a wall of photos for my little girl, Krysta. Later, I hope to build a staircase filled of memories from various family events… some images could be as simple and routine as a meal at our dinner table.
Compared to our parent's years when you'd only be taking photos at special events (film was expensive and not everyone owned a camera!)… images now flood every single moment of our life. I know of friends who would shoot burst mode on their phone cameras to capture that one moment where their kid is smiling at the camera. Unfortunately, those images stay in their phone (and the blur ones, if they are like me… sometimes NEVER get deleted… until, you are left with no choice when one day your phone tells you that you are running out of space).
But even with image technology getting better and better over time, it's pretty rare that a family gets together for professional portraits (How often have I heard of comments by moms who say… The husband is behind the camera…somewhere!). And I know what it's like to have your photo taken by Mr Tripod. It's pretty dull and uninspiring.
So I do hope that we will have the honour of photographing your family and building your wall of memories. May each image be a small piece of the puzzle which tells a story of your life.
Recently, we photographed the Hui family. Mark and Mun Tzin are dear friends of ours. Mark is one of our resident photographer and Mun Tzin is an efficient and creative event planner, running her brand Milestones. Here's a little story about her family.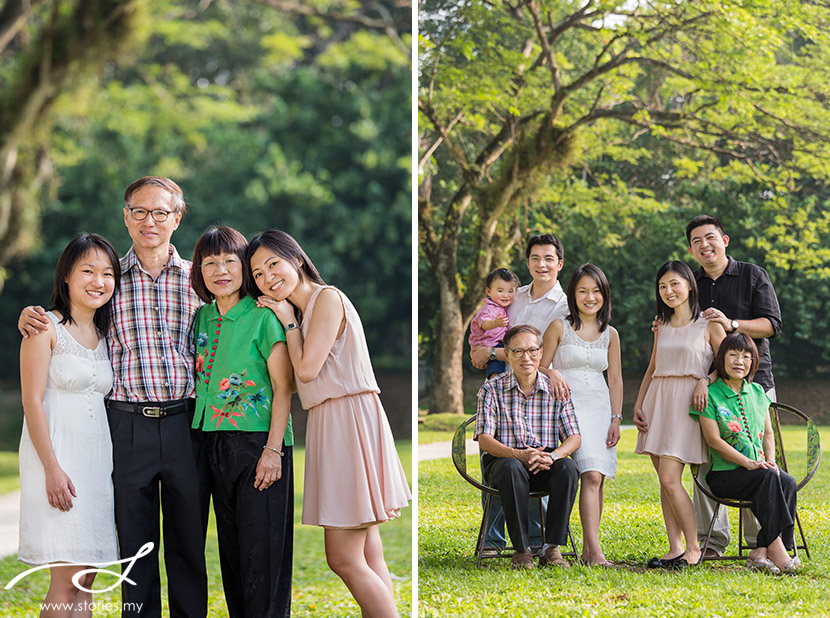 Mark and Mun Tzin just being themselves.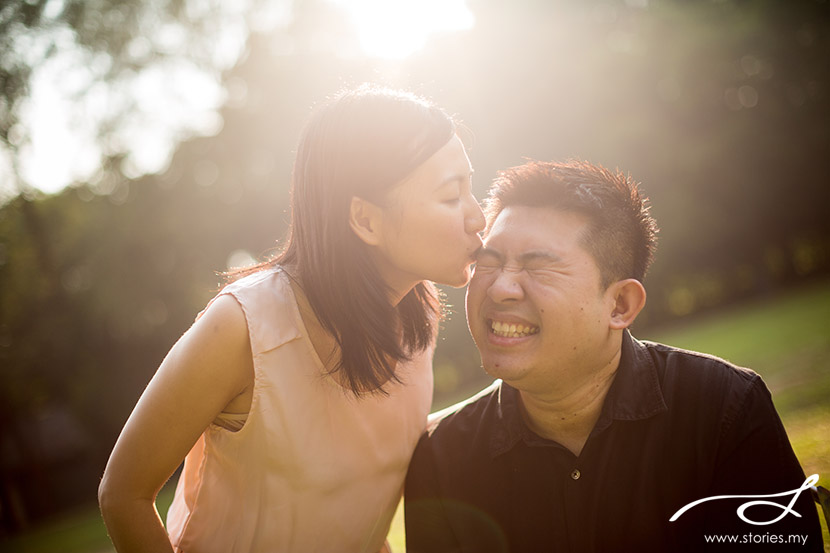 Mun Tzin's sister and her family…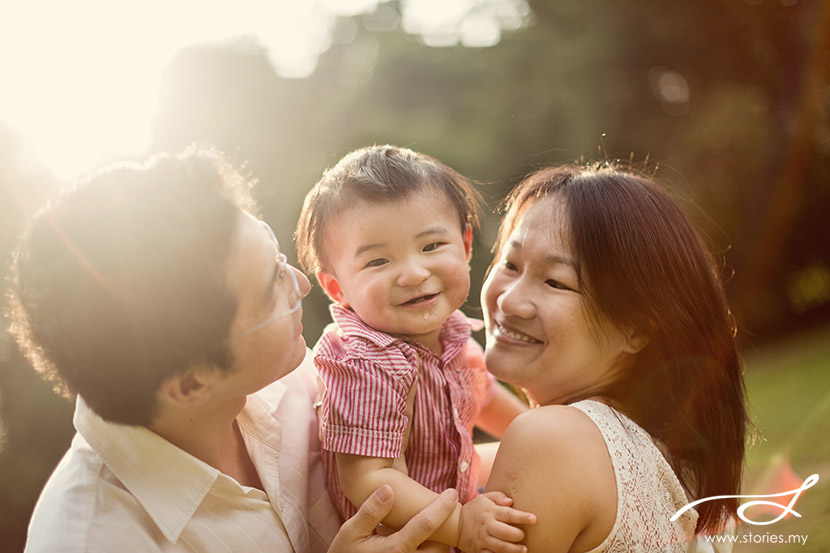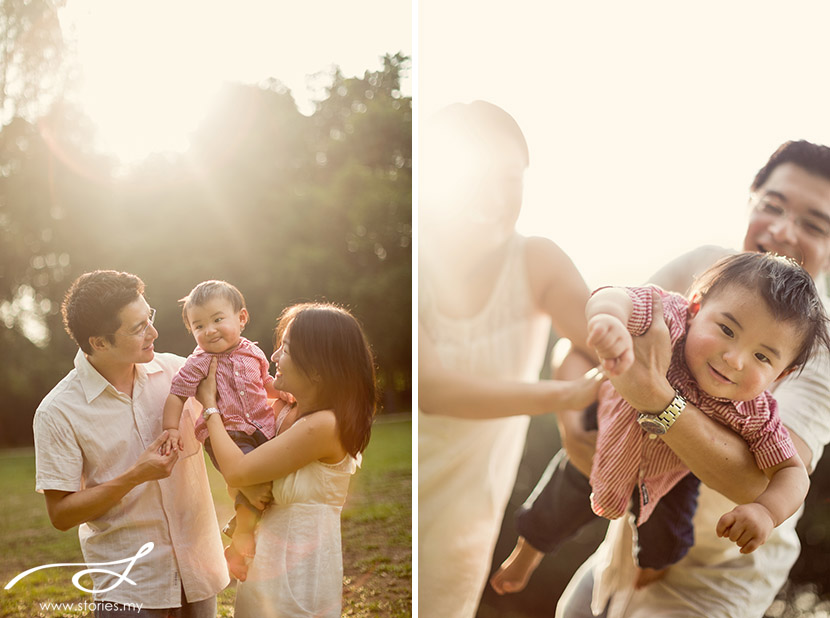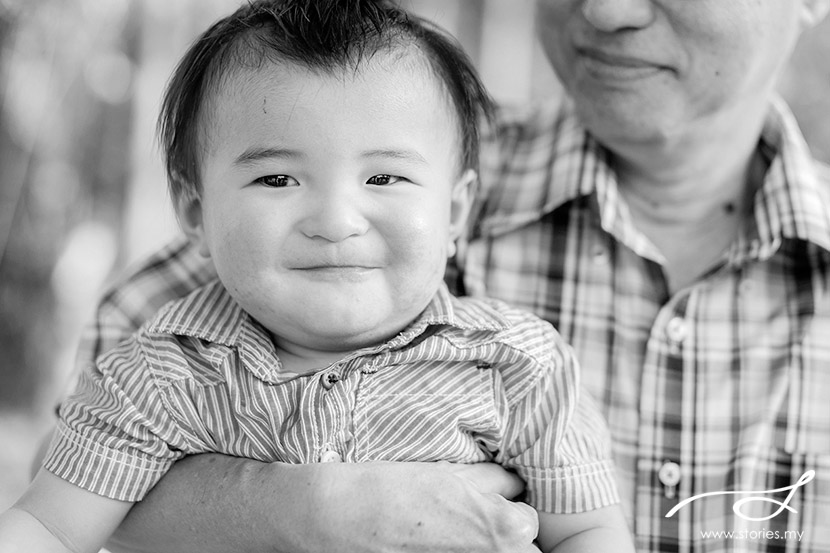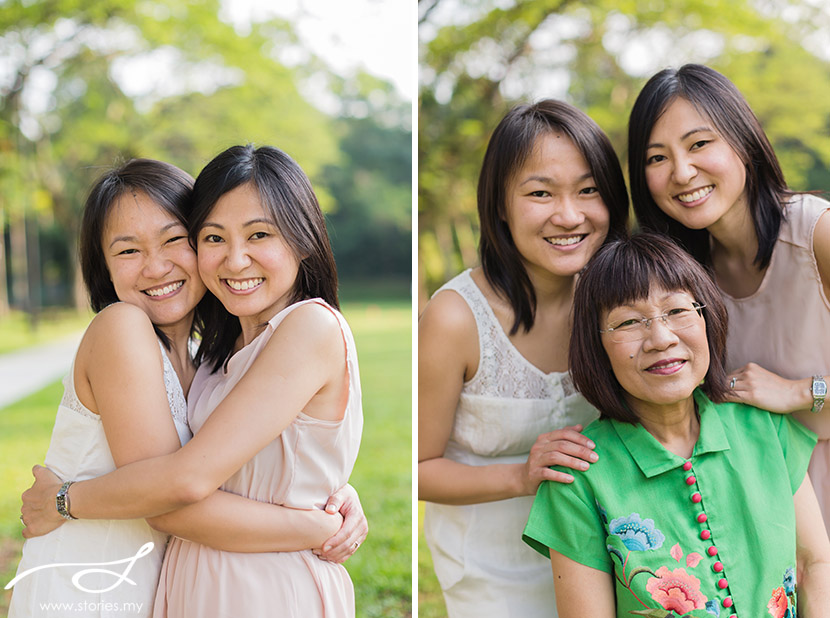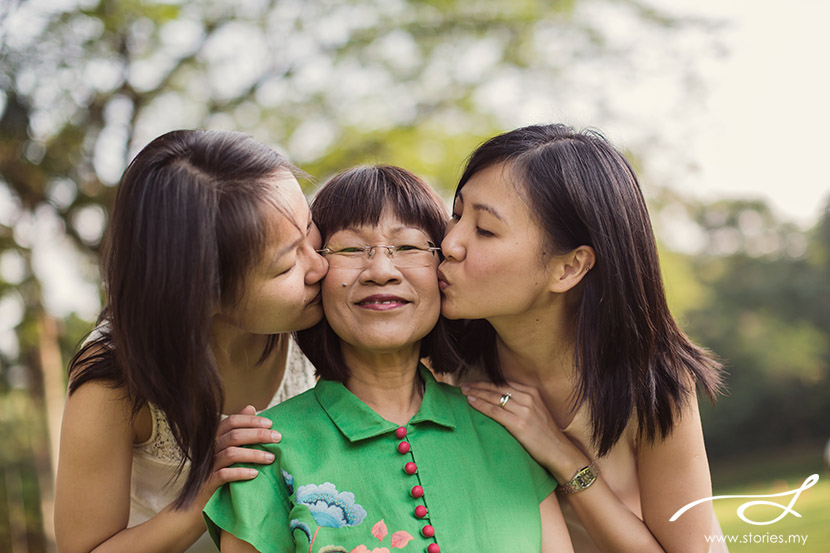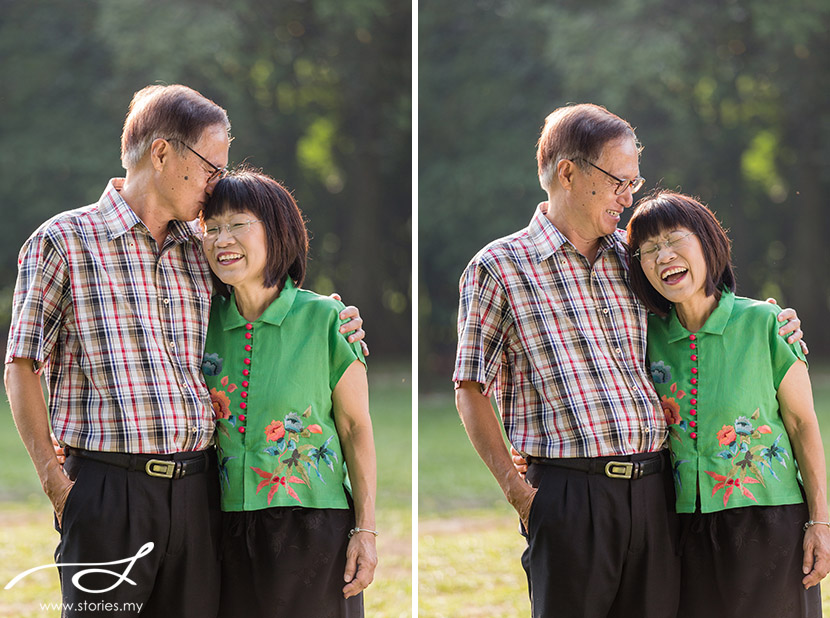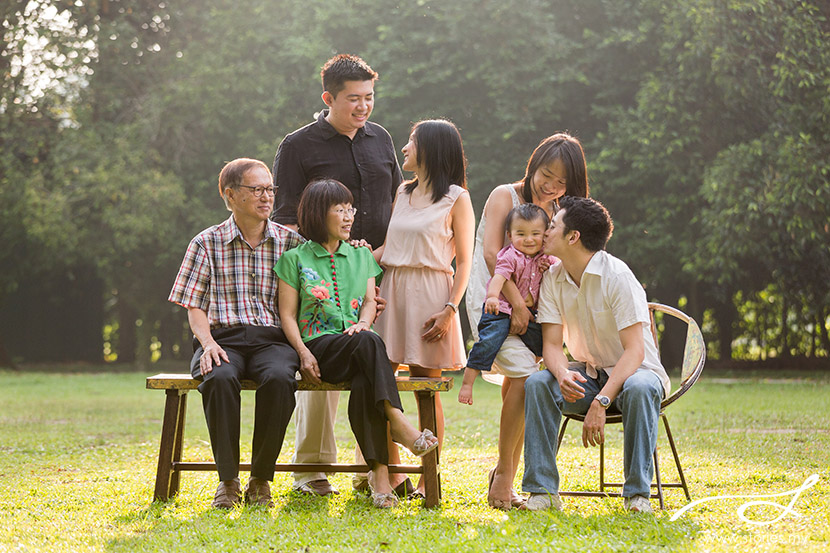 Our little kombi made an appearance too. :) Thank you for the opportunity to create these images and preserve memories for your family, Mun Tzin!
Credits:
Photographer: Grace