It happens at every family photo shoot that involves babies and toddlers. The crying, I mean. And the chuckles. With kids, everything is so unpredictable. One moment, they are laughing, and the next, they are bawling their eyes out, as if you've just handed them a life-long sentence of "no playgrounds till you smile at the camera!". It's normal. Really.
So parents, don't get flustered when your kids are crying and refusing to smile at the camera. At the end of the day, we're there to have fun, play some games and photograph moments as a family. When you're stressed, the kids sense it and they will be even more unlikely to suddenly break out into a smile.
So, if you're expecting smiley photos at our shoots, well… it takes hard work to get there… but in the process, we go through ups and downs. After our one hour together, you might even have shed a few pounds!
Tanya and Danny, the both of you are troopers! Though Dylan and Jamie had their moments, everything went well in the end! I look forward to more shoots in the future with your family!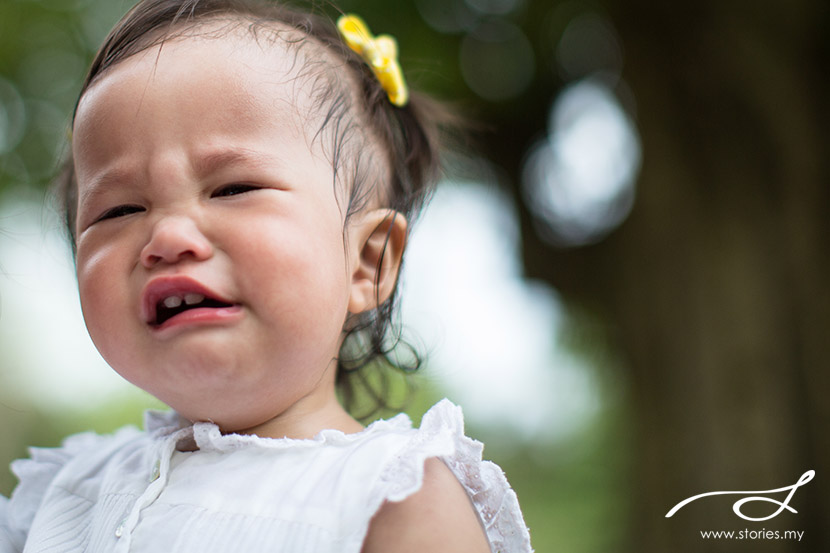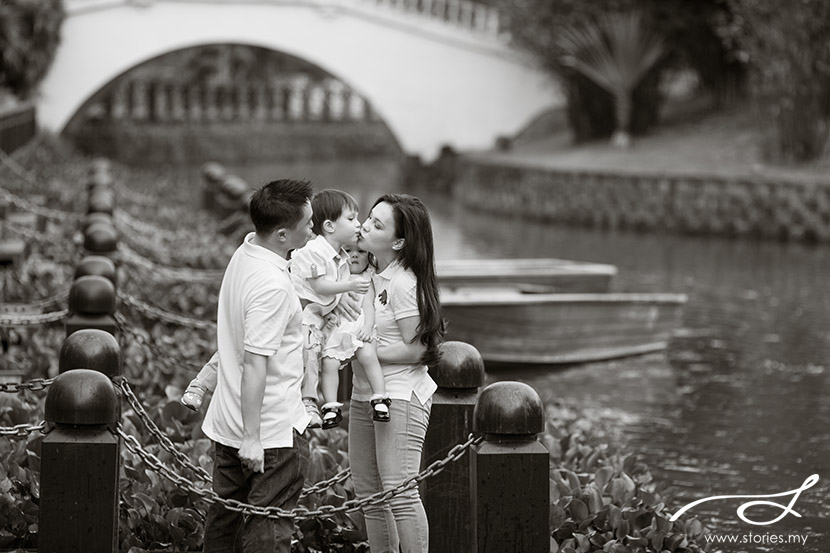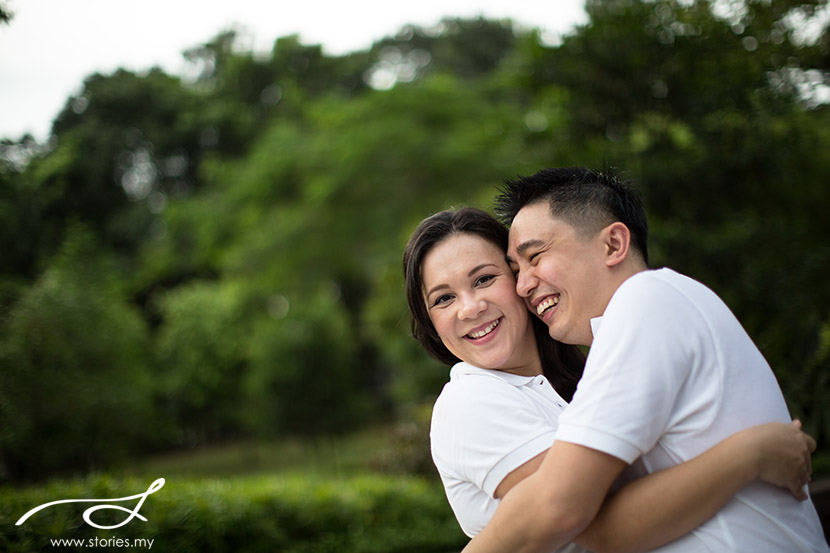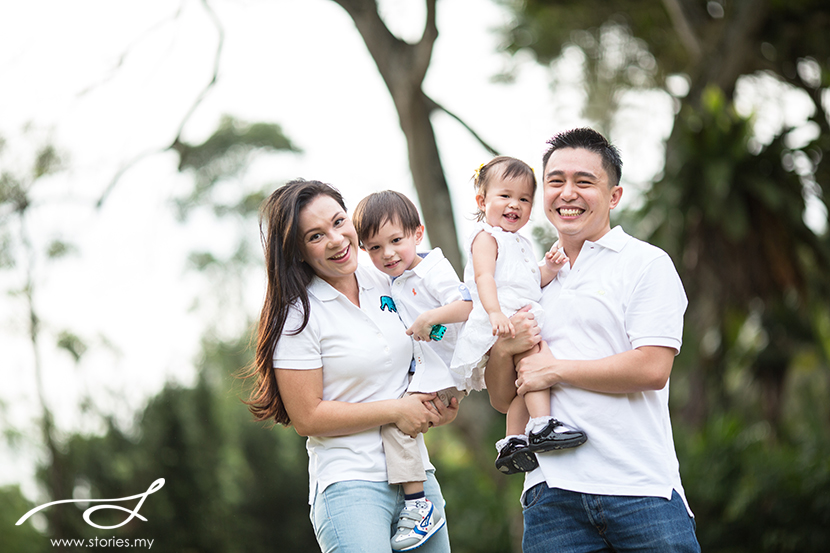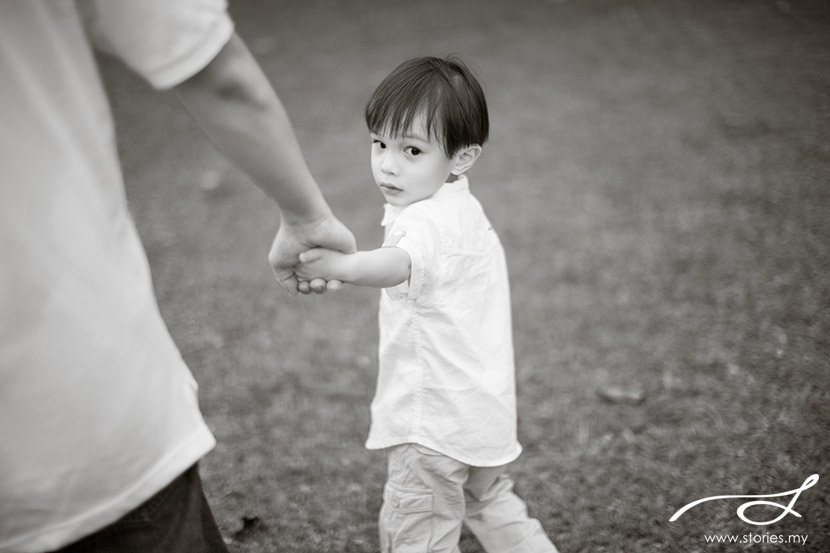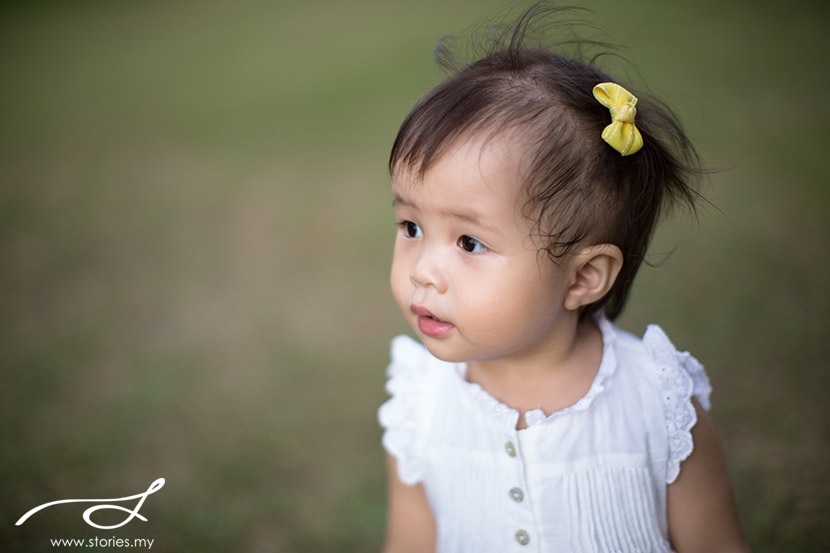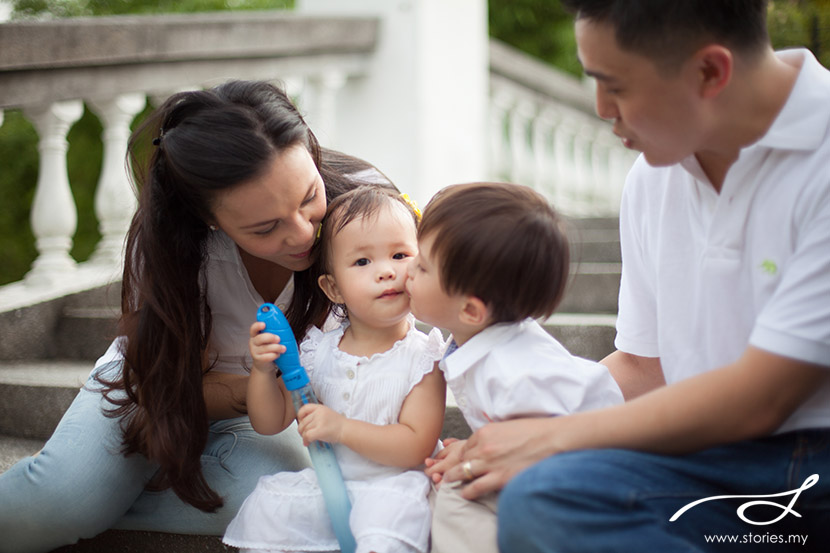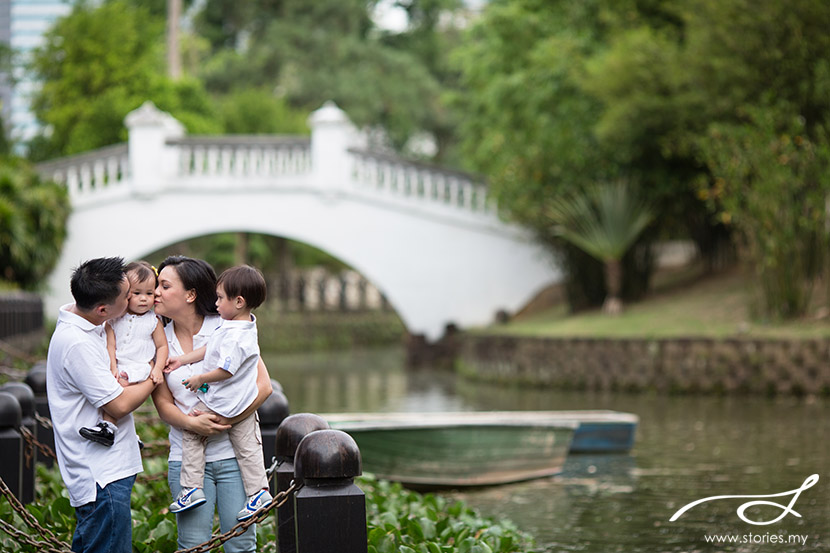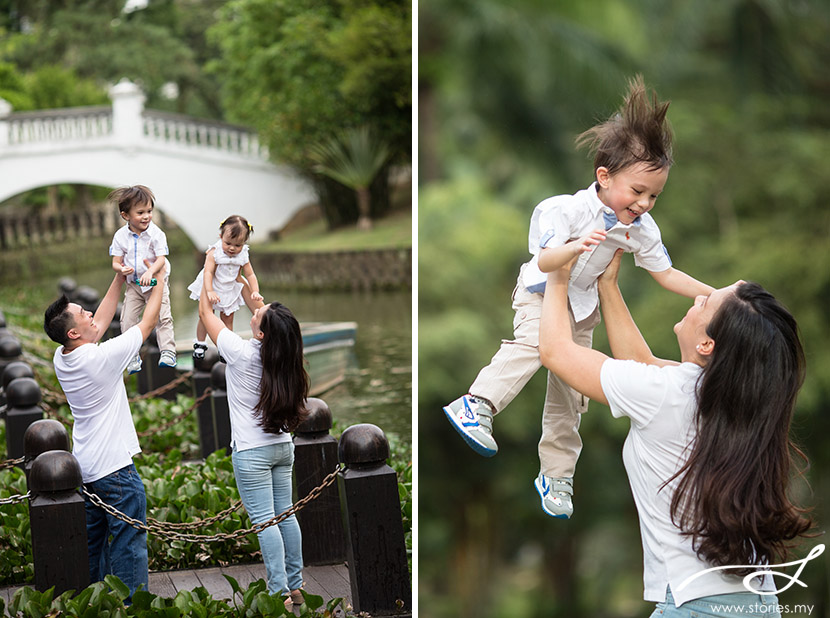 Credits:
Photographers: Grace & Diane
Location: Lake Gardens