It was the evening before the wedding. Kevin's parents had flown in from China for the wedding, and everyone was excited about the event. Unfortunately, a huge drama unfolded that evening itself. Sadly, the groom's parents were robbed right outside their service apartment in KL. It really saddens me that Malaysia is no longer a really safe place to live in. A substantial amount of cash and passports were stolen. Kevin reacted like how anyone would, and gave chase…but they got away. Other than the physical items that were missing, he injured his hands as he fell during the chase.
But that whole incident didn't stop Kevin and Jasmine from having a good time the next day at their wedding. I truly respect them for not letting bad circumstances affect their mood. Kevin and Jasmine, I am glad the day went really well. And Jasmine, yay, you survived wearing contact lenses for many hours! Hope you had a good honeymoon and are back safely in Australia now. Lots of love from Malaysia!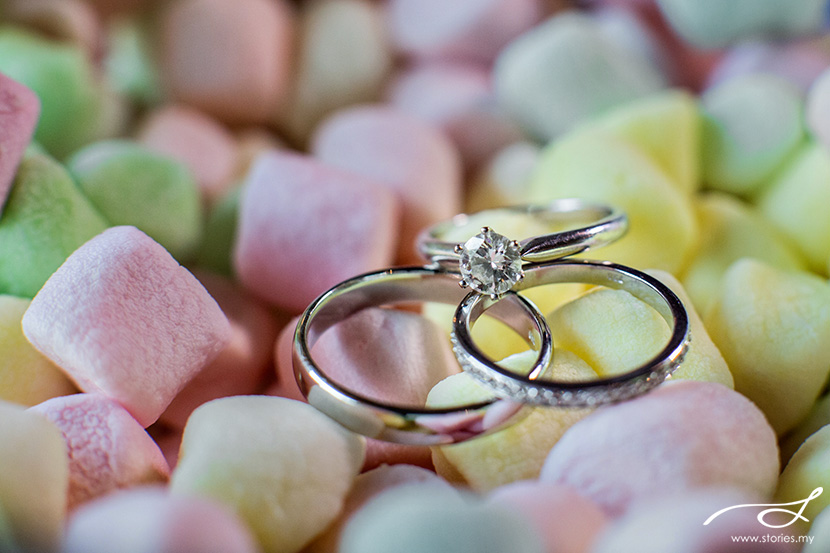 Their Story
Kevin had one of the cheekiest smiles Jasmine could ever remember.
One night whilst clubbing in Melbourne, Jasmine got to know Kevin. Thinking that he is a friend of her friend, she agreed to go out with him. But she was actually mistaken, he was a complete stranger. They met during a time when Jasmine was trying her best to get out of her comfort zone; trying new things and taking chances and meeting new people. However, after a couple of dates, Jasmine felt a bit scared of falling for him so she decided to end the relationship. A disappointed Kevin could do nothing but agree.
Right before Christmas, Jasmine called up Kevin and asked him to come with her to a Christmas party, which he agreed to. And so, despite the initial hiccup, the romance continued. After 2 years of dating, being a very traditional Chinese, Kevin started to talk about moving the relationship into the next stage…settling down, buying a house etc. His straightforward nature was an attraction for Jasmine… there were no games, no pretense or playing with emotions… it was pretty much, "I like you, will you see me again?"
However Jasmine was not on the same page, she still wanted to travel and enjoy life without commitments. This almost ended their relationship; and so their love boat stalled at shallow sea. Jasmine went traveling around Europe while Kevin stayed in Melbourne. But the physical separation made them realize just how much they missed each other and so again, they got back together.
During the 5 years together, Jasmine and Kevin went through many ups and downs. Kevin was always there for Jasmine when she needed help, listened to her complaints when she had difficulties in her career, cheered her up when she was down, stayed silent when she had her inexplicable mood swings. To Kevin, Jasmine is the most innocent, pure, generous person he has ever met. Her kind heart and fun personality makes her the most beautiful woman in Kevin's eyes (according to him…despite those moody moments she has). Kevin believes in the saying, "Beauty fades, but a kind heart glows forever."
On the other hand, coming from a single child family, Kevin didn't quite know how to show his love towards others. Jasmine showed Kevin what love was, brought a lot of laughter into his life, bought him nice shirts, pants and skincare Kevin would never have thought of purchasing, and showed him classy restaurants he normally wouldn't have visited in Melbourne. She changed his simple life into a colourful, enjoyable one.
And so, the stalled boat sailed on to deep waters… and the story continues.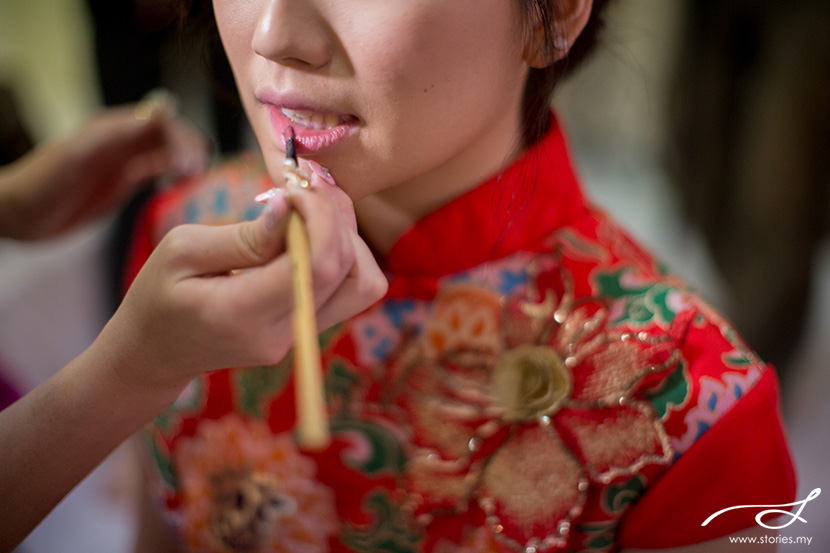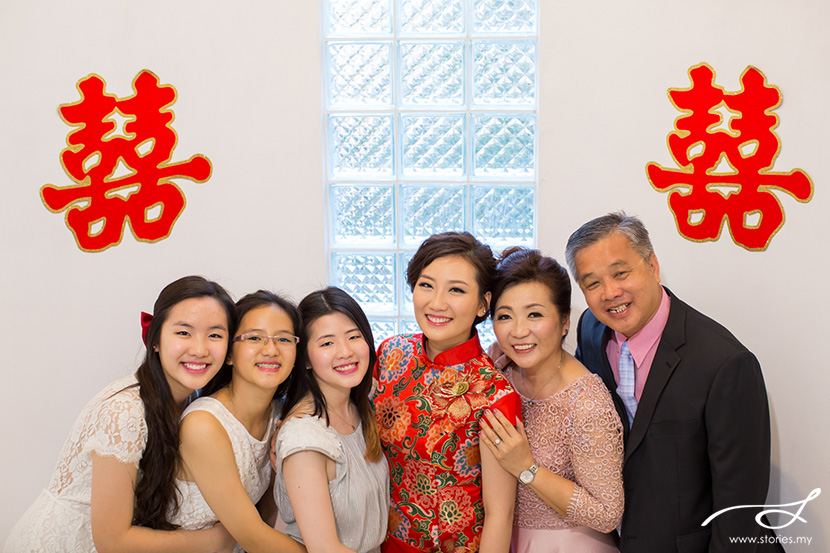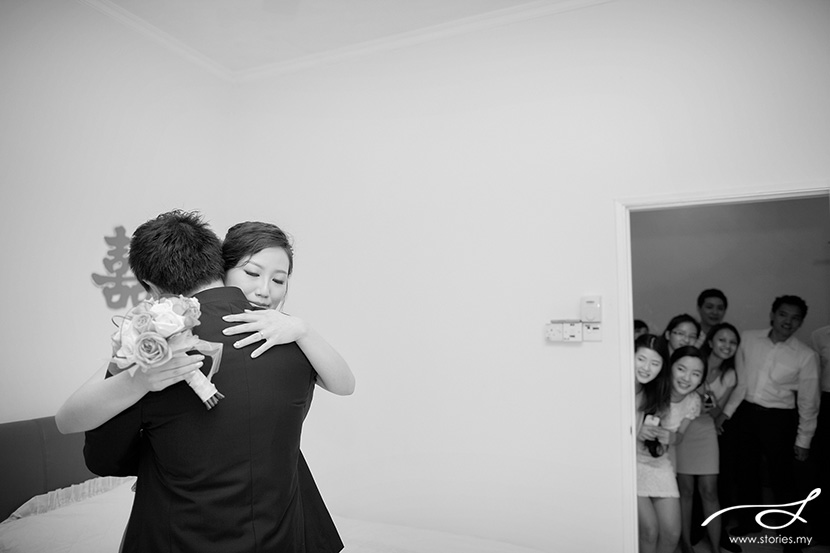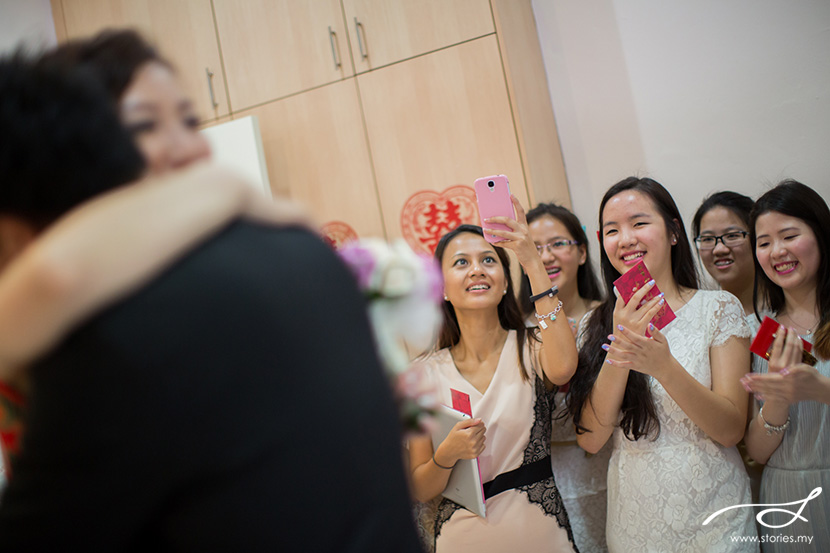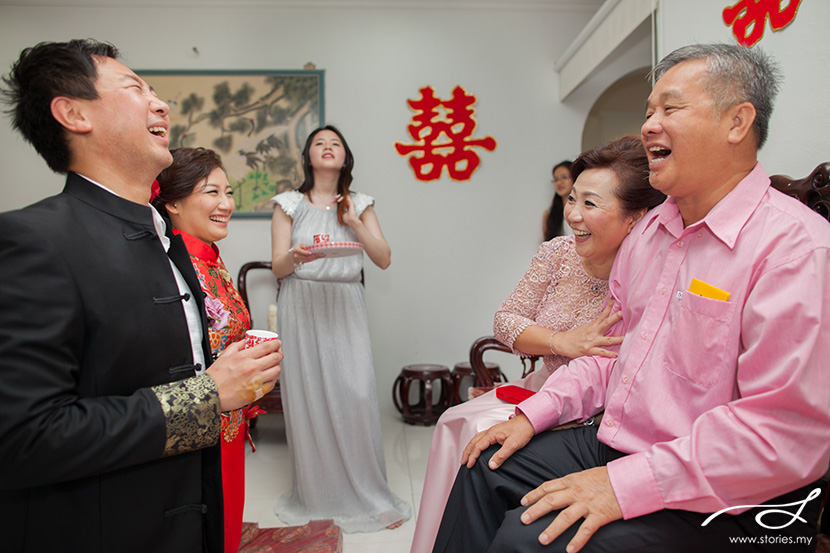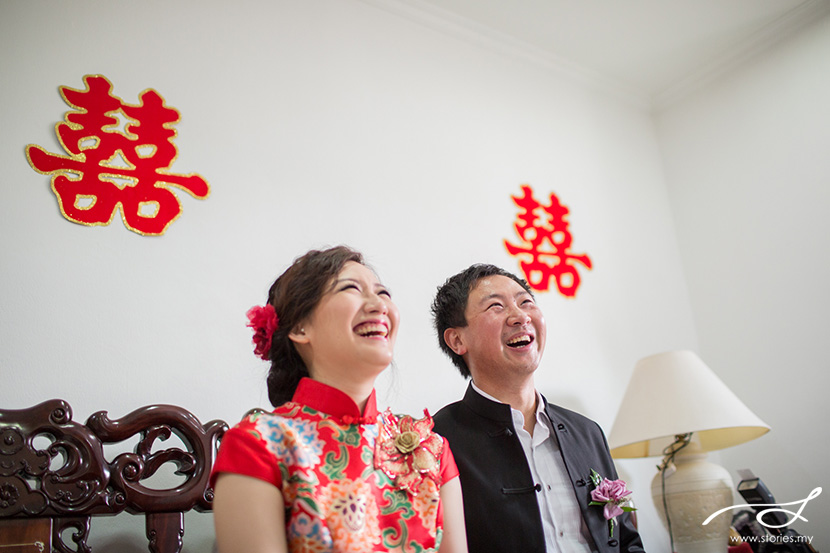 The exchange of vows were done at Ciao's new glass house. A small space that could fit perhaps about 50-80 guests for a really intimate ceremony. Love the fact that you could look out into the green golf course just beside the property!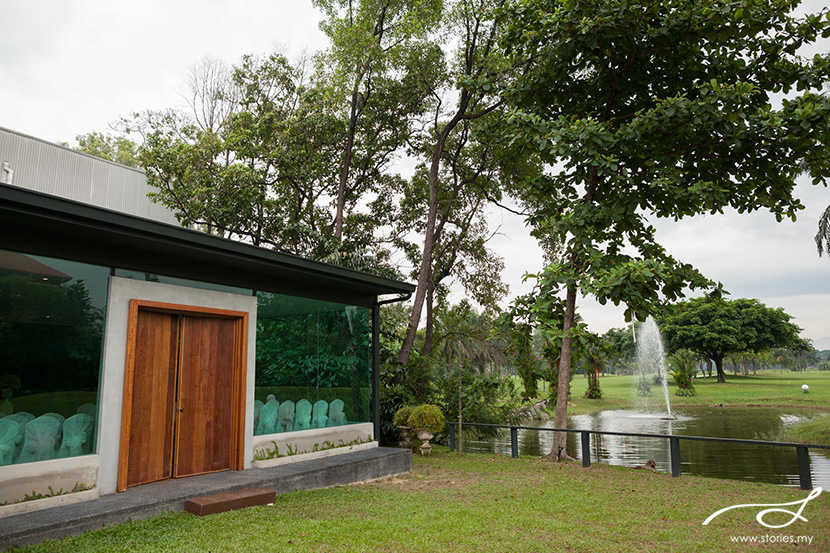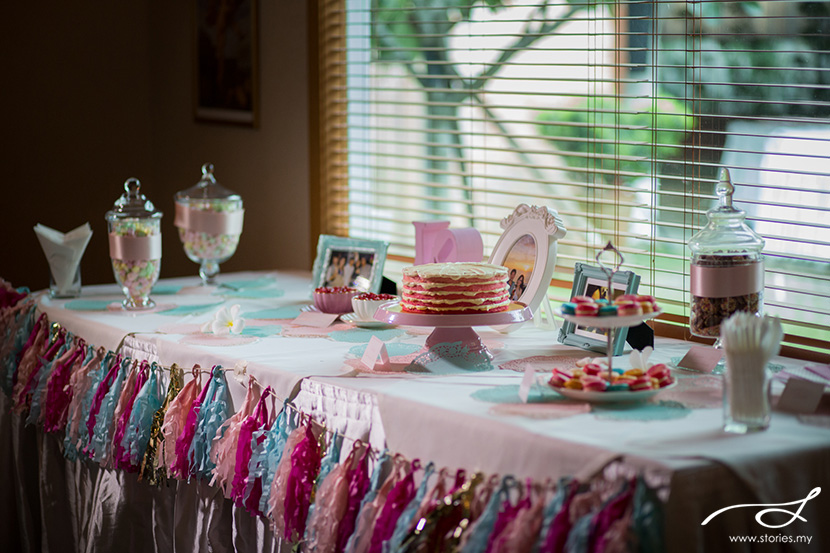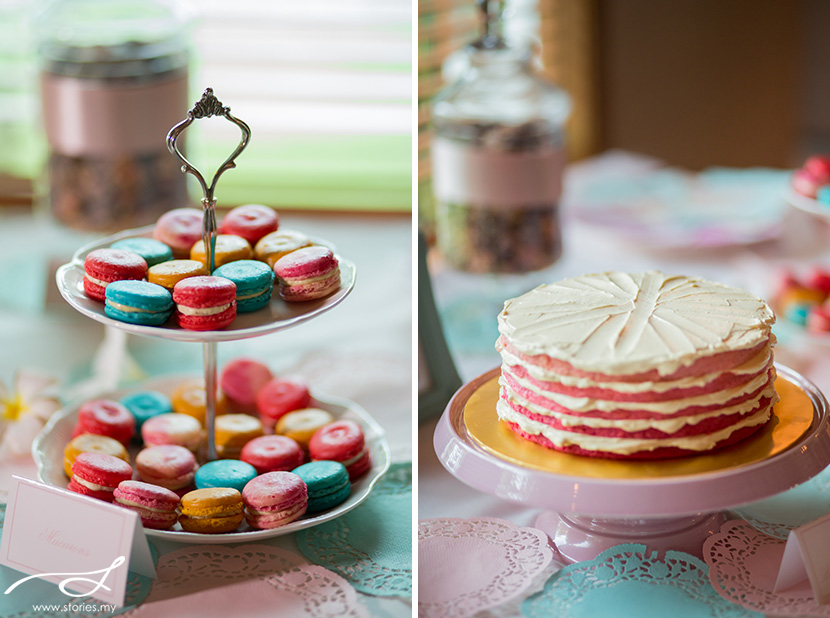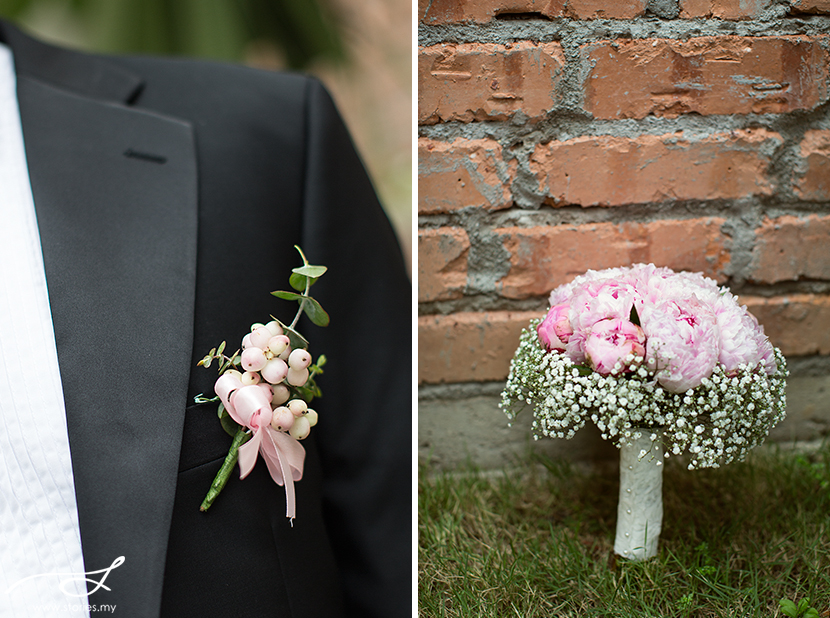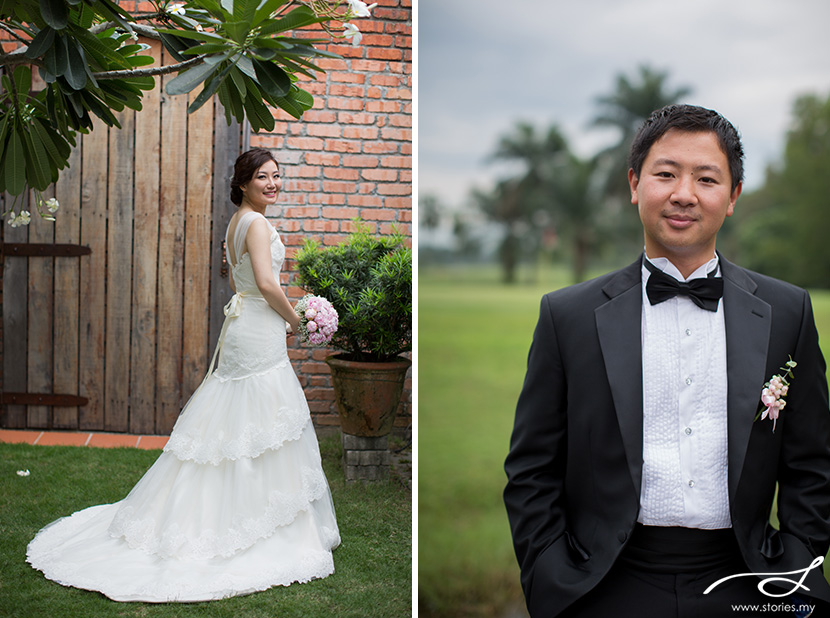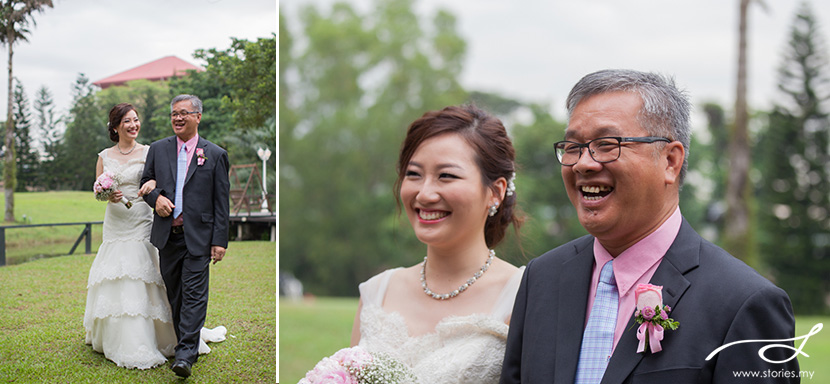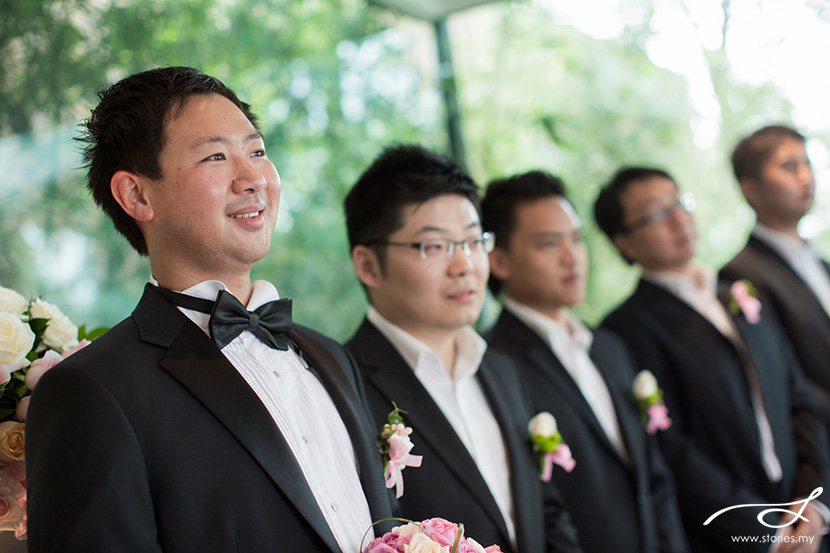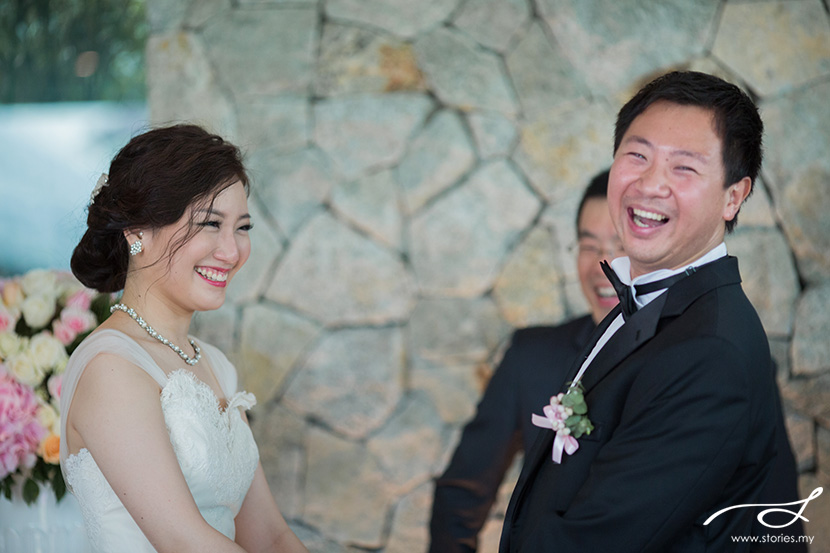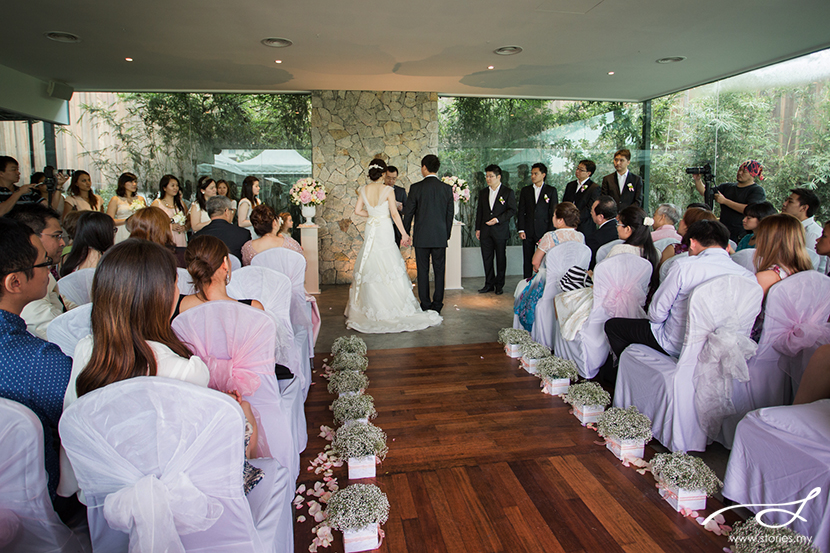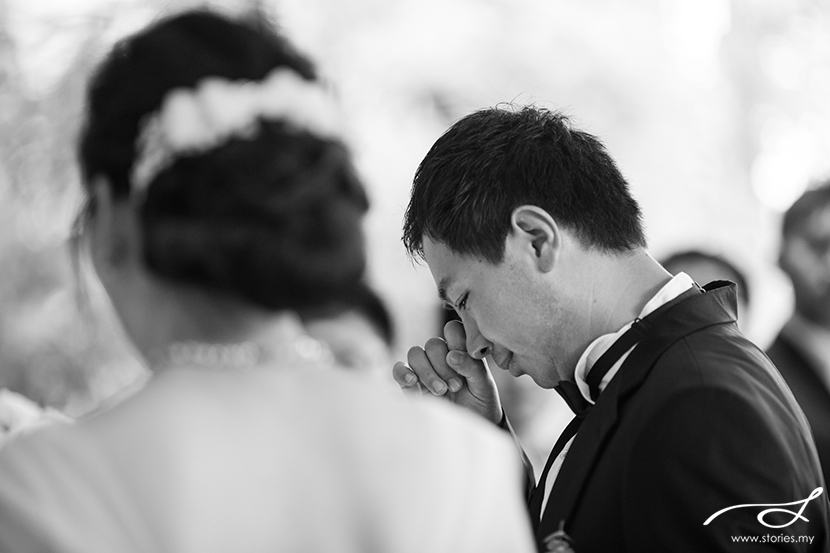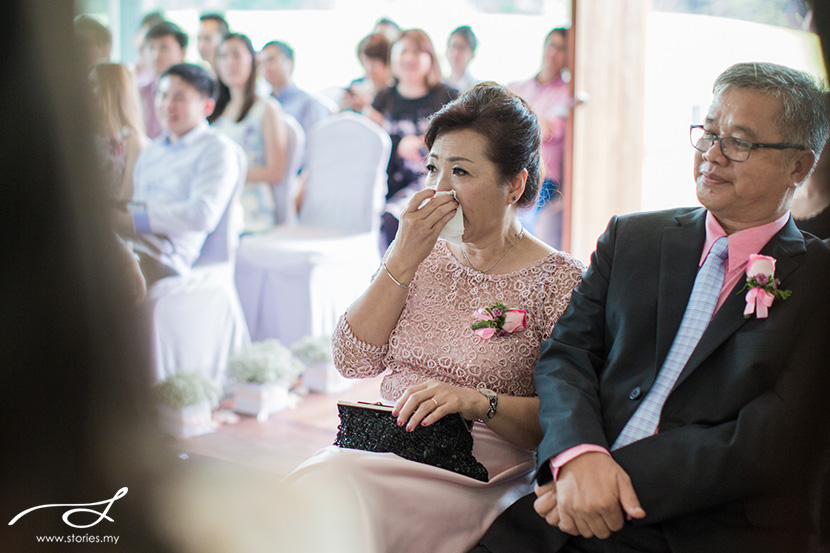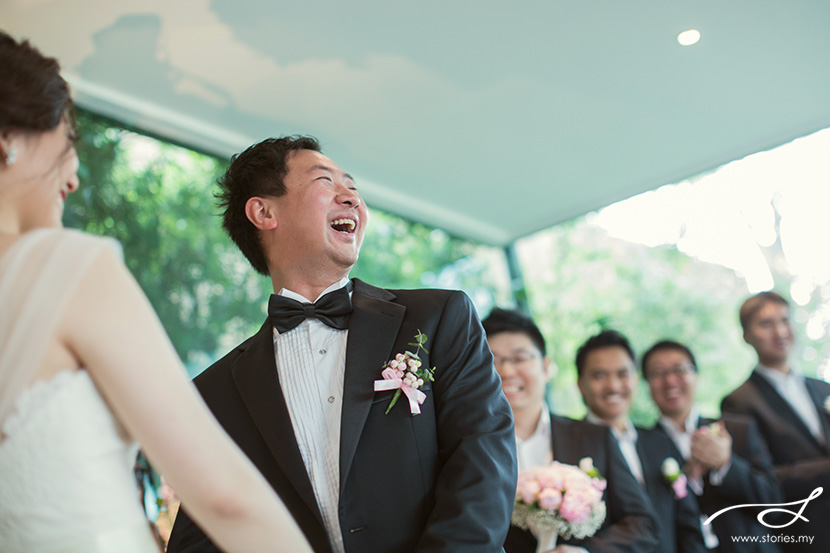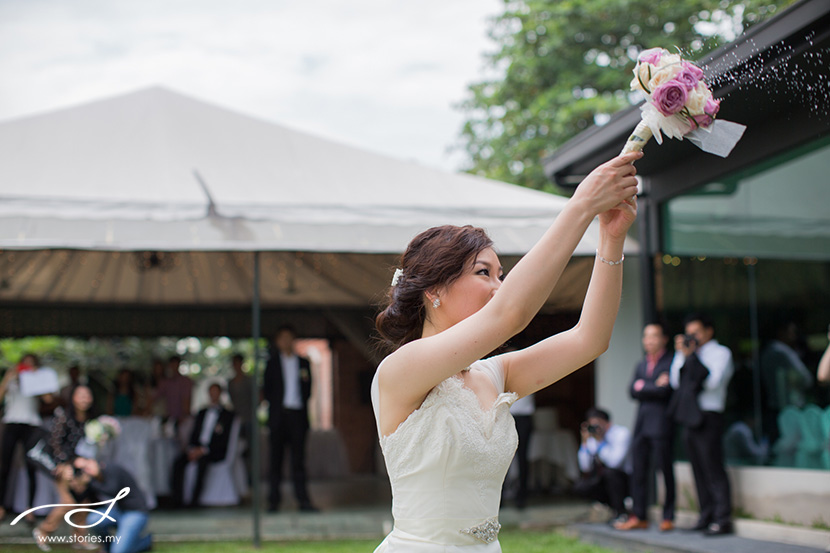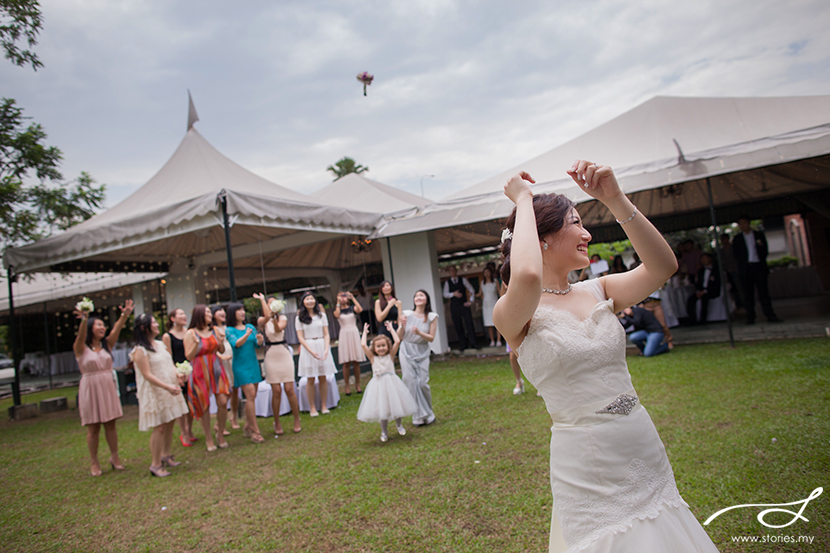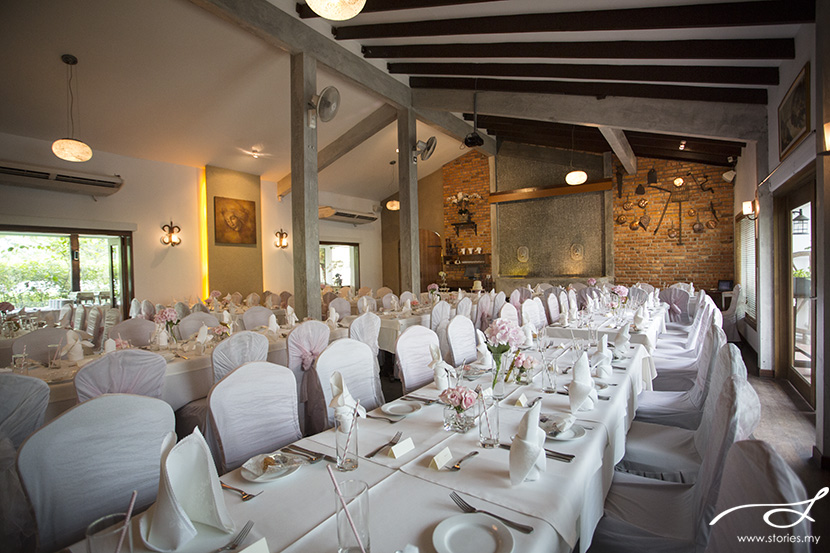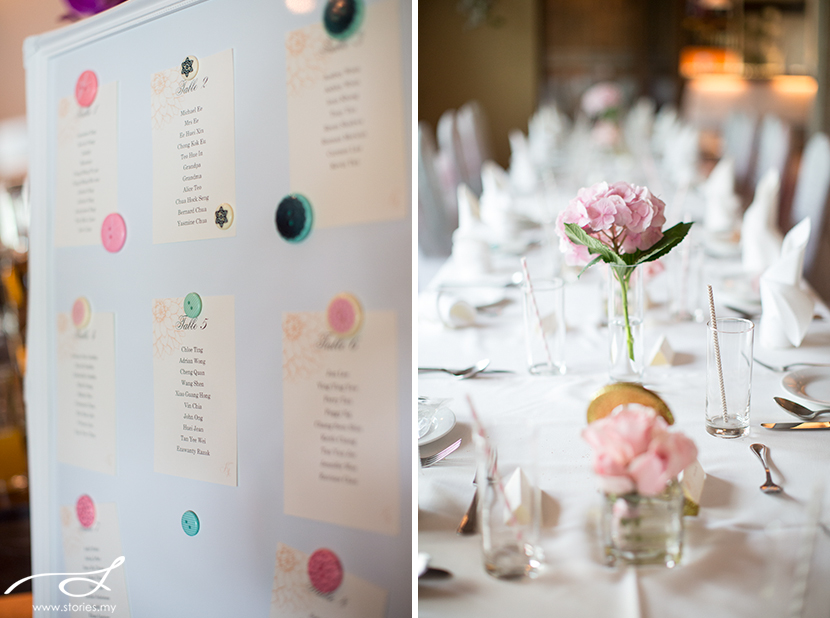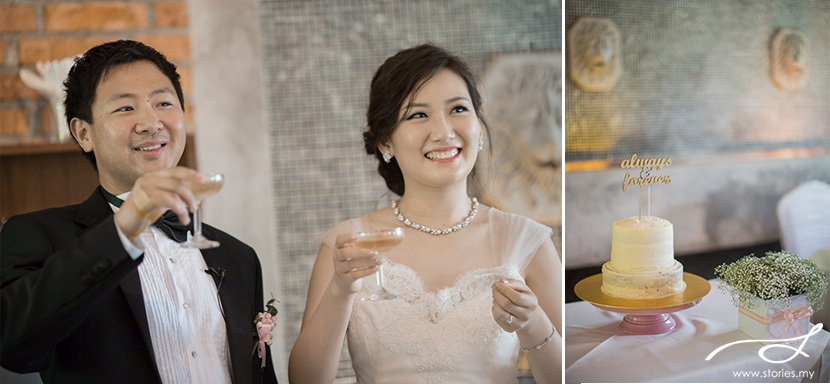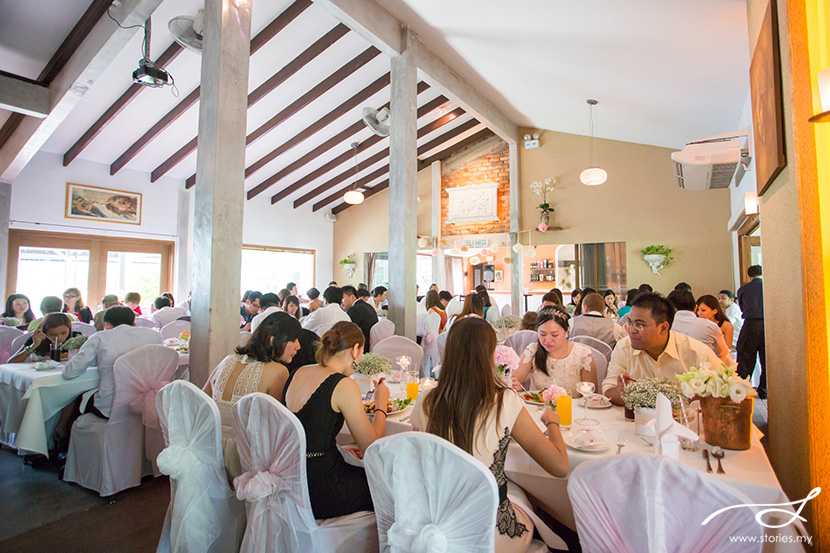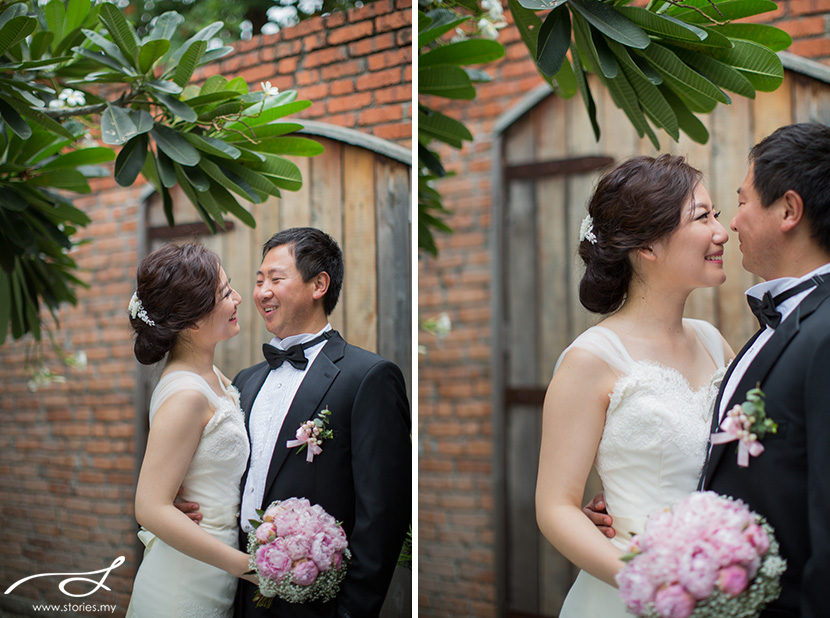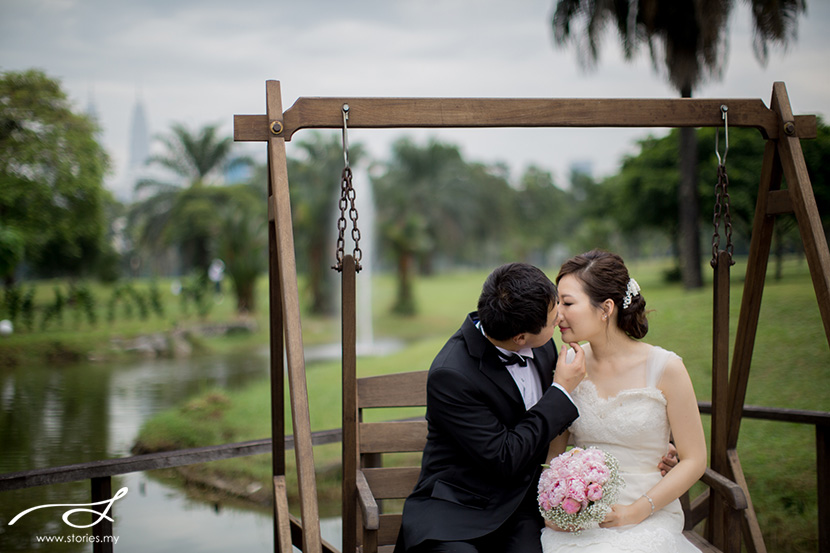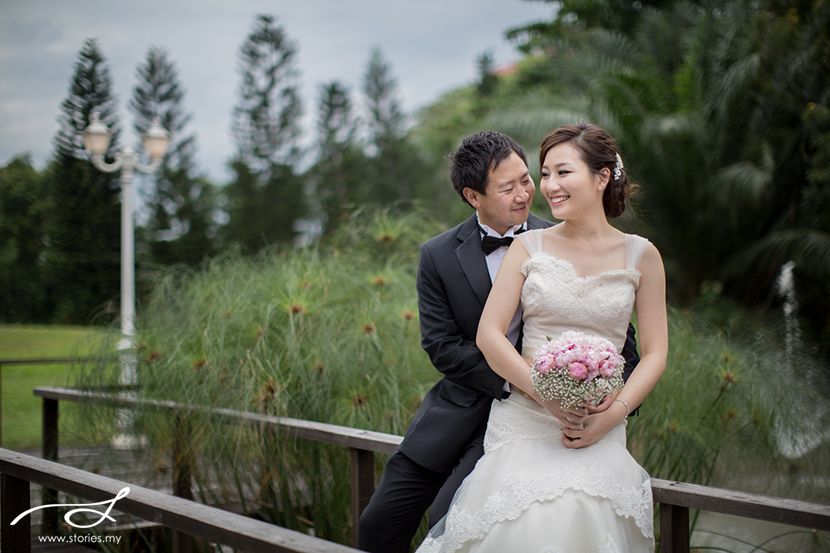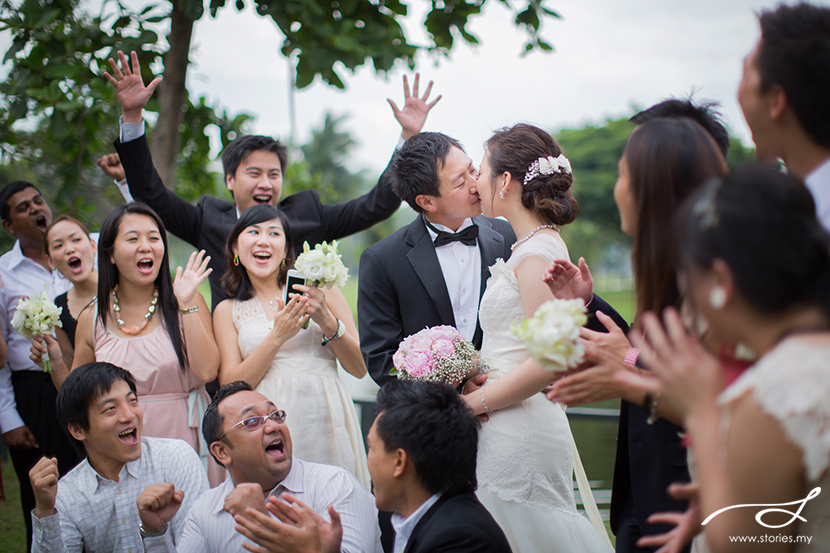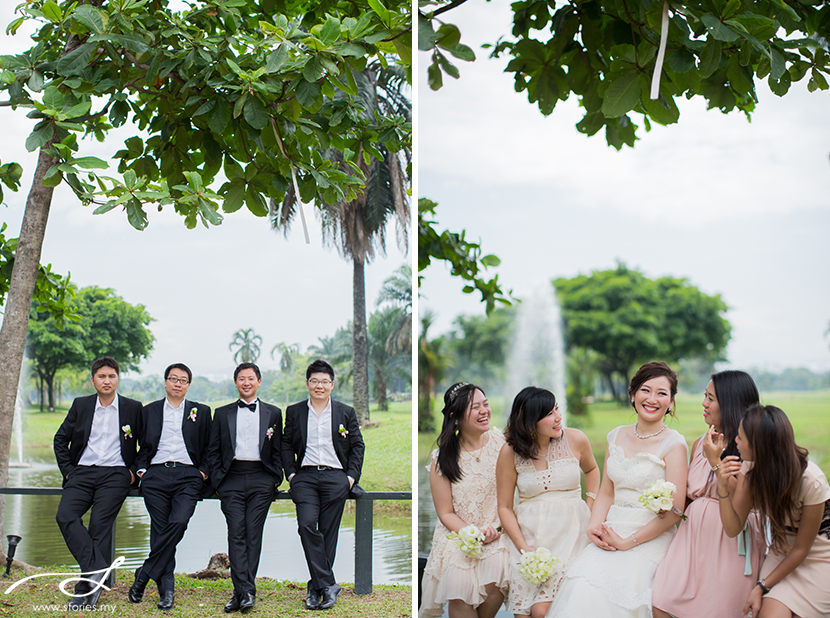 Dinner was held at PJ Hilton's newly renovated ballroom. Pretty funky ceiling lights!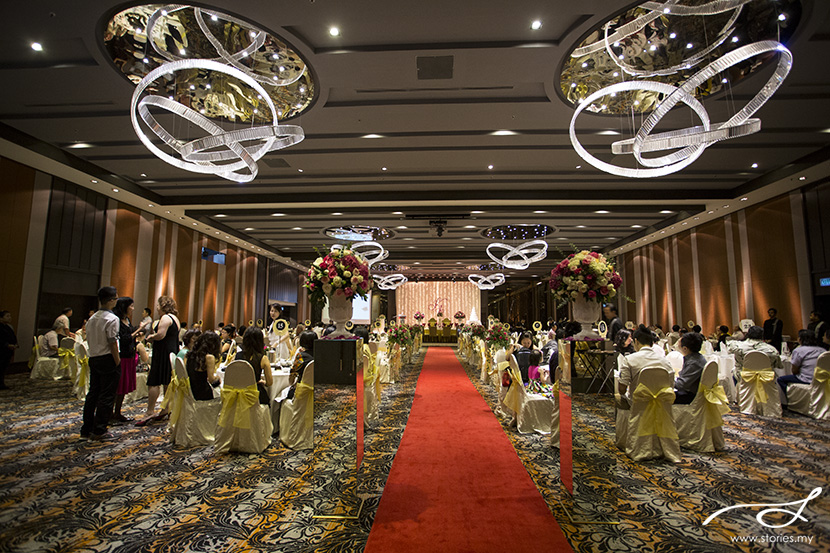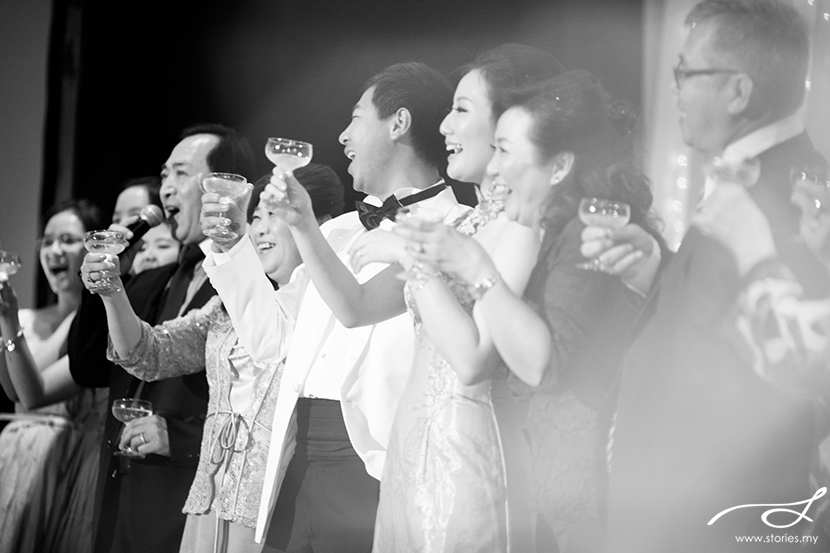 I'll be blogging about Kevin and Jasmine's wedding again in the future after we have edited their wedding video highlights, but in the meantime, here's their same day edit that was done on the wedding day.
Credits:
Photographers and Videographers: From the Stories team (Grace, Nigel, Cheryl, Nick, King, Terry)
Wedding Coordinator: Vennessa Weddings
Ceremony Location: Ciao Ristorante
Dinner Reception: PJ Hilton
Wedding & Evening Gown: Tara Keely 2052, Korea Artiz Studio
Groom's Attire: Spurling Formalwear
Make up & hair: Doris SP makeup
Decorations & Flowers: Sunny Days gifts & flowers