Johan and Mark photographed Vinod and Pamela's beautiful outdoor wedding at the Royale Chulan in 2012, and ever since then, they have gone productive and produced a lovely baby boy named Rahul. I was privileged to photograph Rahul's newborn photos at their home. I love seeing our couples grow into little families like this. If possible, I'd like to be there at key moments of their lives, seeing the family grow through the years. What a joy it is to see them happy!
Congratulations, Vinod and Pamela… I am sure Rahul will bring many sleepless nights, but it is oh, so worth it.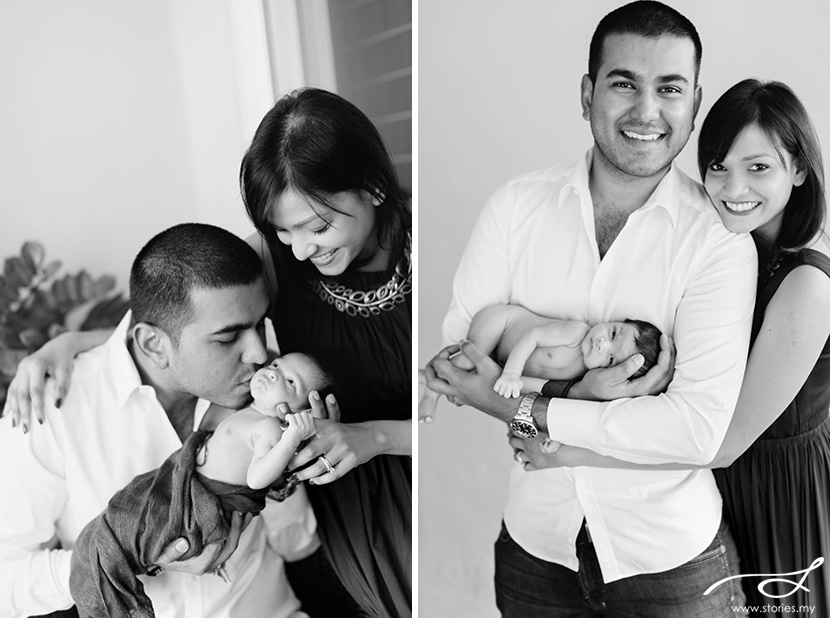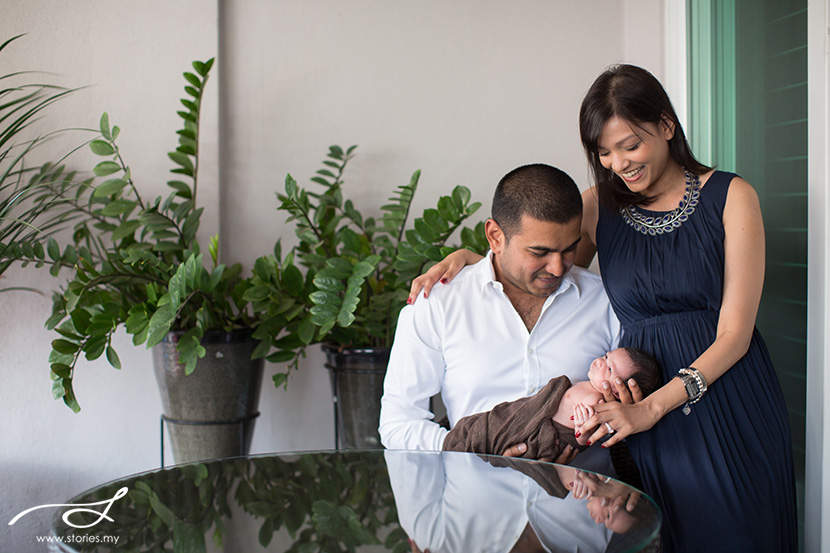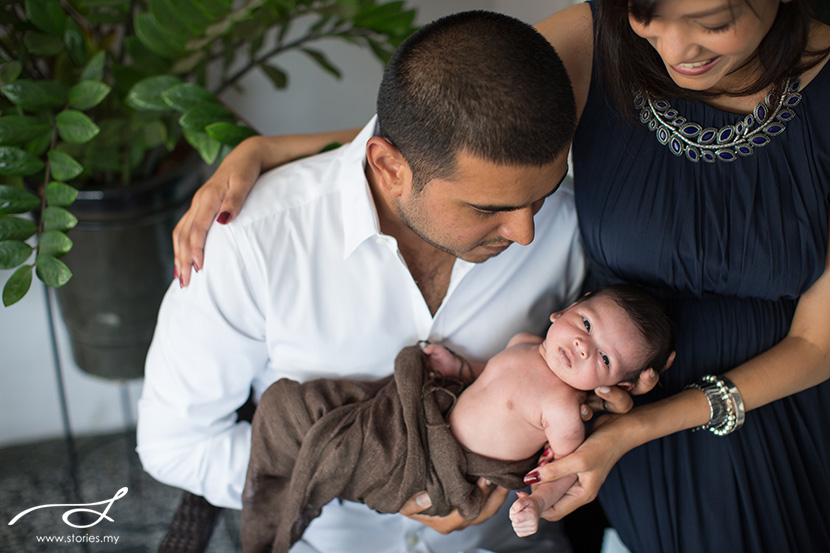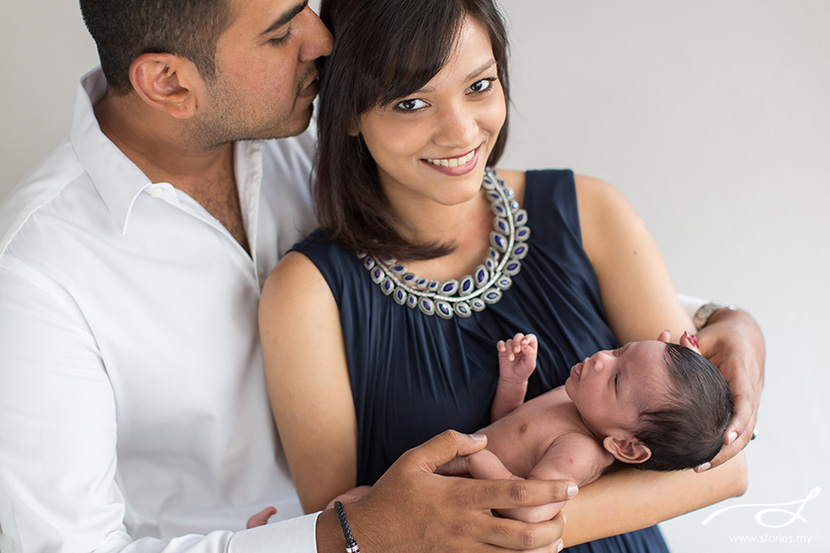 I love how the canvases of their wedding photos look so good on the wall of their home! Now they have extra photos to add to the family wall.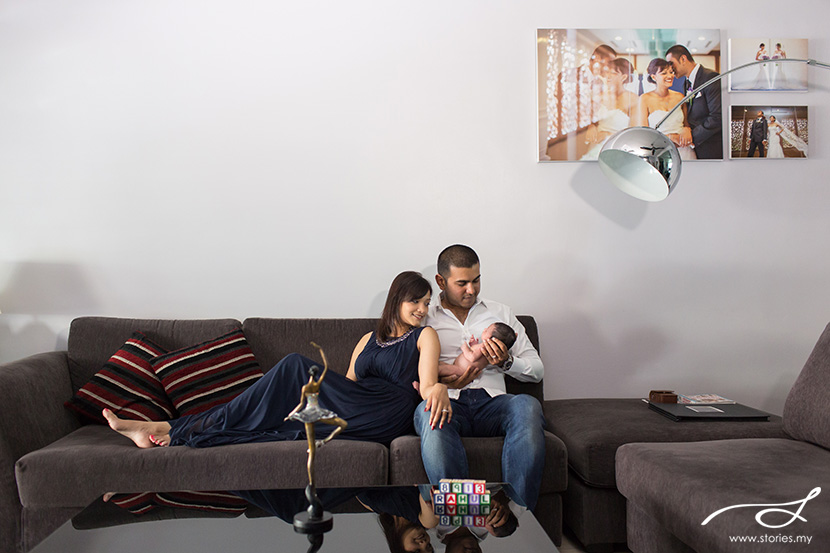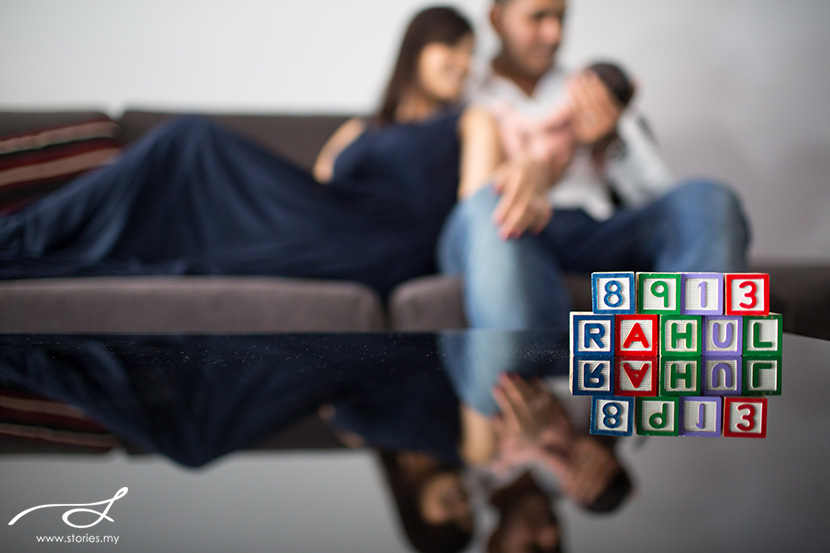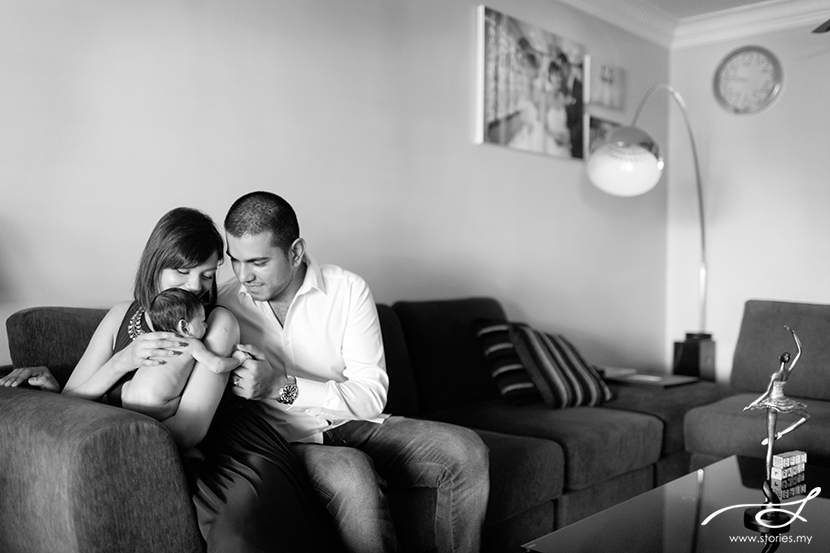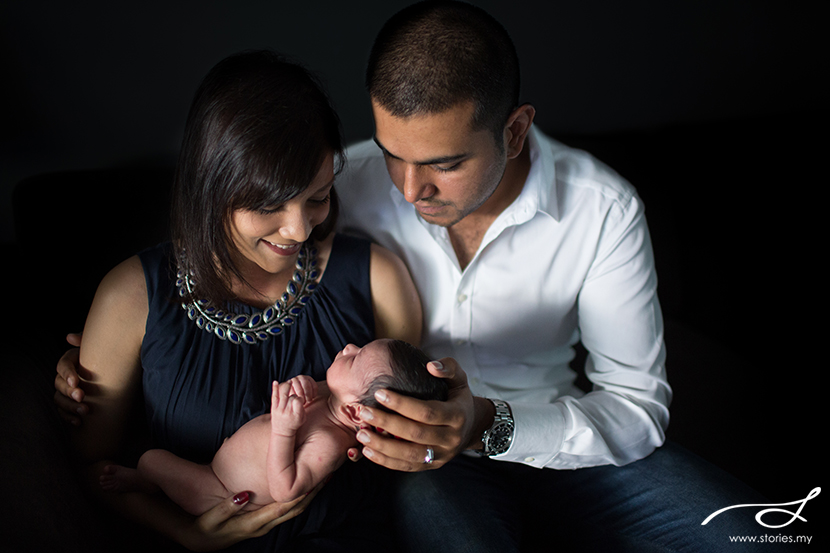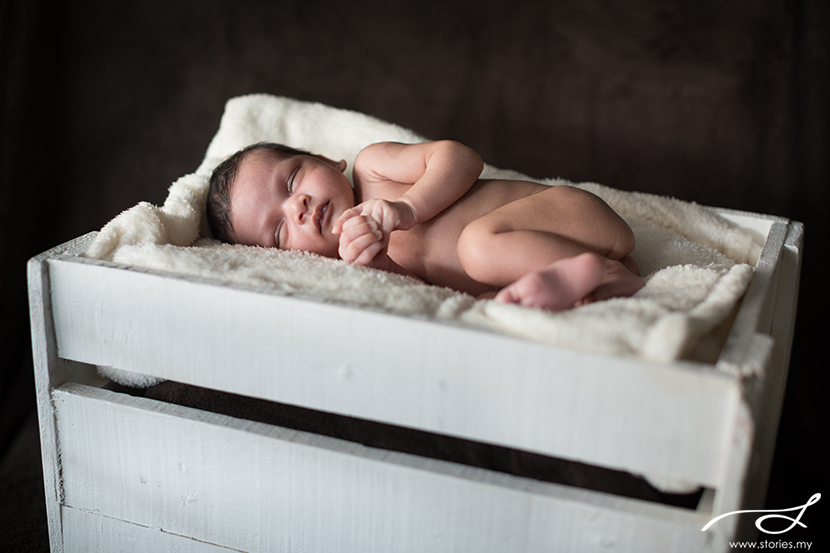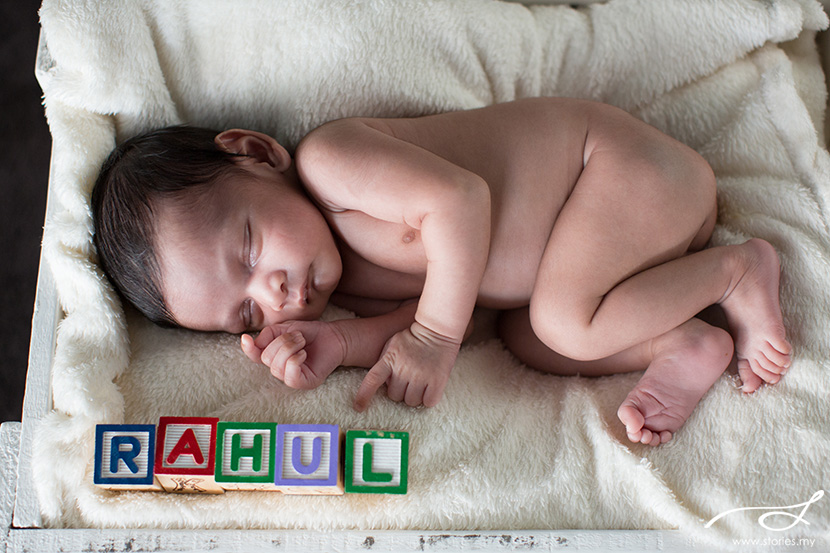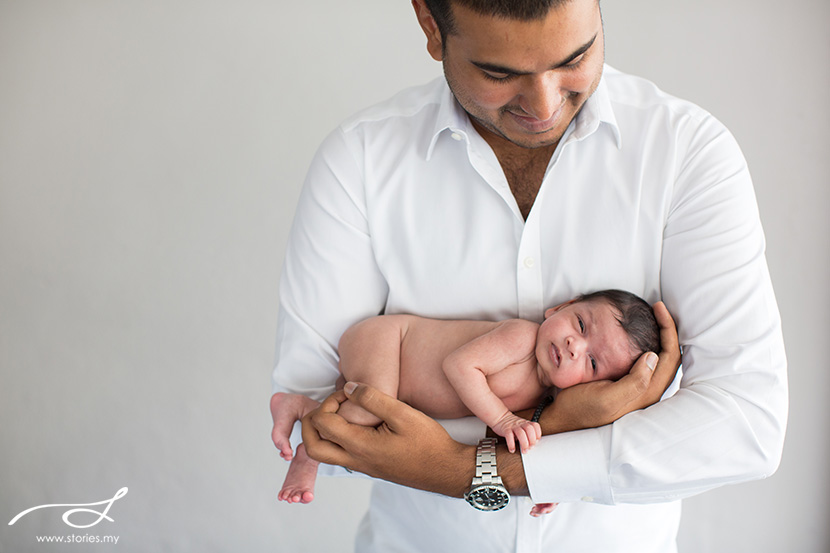 Credits:
Photographer: Grace, assisted by Diane