"Jenna's Mauritian, so I always tell her she's my African wife…"
Charles and Jenna are a fun couple, and it really reflects through their wedding! I got to know Charles many years ago because we come from the same hometown, Malacca…and so I know that all the guys who were there at the wedding would make it really loud and rowdy! A totally sporting crowd! Unfortunately, I wasn't there to witness this beautiful wedding, but Ben and Eric were there to photograph the wedding in Malacca.
Jenna was Charles' sister's housemate in London, and that's how they met each other years ago. Charles was attracted to Jenna's easy going personality…and so one thing led to another…and now they are married! Congratulations Charles and Jenna!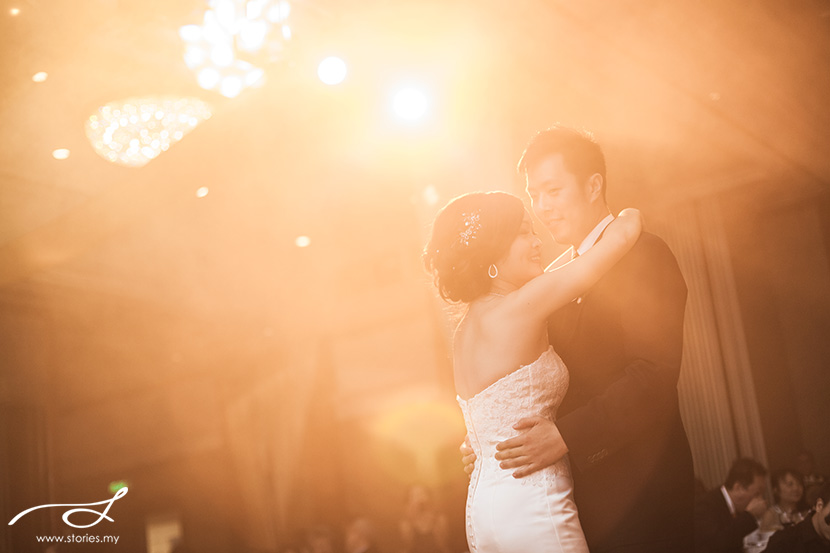 Charles' home that was beautifully decorated for the wedding.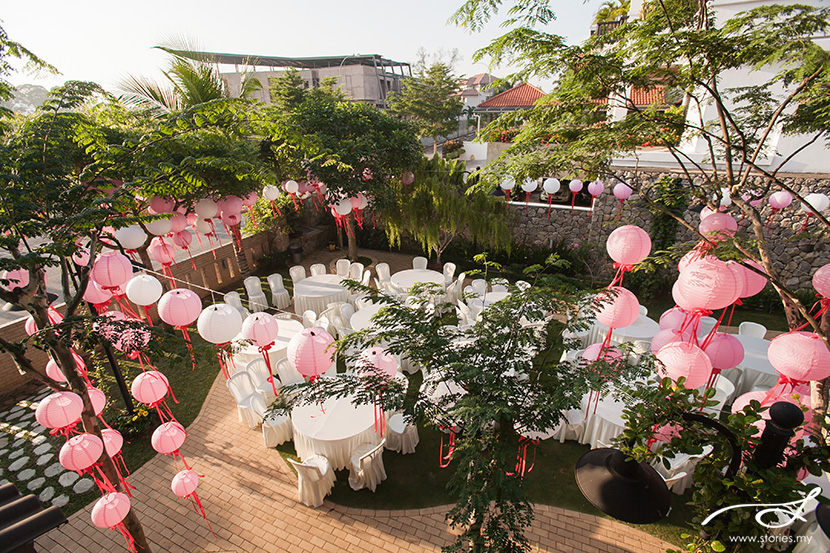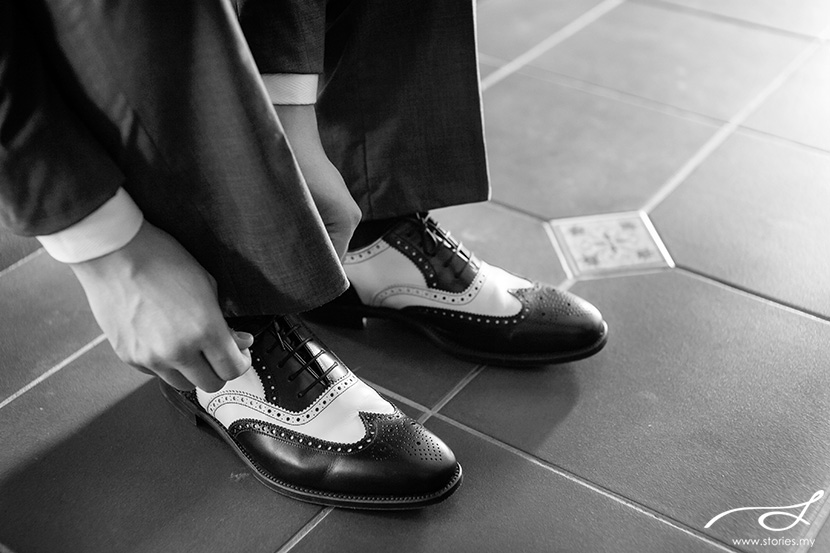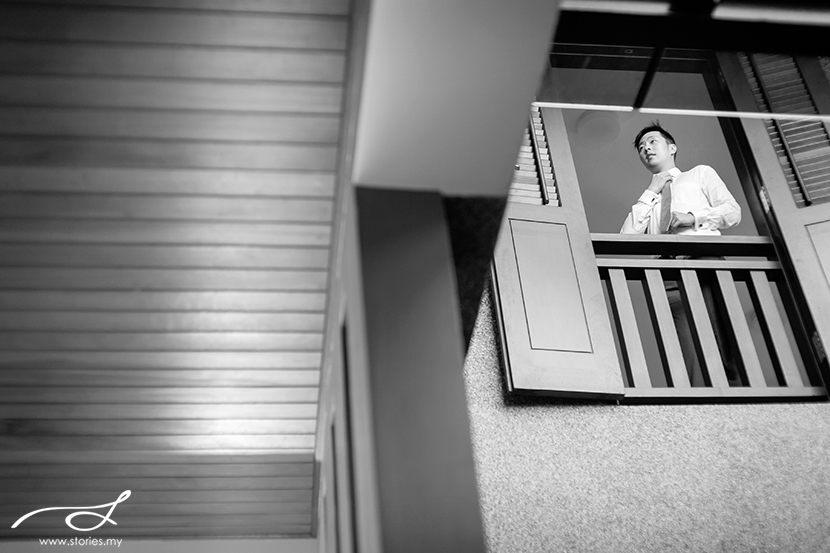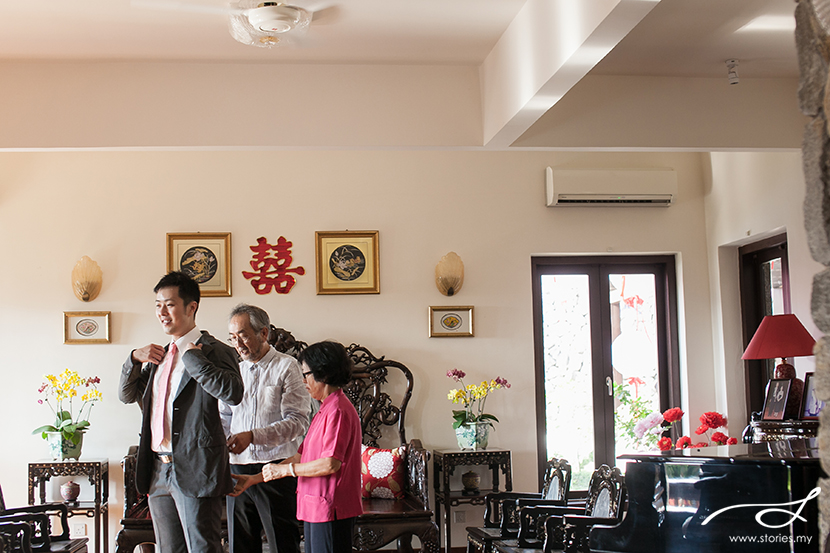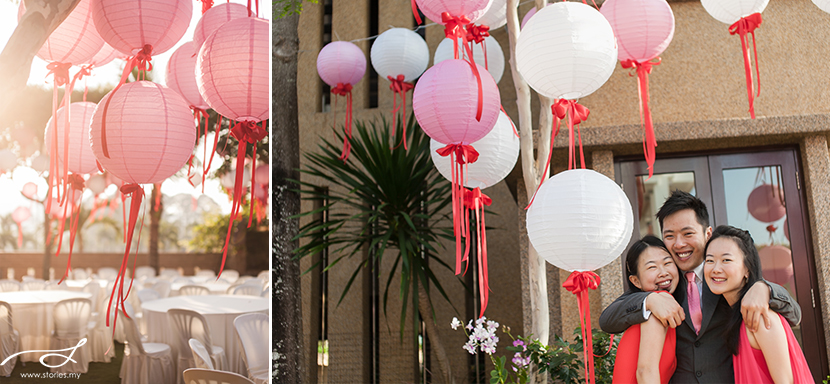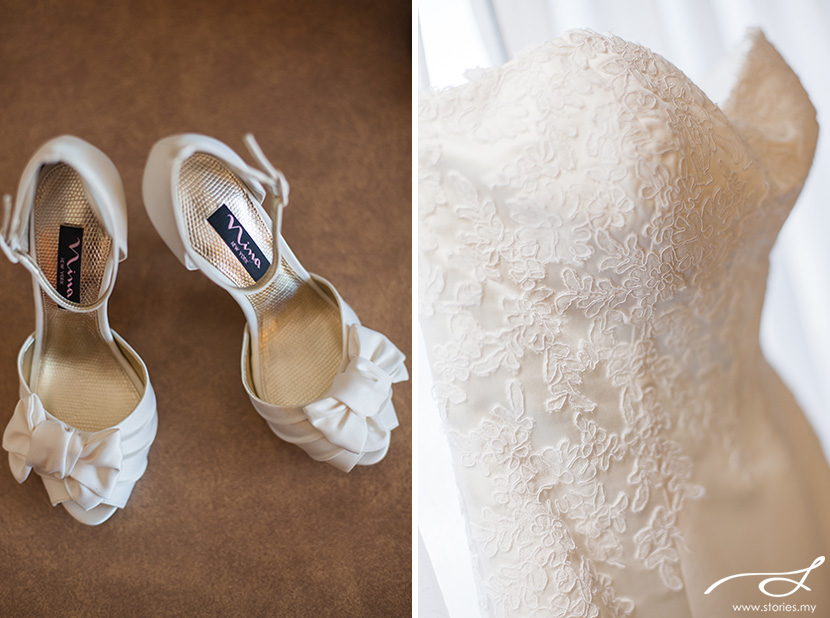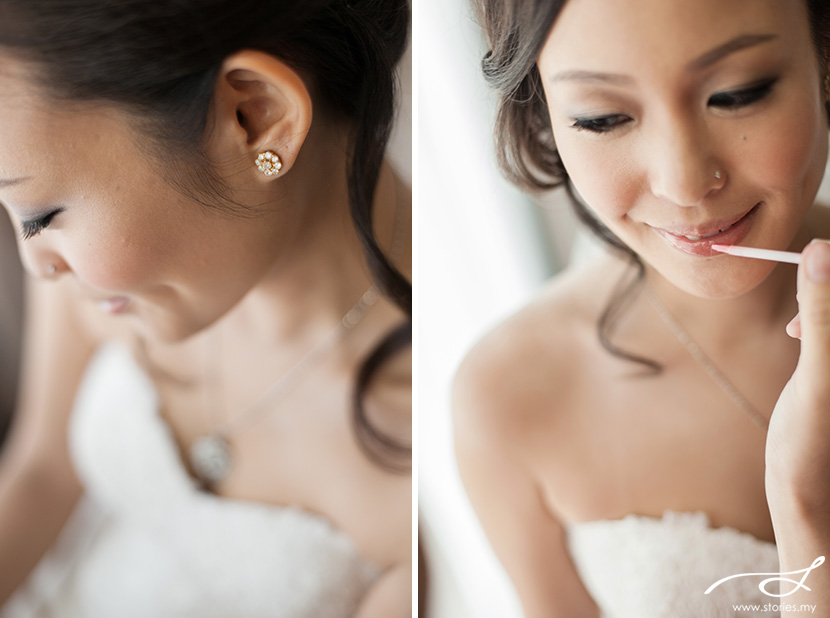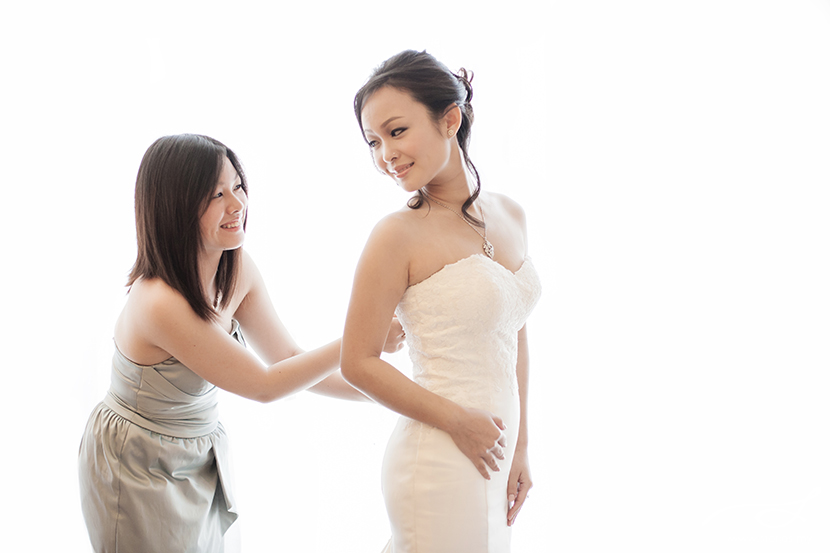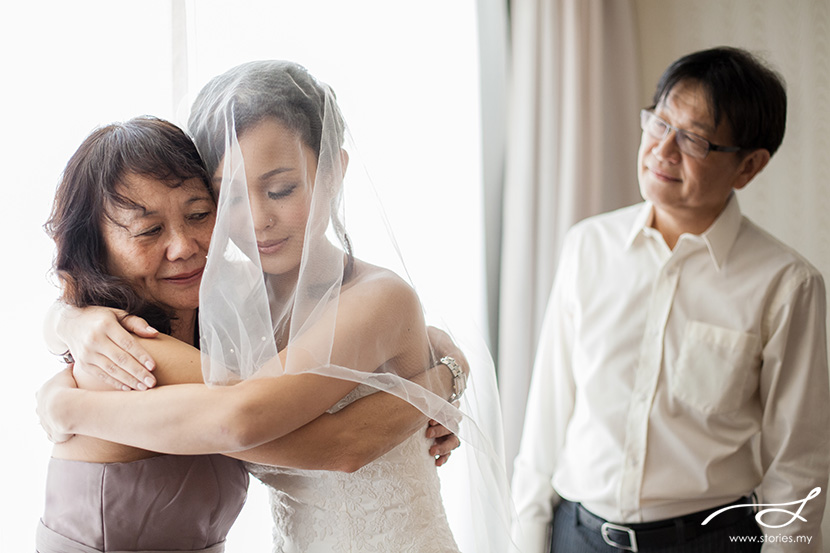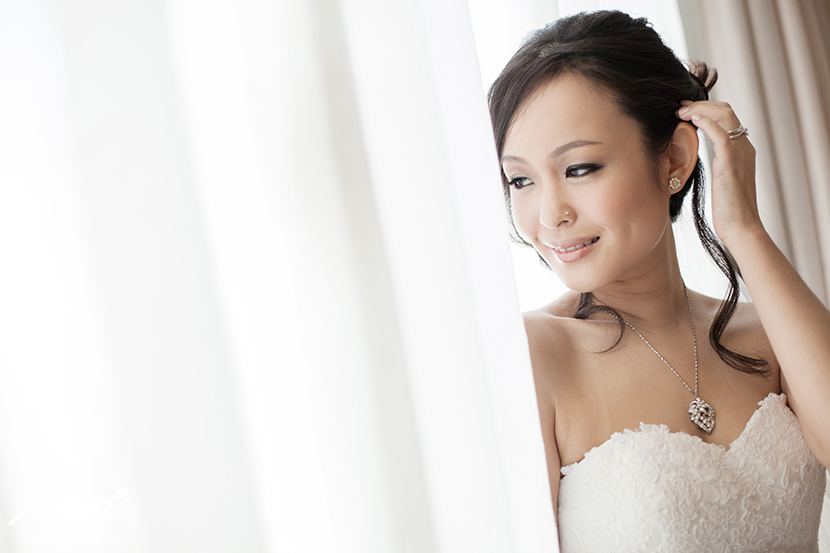 You can tell everyone had so much fun! What an entrance for the groom!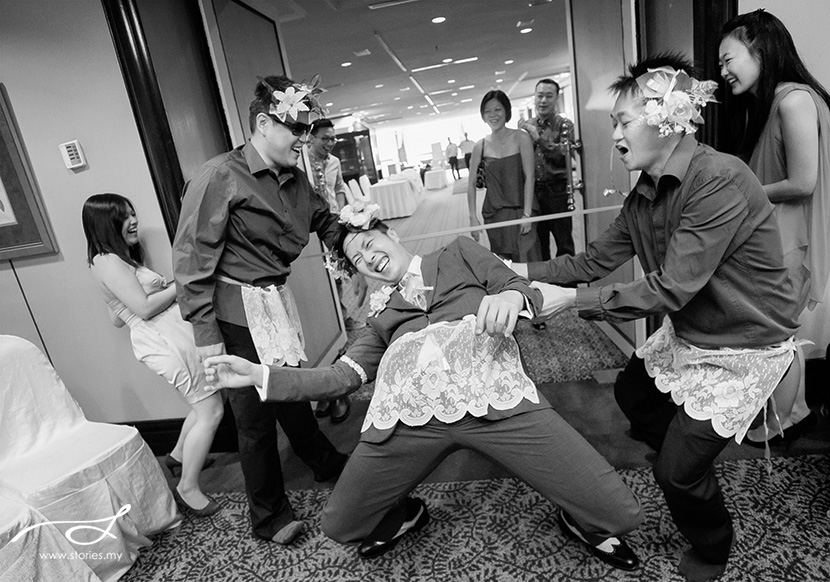 Oh apparently, the Mauritian guests were really excited to see how Malaysians 'pick up of the bride'…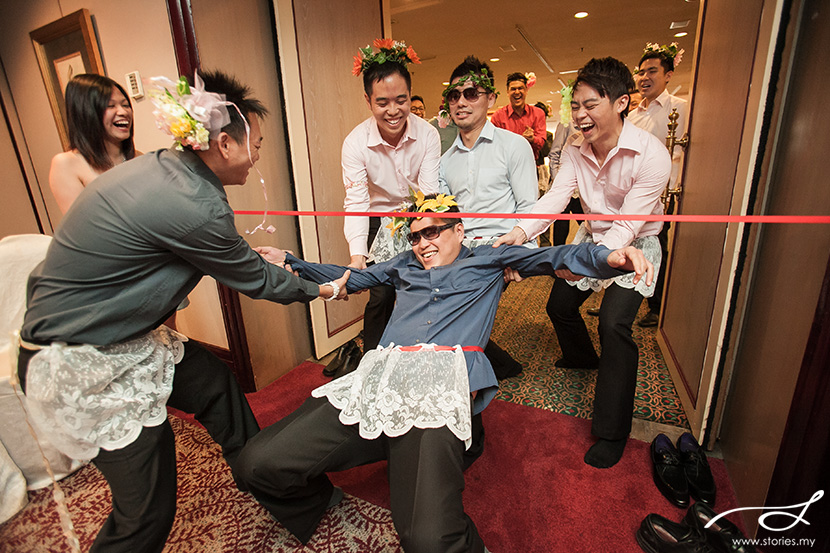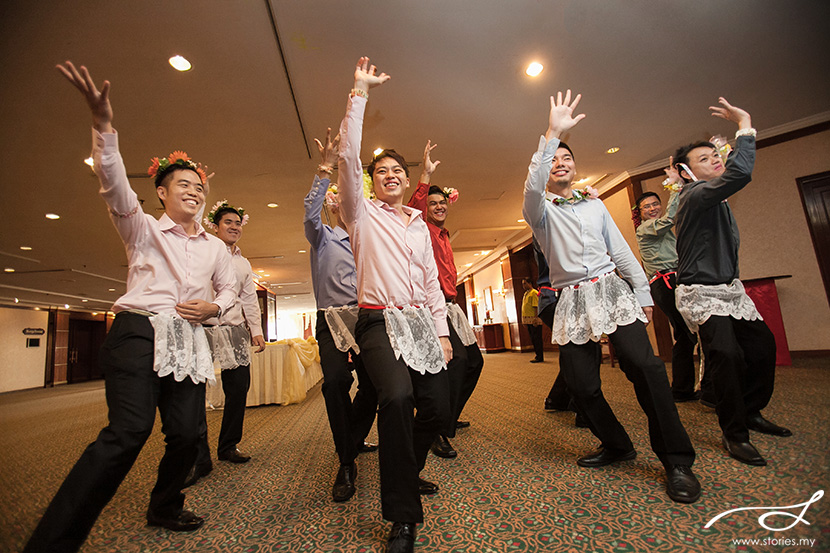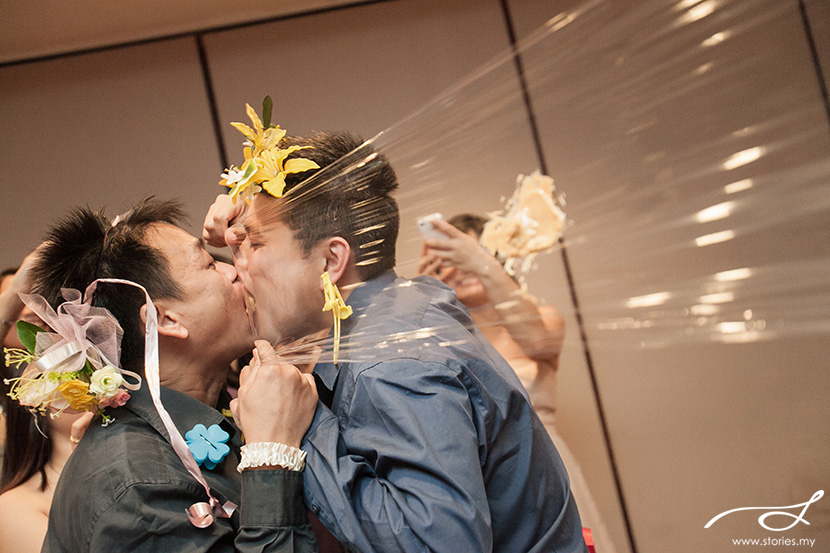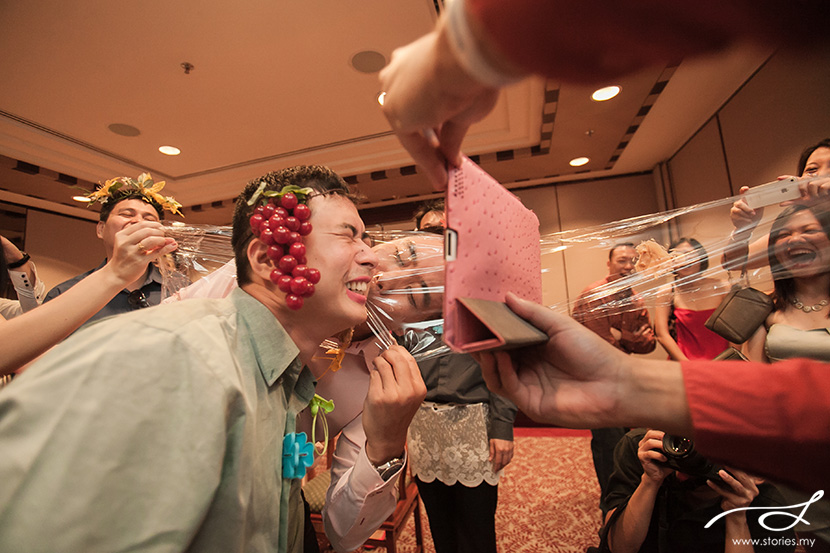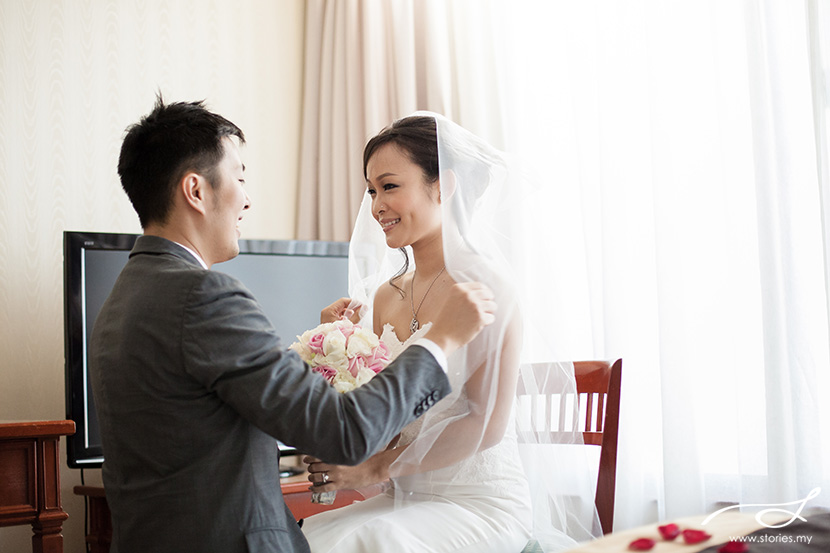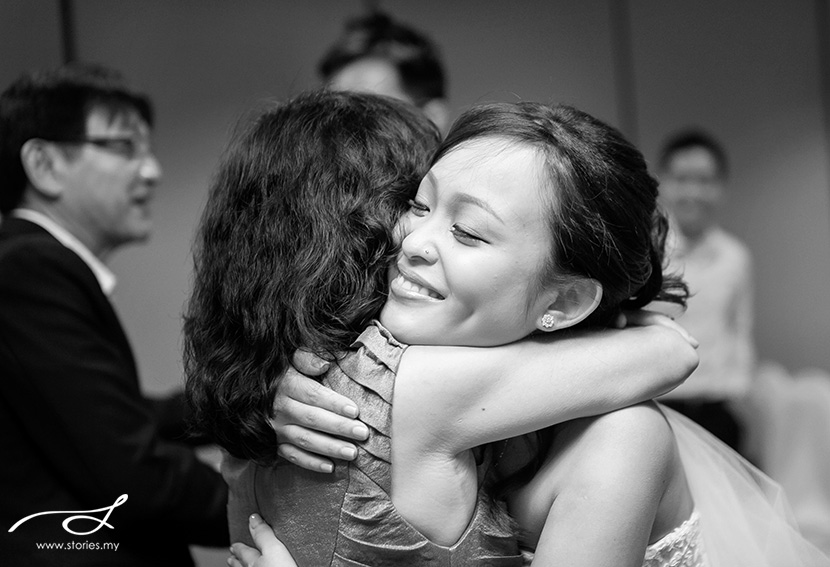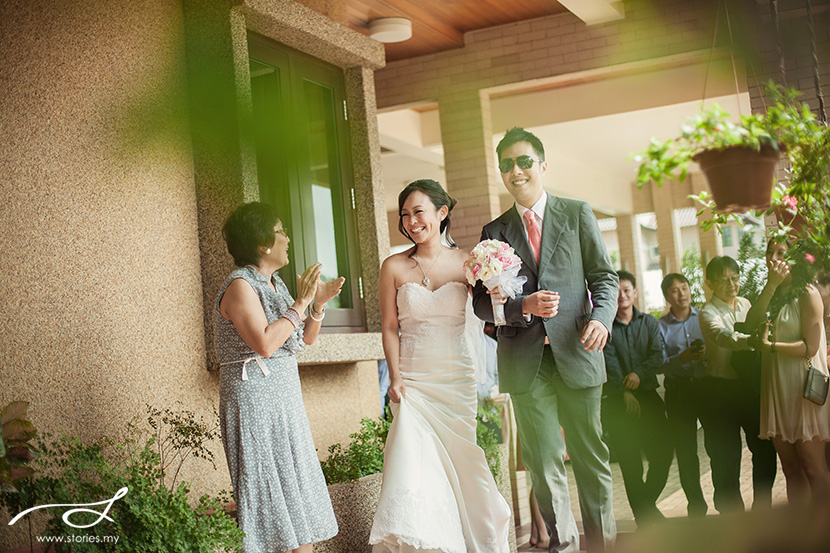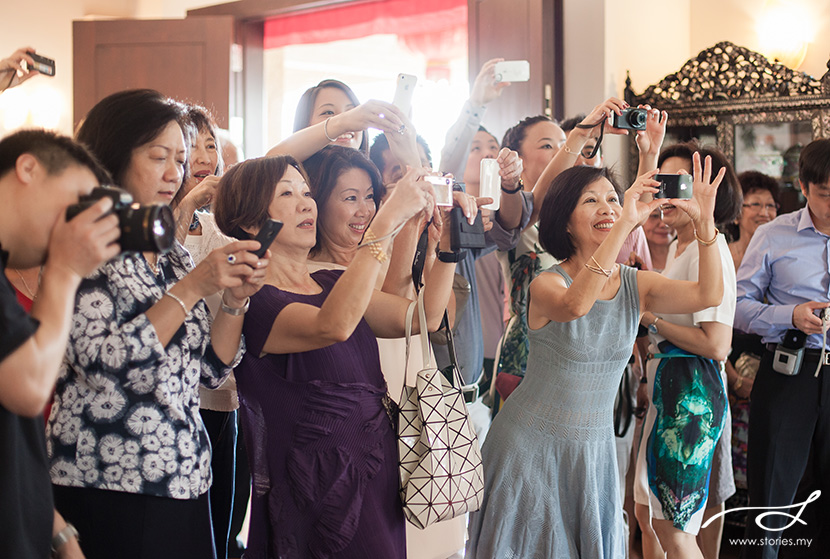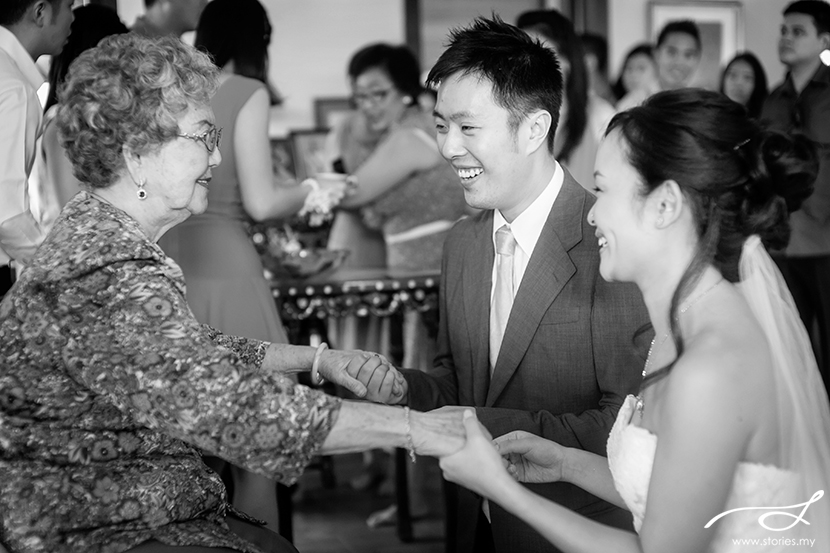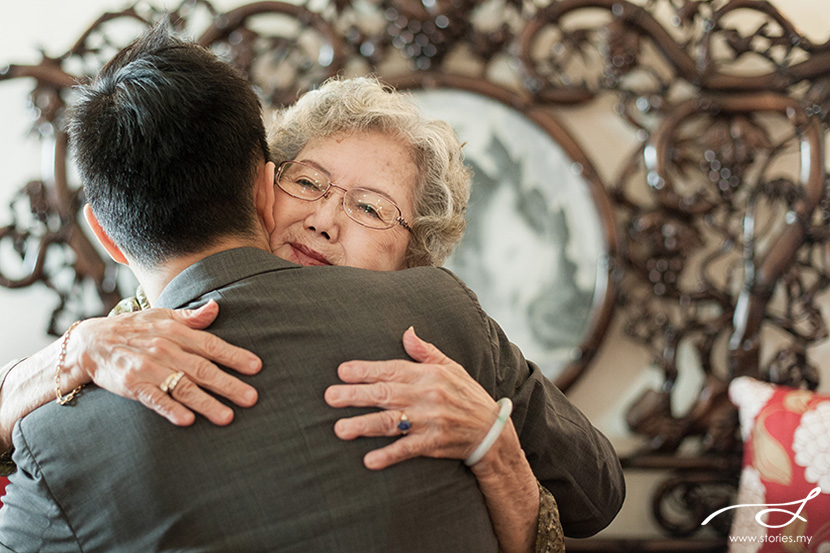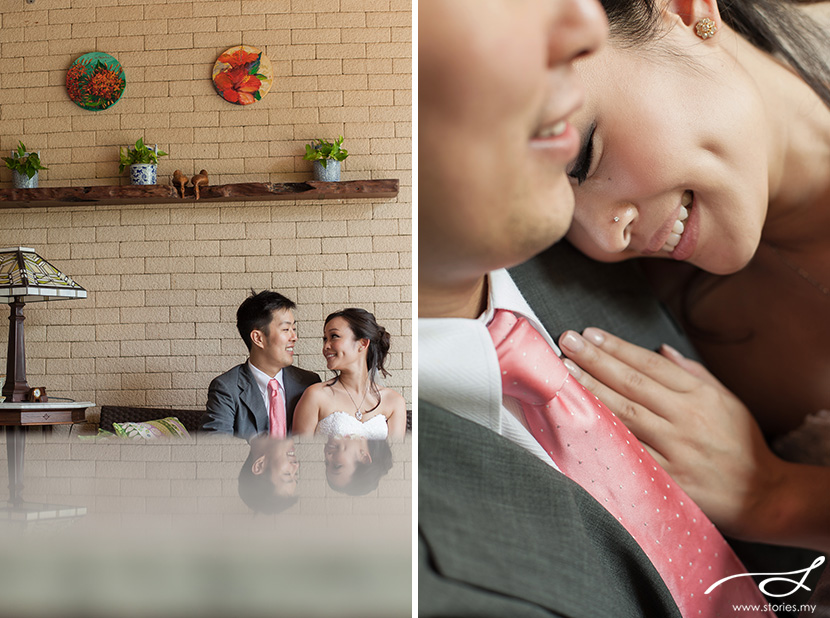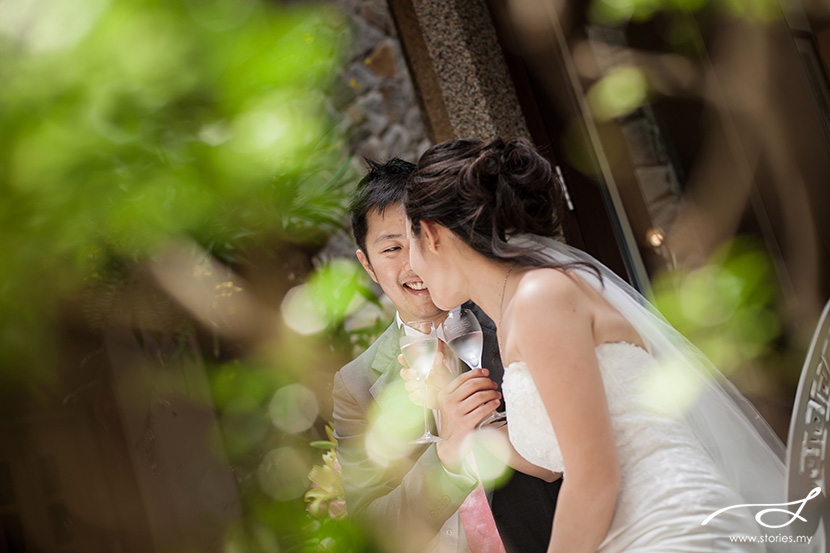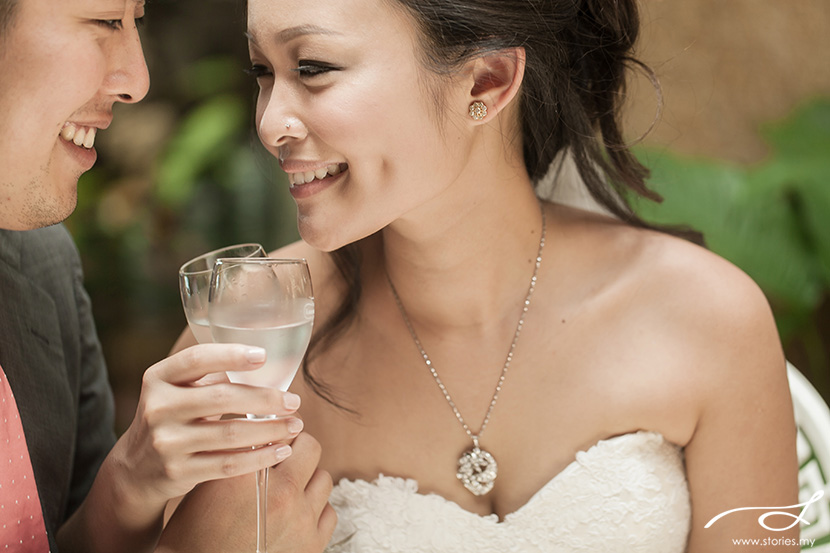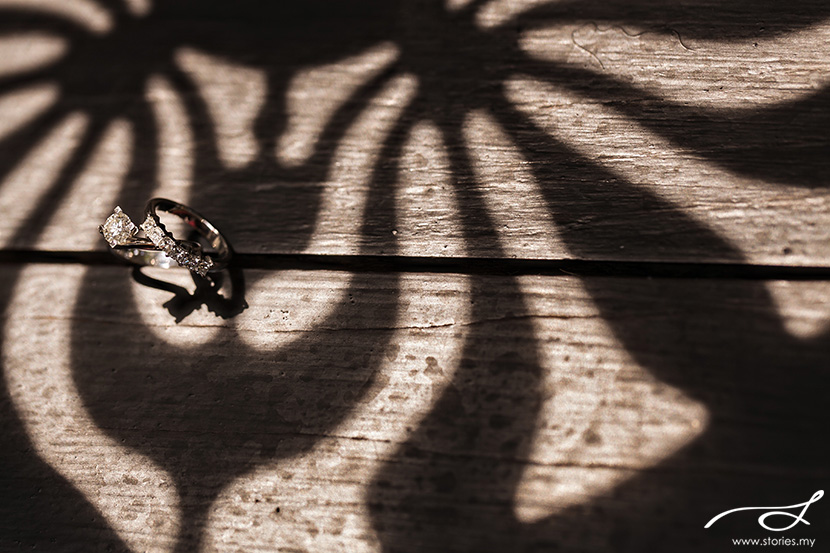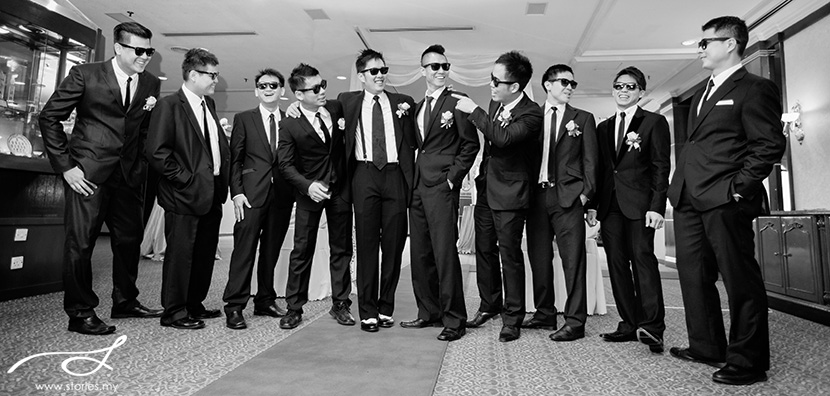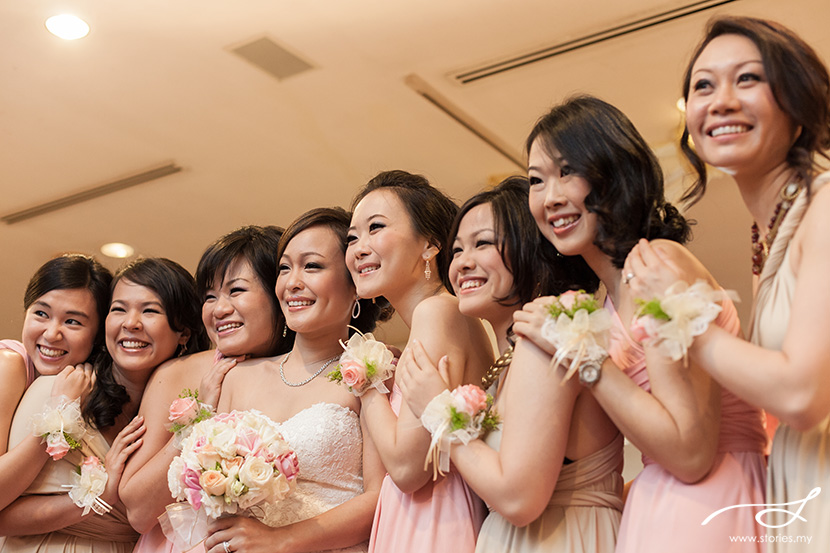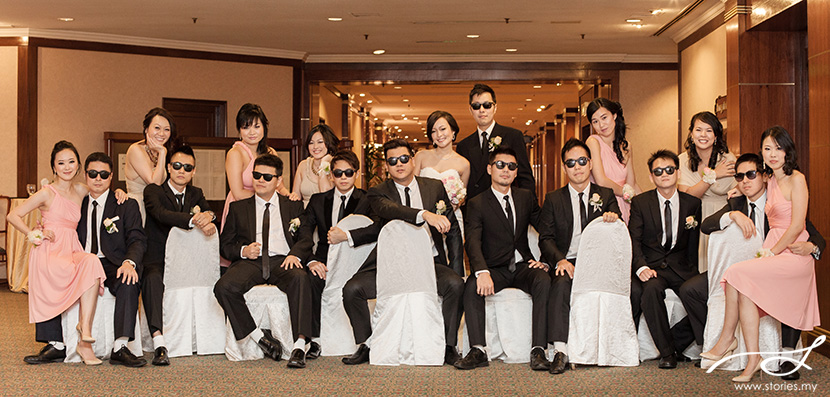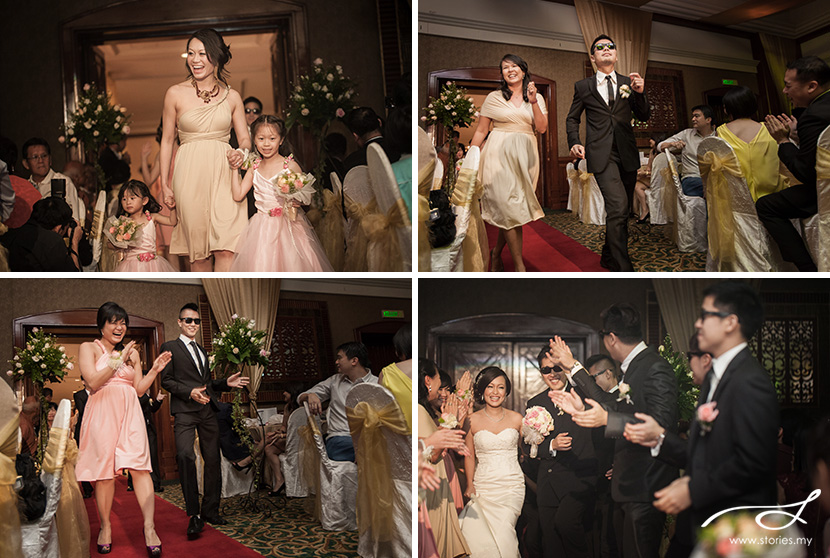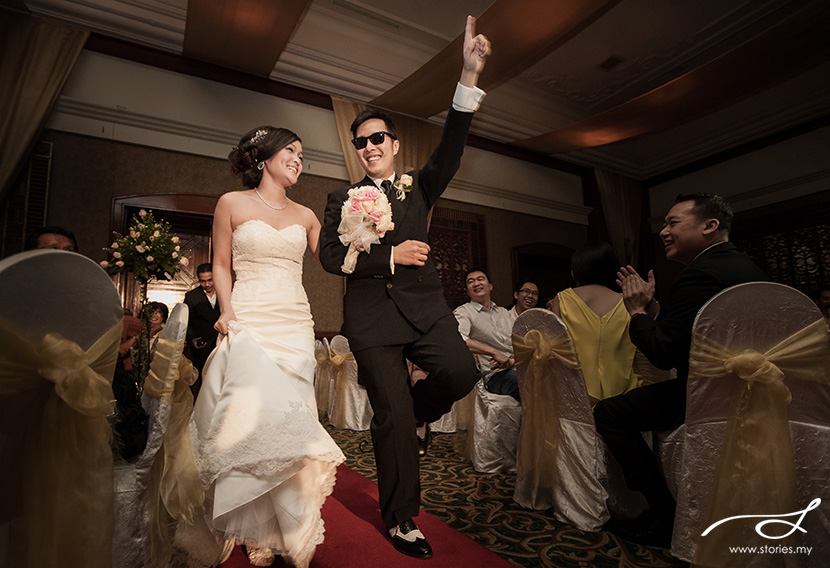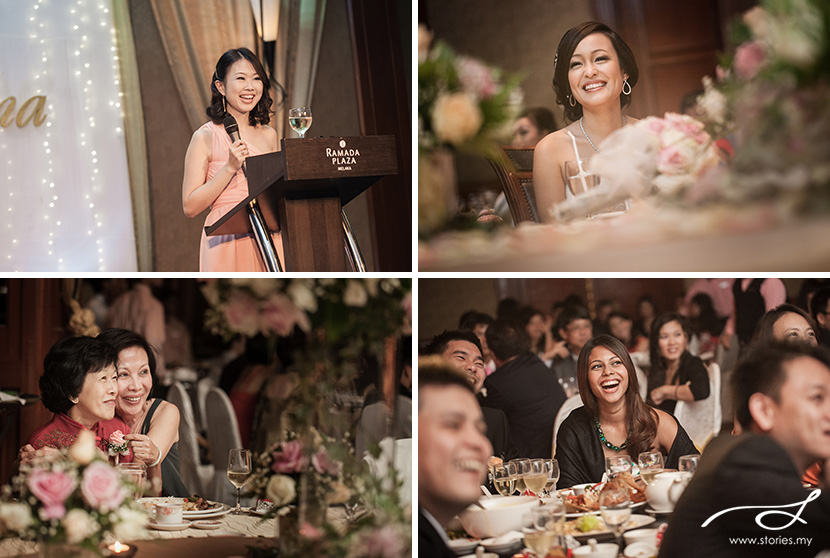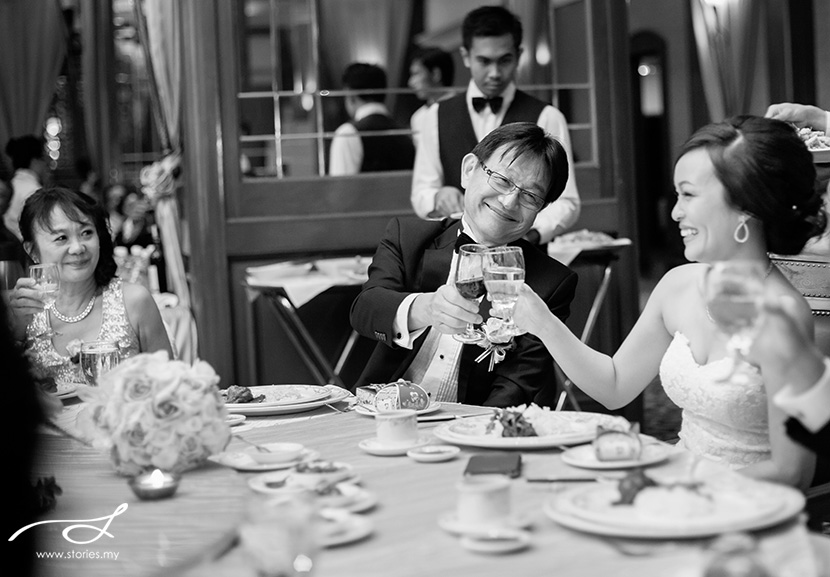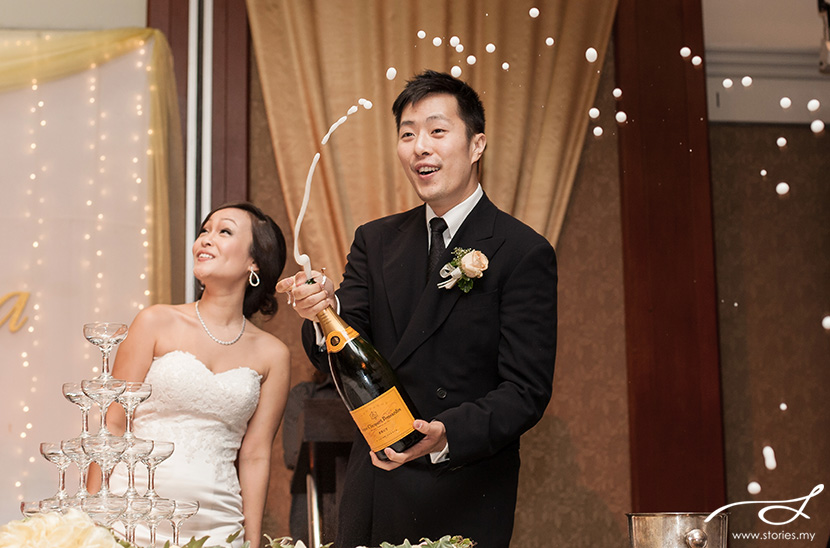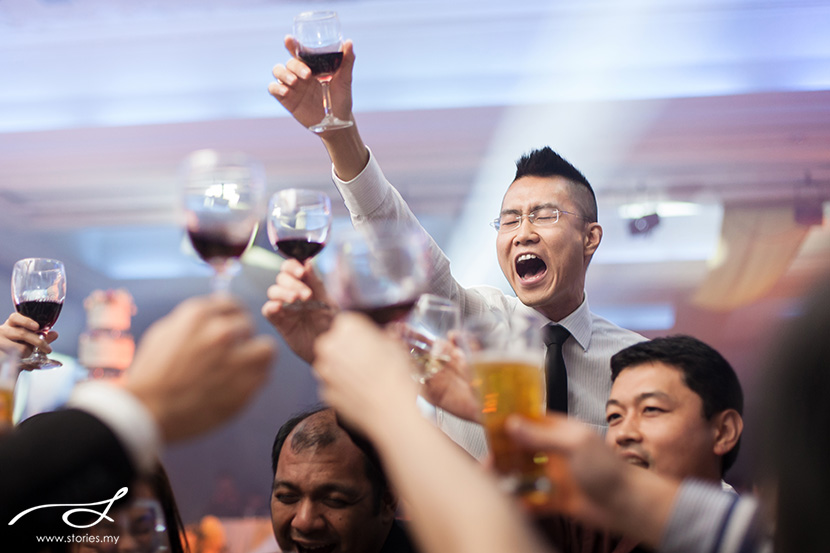 Charles and his sister did a duet that night.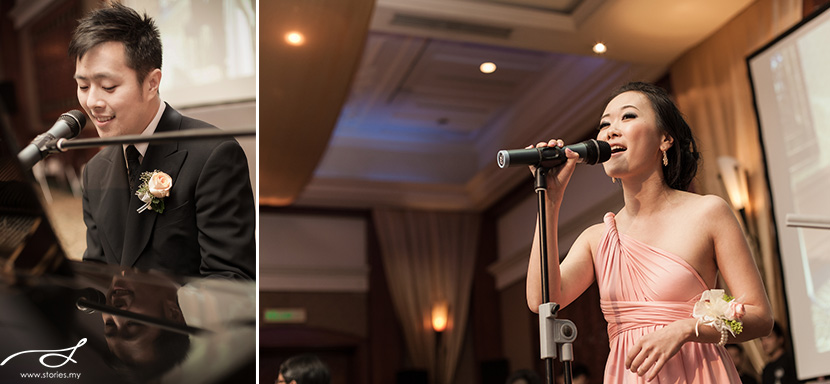 And then Jenna and her friends performed a dance, Mauritian style!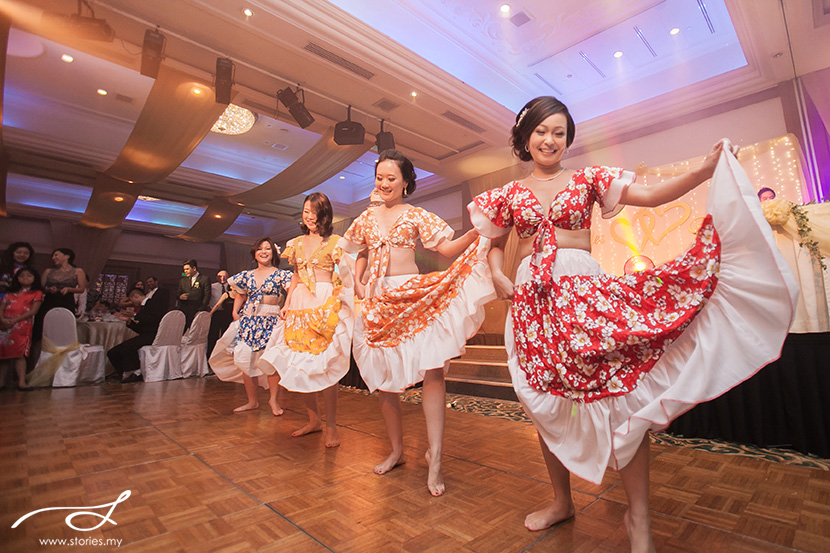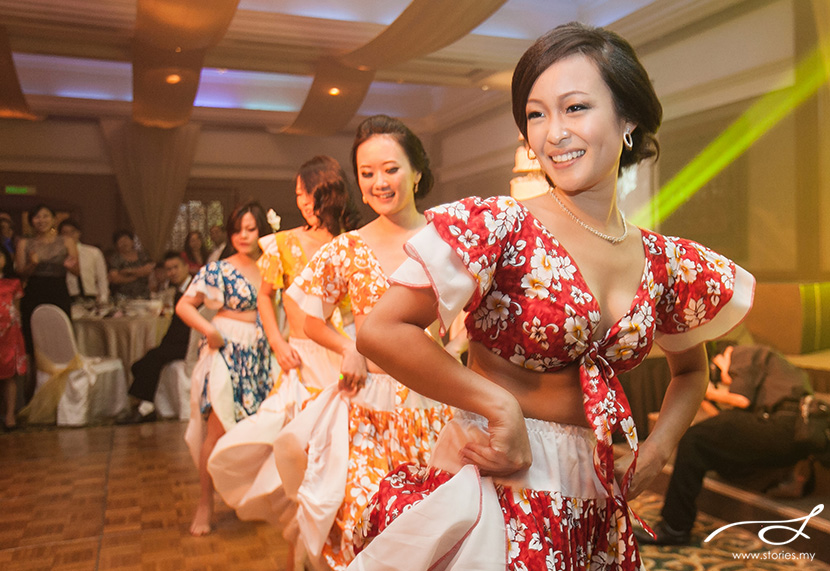 "The Stories team were awesome, they were inconspicuous yet managed to capture beautiful candid shots of everyone. Ben and Eric made us feel at ease, they became friends, and we'll cherish the photos for years and years to come." – Charles & Jenna
Credits:
Photographers: Ben & Eric
Dinner Reception: Ramada hotel, Malacca
Make up: Starbizz Melaka