My father was an avid photographer – the only one in the extended family when I was a child. Clad with a manual SLR, he captured some moments in the family that I think are very precious. Being the sentimental person that I am, I love the photos so much because dad simply captured our ordinary day – they are pictures of me falling asleep when I was doing my homework, my little brother giving my mom a kiss when he was 3 years old and little sister who made a face at the camera because dad was trying to take a shot of her eating.
So when Alex suggested to do a photo session with them at home doing ordinary stuff, I jumped right into it. I thought it would be different from the ones that we have done before and also, new ideas often excite me. Hehe.
I went in with the idea of shooting like how a Nat Geo photographer would shoot – photojournalistic. Some nice wide angles to give an idea of the environment, unstaged, raw and at the same time, contemporary. I thought about the shots that would simply tell a story of their everyday lives – the kind that would make the family feel nostalgic when they look at the shot 10, 20 years down the road.
The shoot turned out to be a very fun and satisfying one! Alex, Grace and Krysta were so natural in front of the camera as I pranced around them with a black piece of something (camera) on my face. I also kinda forgot that I was shooting my boss. I guess it's a good thing because if I had that thought hovering around my head, I would have a lot of pressure!
I really do hope you like the photos, boss. Hehe.
Diane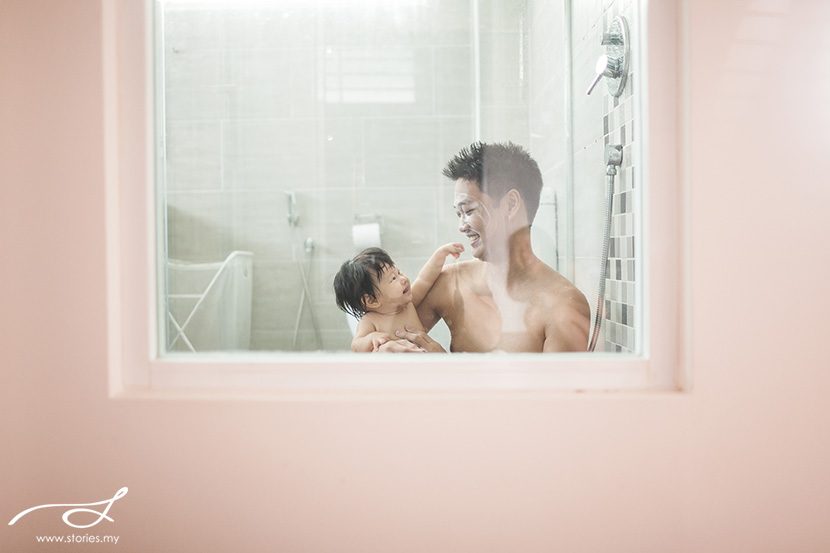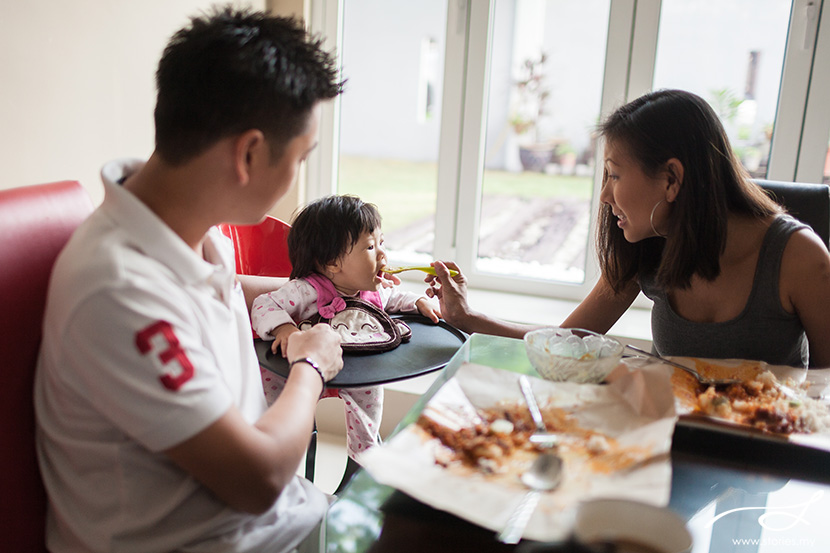 A Day in the Life – by Grace
As a photographer, I always get comments a little like this, "Krysta is so lucky to have a mom as a photographer!" Well, in some ways, yes, but I often get excluded from the family photos. So I really enjoyed having our family portraits taken by Diane about 2 months ago at our home, just doing everyday, ordinary things. It was meaningful for me because years from now, I believe it's the mundane, uncelebrated events of life that I will cherish (and probably miss) the most.
Just sitting at the dining table, enjoying nasi lemak together (of course, Krysta with her porridge!), breastfeeding her or doing something as simple as cutting her teeny-weeny fingernails.
In two weeks, she'll turn one-year old! I can't believe how fast time flies, it's a cliche I know, but when you have kids, you really feel it for real.
Krysta, I love you to bits. You make the sun shine ever so brightly even on a gloomy day. Despite the rough night we have together sometimes, in the morning, everything gets reset, and the moment you smile at me, my heart melts. You have us wrapped around your little finger. I thank God daily for you. And I pray that you will grow up into a beautiful woman, inside and out, loving Jesus with your whole heart.
And Diane, yes, I love the photos. You immortalised moments that are really precious to us. Thank you for being part of my family history. :)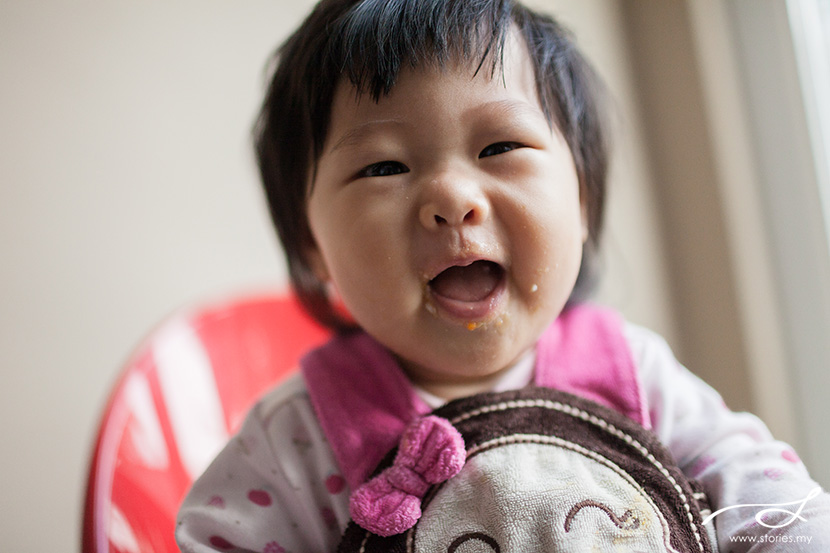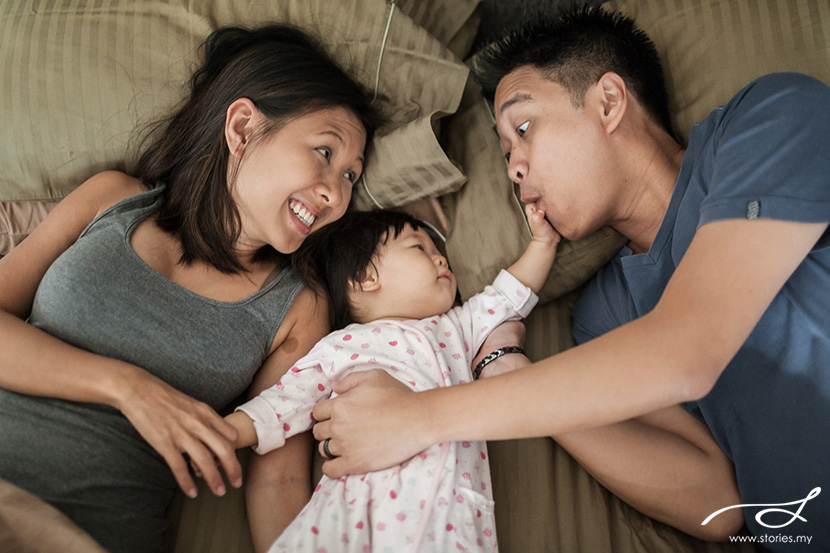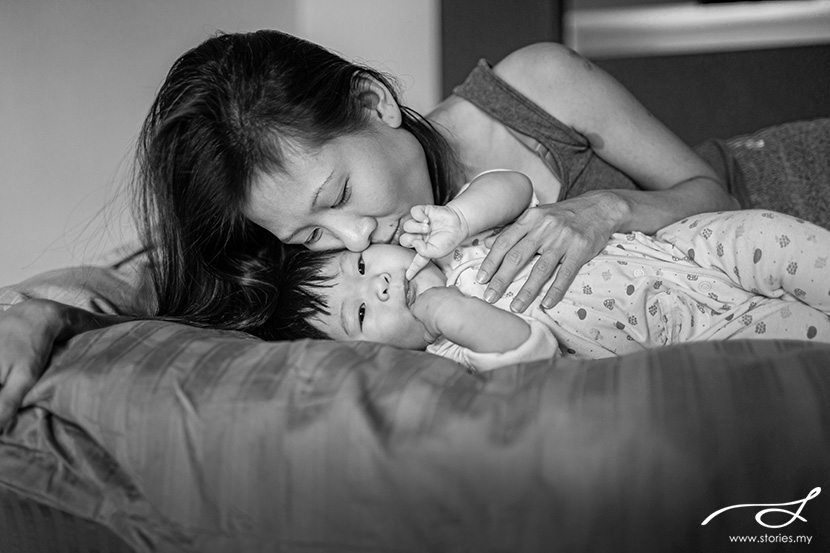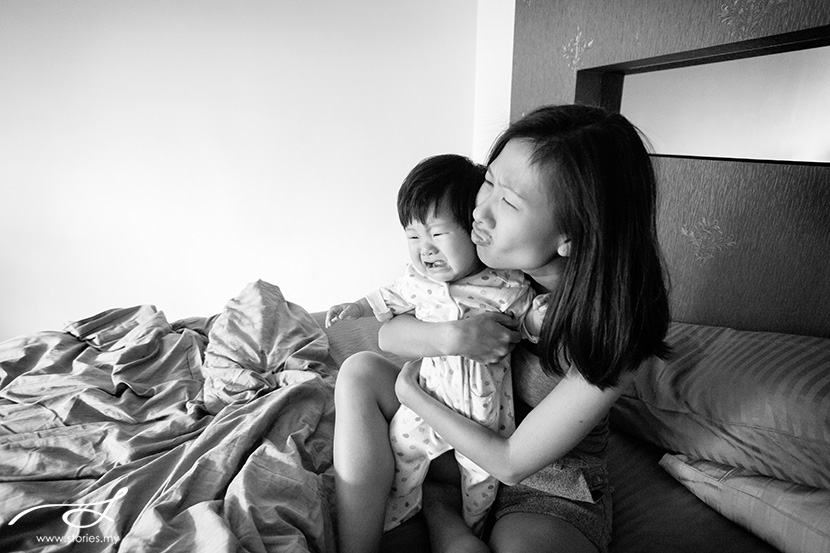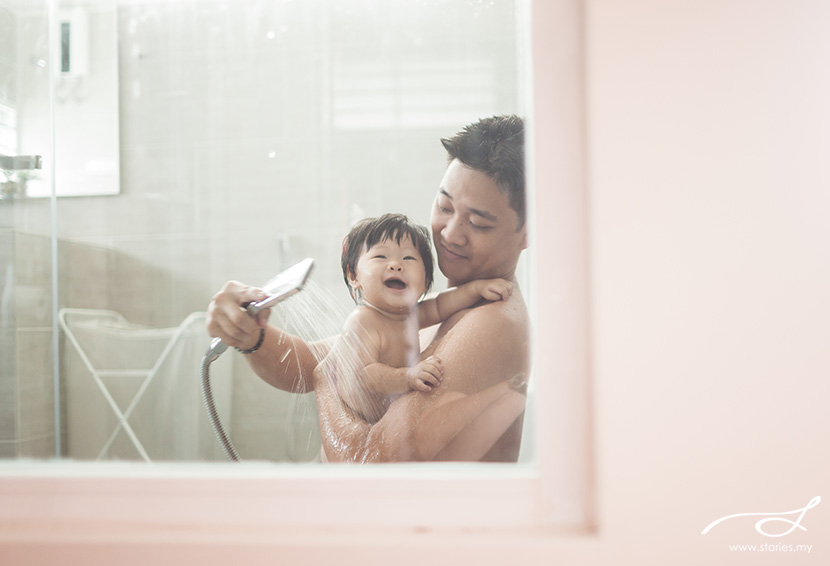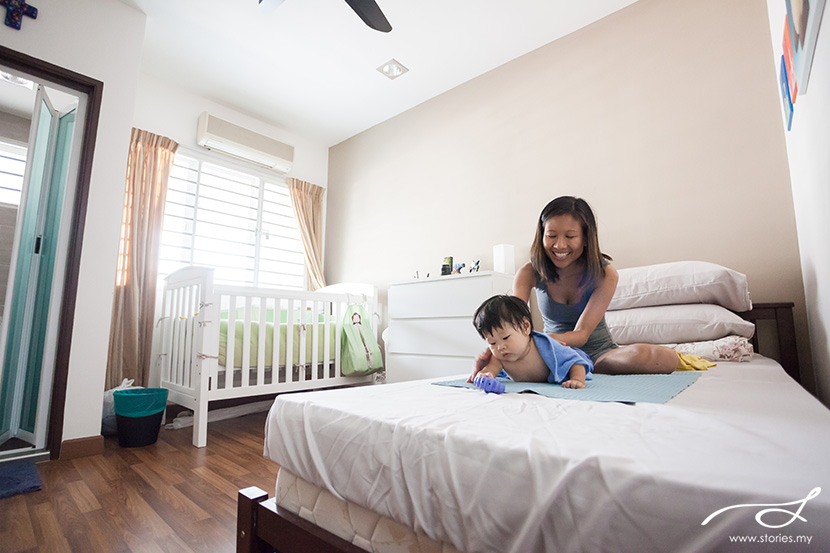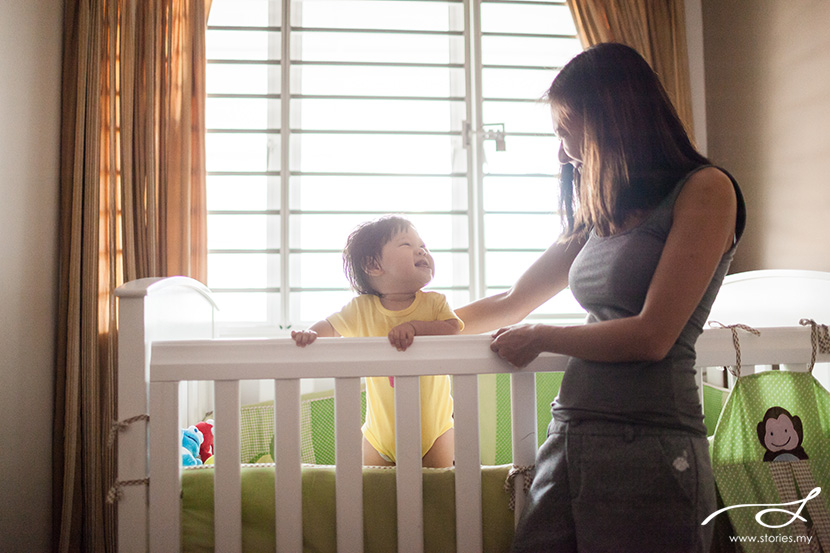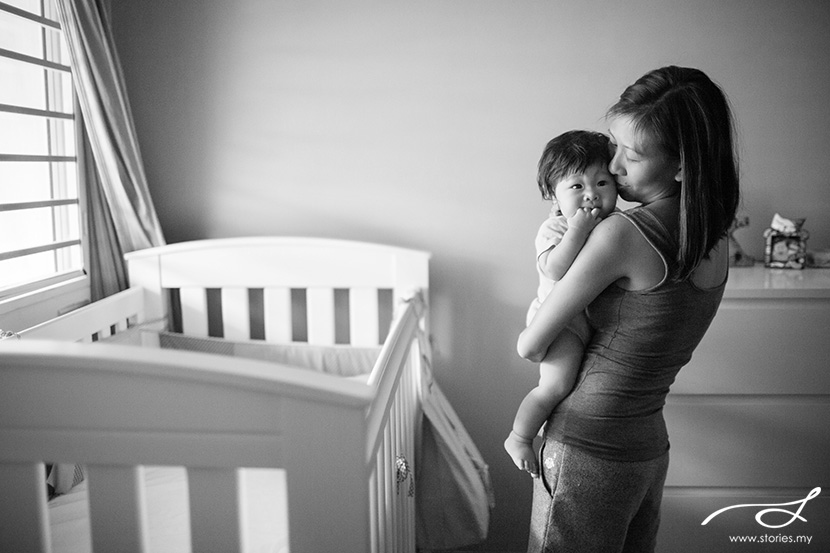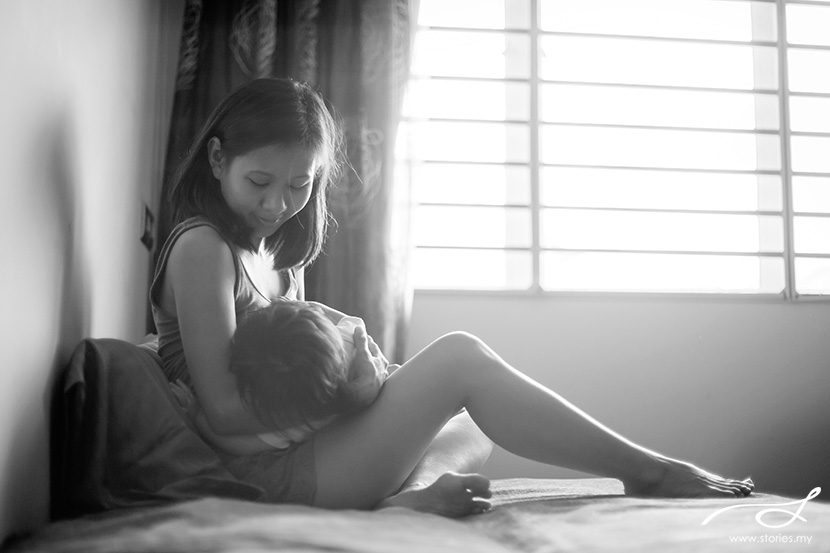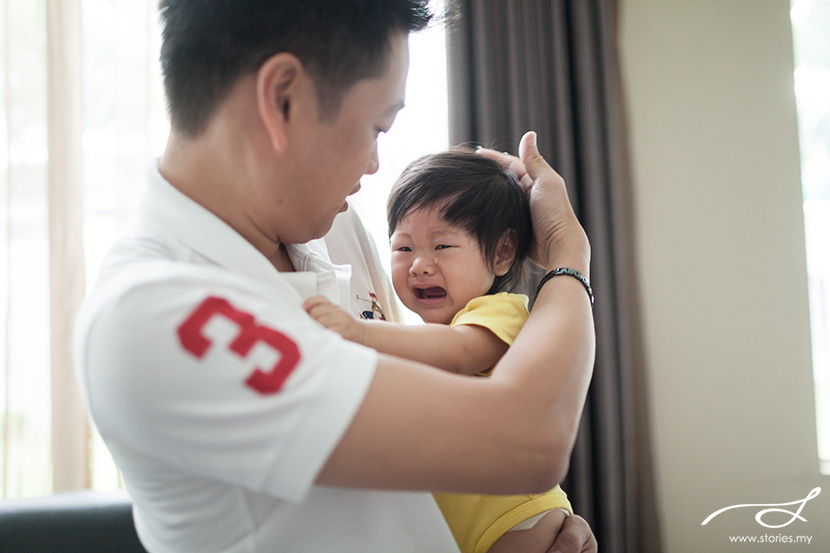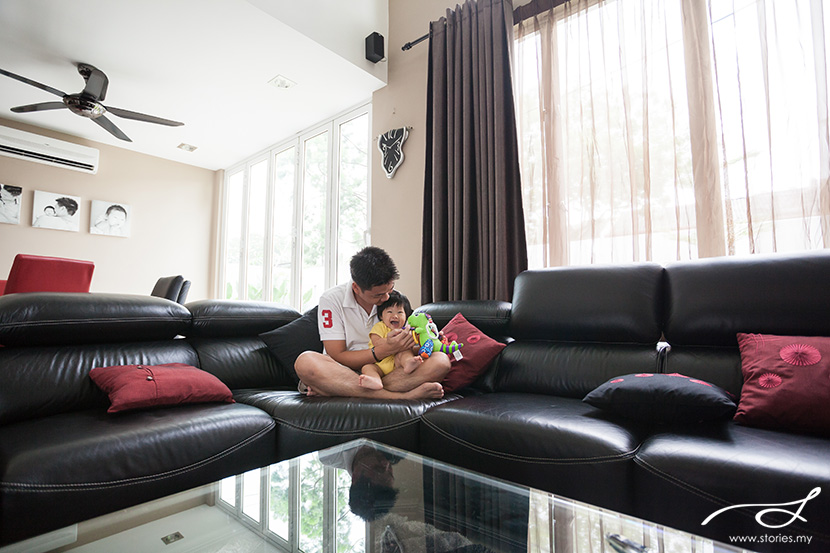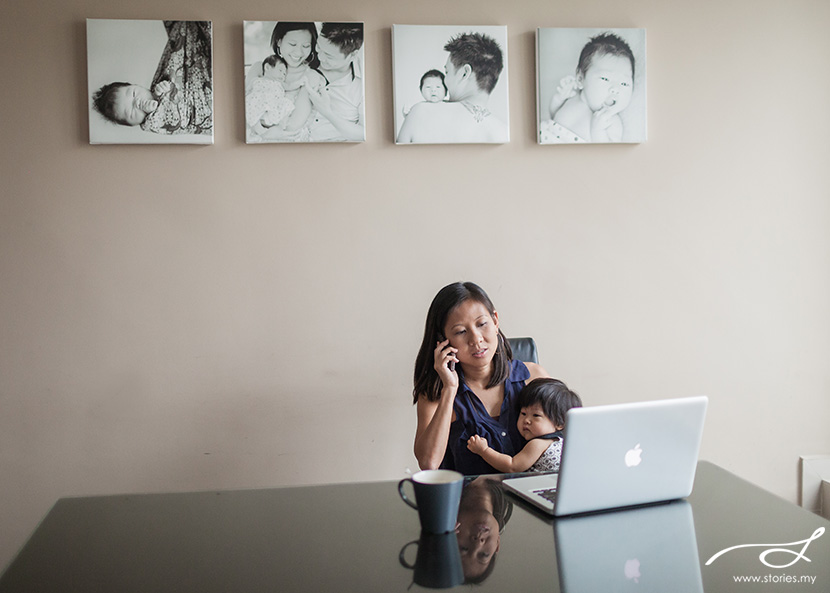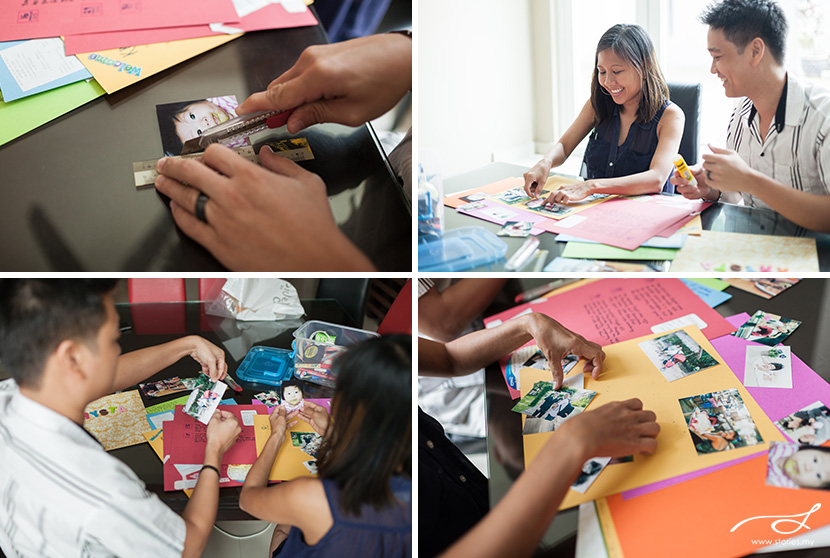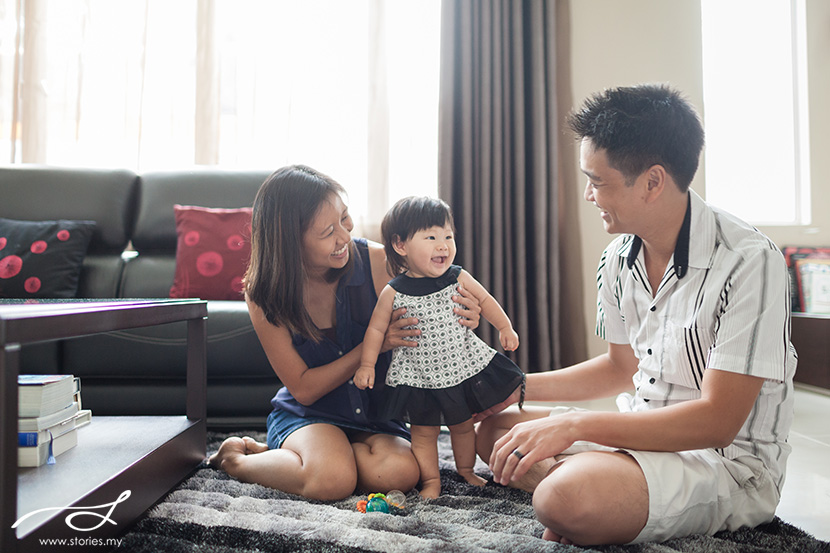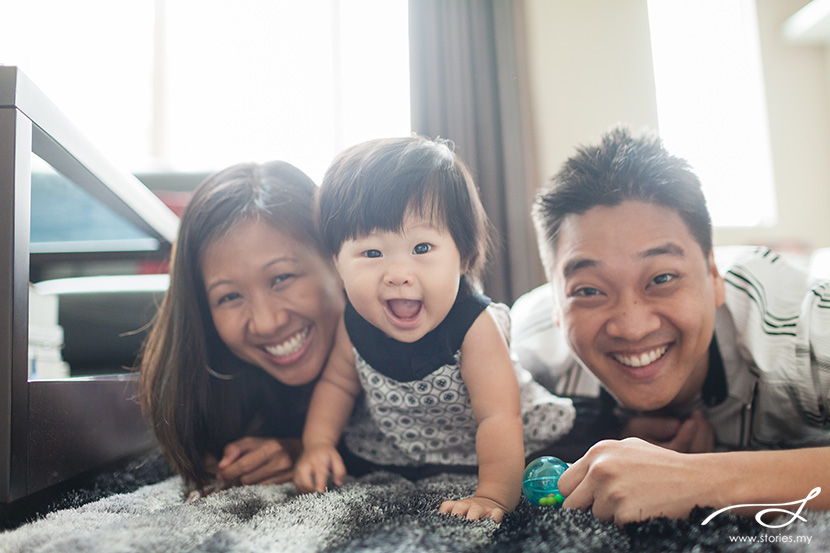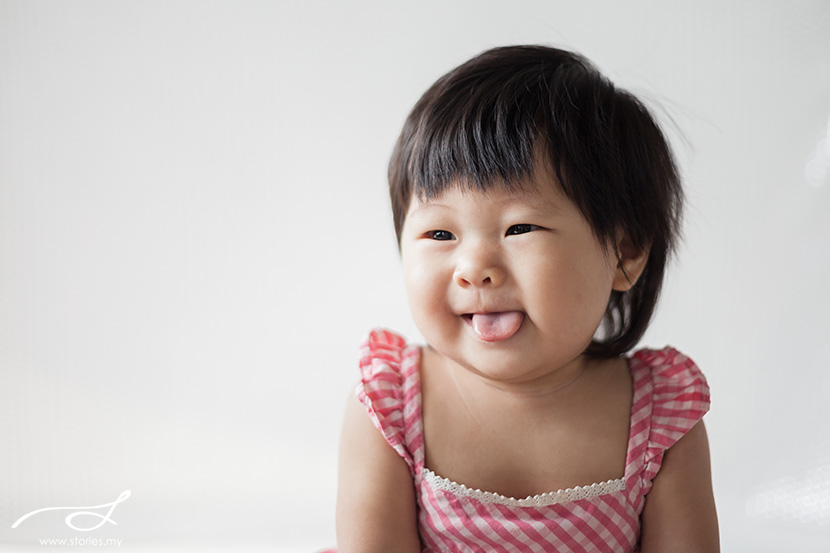 If you are interested in having a "Beauty in the Ordinary" portrait session, do contact us and we'd love to photograph your family!
Credits: 
Photographer: Diane