Zach and Linda first made an appearance on our blog a few months ago when we took their pre-wedding photos in KL. Well, this time round, they are back from Australia again… for their Chinese wedding banquet. Ben and Weiming were there to capture all the key moments of the day. So much fun and laughter at this wedding, even though I wasn't there to witness it, I could see that everyone had heaps of fun, including the grandmothers!
Congratulations Zach and Linda! Wishing you many years of joyful wedded bliss!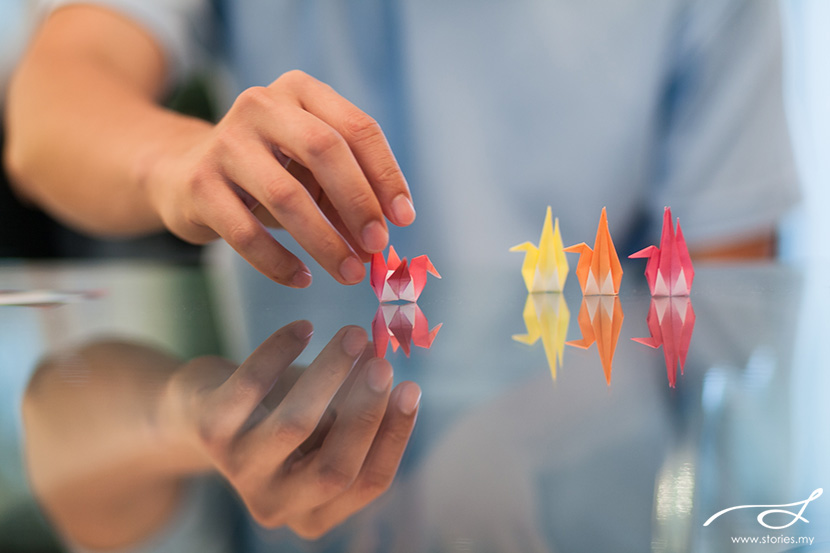 Zach and Linda's Story
I first saw Zach's name on a sheet of paper on my boss' desk, I suspected that he was the new guy who'd just been hired. Having been a star performer at work, I worried that this new colleague would be a rival. My first impression of him after he started work was that he felt like a little kid…..
We were eventually tasked to work together and our feelings for each other developed quickly in a short period of time. We discovered that we had attended the same kindergarden together, and that our secondary schools were situated opposite each other's' and that we'd attended the same college and eventually the same university in Canberra as well. I also recalled that I'd once been introduced to Zach while at University, but that I'd dismissed him because he had long hair! Finally, fate decided that it was time for us to meet at work, and we've been together ever since.
Zach is a very sweet boyfriend, he always buys me big bouquets of roses, writes me poems and he takes very good care of me. I feel very blessed to have him as my life partner.
Together, we love travelling and enjoy the occasional fine dining in Sydney with our friends. Although many find Canberra a boring city, we appreciate the clean fresh air in this well planned city as well as the freedom of driving on traffic jam-free roads. :)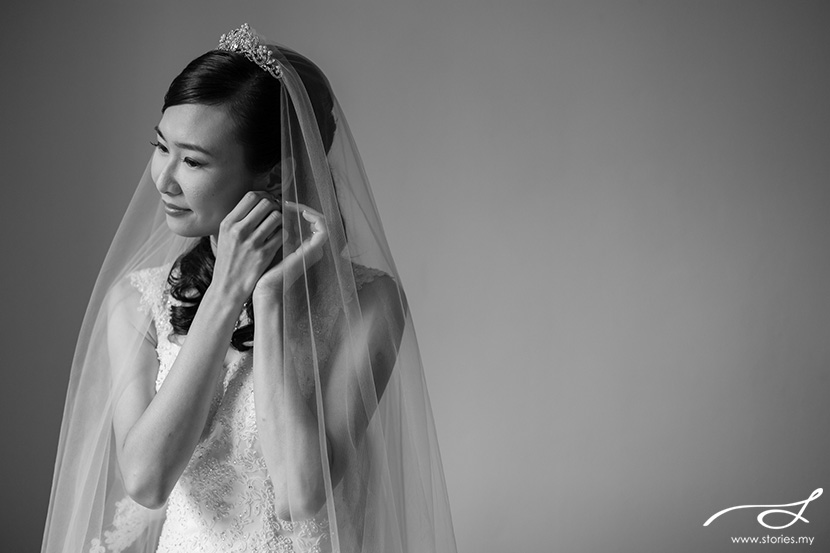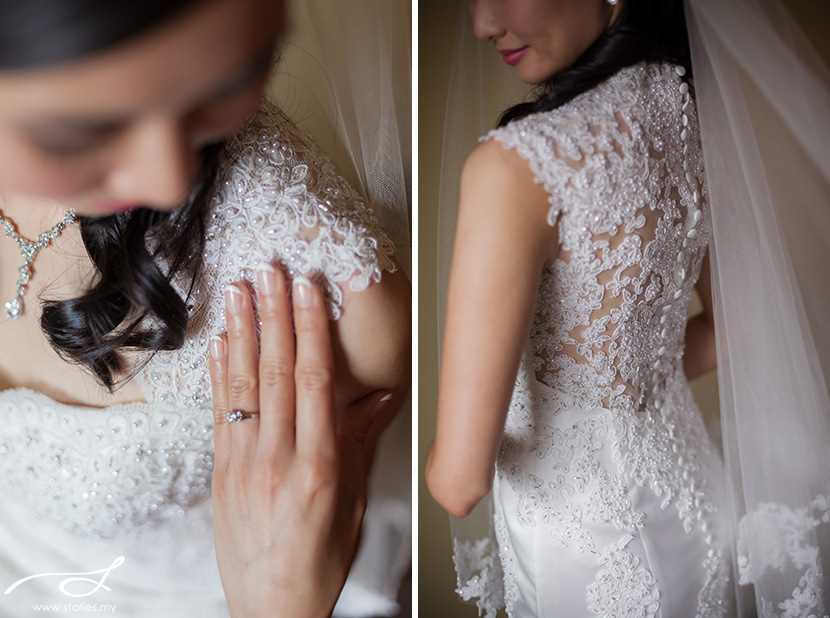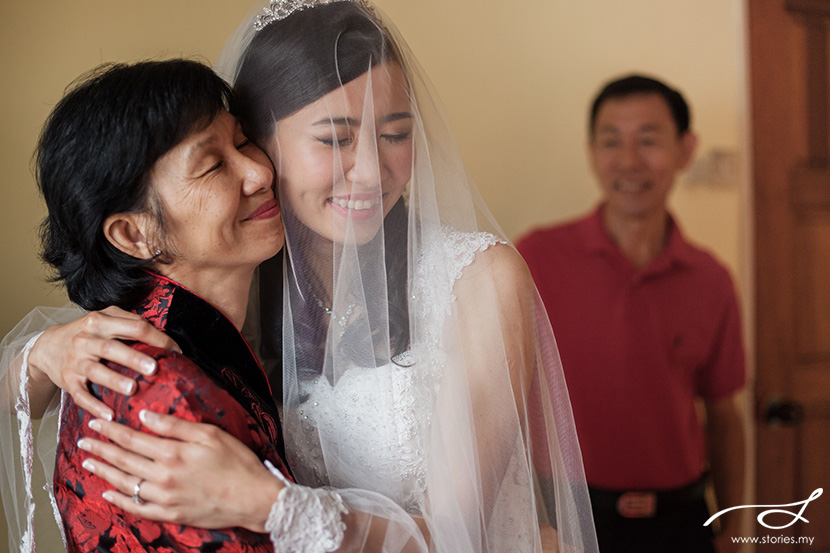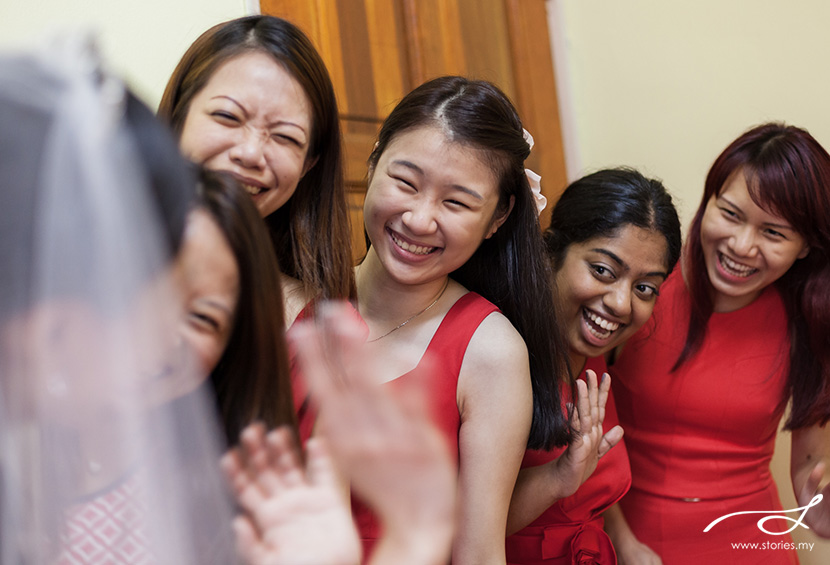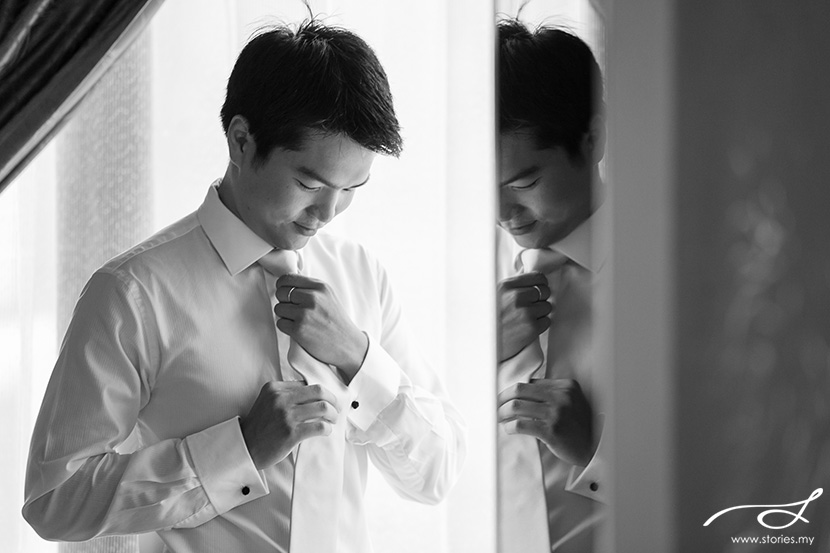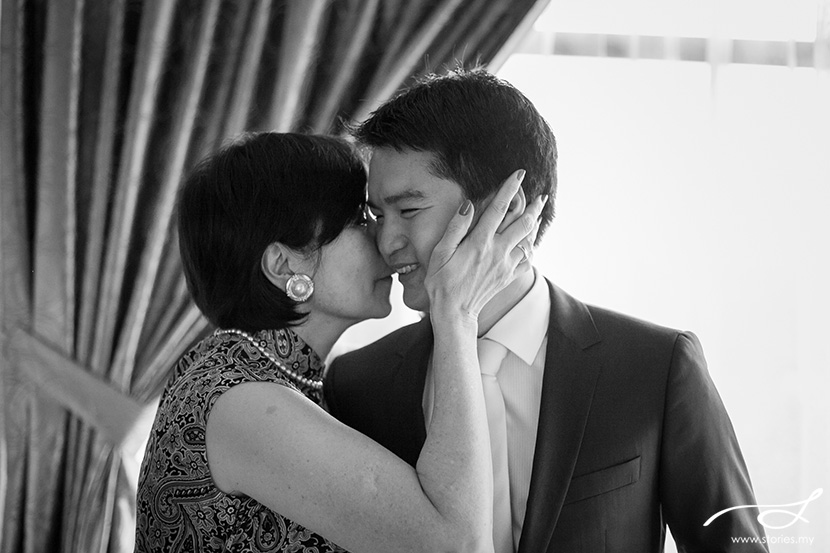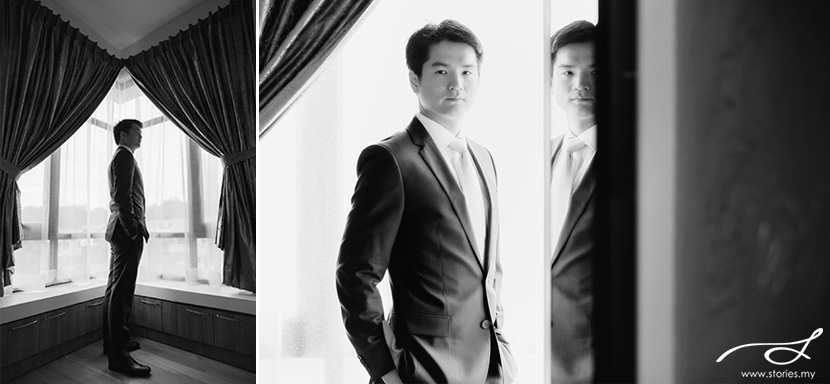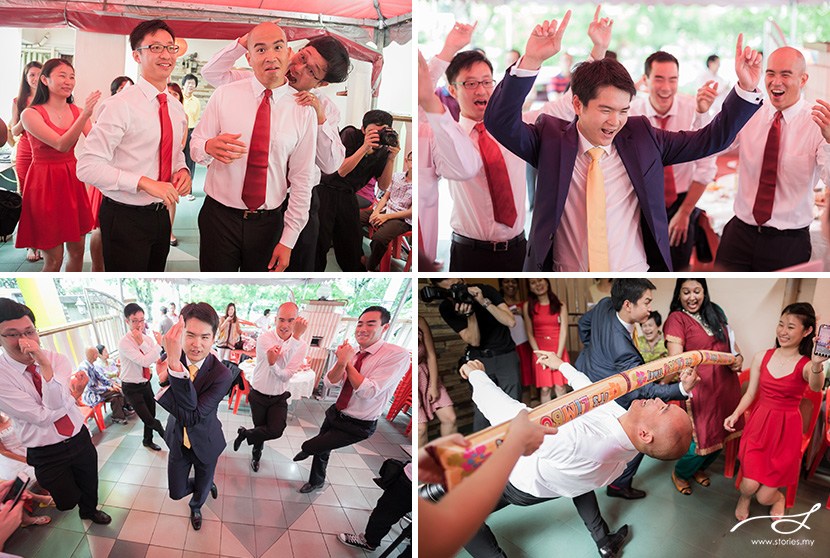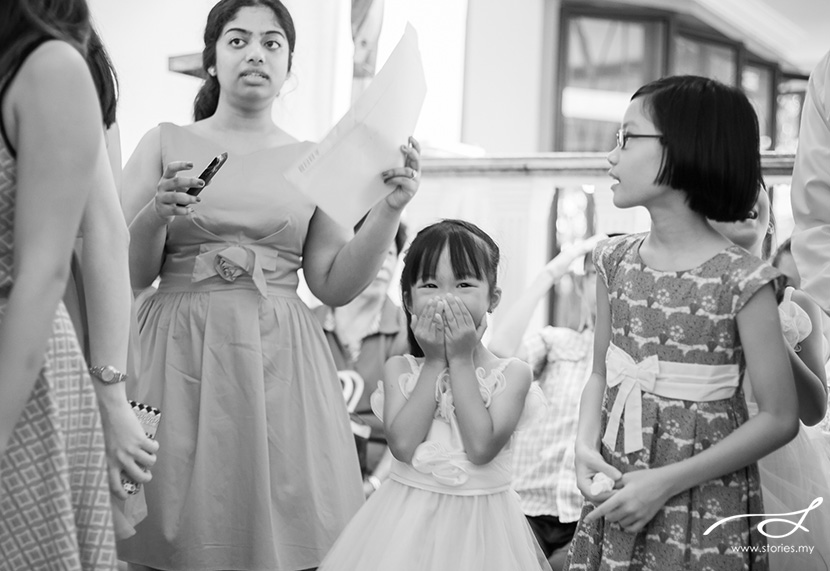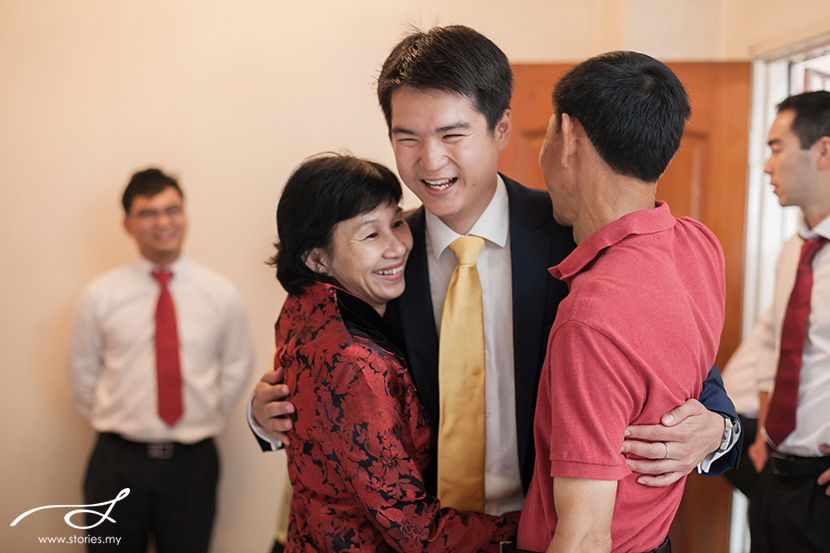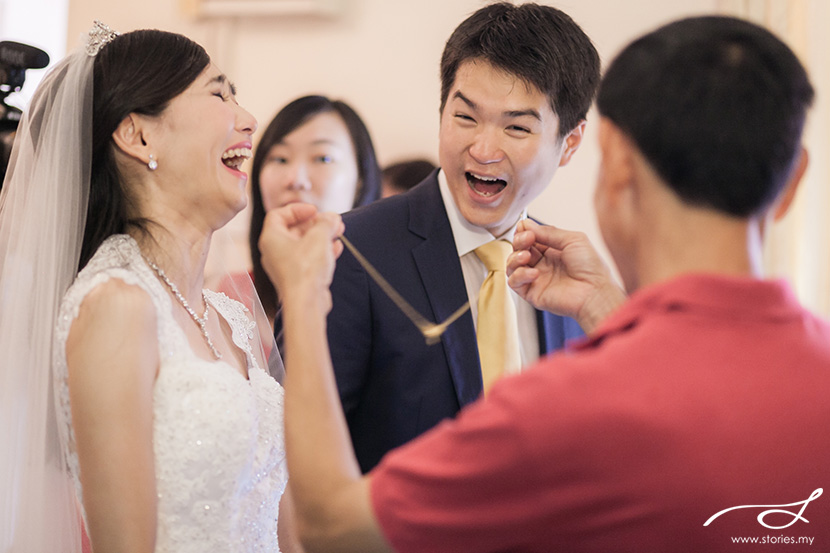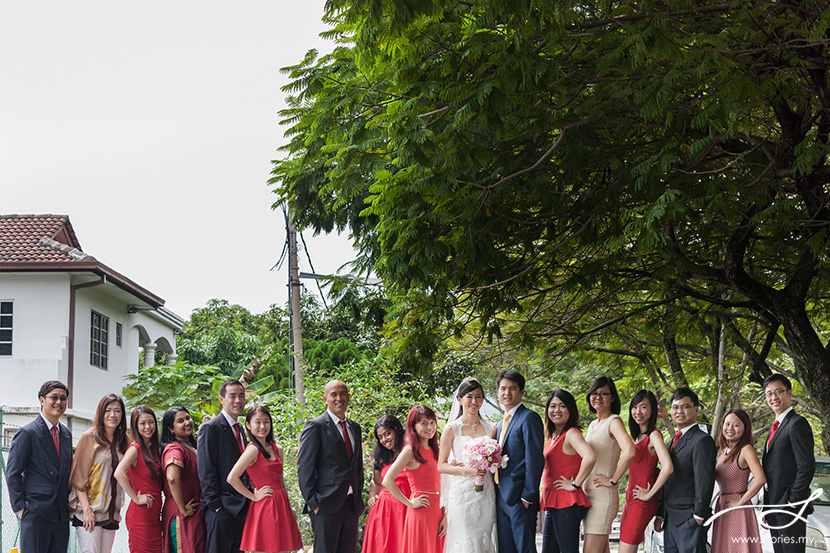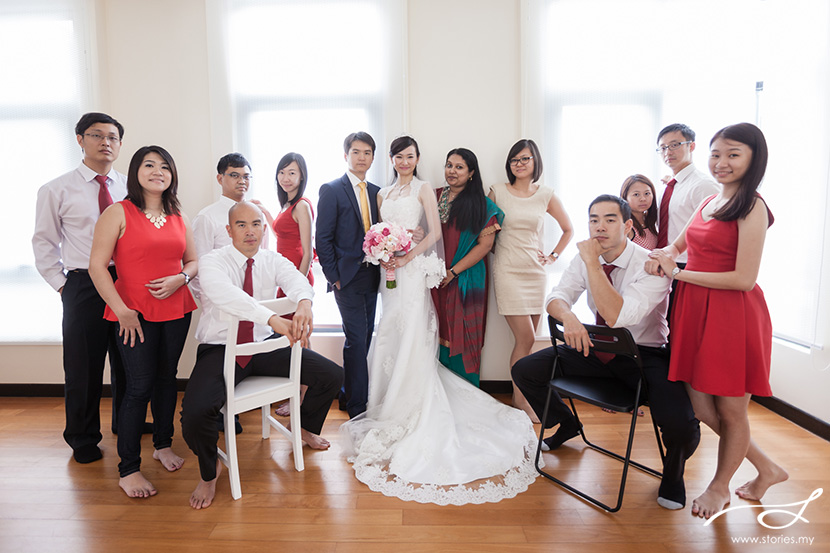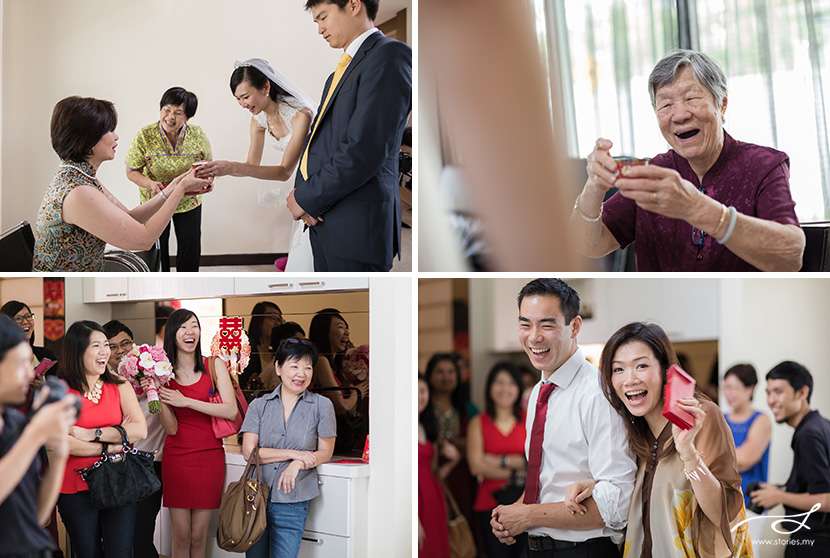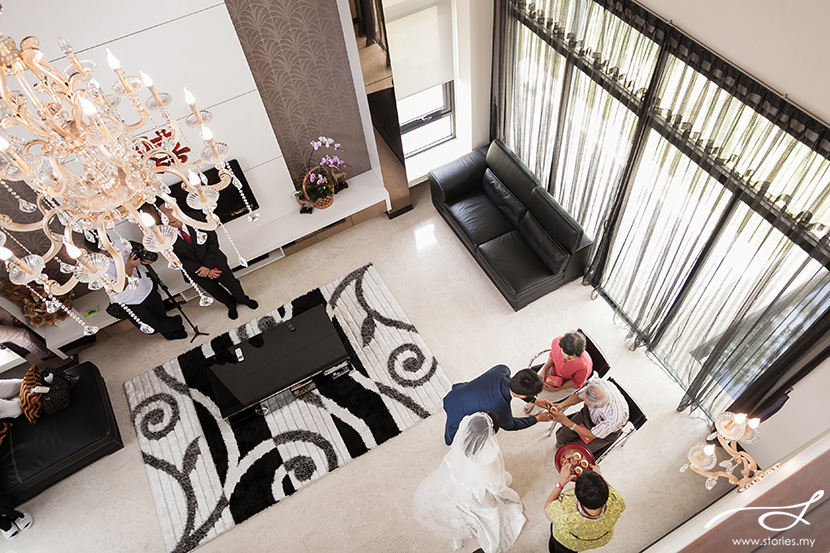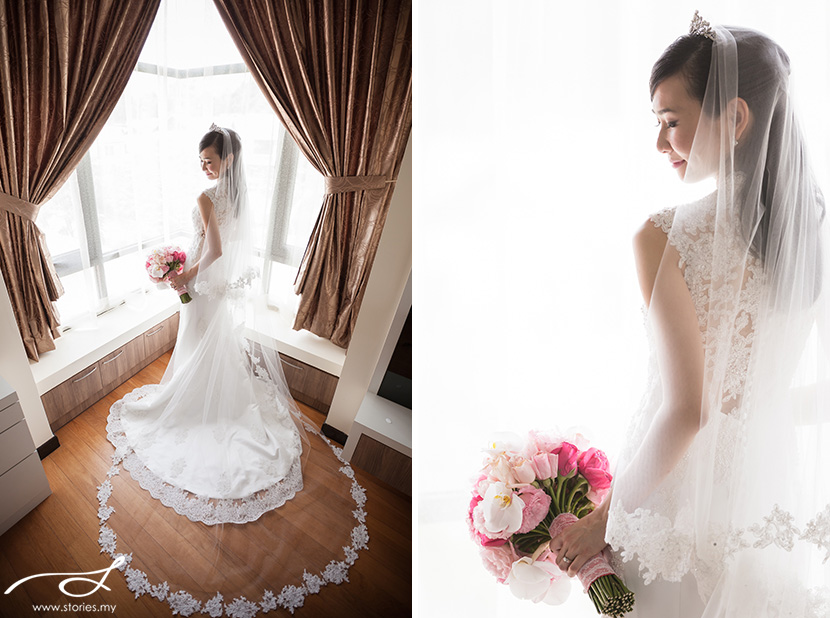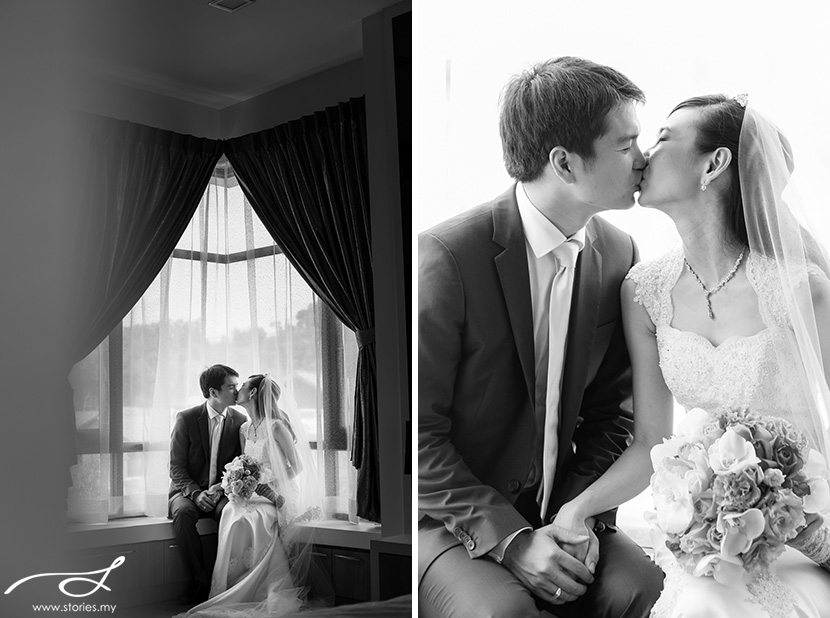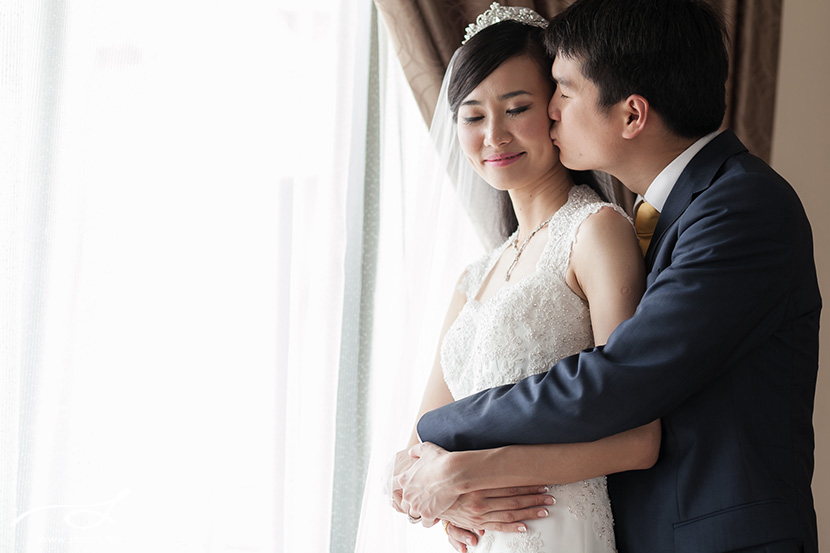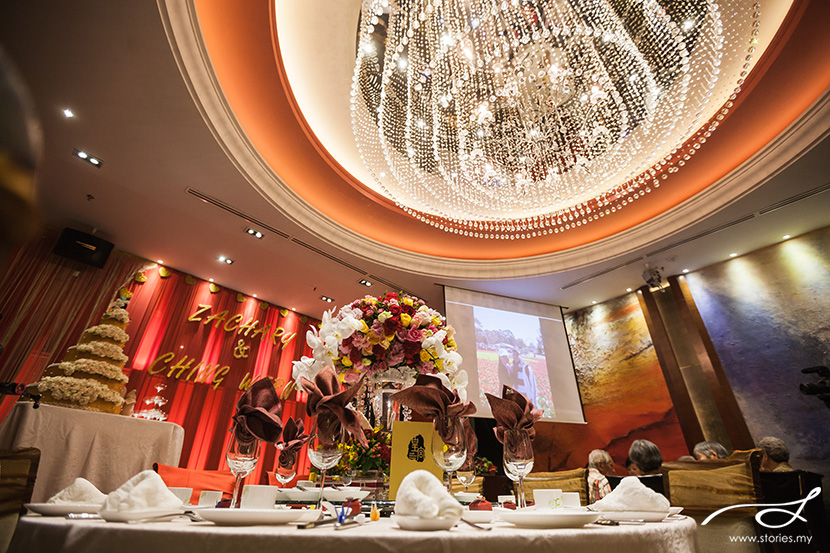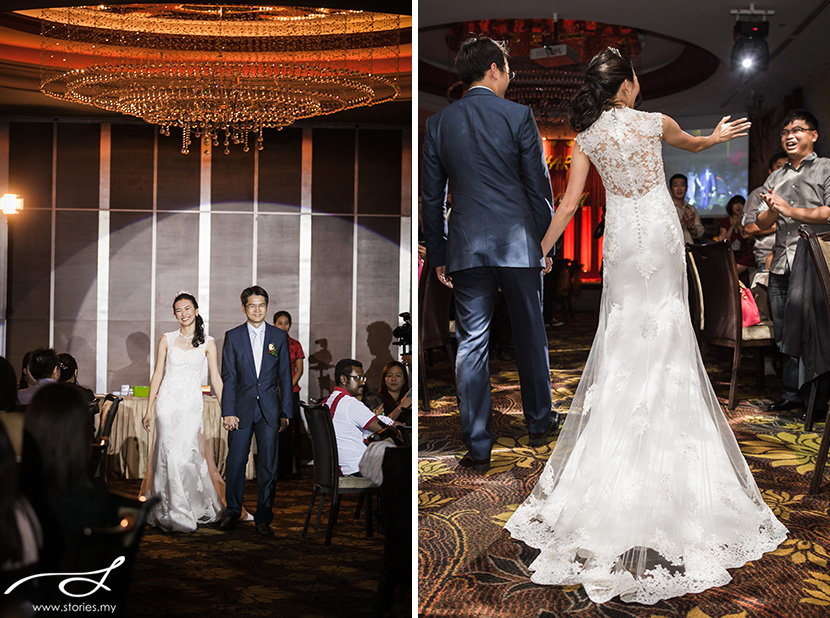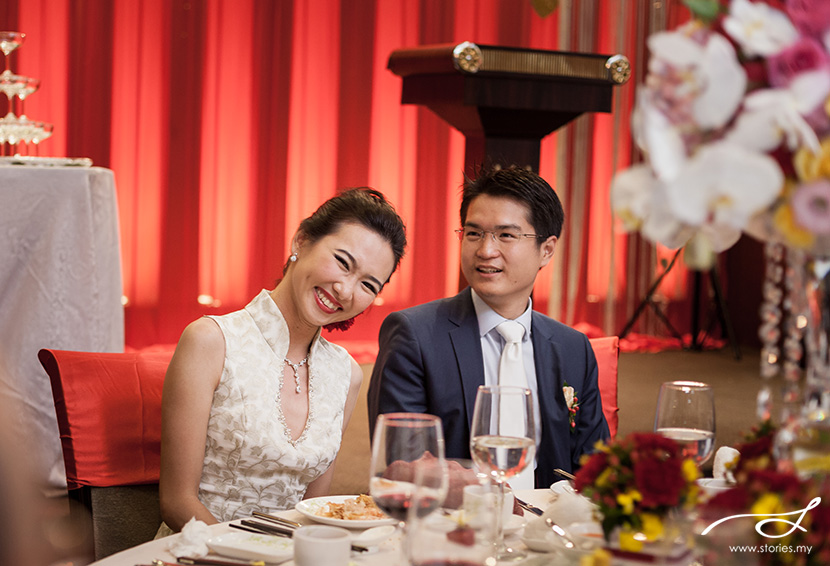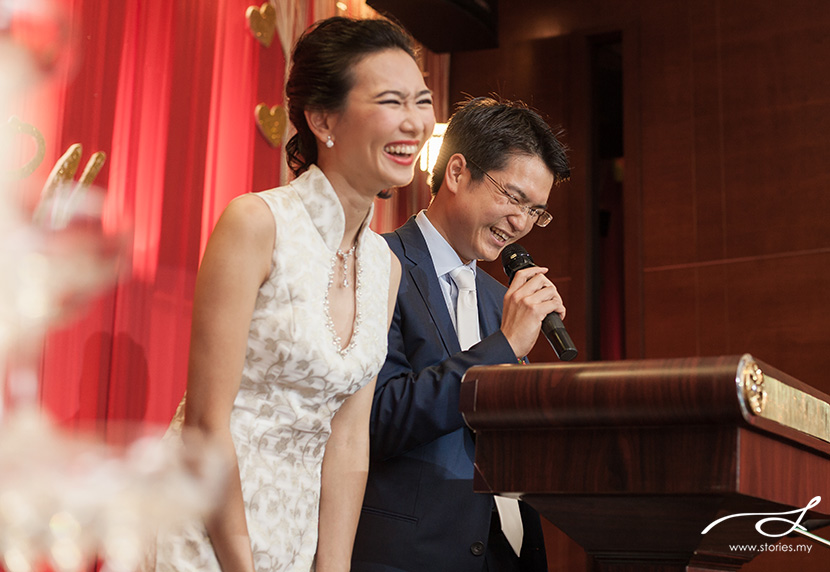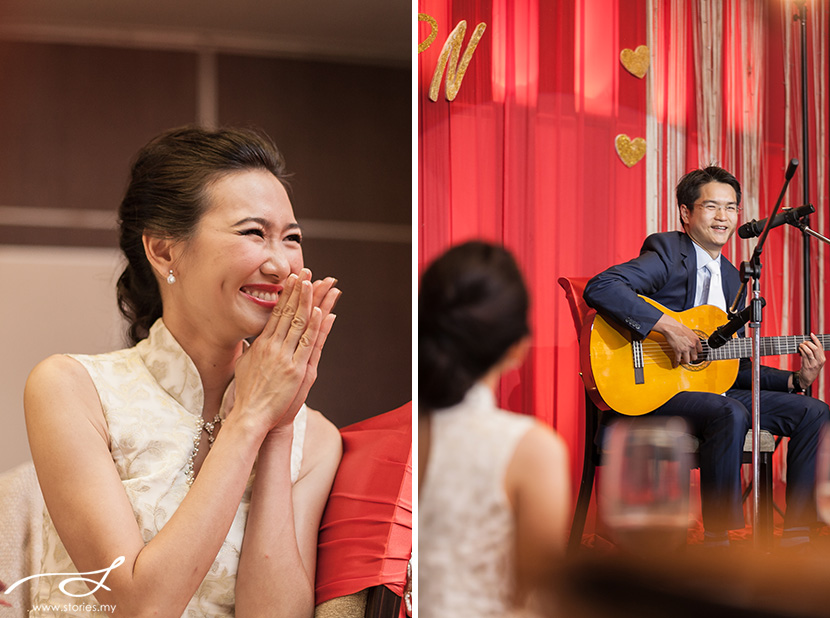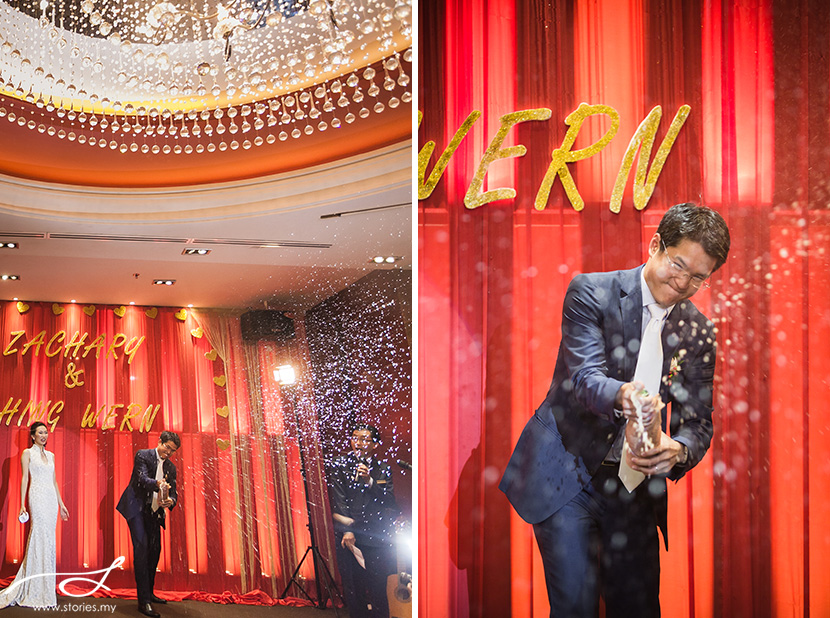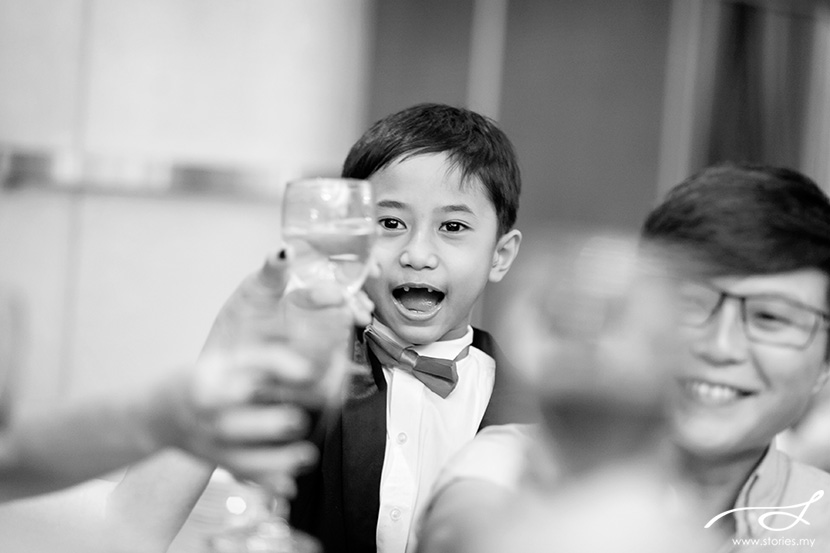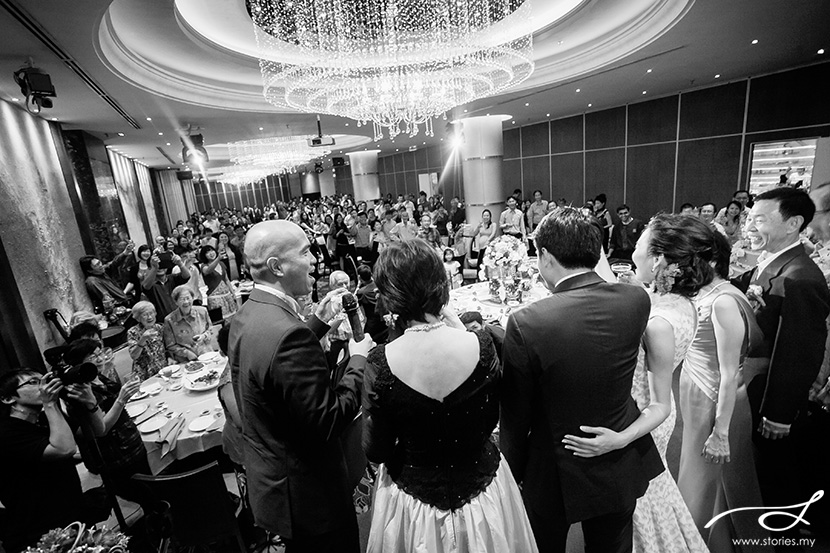 Credits:
Photographers: Stories (Ben & Weiming)
Dinner Reception: Grand Palace Restaurant, Pavillion, KL
Wedding Gown: Pretty in White
Evening Gown: Culture Bridal Couture, Sydney
Groom's Attire: Hugo Boss
Make up & Hair: Michelle Touche
Decorations & Flowers: Petals & Palette
Videography: Motion in Style