It's amazing to think that Tammy and I met close to 30 years ago when we were in kindergarten. And now she has her own daughter Jaelyn who will be going to kindergarten soon-ish as well! What a circle it has been. I am so glad that I was there to photograph Tammy and Jordan's wedding in 2008 and also her maternity portraits in 2010… and now, their little family! Am really happy that my photography skills have grown through the years together with their little family. They were one of my earliest clients when I started out in the wedding industry years ago in 2007.
Tammy and Jordan, I love seeing our kids together… I hope that Jaelyn, Jenson, Krysta and all our friend's kids will grow up enjoying each other's company as much as we have enjoyed friendships with our group of friends throughout the years. As we grow older, let's take some time to really smell the roses, and spend time with our families…that's what matters most.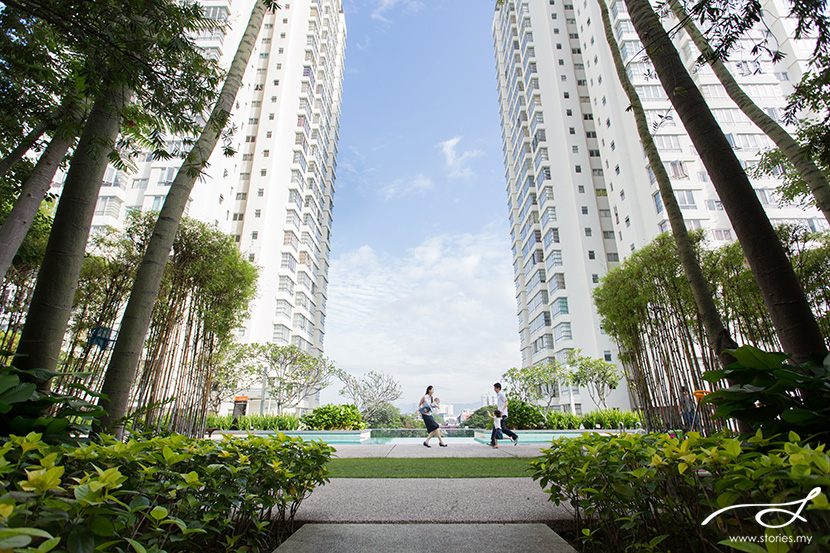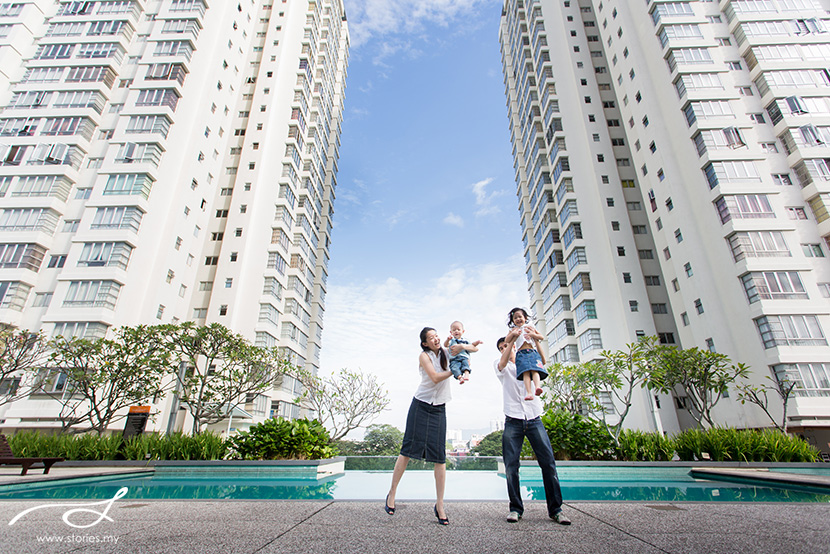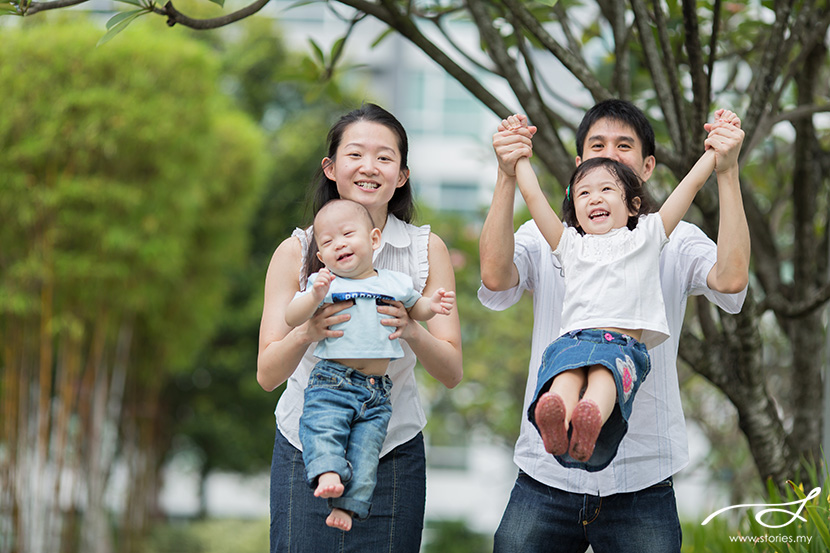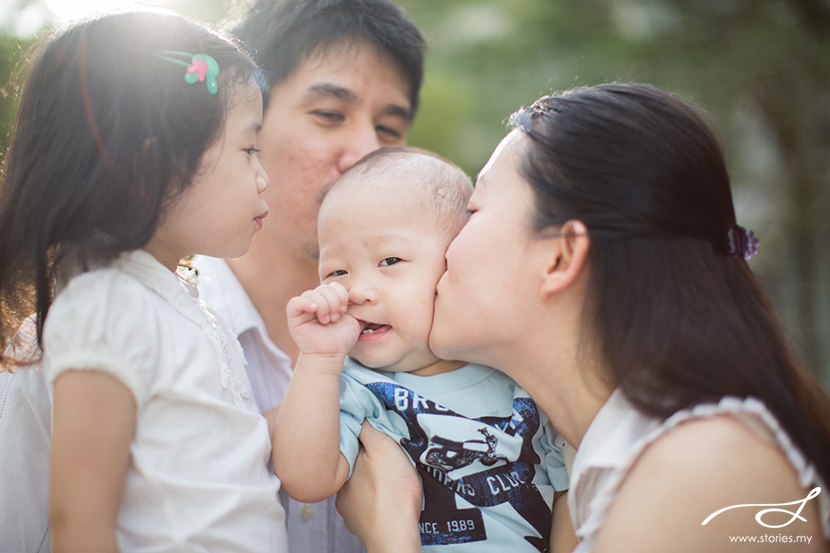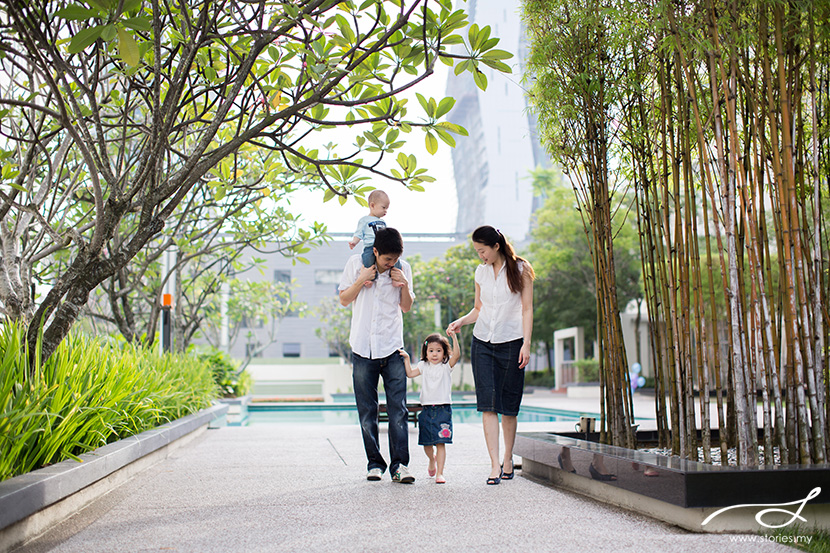 Jenson feeling very nonchalant about Jaelyn's show of affection.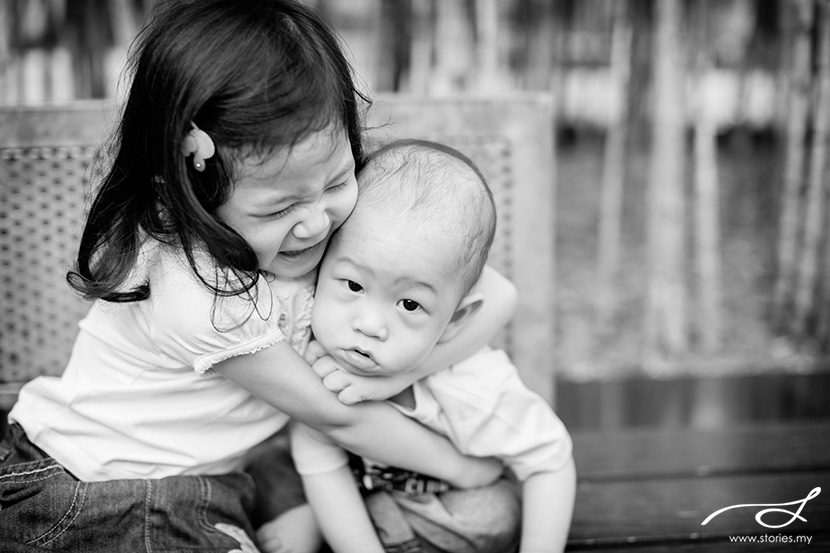 But loves his time with daddy!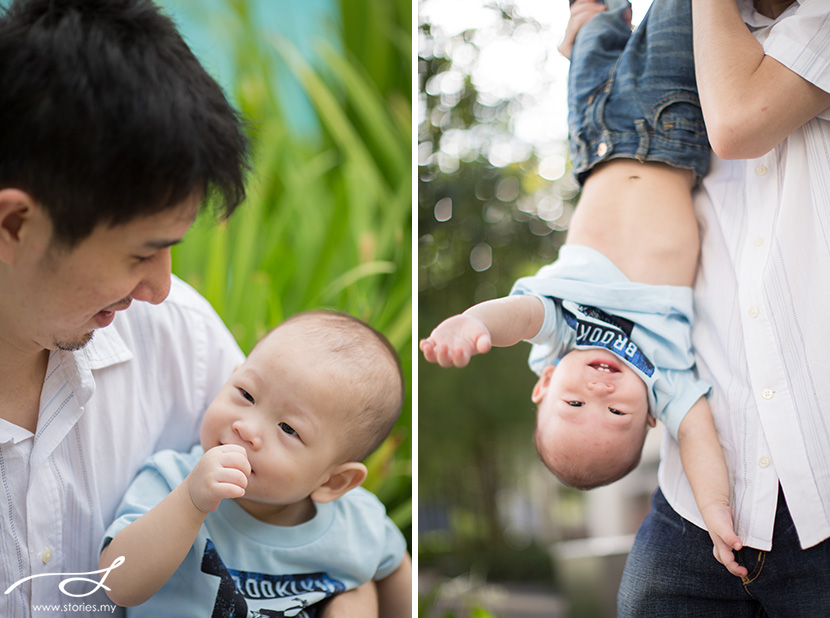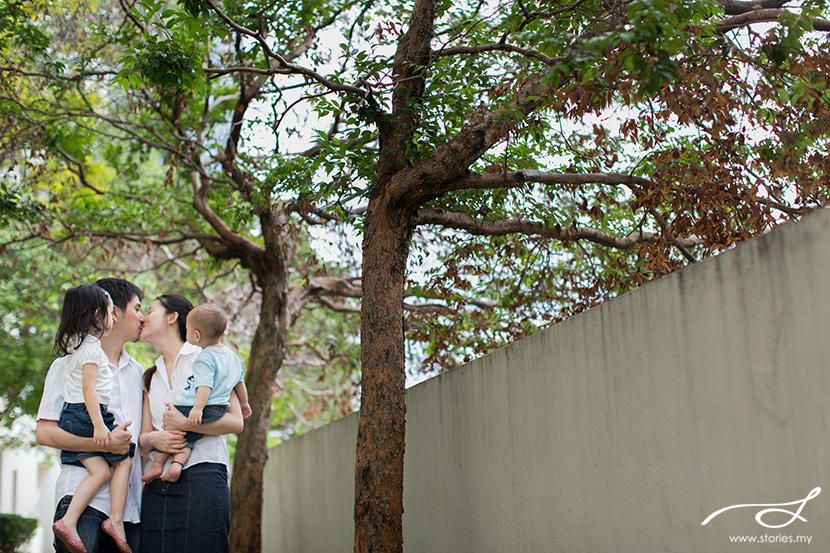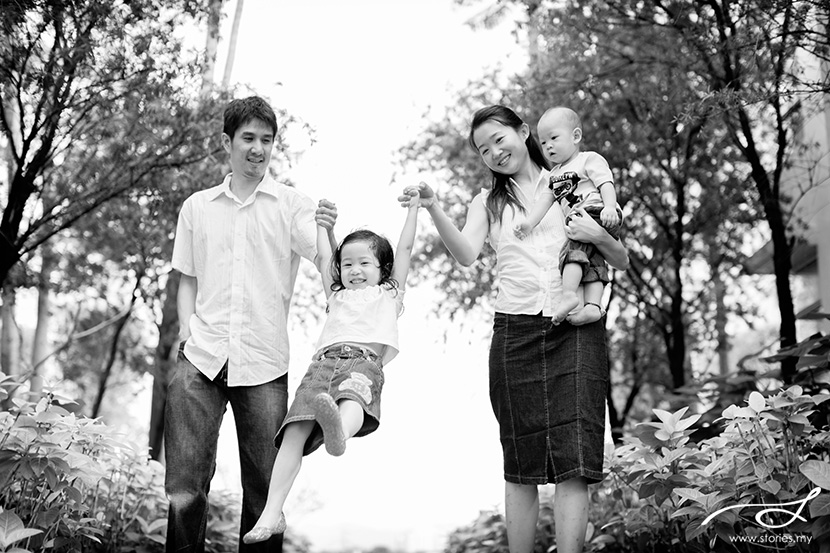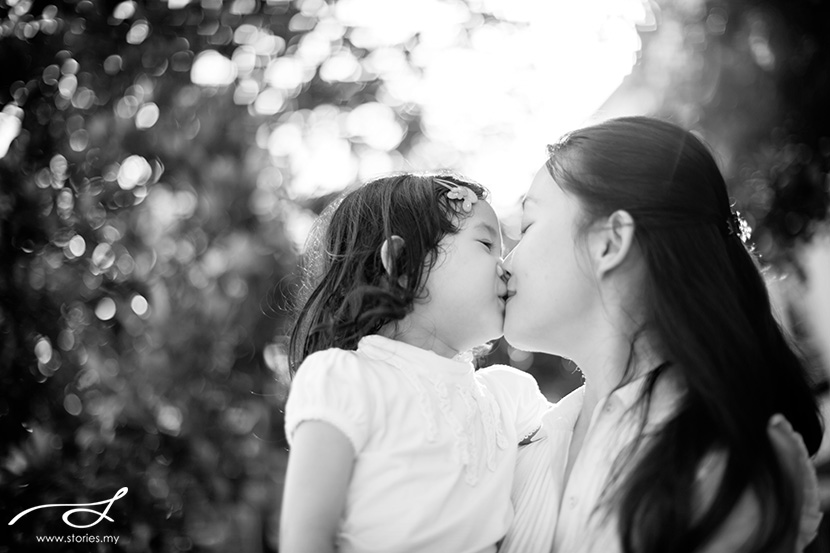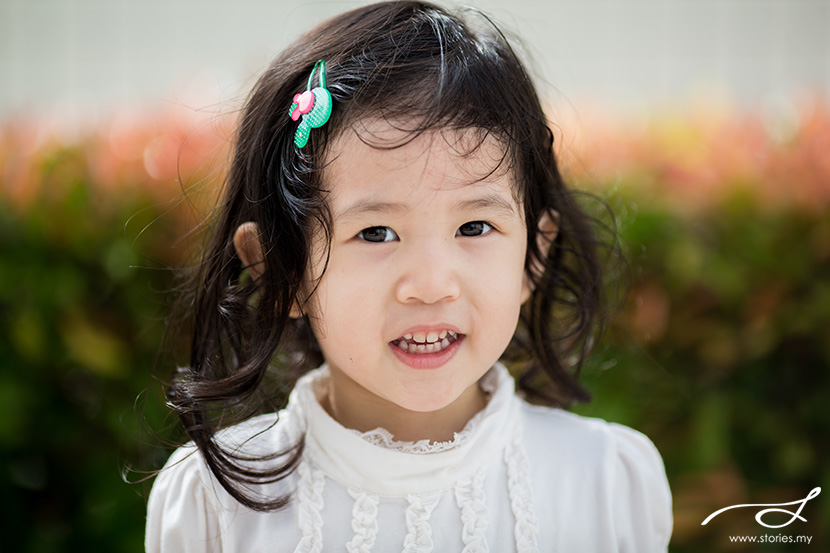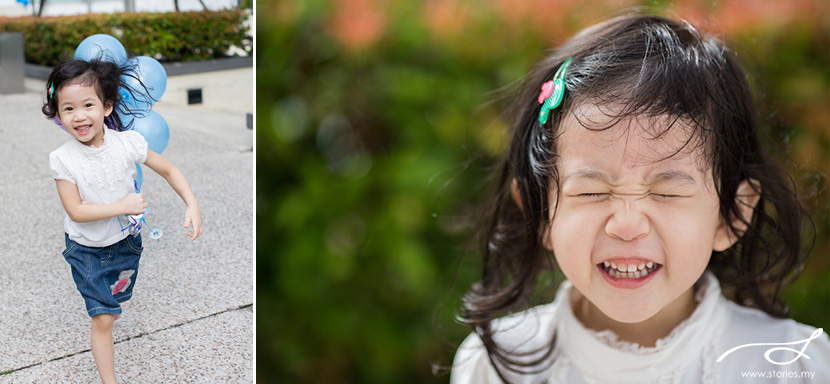 Time for avocado and cereal breakfast!
Jaelyn: Get your own avocado, Jenson!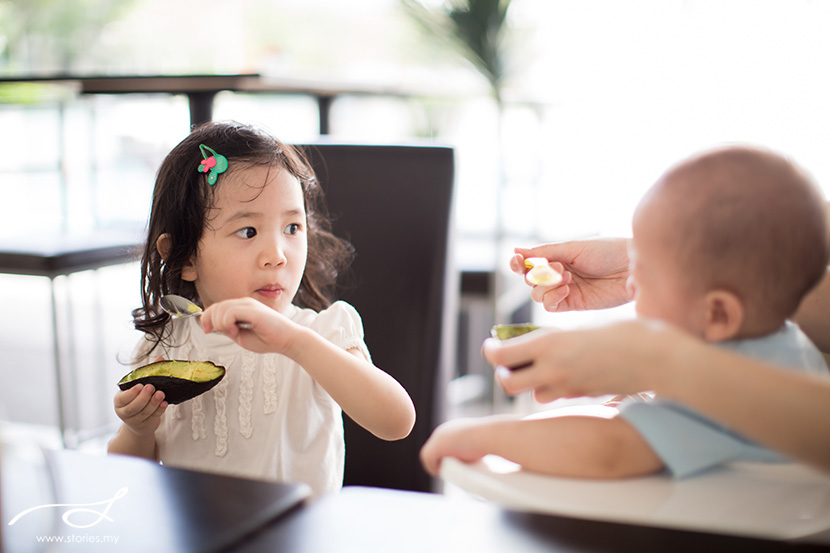 Yummmmmm!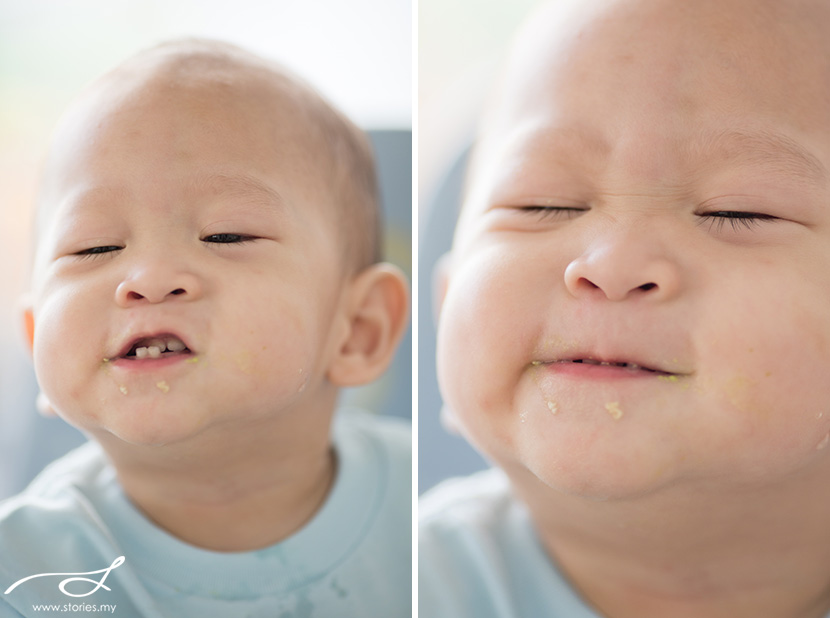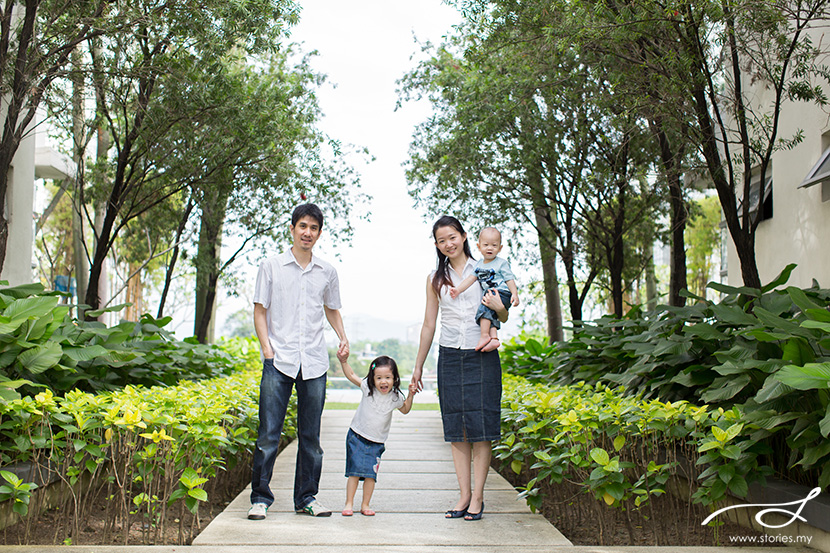 Credits:
Photographer: Grace