As I was growing up in Malacca, I always wondered who lived in this really grand, elaborate home along Heeren St. It is undoubtedly the nicest looking building on that street, and usually many tourists would stop by and take photos of the house. When we photographed the wedding of Dexter and Michelle, I was excited to hear that I would be entering it for the first time ever. It was Dexter's ancestral home, and we had full access to all the floors! Naturally, as we were shooting in the front yard, tourists stopped to take photos!
Dexter and Michelle's wedding was a 2 part event that started in KL and ended in Malacca. Where can I start about this couple… well, I first met them at the Westin wedding fair where they signed up for our photography and cinematic film service. It was an instant click – the feeling that you have bonded with someone even though you've only just met. They were humorous, 'in-your-face', fun, spontaneous… I guess part of it had to be the fact that Dexter is from Malacca…and you know what…Malaccans are a FUN and loud bunch! (Read: Grace is fun and loud too).
We created a fusion slideshow for them to show the next day at Equatorial hotel. Look out for the middle part of the slideshow where he strides in and lifts her off her feet!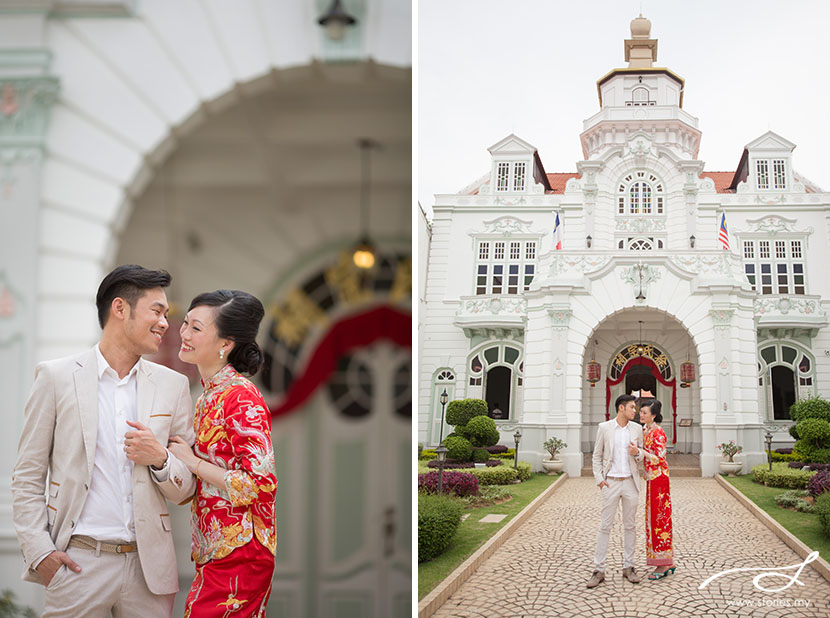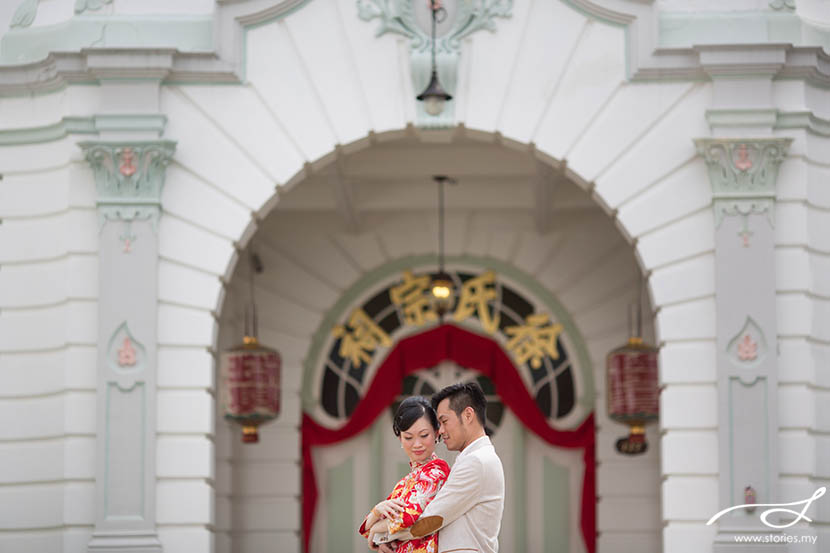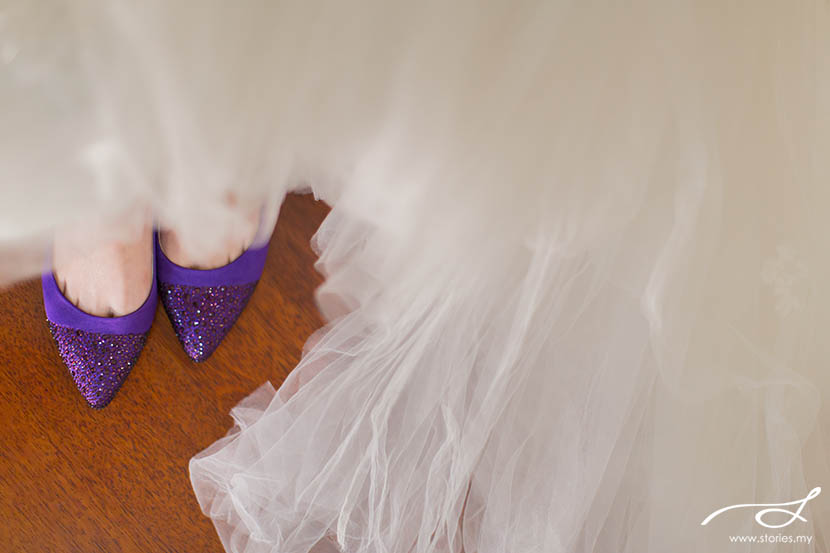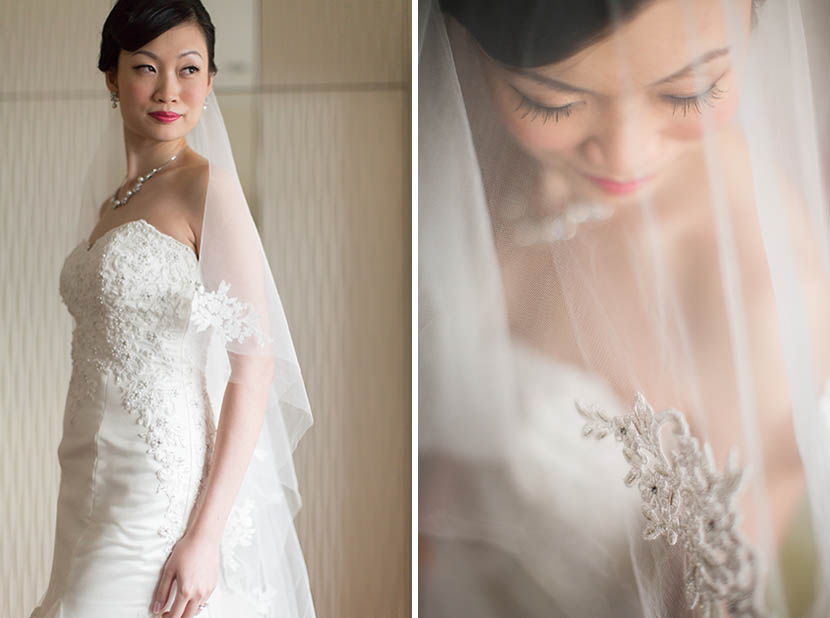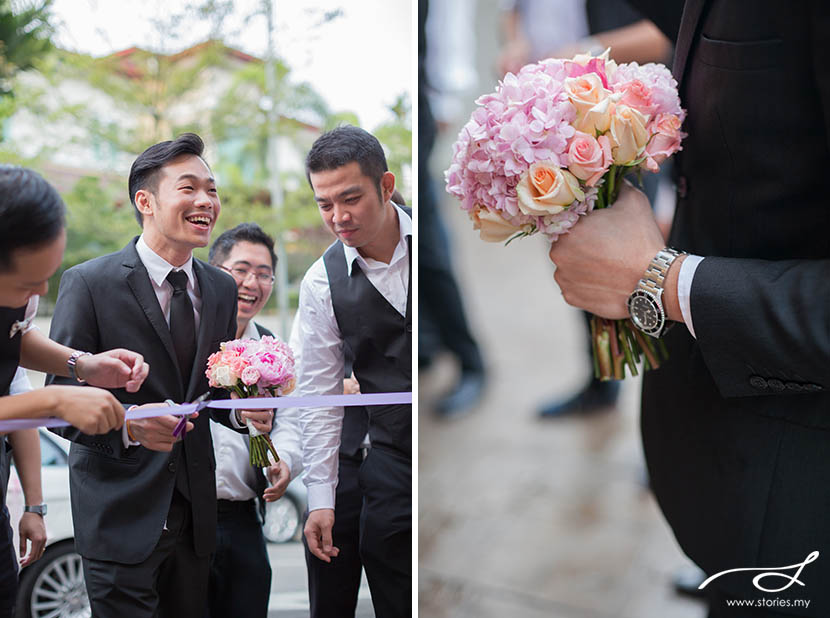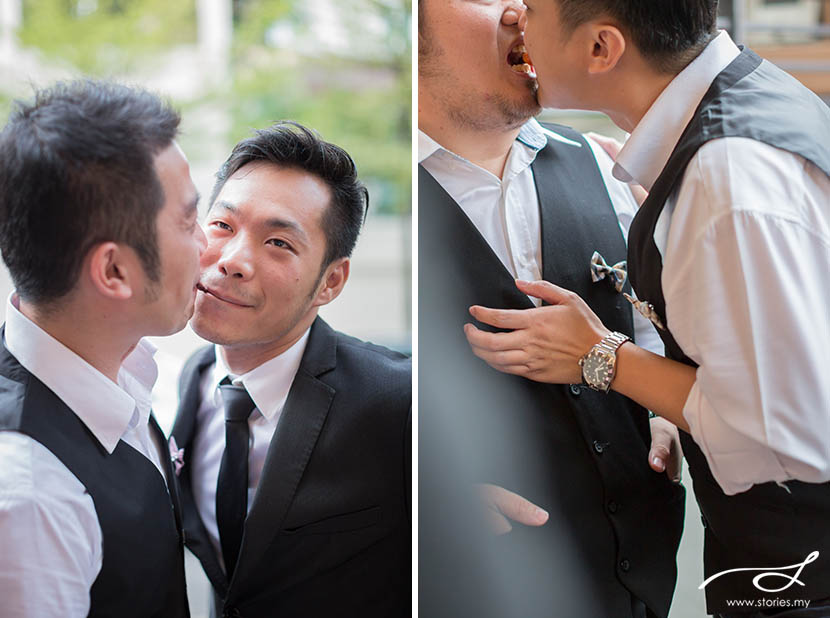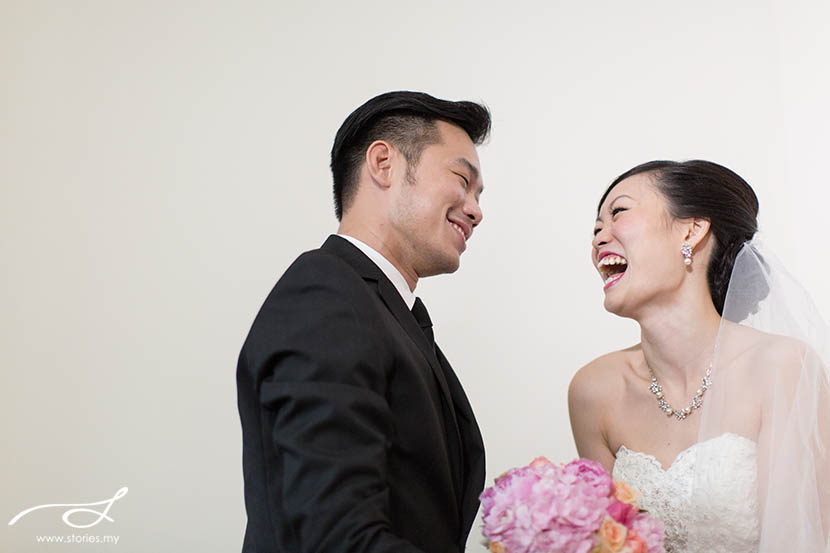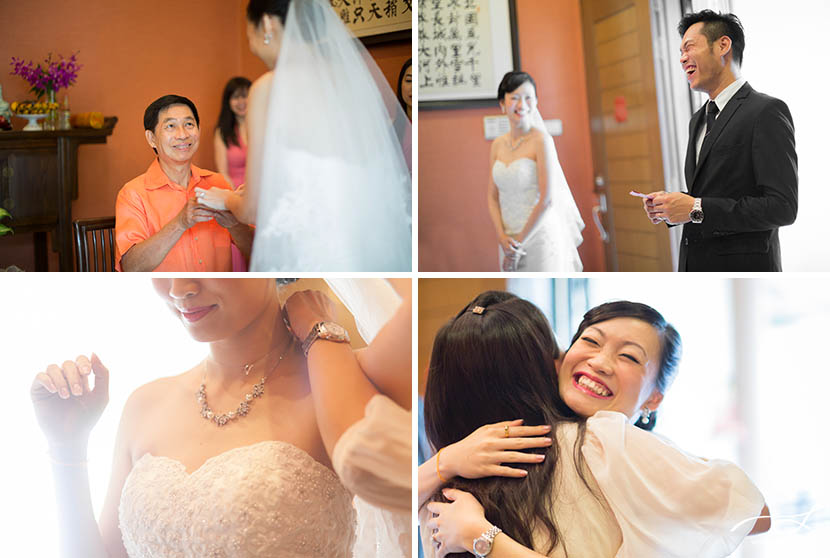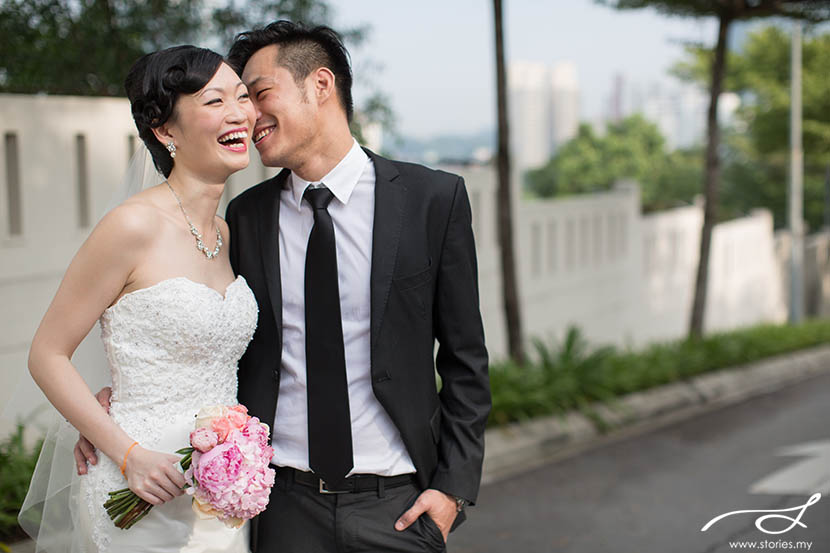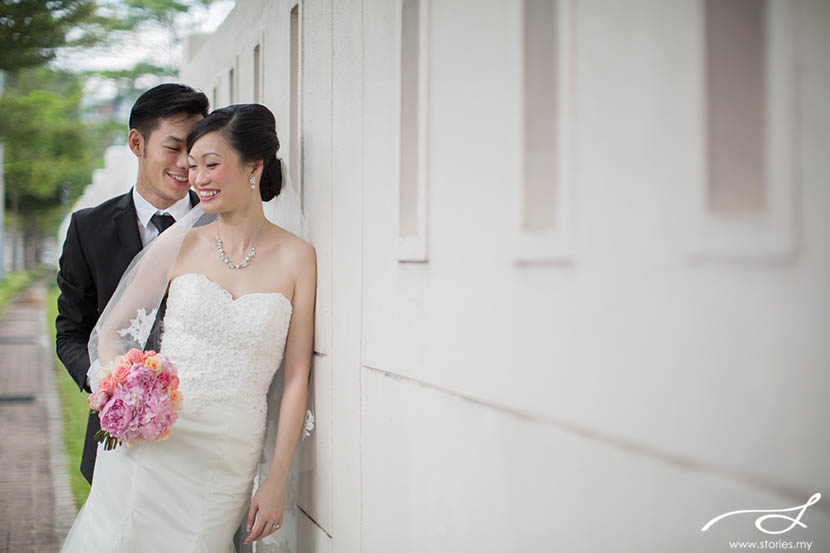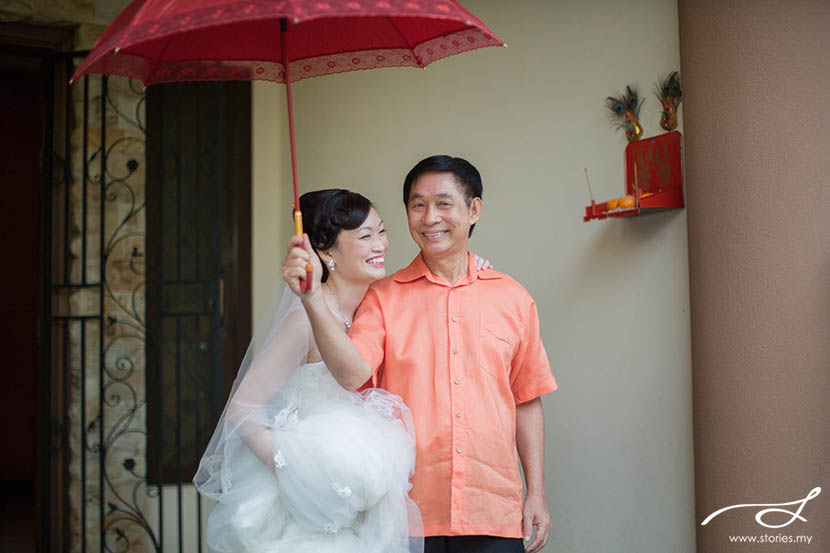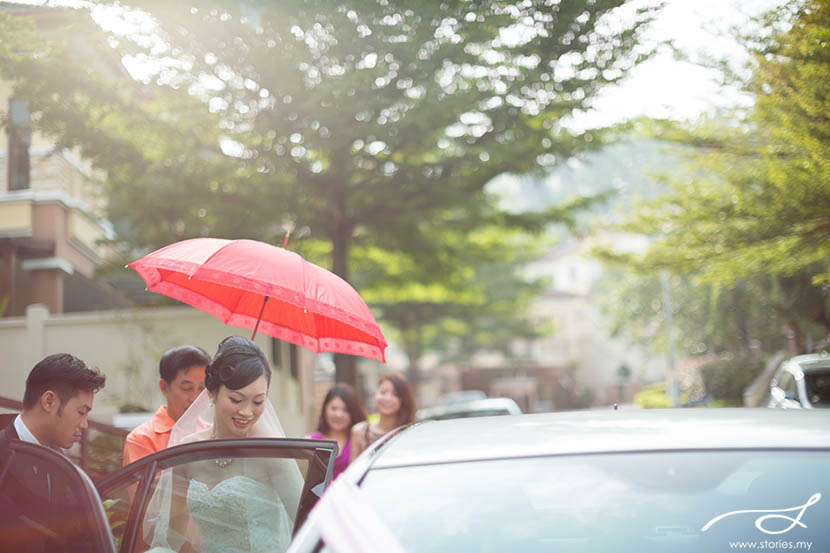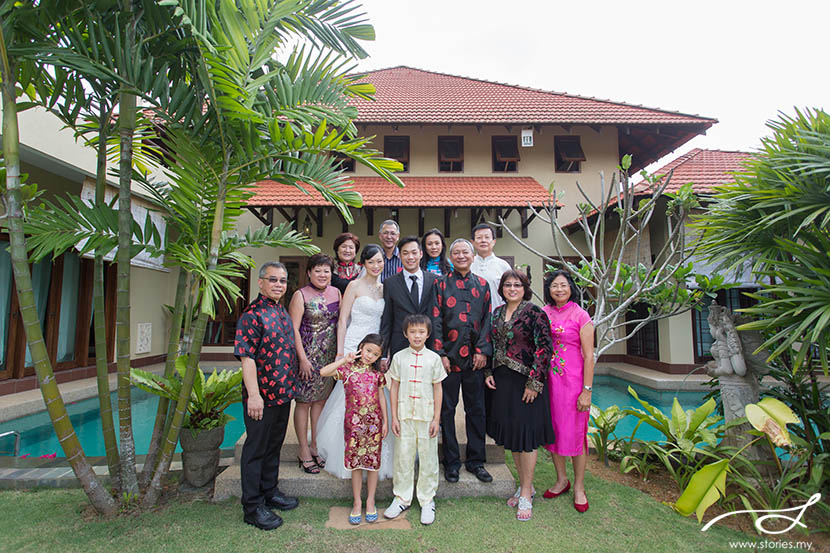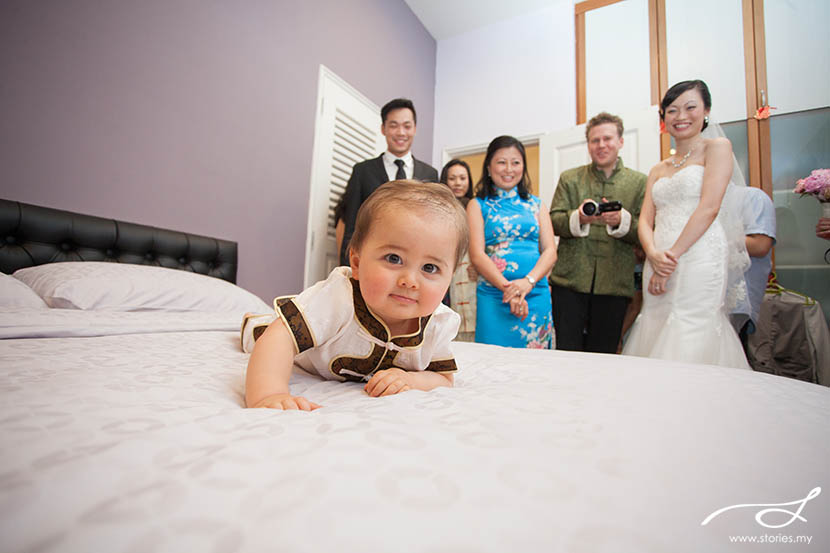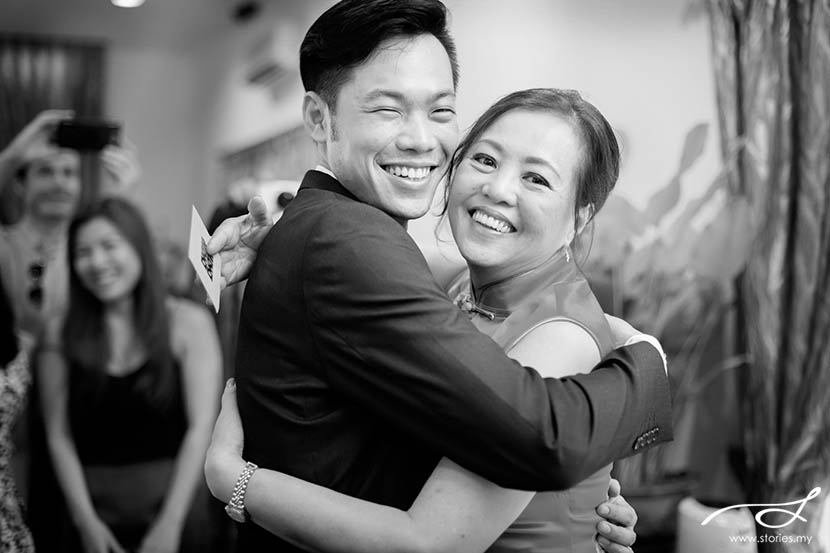 I think this has got to be one of the most expressive tea ceremonies I've ever photographed. Love it.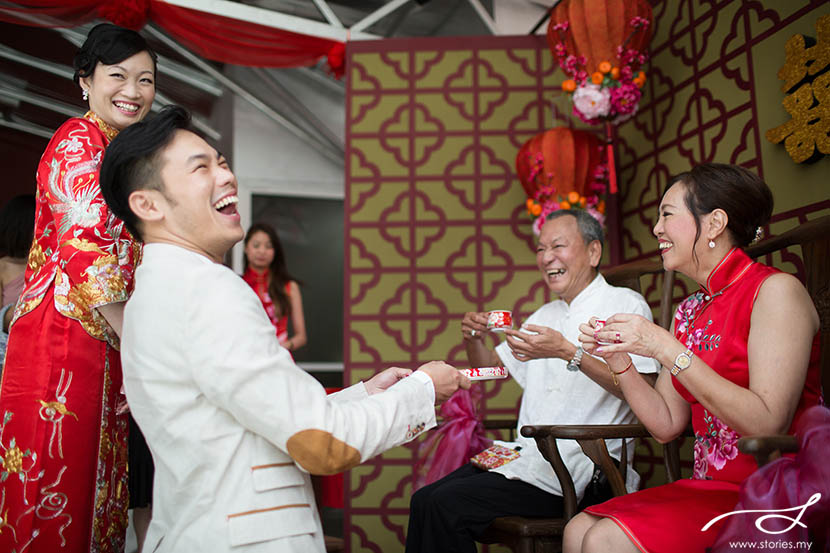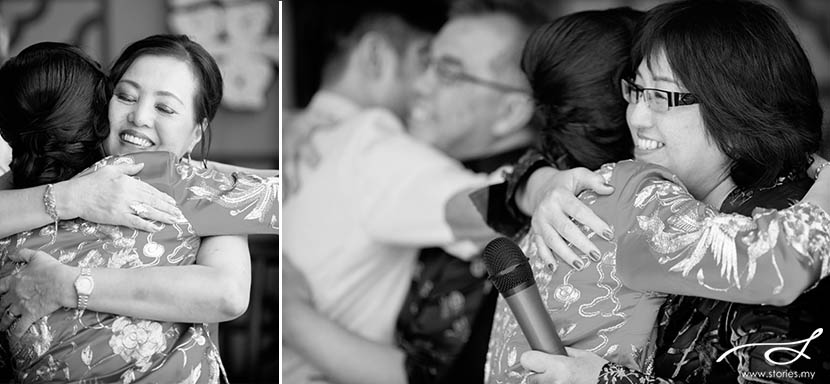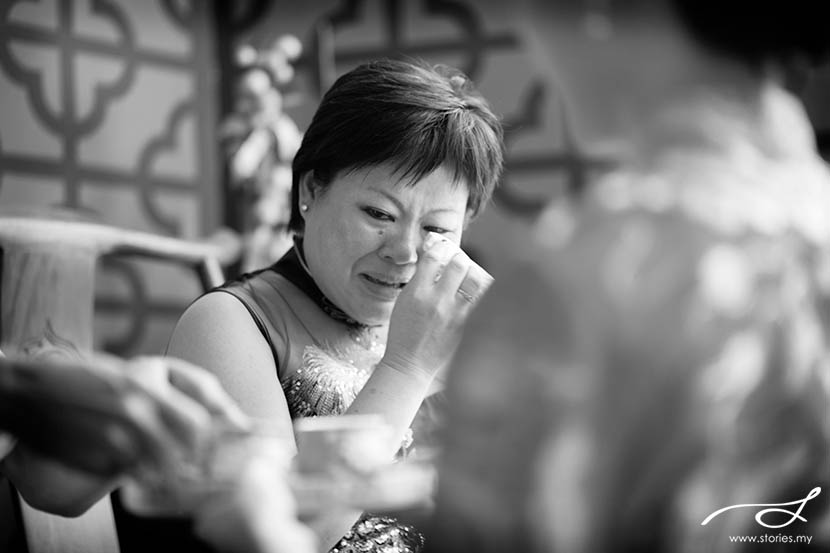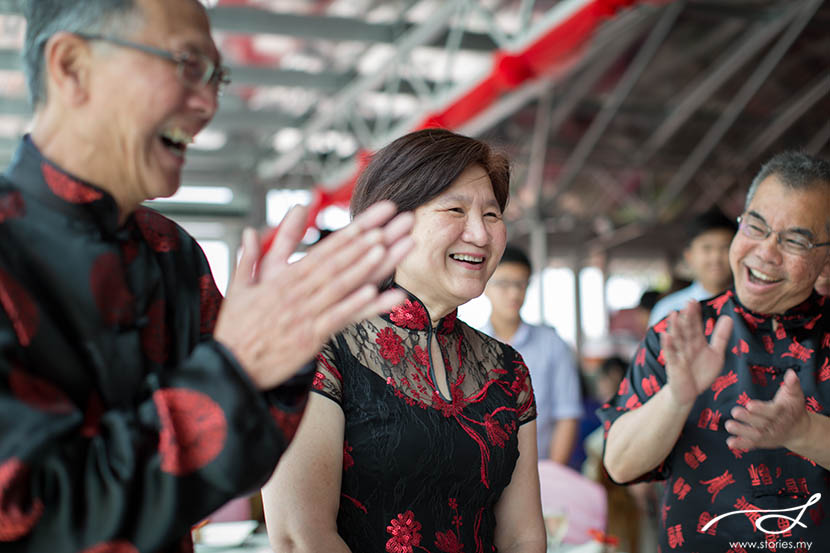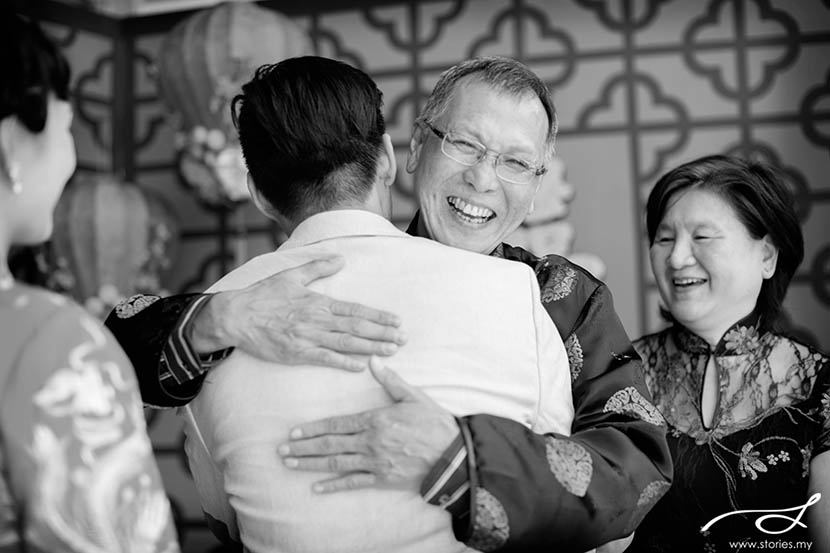 After the tea ceremony, we had time for some on-the-day portraits.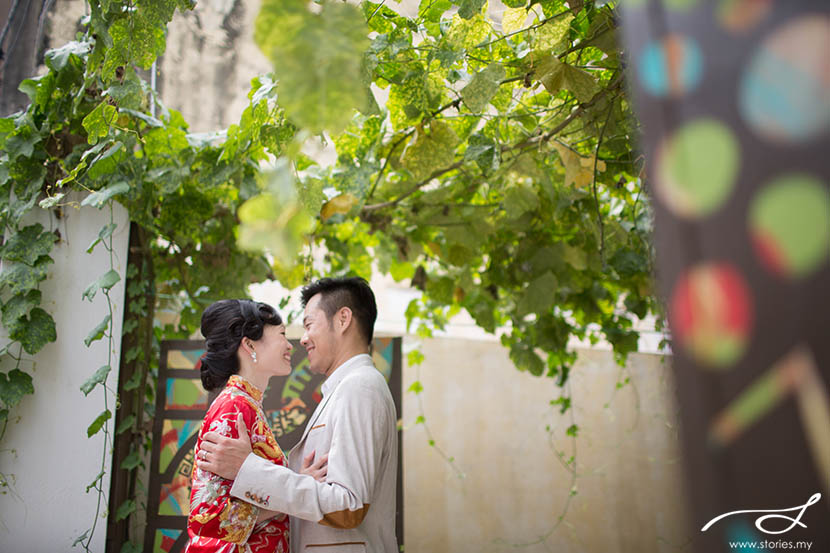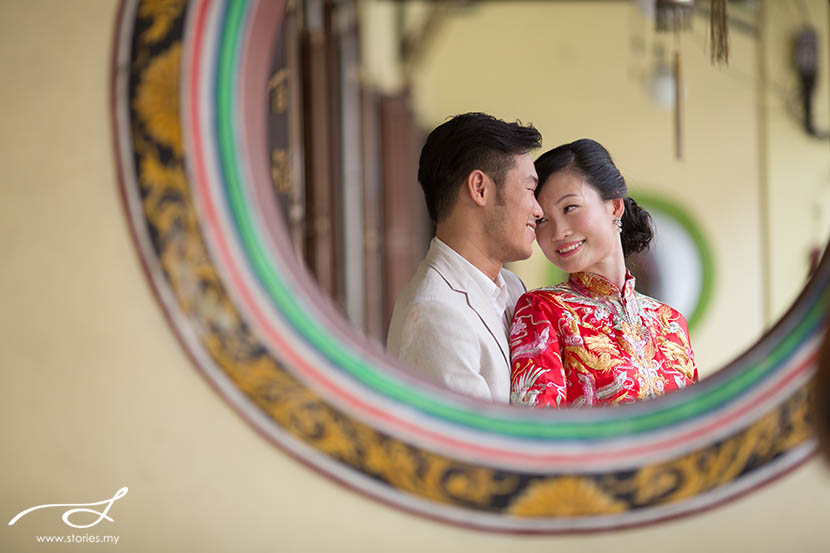 Gorgeous kasut manik-manik.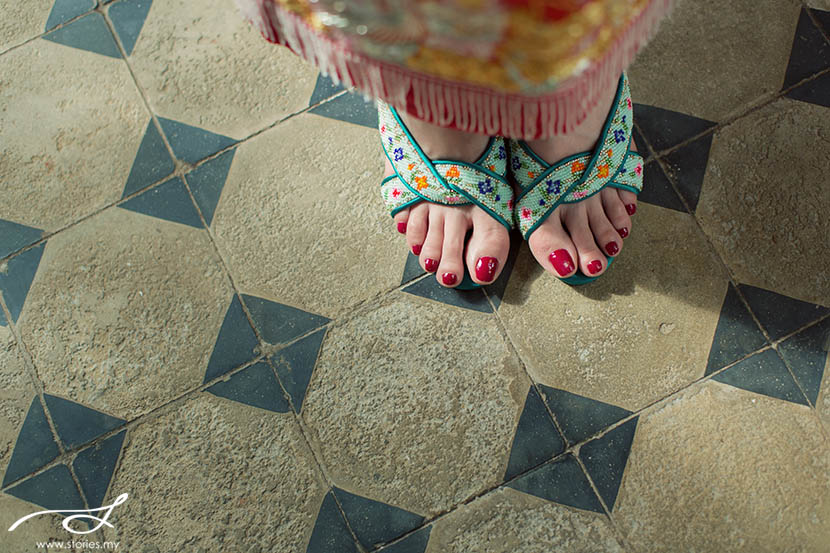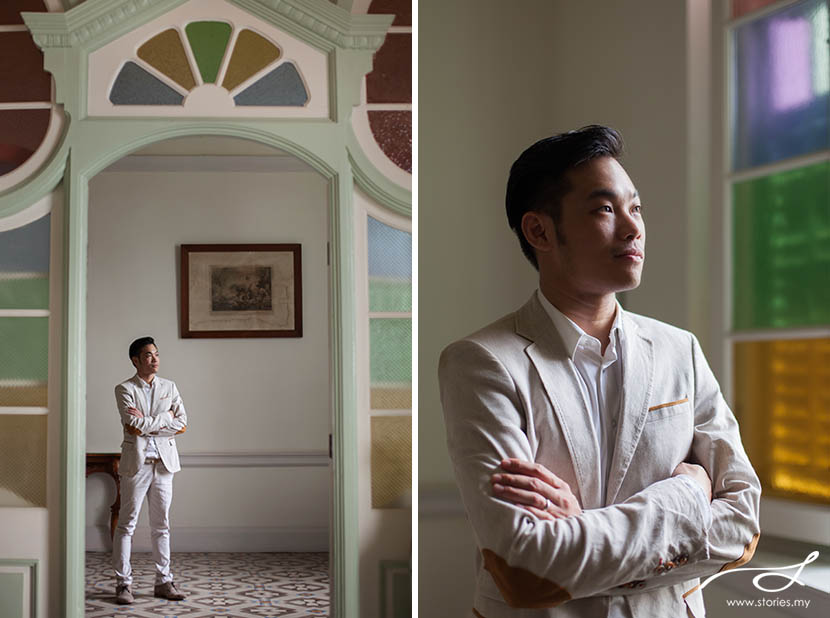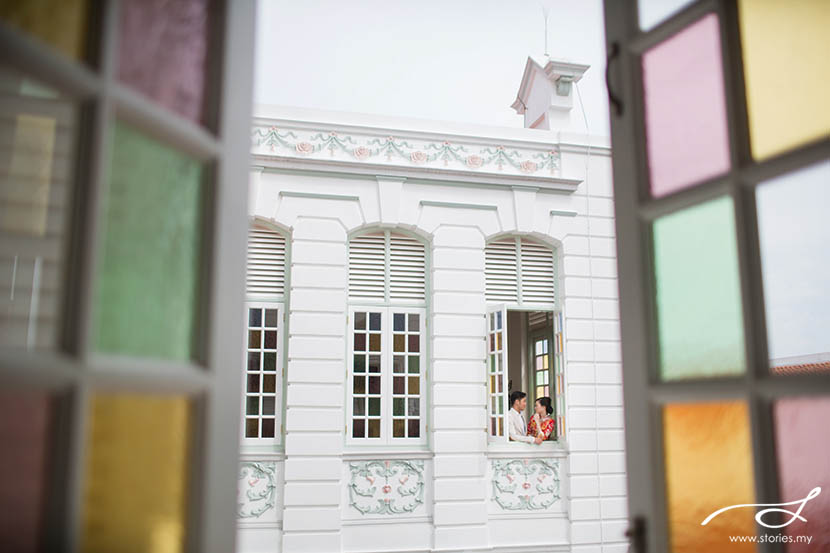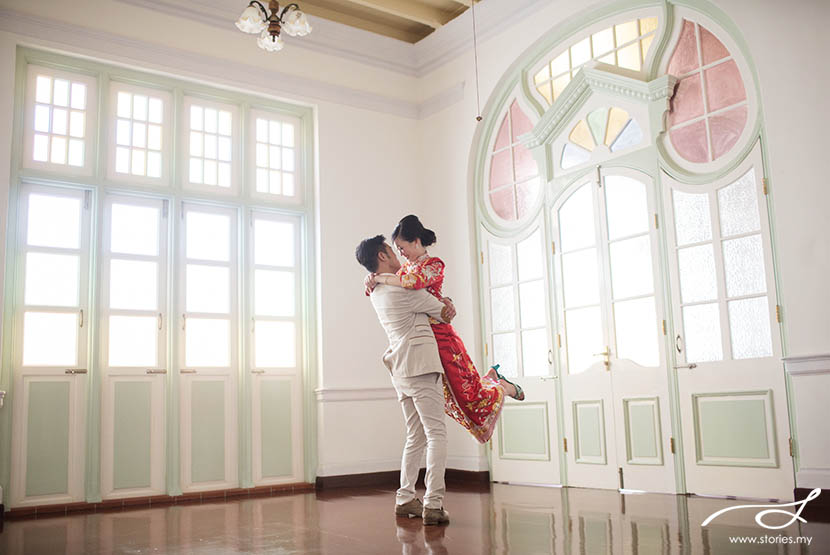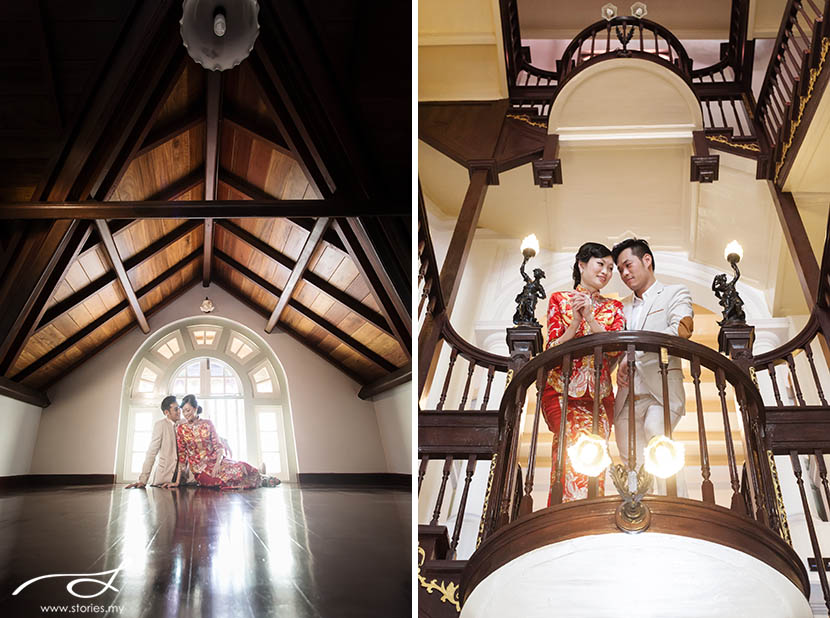 The dinner event had a really strong winery theme to it, where everything revolved around wine, wine and more wine. Love this feature which was made with corks.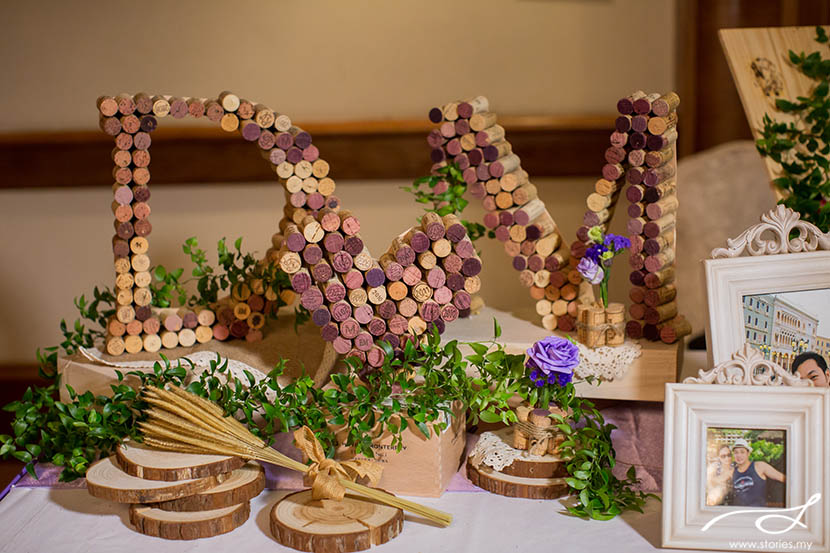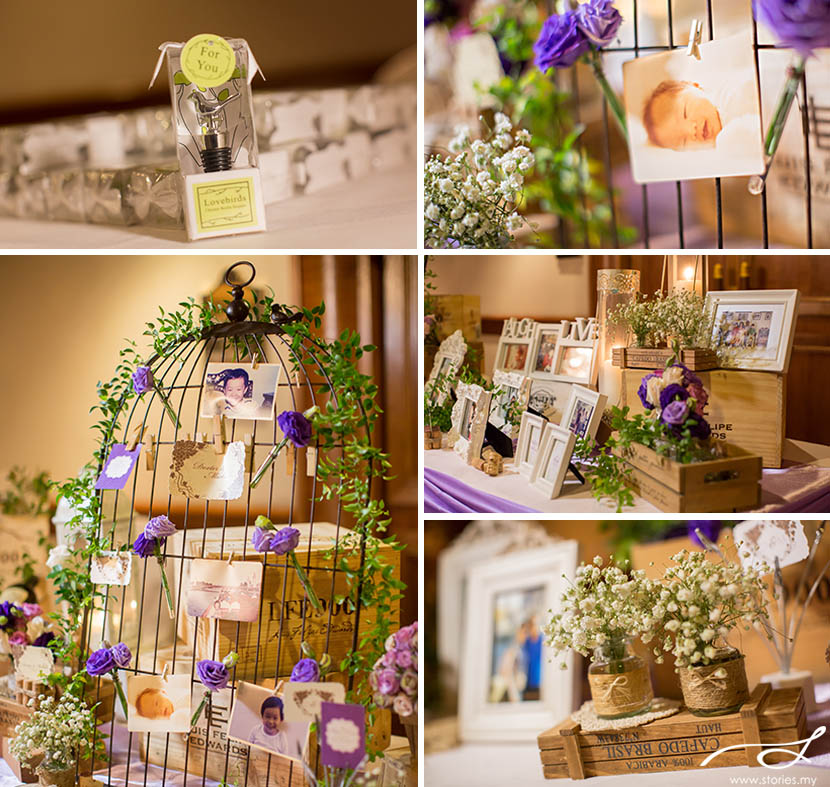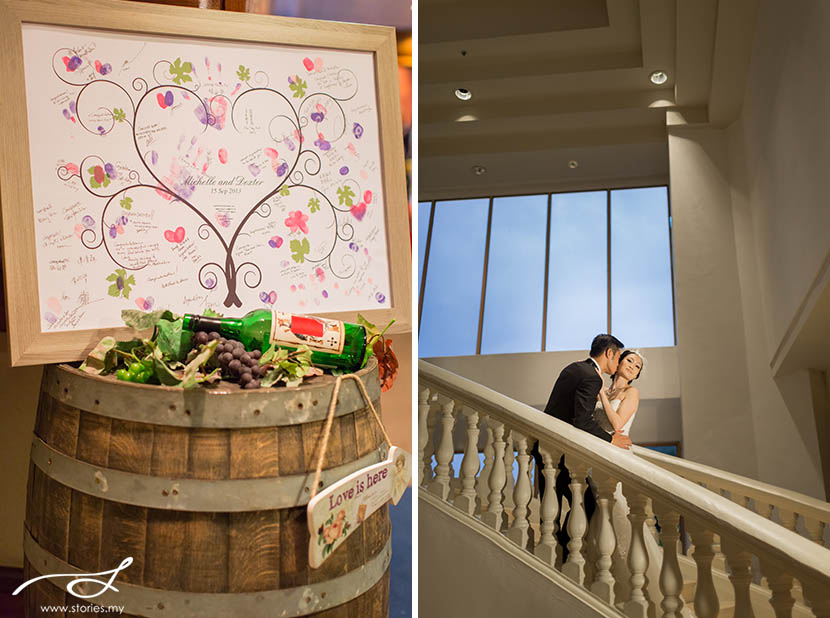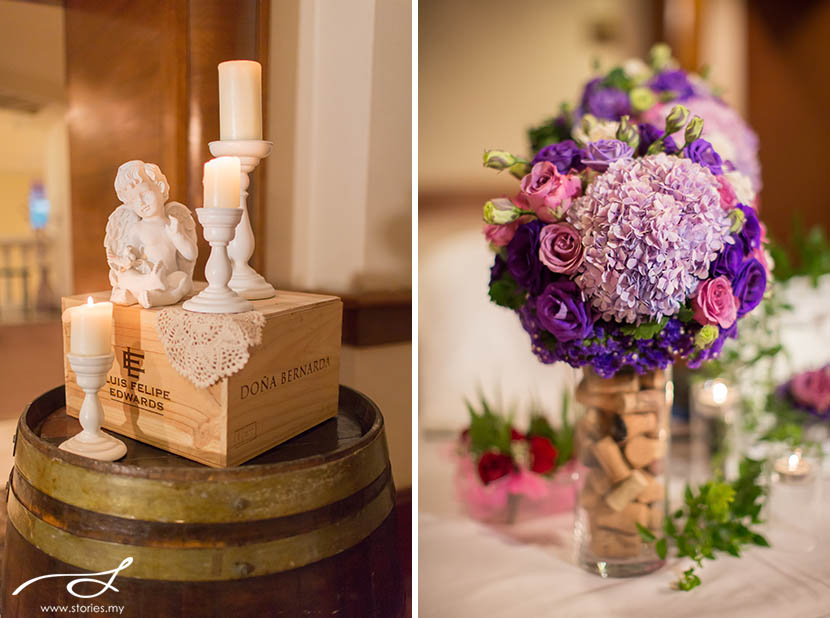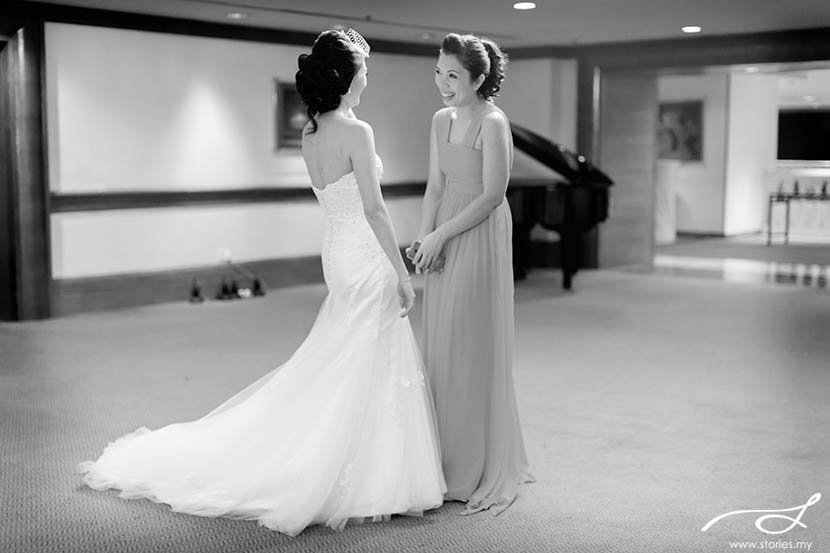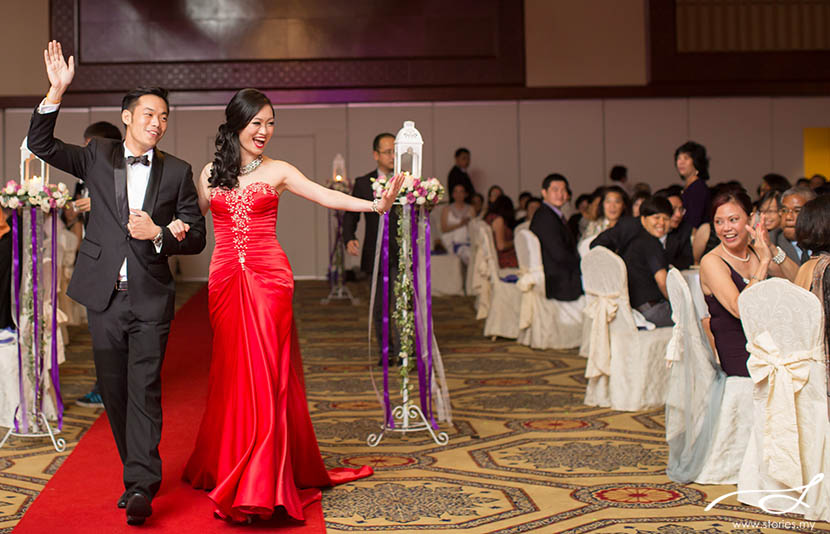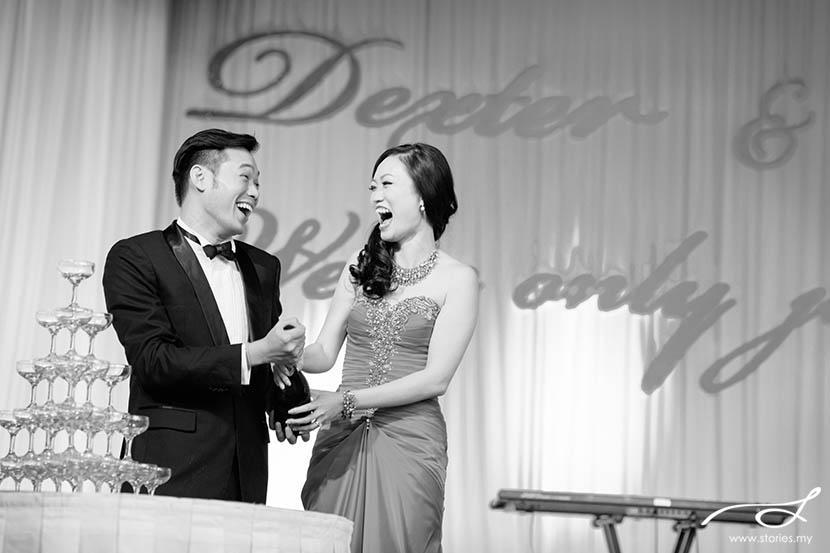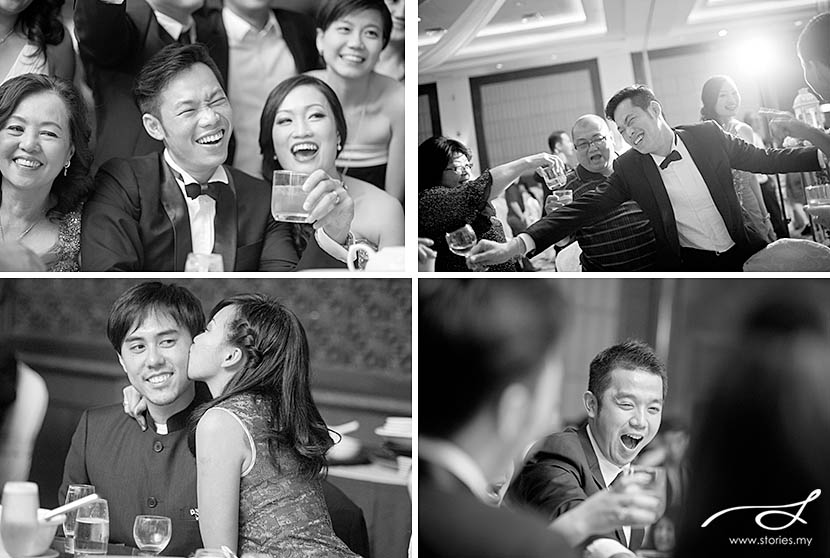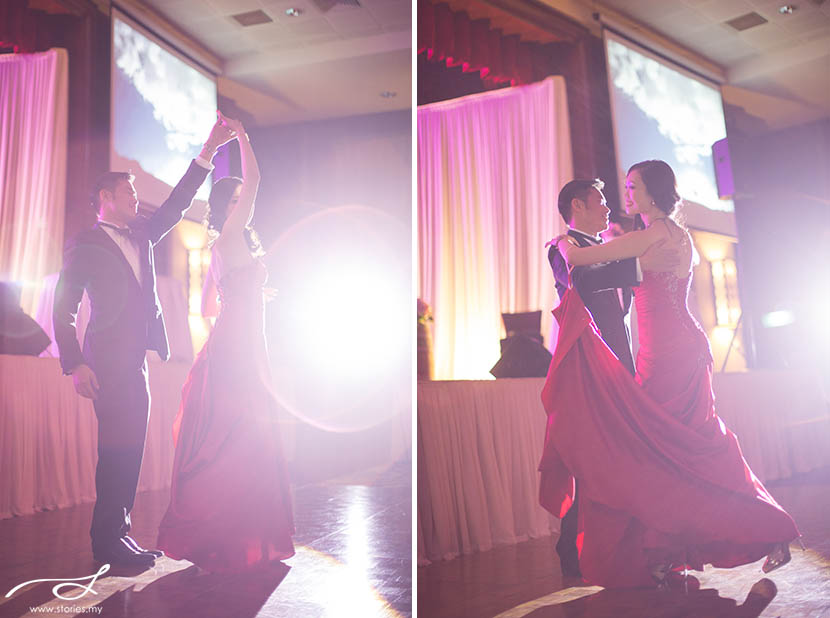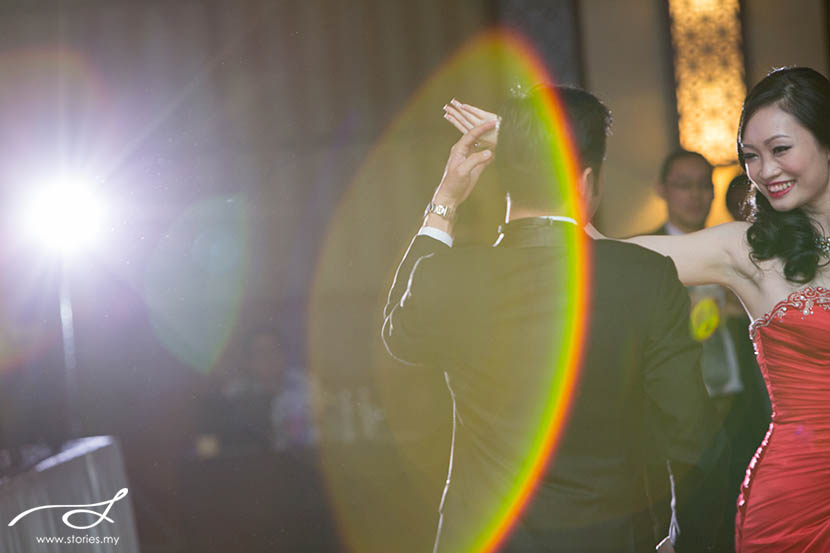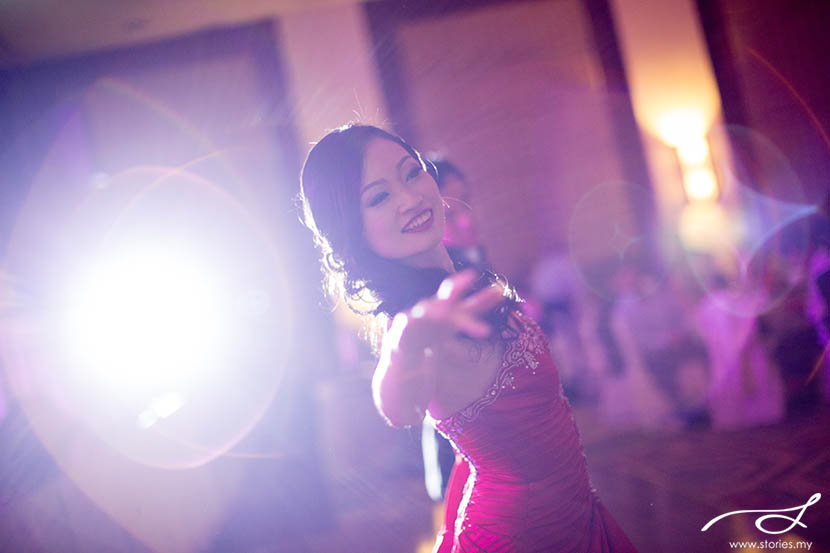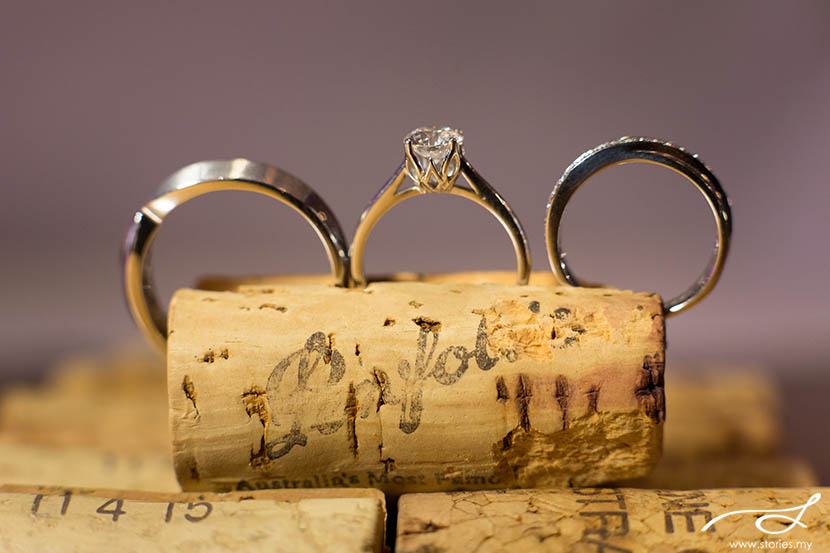 Dexter and Michelle, I know the wedding was quite a while ago, but I hope that the photos and video will transport you back to your wedding day, just as how you remembered it… full of love. Just as wine tastes better aged, I hope your love with each other will continue to sweeten and become even better through the years.
If you'd like to have a look at their cinematic wedding highlight, watch the video below.
Credits:
Photographers & Videographers: The Stories Team (Grace, Weiming, Nigel, Felicia, Lester, Wee Liem)
Dinner Reception: Equatorial Hotel, Malacca
Wedding Gown: Pretty in White
Evening Gown: EveKing Shanghai
Groom's Attire: Stel Lee's Bespoke Shanghai
Shoes: Florsheim, Nine West, Pedro
Make up & Hair: Day shots (Michelle Touche), Dinner (Starbizz)
Decorations & Flowers: PetalsnPallette
Stationery: Storybook
Cake: Hong Kong Cakehouse, Malacca
Dinner Entertainment: Malaysian Band