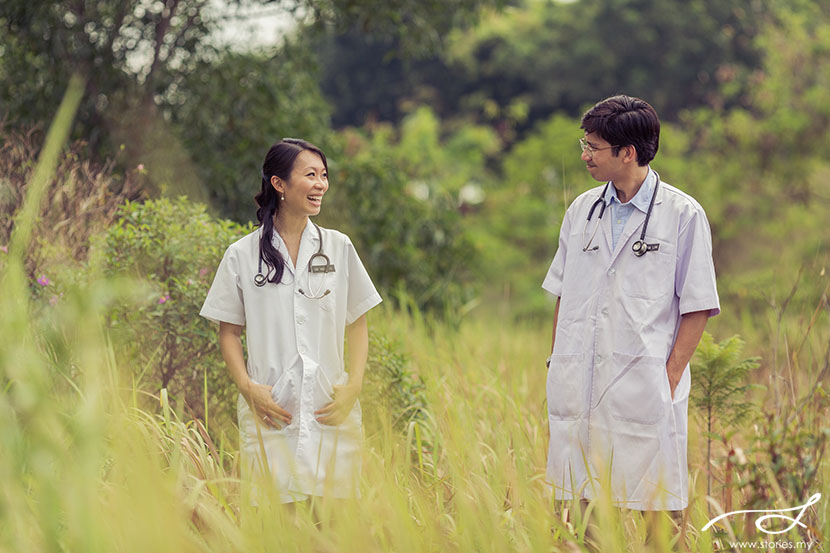 Two students, fated to meet at an induction camp in Port Dickson before starting their housemanship. It just so happened that they were the only two from the camp posted in Ipoh. It was natural that they started talking about work, going out for meals together (and movies!)… and soon, Pei Hwa began to sense that there was more than just a friendship blossoming here.
Unfortunately for Adrian, she told him the line that every guy hates to hear…"Let's just be friends."
He was crushed.
It soon became awkward and the movies and dinner dates stopped, except for the occasional hi and bye at the hospital. It must have been fate again, because 6 months later, they started talking to one another again, and he followed her along for a trip to Bangkok with some of her friends.
Adrian: I honestly didn't really dare to confess after what happened a year ago… but somehow I just felt that chemistry we had together. So yeah just thought a trip or two with others might let me get to know her much better but despite that, still didn't really want to get squashed like a ripe tomato again >_<. Until she got mad = P 
Pei Hwa: I really did get mad and didn't talk to him or reply his messages for the whole day. Then after, he came and confessed. Somehow, we started dating but we didn't remember when it was. So in the end, we decided to have our anniversary on the first Saturday of December. Hehe…
Then came our dreaded transfers and the beginning of long distance– I got posted to Manjung and him, Parit Buntar. I had never been in one and it didn't work out for him in the past. Was difficult only being able to see each other once every 2 to 3 weeks, sometimes up to a month. At times we fought, usually I was the one who buckled, but he never gave up on me. But through it, I'd say we both learned to make sacrifices to keep our relationship going. 
Want to hear more of their story? Watch the video below!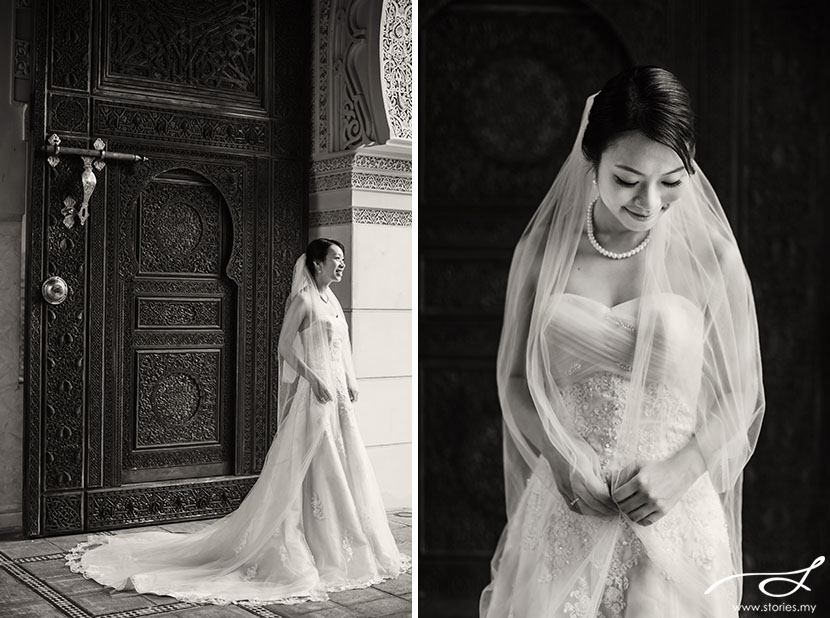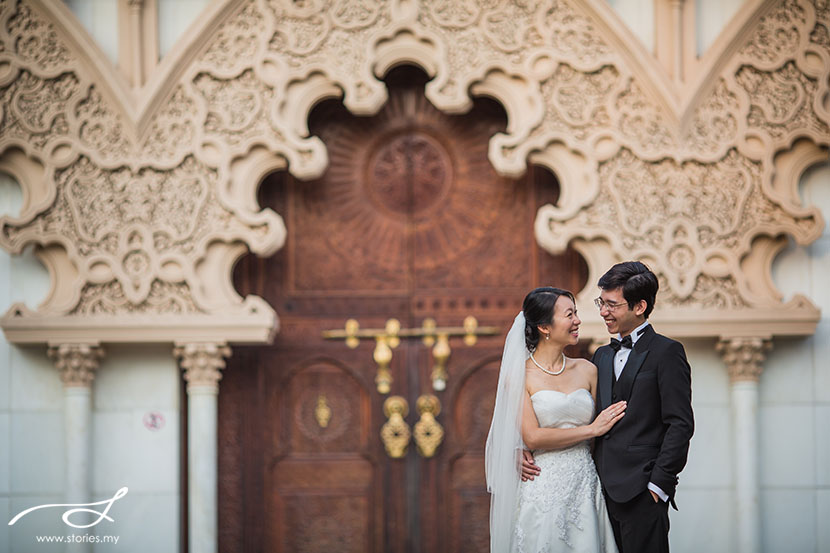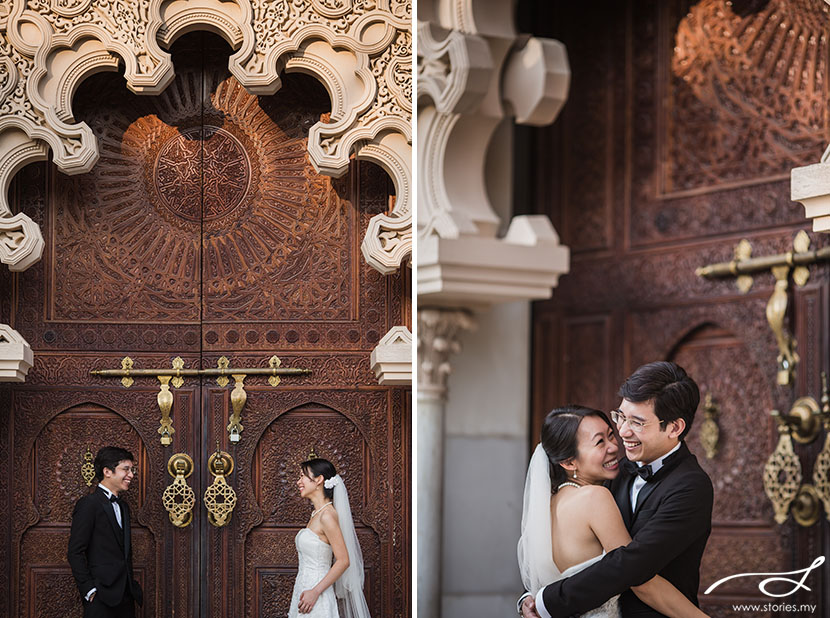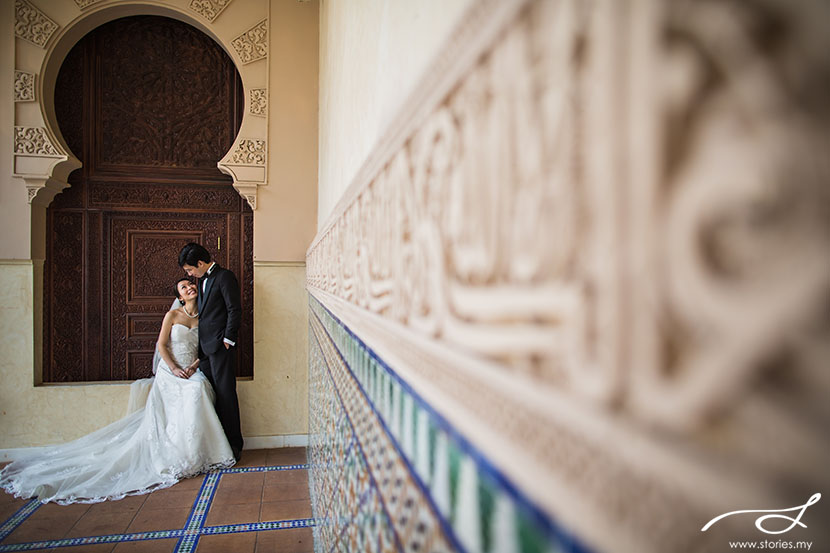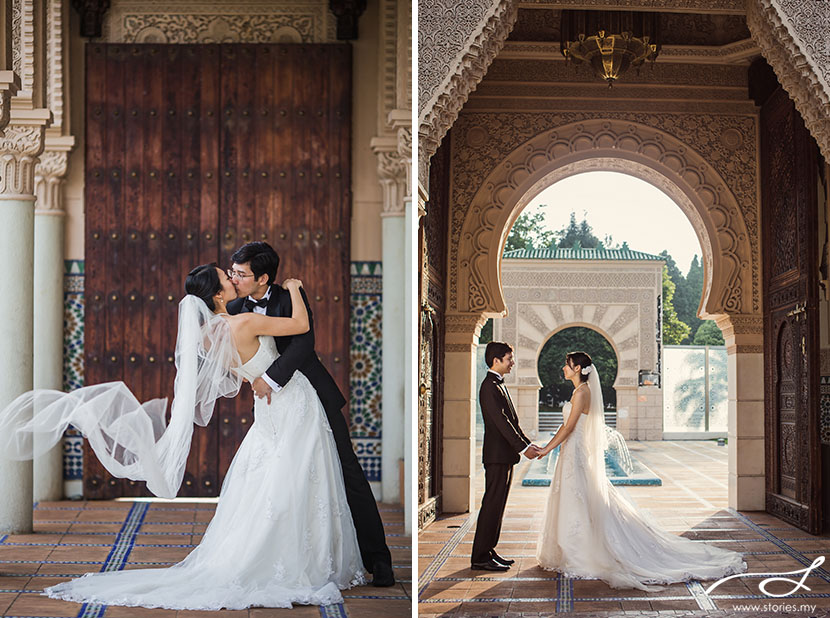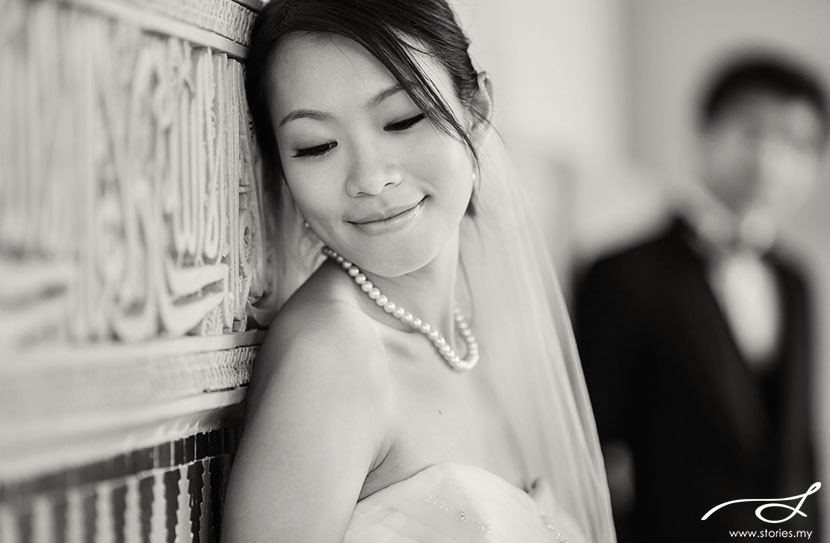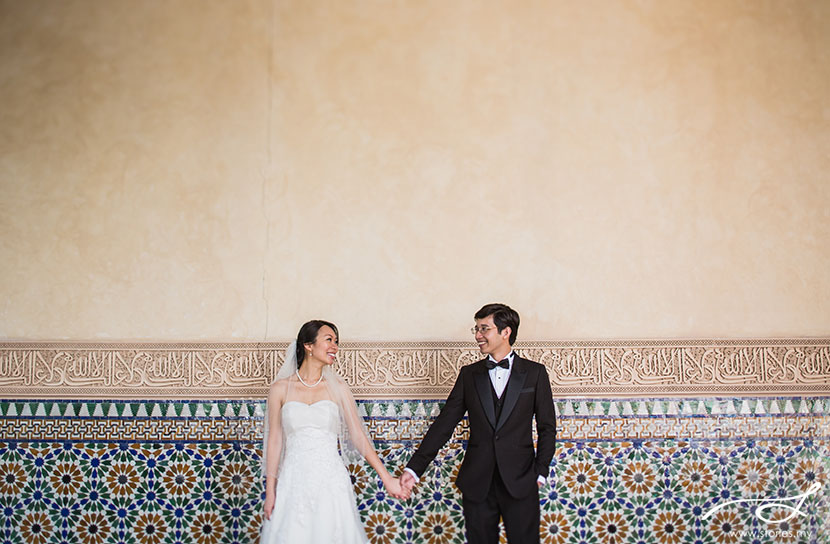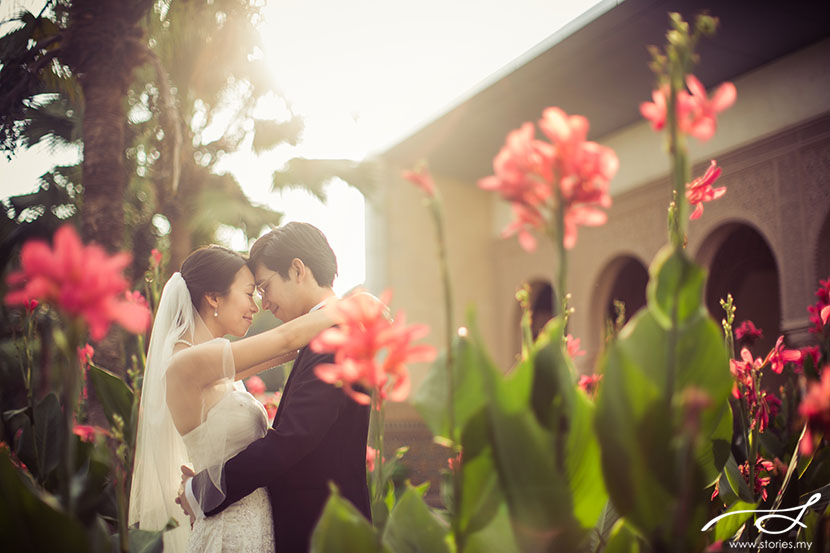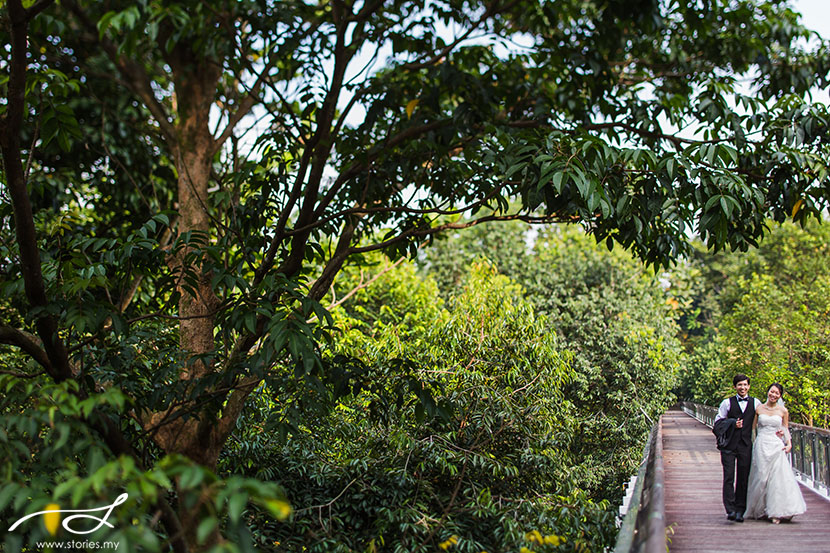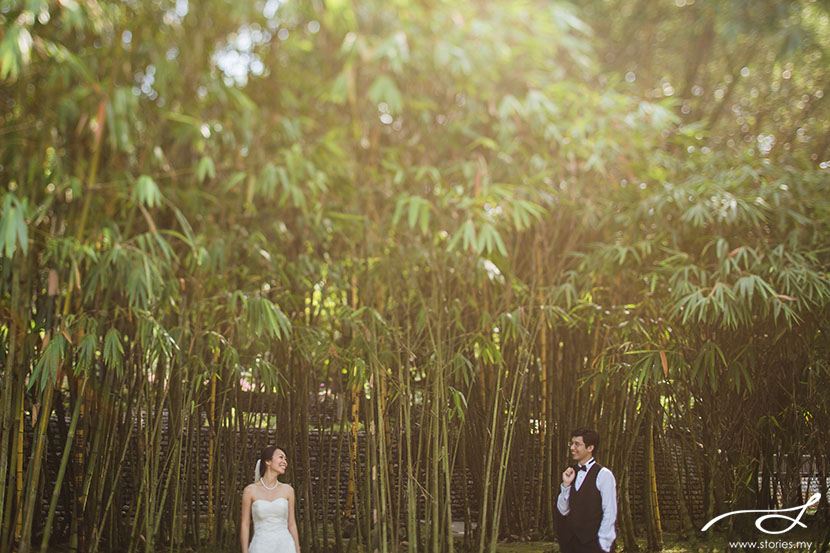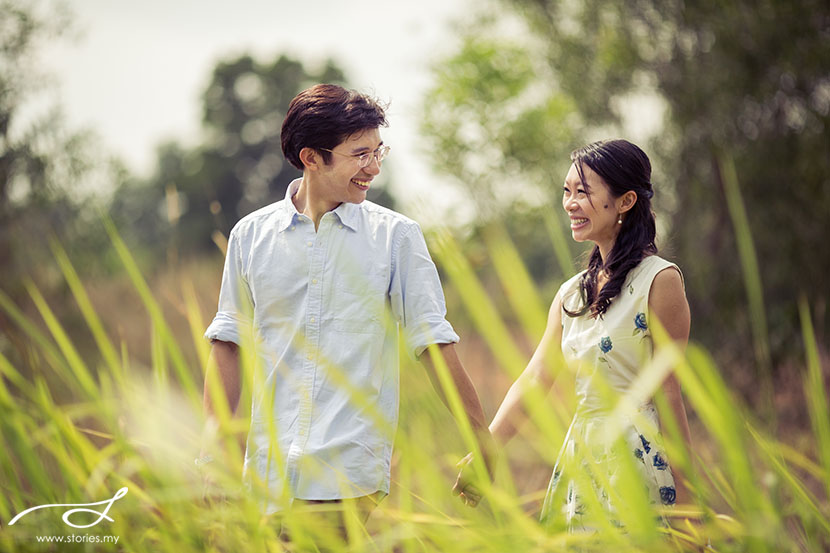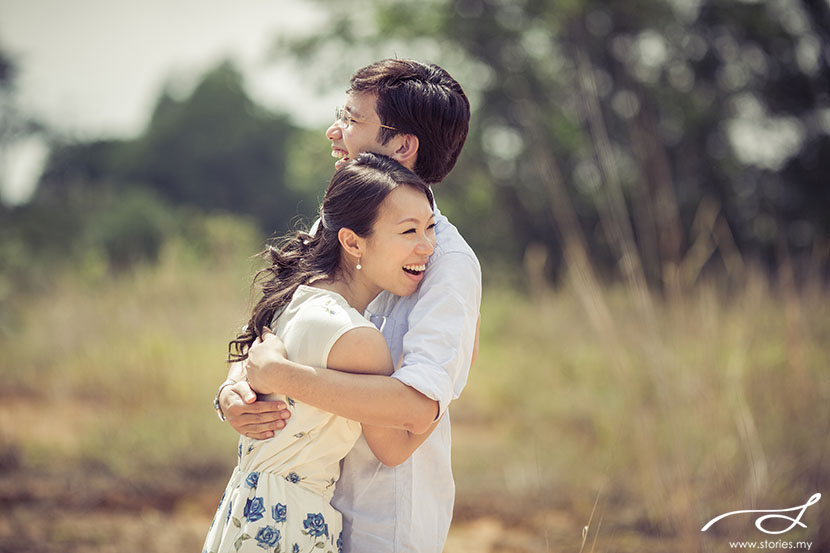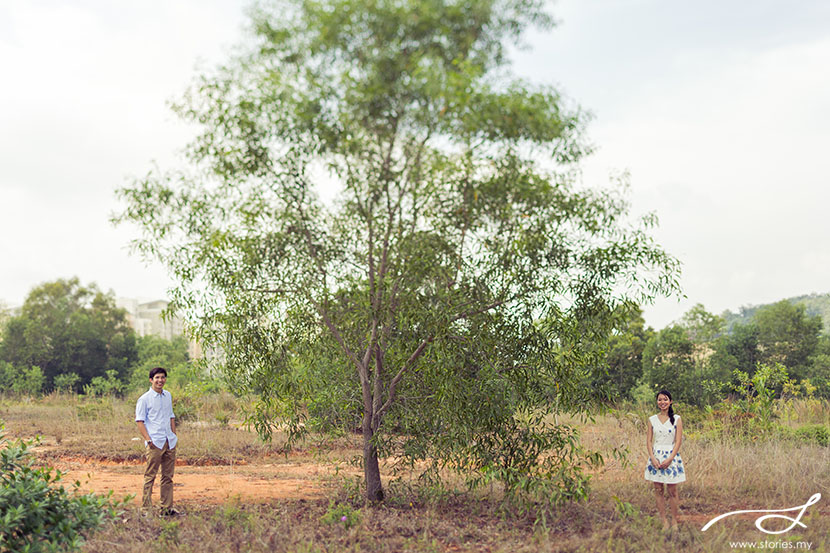 Credits:
Photographer: Grace & Nigel
Videographer: Felicia
Location: Putrajaya
Make up & Hair: Mabel Toh
Wedding Gown: Touch Studio
Groom's Attire: Sartorial Groom