There is just an unexplainable feeling that you get that makes you KNOW that he's the one. I thought that all these kinda things happens in the movies but it was only then that I believed it…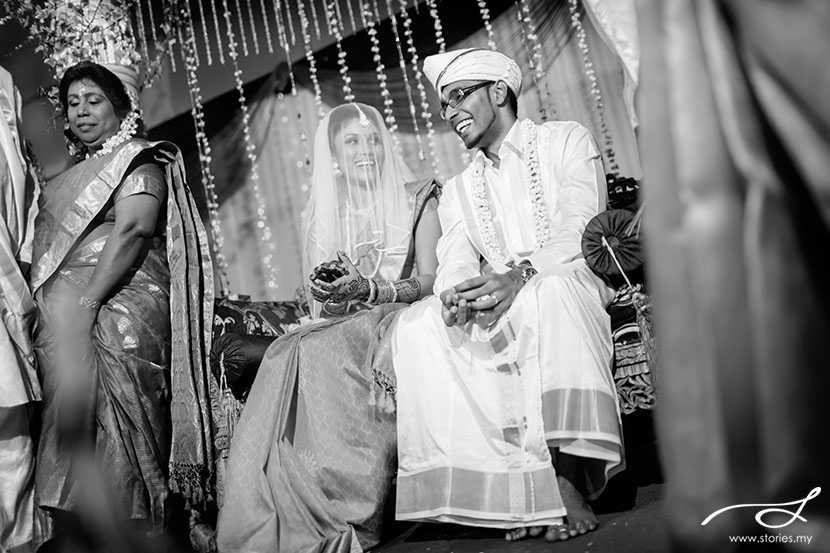 How It Began
Kog and I first met in 2010 at a party and got introduced by a mutual friend. It wasn't love or hate at first or anything like that. We consecutively met and got to know each other. The more conversations we had, we more attracted we got. Naturally, we just wanted more.
Finally, in Feb 2011, he asked me out on our first date. We were just so comfortable with each other from the beginning. We went out on more dates, and just after 2 weeks he asked me to be his girlfriend. I really did like him, but thought it was going too fast, and all he had to say for that was; what is there to wait for when I already feel that this is so right! And I felt exactly the same!
The closeness we felt towards each other and the sense of ease that we have with each other just makes us grow as a couple. There was no fuss about impressing each other, no sweet talks, just us being us.
Kog is the only guy who has actually made me feel so excited even thinking bout him, made me feel butterflies in my stomach and has actually made me speechless! (that's a first). All the things that i did not go through in my teens, i went through then.
We just fell head over heels for each other!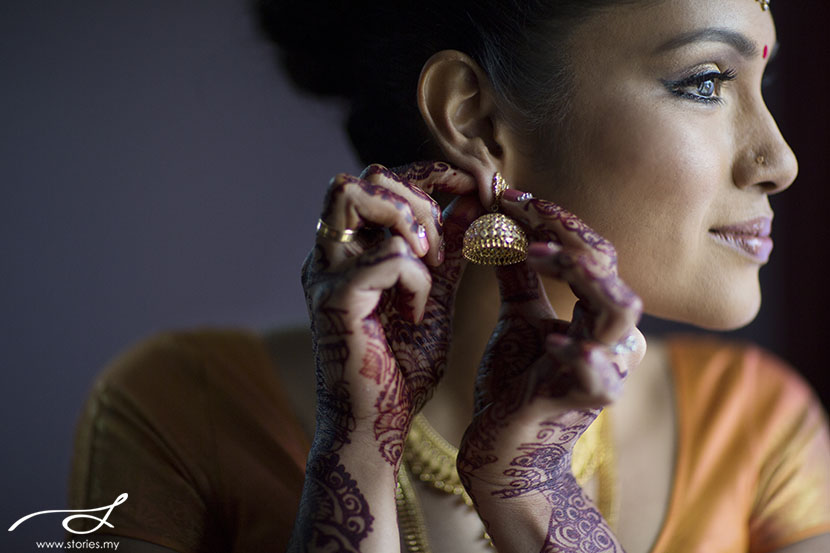 About the Wedding
Having photographed a few Sri Lankan Ceylonese wedding ceremonies, I was all prepared for Kogulan and Rathinee's big day. When we first met, Rathinee mentioned that she'd like the photos to reflect all the moments from her wedding day… moments that would just fly by so quickly. I totally understand where she was coming from. She didn't just want photos to record the flow of events, but she wanted emotions that would transport her back to that special day.
When I saw Rathinee that day, I was blown away. On days like these, I wish I had gorgeous Indian eyes like Rathinee. And could wear a saree for my wedding. Sigh, I guess I'll have to make do with my small Chinese eyes instead.
The wedding was held at the beautiful Kalamandapam temple in Brickfields. Due to some auspicious timing, poor Kogulan had to wait in the car for almost 2 hours because he had to arrive by a certain time but couldn't get out by another time! Good thing he had company!
I wish I had time to do some portraits before the sun set, but by the time the ceremony ended, it was dark. That didn't stop us from taking couple portraits though! Kogulan and Rathinee, thank you for your friendship and I am really happy that we managed to exceed your expectations! :)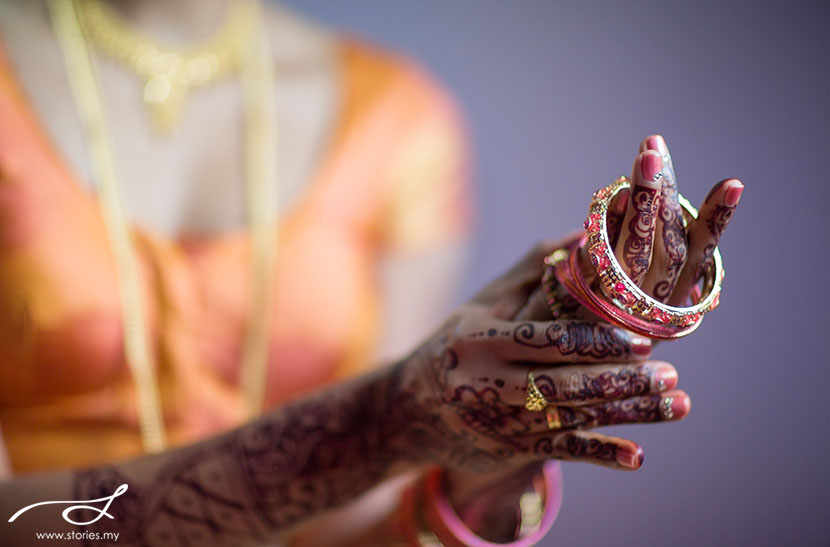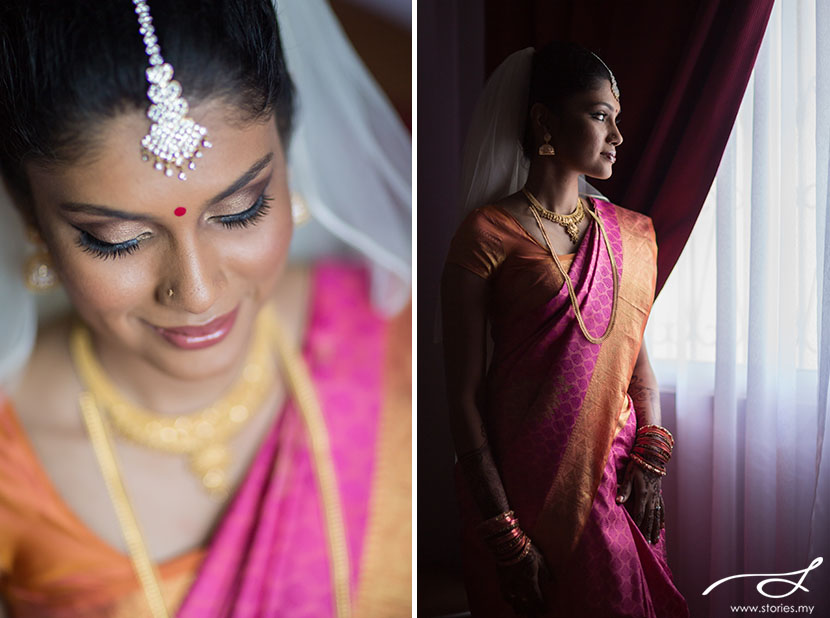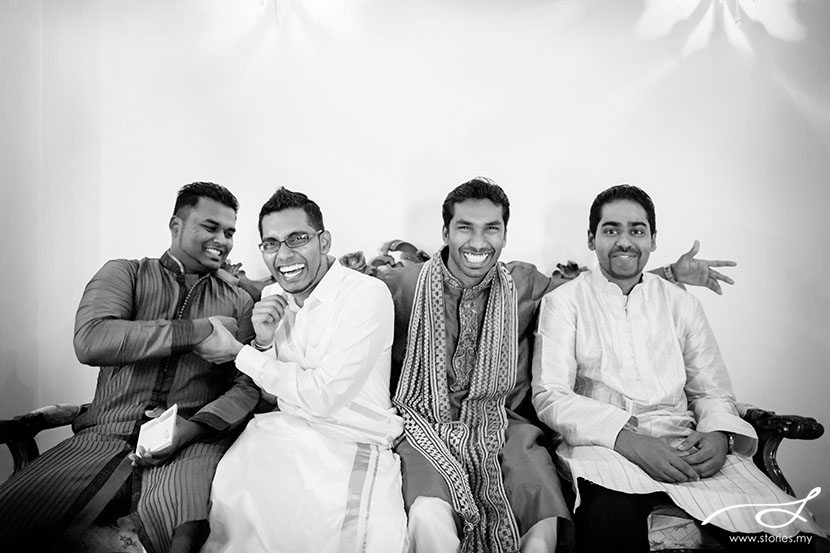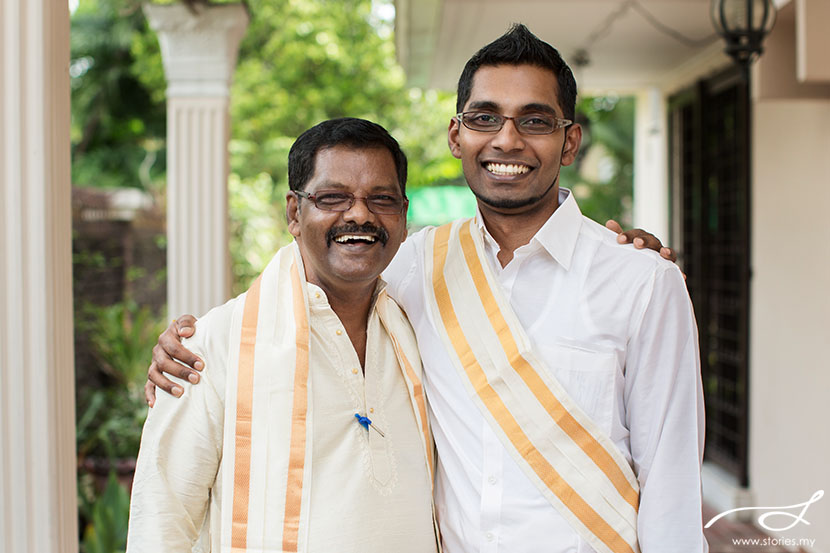 Rathinee says…
The wedding preparation was challenging for the both of us since in our culture, there are a lot of customs and ceremonies. Both Kog and I aren't big fans of all that. Our main aim was to do the best we can to make our families and ourselves happy by coming to a common ground. And we think that we did a great job! In the beginning, I got a little stressed and Kog was my rock. Like he always is, he's the more mature half and just knows what to say to me to make me feel better. We did everything together, from the deco to the food tasting. I read somewhere, that planning a wedding can make or break a couple. I'm not sure how true that is. But we made it! We're proud of what we accomplished and the best thing of all is the teamwork and bond that we nurtured.
The wedding was full of excitement. We told ourselves that we were gonna enjoy the day that we prepared for and that's what we did! The small details and last minute things did not matter. All that mattered was how we enjoyed the presence of each other.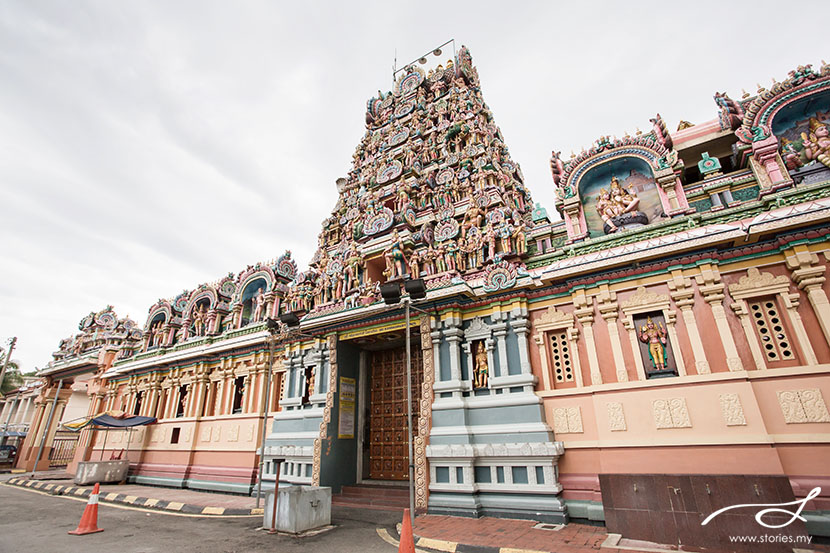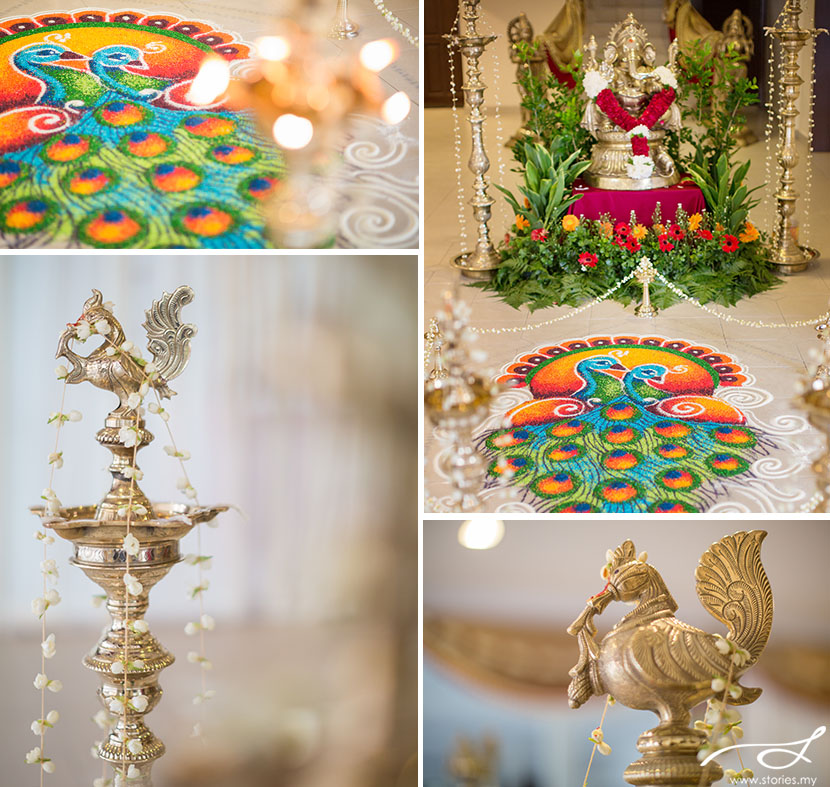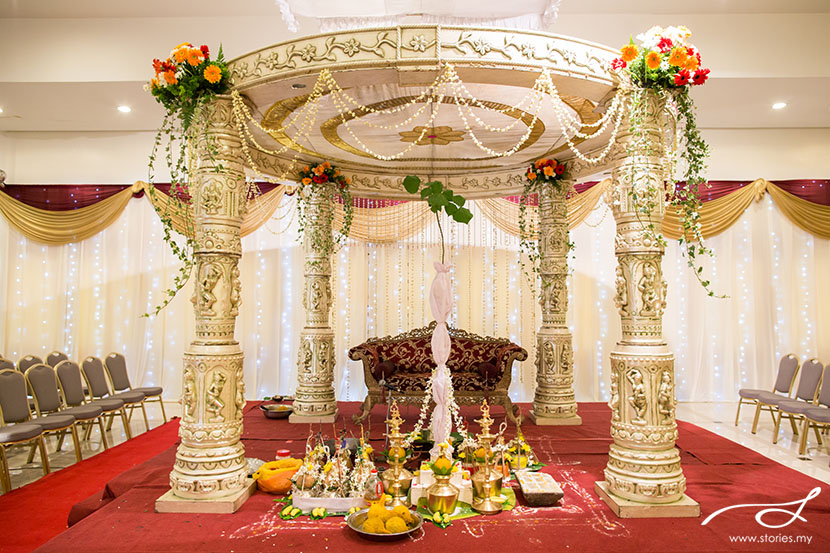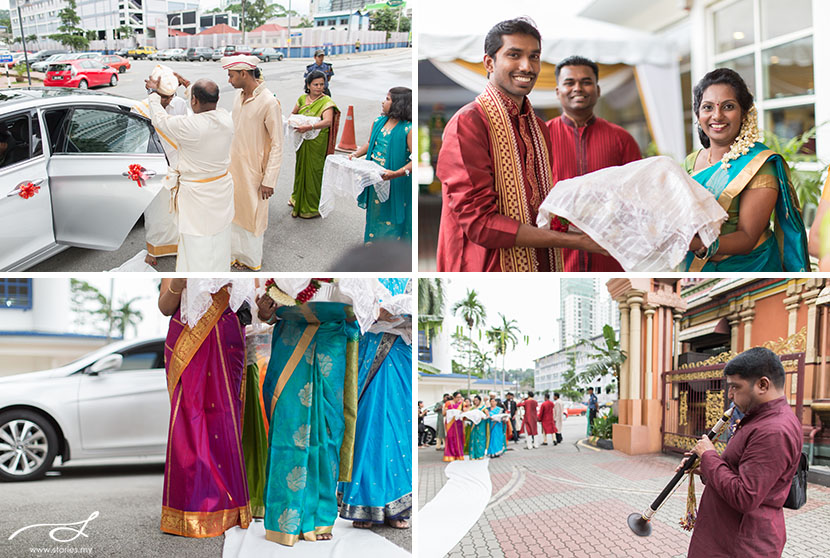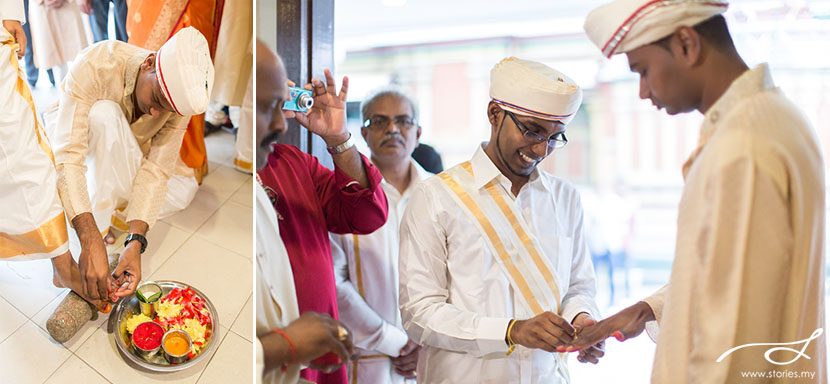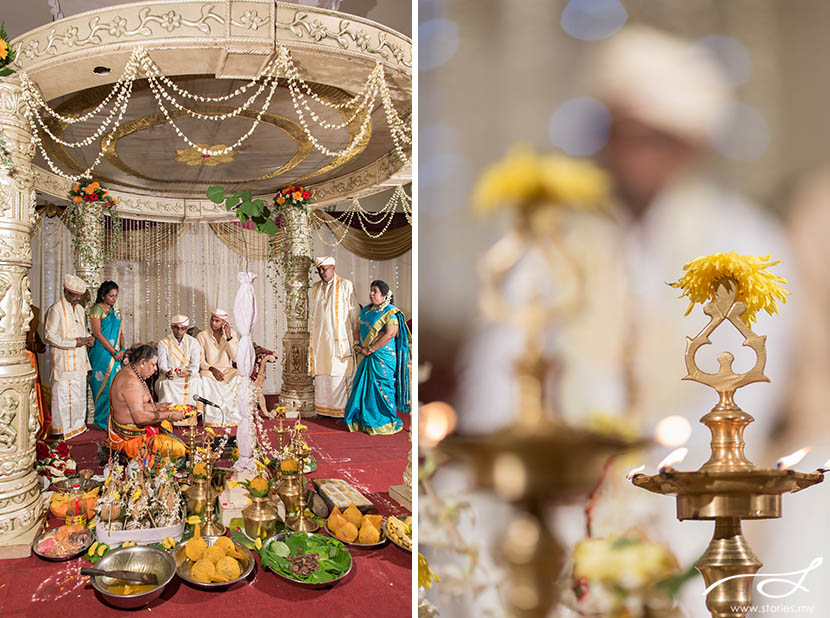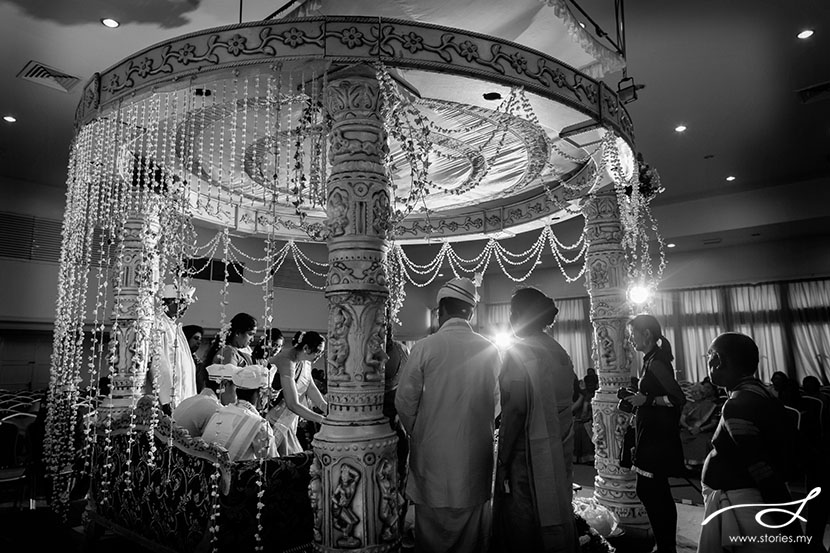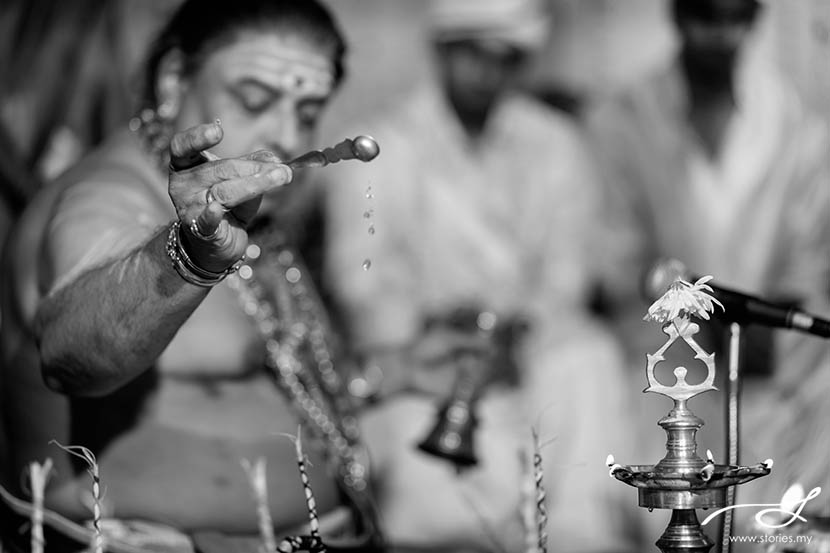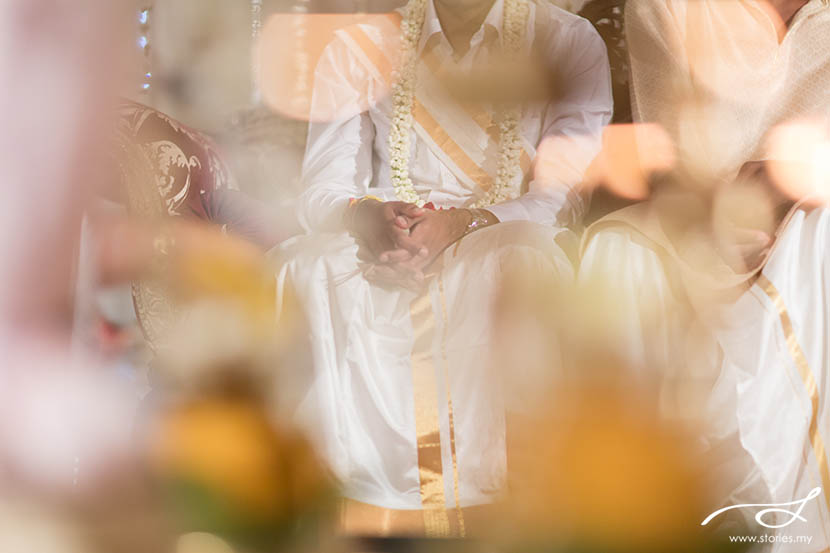 The best part of the wedding for me was how I just felt so in love… the way he looked at me that day when I walked to the altar was just priceless.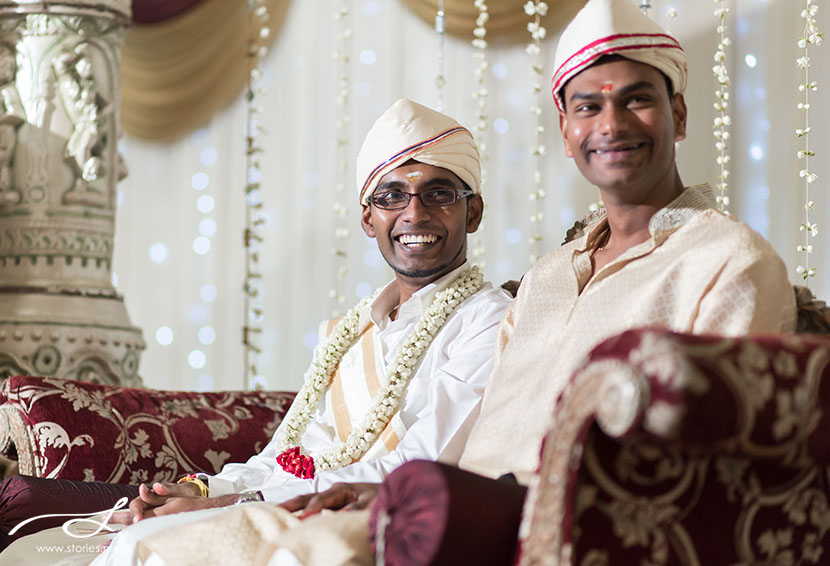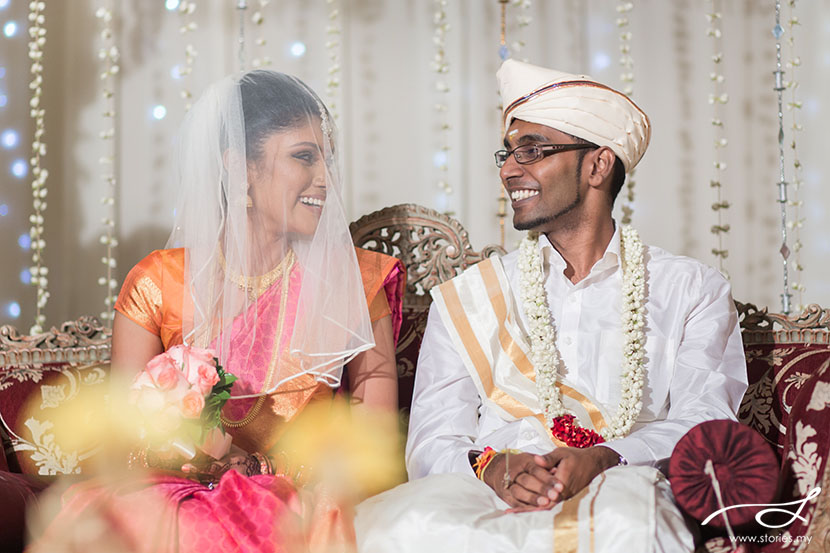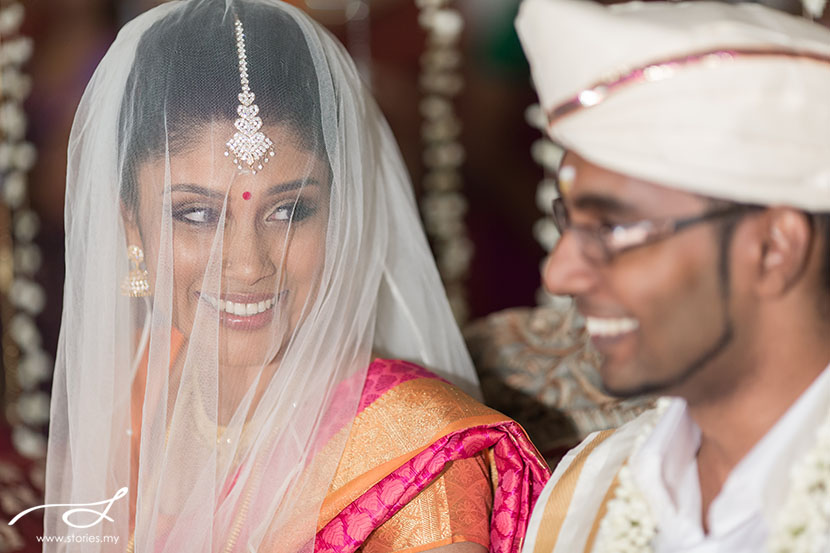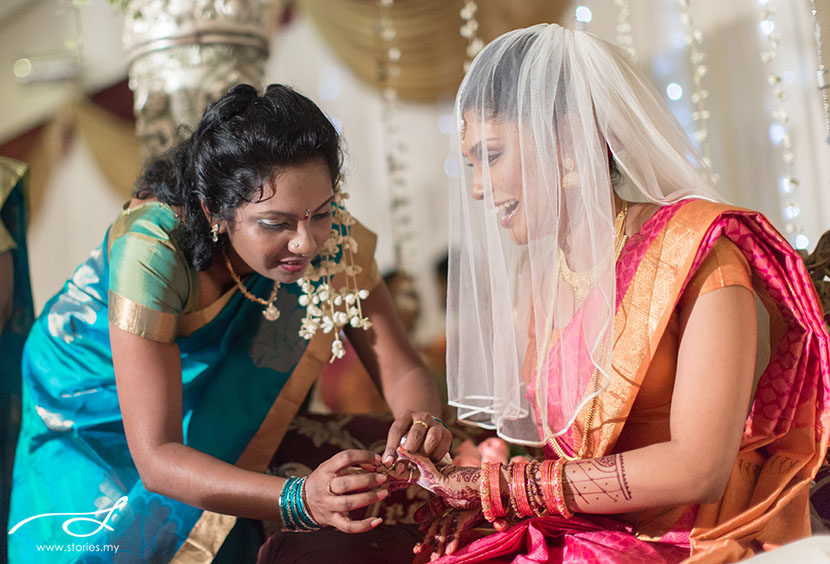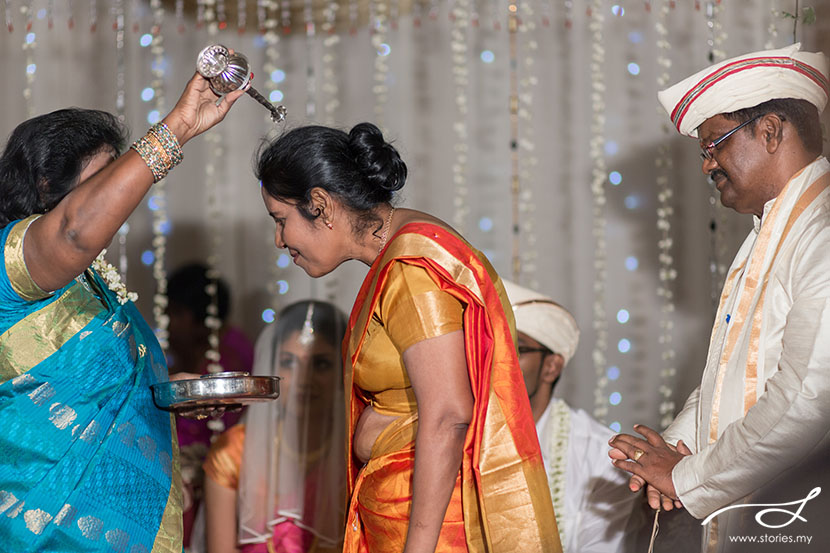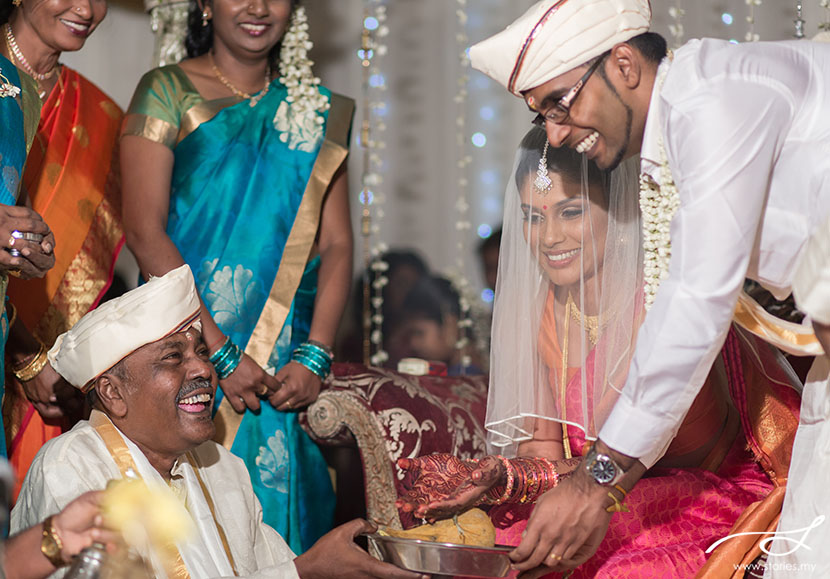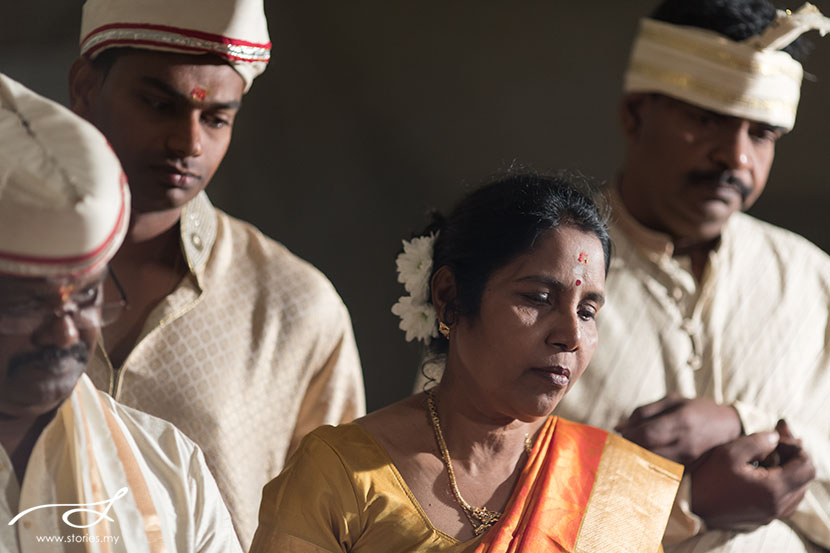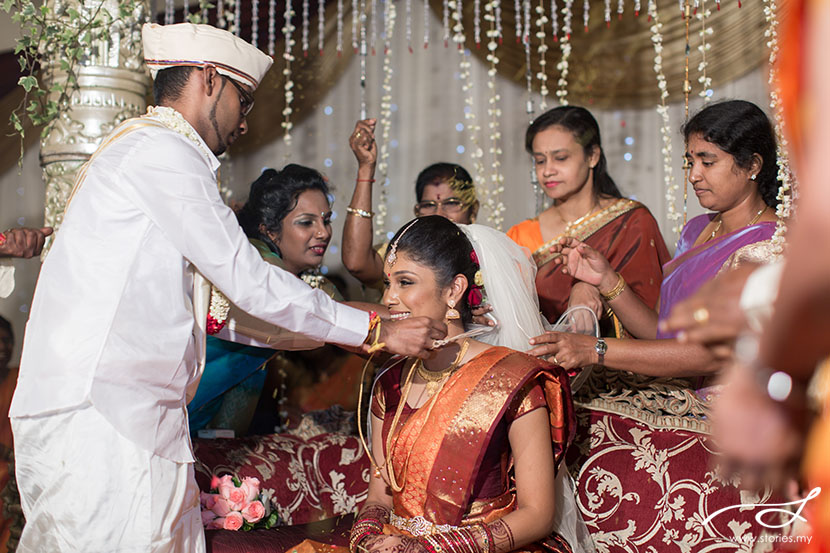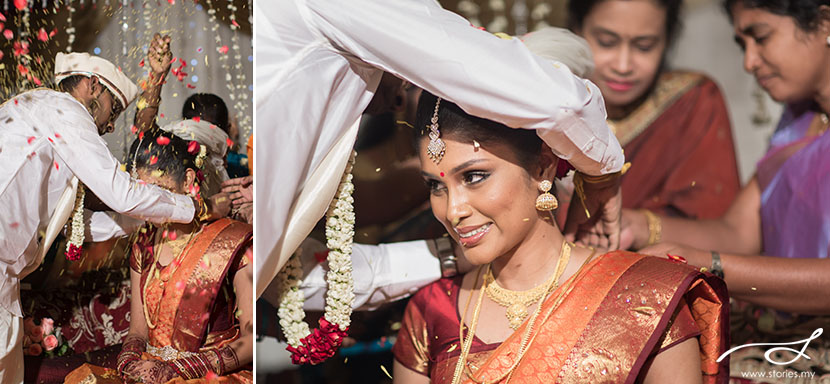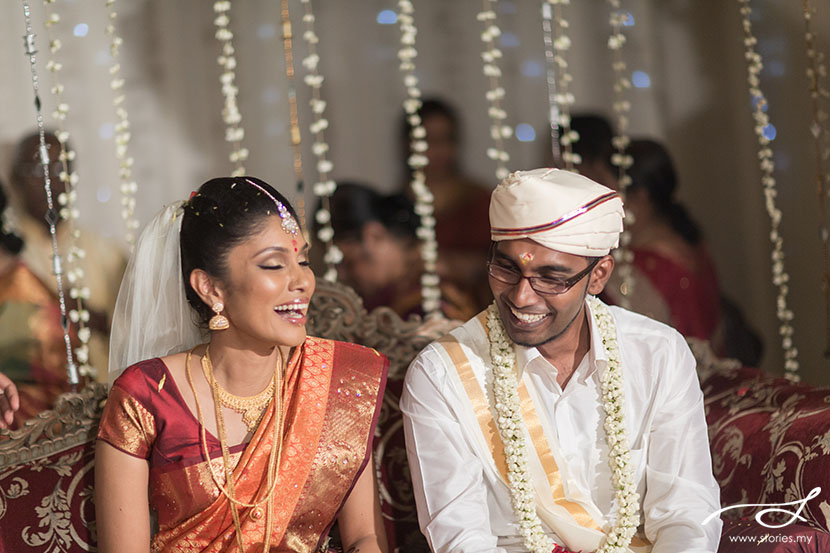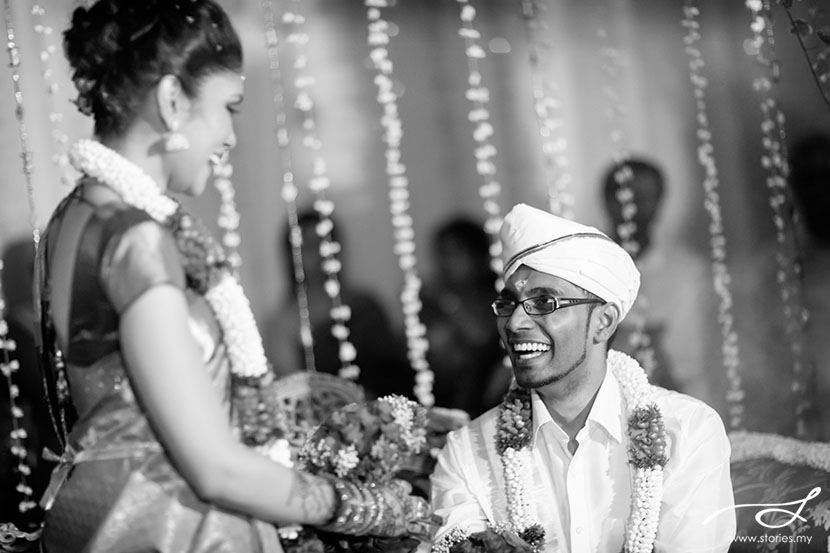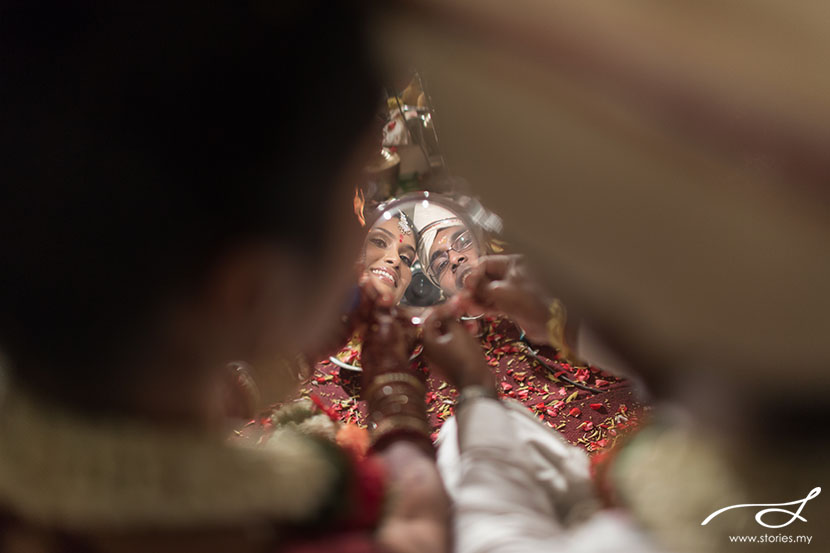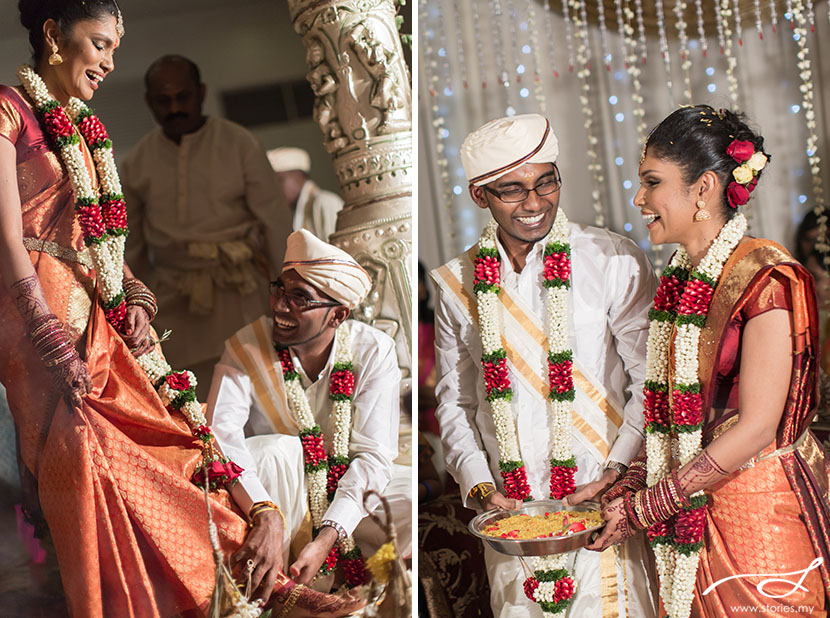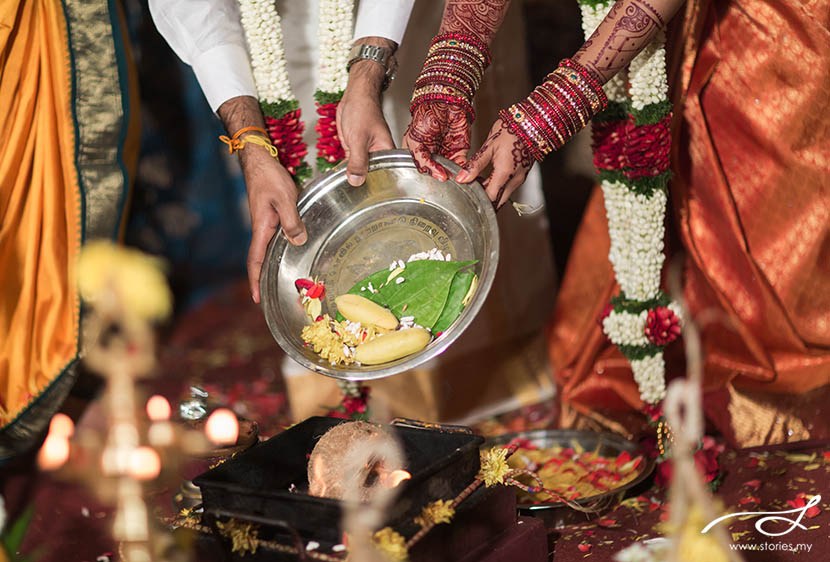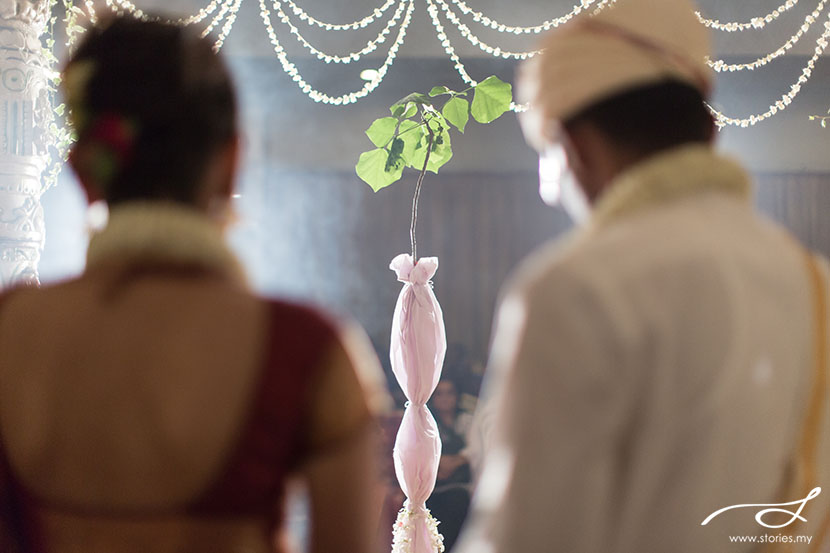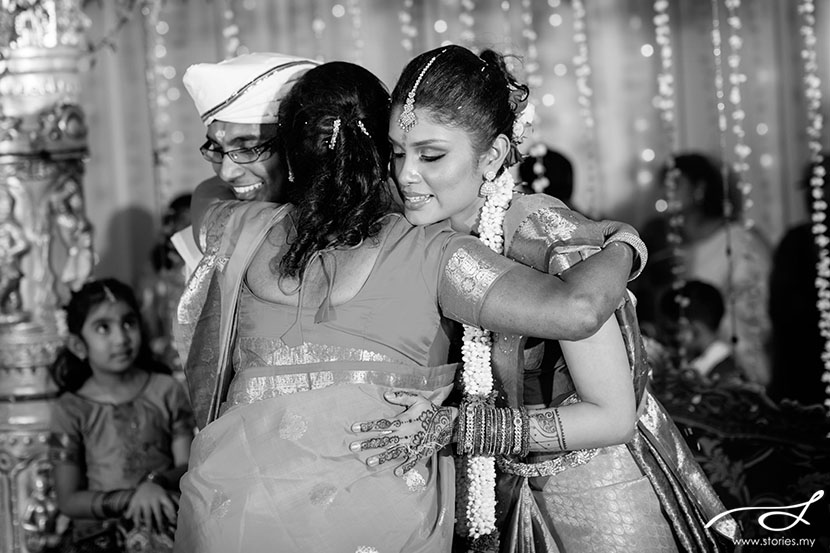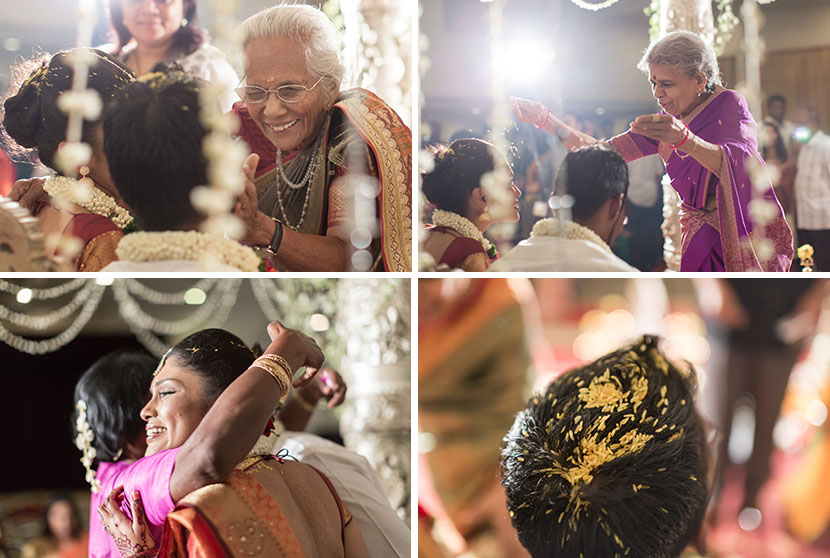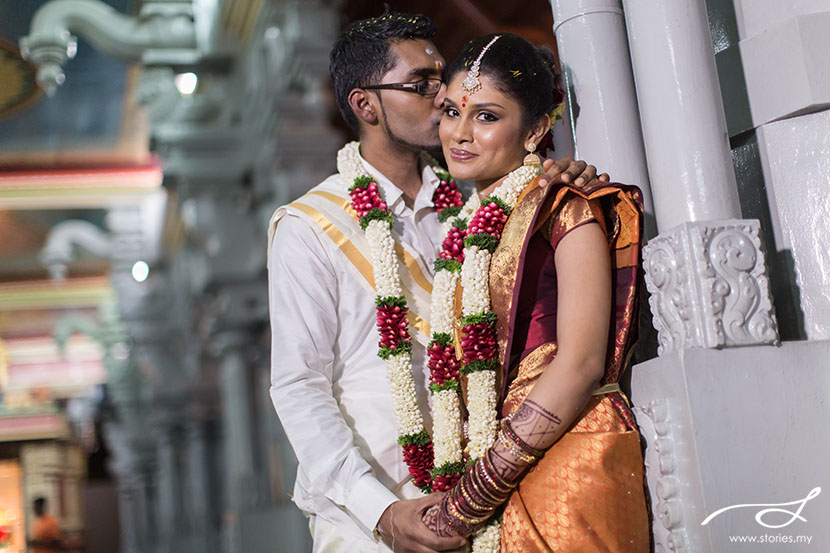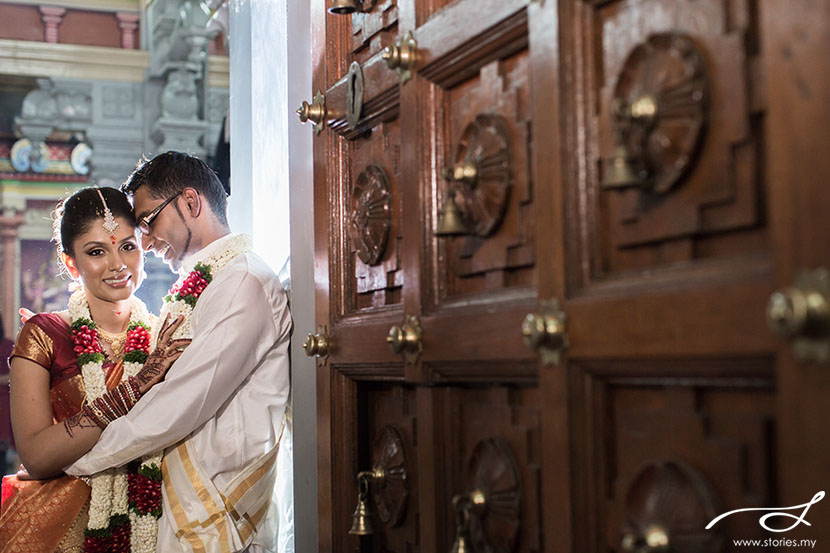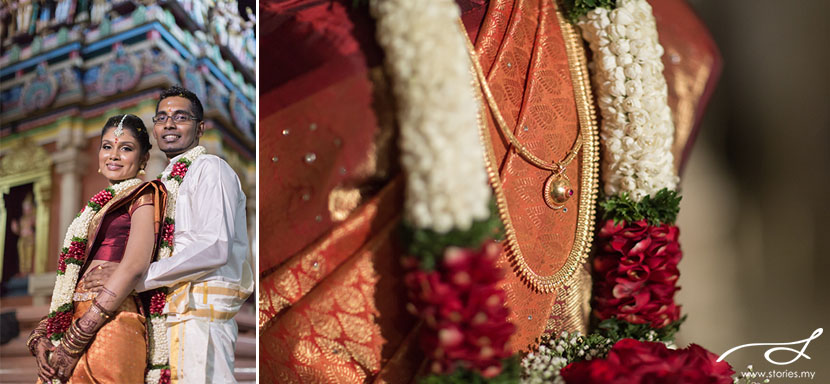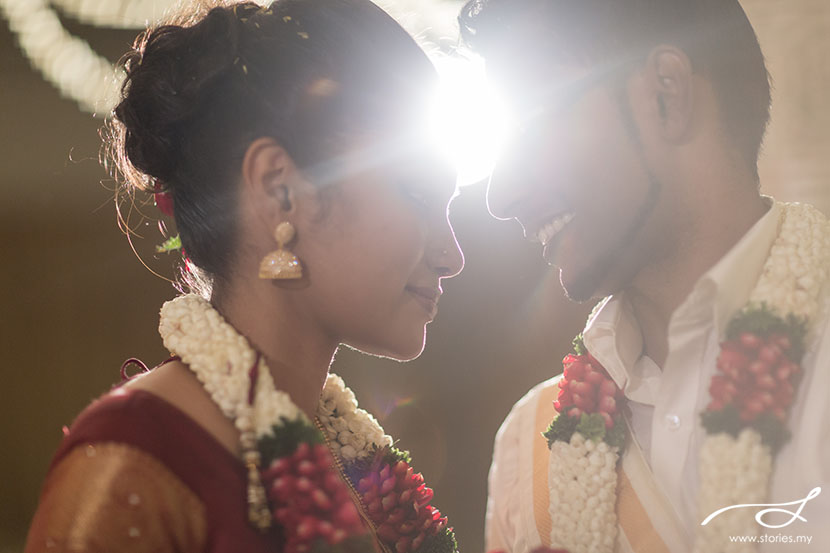 Upon seeing the images…
I was anxious and excited at the same time. Kog was laughing at me. Once we viewed it, we were just transported back to the day and felt all the joy that we experienced. I remember asking Grace to capture the moment, and you guys did exactly that! I was laughing with my mouth wide open in many of the pictures…. haha.. oh well , its candid! And we look happy anyway. The photos are great, Grace. Thank you !
Credits:
Photographers: Grace & Nigel
Ceremony Location: Kalamandapam , Brickfields
Make up & Hair: Faces by SudhaG
Videography: Symphony