"I was the first one to confess to him, I was the first one to ask him to marry me… I was all out for this man." 
Sheila was one determined girl. They had been together for 15 years, through a friendship that started online during their college days. And what a friendship that has been. One that developed a deep sense of trust, and a huge faith in God that He would make things work between them. Desmond is one who takes his commitment to marriage seriously. It is a serious covenant between a man and his wife, and with God.
I think that is such an amazing quality, one that every woman looks for. Someone who would commit their life to you till 'death do you part' and mean it totally and utterly with all their heart. That there are no exit doors, no 'what if's', or perhaps we should think of it as 'commit till we can't take it anymore'. No, this is a man who commits to his vows with his entire soul… and what a sense of security it is for any woman!
Their faith in God has brought them through many ups and downs, and I am sure their marriage relationship will be tested again in the future (as with ALL marriages)… but I am absolutely certain that this is one couple who will work hard to make things work no matter what.
And that is what a marriage is.
Enjoy this entertaining video filmed by Felicia, Wee Liem & Delvin, and the beautiful photos by Johan and Ben.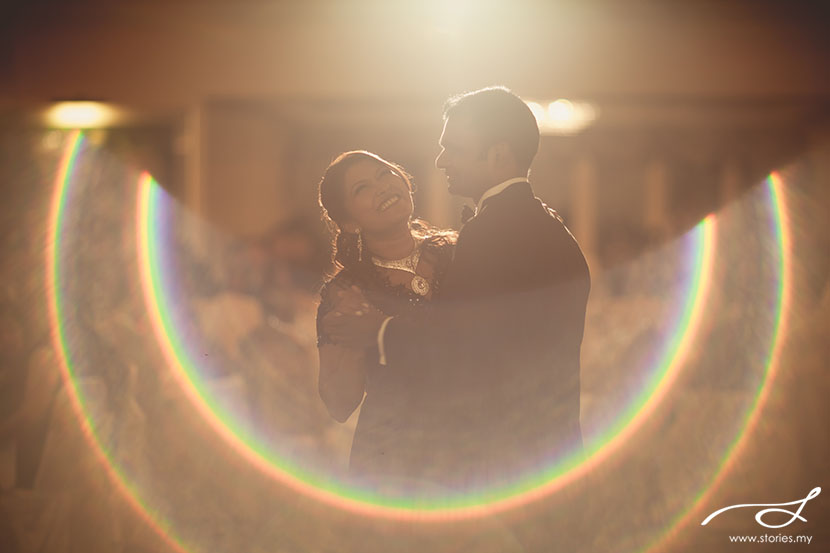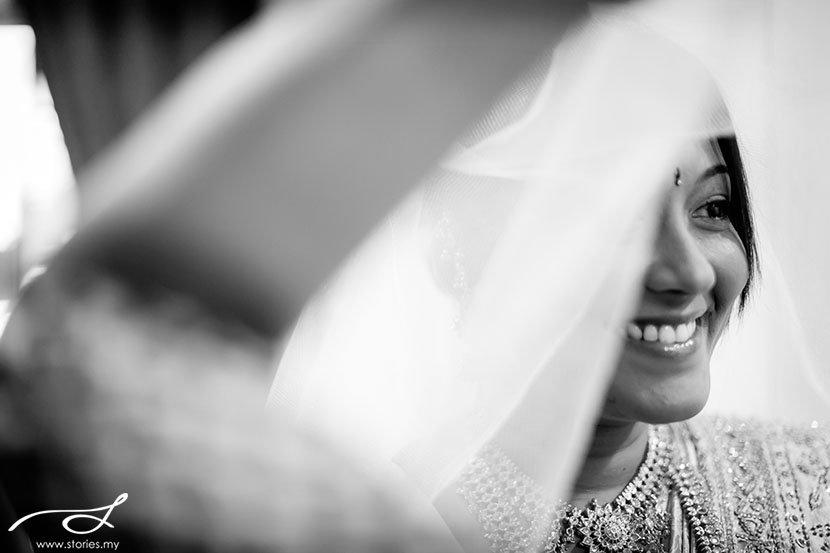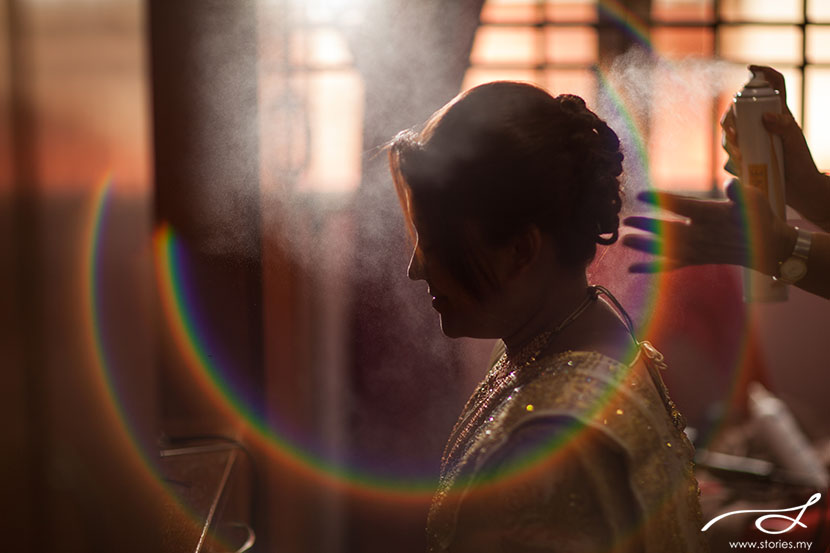 Love how Desmond's jacket was completely personalised!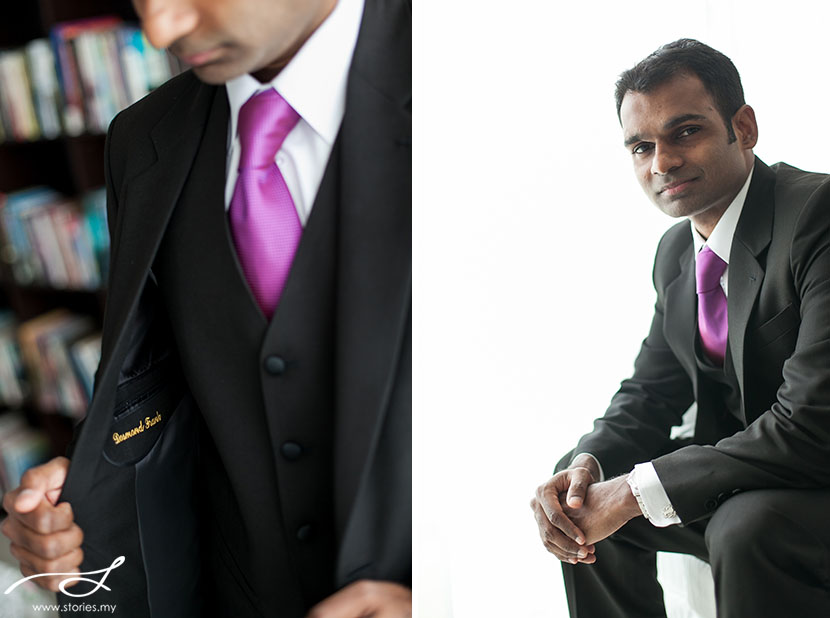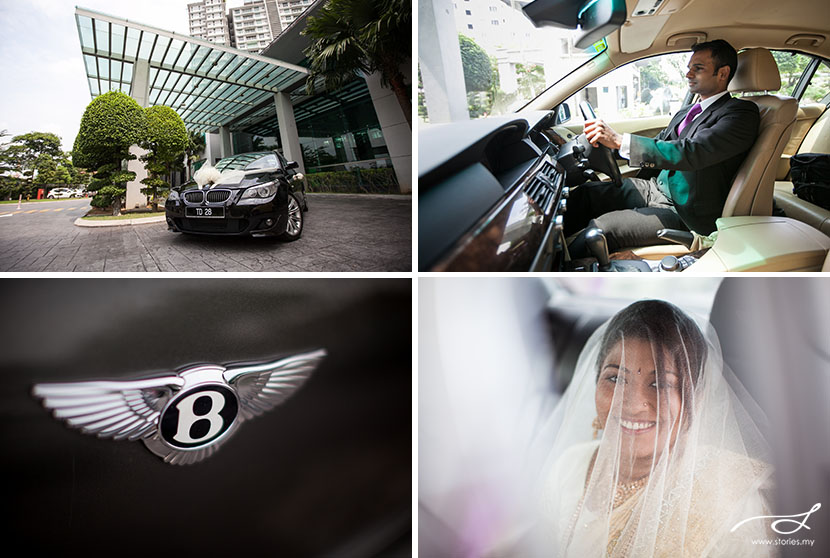 The church ceremony and dinner reception was held at Holiday Villa, Subang. I love how the natural light streams into the room, making everything look so beautiful. Desmond and Sheila also paid special attention to the details that went into the wedding. Love the personalised boards that the children carried, the candles with the words MOM on it, and the deep purple theme that is prevalent in their decor.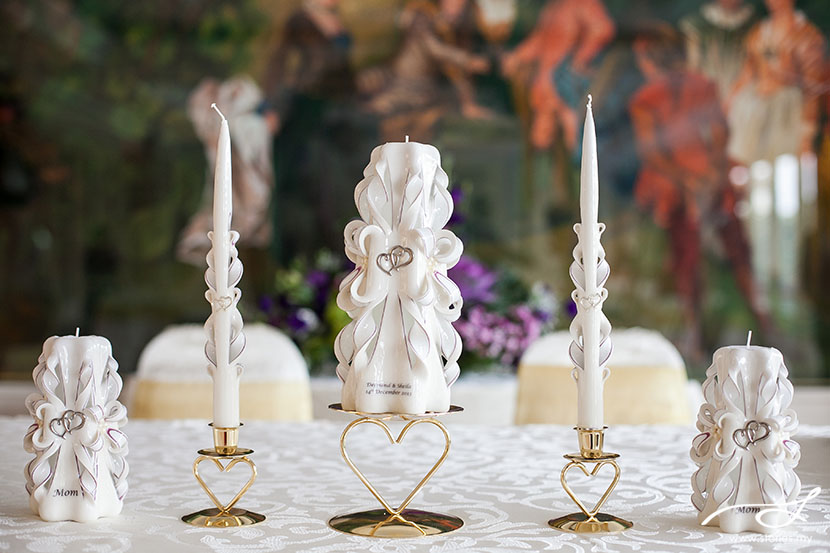 Even their wedding invite box is really special!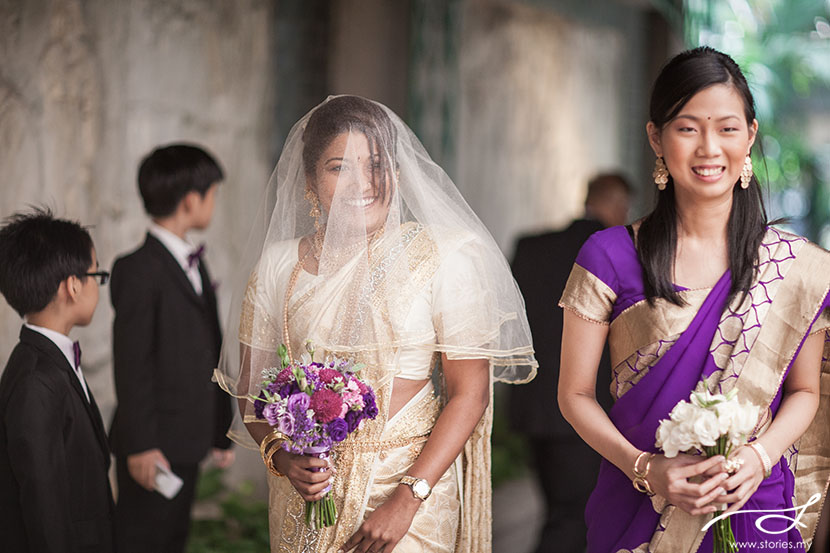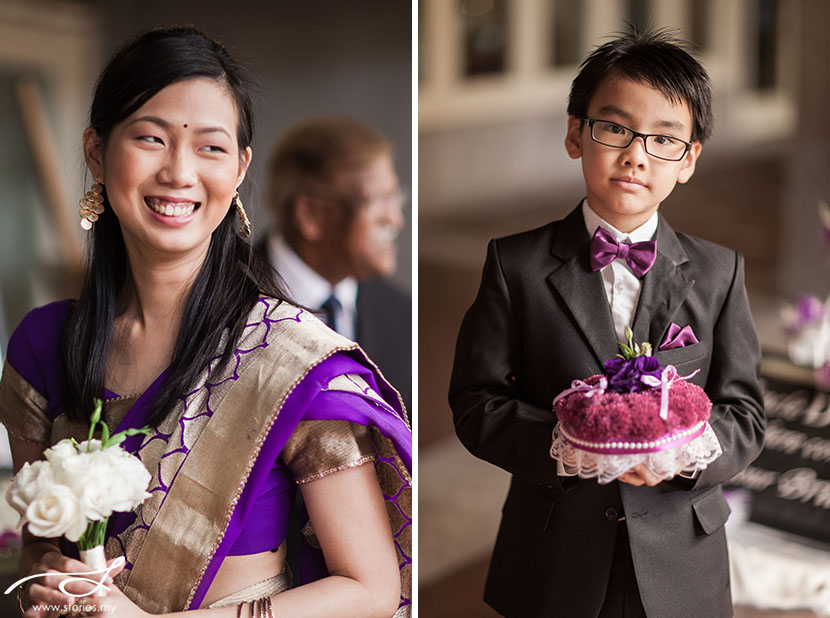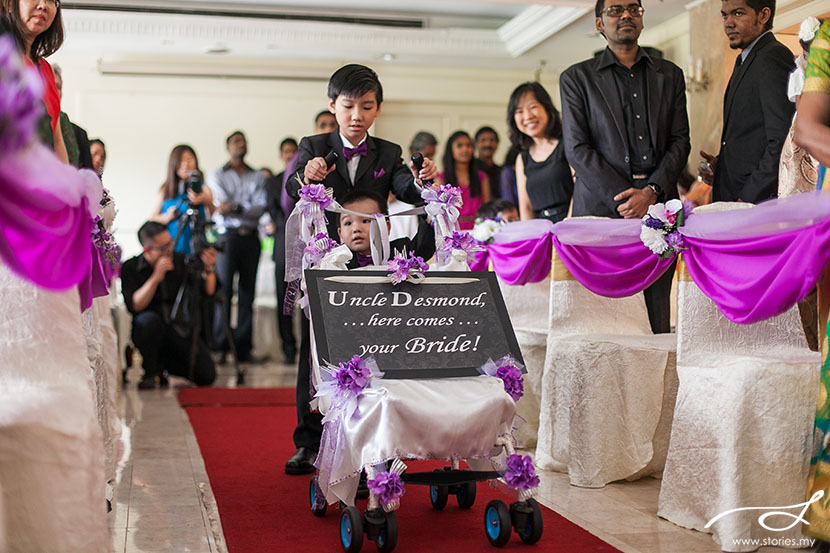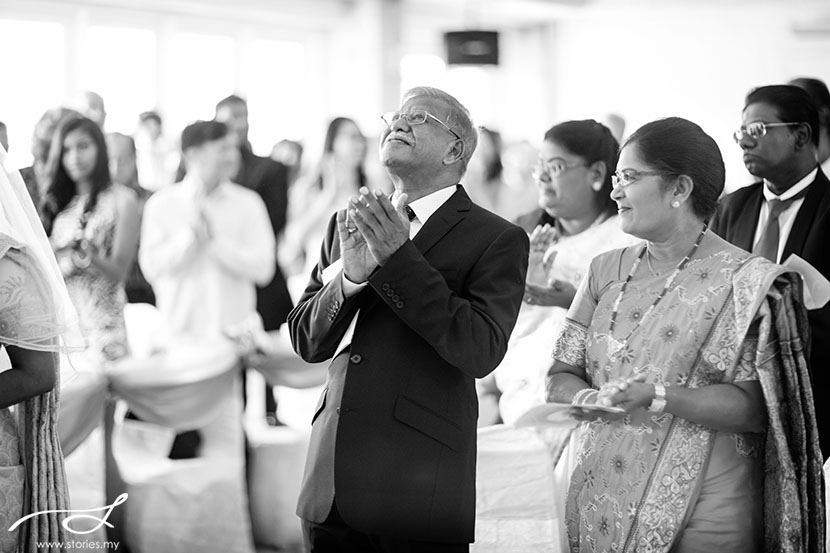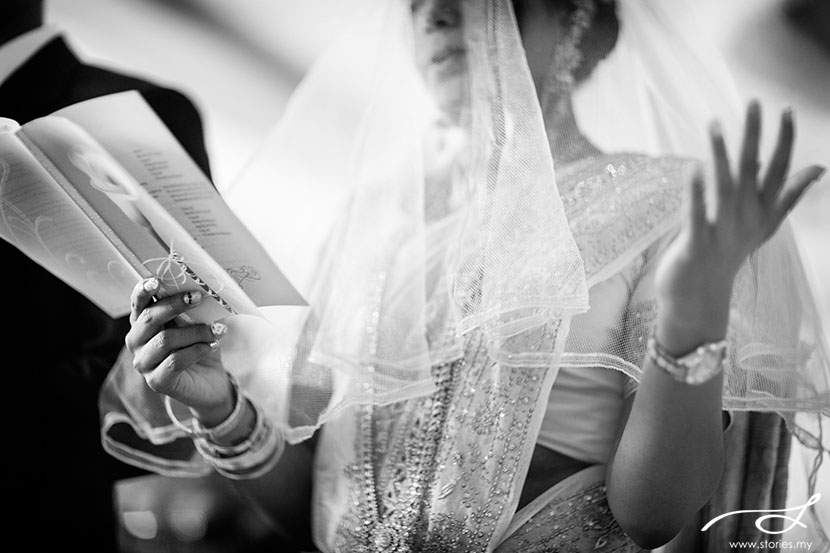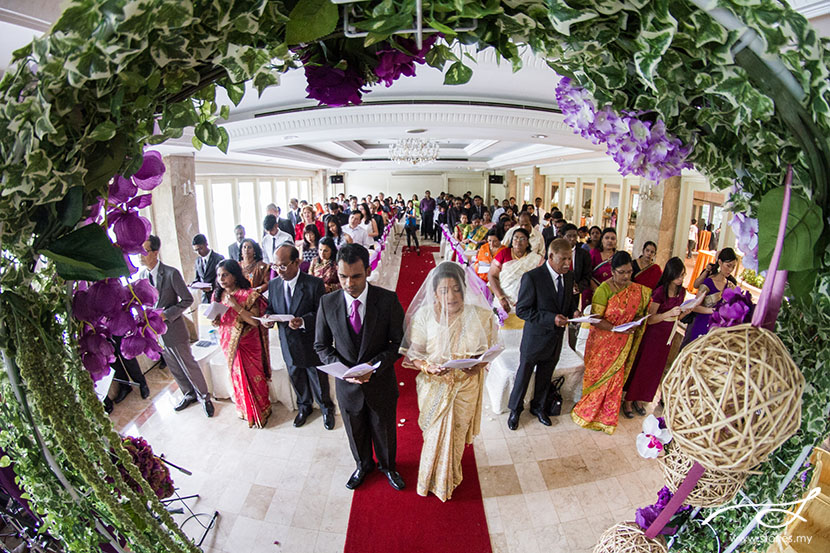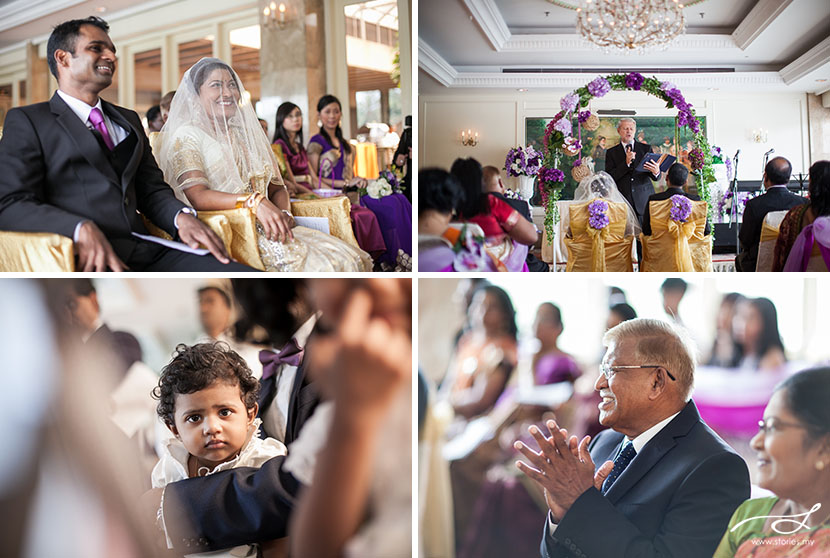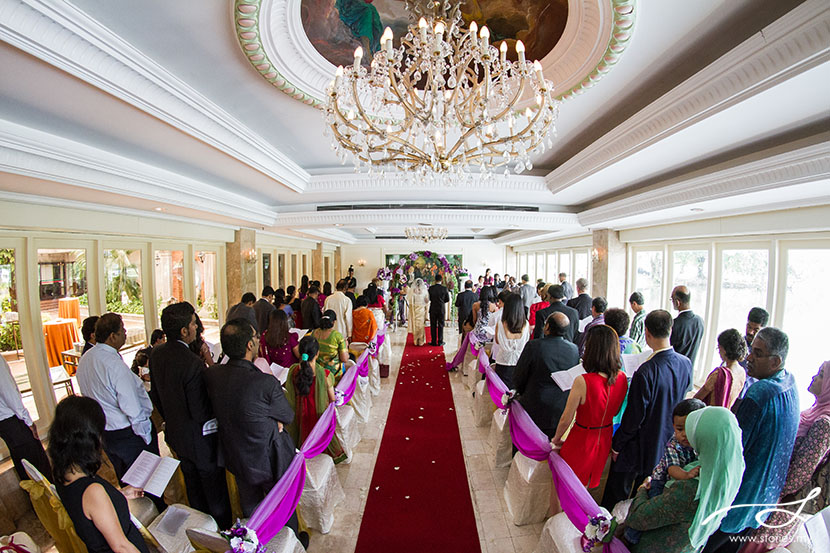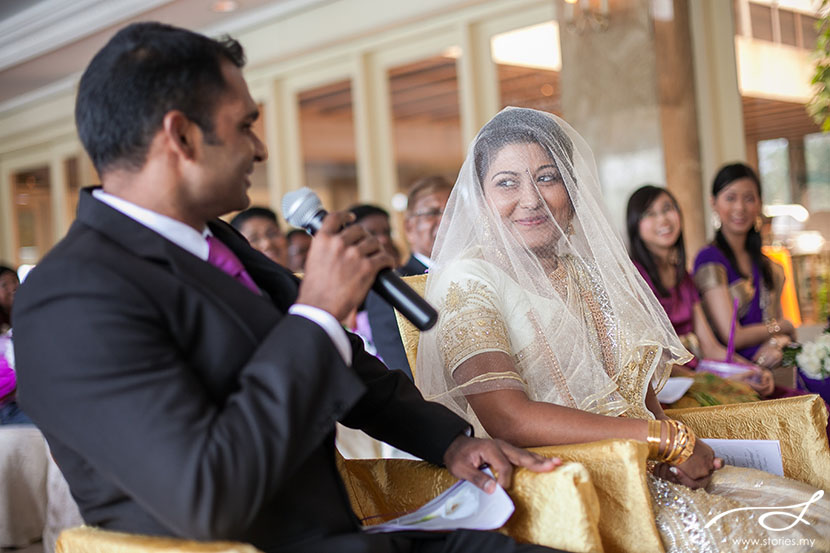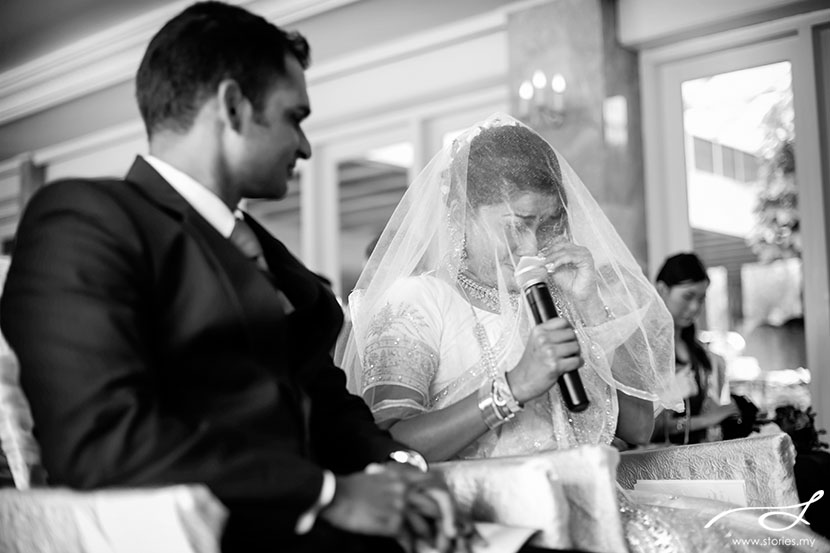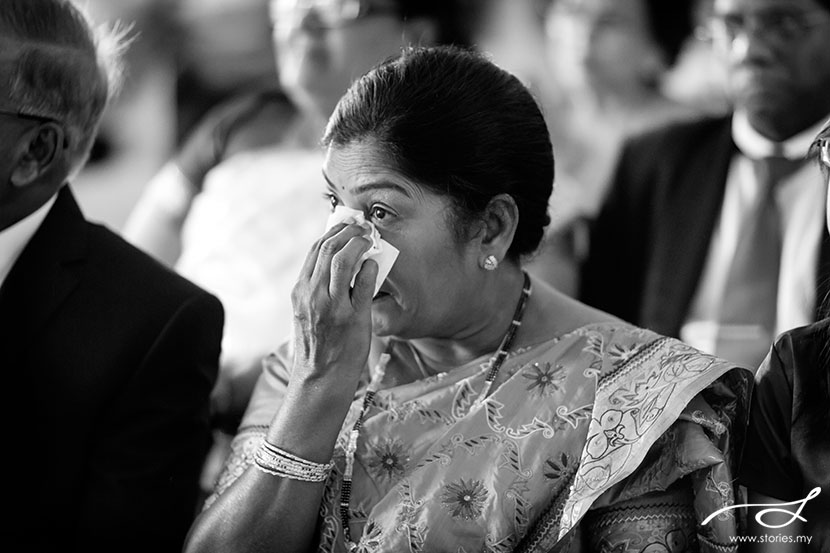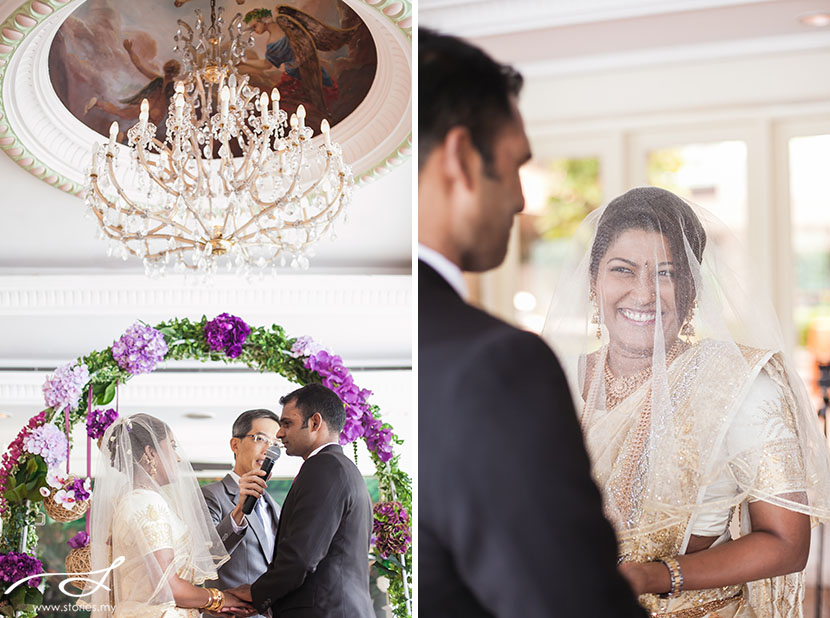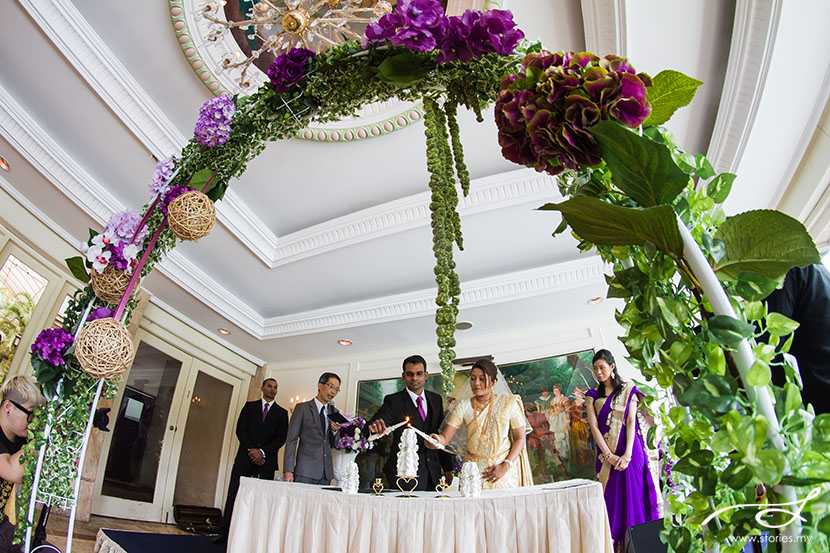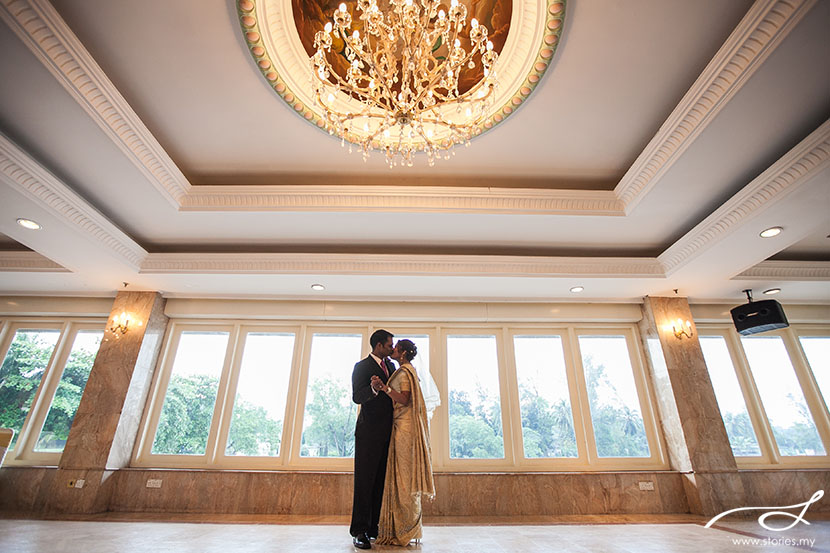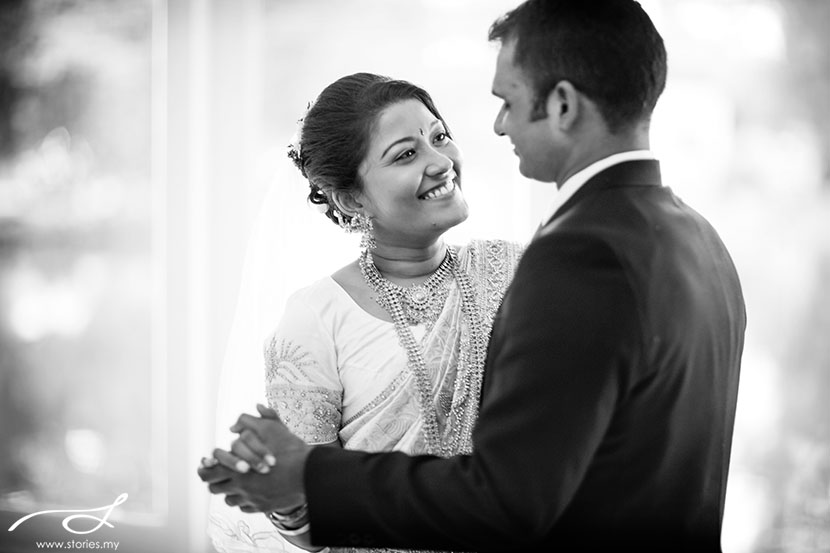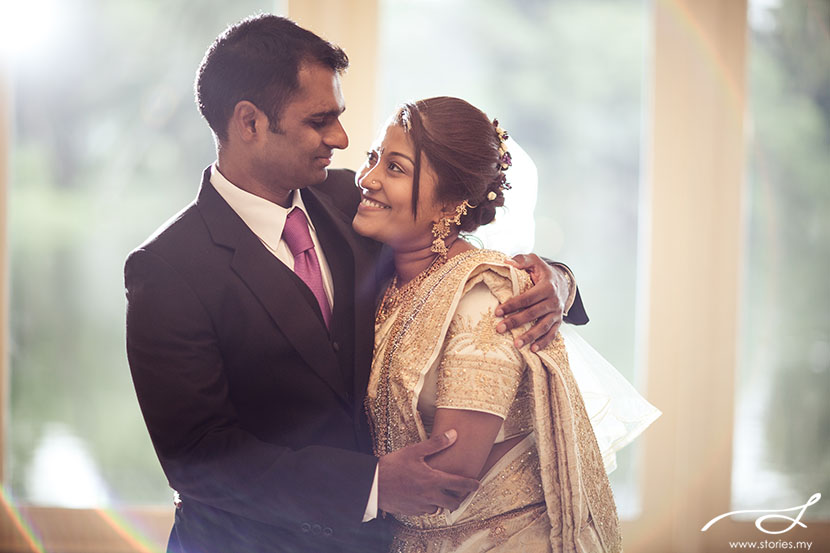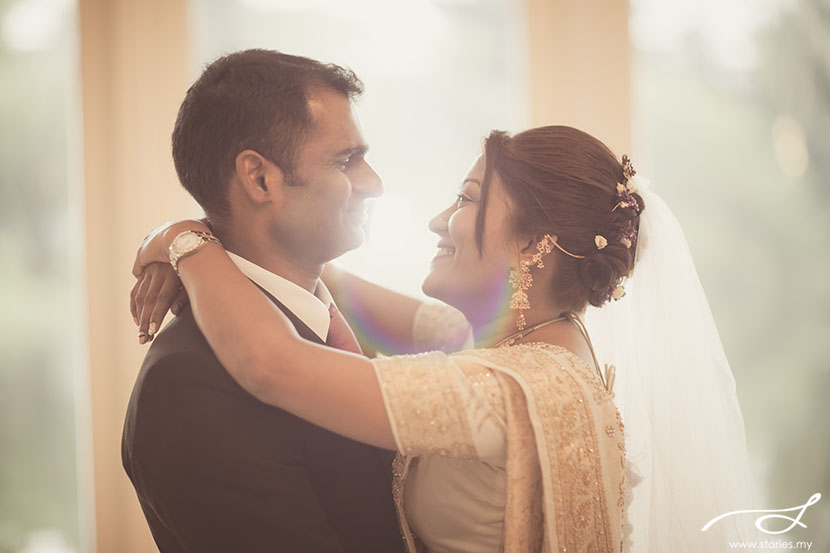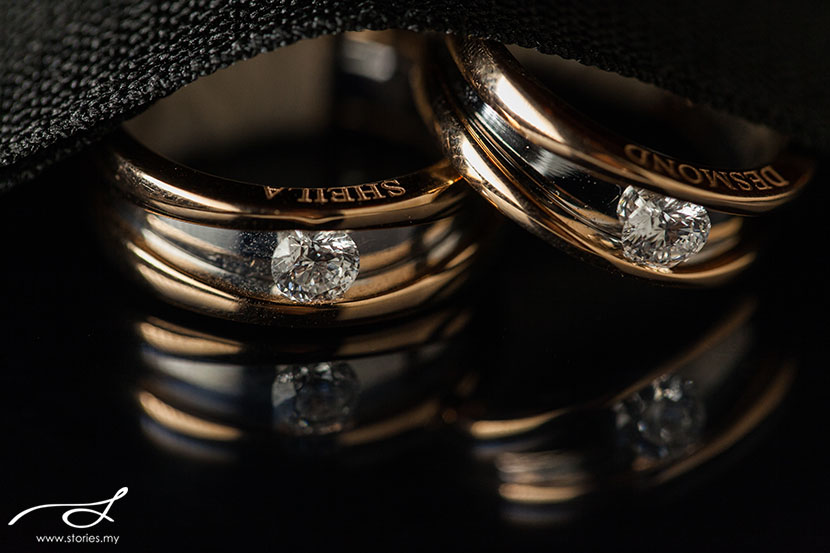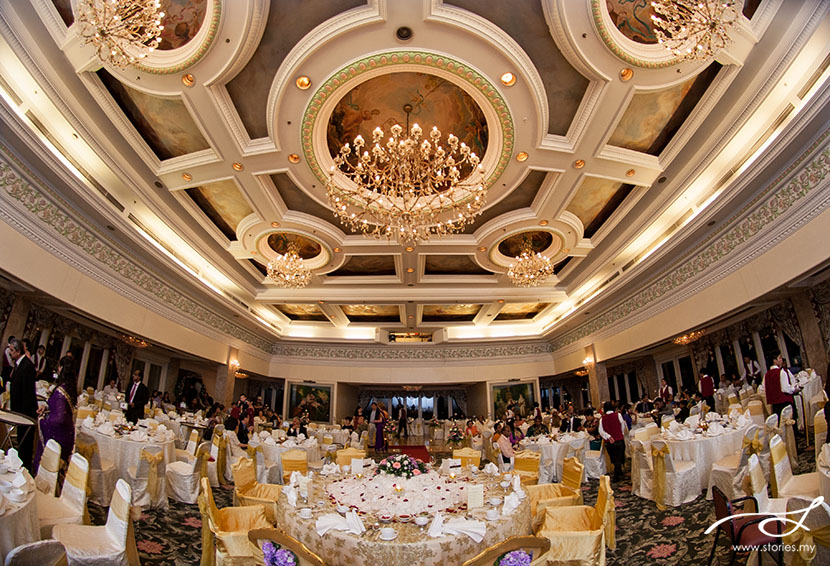 Love Sheila's gorgeously detailed gown from That Special Occasion!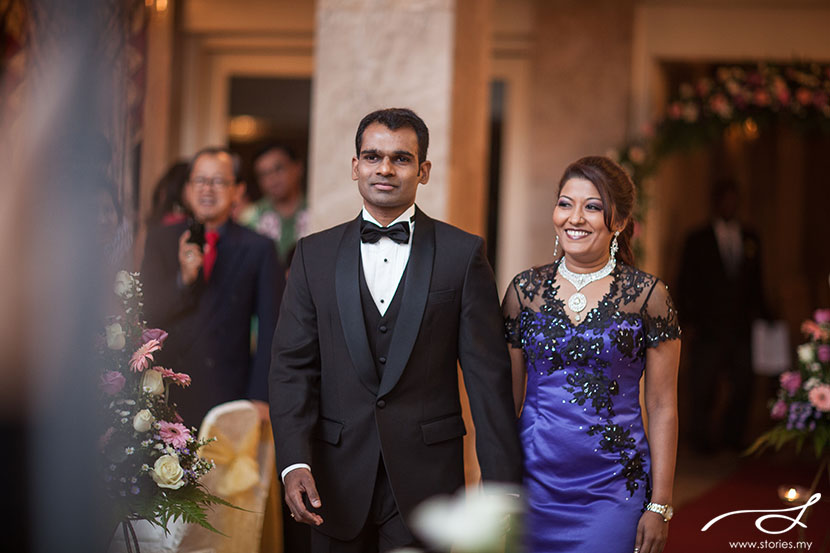 They walked into the beats and sounds from St John's alumni pipers band.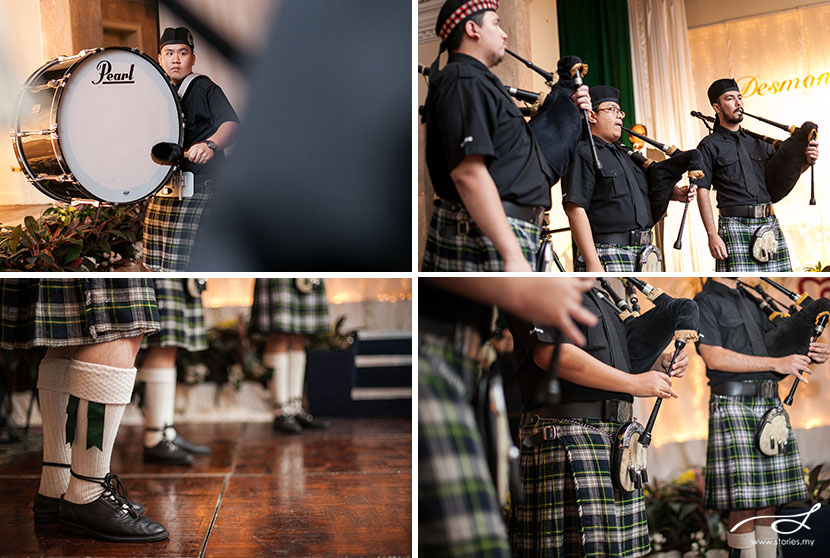 A familiar face to all who attend Damansara Utama Methodist Church (DUMC)… Senior Pastor Daniel Ho.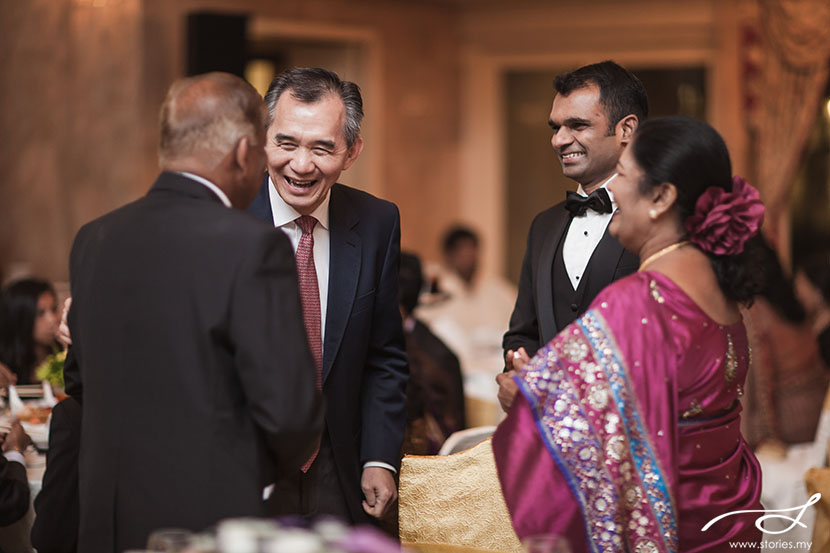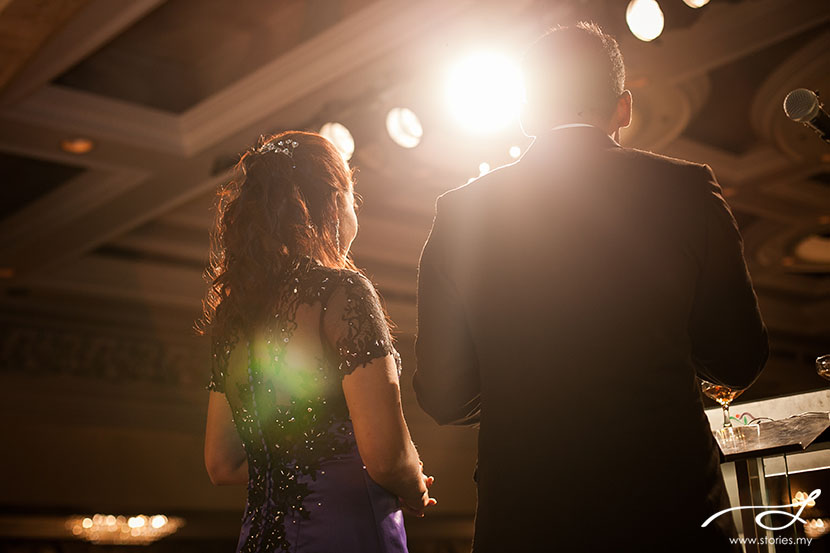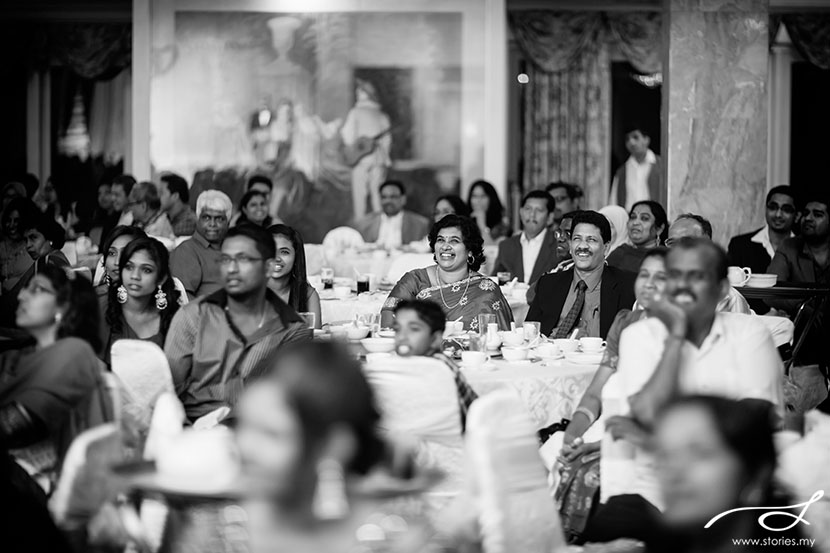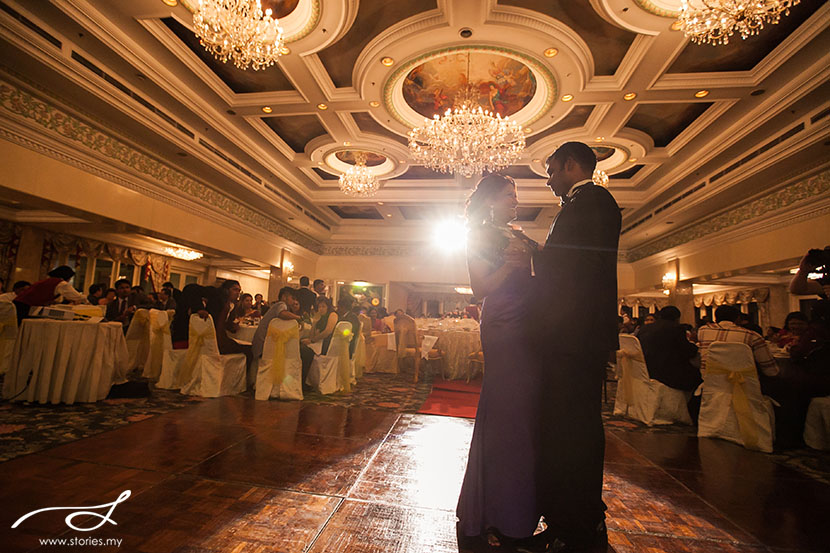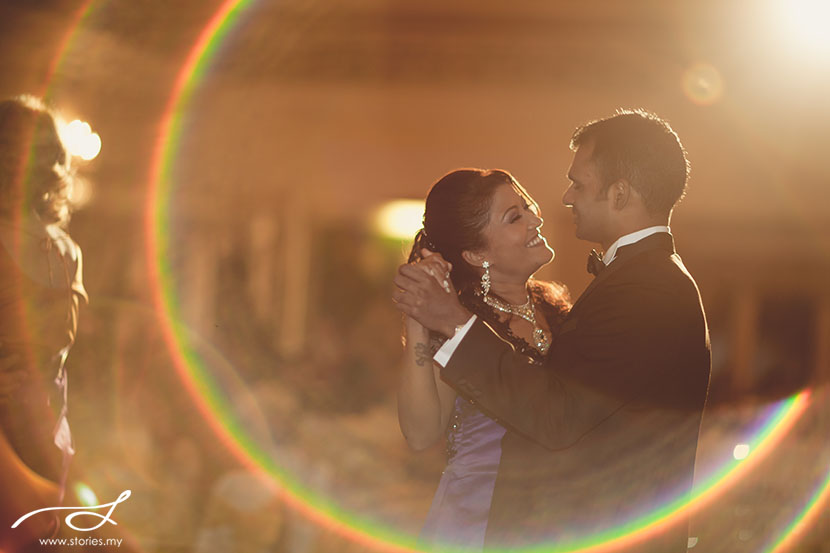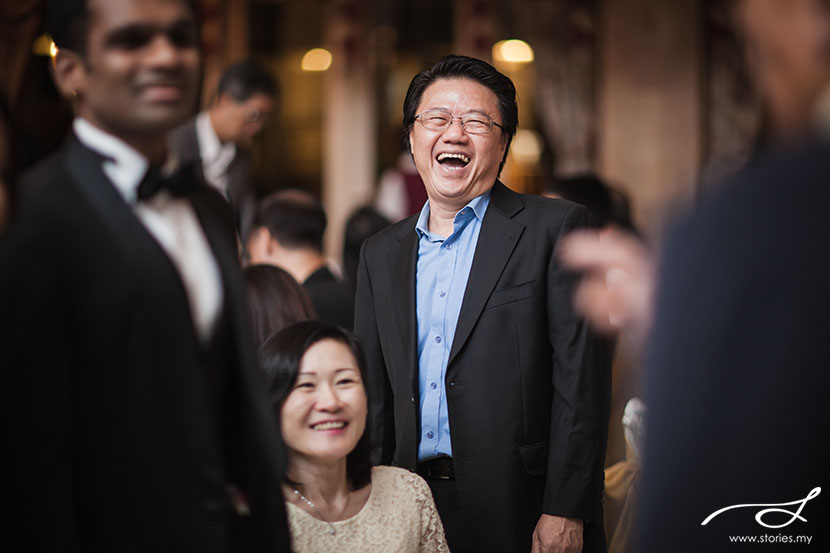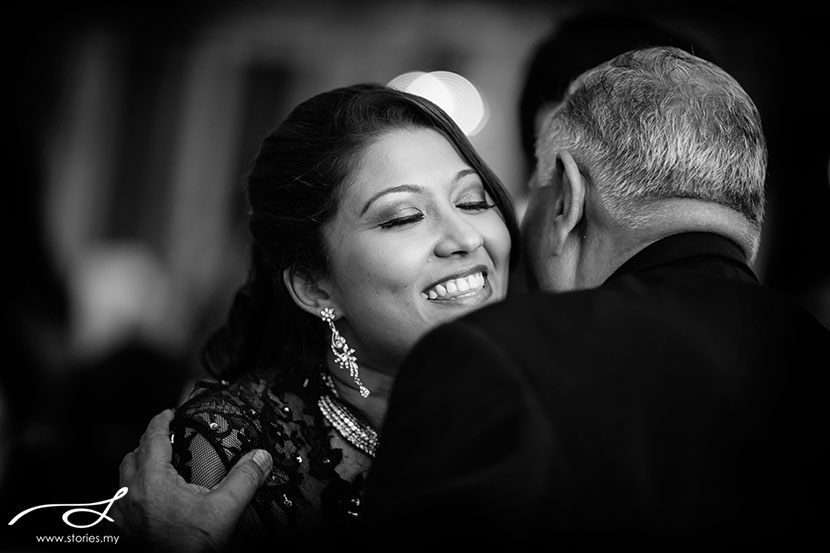 Credits:
Photographers & Videographers: Stories team (Johan, Ben, Felicia, Wee Liem & Delvin)
Location: Holiday Villa, Subang
Evening Gown: That Special Occasion
Groom's Attire: Sartorial Groom
Shoes: Christy Ng / Calvin Klein
Make up & Hair: JR Beauty Academy
Decorations: Floris Istana
Dinner Entertainment: Mosaic Entertainment