It is not usual for me to take on a family portrait session for a large family- 15 people, to be exact. Usually when I do, I am blessed to work with great families with great stories to tell. At point of inquiry, Stephanie, who helped to organised for this shoot to happen had to draw out the family tree to show me the family make up!
It was important reunion for the family. They have travelled from different corners of the world for this and I quickly learnt that some of them have not seen each other for the last 13 years! That makes this photo session even more meaningful and I know that I have a great task at hand to make this experience a good one for them.
The shoot was actually supposed to take place in their family home. Although it would really be an easy to feat to just set up the lighting at their living room and get it all done and over with, but I was not going to let that happen when I saw the gorgeous morning sun right in front of the house. Thankfully the family thinks it's a good idea too to have their pictures taken right in the middle of the road! It helps when your photo subjects are very accommodating! :)
So with my assistant, Cheryl doing some traffic control, here are some of my favourite shots from that morning.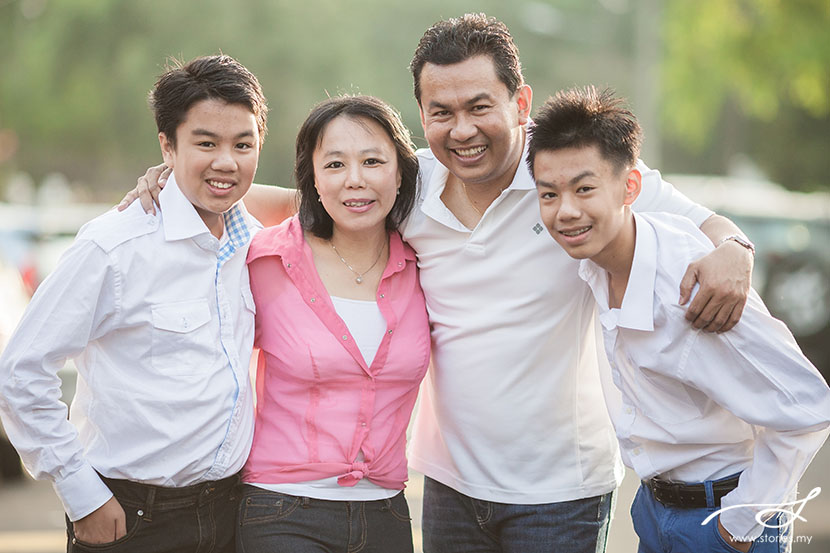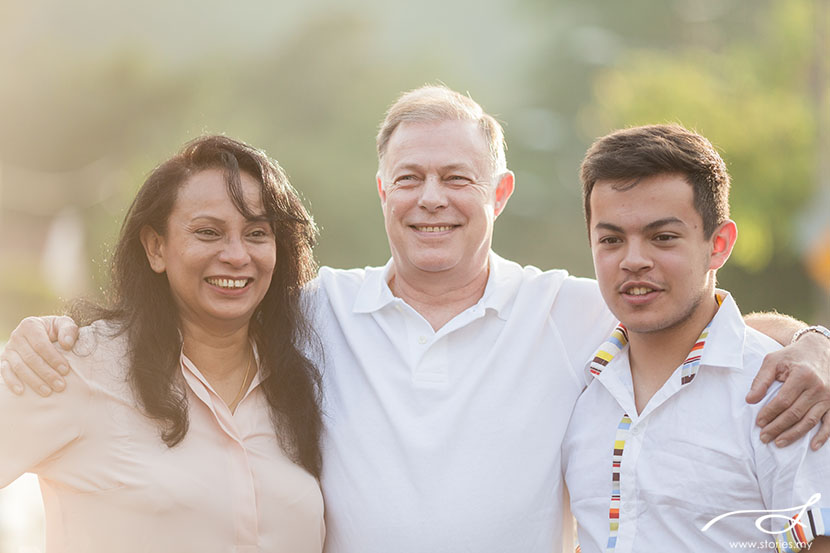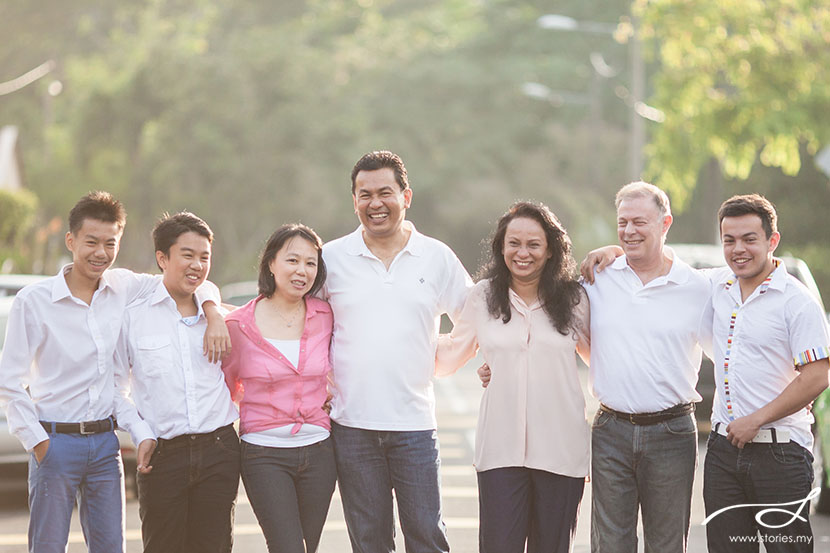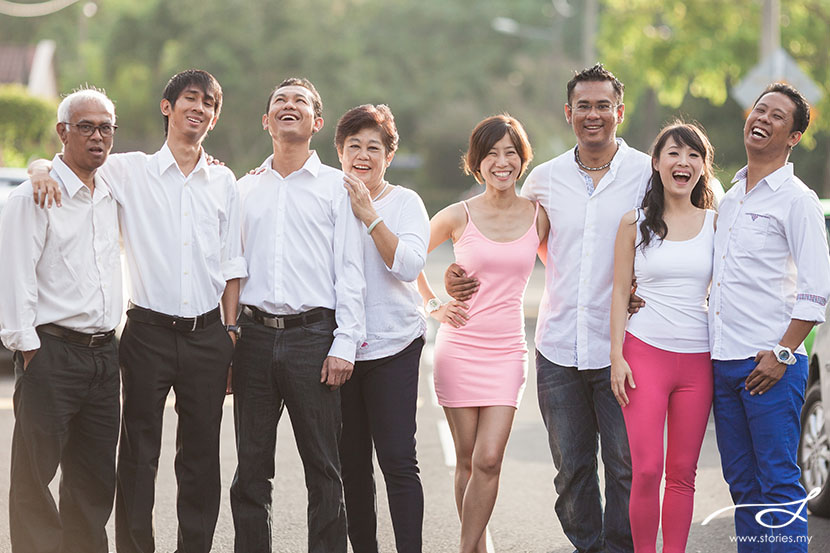 And yes, we brought a long bench to the middle of the road for this shot. What's quite amazing was cars actually stopped or take a different way for us.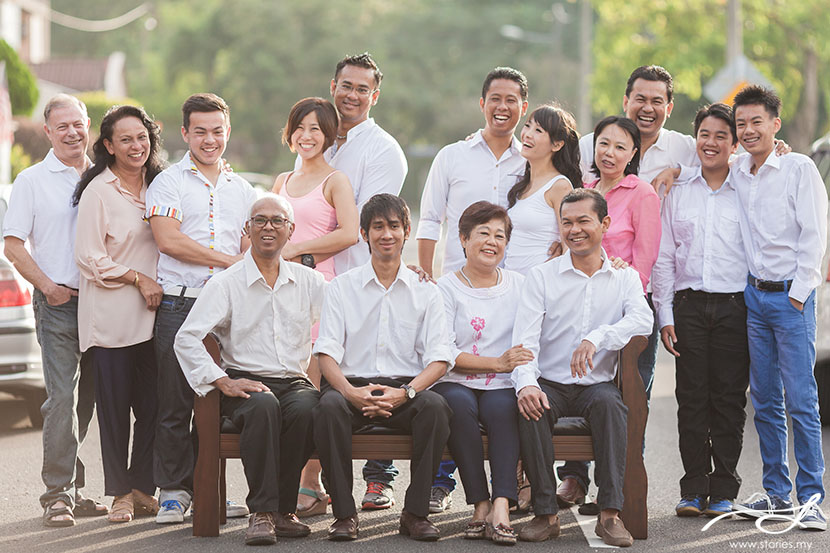 You can tell that they are really a fun family!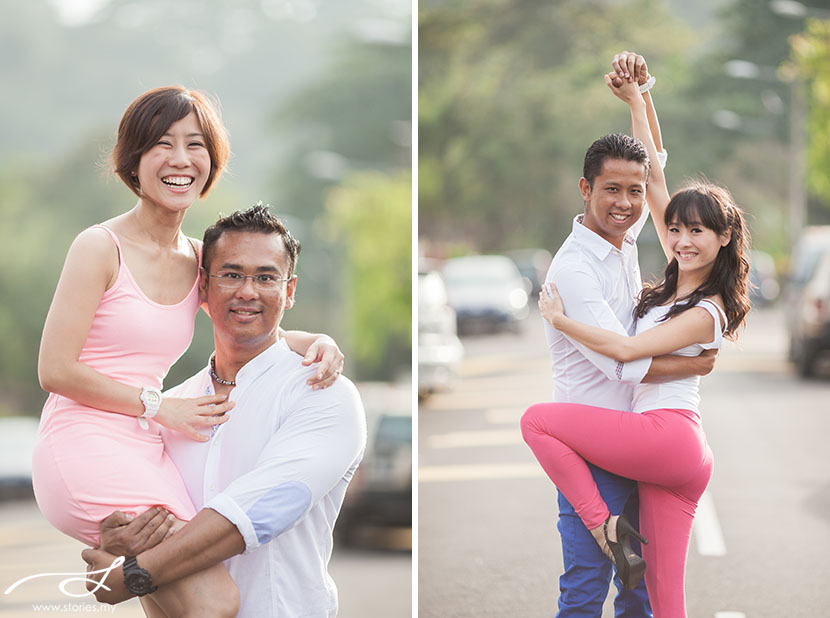 Soon we move indoors when the sun was getting too hot. That did not stop them from being goofy!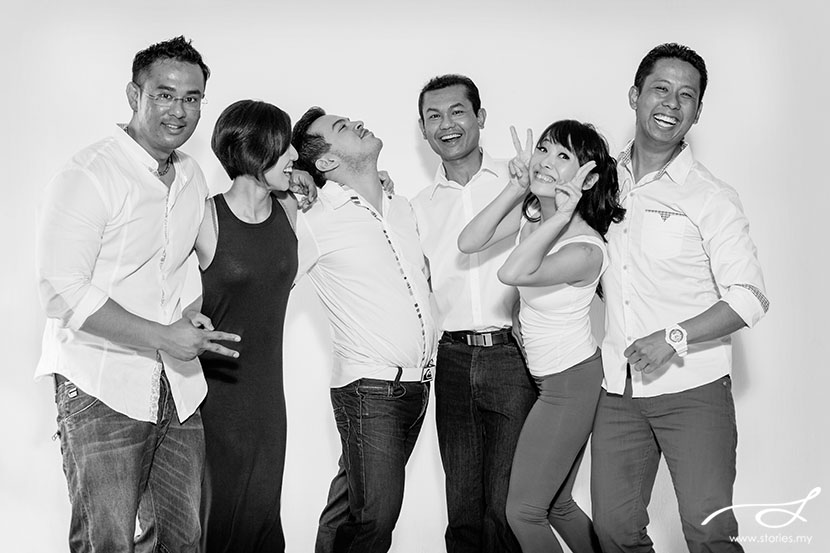 And for the final group photo!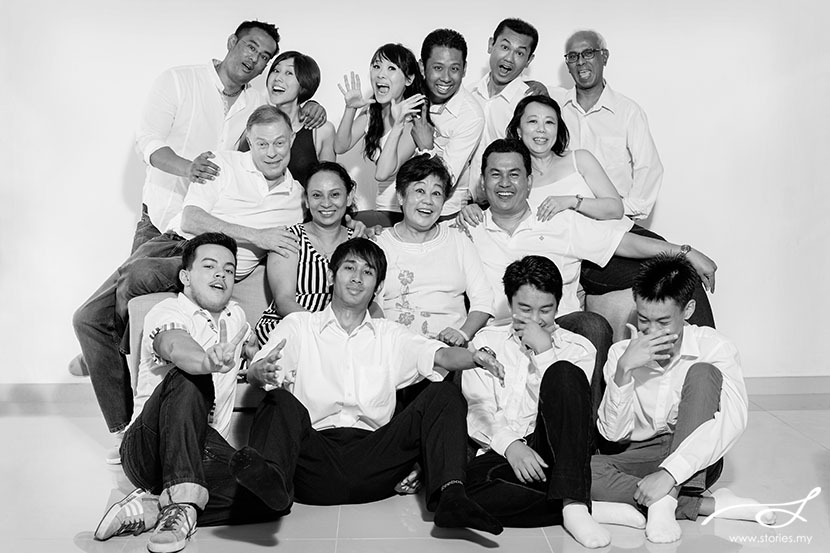 Credits:
Photographer: Diane, assisted by Cheryl.