"I think I am the most complicated person I know and I'd ever come to know. I am usually conflicted, emotionally. I hold back when I should take the plunge. I let it rip and fly off the handle when I should hold it in. Yes, complicated, is definitely a word I'd use to describe myself.
The absolute truth is, I don't think I'd have grown so much in the last 6 years if not for this one person who came into my life and turned it completely upside down! Arun. He changed me in ways I didn't think I'd let myself change, and ways I didn't know I could change, and ways I didn't know I should change. He has been my best friend, my worst nightmare (at times) and my most loyal companion. Through it all though, he has just been there. Refusing to budge. Refusing to leave. Refusing to take 'No' as any kind of answer…"
Rani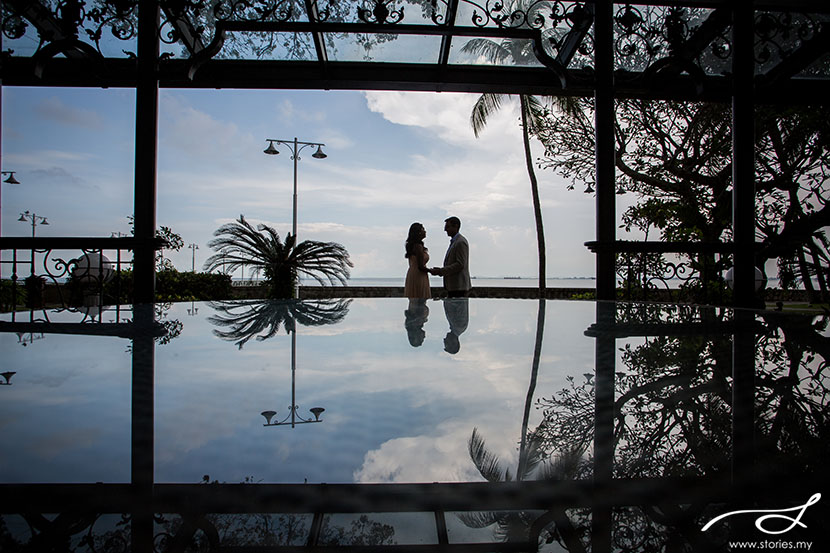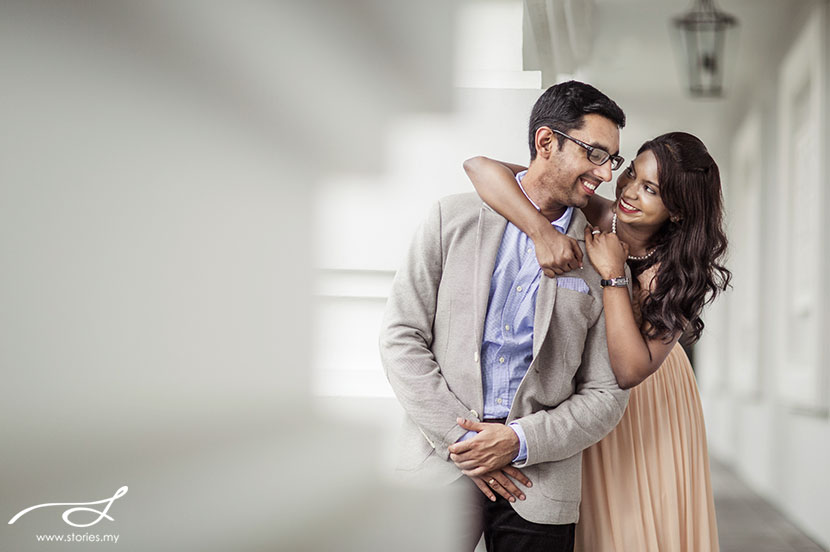 I remember my first encounter with Rani. It was at the Westin wedding fair, and she came with a group of friends who were funny, witty and easy to chat with. That instant, we clicked. Rani signed up for our photography package, and months later, off to Penang I went with Diane to photograph their Malaysian reception. Arun and Rani were wed in India (darn, I still am hoping to photograph a wedding there one day!) but they had a 2nd celebration in Penang's colonial looking E&O Hotel. We spent a good part of the day taking portraits, and then photographing their dinner reception in the evening.
A really funny thing happened that morning while Diane and I were waiting to meet Arun and Rani. Since I had only met Rani once and it was more than 6 months ago, I couldn't quite recall how she looked like… exactly. And we had never met Arun. So while we were waiting, a couple walks into E&O after disembarking from their wedding car, all dressed up, and we went over to them thinking that they were Arun and Rani. Needless to say, it was an awkward moment when we all realized we didn't know each other! Well, we had a good laugh after that and we wished the other couple well.
I was glad when the 'real' Arun and Rani turned up and everything else went on smoothly that day without any further hiccups! :)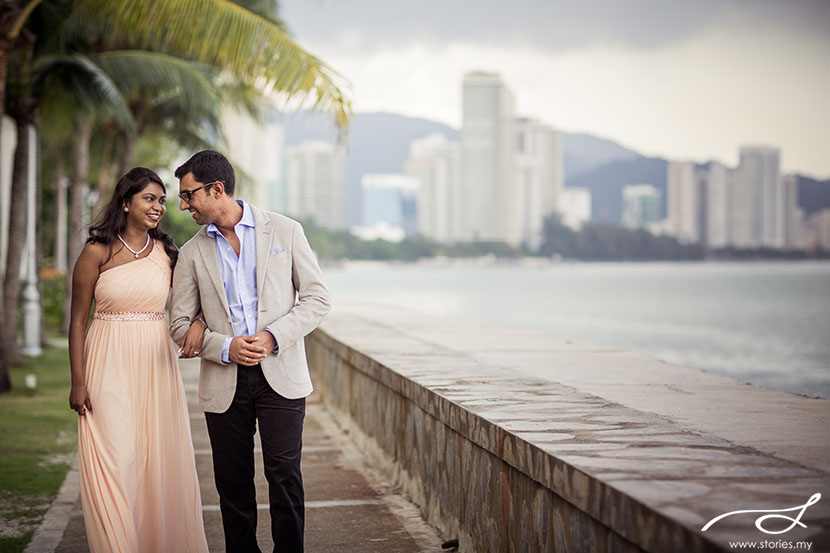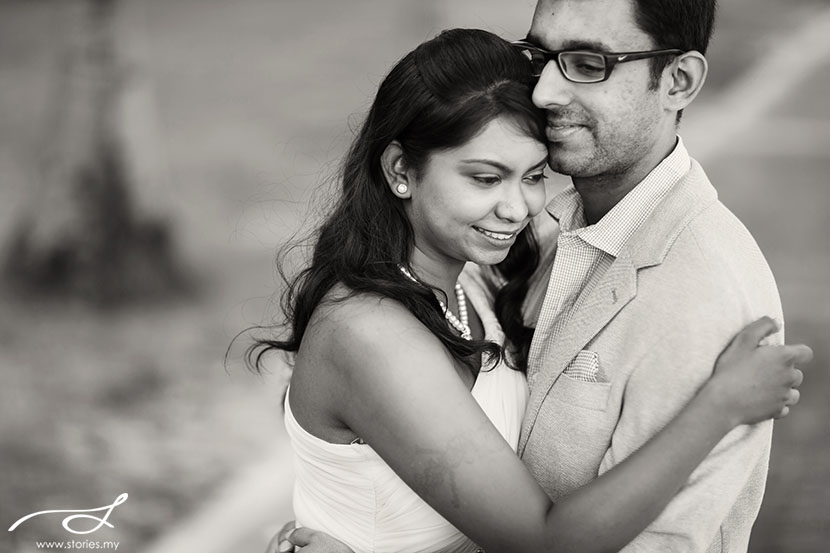 Their Story: Her version…
It was my first morning in London. I was severely jetlagged and was wondering around the hallways of my hostel at around 7am. Before taking the corner that leads to the hallway to my room, I heard Tamil music blaring from inside of someone's room. I walked over to this room, and despite the strong urge to knock on this person's door, I wasn't the kind of girl who would be brazen enough to knock on a random person's door in the wee hours of the morning, so I decided to walk back to my own room.
I went into my room, sat on my bed and somehow I couldn't get the image of that room with that closed door from within which I heard the Tamil music coming from, out of my mind. I was homesick, and in a foreign, strange land, and I thought I really could use some familiarity (this person could very well be Malaysian). I plucked my courage, walked out of my room, went over across the hall and knocked on the door before I could chicken out. Then it was too late. I heard a man's voice and I panicked. Well, slightly. The door opened and behind it was this quirky looking guy, hair drenched in oil (I think he was treating his scalp with oil treatment!), skinny legs poking out from a pair of strictly-only-to-be-worn-when-not-in-the-company-of-others-looking boxers and a puzzled expression on his face.
I introduced myself, forgot the lie I had rehearsed if the door were to open and told him the truth: I am bored, homesick, jetlagged, lonely and I supposed you must be up 'cos I heard music from your room, so here I am.
Well, we didn't quite hit it off from that moment on as some might have imagined. It was a pretty rough ride for us. I found Arun slightly annoying, though he was completely harmless.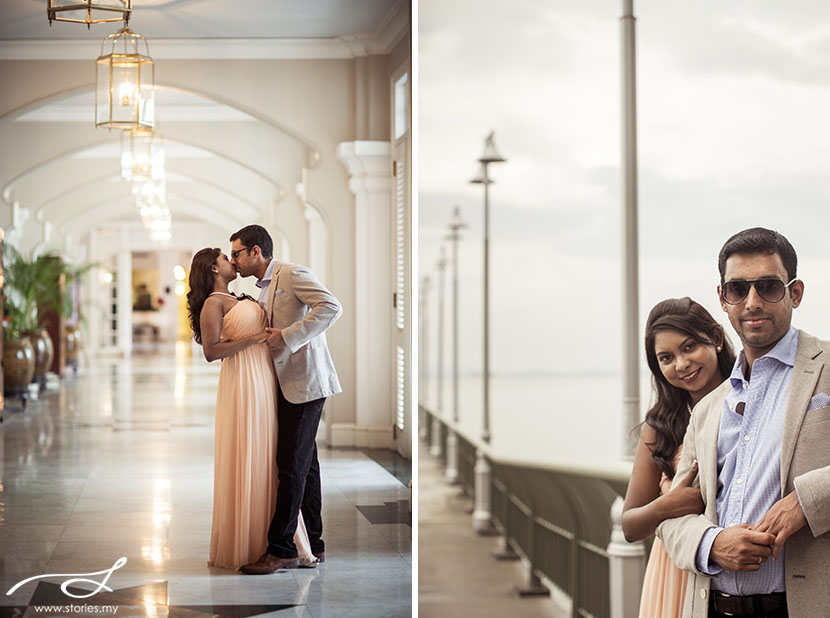 His version…
She used to hate me at first thinking I was arrogant, foolish, bossy etc and she did hate me with a passion it seems (boy how much I have changed since those days!). When she first told me about this (this was a month or so later), for some inexplicable reason I felt the need to change to listen to her to want to spend more time with her and to be friends. Slowly but surely we started becoming friends and very soon we became best friends and often I would joke that i just want to marry someone like her.
I am a hopeless romantic. Dont know why it is. I guess all the Indian movies in my youth did seep into my being after all! All through school I never really hung out with women as I guess I was more of a guy's guy and didnt think they were worth my time. Then, I met Rani and I don't know what happened but I felt differently about her from day one and was completely intrigued by her. I am a mature person and not one to give into silly emotions but with her I have the comfort to be whatever I want and she often brings out all my colours. If truth be told she is the only person in the world who knows me inside out.
They say opposites attract and we are that and more. For every quality I have she has an equal but opposite quality and in that way, I think we are made for each other. For example, she is impatient and I am very patient, she has a temper and I rarely show one. She is very organised and decisive while I am far from it I guess. However I think the gel that binds us is our core values, principles, love for life and love for humankind. If there is one person I would want to be around if marooned on an island it will have to be her not because that will Increase our chance of survival (it maybe will!) But because I know that whether we survive or not the journey would surely be the happiest one for me!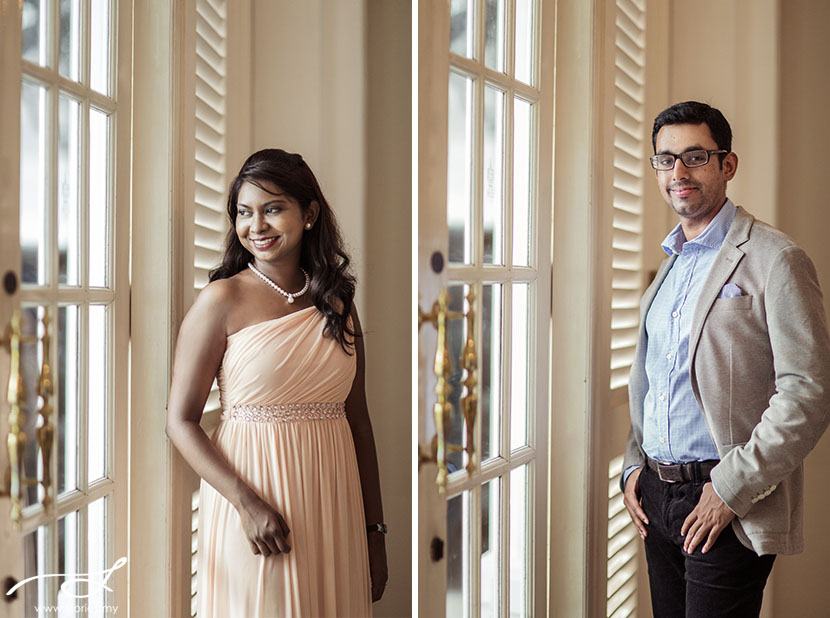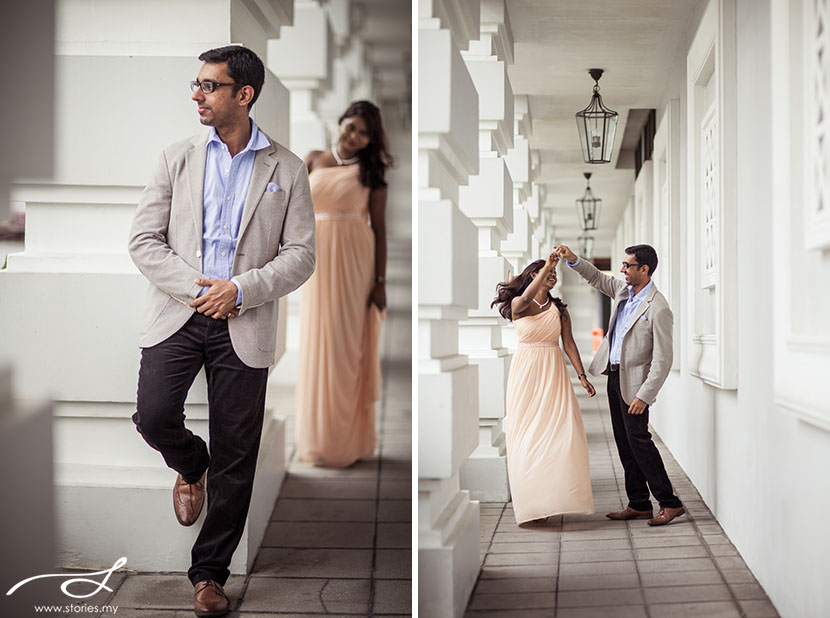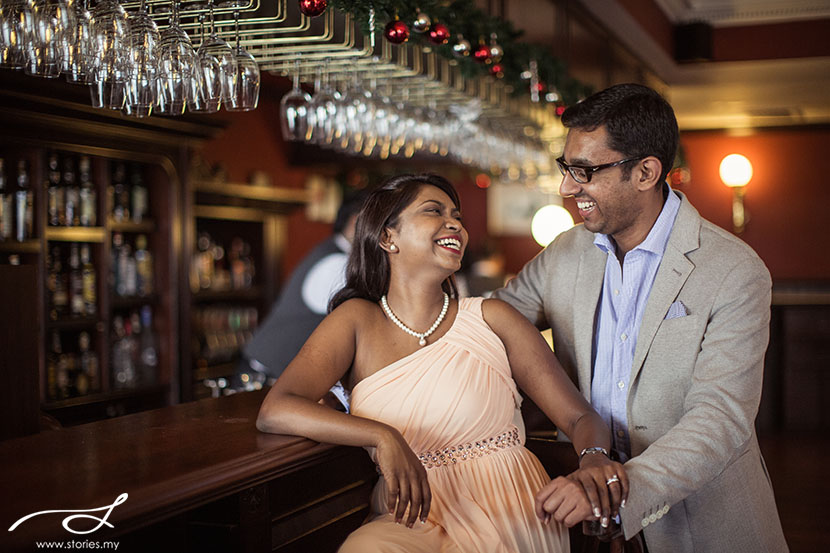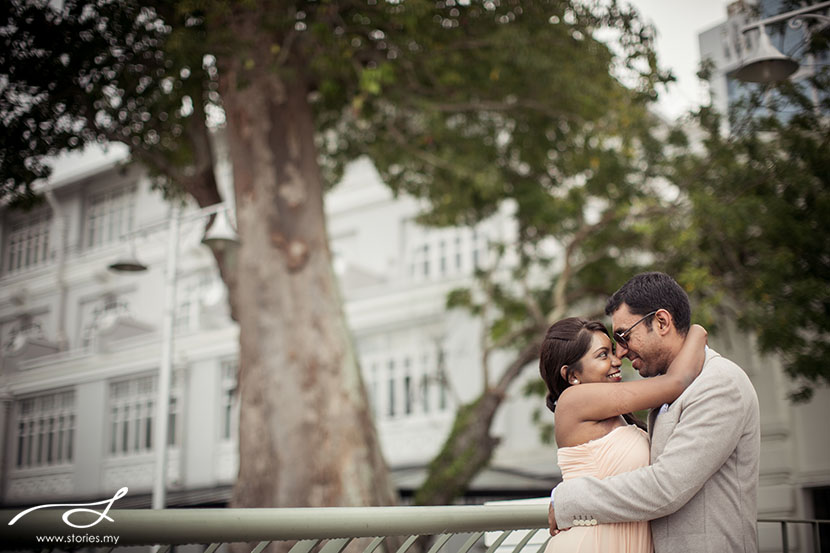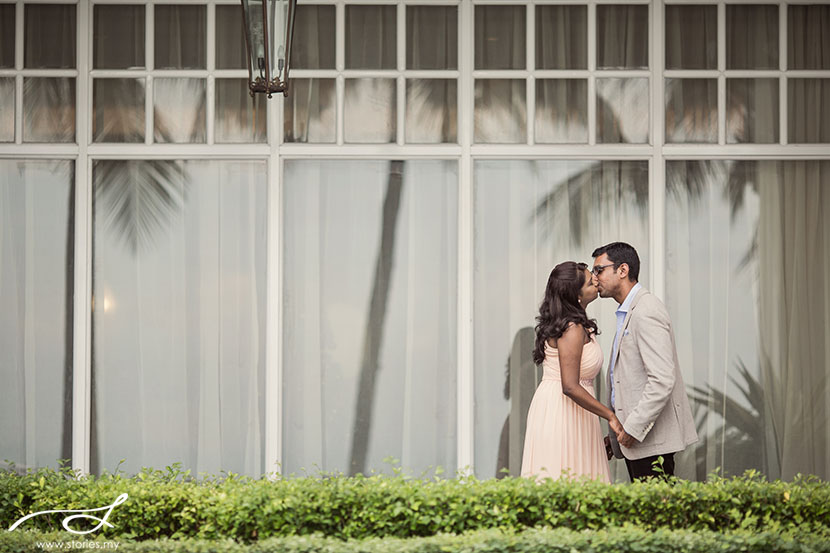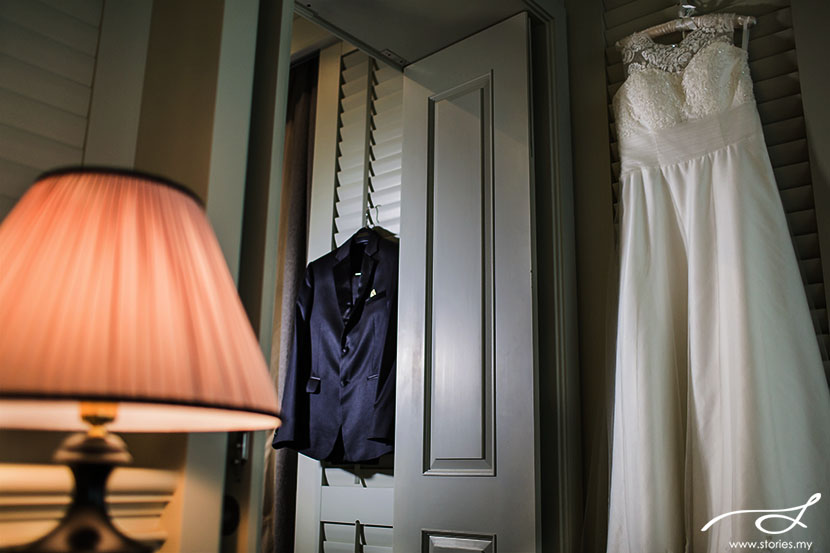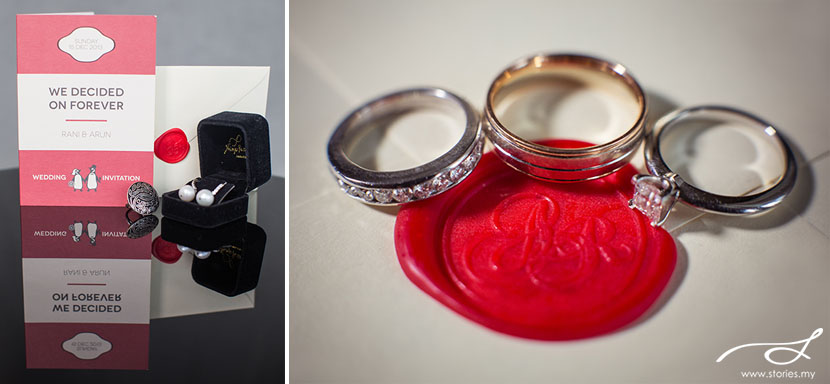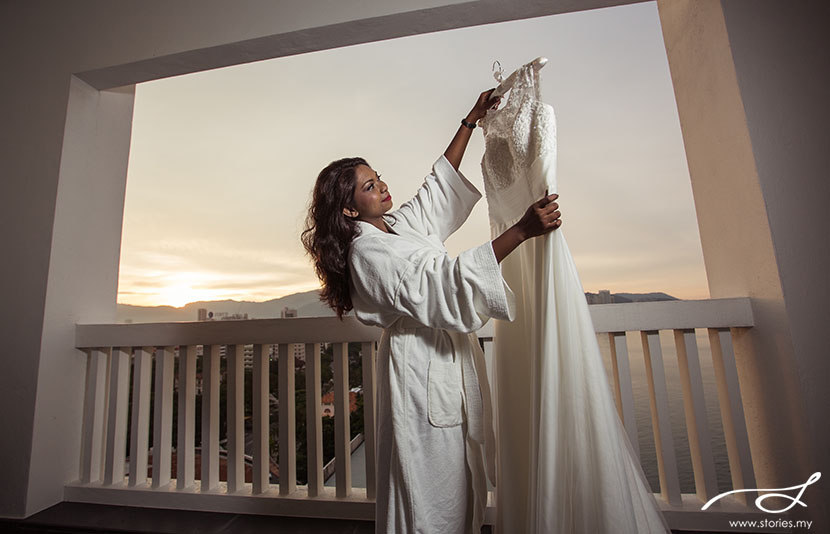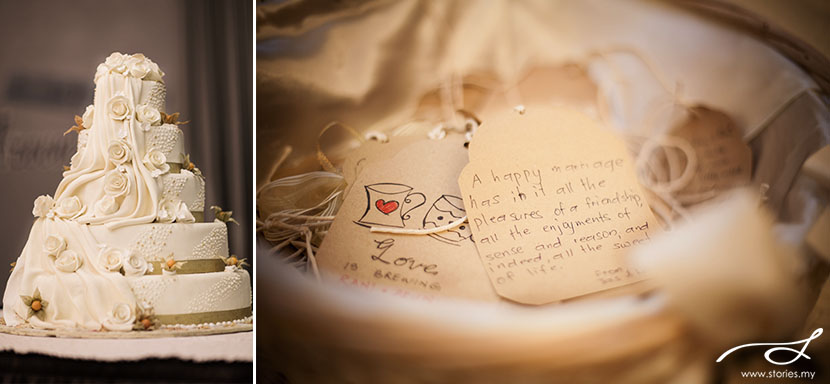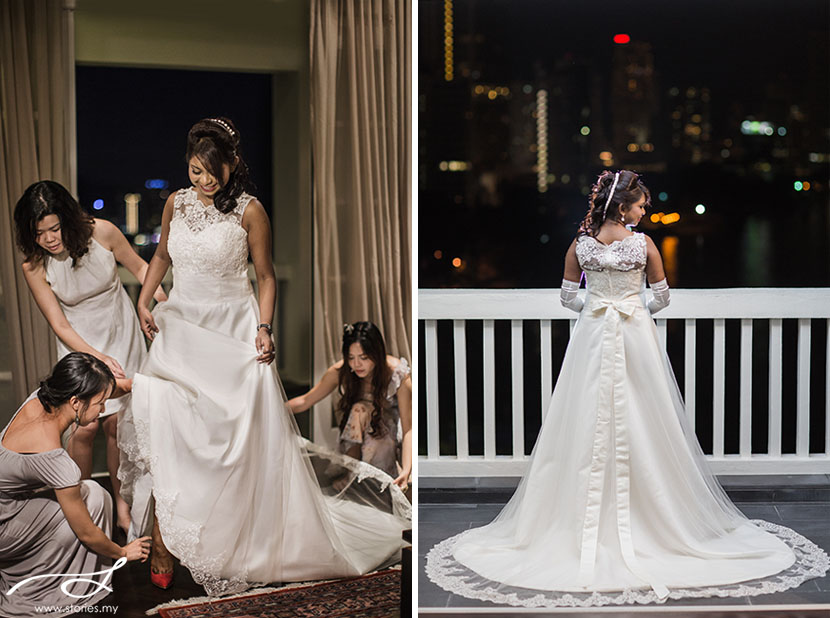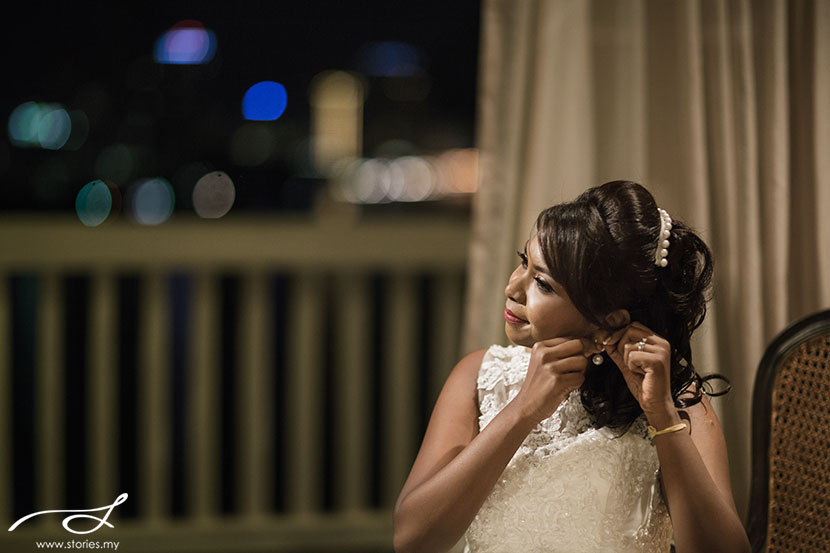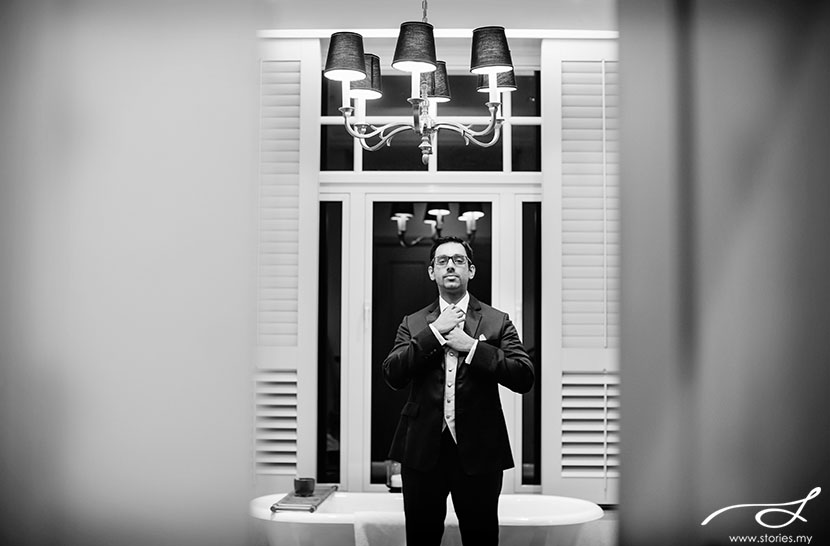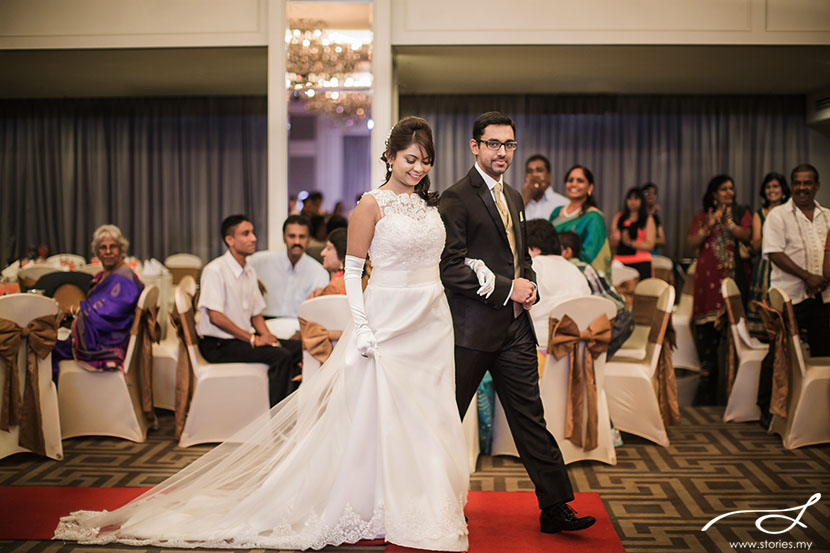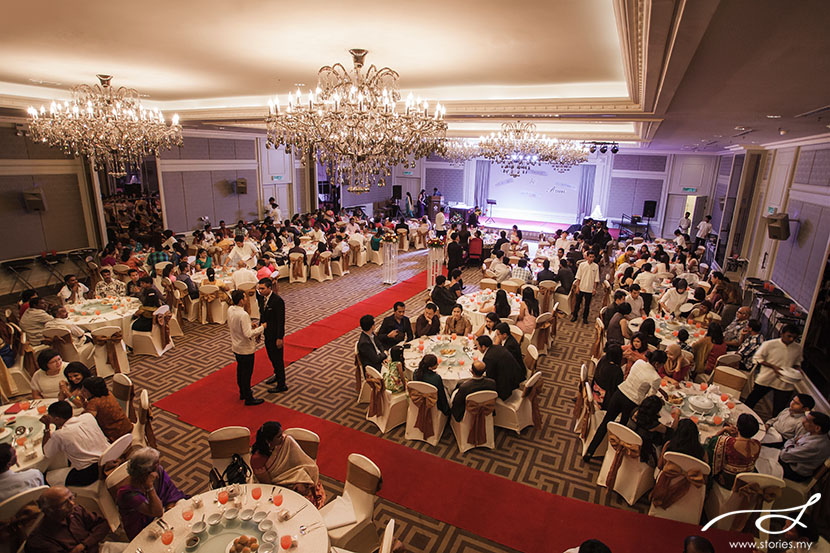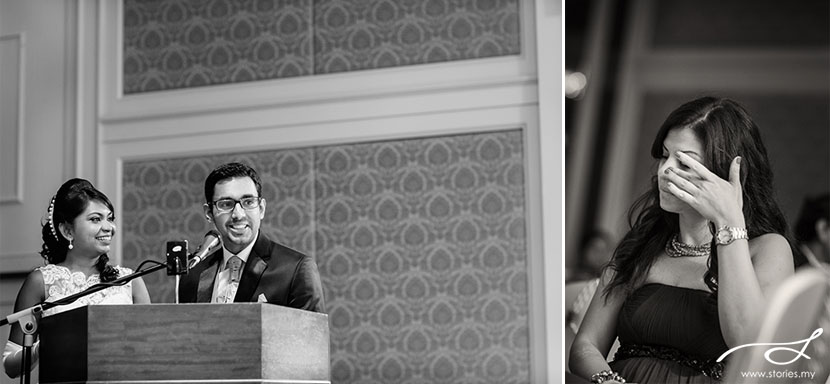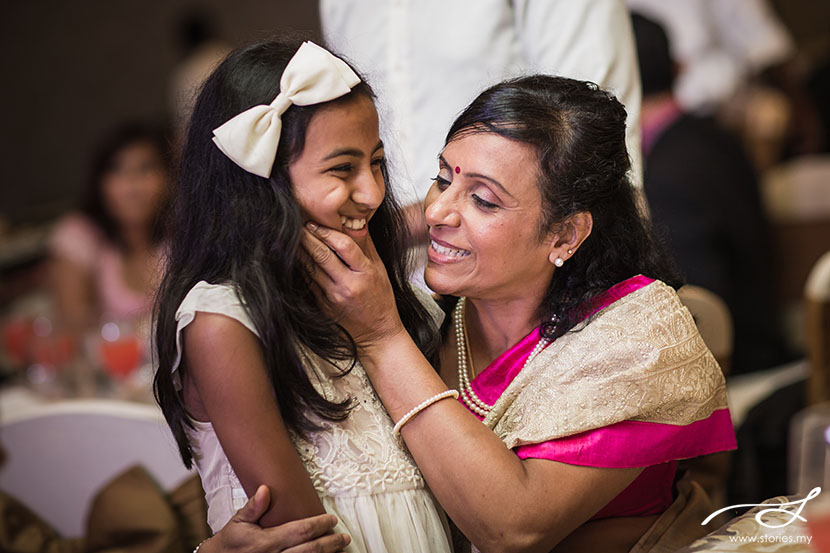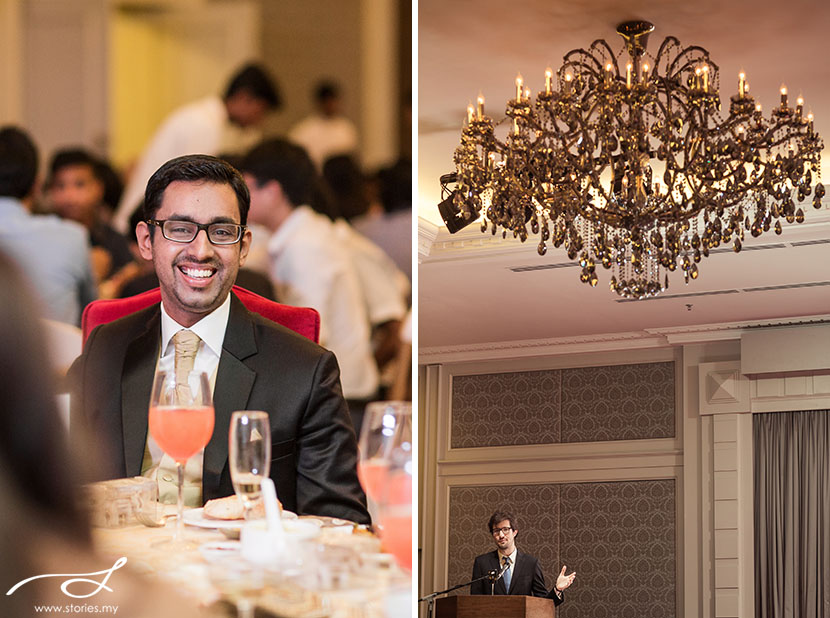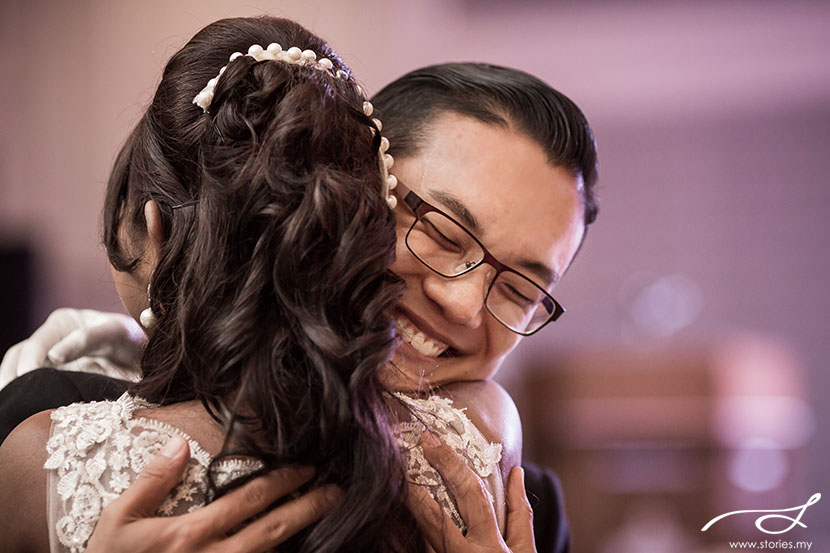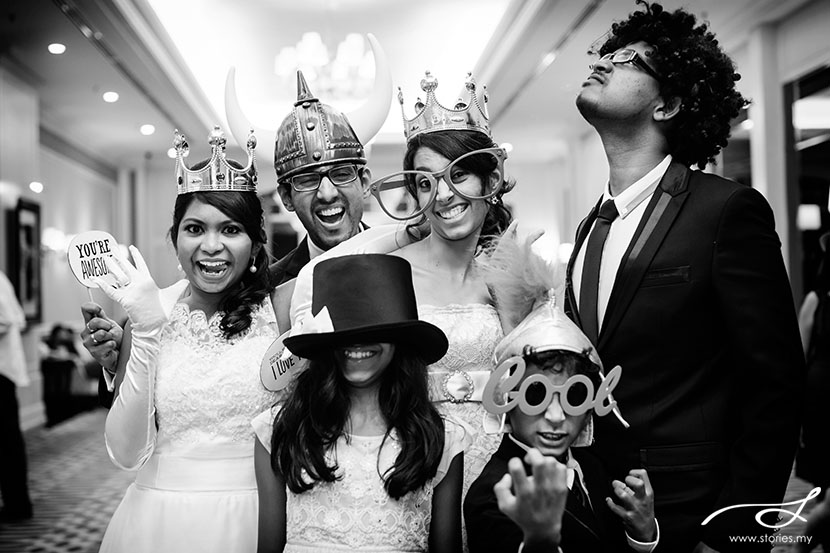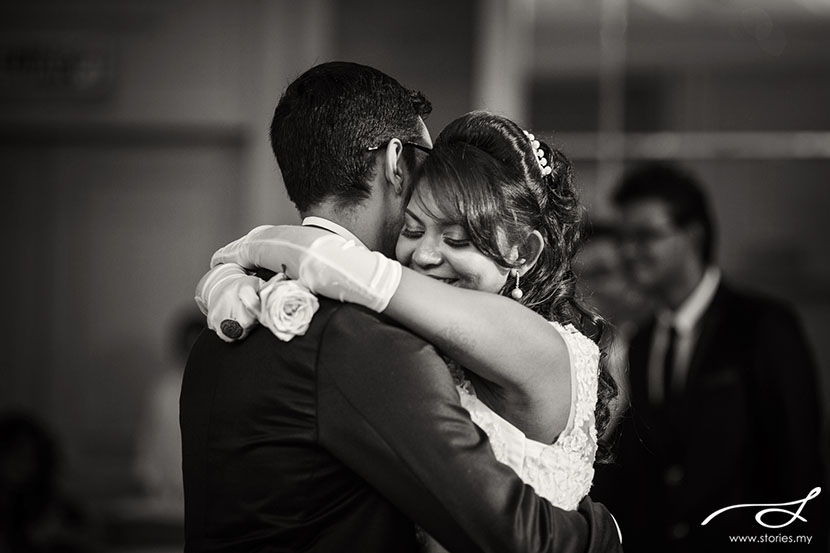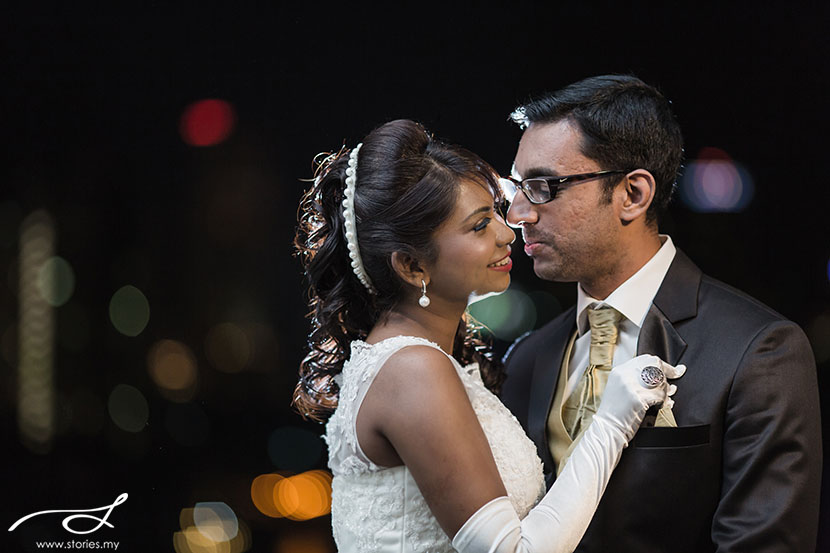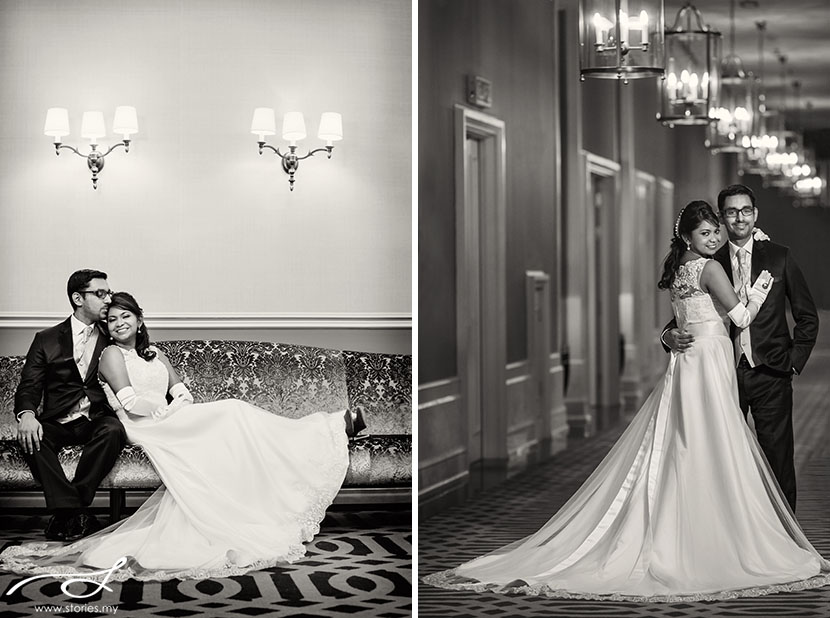 Credits:
Photographers: Grace & Diane
Location: Eastern & Oriental Hotel, Penang
Make up & Hair: Sisters Bridal, Penang