It's been half a year since my beloved daughter Krysta turned one. It really just occurred to me how fast the year goes by (especially after they turn 1). When she was a baby, I would photograph her every month, just to see her physical changes. Maybe it was more apparent then… roll over, tummy time, crawling, walking… they were very real milestones. But after she turned 1… I don't think I made such an effort to photograph her little moments or new milestones.
Now, with baby number 2 on the way, I have an even bigger challenge… to make sure I document his life with equal passion as I did Krysta's. Even with the pregnancy, I am really not that 'aware' of the progress… when people ask me how far along I am… I have to think twice before replying. And that too, is with some hesitance.
I recently wrote a blog post about my intention to make time for family despite work commitments. I really do count it a blessing when I can spend half a day here or there midweek with my daughter, just doing simple things like reading a book together or playing chase in the living room.
Anyway, here's some really belated photos of Krysta's first birthday with a Lil' Miss Theme. We chose the character Little Miss Chatterbox for her. Love the detail on the cake. I designed the logo and it was beautifully translated onto the cupcakes. We made little stickers with the logo too and placed it on cups and goodie bags. About 2 weeks before the party, I managed to find the Mr Men and Little Miss themed books from the Big Bad Wolf sale at a huge discount! So that made really nice gifts for the kids who came.
The food was a selection of my favourite hawker stall foods… everything from a lok-lok van to Village Park nasi lemak, to rojak from Bayu Timor… everyone loved it.
Photos were taken by Diane, and a few by Weiming.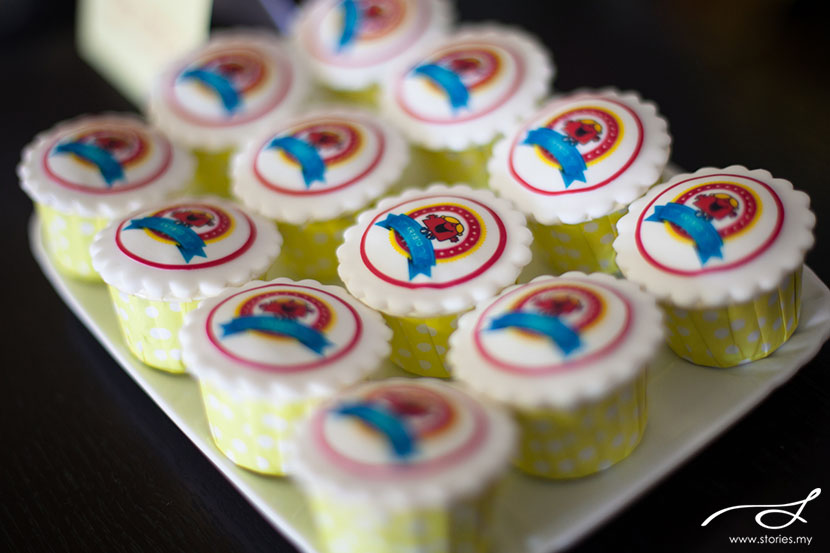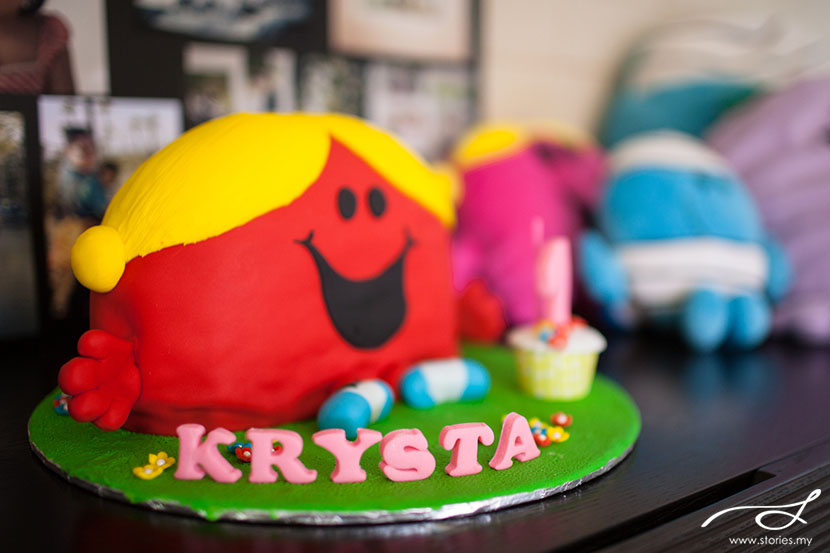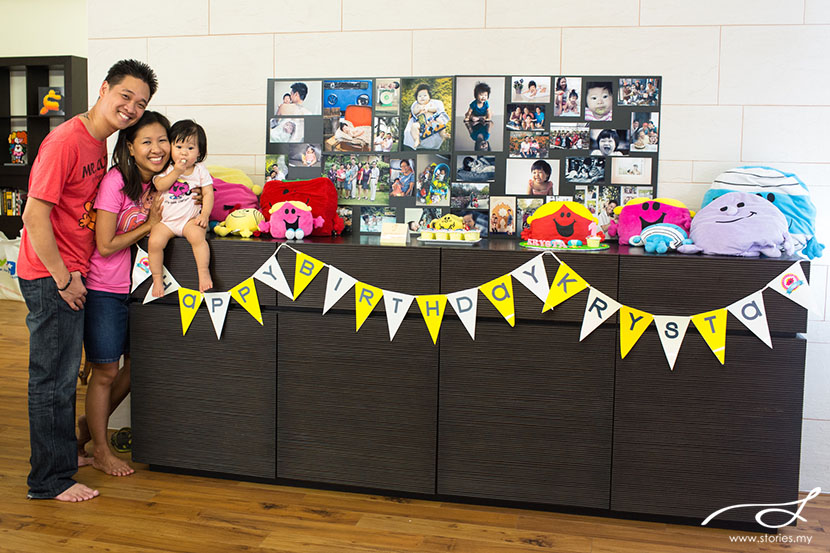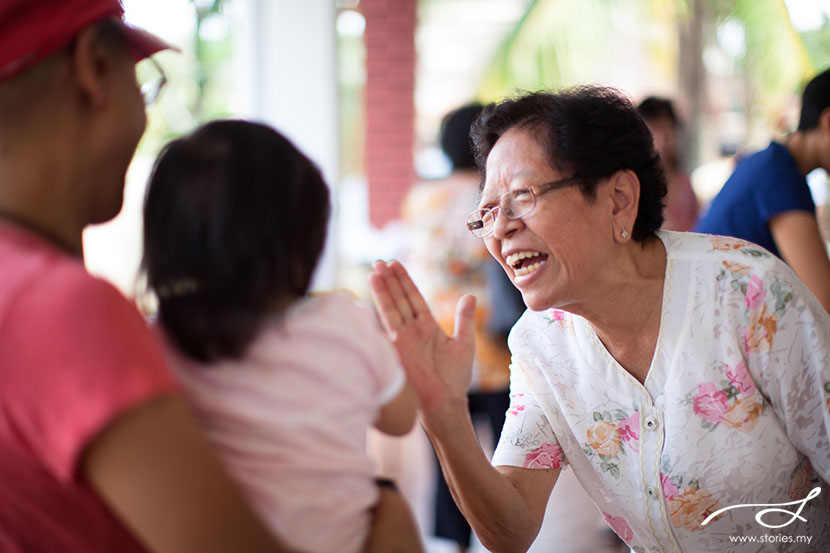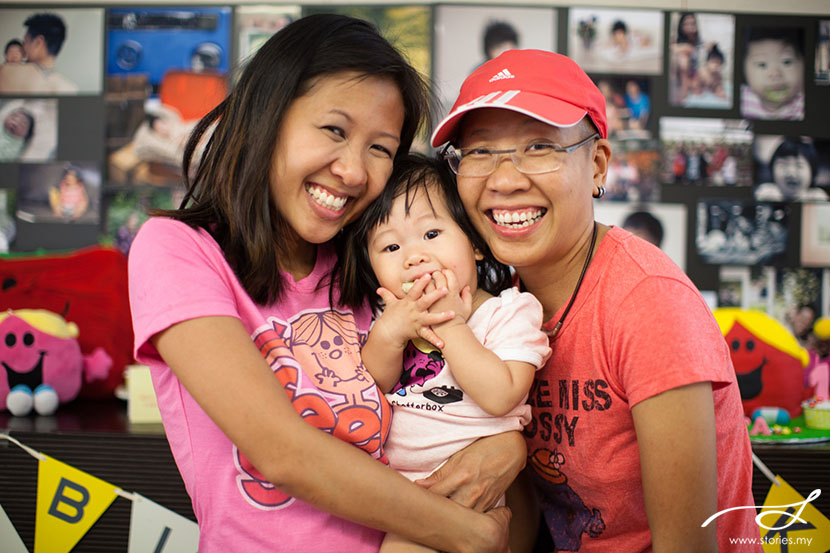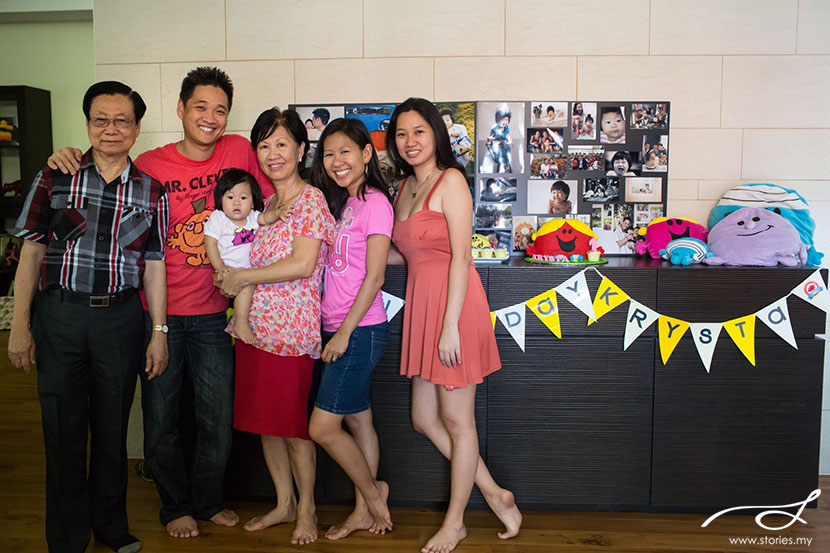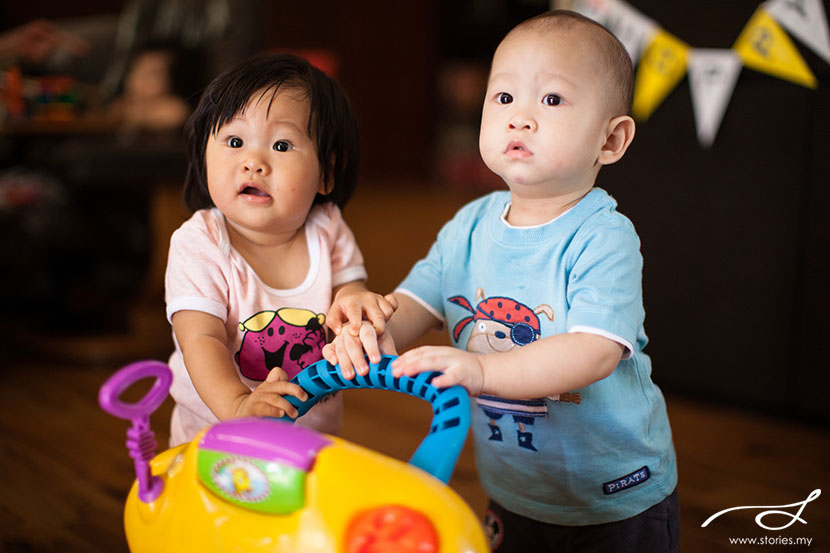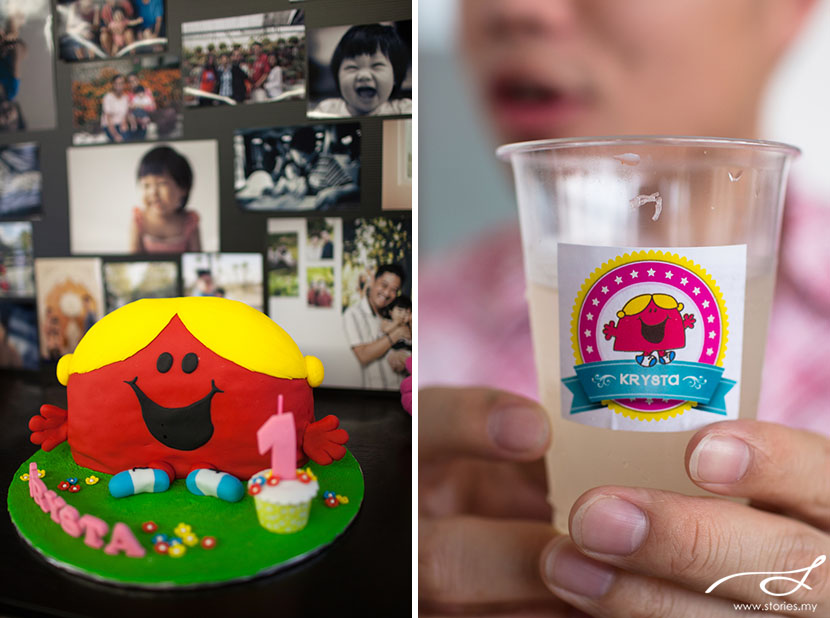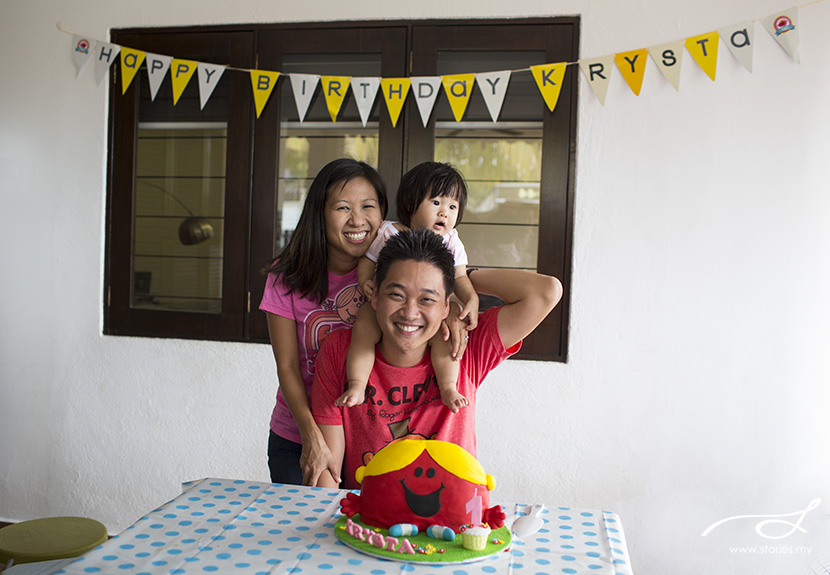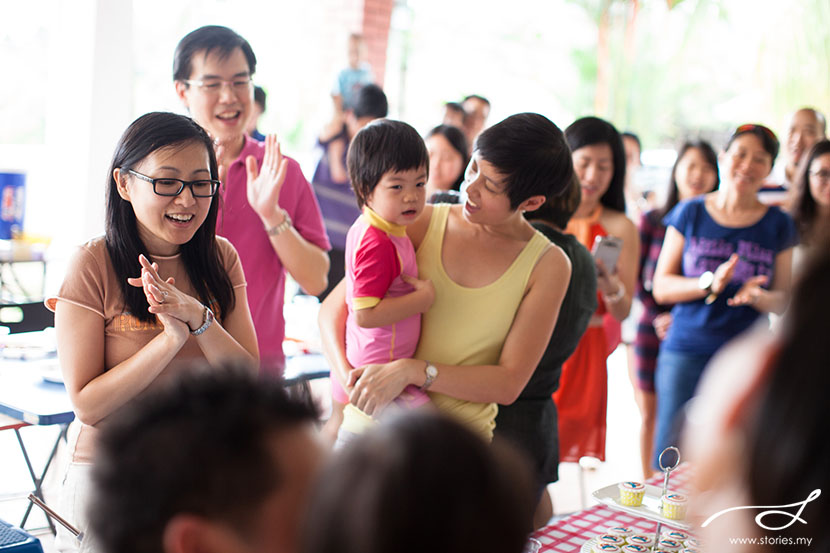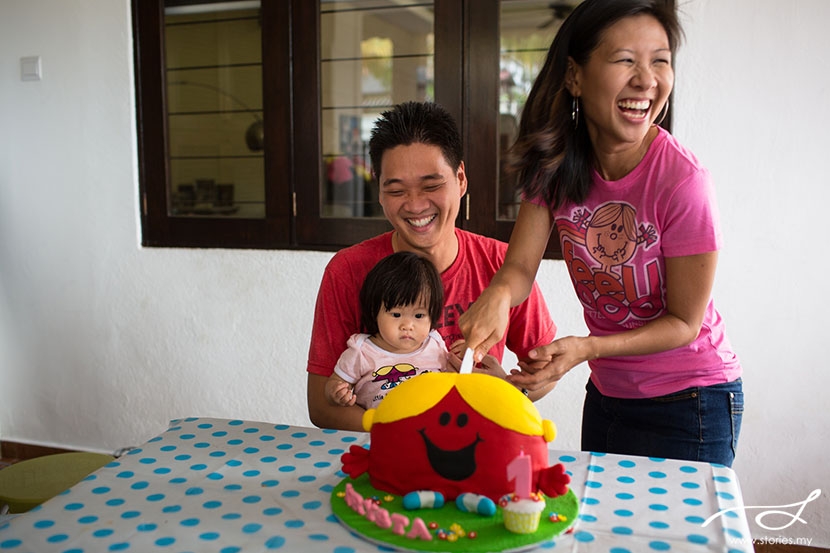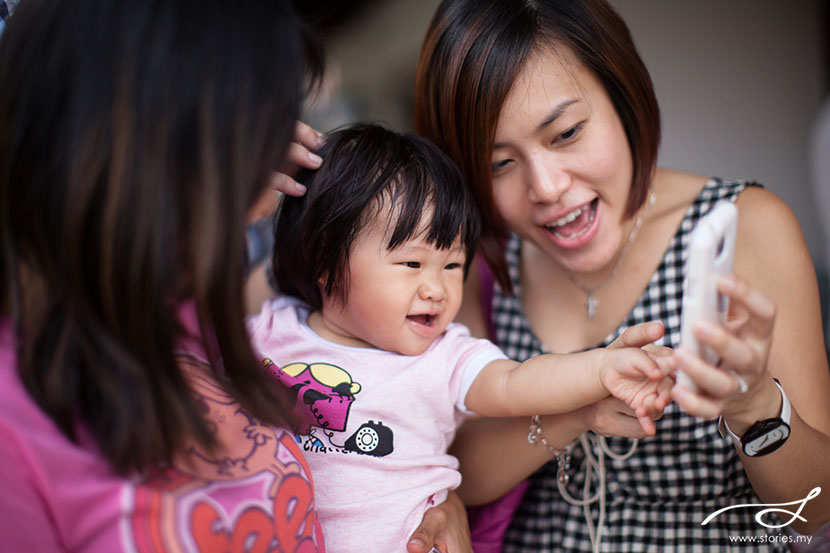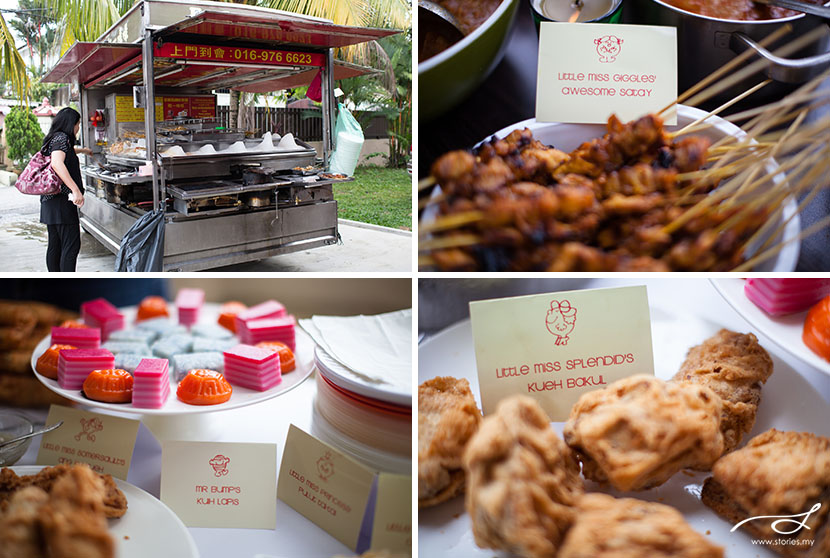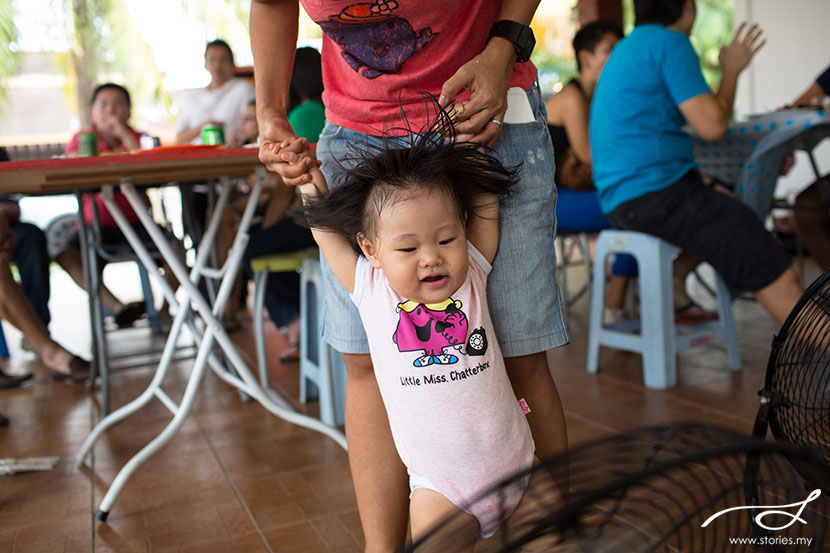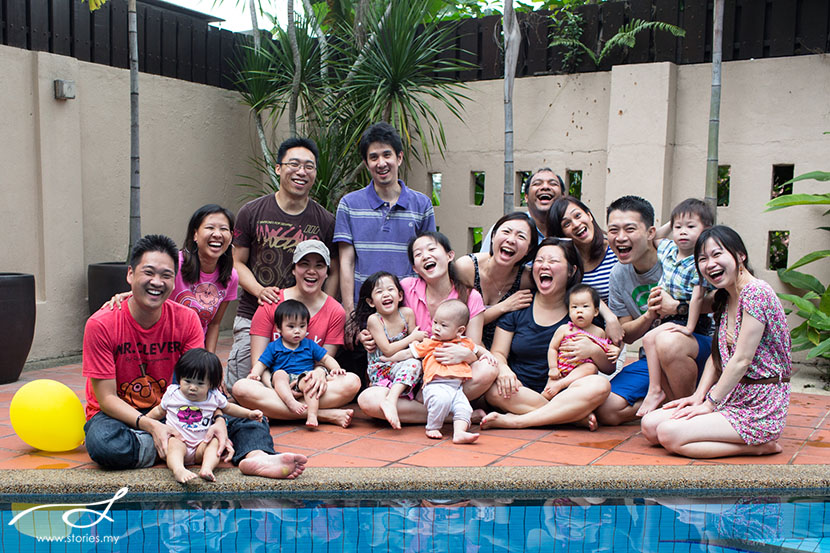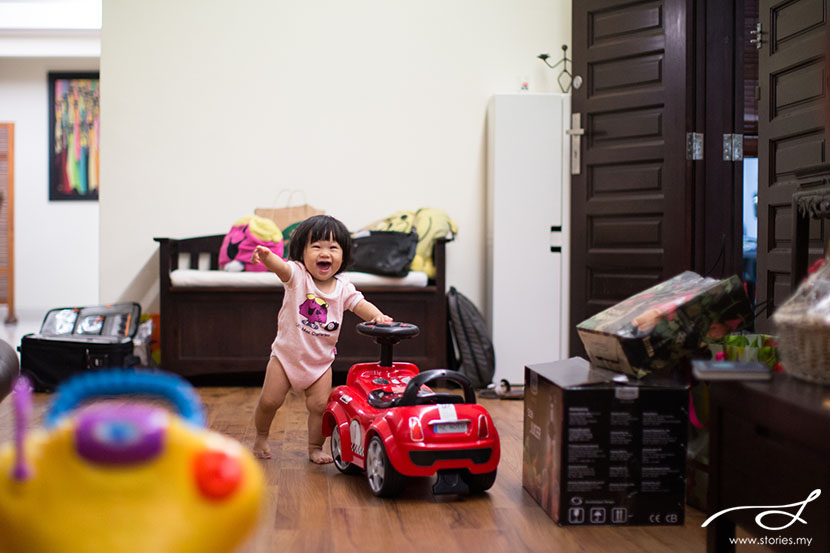 Credits:
Photographer: Diane
Event Planner: Mun Tzin of Milestones