James and Alexia first got to know about us through a friend's Sikh and Hindu wedding that we photographed in 2012. James had moved to KL from Perth, Australia to work; whereas Alexia relocated from the US to Malaysia for work as well, with the intention of having fun along the way, seeing a bit of Asia for a year…but definitely not meeting boys! It was fate, however that brought them together to the same office in Kuala Lumpur.
The friendship soon evolved to something more and then 3 years later, James proposed! They are having a civil ceremony in Perth in December 2014 and a Christian ceremony close to Alexia's Honduras home at Antigua Guatemala amongst colonial ruins. (Which sounds absolutely heavenly! By the way, we'd loveeee to travel to Guatemala to shoot a wedding! Hint hint!)
Enjoy these set of pre-wedding images taken by Jamie and Diane.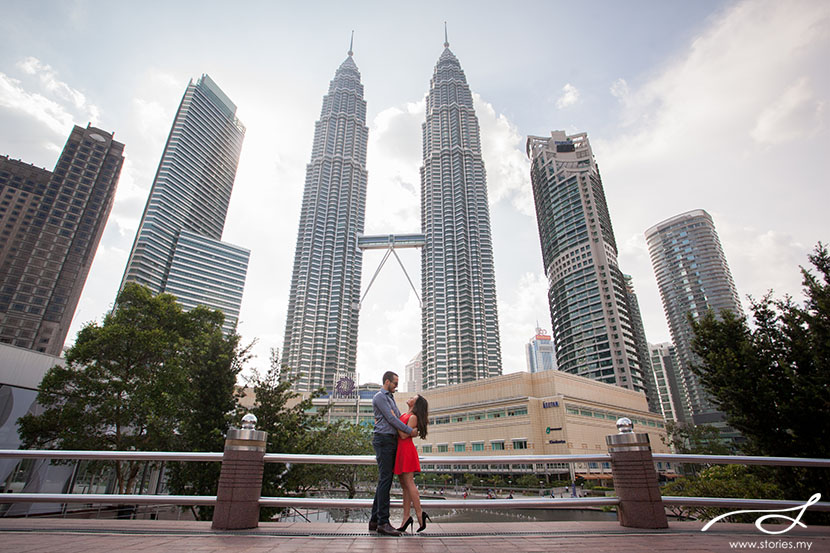 Love the personal touch with this blanket from Guatemala!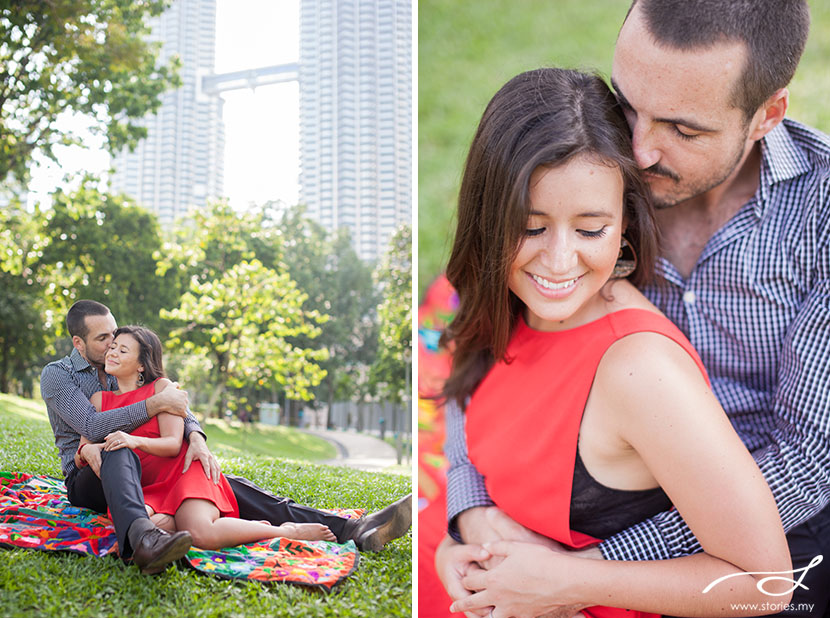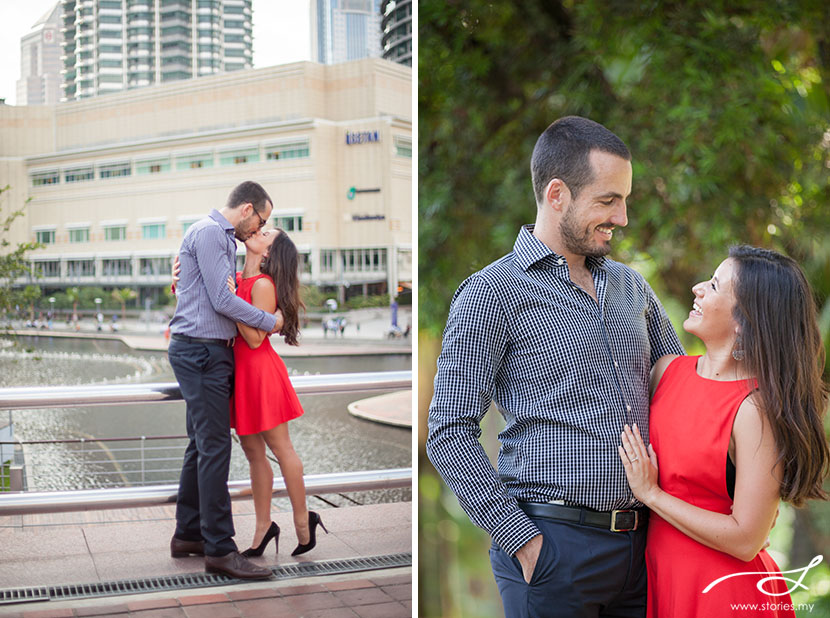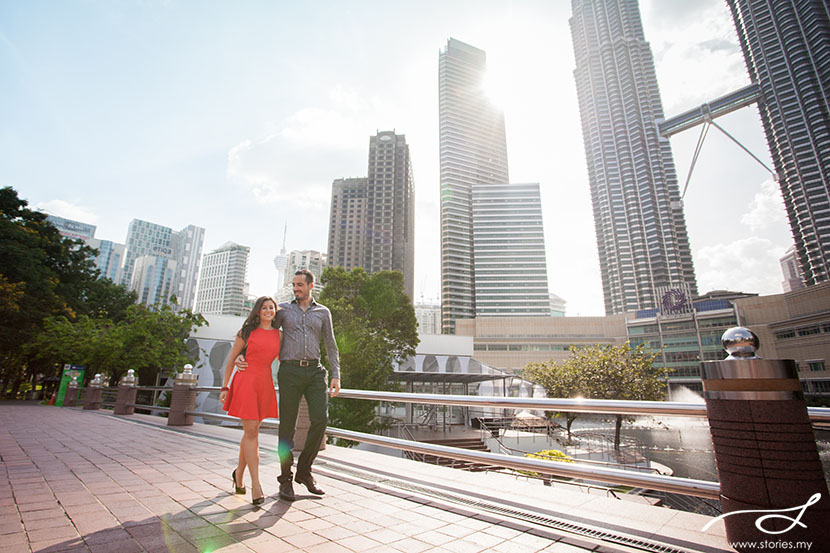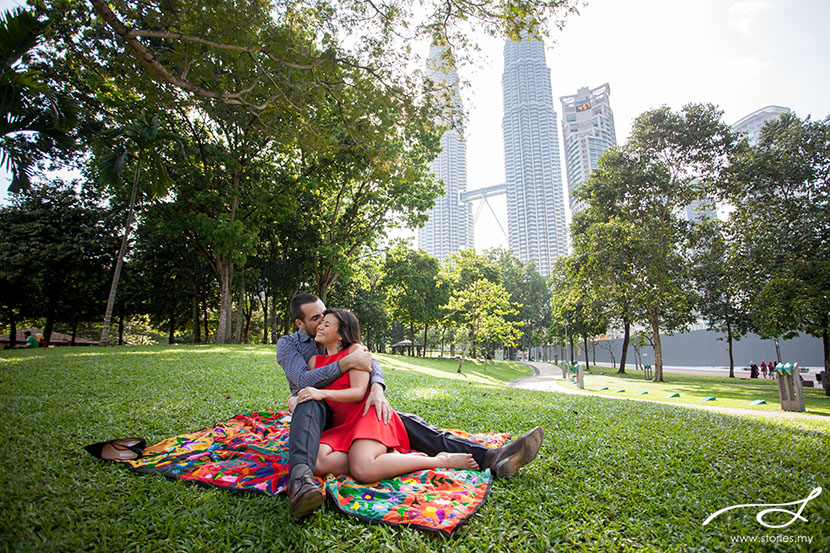 Looking really smart there, both of you!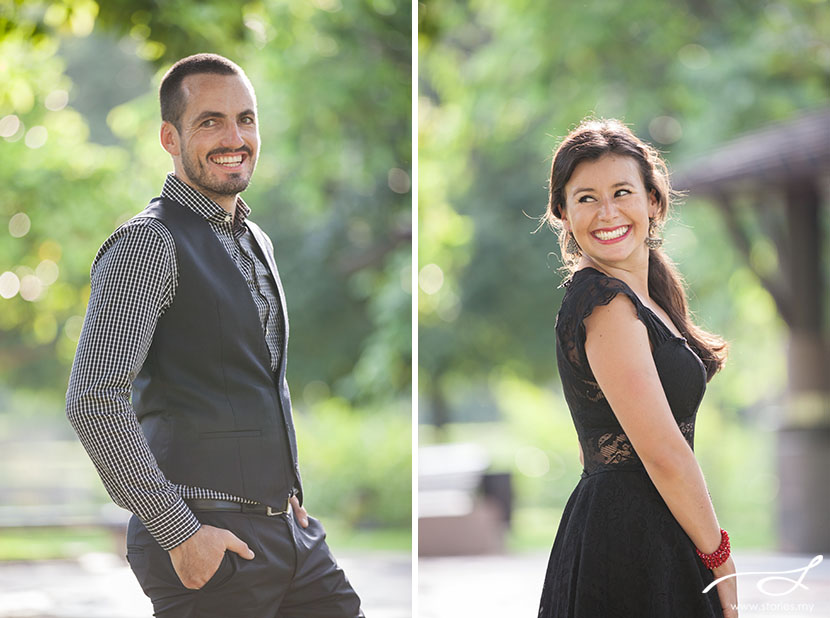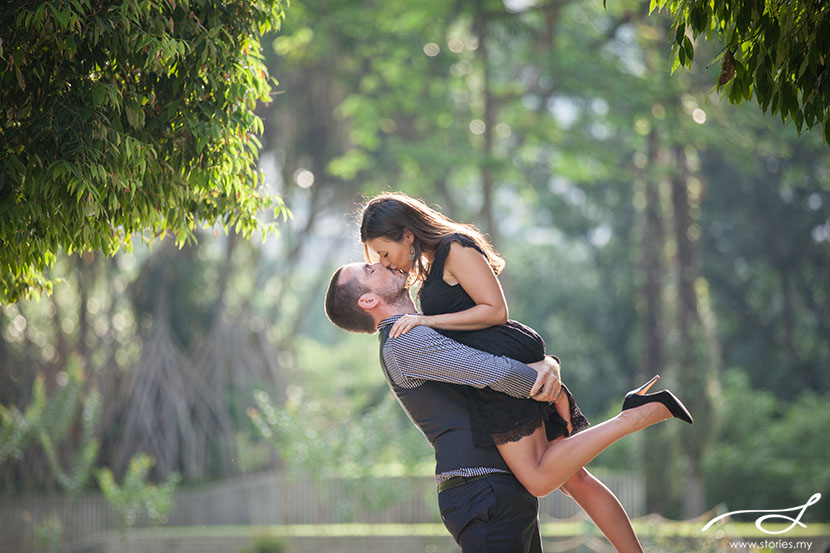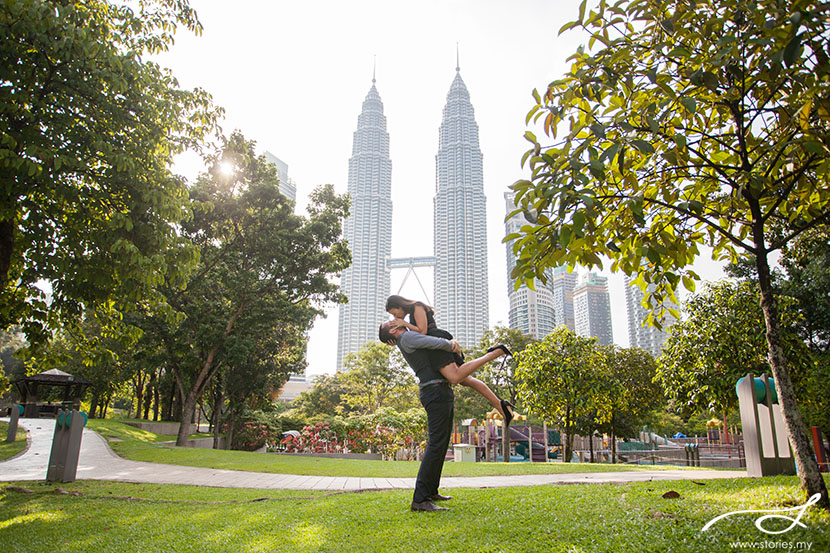 Since Alexia is a Latina and loves dancing, we asked her to show us her moves! James is not too bad either! :)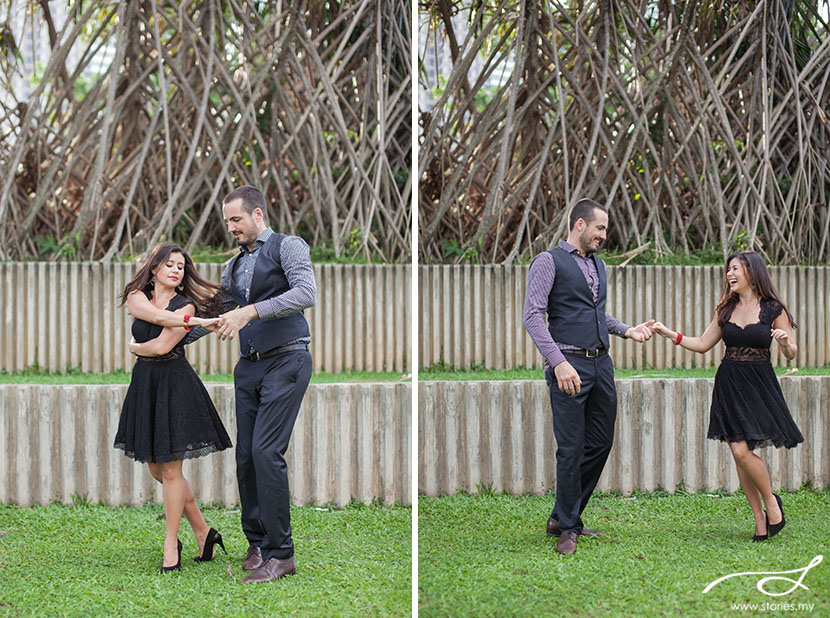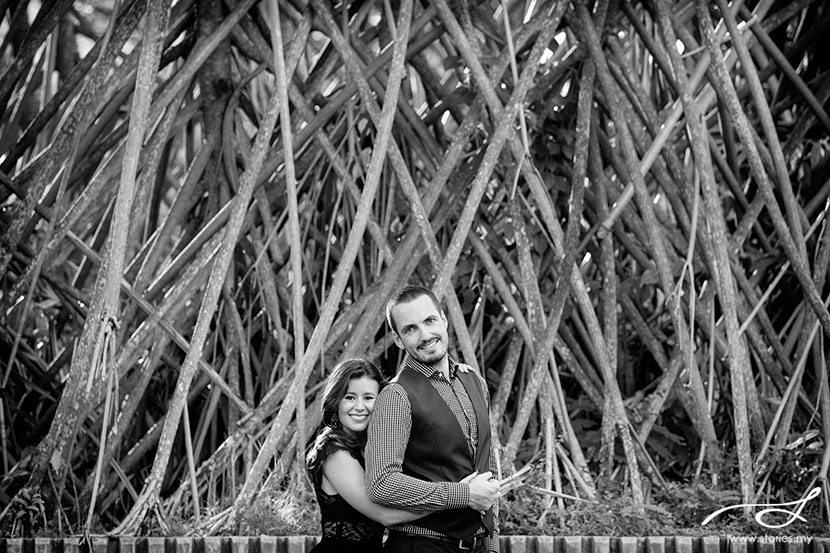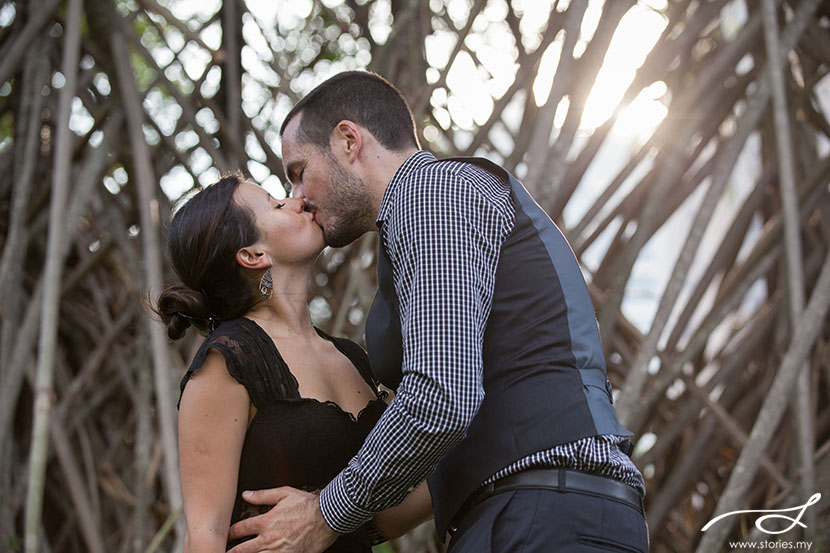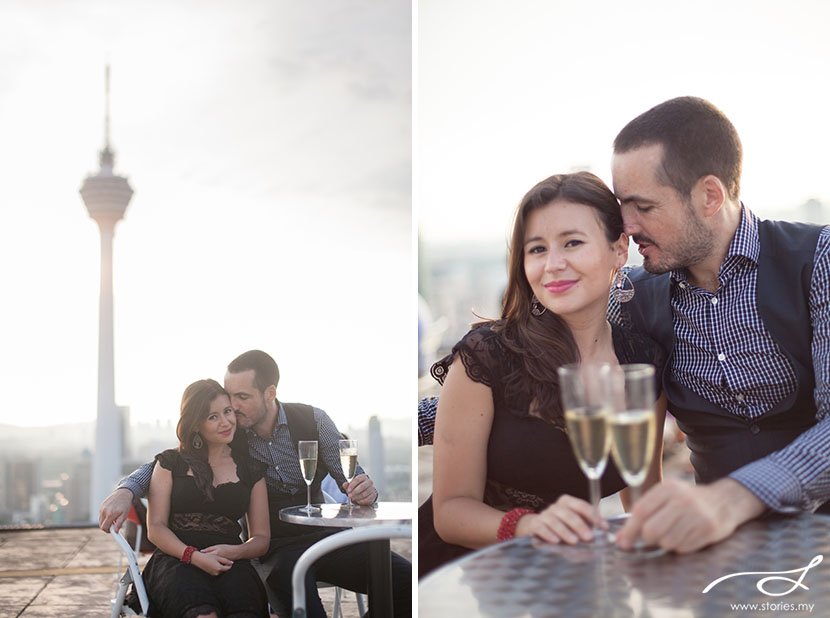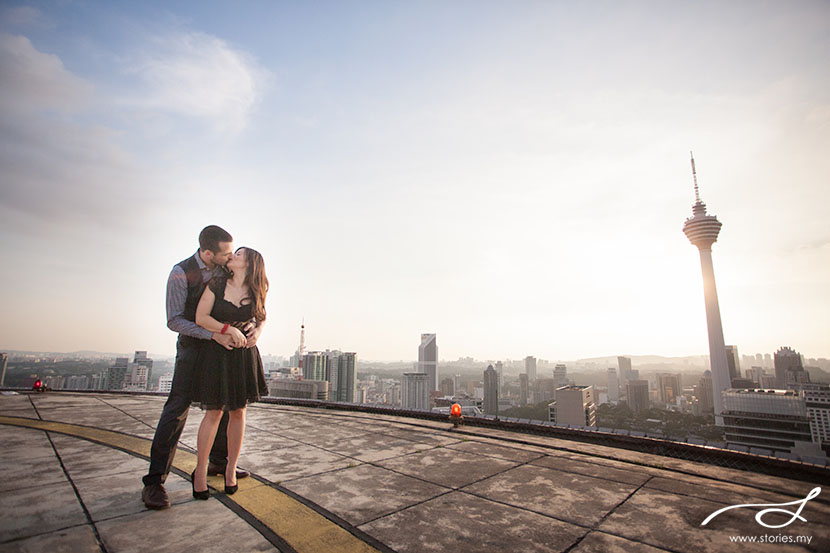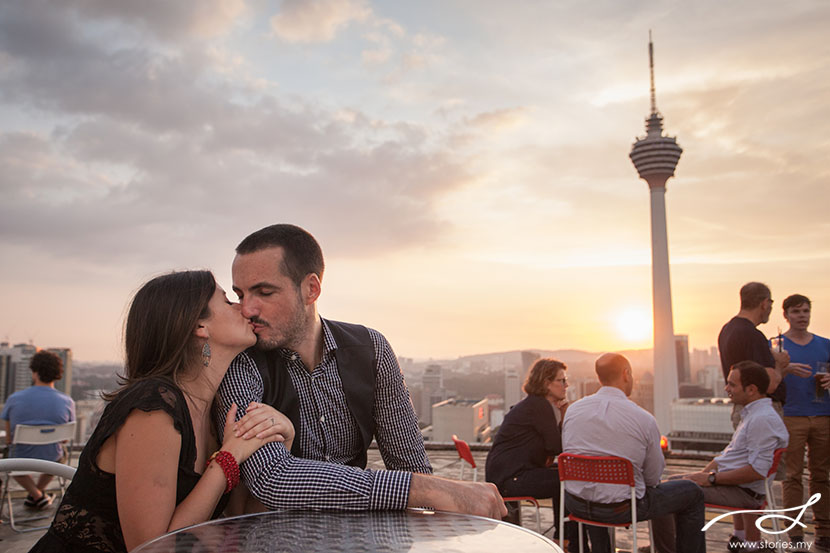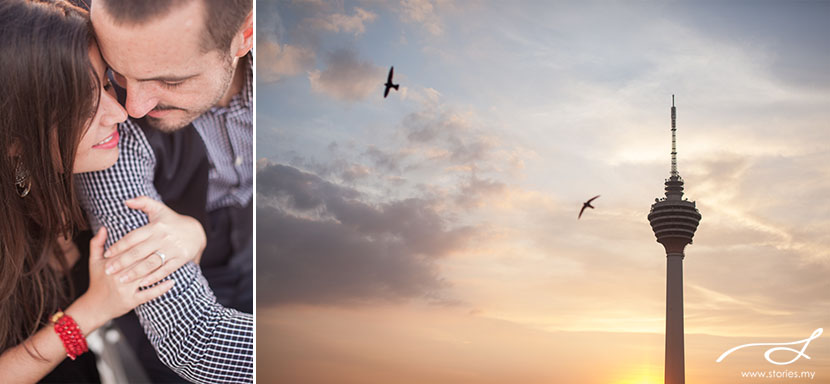 Credits:
Photographers: Jamie & Diane
Location: KLCC park & Helipad Lounge