As promised, here's part 2 of Dr Nilesh and Dr Neha's epic North Indian wedding. There were some ceremonies that were new to us, like placing the ring on her forehead and tipping a pot of rice at home. Overall, a really good experience for us all, because we just love to immerse ourselves in different cultures especially in a country like Malaysia. We're never bored with the many different types of weddings we photograph and film! That's the beauty in diversity that our country offers.
Years ago, unfortunately, wedding photographers would be hired according to their familiarity with traditional customs by race (naturally, a Chinese wedding photographer would be hired for a Chinese wedding ceremony, etc etc). In the recent years, there has been a more open mindset and people are willing to cross cultures because they believe in the quality of someone's work. So we do thank God that we had the opportunity to photograph many various types of weddings in the past… some of which have brought us as far as to Bangladesh!
If you haven't seen it already, here's part 1 of their wedding celebration in photos and a 12 minute wedding video highlight that summarises it all. If you'd like to see even more photos, have a look at the slideshow below this post.
Thank you for bringing us on this amazing journey, Dr Nilesh and Dr Neha!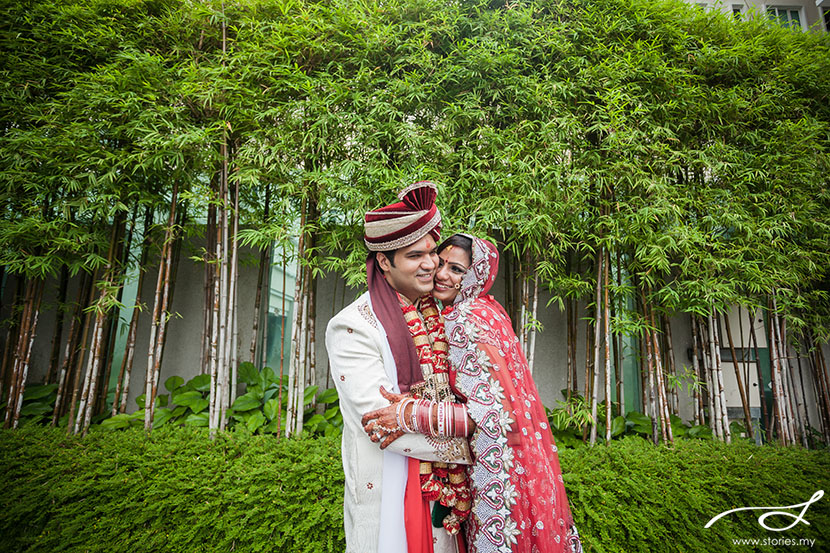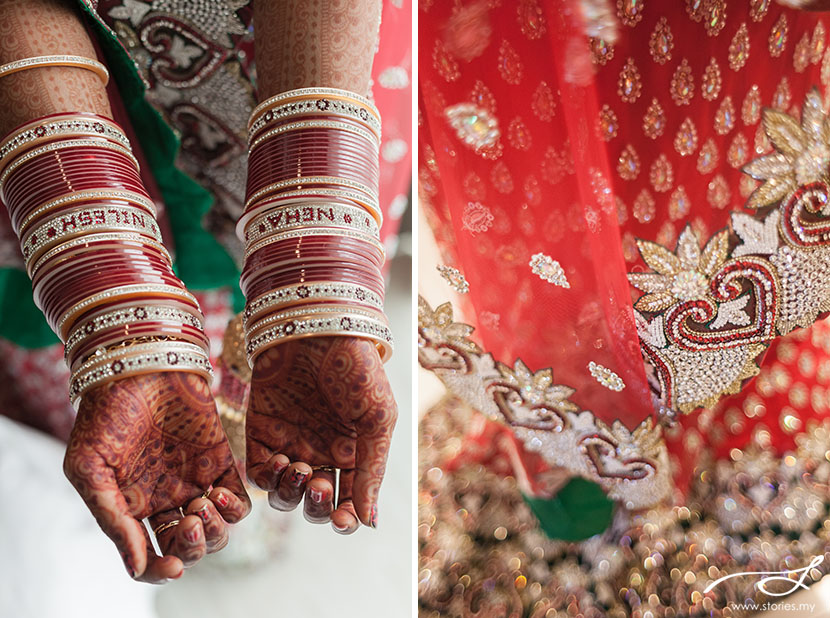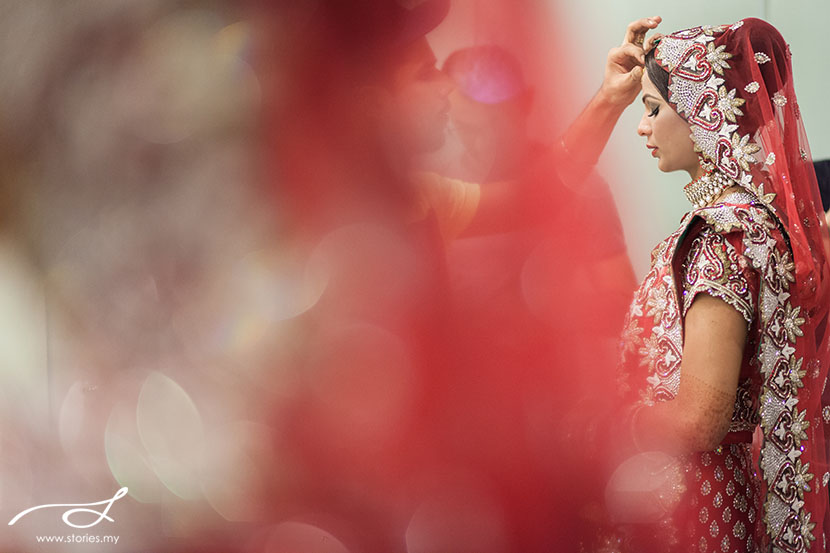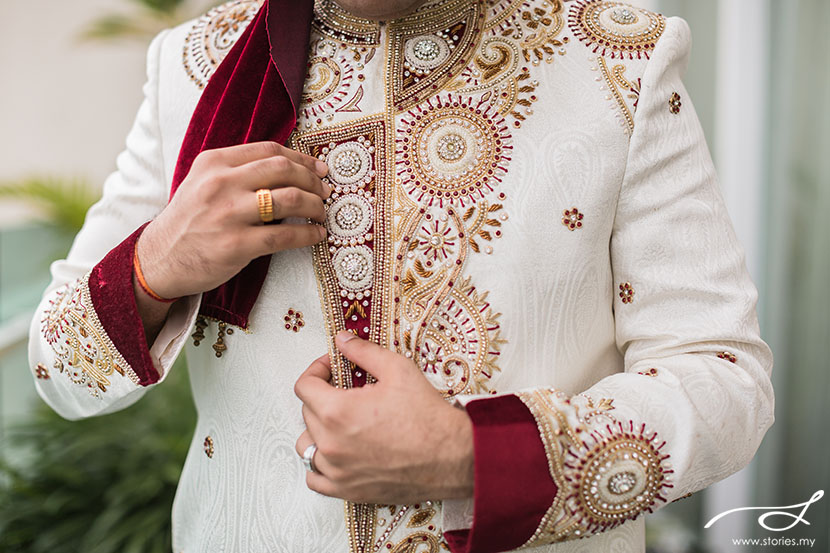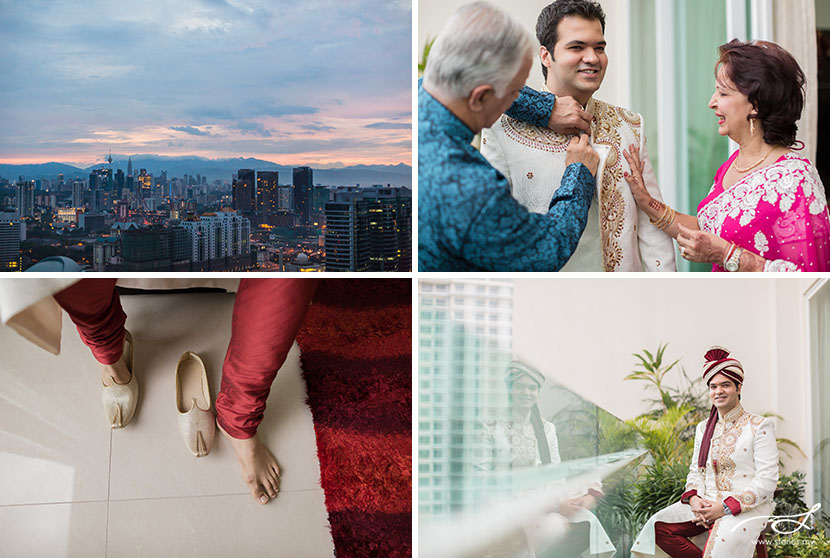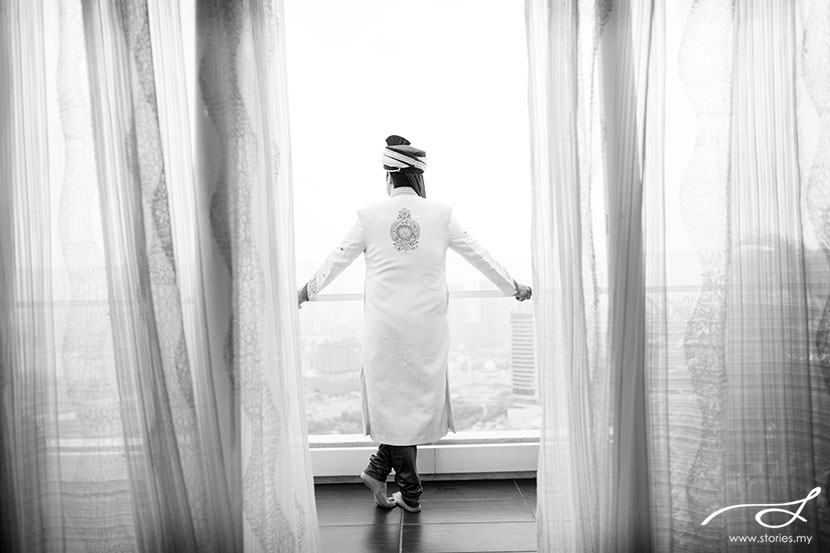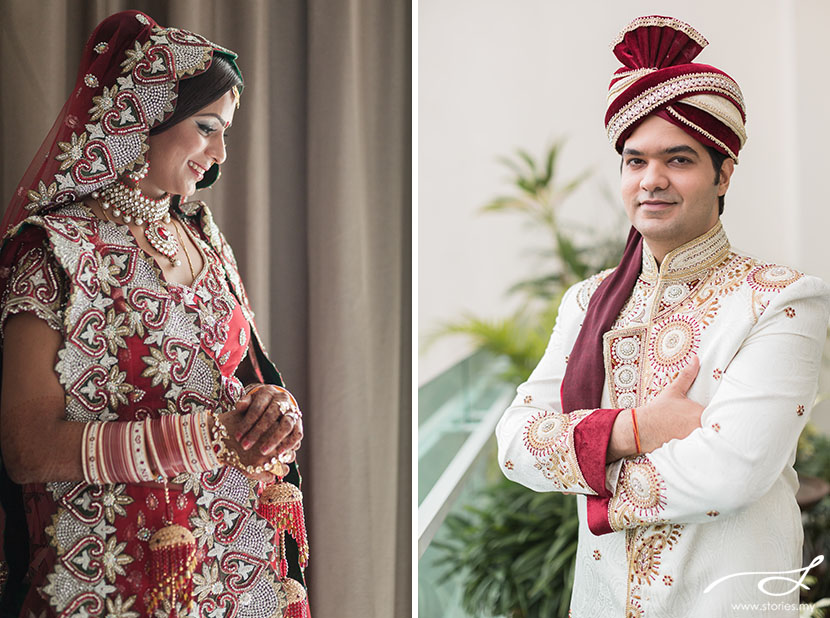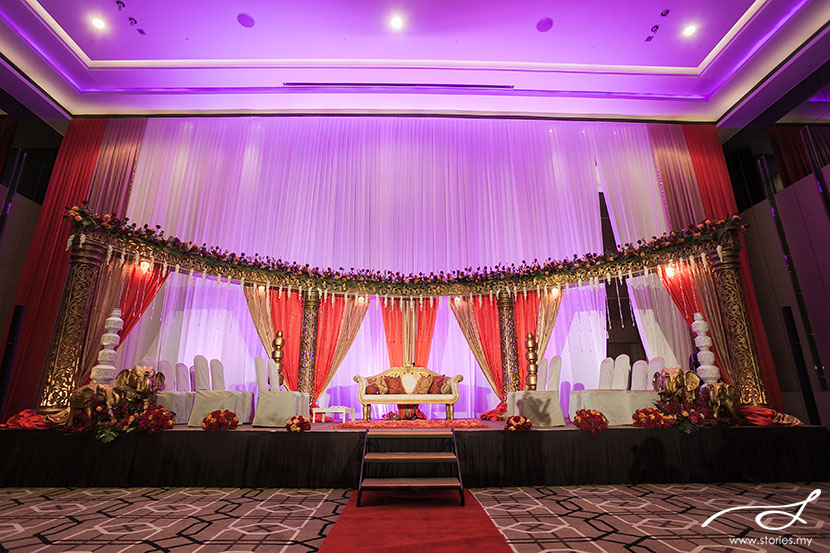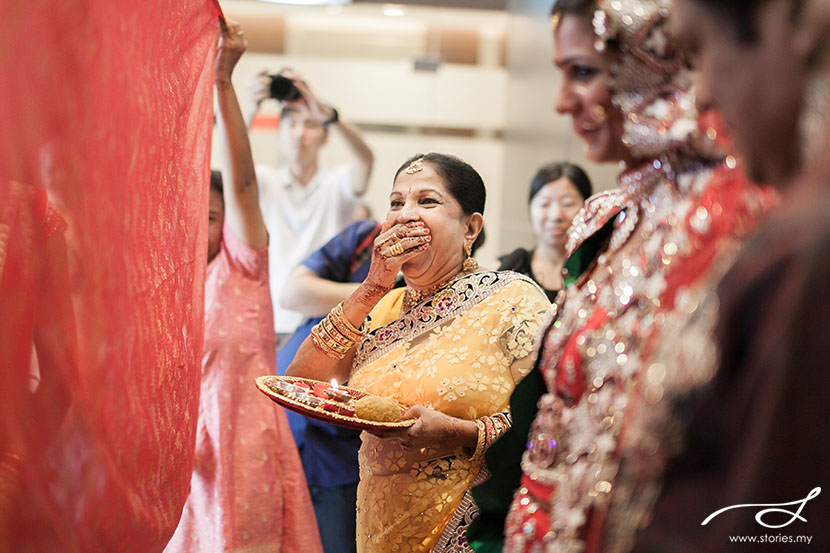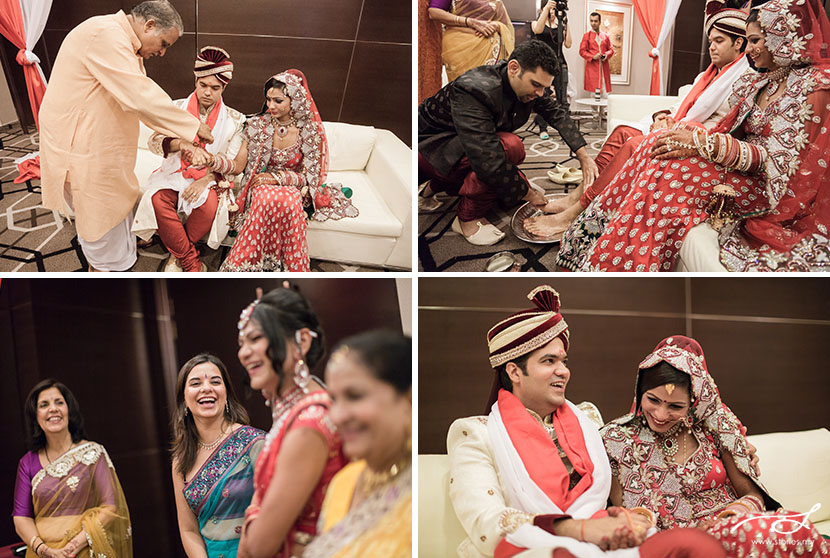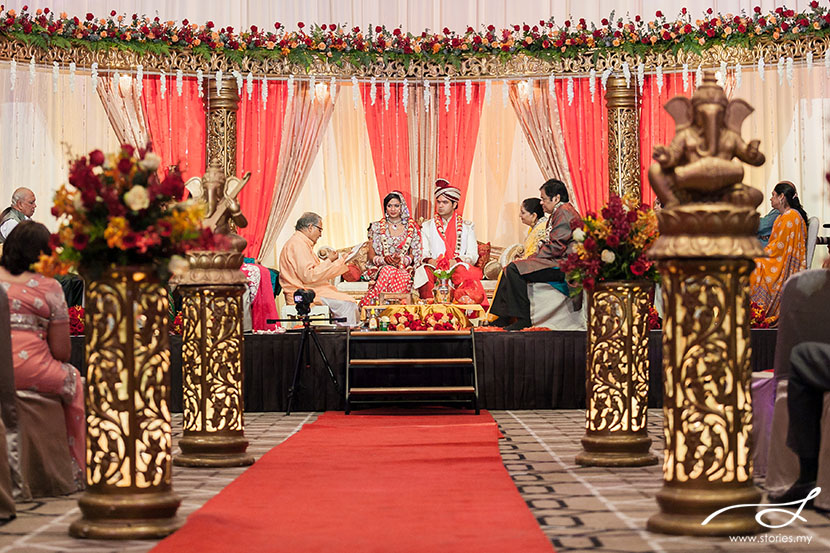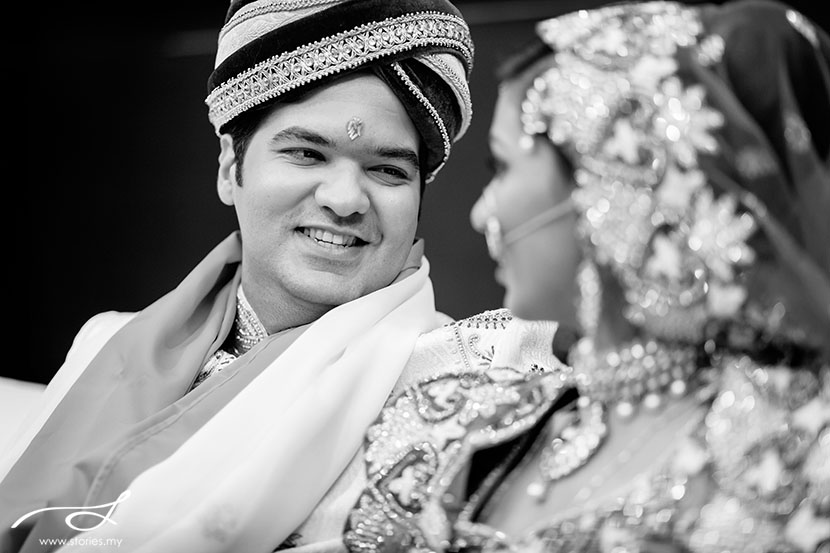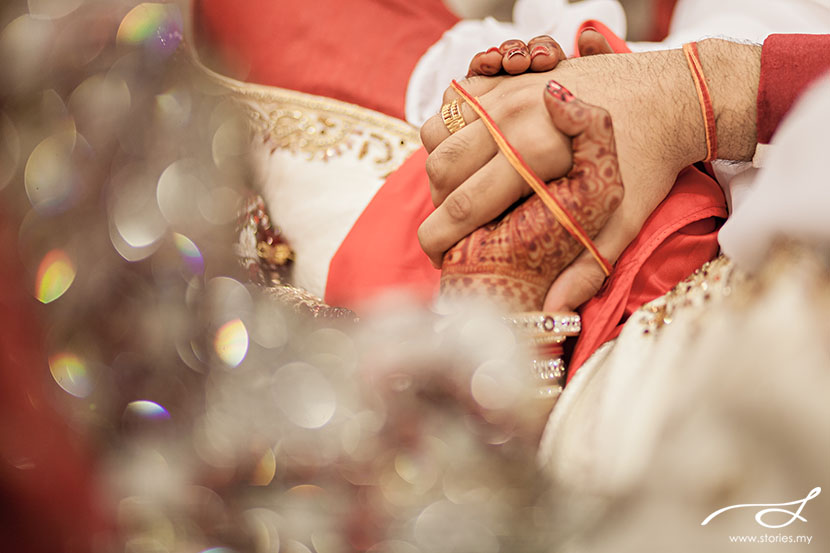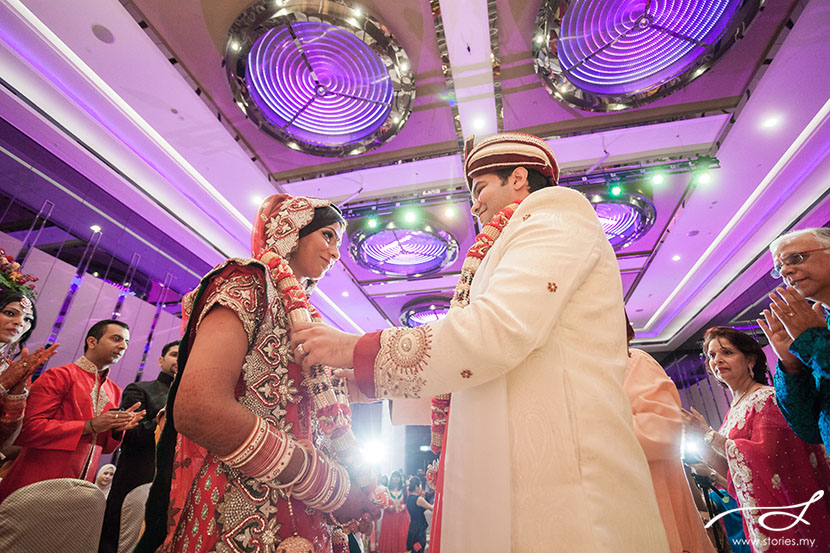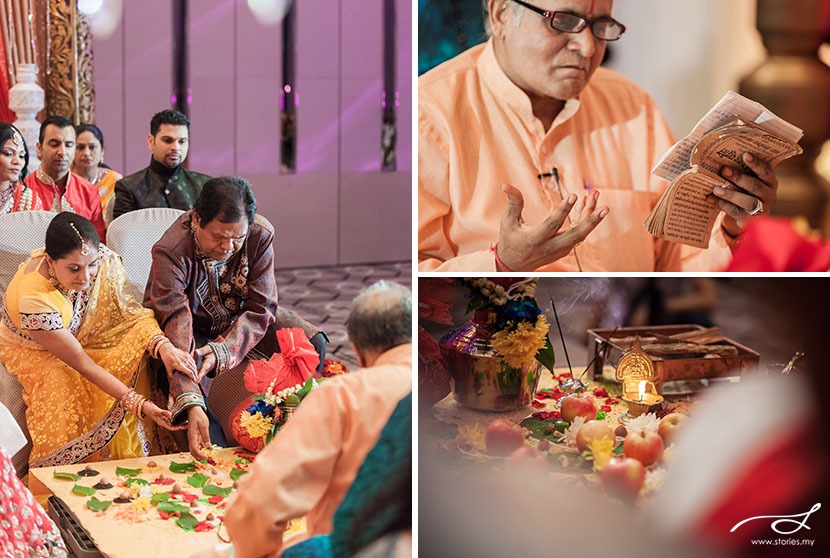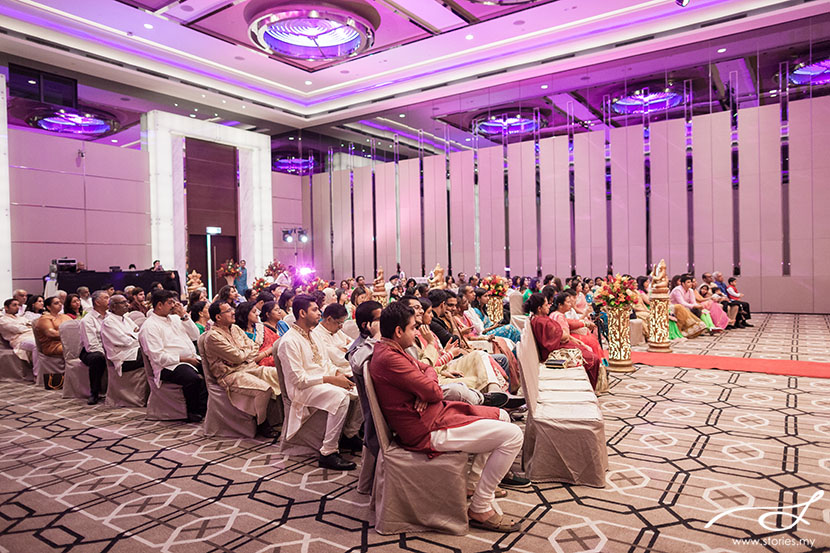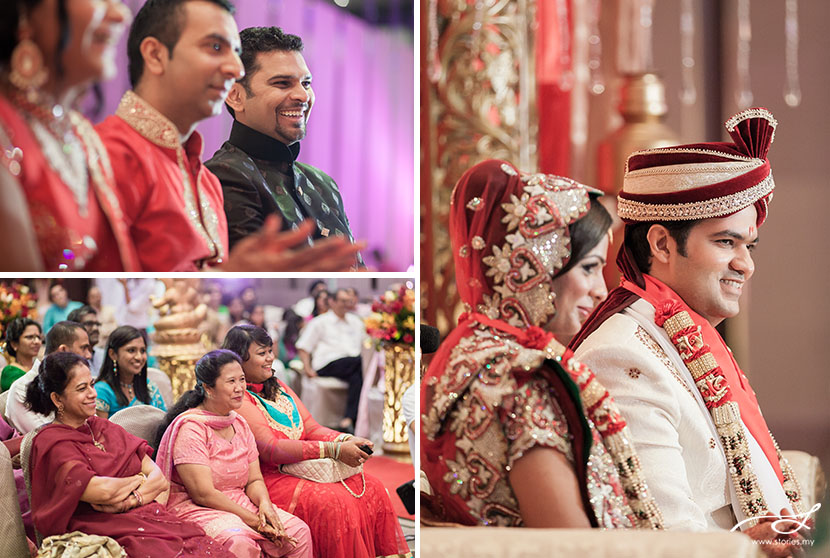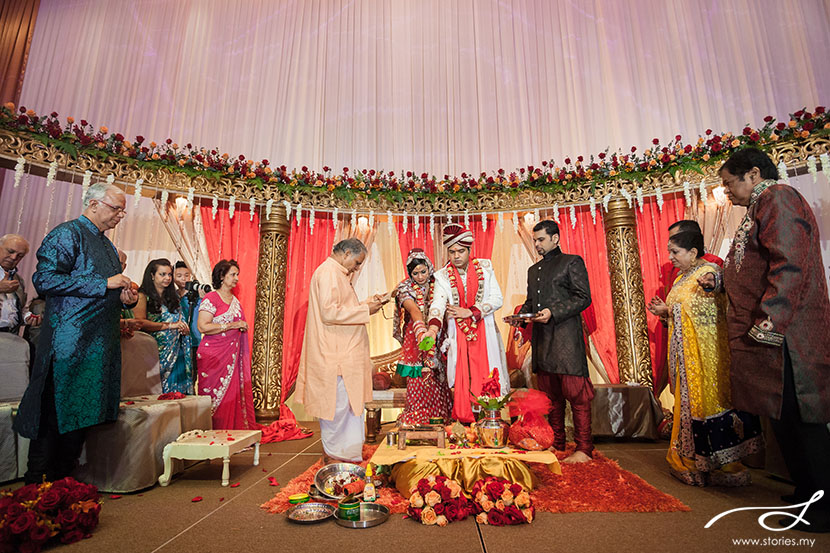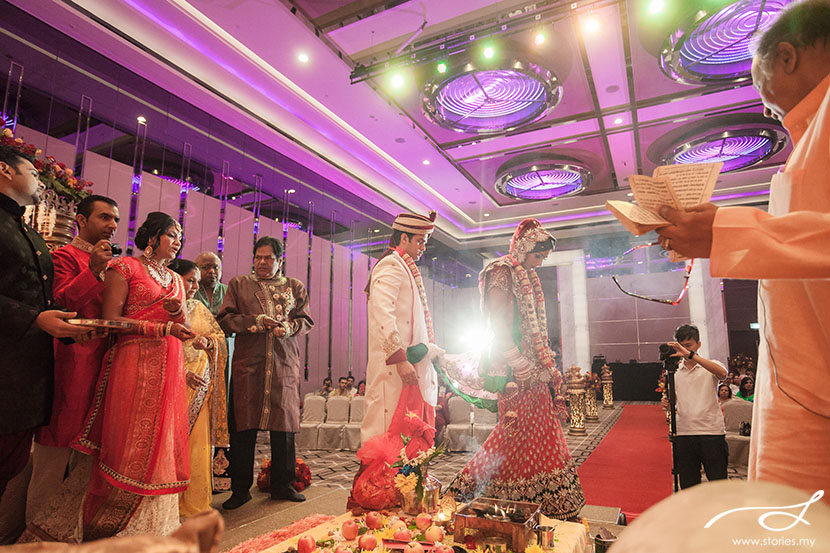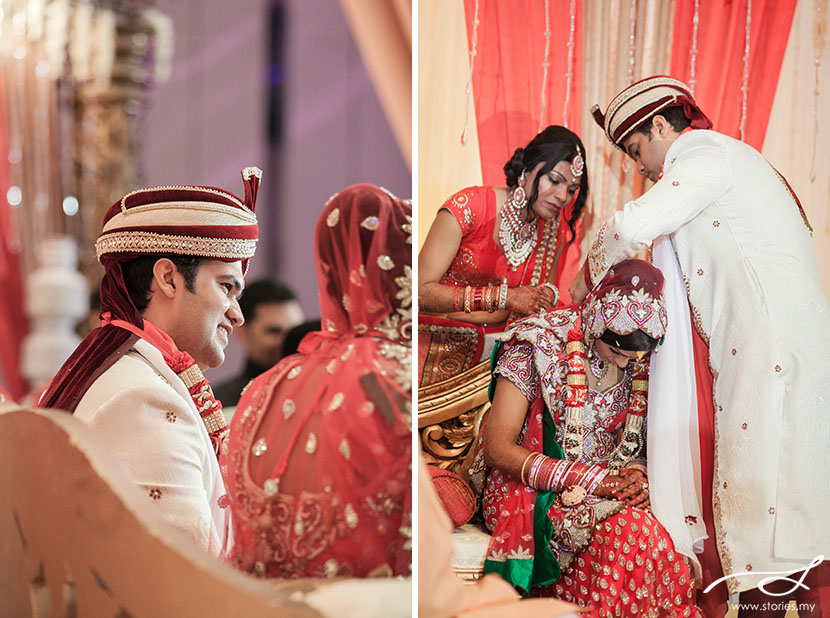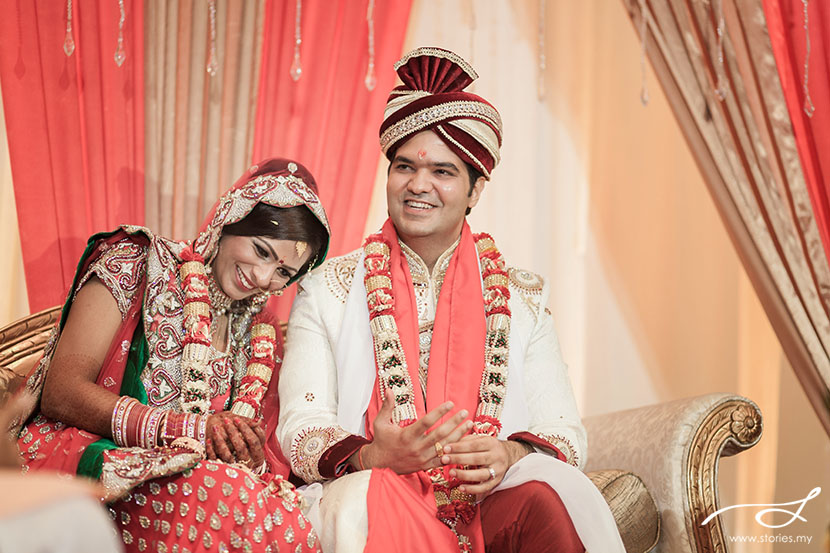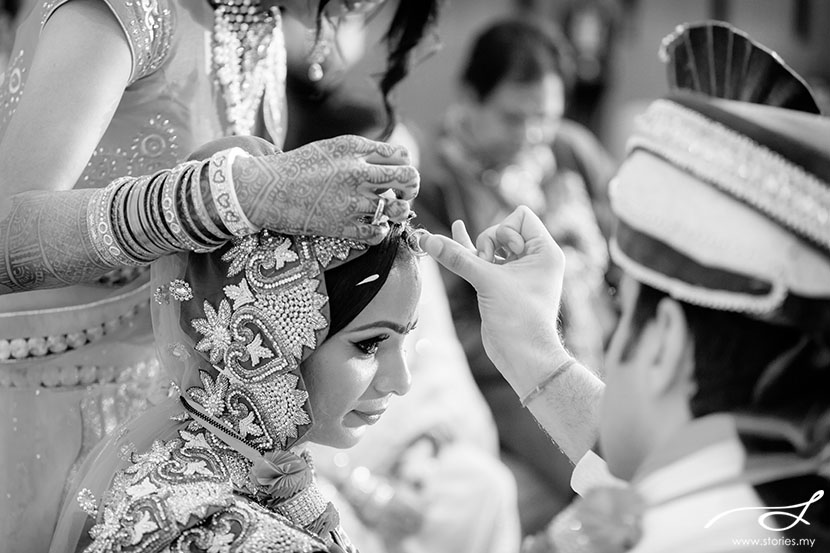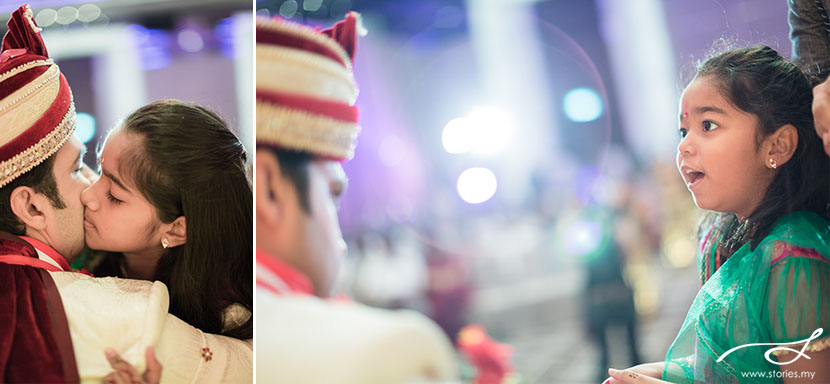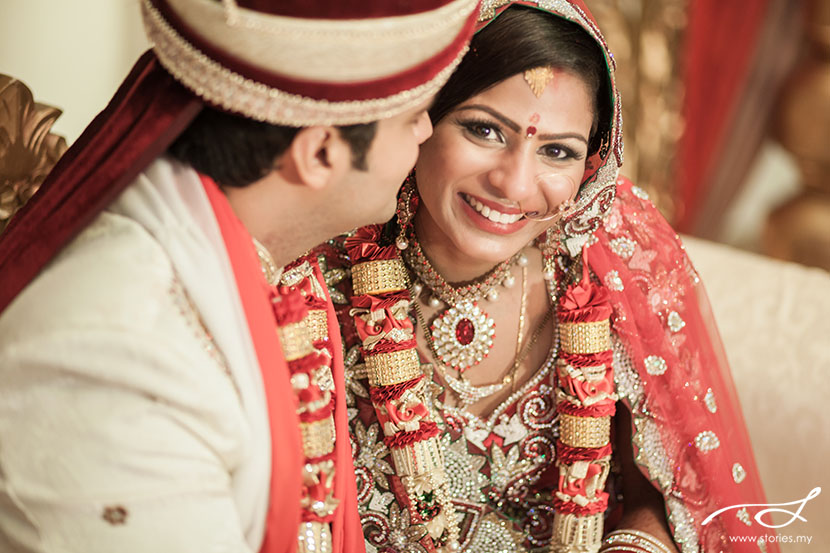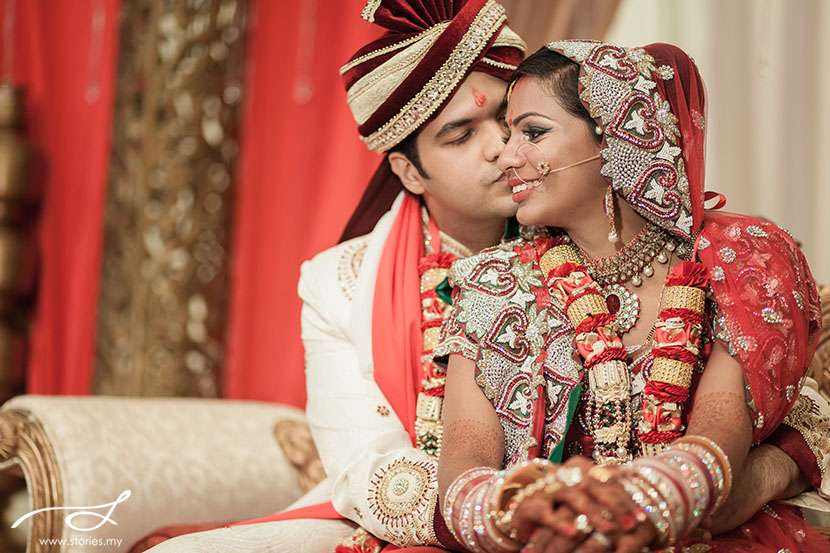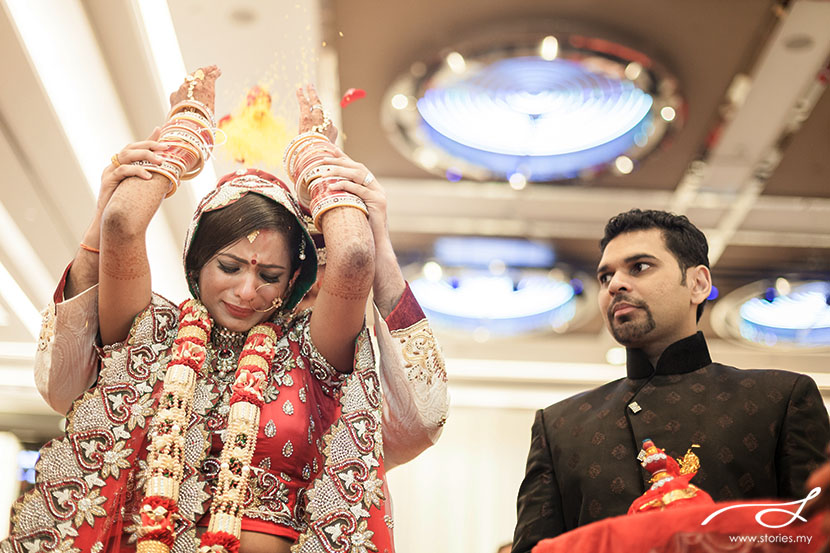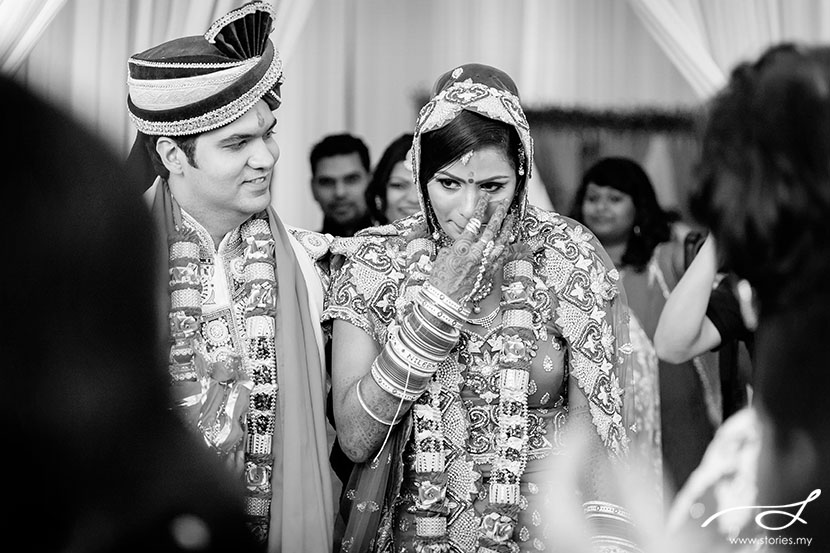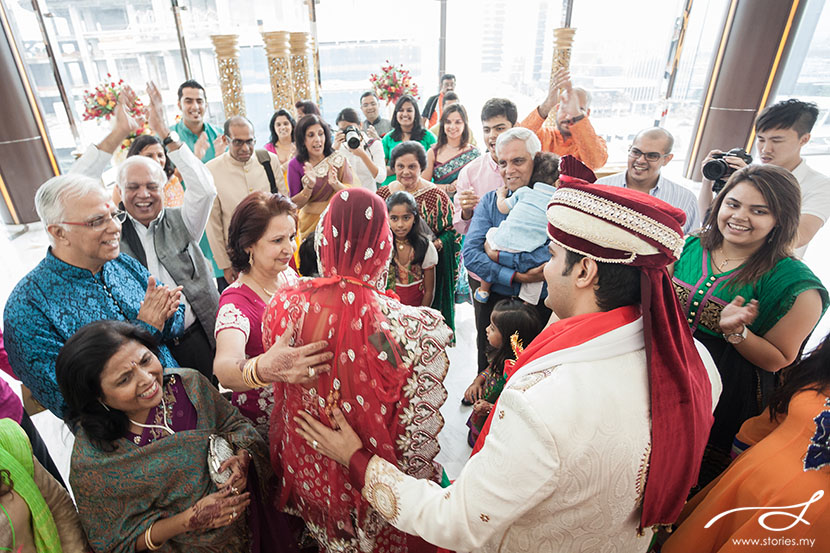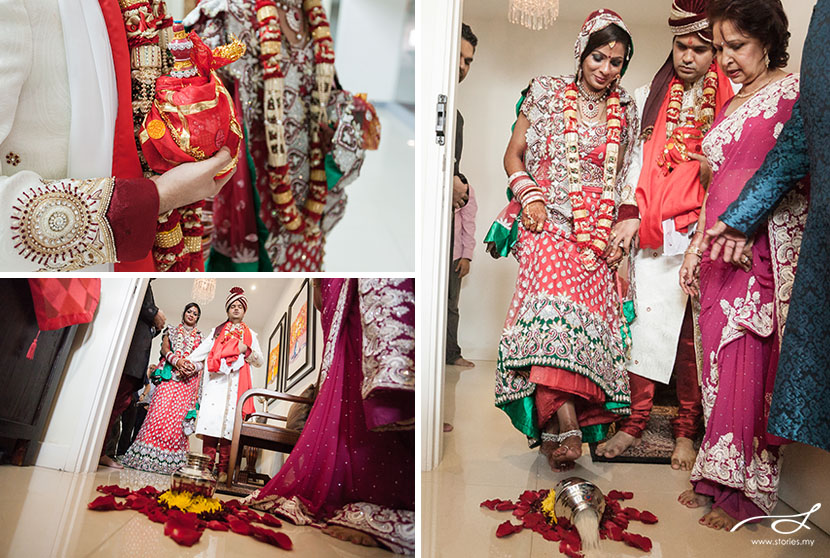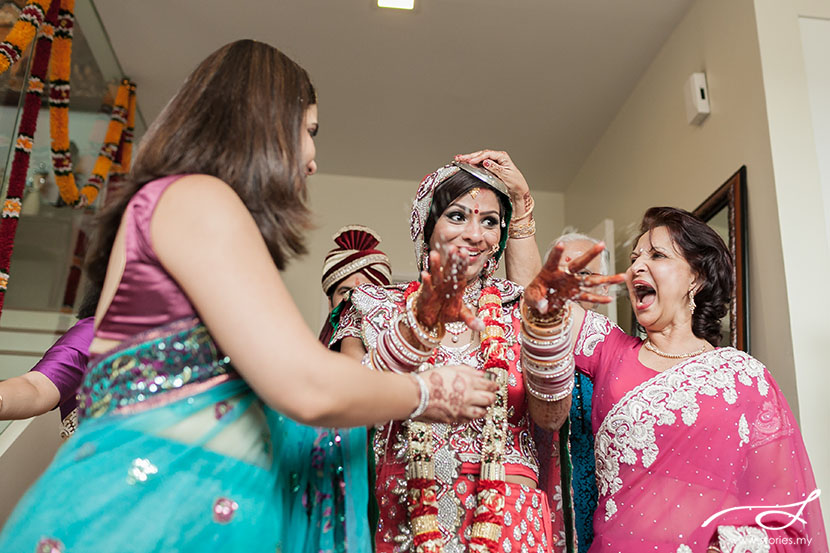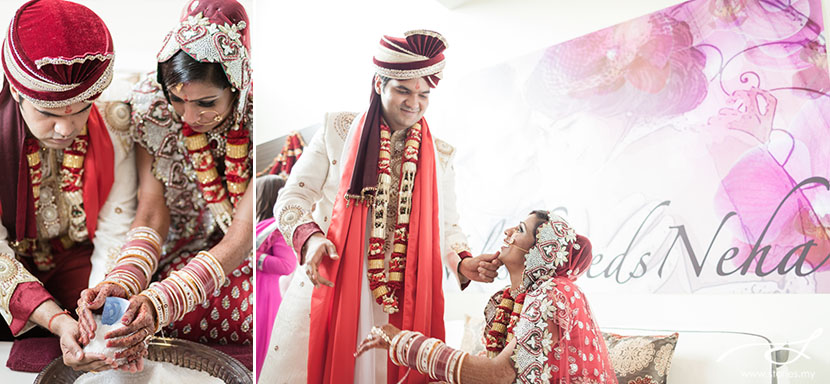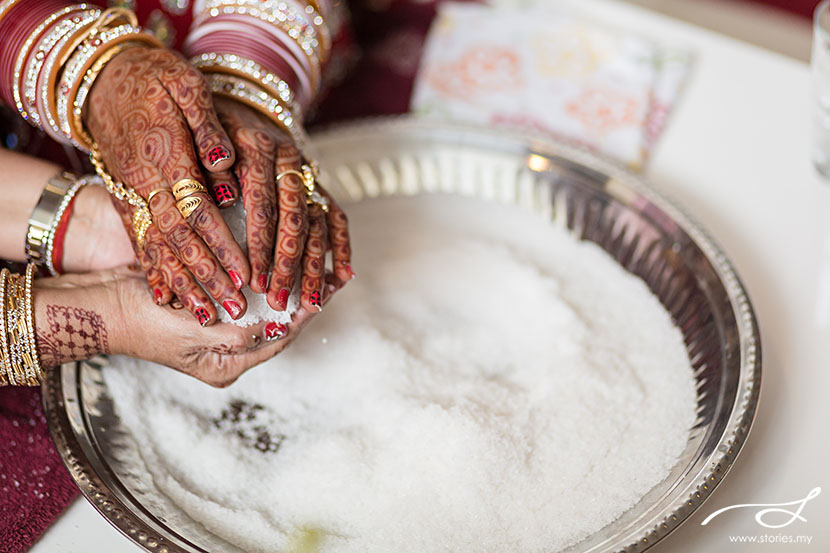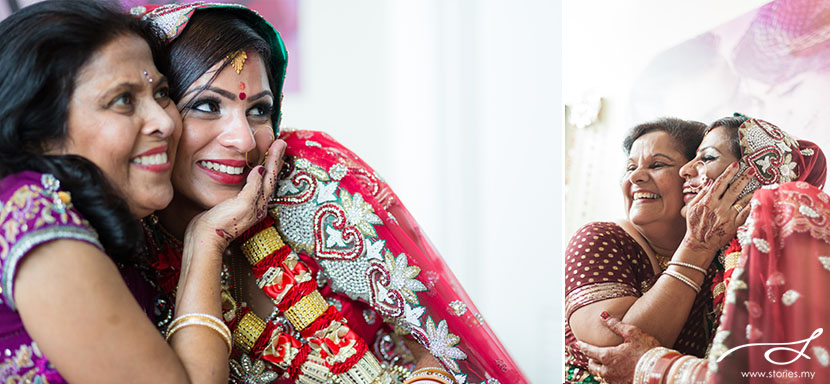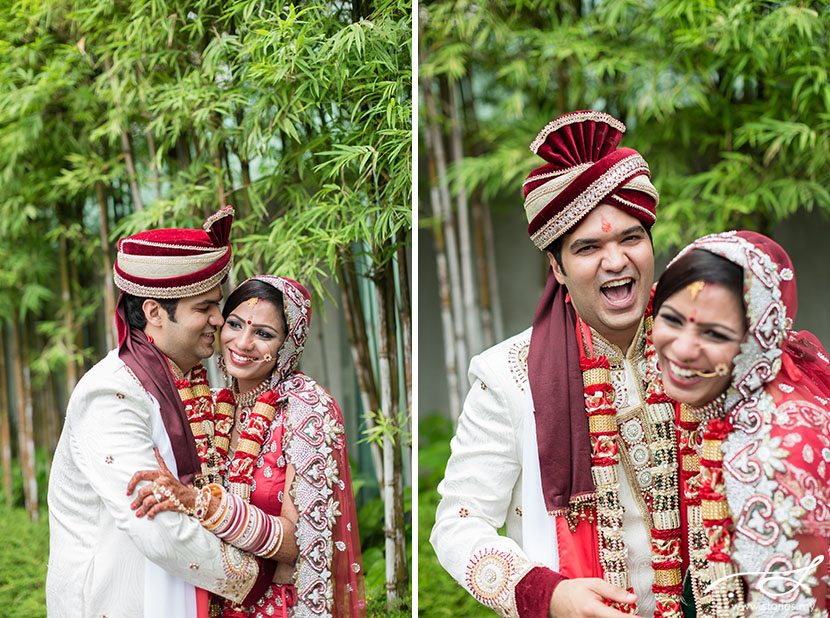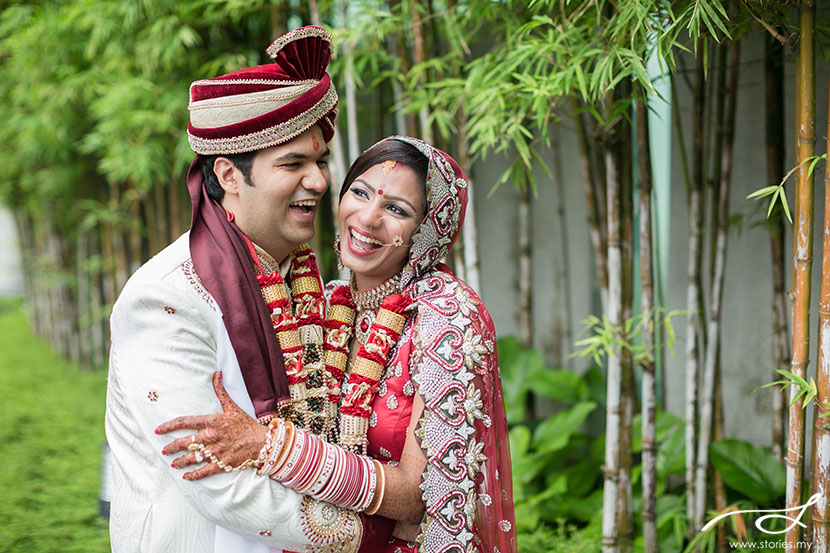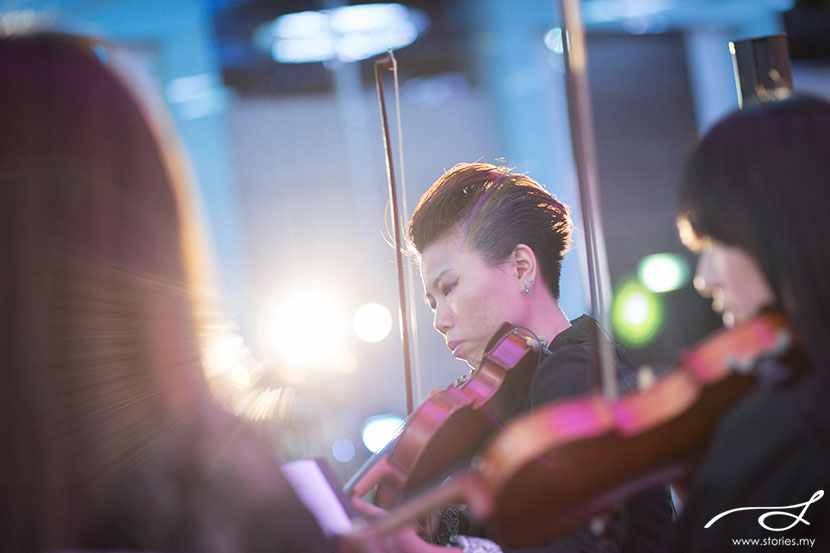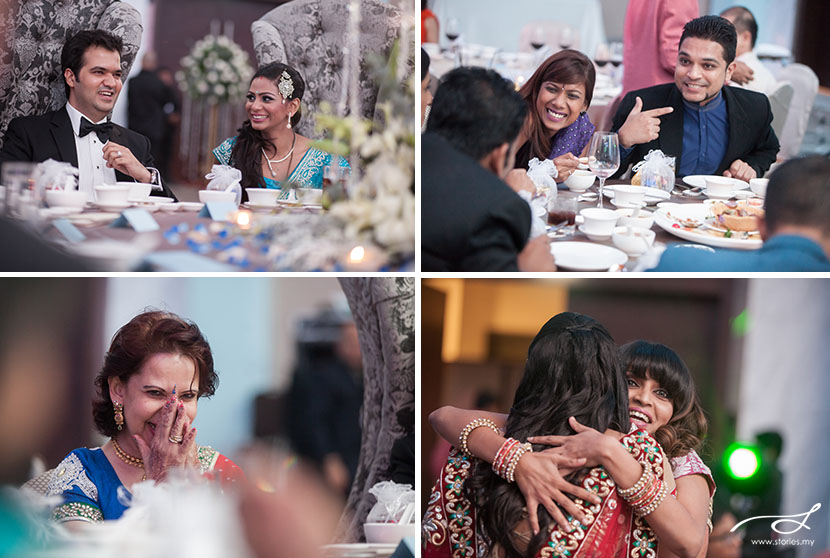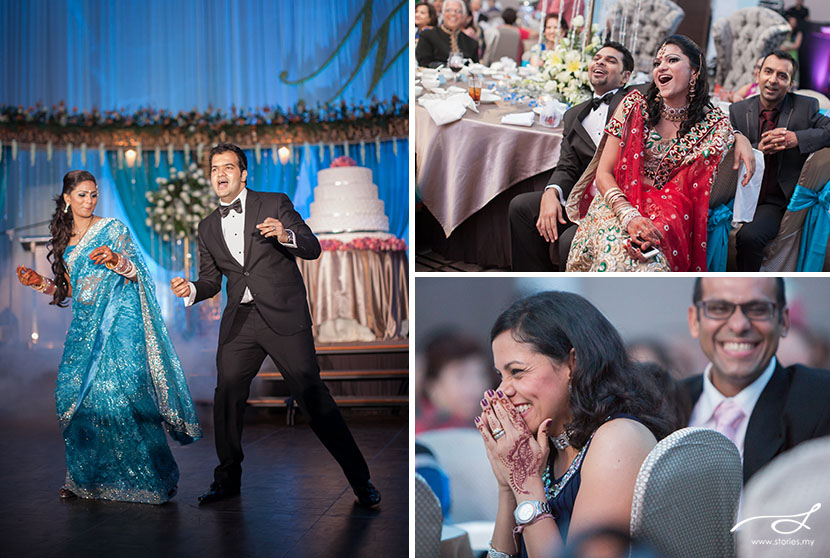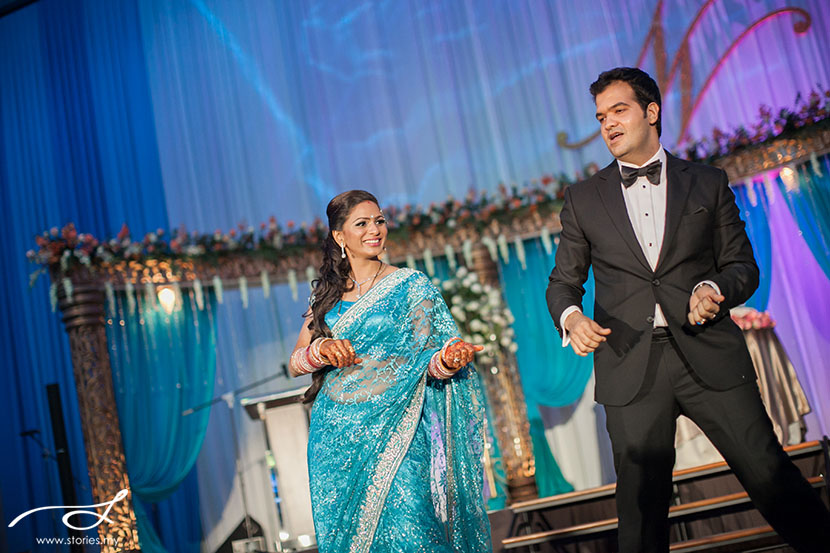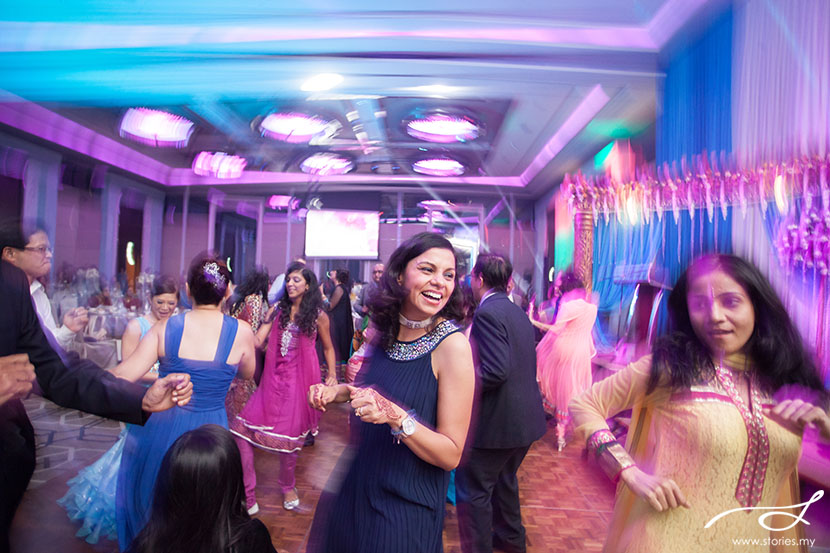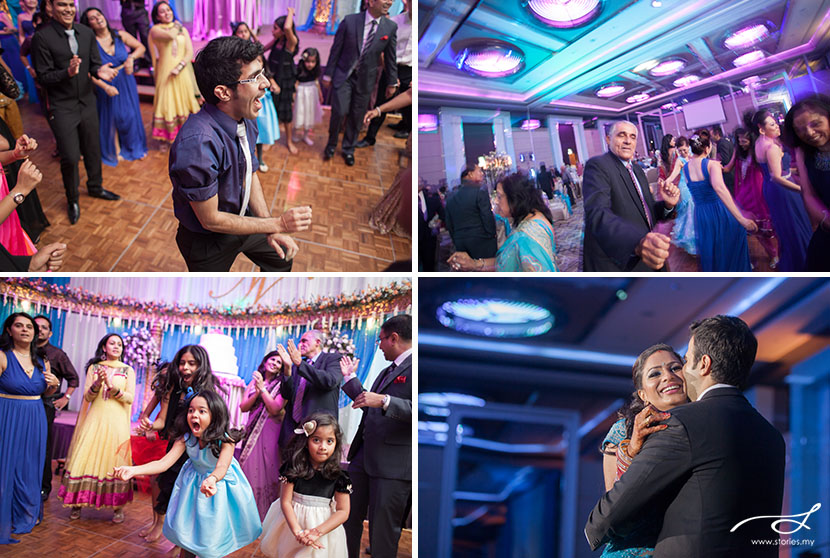 Credits:
Photographers & Videographers: Stories.my (Weiming, Nigel, Jamie, Nick, Felicia & Eddie)
Wedding Coordinator: Vinod of Art Pro Entertainment
Ceremony Location: Connection @ Nexus
Wedding Gown: Leo's
Evening gown & Groom's Attire: Amitbals
Make up & Hair: Sunny Make Up Artist
Decorations: Sacred Vows
Cake: Nexus
Flowers: Nook, Bangsar South
Dinner Entertainment: Aseana Percussion Night