Over the past few years, many families have walked through our doors and spent one hour with us in our natural light studio, immortalising family relationships through our images.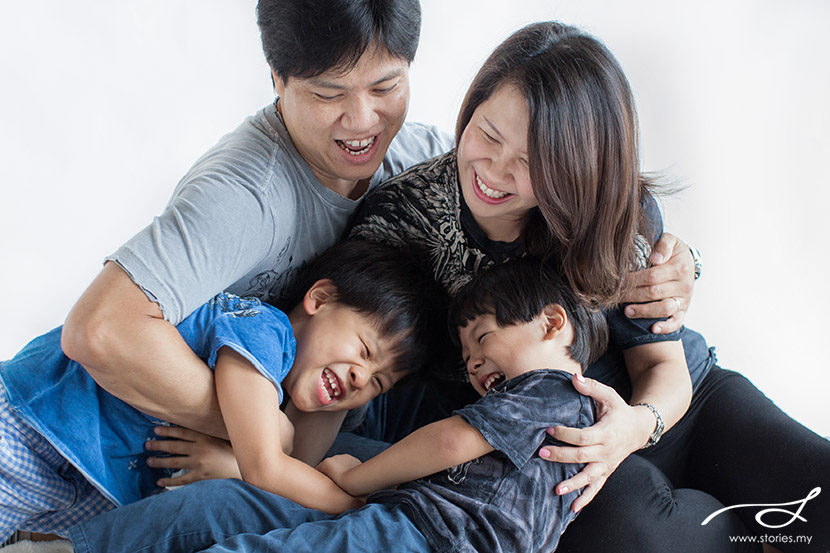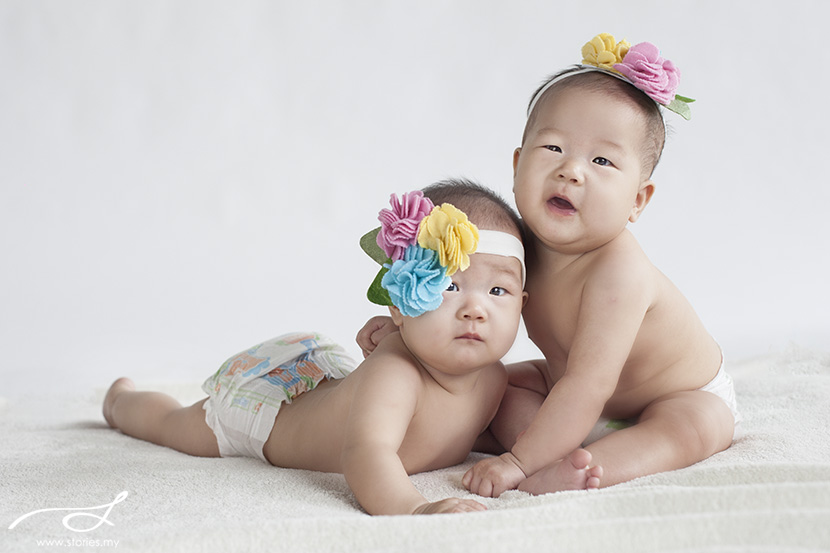 Other than cute babies and families, we've also photographed casual portraits of couples…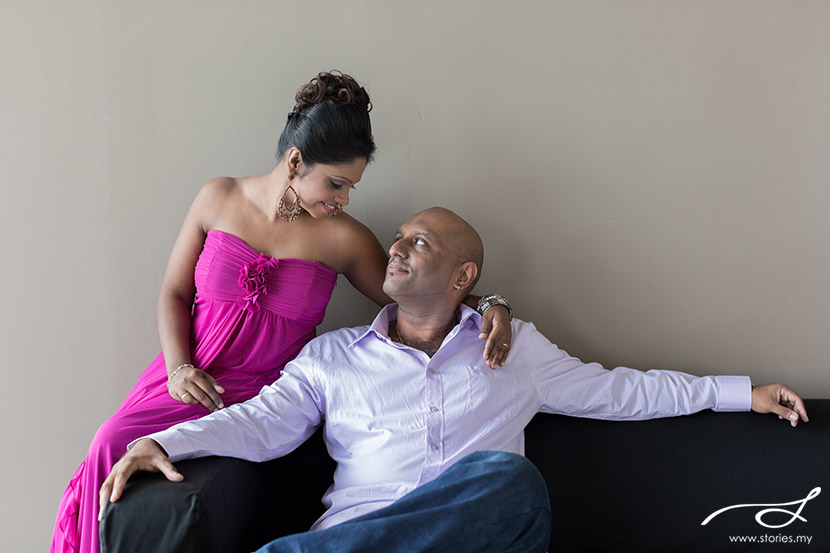 Boudoir photos…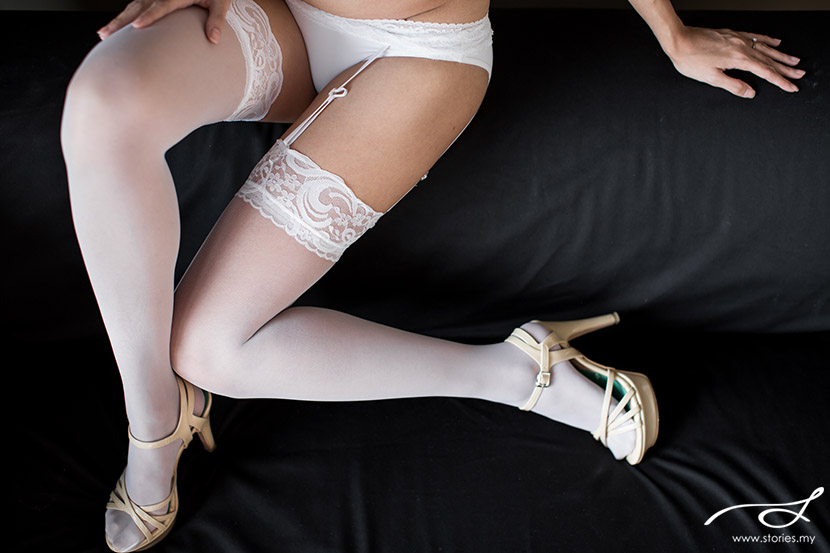 Corporate headshots for professionals…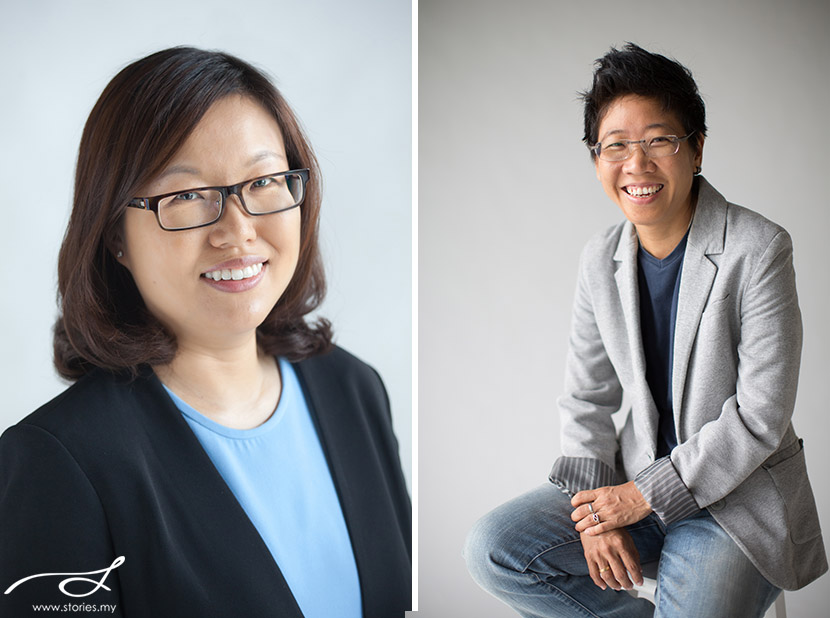 …The only thing we haven't tried yet is fitting an animal into the studio!
While most of these sessions did not manage to make it to the blog, I've decided to select a few of our favourites and show them to you here. These images are taken by the Stories photographers, mainly Grace, Diane, Jamie, Nigel and Weiming. Do contact us if you'd like to pop over our studio for some portraits!