It was one of those shoots that went so well, you hope and wish that every single family shoot was this easy. Firstly, we had this lovely lady to photograph, Mrs Gloria Chin. She told me she used to act and pose for photos when she was much younger, so she totally knew what to do and really worked it for the camera! I love her sincere smile, and her gung-ho-ness of walking the park despite the fact that she is not totally mobile according to her daughter, Mag.
So this is Mag and Ming Ern. I got to know them through DUMC, and they are a really fun couple to photograph. Mag really planned this shoot well and even brought chairs and props for the shoot! Ming Ern is a fun, extroverted kind of guy and the kids from Mag's brother's family really adore him.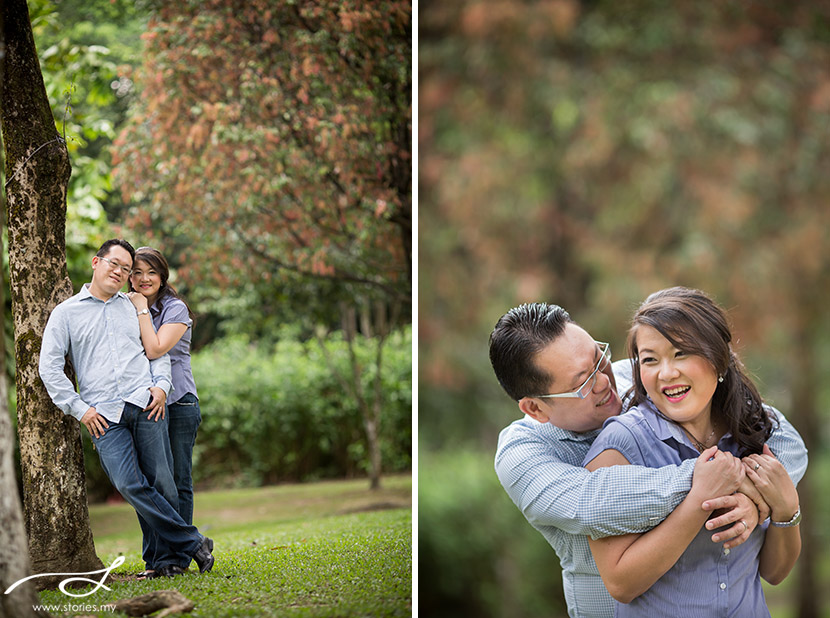 So here's Joel, Joey and Jaeydon. I can't remember what I said that was so funny!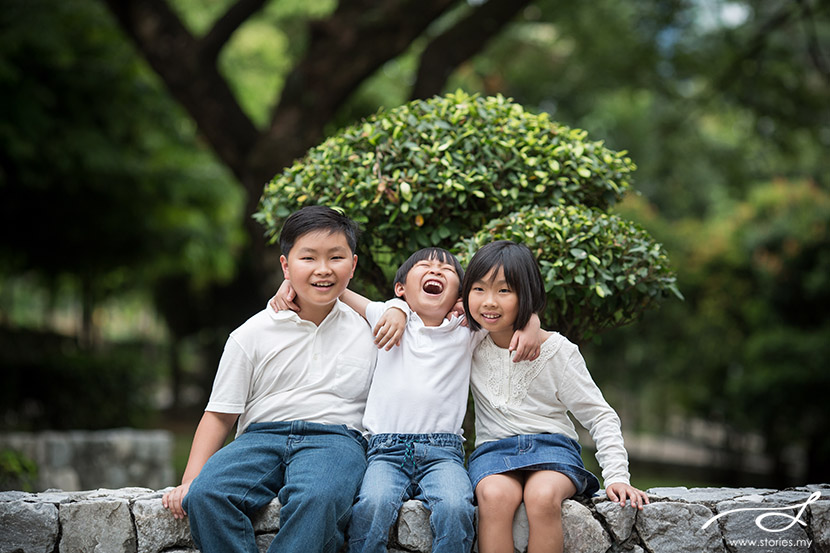 And here's the entire family. Mag's brother, Jeffery and sister-in-law Cecelia are migrating to Australia, and that was one of the main reasons they wanted a family photo shoot.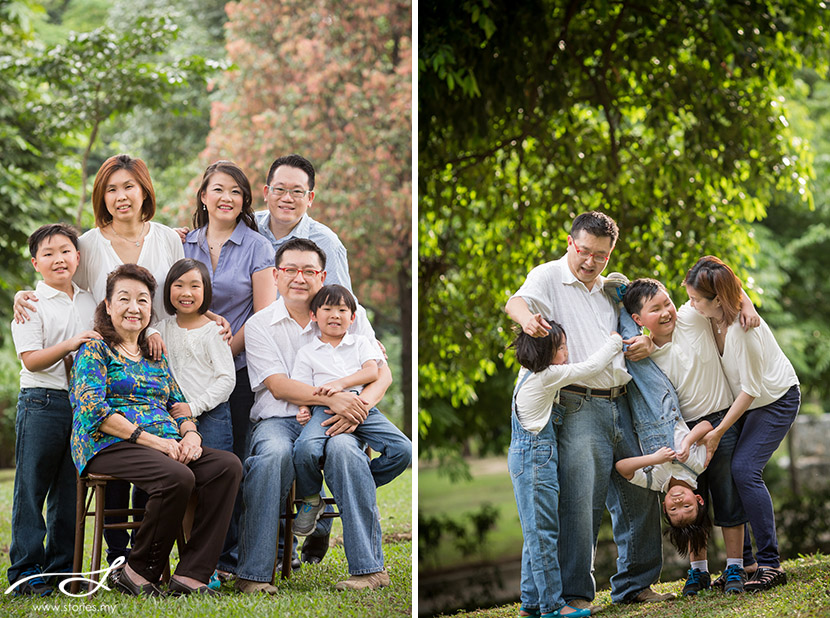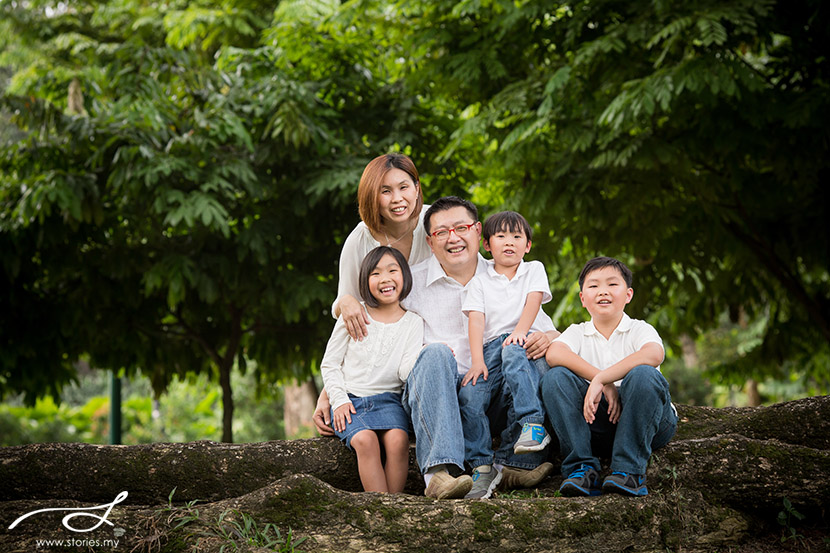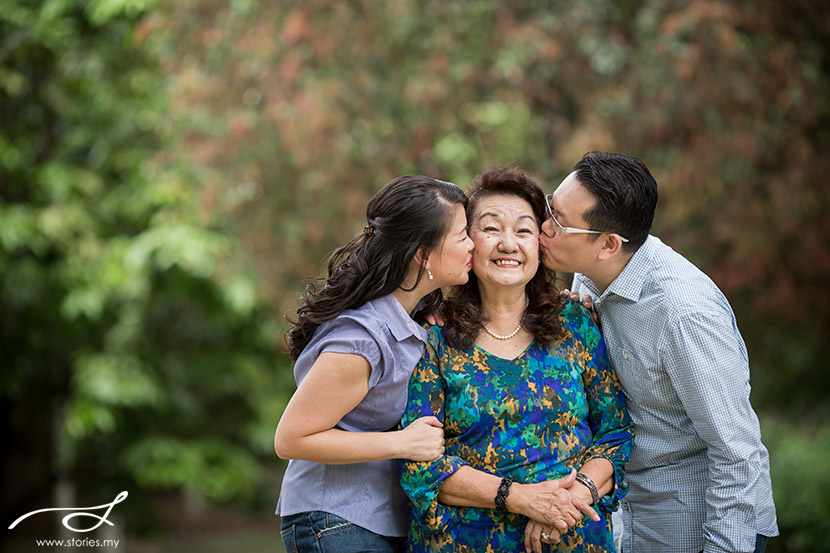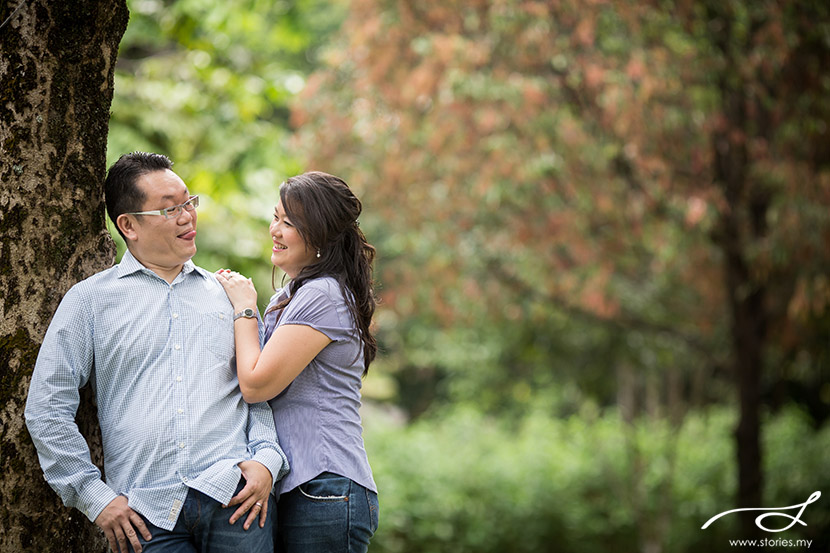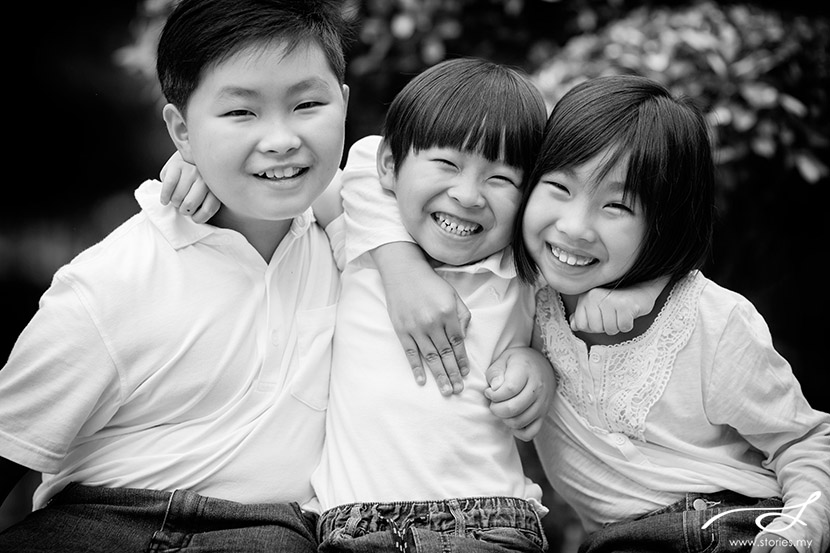 I brought a ball to the park, and we had heaps of fun with the kids. Naturally, they were perspiring like mad but our playtime created lots of opportunity for great photos!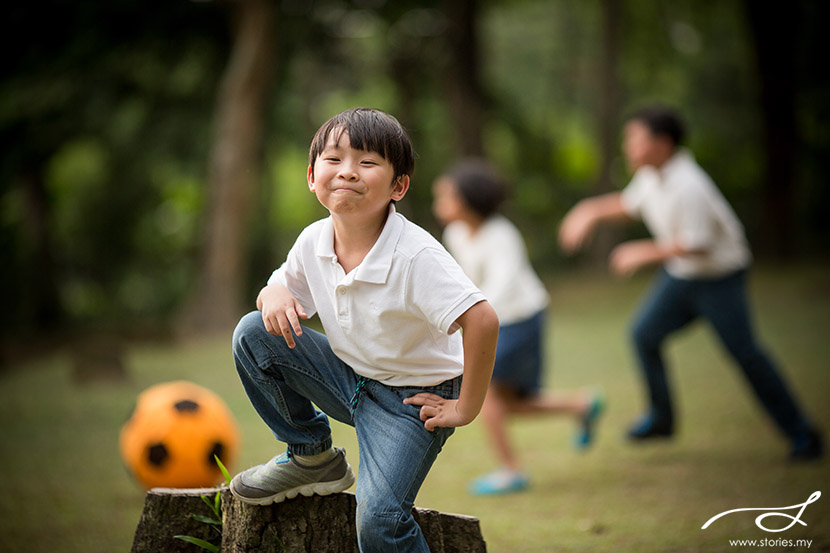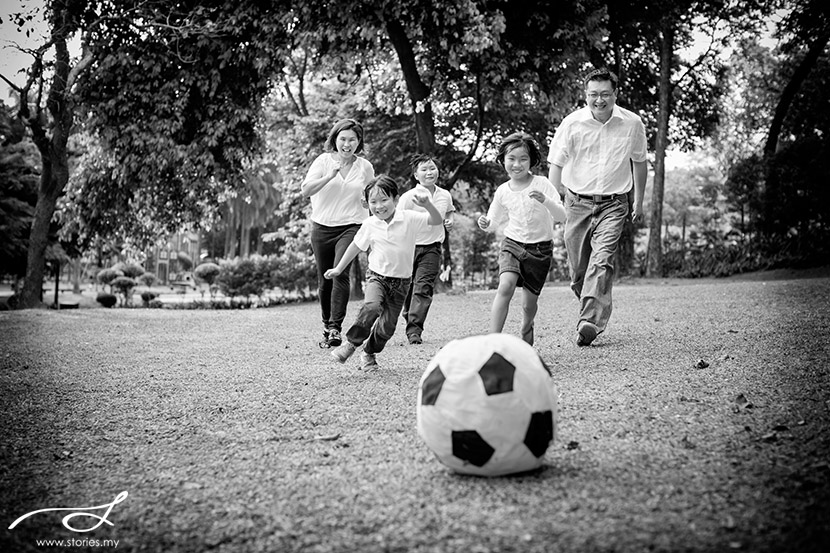 Mag and Ming Ern are known as M&Ms with their friends, and that was the theme for their wedding…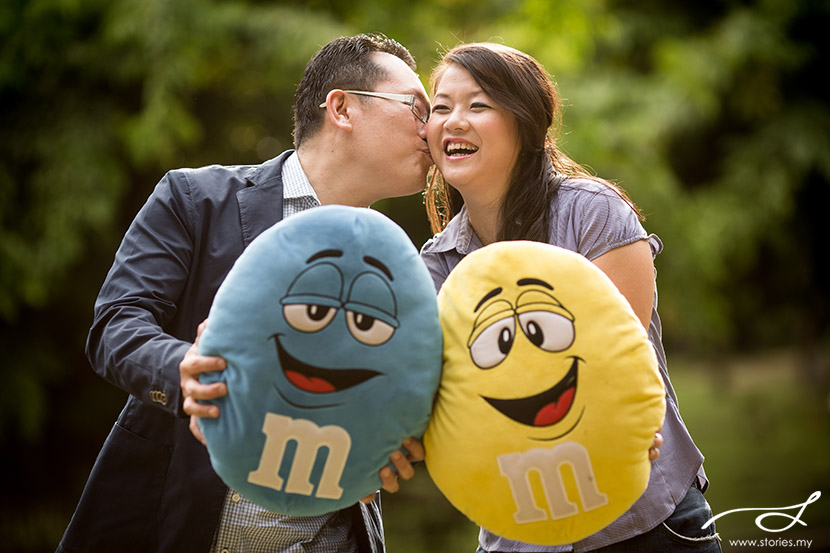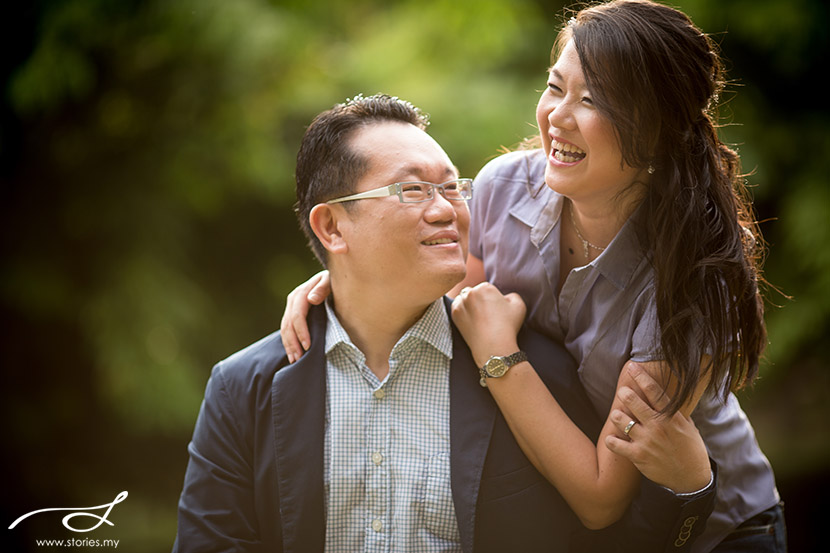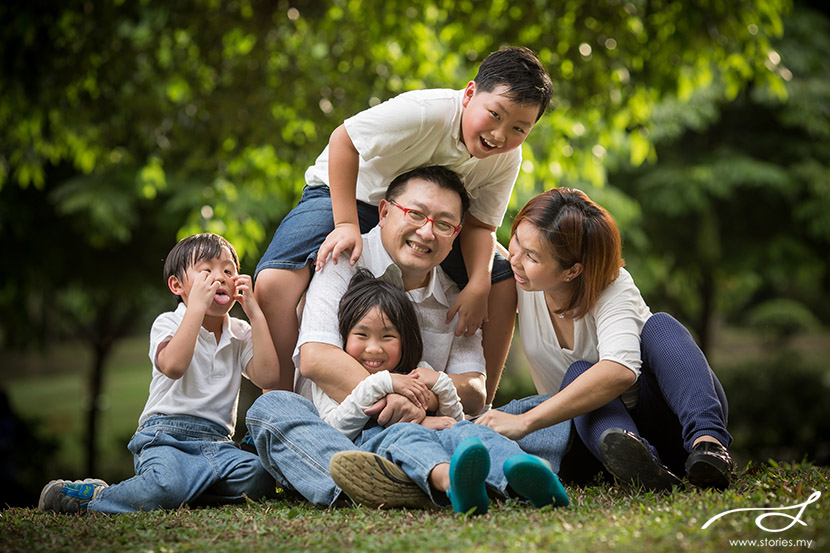 Look who photobombed our moment!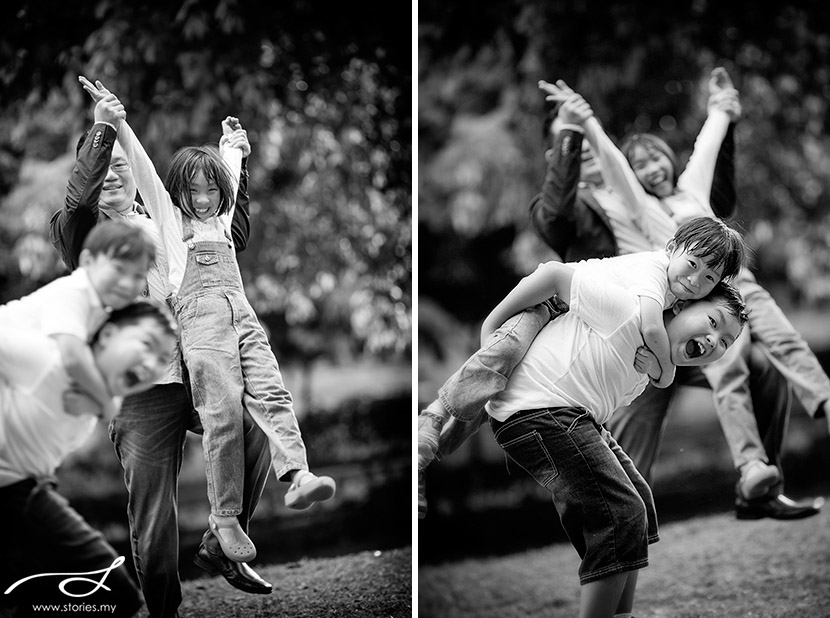 So glad that I could have the opportunity to photograph this cute family and create memories for them in Malaysia. All the best to your family in Australia, Jeffery and Cecelia!
Credits: Photographer: Grace