Win and Aindra were both medical students from Myanmar who fell in love with each other while studying in Malaysia. In fact, they've lived in Malaysia for so many years that it has become home to them, even though they recently made the move back to their home country. With their little one Edga in tow now, they see lots of opportunities as Myanmar has risen up through the years and is a growing country.
I too have fond memories and links to Myanmar. My great-grandfather from my mother's side moved from Myanmar to Malaysia years ago so part of my family history originates there. I have also traveled to Myanmar in 2008 where I spent 2 weeks around Yangon, Inle Lake, Bagan and the surrounding areas climbing stupas, cycling the streets, talking and eating with locals, chasing sunrises, and visiting churches. In Malaysia, I have photographed 2 Myanmar refugee weddings – for Zwe & Stellar and also Bobo & Catherine.
So recently, while Win and Aindra were back in Malaysia for a short holiday, we did a photo shoot for their family. It was a beautiful day in the park, and we had a great time together. Edga, the little man, was ever so happy to be with his parents chasing after birds, being lifted in the air, or just simply walking around. Here are some of my favourites from our session together.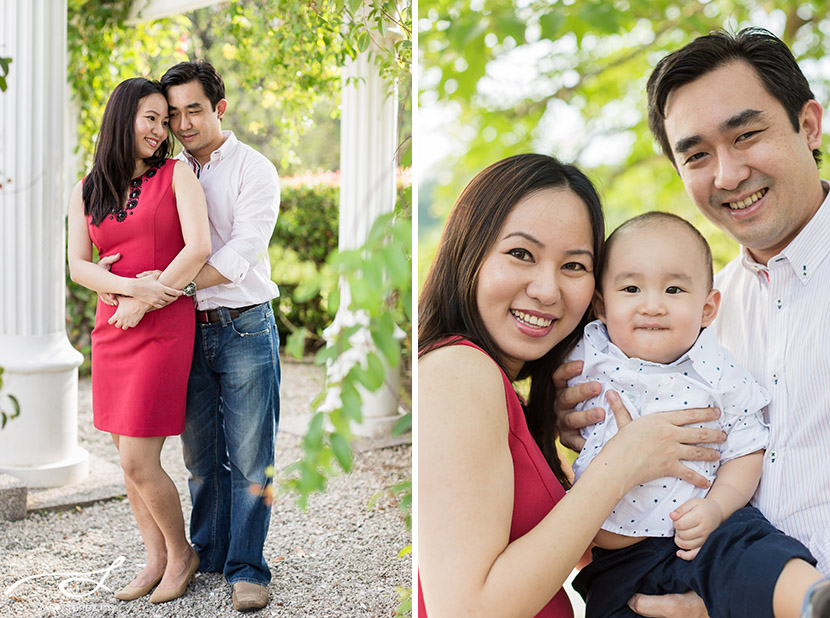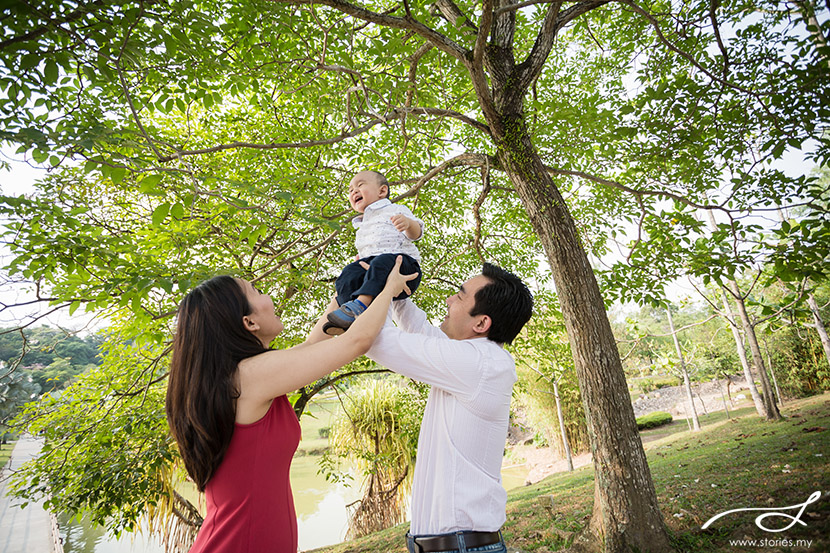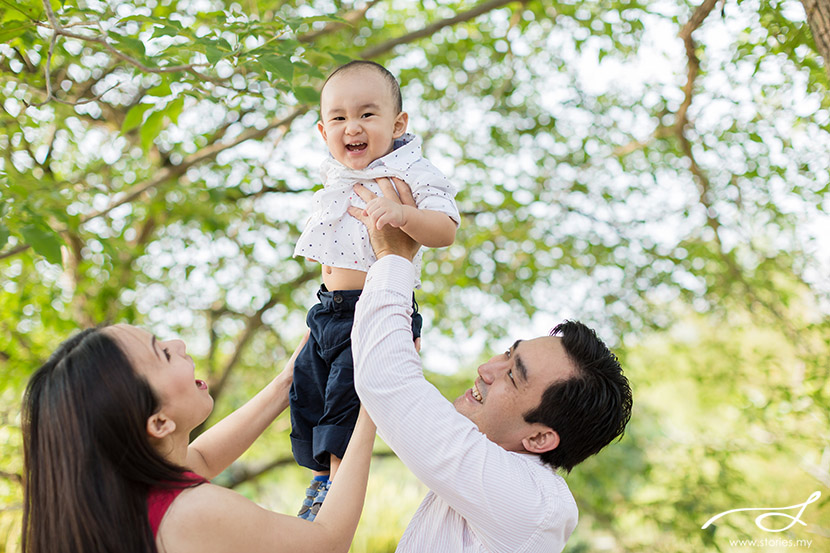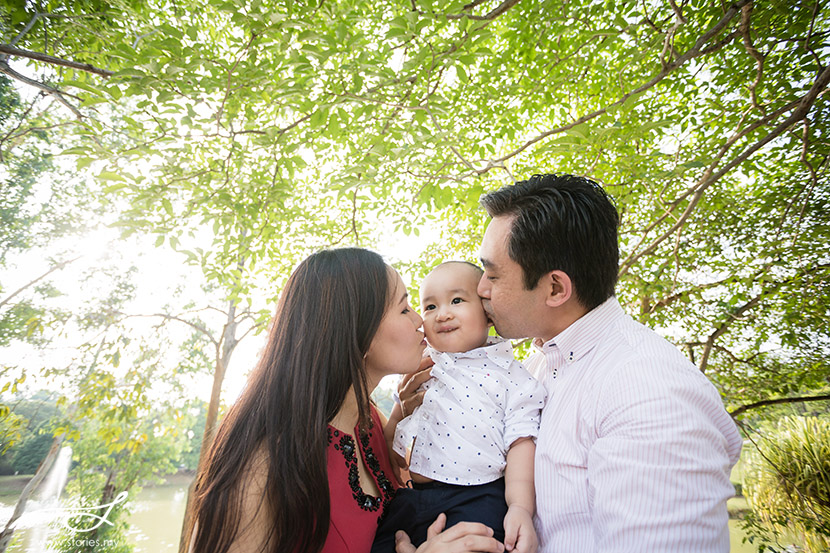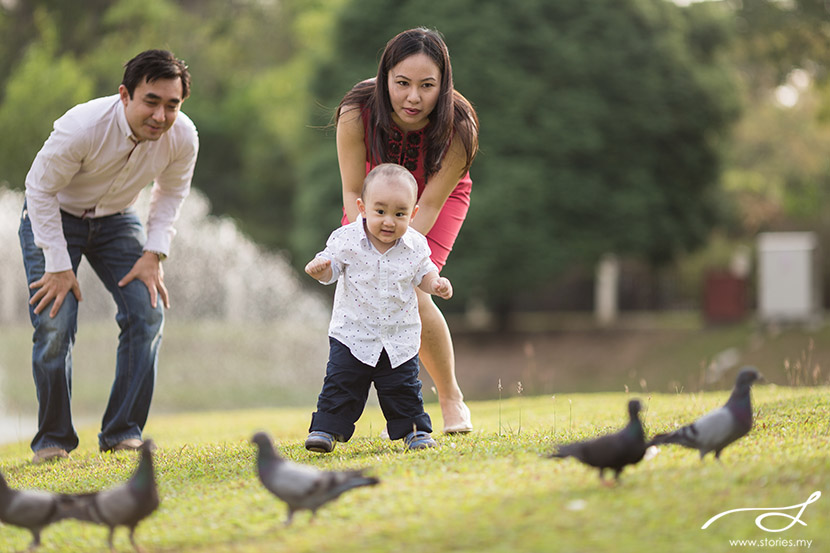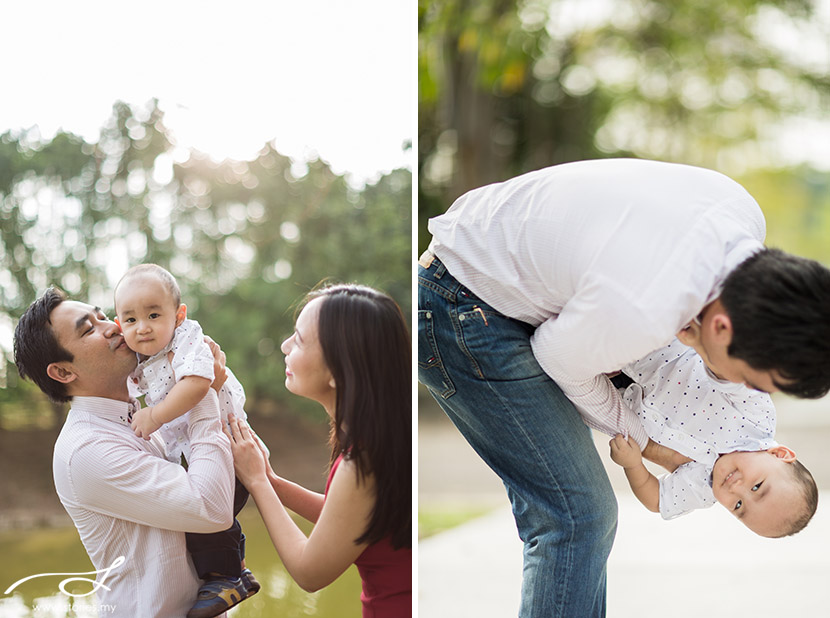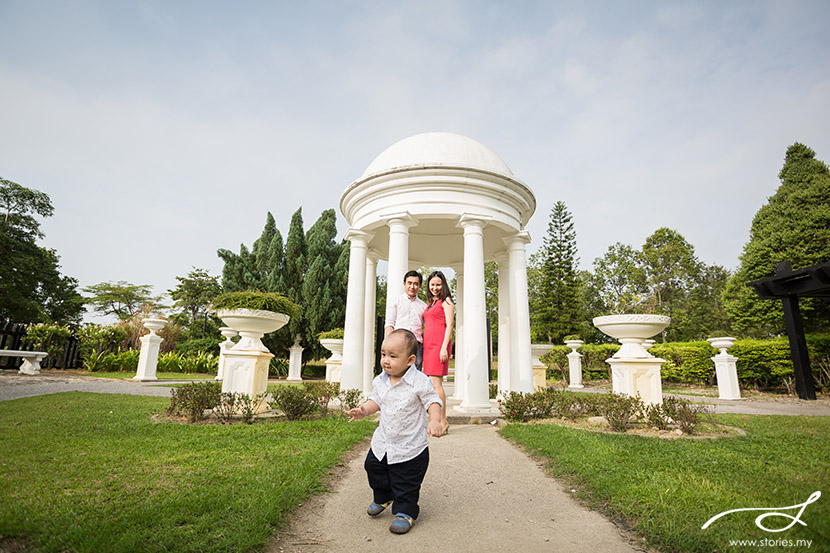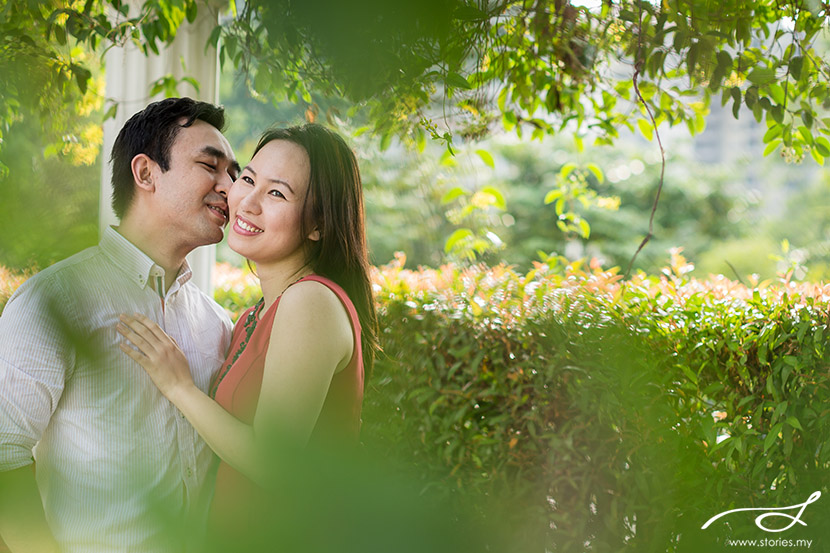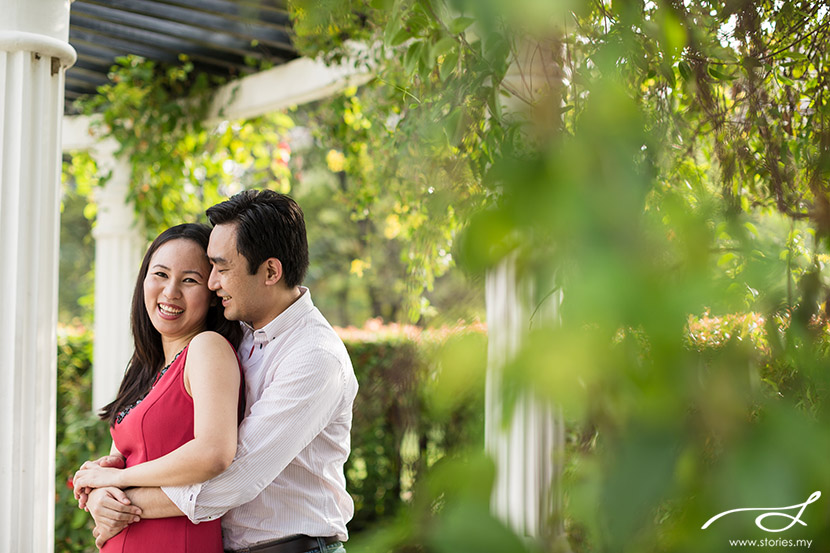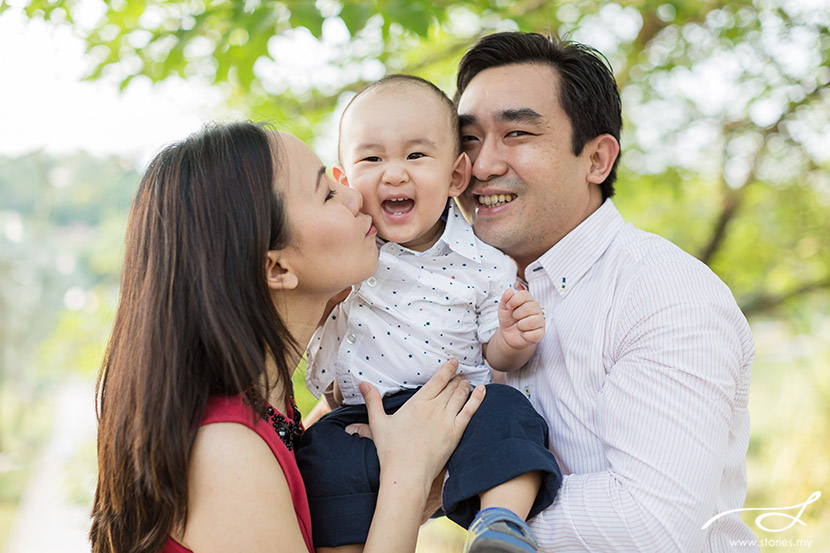 Credits:
Photographer: Grace
Location: Bukit Jalil Park, KL