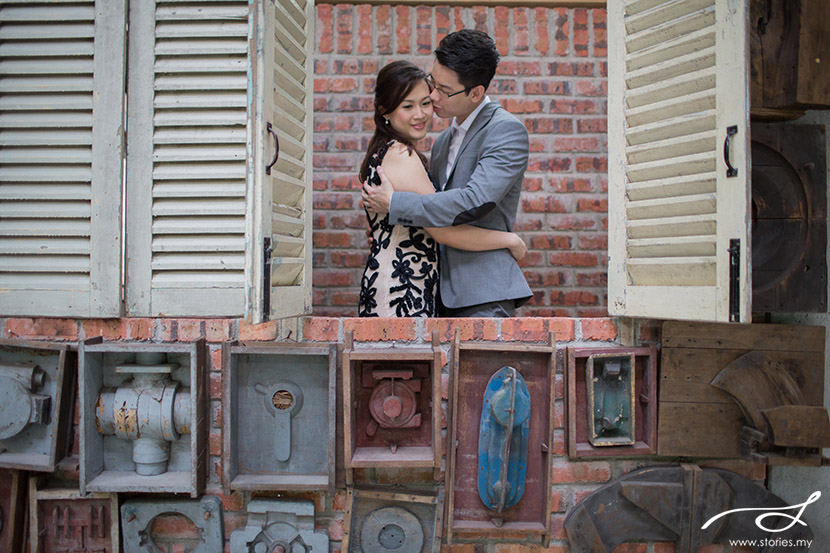 Jimmy and Rachel first met while they were both working in the same hospital. She was a freshy, only 5 months into the job. Jimmy was the medical officer in charge of the infectious disease ward at the time. Her first impression of him was that, 'He surely talks a lot and comes across as being quite bossy!' Naturally, they didn't really hit it off then and Rachel was mostly preoccupied with surviving through working in that particular ward. It was only a year later when their paths crossed again. By that time, they were both in different departments.
It was a tragedy that brought them together eventually… a tragic Genting car crash that happened one day.
Rachel had to accompany one of the patients who was in critical condition for an MRI scan in the radiology unit while Jimmy was the doctor in charge of doing the scan at the time. The scan took more than an hour to complete, and while waiting for it to be completed, they had some free time to talk and sort of hit it off after that. Over that one hour, Rachel got a glimpse into a different side of Jimmy which she never noticed before. Her heart eventually softened towards him, and she thought, he is actually quite charming and easy to talk to.
Soon, another unexpected encounter in the hospital brought them together again. They started messaging each other and then went out for a movie date a few weeks later.
Jimmy and Rachel are total opposites in terms of character. Jimmy is a very meticulous person and very detail orientated; Perhaps that's one of the reasons he is attracted to the radiology field while Rachel is more spontaneous and usually goes with flow. It is their differing personalities that make this relationship blend well. They just complement each other so well! Rachel can definitely attest to the fact that Jimmy has certainly helped her be a more organized person!
They have been in a long distance relationship for almost 2 years now since Rachel had to move away from KL for work. Despite the challenges of frequent traveling and their busy work schedule, being in this long distance relationship has taught them to be more thankful and appreciative for the simple and little things they are able to do together like having a quiet dinner or maybe just buying groceries together.
Rachel says, Looking back at how we met, I realized it was really fate that brought us together as I was actually reluctant to accompany the patient to the radiology department during that fateful day and had wanted to switch with another friend.
What a way to get together! Congratulations, both of you!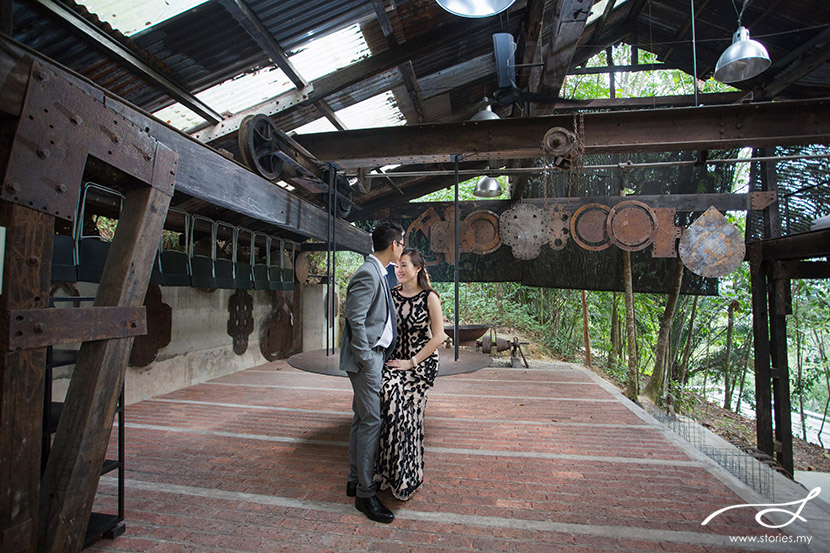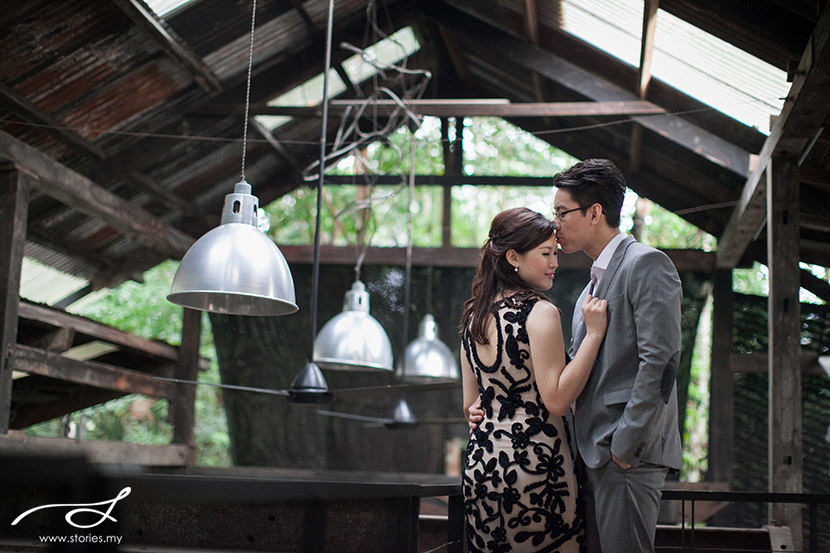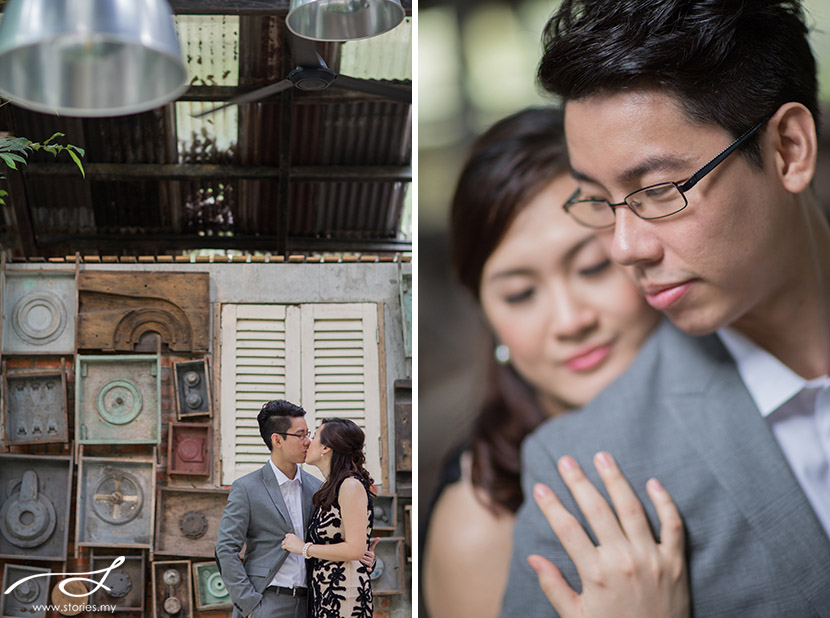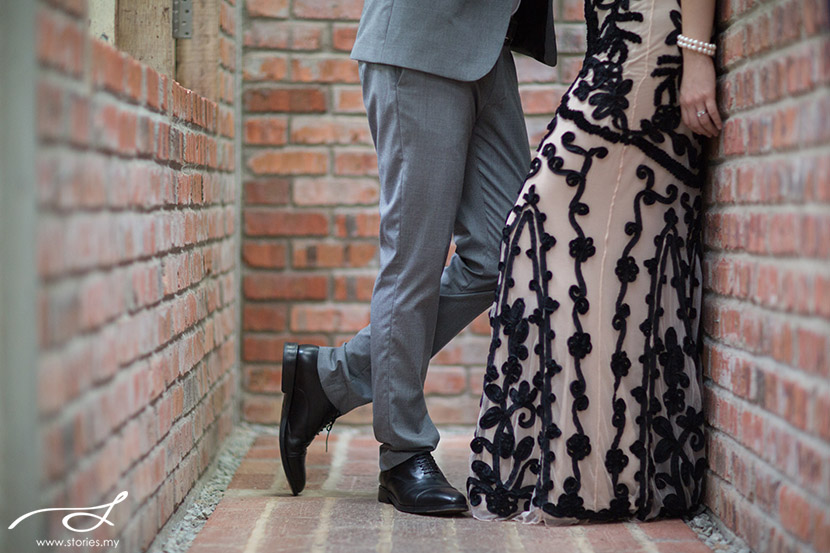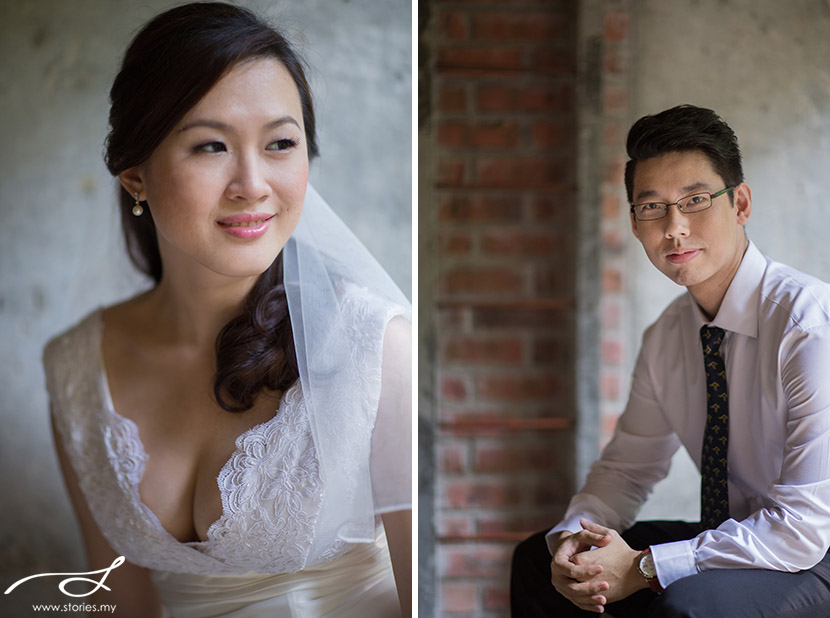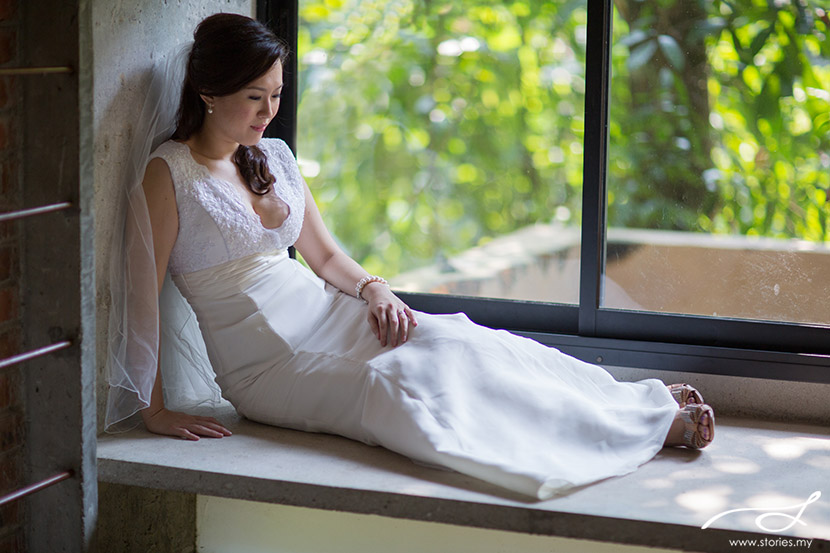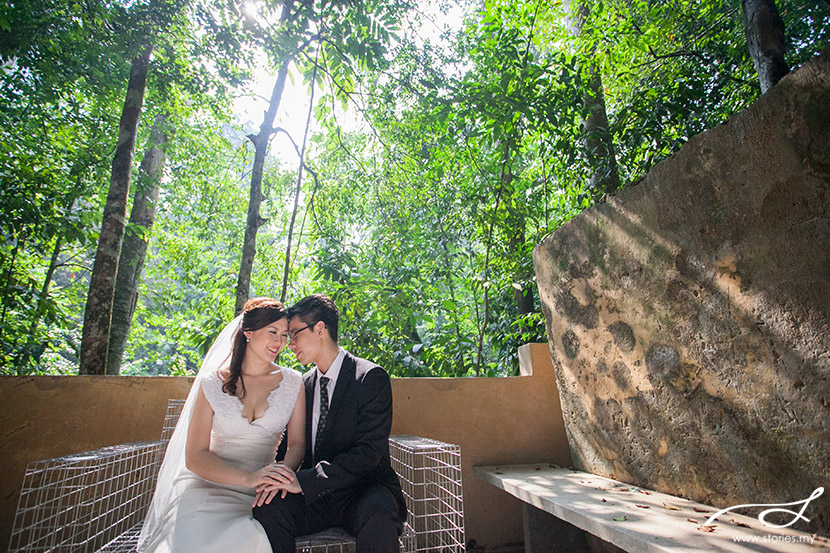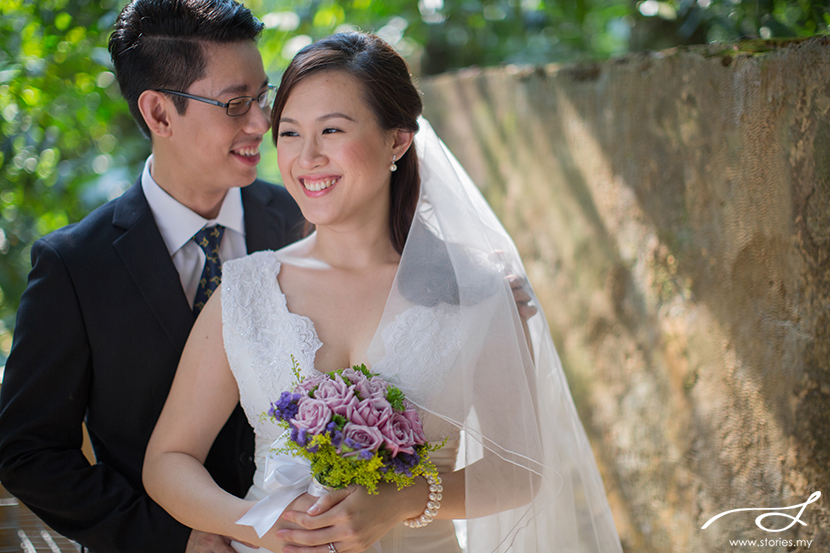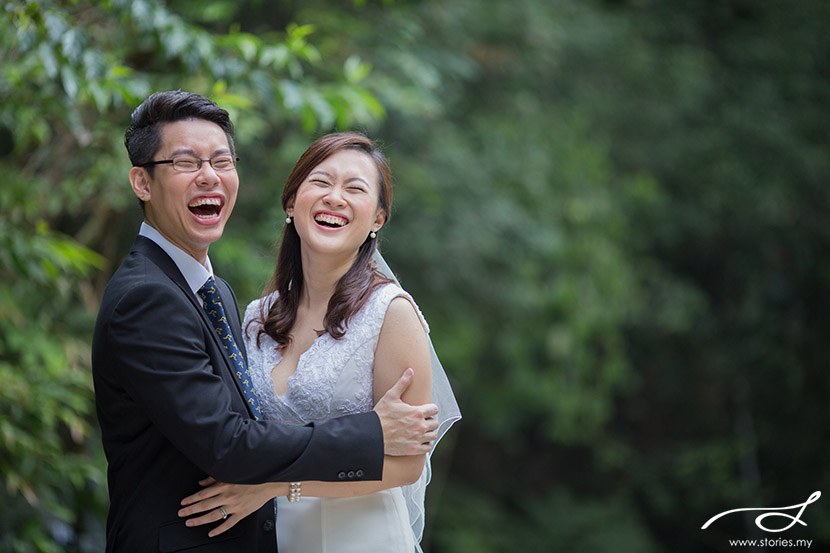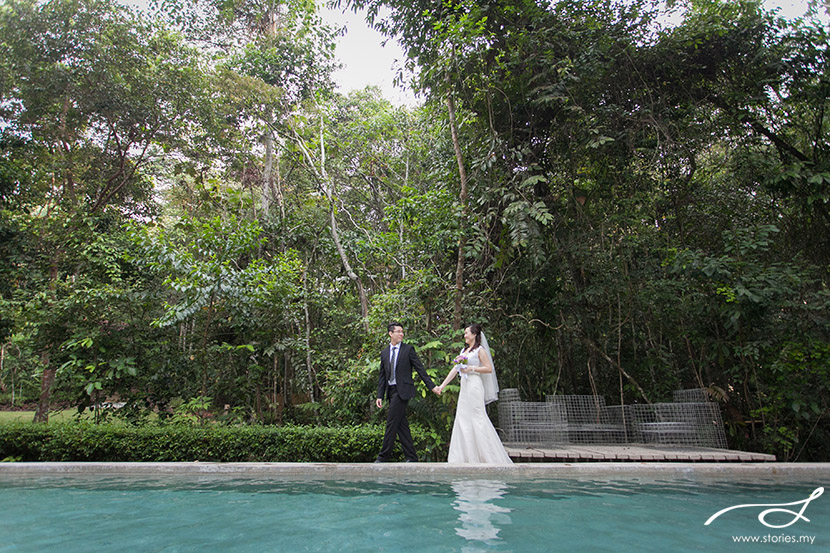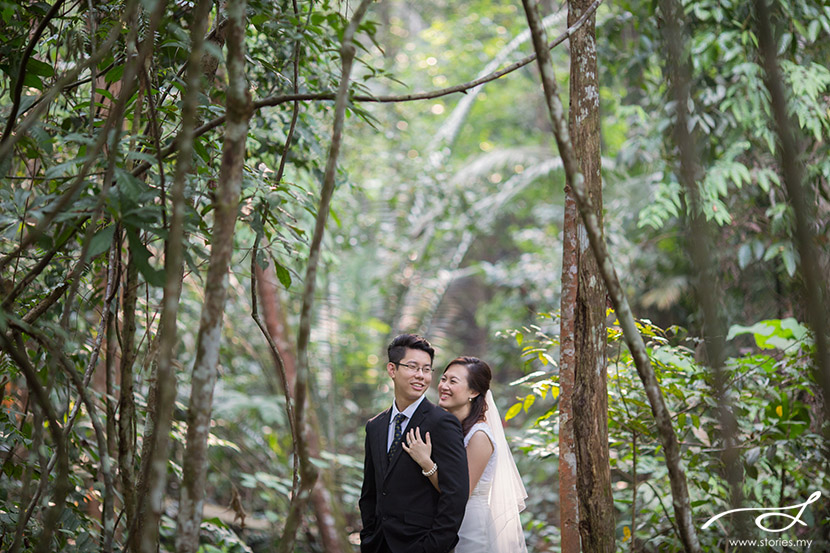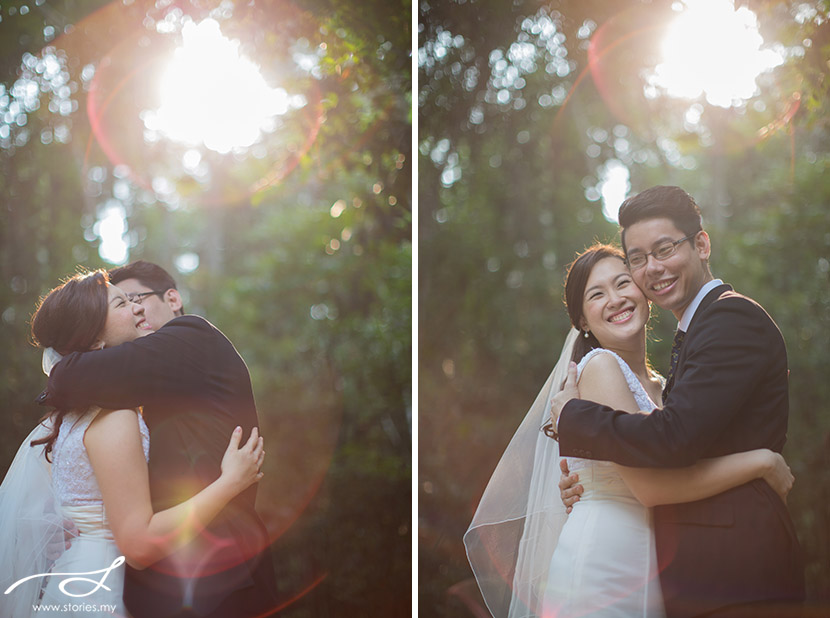 Credits:
Photographers: Grace & Jamie
Location: Sekeping Serendah
Hair & Make Up: Angie Ng
Wedding Gown: That Special Occasion