A beautiful wedding like Nickson and Angel's deserves to be featured on this blog! (Unfortunately it took us a while to do it!). While I wasn't there personally to witness the wedding, I do sense the joy on that day by just seeing the images taken by Weiming, Ben and Jamie below. Despite Malaysia's humid weather, the team loves covering beach weddings, I guess because everyone is in such a relaxed mood when they are next to the sea with the sand beneath their feet. And from what I know, the ais kacang at Avillion Port Dickson is really yummy and diabetes-inducing!
Nickson and Angel are both doctors serving in Kapit Hospital, located in the interiors of Sarawak. I have to admit, I had to google where Kapit was, really! It amazed me that to get to this location, you have to take a 2 hour express boat ride from Sibu along the Rajang river. But their story didn't actually start from the interiors of Sarawak. Here's their love story as told by Angel…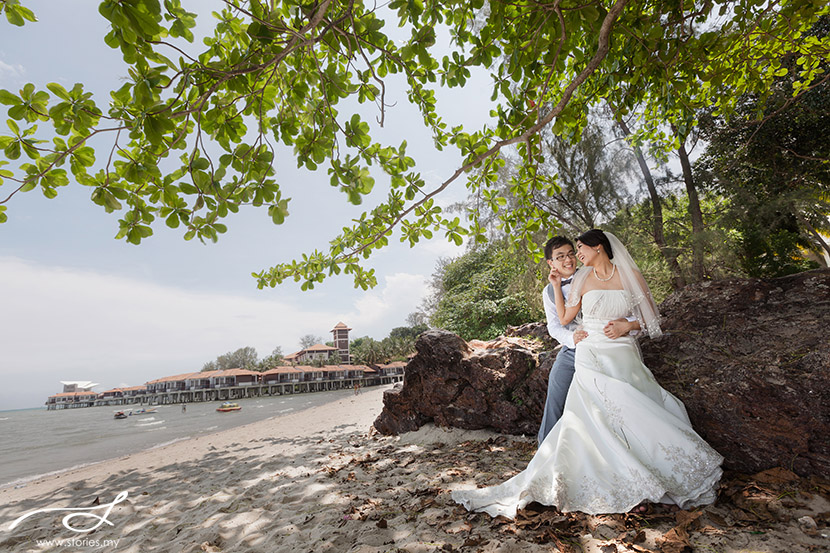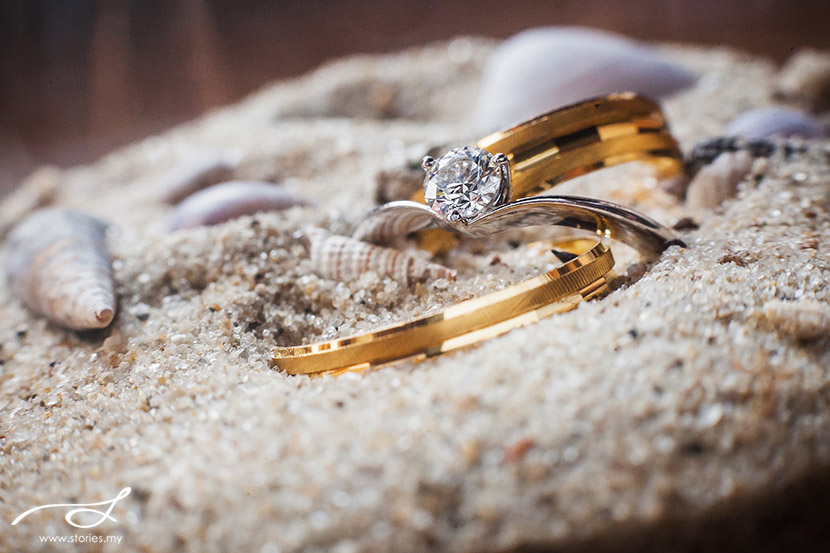 Angel and Nickson's Story
We were both pursuing our studies in Manipal, India with a group of 120 Malaysians. The first time we met, it was at the basketball court a few days after our arrival at this foreign land. There wasn't much of an impression of each other.
What really struck me was when Nick became quite a bit of an attention amongst girls in the hostel which made me wonder who this person was. After checking him out, my first impression was just 2 words, "Ah Beng".
Our friendship began and blossomed in a church called Bread of Life. I remember heading to church by myself and I saw this "Ah Beng" worshipping God with his guitar and I was mesmerized. (Not by his vocals but his passion and love for worship). That immediately captured my heart and I knew he was going to be a friend worth sticking close to. Adventures after adventures, through thick and thin in university and church, we managed to build and influence one another. I felt amazed now that I reflect and think about how we matured from the time we first met till now. It amazes me what God could do. Of course, we had our downhill moments but I guess those were the moments that has bound us stronger together.
Our courtship started soon after we entered our 4th year of friendship when we were back from Manipal in Melaka. It was a rough beginning but eventually, we found ourselves loving each other more and more as each day passed by. I love his maturity when handling his spirituality and future and I love the lively kid in him…in living every day. I love how we respect one another and how we've gradually brought and built our relationship from one level to the other. We enjoyed sharing our courtship with our friends and they have truly made so much joy and impact in our relationship.
9 years of friendship, 4 years 11 months of courtship and 1 year 2 months of engagement, travelling to 30 over different places has now brought us from engagement to marriage. God has never failed to show us His faithfulness as we grow to love one another more and more each day.
Serving in place as remote as Kapit, Sarawak has brought us to another level of faith and adventure. With our home a distance of 3 hours boat ride and 2 hours flight away, we are more or less independent, yet dependant on each other.  
With all the uncertainties and transition in our lives, the one thing we hold on tightly, is our God and His promise for us. After all that we have been through as couple, God has never failed to show us how He never changes and how we could and can rely on Him. Happy times, bad times, we turn to God and make it a point that our relationship shall be a testimony to glorify His name wherever we are.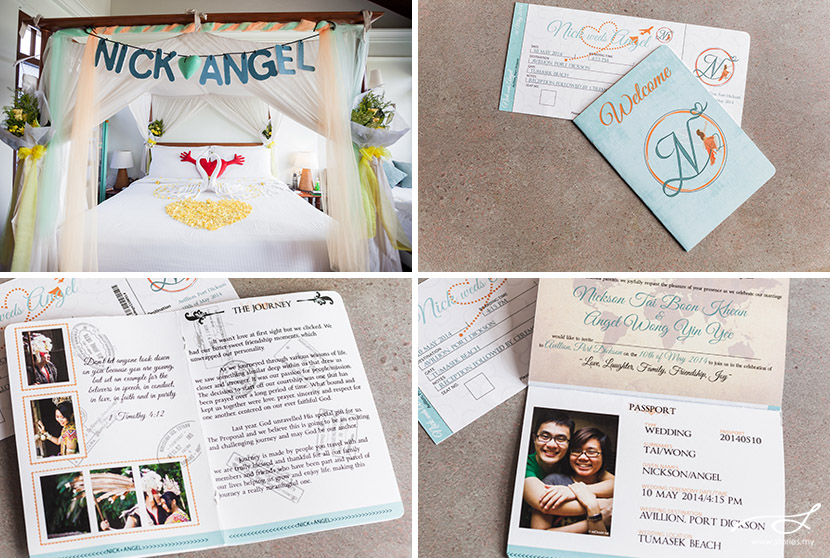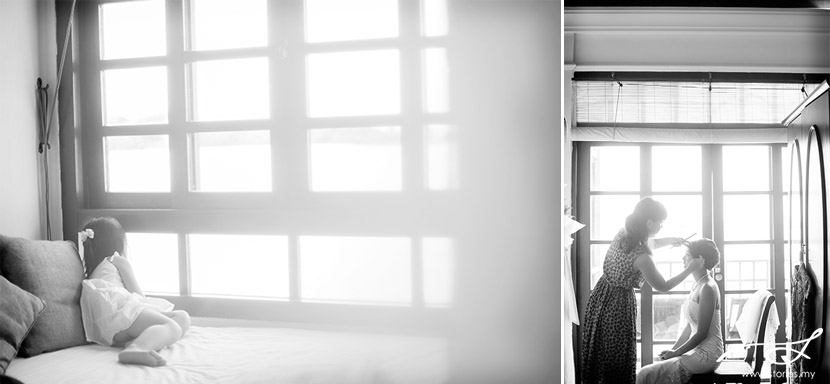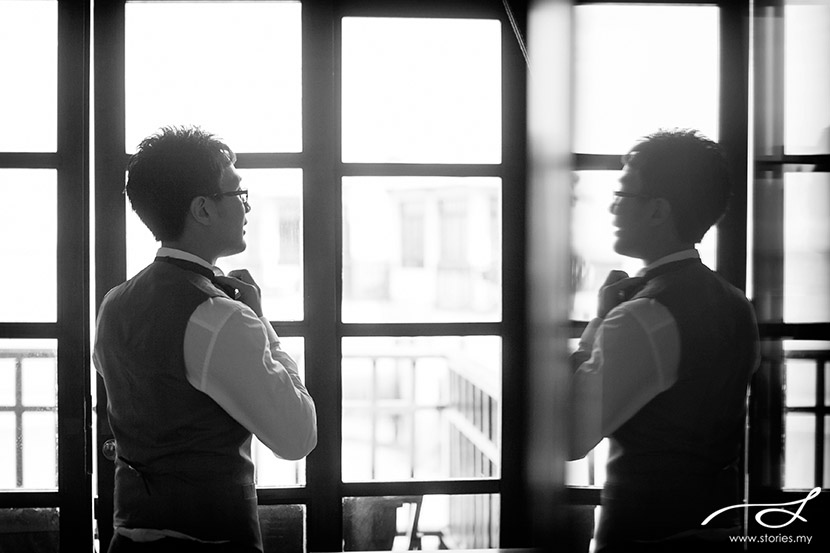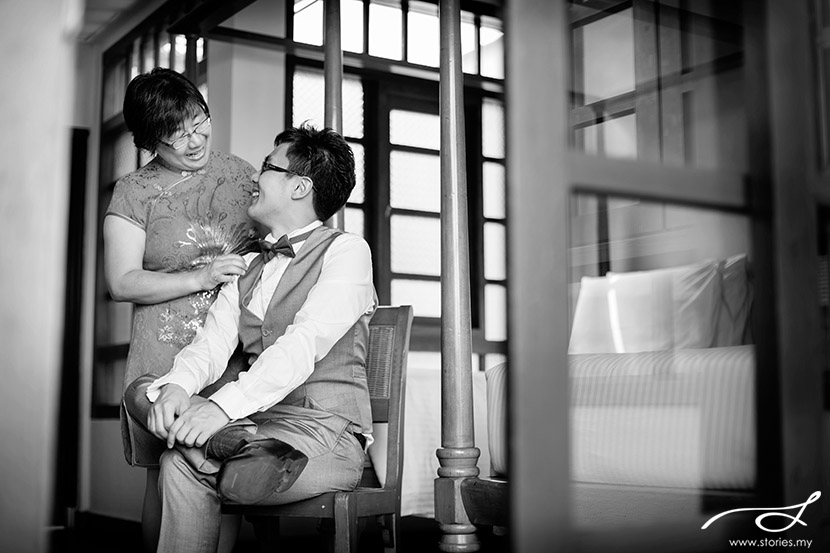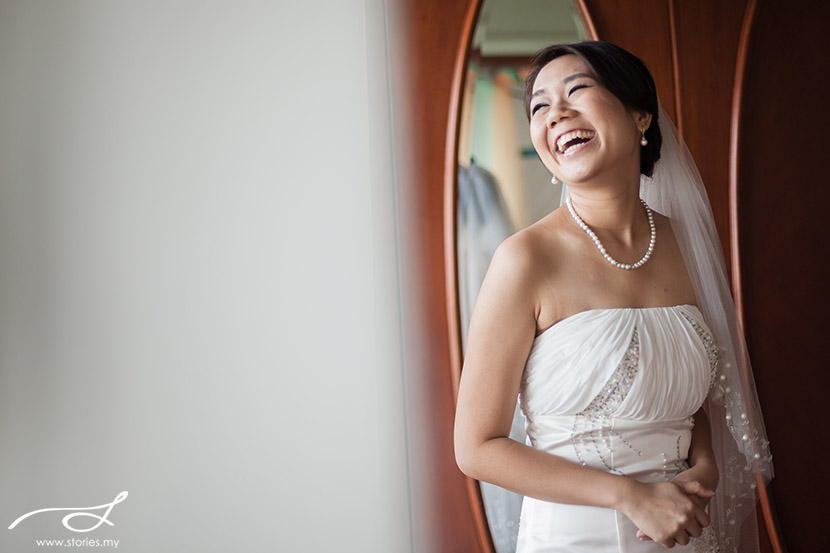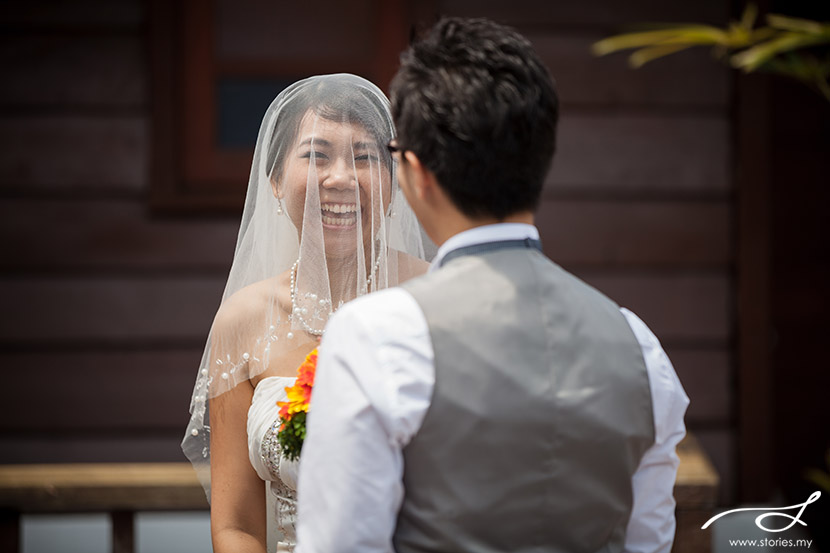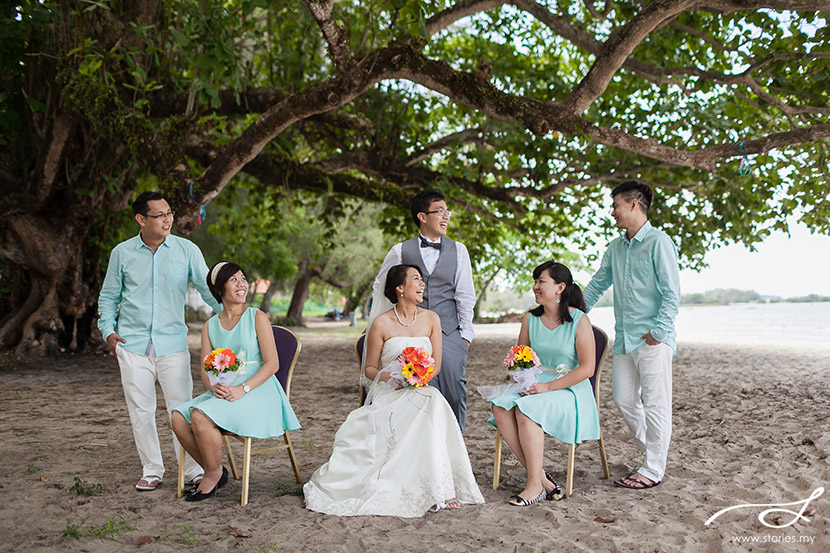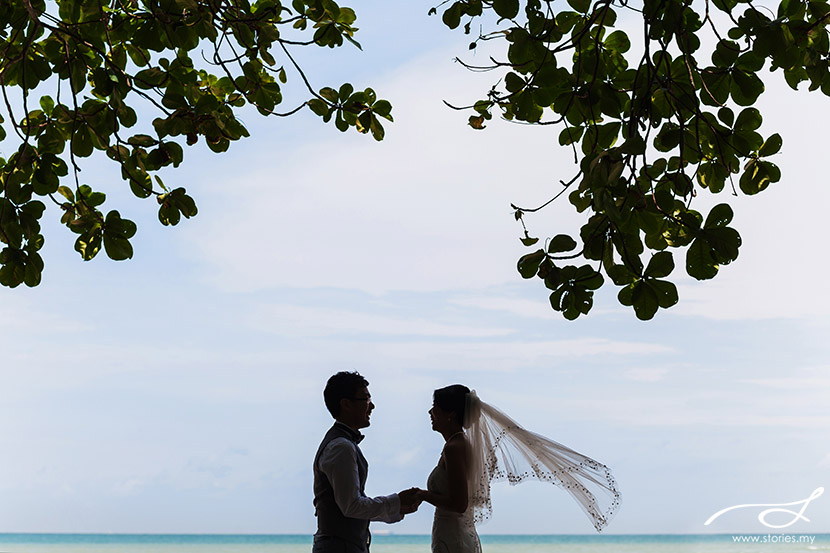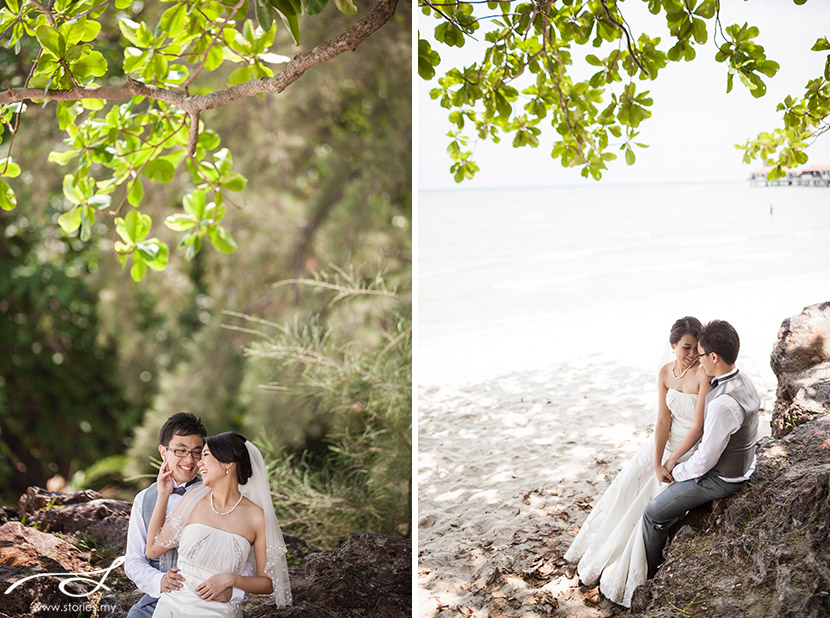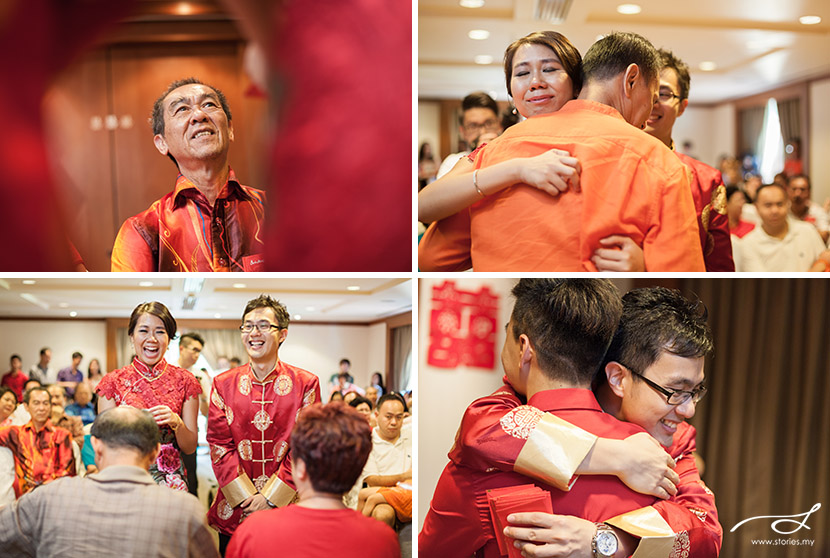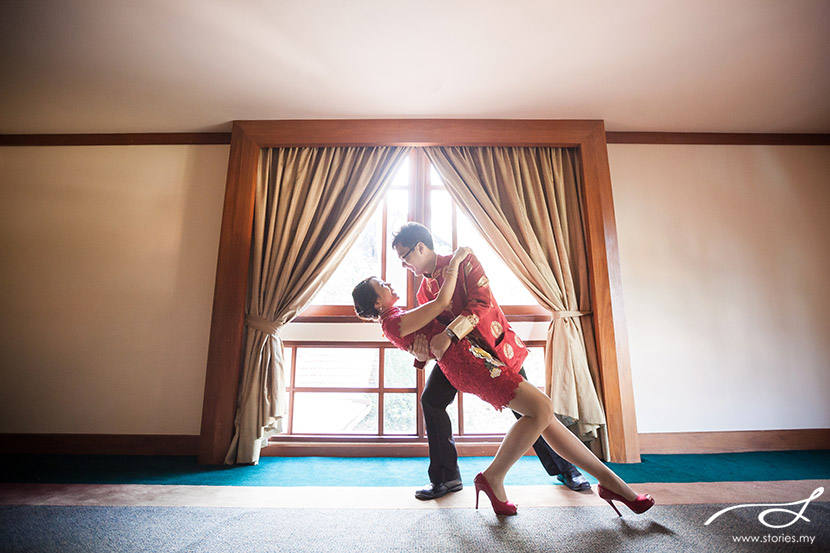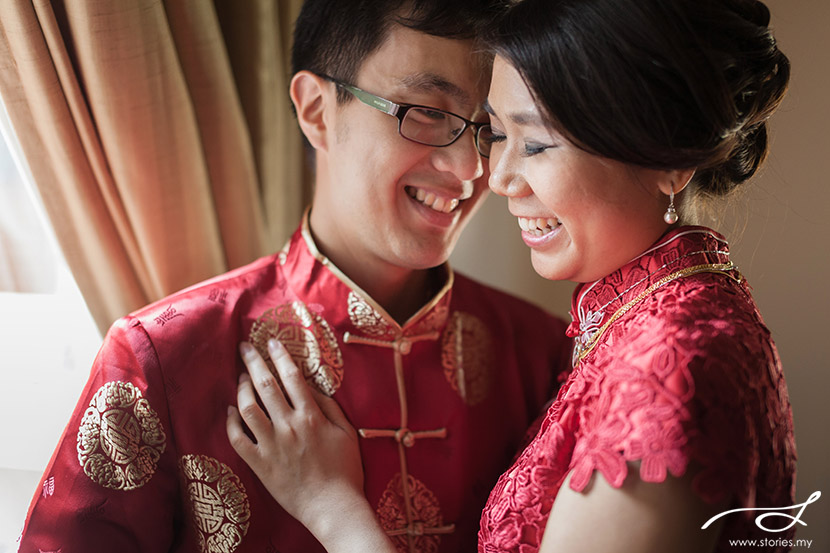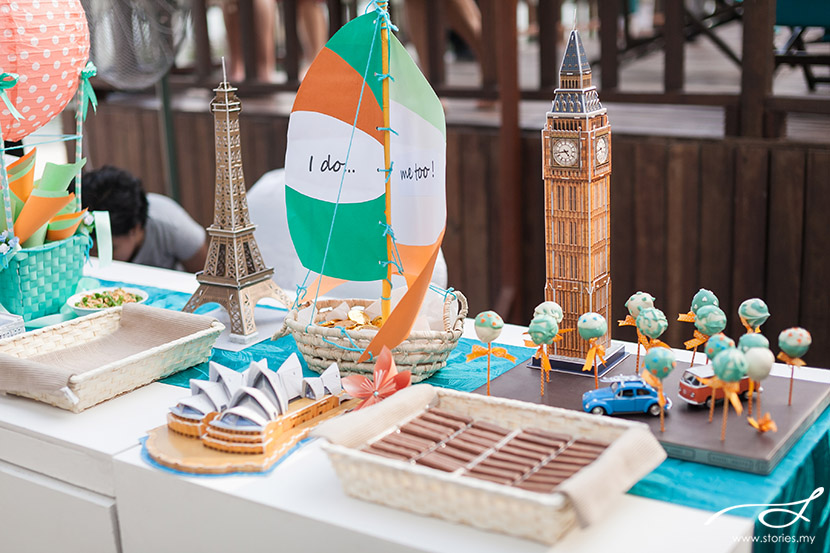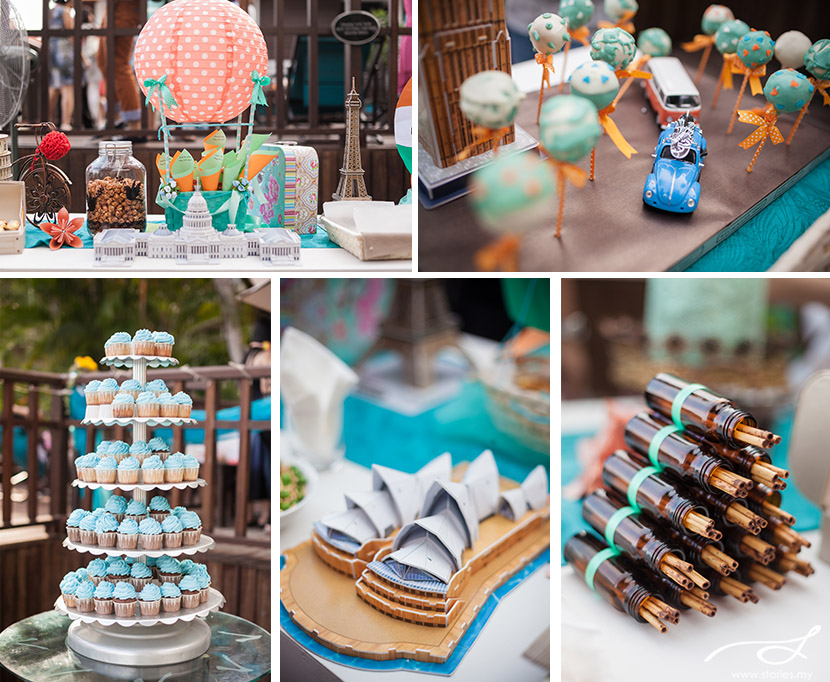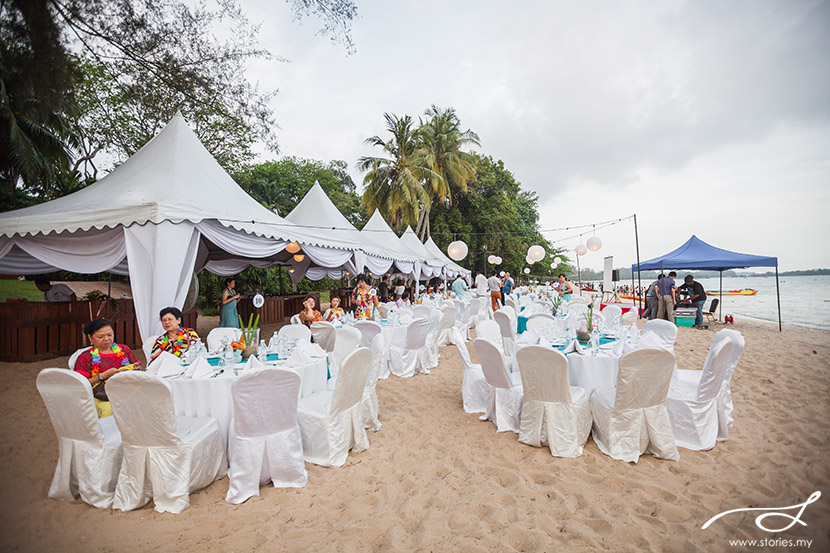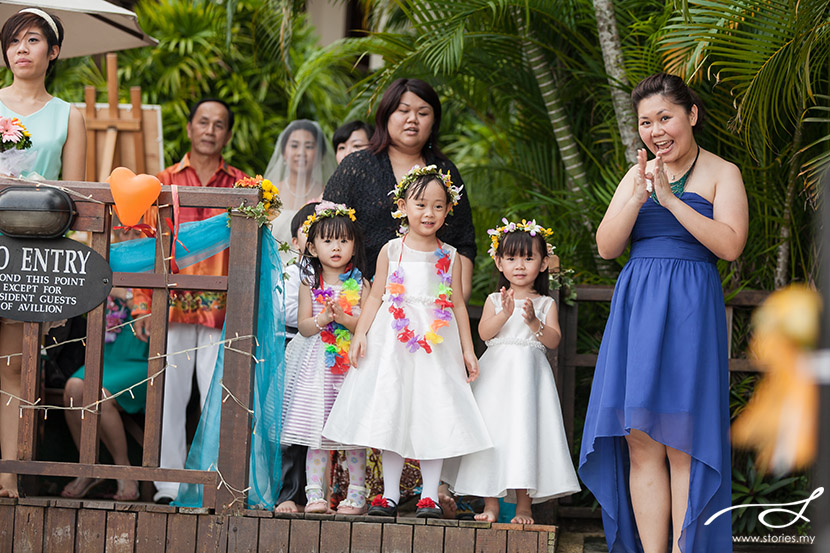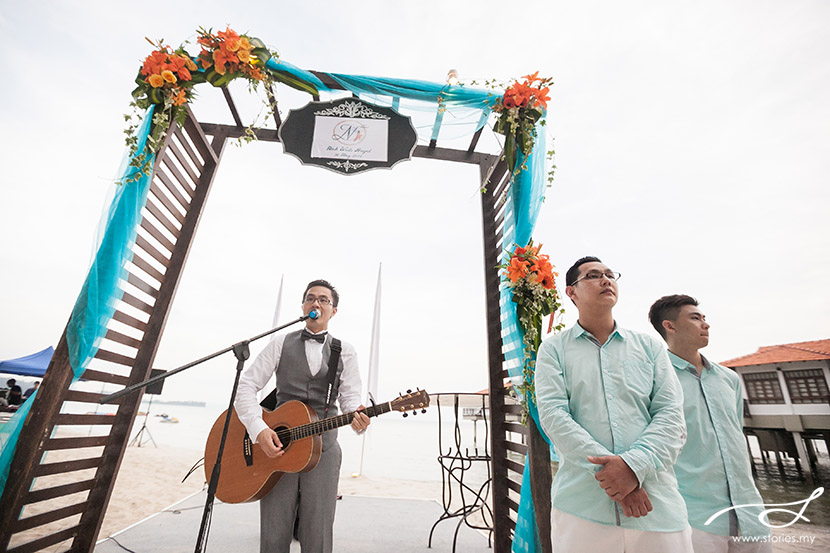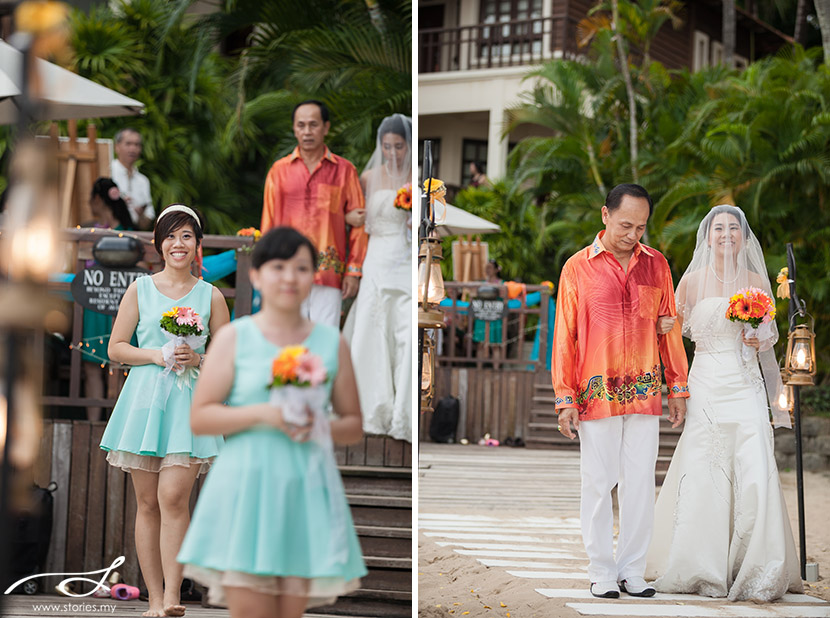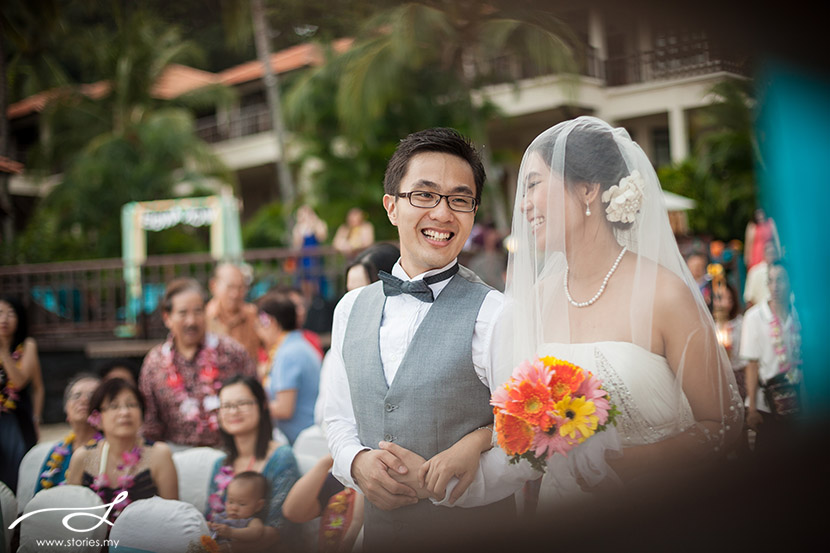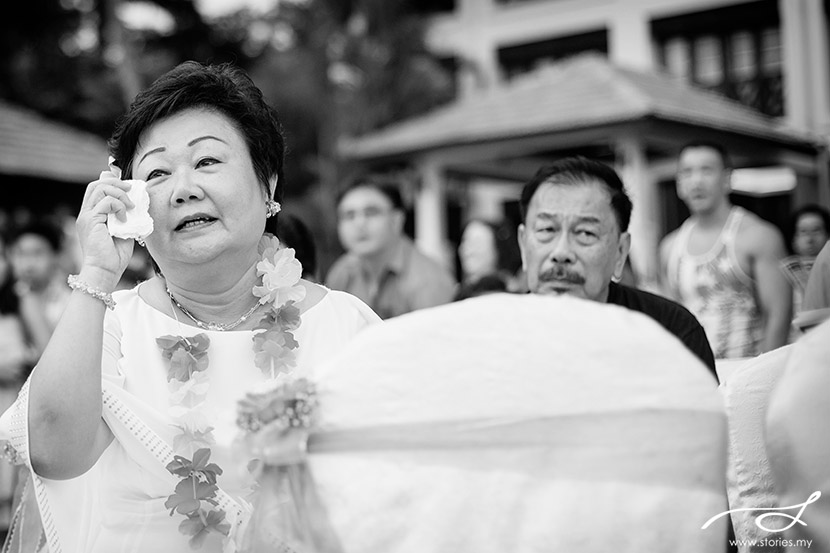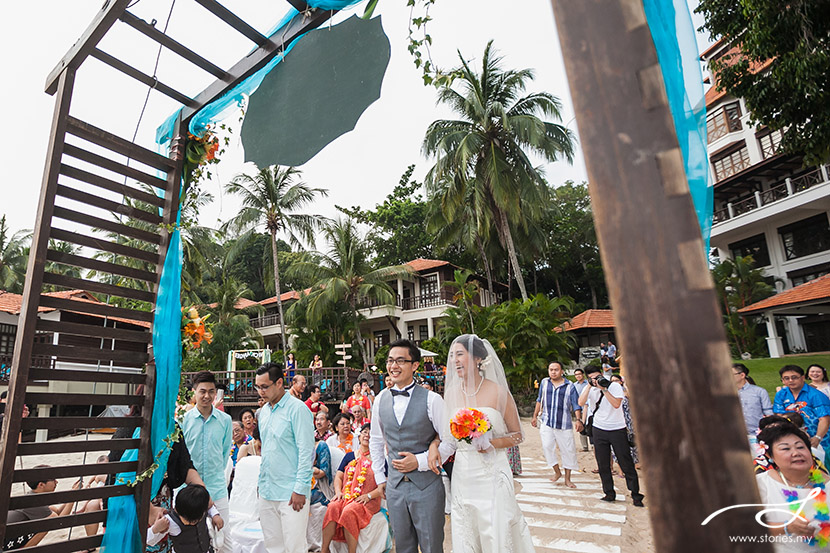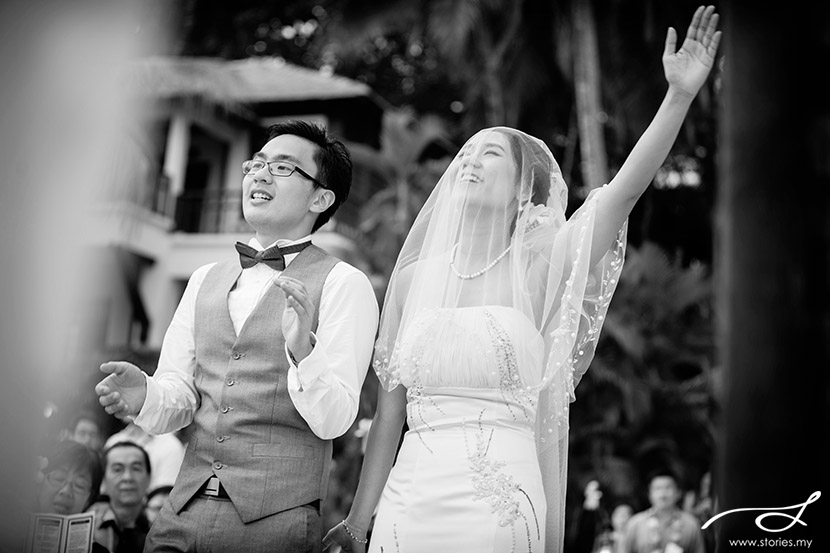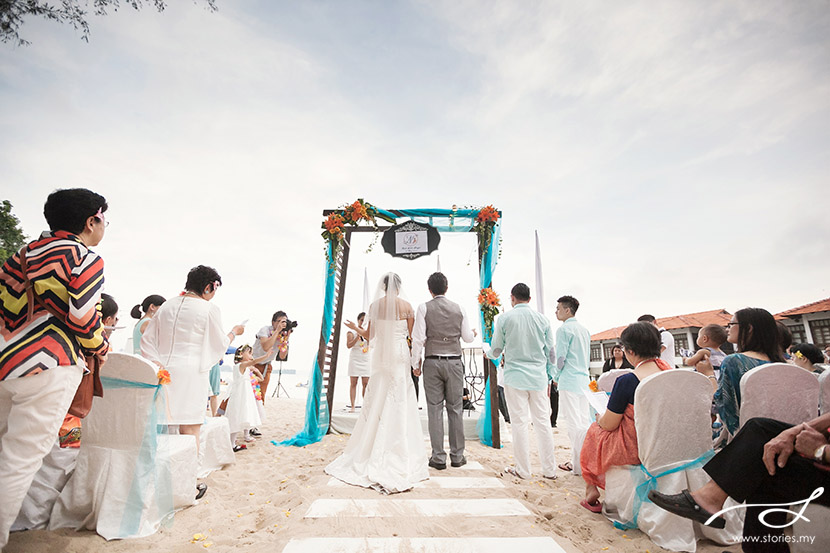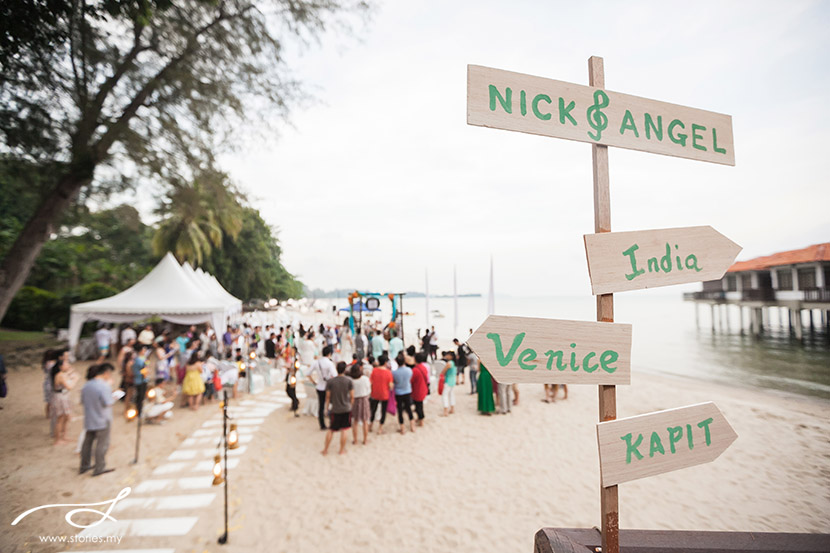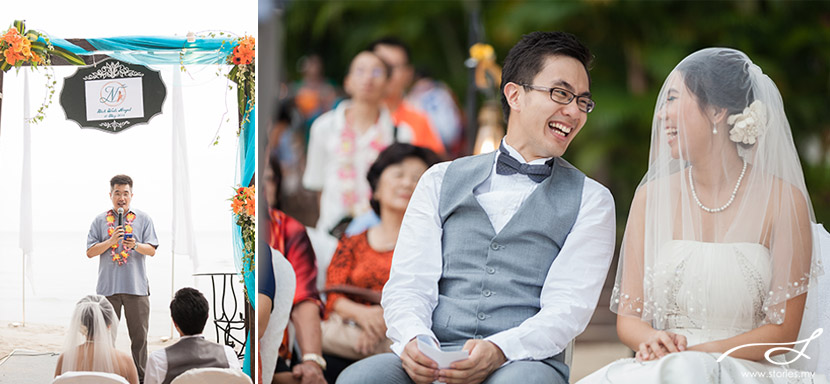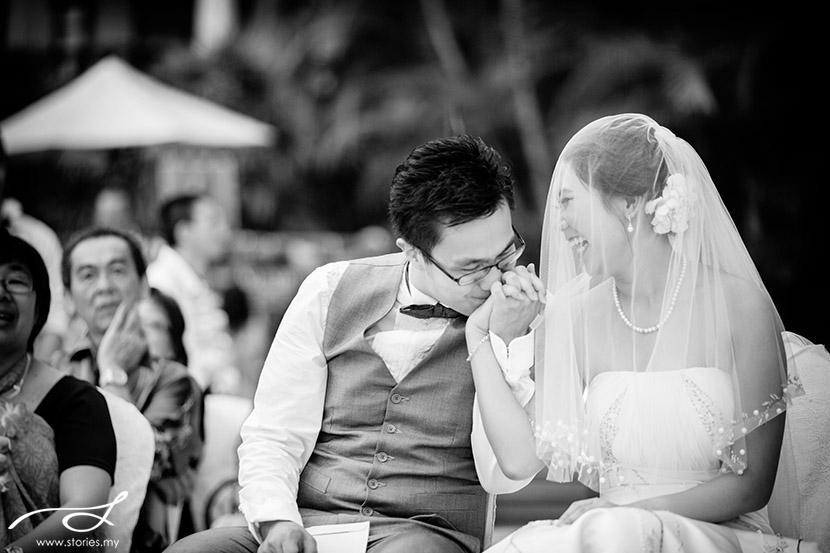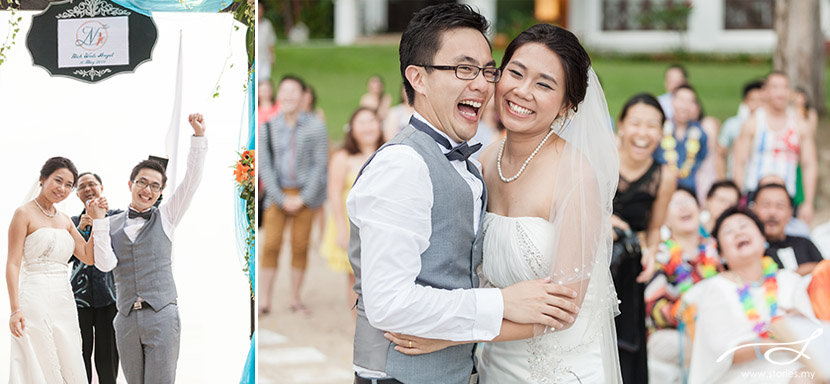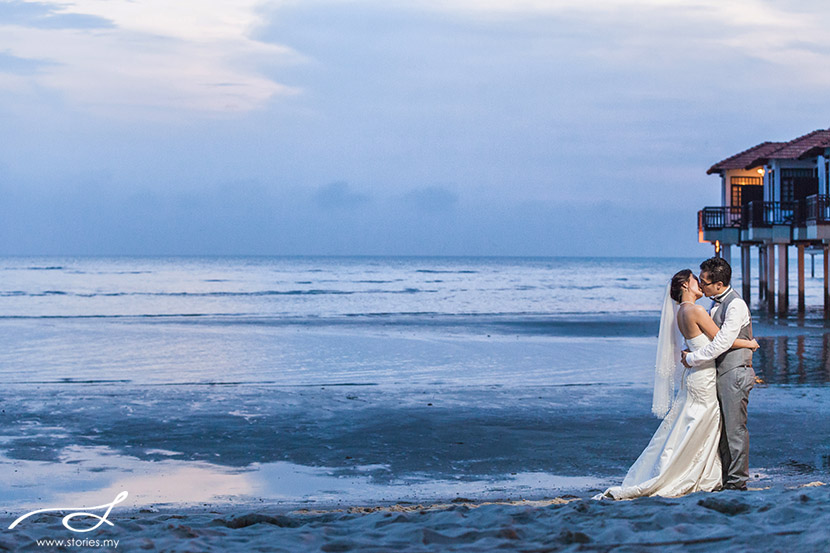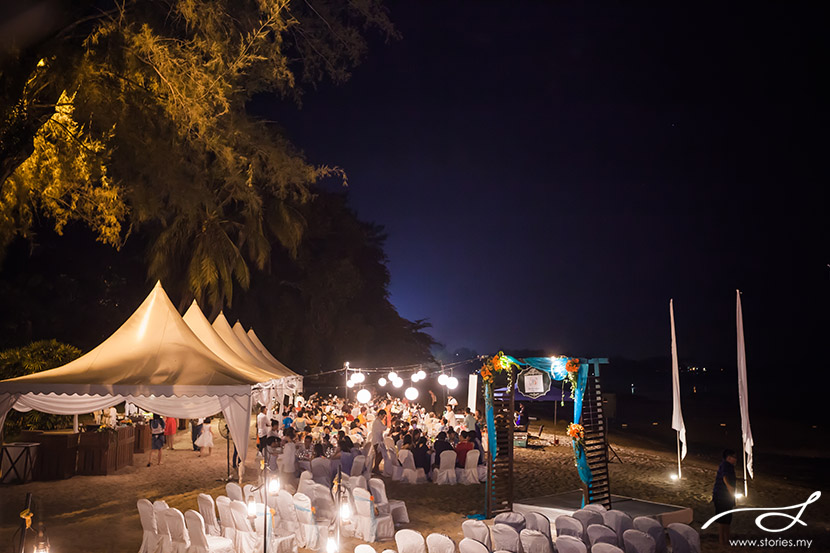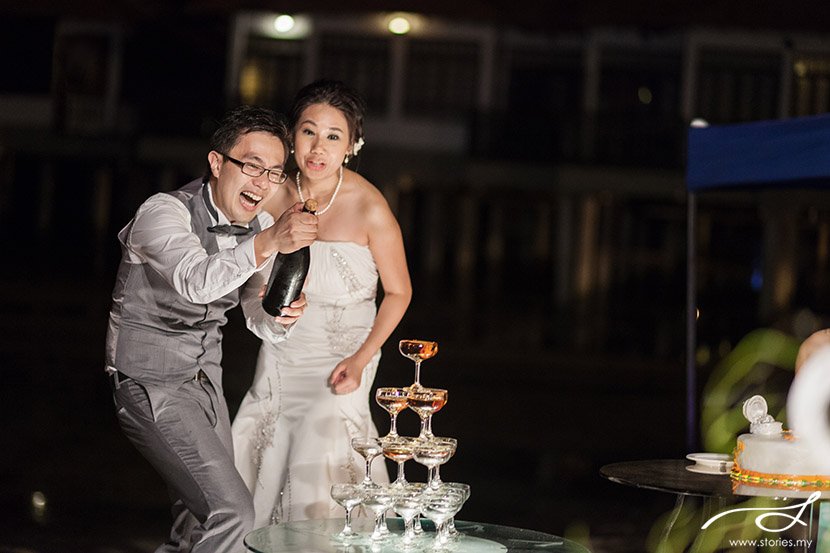 Credits:
Photographers: Weiming, Ben & Jamie
Location: Avillion, Port Dickson
Hair & Make up: Wedding Isle (Carmen)
Stationery: Monocolour
Cake: Lim Yew Choo