The past few weeks have been hectic, to say the least. On the 9th of October, I delivered a beautiful baby boy, whom we named Kyle Ezra Lam. My birth story is really a huge testimony unto God but I'll save that for another blog post! And just last week, my dad fell ill, was hospitalised and passed away at the age of 81. I have been emotionally and physically drained from all that running around AND recovering from a c-sec operation. Before going on maternity leave, I hardly had time to rest because September was a busy month with 10 wedding shoots, lots of lifestyle shoots, a photography exhibition at Art Square in Bangsar, and an Ibu Tots fair at Publika.
It's times like these that make me even more thankful for a wonderful team of people who have walked alongside me. Without them, everything wouldn't have been possible.
Diane – For holding the fort when it comes to enquiries, communication with so many different clients and all with their own different needs, and for making time despite all of my demands to even do family shoots. Juggling this role is a really difficult and extremely time consuming one, but you never complained and you give 110% all the time. Thanks also for coming to take photos of my dad's funeral last week.
Weiming, Nigel & Jamie – My core photography team! For tirelessly working on wedding shoots especially, editing till your eyes go a little blurry from seeing thousands of photos and creating albums and slideshows diligently. You guys (and gal!) are the backbone to Stories. People usually only see what happens in the forefront during a shoot, but they don't see the hours of dedication that you guys put into every single image that comes back after that. I am so proud of all of you and how well you've done. I am especially pleased whenever I see beautiful images coming back after every single wedding.
Weiming, you are juggling many roles as well, but what I admire most is your sense of excellence that you place on everything you do. You always want to give your best, not just to the work that you do, but to the things you hold dear to your heart. Nigel, I love your can-do attitude, and really easy-going nature that makes you such a joy to work with! Jamie… you add fun and laughter to the team and always welcome a challenge, even though I sometimes place you in difficult situations! 
Chi Yin – Though you are new to the team, but your dedication, hard work and efficiency can be seen clearly! Keep up the good work in shooting videos and editing them!
Johan & Ben – Your support through the years has really humbled me. I appreciate everything you have done for the team and for your ideas, energy and always giving your all! You are like family, no matter how far we go, the bond is always there.
Delvin, Nick, Felicia, Wee Liem, Joshua, King, Lester and many more – An amazing video team that always strives for excellence. A special mention to Delvin, Nick and Felicia especially as they have been really hardworking the past few weeks. Thank you for your contribution! Love all of your work!
Sara, our intern – Every little thing you do is a big contribution to us. Hope you are learning heaps and enjoy working with us!
And finally, my husband Alex – you are my everything. Enough said!
I look forward to more years of shooting together, and creating magic behind the camera!
If you'd like to read more about the team, please check out everyone's profiles and work here.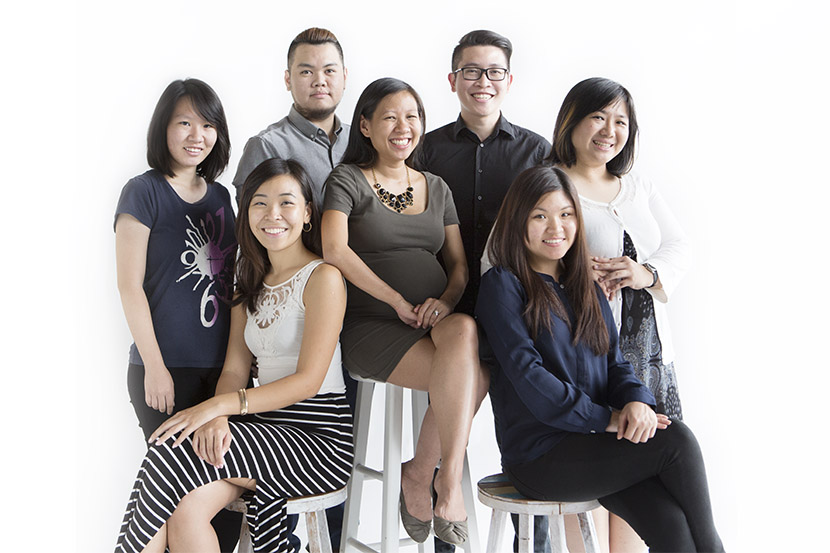 A few of the team members here – (Left to right): Sara, Jamie, Nigel, Grace, Weiming, Chi Yin & Diane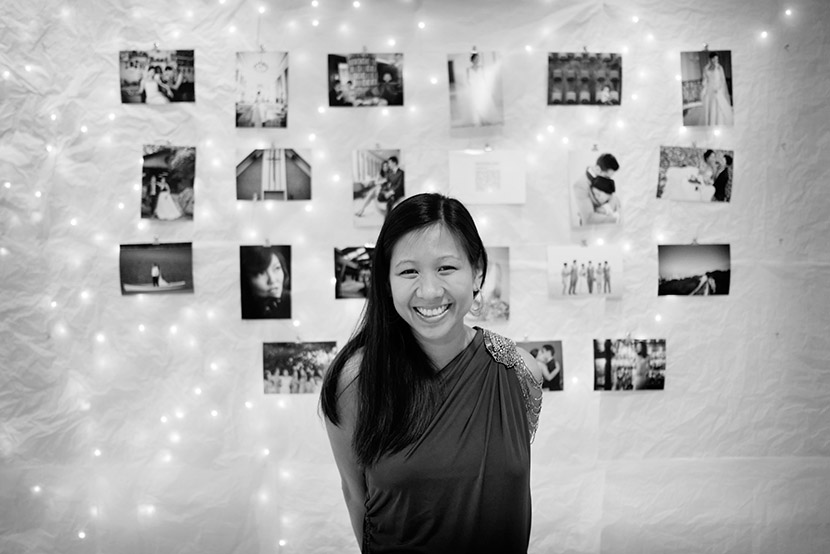 Art Square Exhibition of my images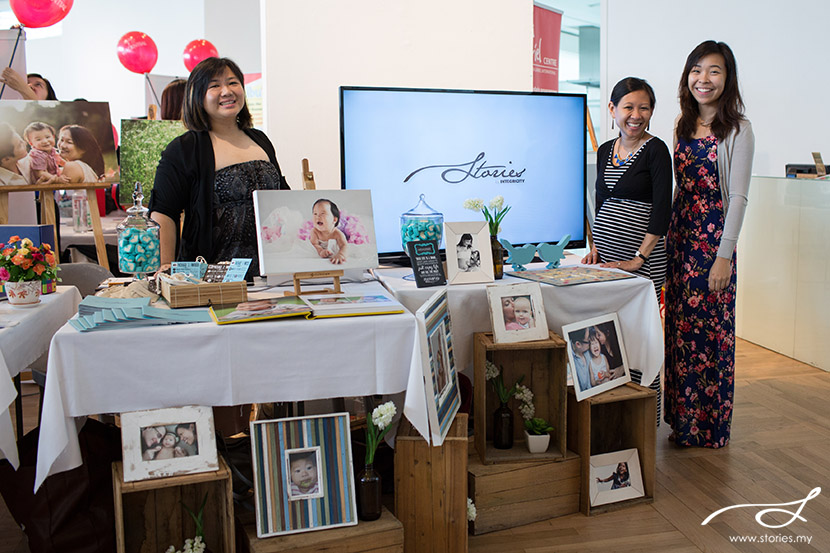 Ibu Tots Fair at Publika.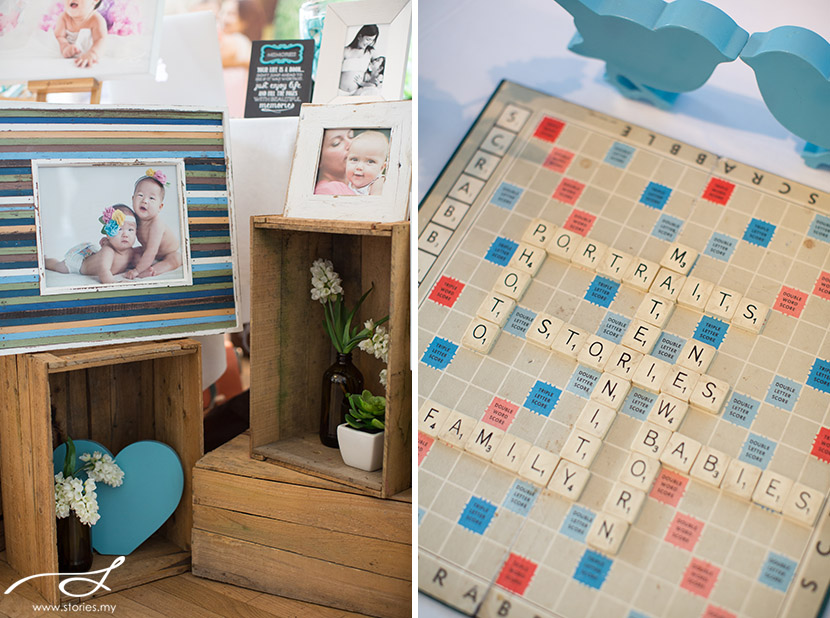 The arrival of my 2nd child, Kyle Ezra Lam.