Three years ago, I was privileged to have photographed Fahrizal and Shirah's royal wedding at Shangri-La Hotel in KL. It was one of the first few times I photographed a royal wedding alongside with all the formalities and protocol. I can't believe how time has flown, because now, Fahrizal and Shirah has a sweet little princess of their own. I love what Shirah did to dress up this little photo shoot 'set'. In her own words, "I'm a wannabe party planner!".
Little Ara enjoyed rocking on her horse, spending time with her parents, but as with all toddlers, the tide can turn at any time! Halfway through the shoot, she decided she didn't want to take any more photos! Temper tantrums make my job a lot more interesting! :) (By the way, it is really normal to have toddlers rolling on the ground halfway through a shoot).
Hope you'll enjoy this set of images as much as I did creating them.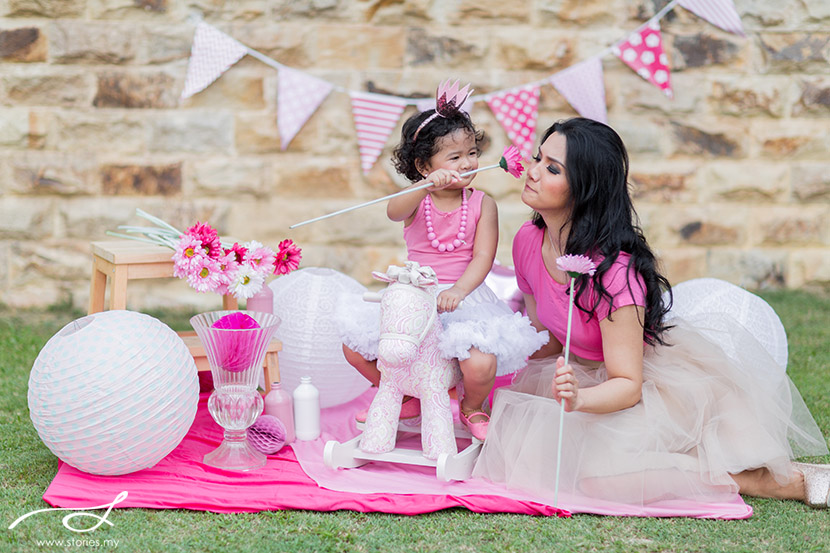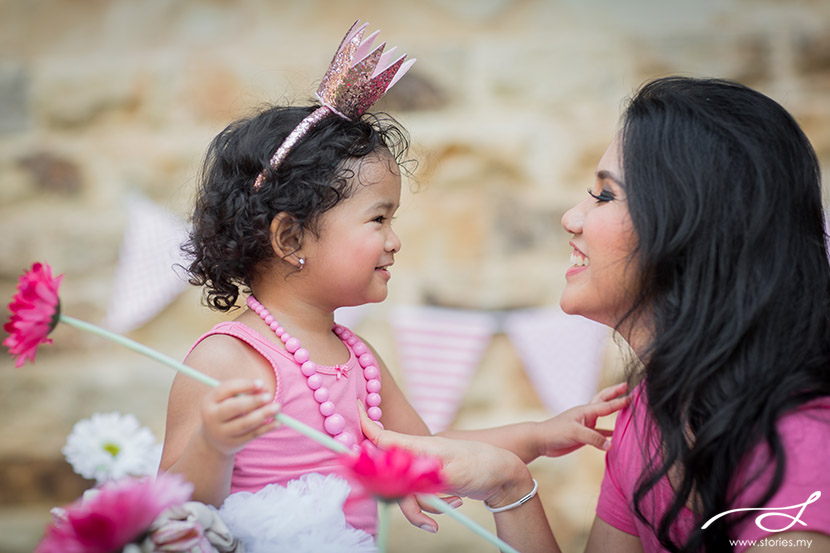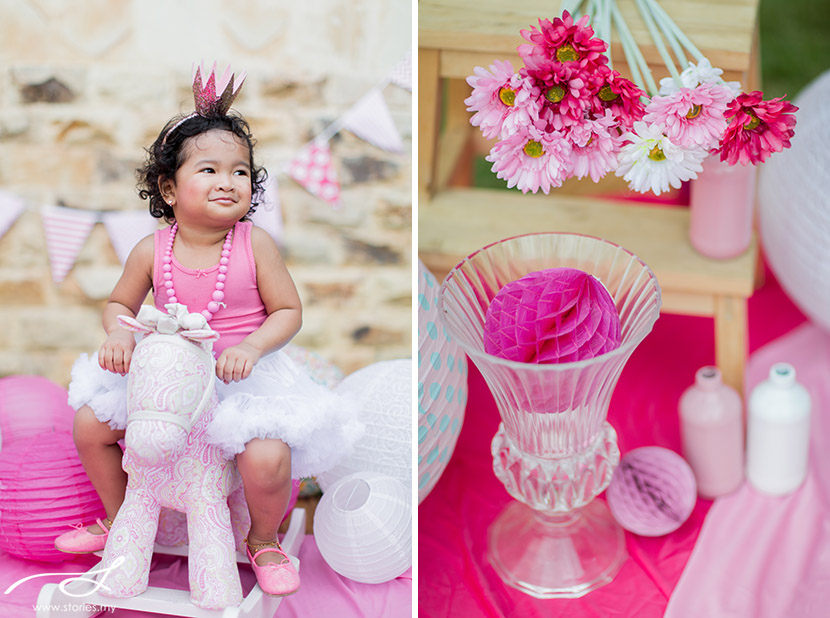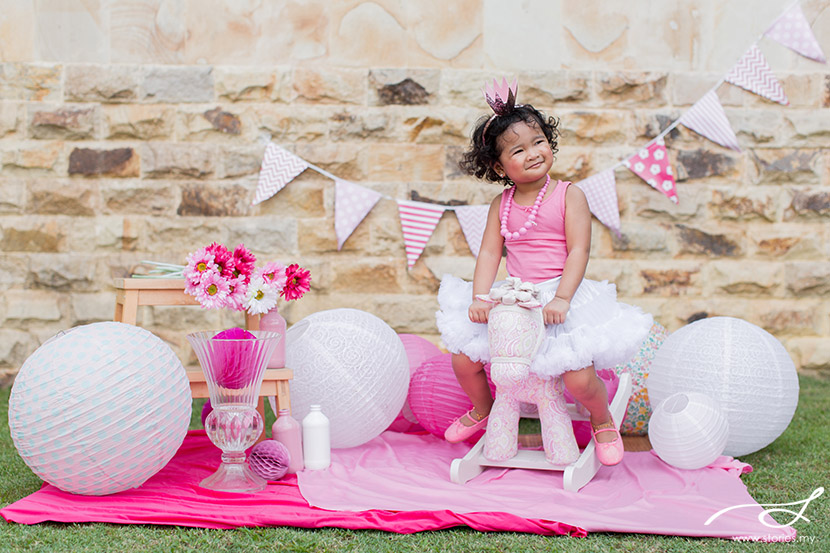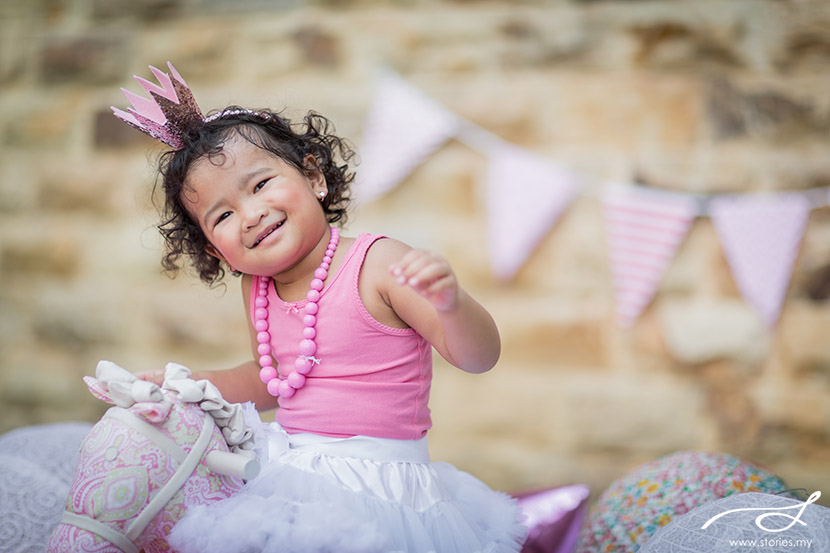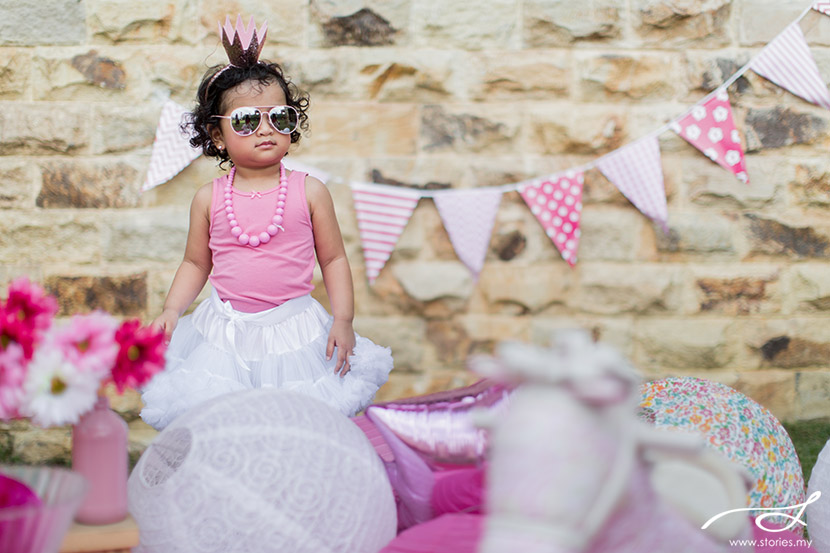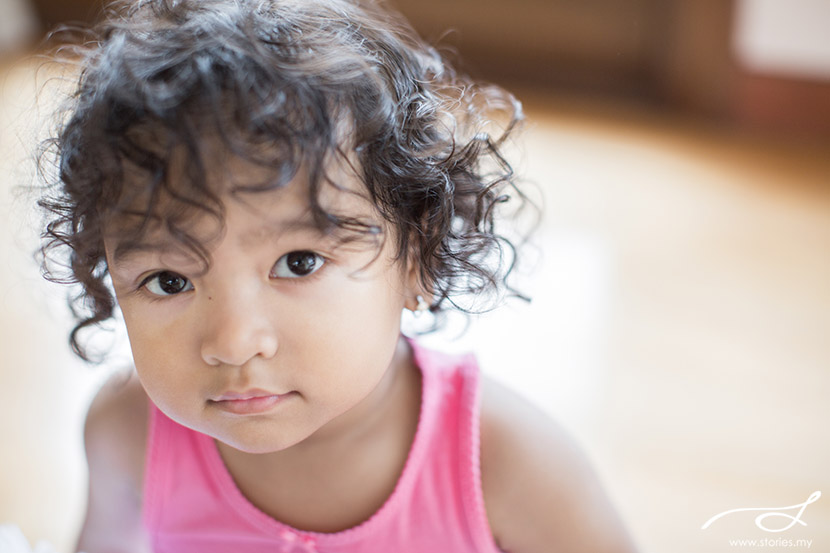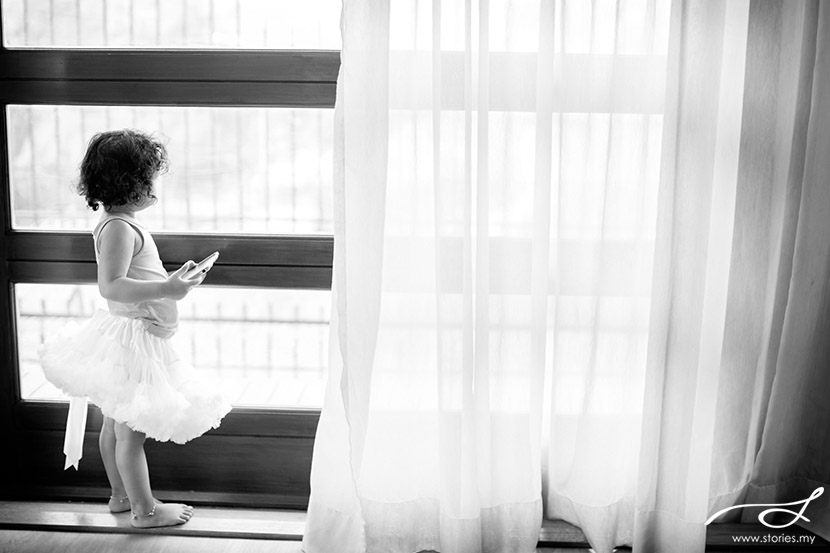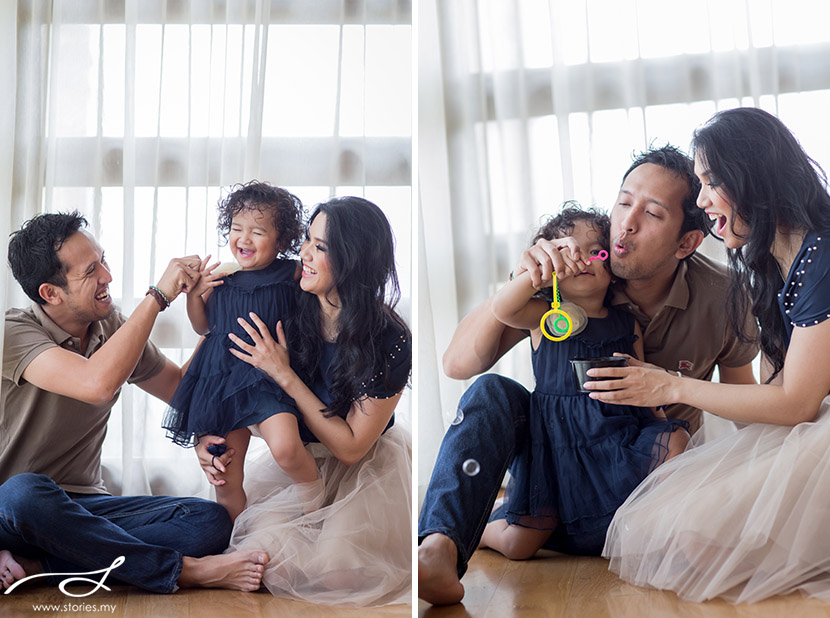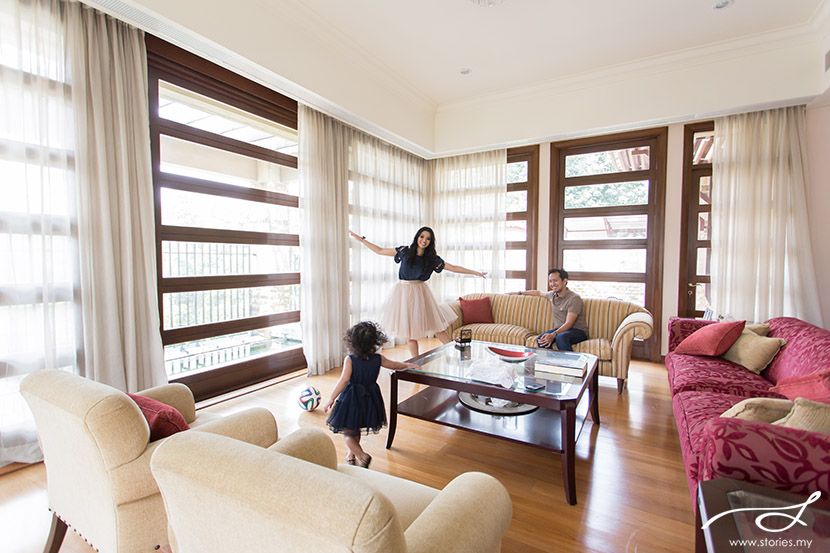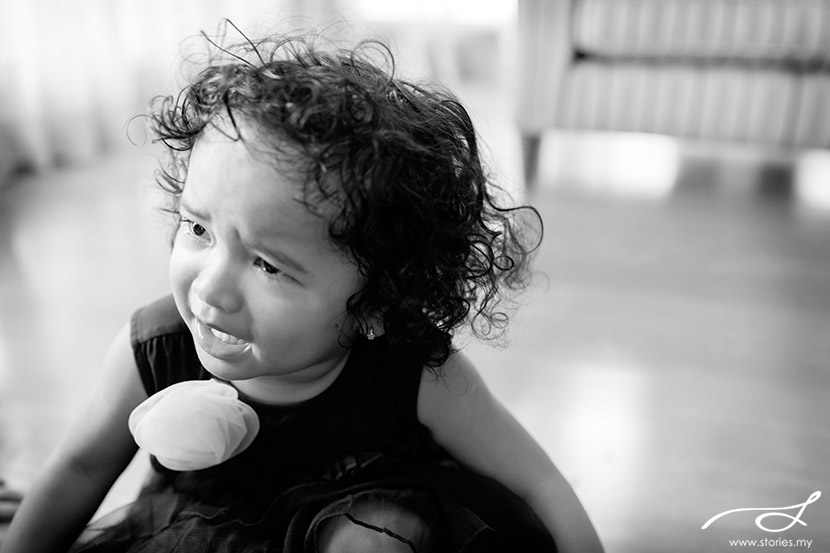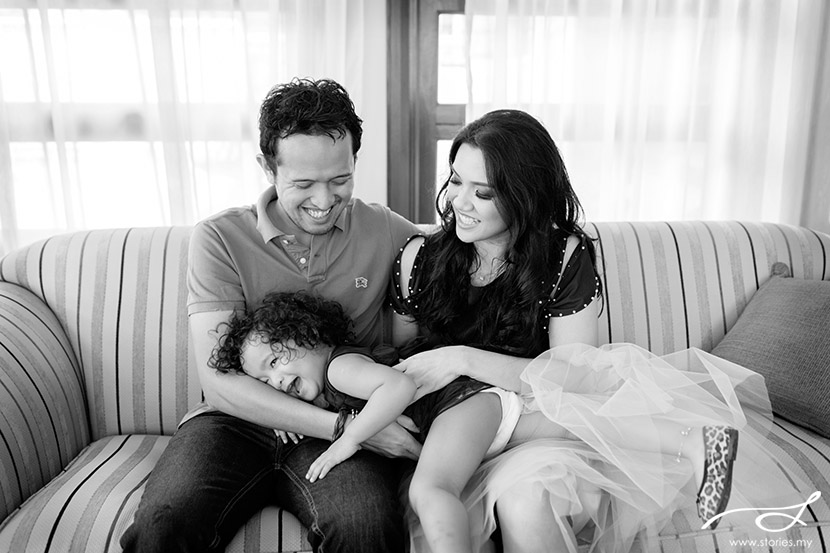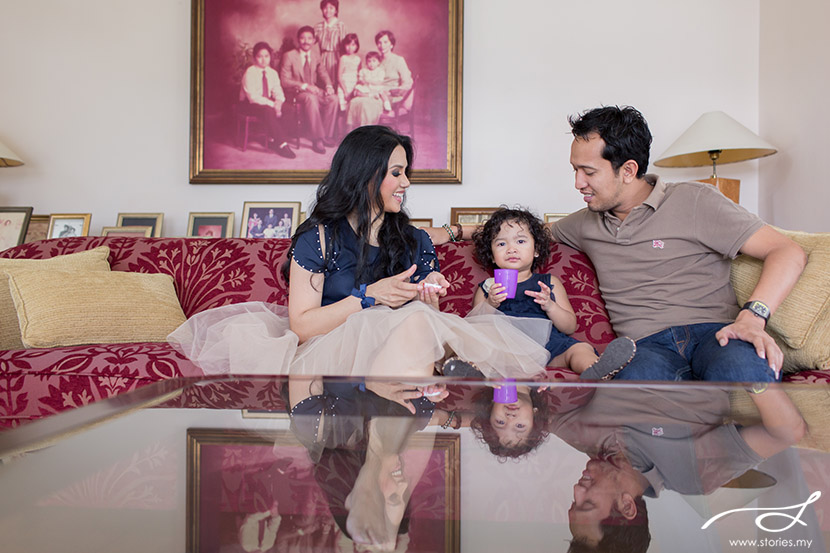 Credits:
Photographer: Grace