It was the way he looked at her, the stolen glances in between… the way he gave in to her sometimes silly requests to make her happy… also the way he makes her laugh that you can see Eric is head over heels about Tinasha. They met through a friend back in their hometown, Ipoh, on the eve of Chinese New Year. However, after a brief conversation, Eric was 'hijacked' by two other girls. Fate brought them together when they came back to KL and after a few dates, they decided to take their relationship to the next level.
I enjoyed watching the interaction between Eric and Tinasha during our shoot in Sekeping Tenggiri. The way they teased and played with each other was a big plus for me! I love it with when couples have fun in front of my camera! Both Eric and Tinasha were in high spirits despite the rain and we managed to capture some good images!
Here's some of our favourites from the set.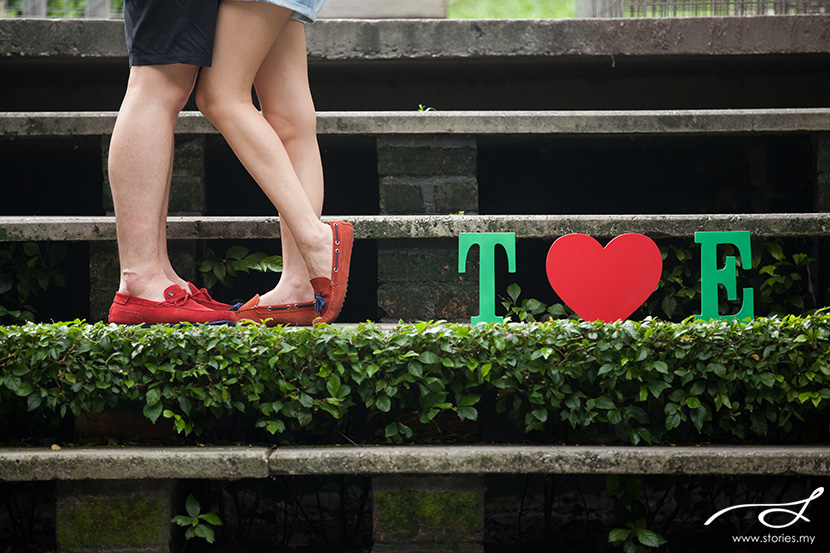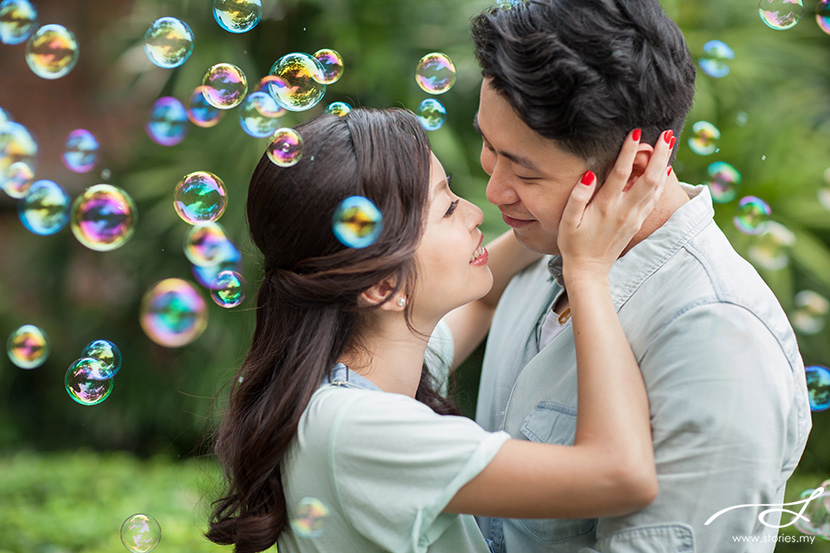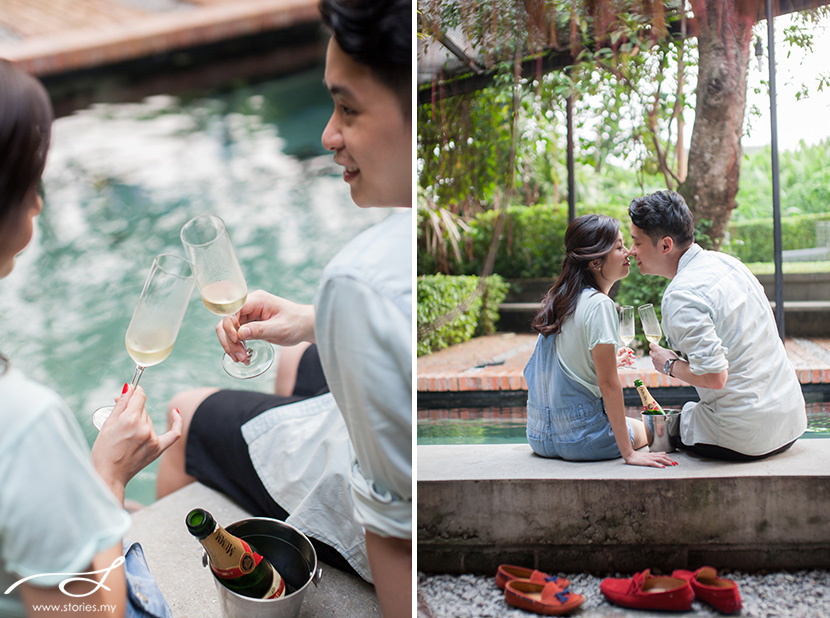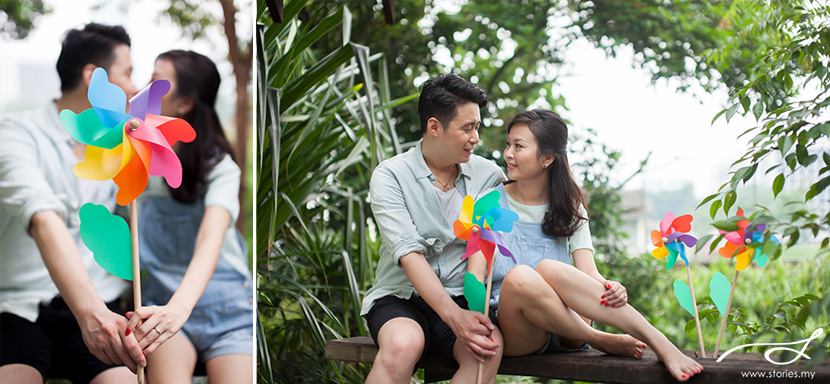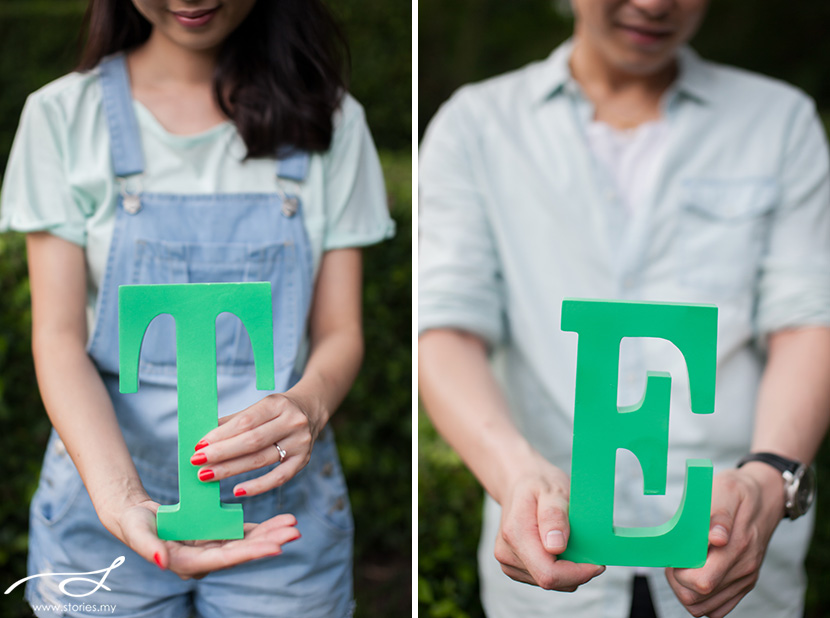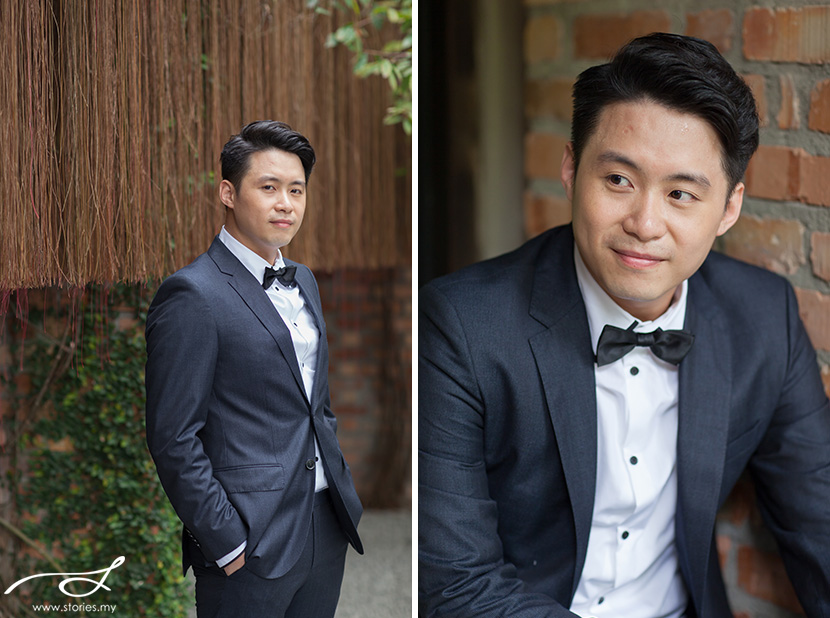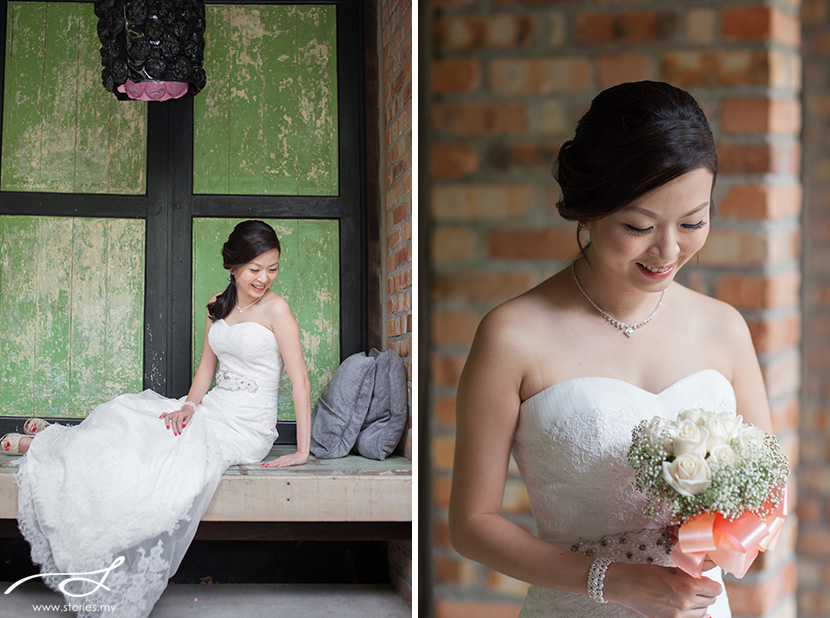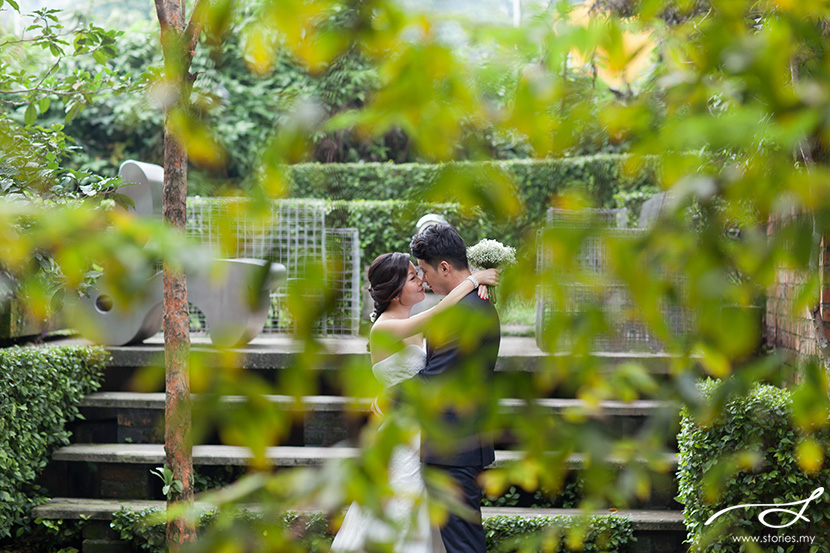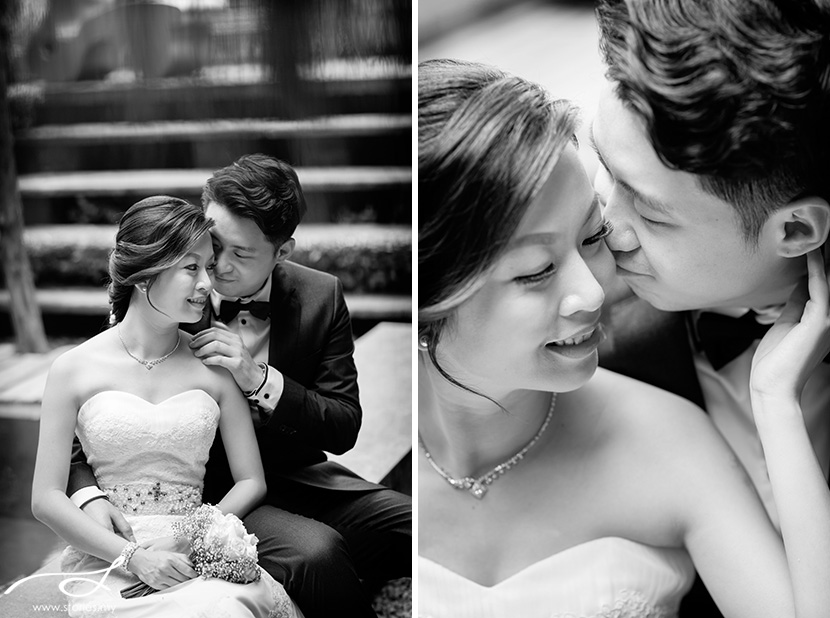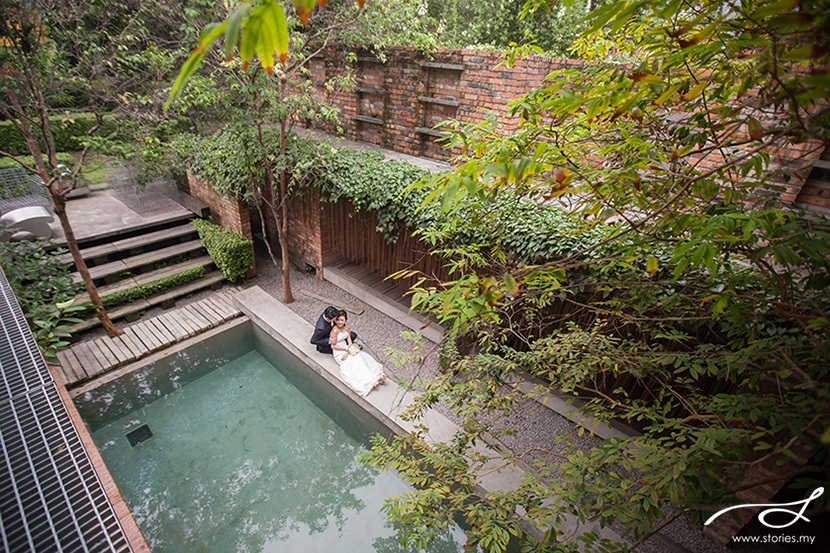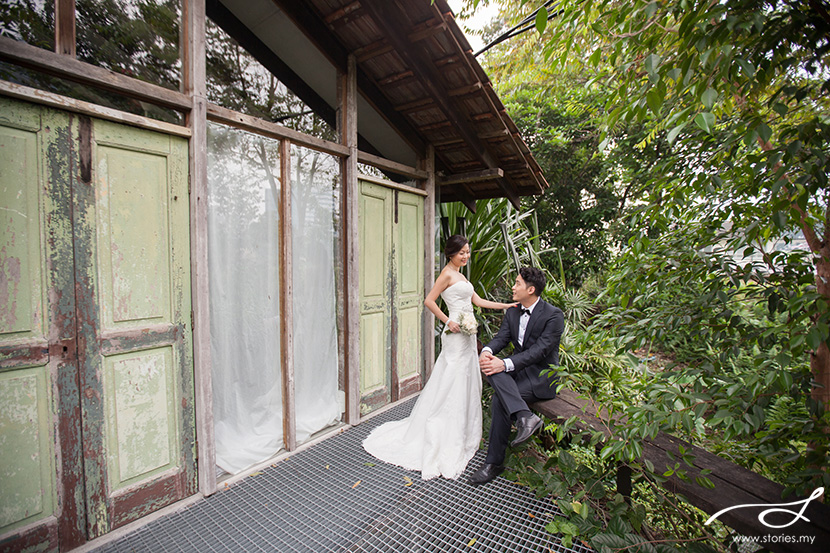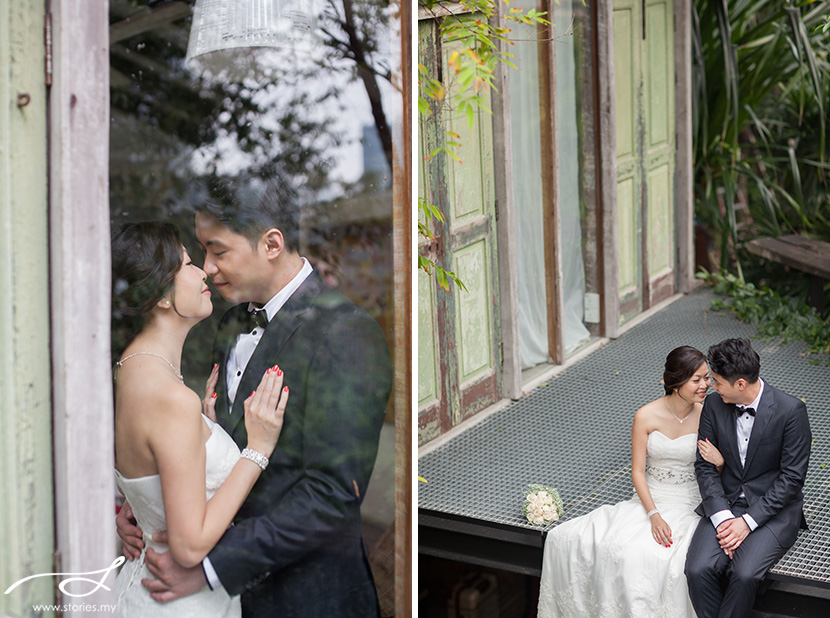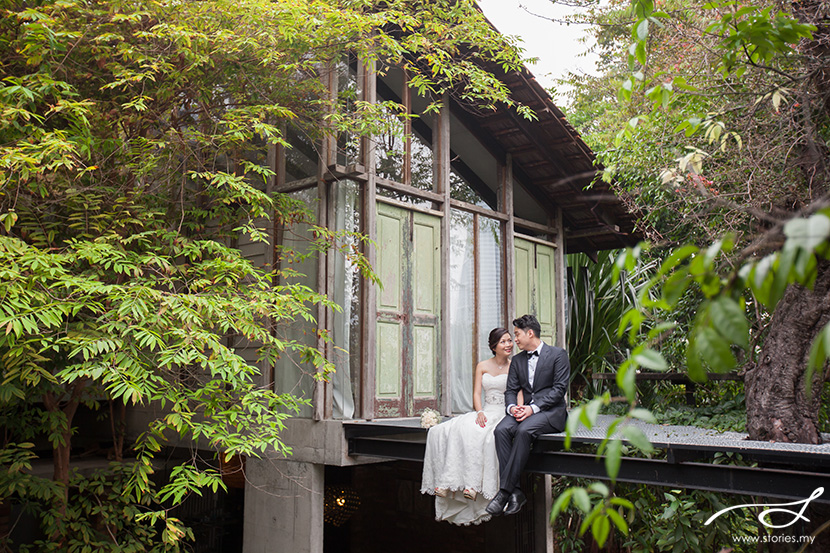 Credits:
Photographer: Jamie
Location: Sekeping Tenggiri