Shaun and Jochebed have waited a long time for Eden to arrive. Way too long for any longing parent-to-be. In fact, the waiting was the cause of many heartaches, tears and prayers to her Lord Jesus Christ. Their hearts longed to see that test kit prove positive, but time and again, they were disappointed. She desired to conceive and prayed earnestly for more than 3 years. Every time she hears a story of a parent who doesn't 'want' a child that they have conceived, she was heartbroken. To her, every child is precious, especially the autistic children at the centre she works at. The doctors suggested IVF but they decided to try IUI instead. Unfortunately, it was unsuccessful.
One of the breakthroughs she experienced was when she really delved into the word of the Lord to see what it had to say about women and pregnancy. God caused many miracles to happen and every barren women who loved God in the bible conceived. Childbirth is really in God's original plan, and He is totally into expanding the next generation! (just check out those old testament family trees… wow!). Jochebed was led to google stories about miracle conceptions and it really increased her faith to believe.
One month after they tried IUI, Jochebed conceived naturally. Precious little Eden came into the world and turned their lives upside down. As I chatted with Jochebed about her story, we both unanimously agreed about how many women feel ashamed to discuss issues about infertility. Especially in Asian culture where you have to 'endure' comments from well-meaning family members who ask year after year… "When are you having children?"
For me, I waited 6 years to have Krysta, but that was a personal choice. However, with irregular periods like mine, it was a miracle that I too, conceived Krysta, and subsequently, Kyle. It occurred to me that every conception is really a gift from God. While we can try many treatments, in the end, it is the Lord who gives. But we really do not have to feel ashamed to talk about such things. There are many women out there who have shared similar experiences.
God is indeed good.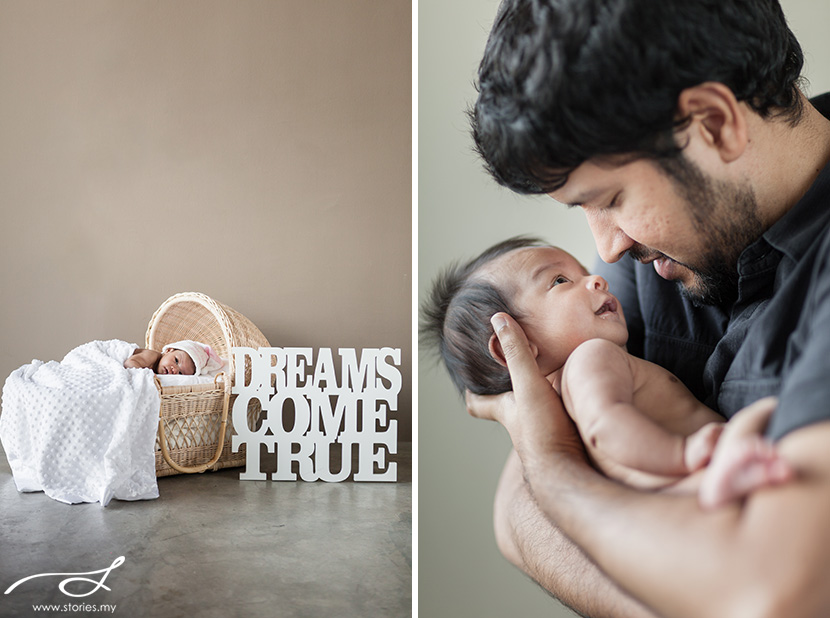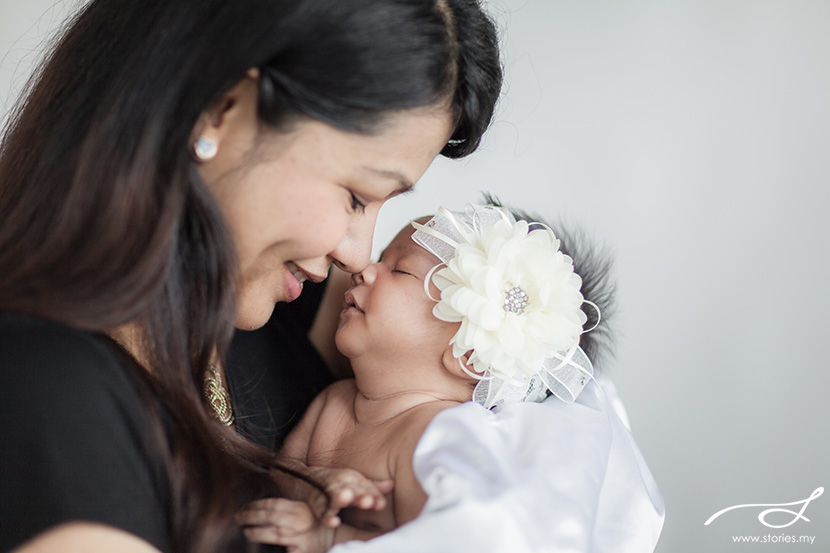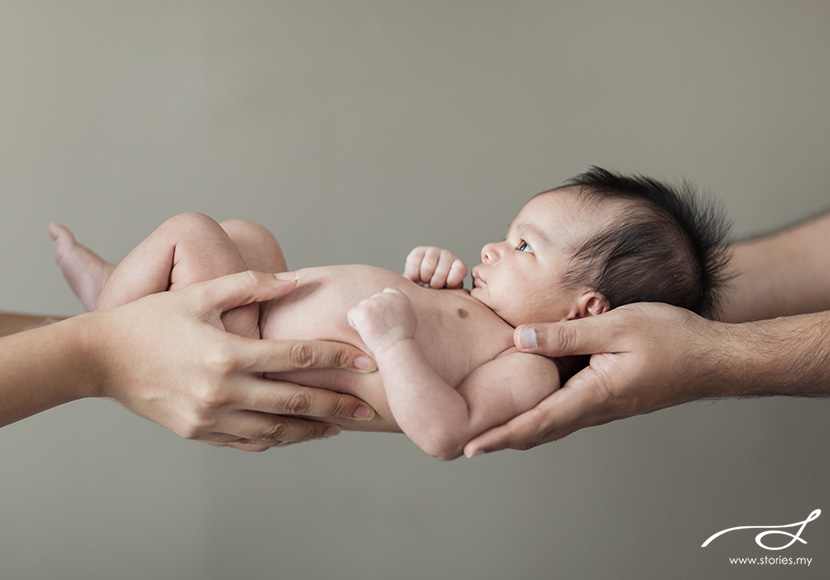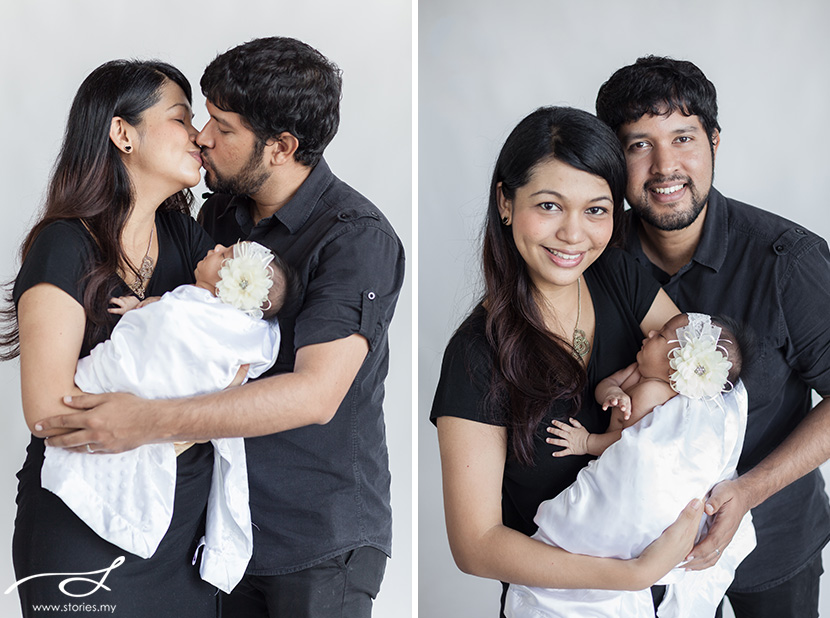 Credits:
Photographer: Diane
Location: Stories Studio