Steven and Marilyn are such bubbly, fun characters, it's no wonder they chose a bright yellow, sunflower theme for their wedding. We love how the bright blue pops in relation to the yellow too. Everything from the wedding invite, to the flowers, decorations and even Marilyn's custom made cheongsam adhered to the theme colours!
Some of their friends also came dressed according to theme. From Day1 of the proposal, both Marilyn and Steven were really involved in the whole wedding planning process. Steven's one of those grooms who actually ENJOY planning a wedding (not like some other grooms we have encountered who prefer to just pay and let the bride plan the wedding!). He is a meticulous guy, always looking at details whereas Marilyn's a big picture person. So they complement each other in so many ways.
By the way, a bit of interesting info about Marilyn… her dad used to own the one and only 'go-to' photo studio in PJ called Photo Beauty Light. Apparently, everyone used to go there for graduation and family photos from the 70s onwards!
My friendship with Marilyn has gone back quite a few years as we have traveled together spiritually as Christian sisters through our DUMC cell group. I am really happy to have met Steven when they first started dating, and now to see her get married. Congratulations to the both of you, we love you very much!
Here are the beautiful photos taken by Weiming and Jamie.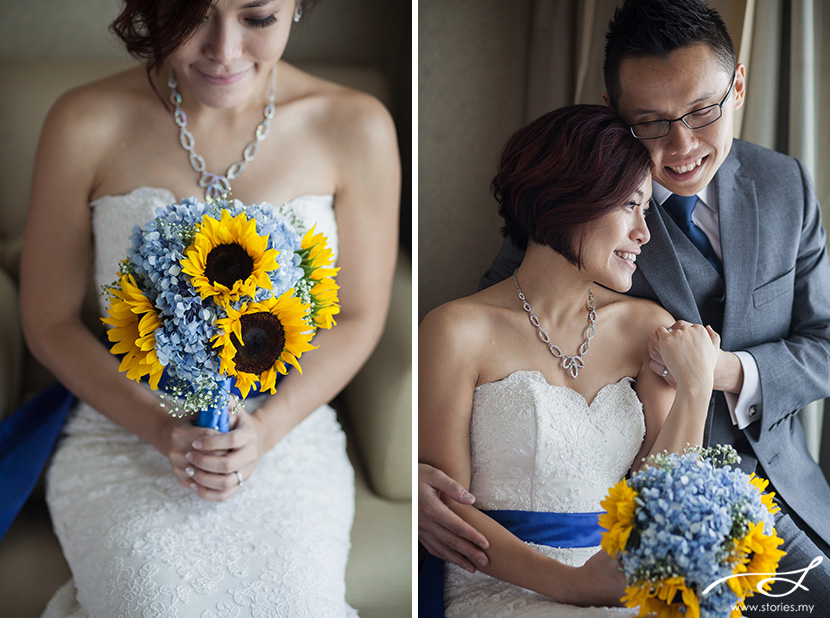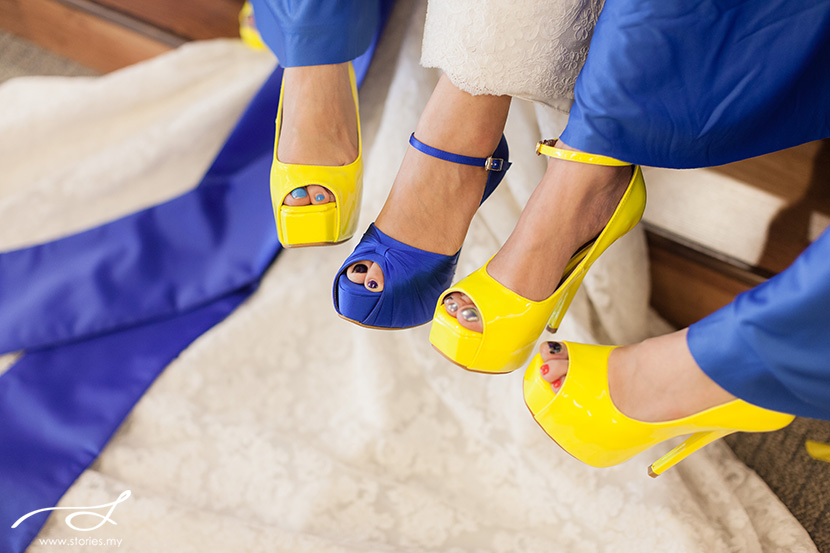 Marilyn says…
We met each other in Winter Warmers at the Curve in July 2009 through our common friends. 6 months later we got together as a couple and started dating since then till Oct 2013.
We have taken 1 year plus to prepare for our BIG day on Dec 6 2014. Throughout the preparation for both wedding and house renovation, we have learnt so much about each other (the good and the bad – mainly good ones :))!! We had constant discussions about the wedding but at the same time, it was slightly stressful with the ongoing house renovations! Making major decisions for the wedding and our house renovations brought our courtship stage to another level.
We enjoyed every single bit of planning our wedding because it is FUN and EXCITING to plan the BIGGEST day of our lives. From meeting our premarital counselor for a good 6 months to the hotel planner, to the florist, to our gown designer/suit maker, to the caterer etc…Never a day whereby we felt dull about planning THE DAY!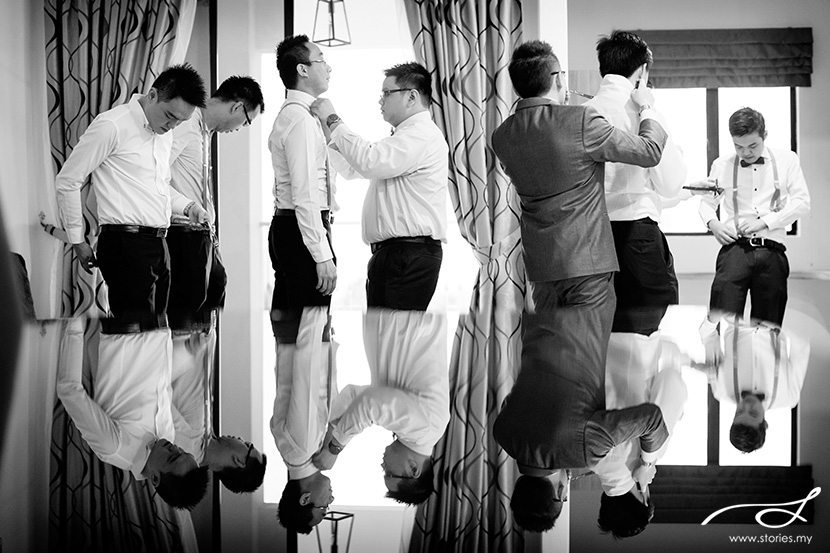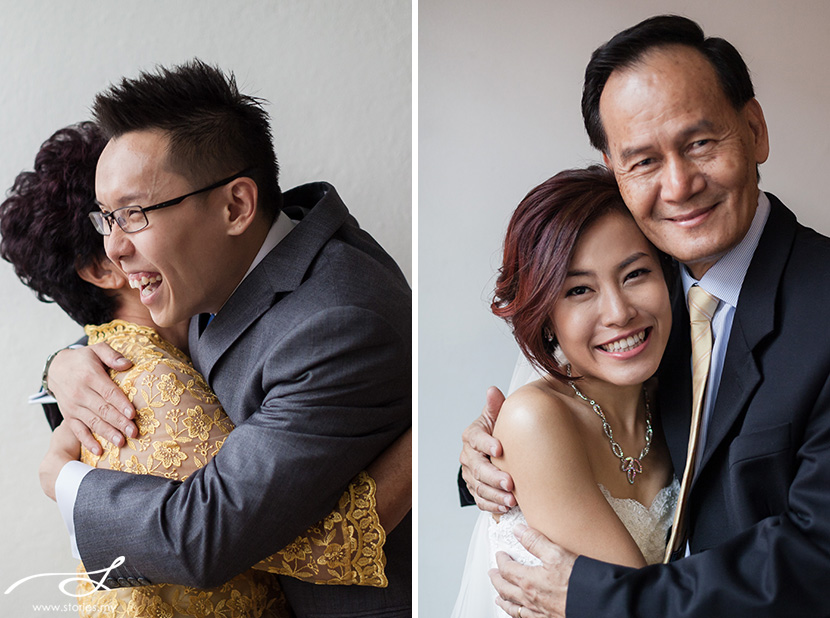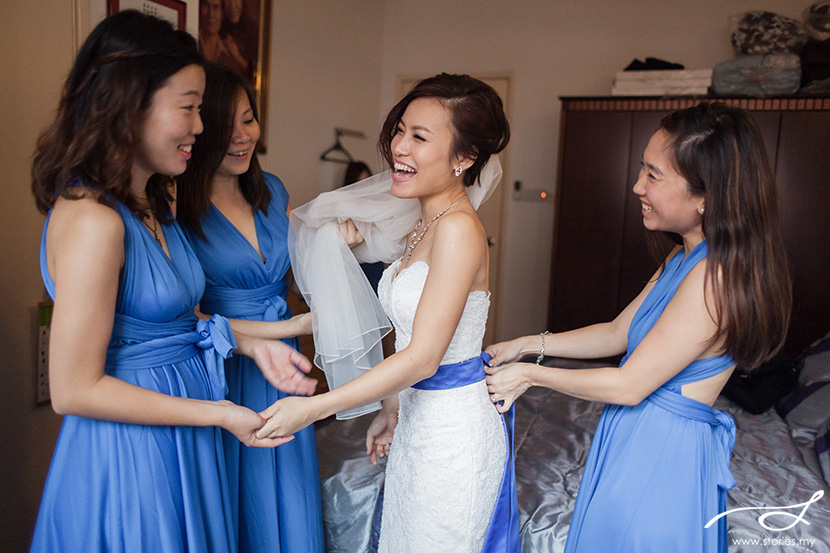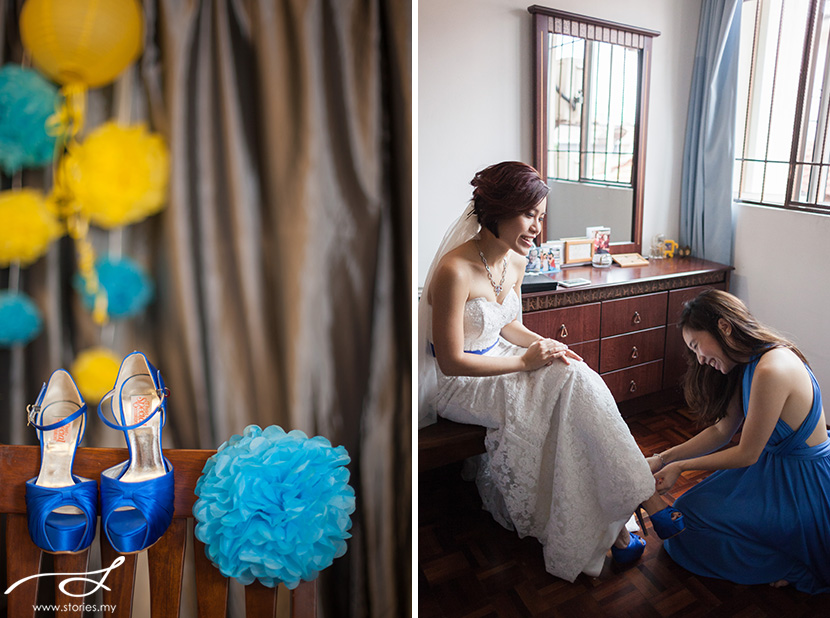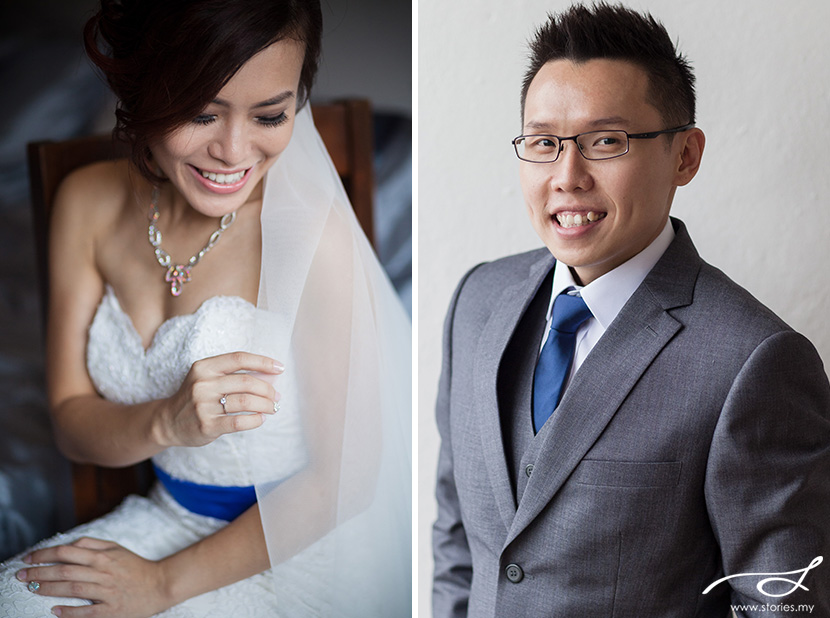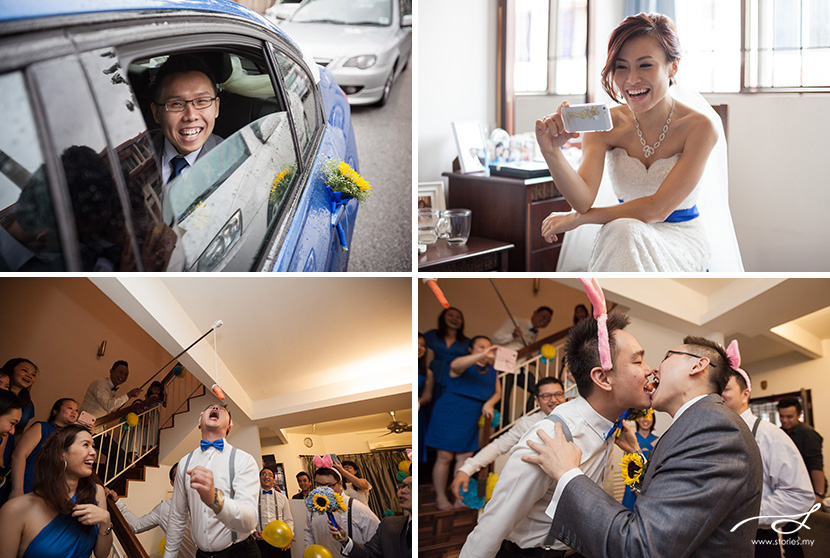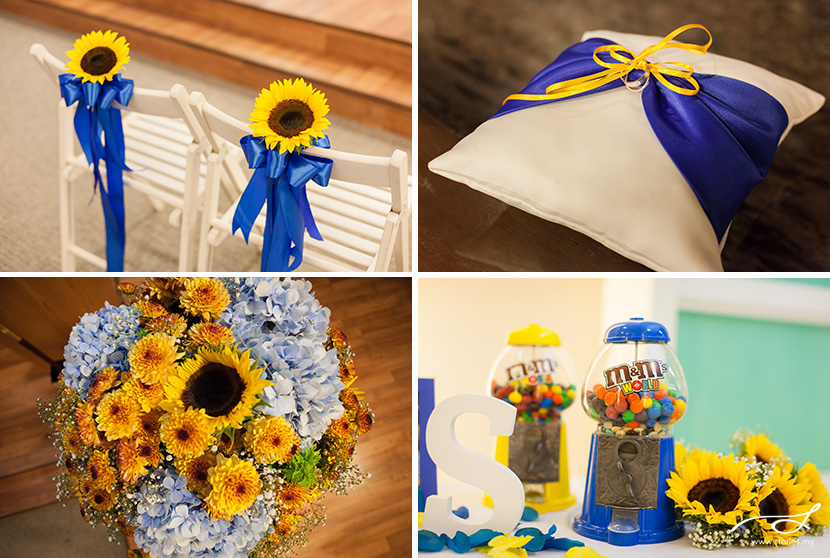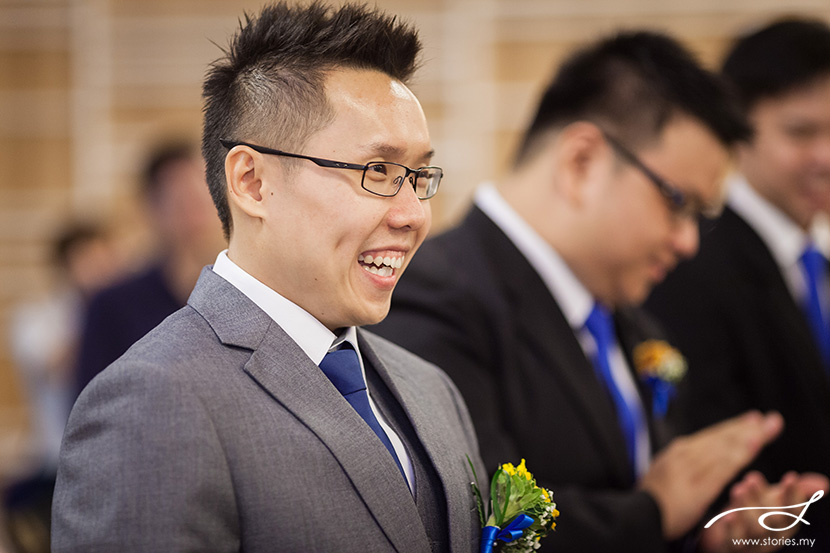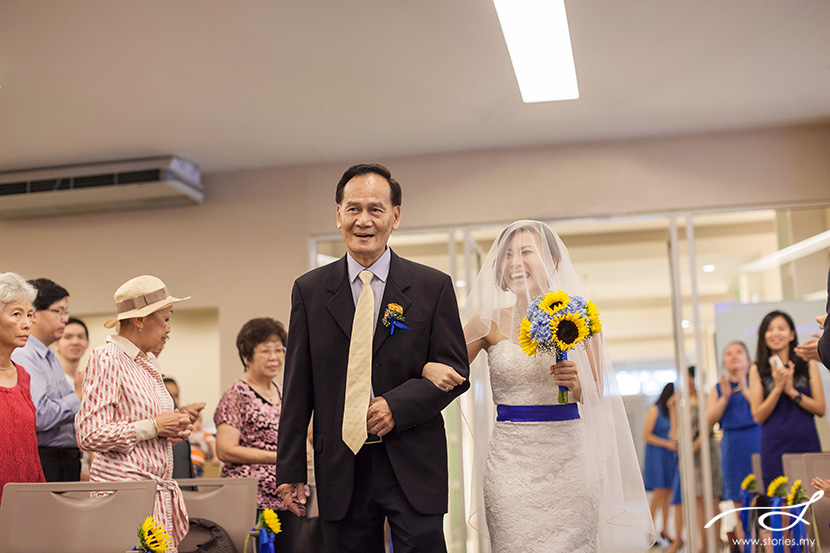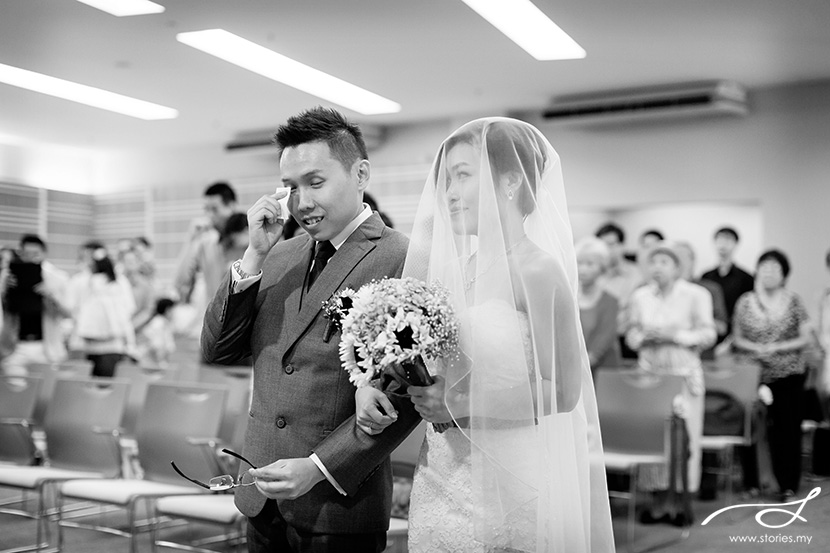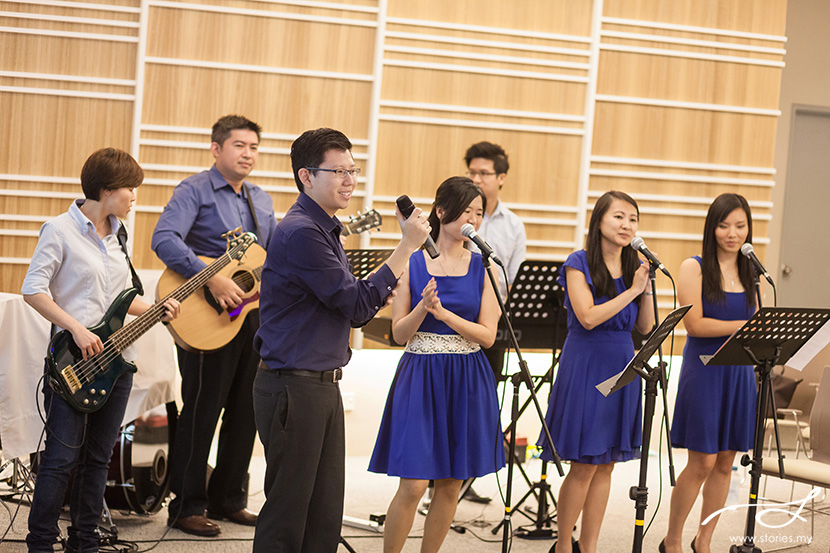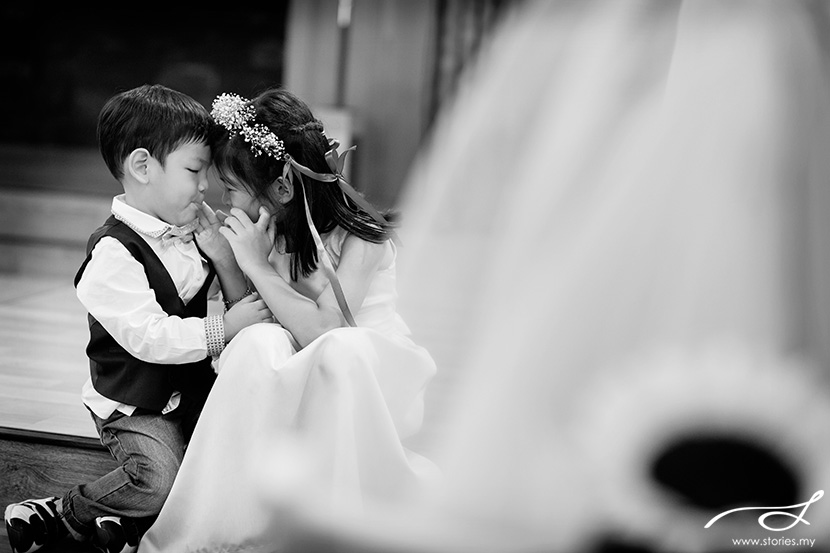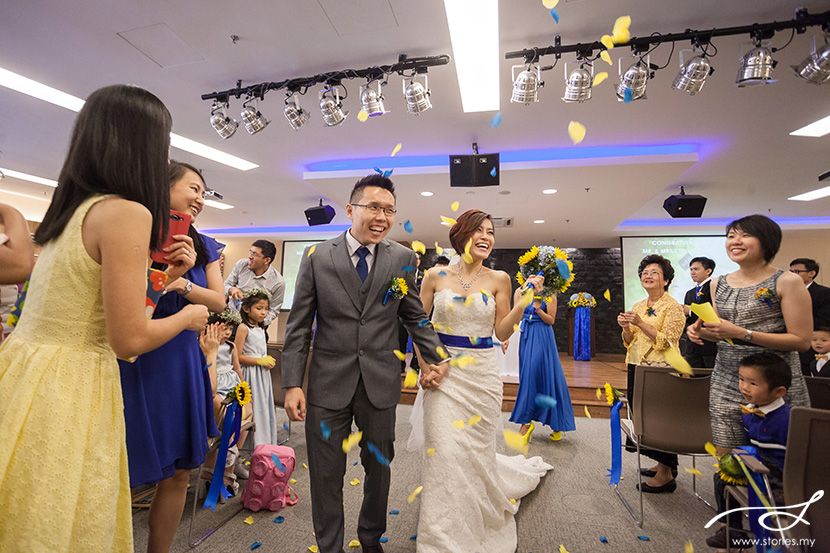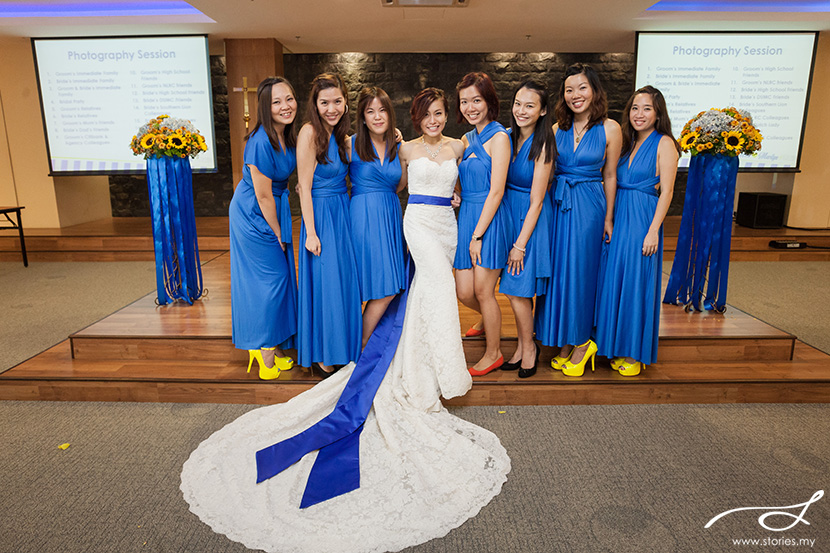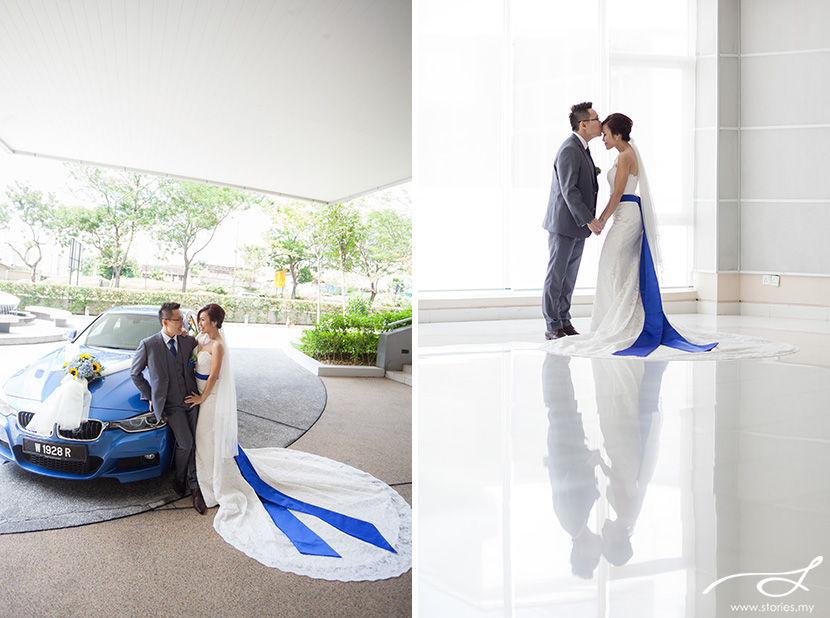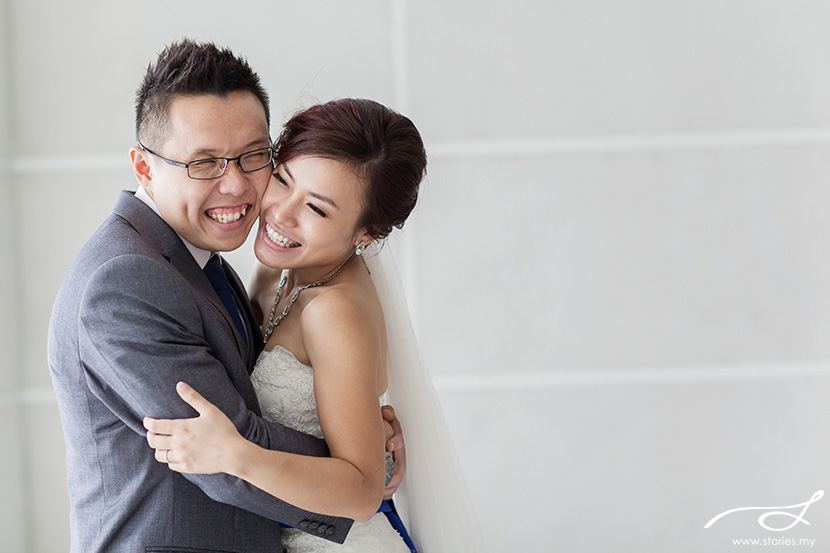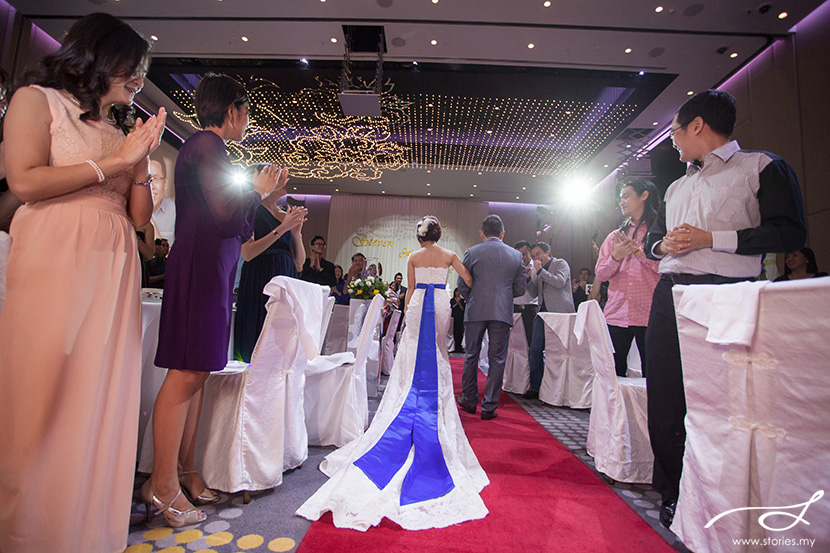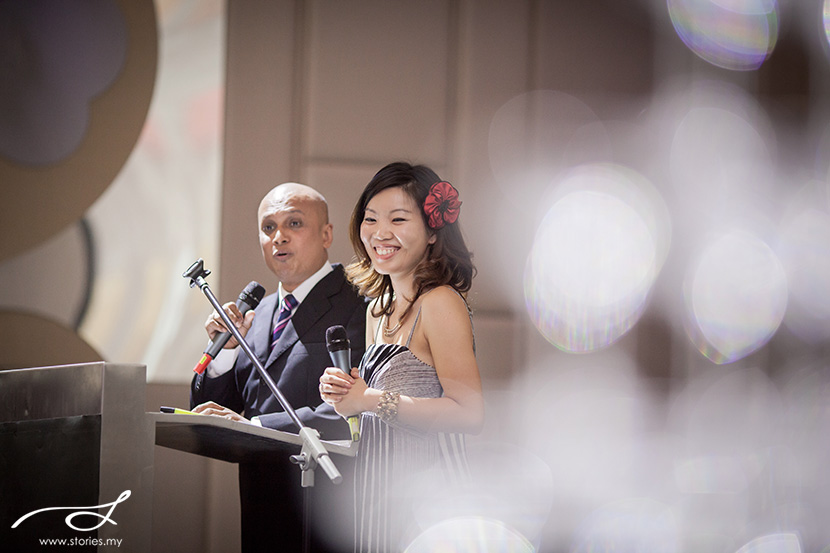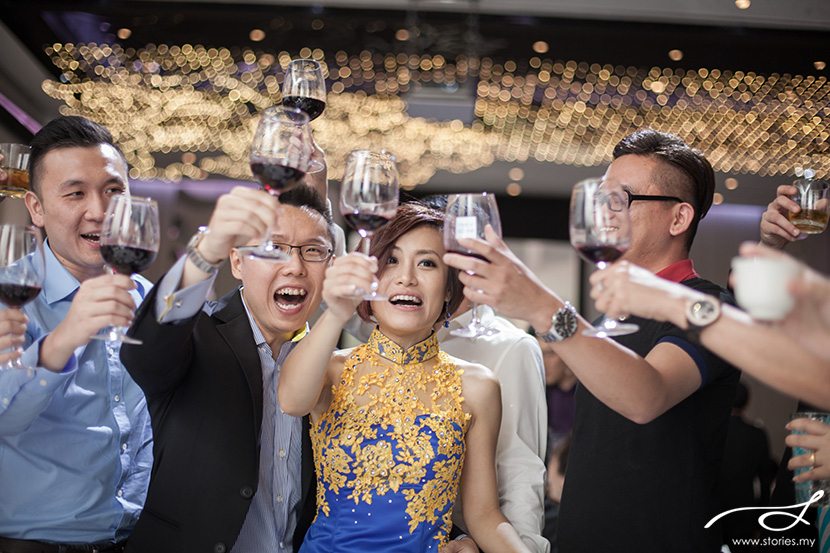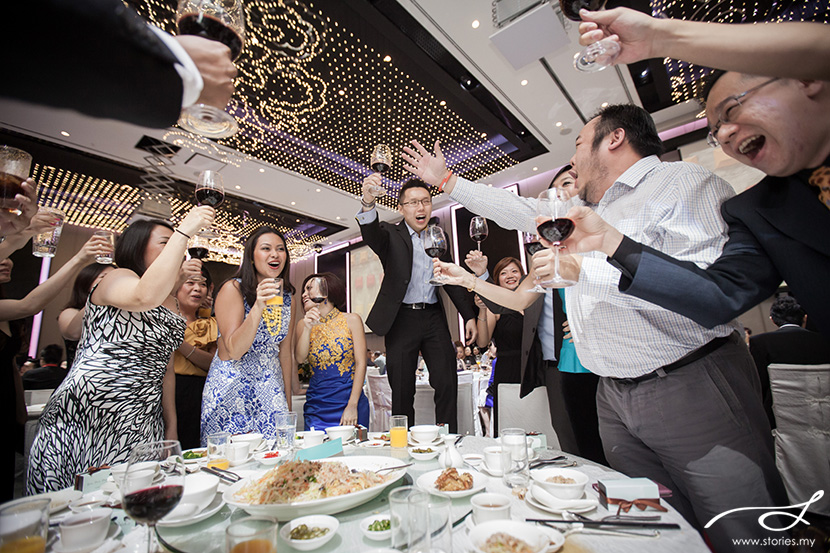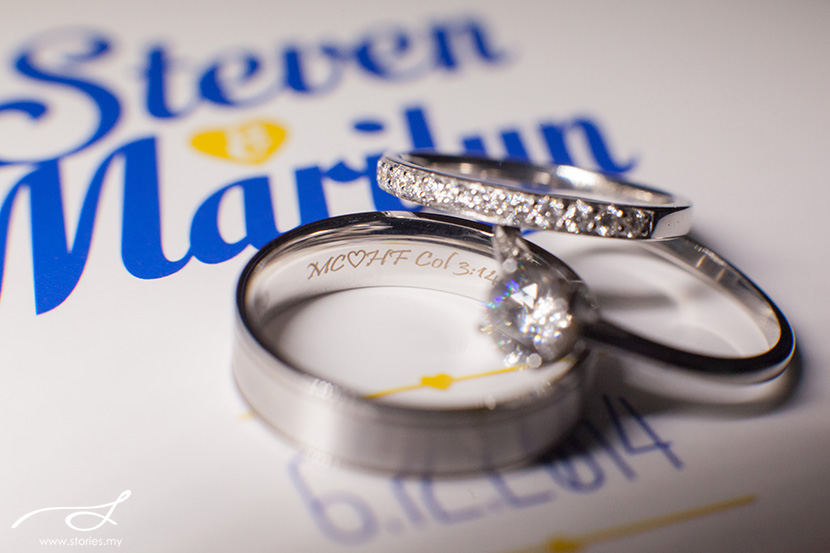 Credits:
Groom's Outfit: Ken's Tailor
Hair & Make up: Desmond
Wedding Planner: Michelle Yeap
Flowers :
Garden Florist
Cake: Sunflower cupcake by relatives (Vincci Goh)