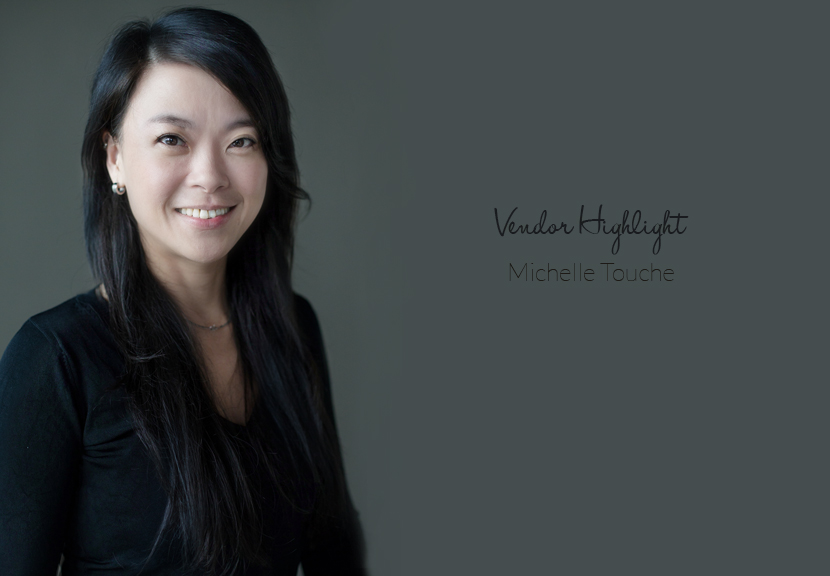 From personal experience, I can say with utmost conviction that having the right make up artist can 'make' or 'break' you. I have gone through good and bad experiences, and I know for certain that this art is never to be taken lightly. I have known Michelle for years now, and every time I see the work that she has done, it is truly amazing. She has transformed brides and also made those who are already beautiful even more beautiful.
Amazingly, this woman looks really youthful, and you can hardly tell that she has been in the industry for over 20 years! When she was in Form 2 in Secondary school, Michelle started to learn how to apply make up over her school holidays. And when she was in Form 5, she already started training others how to do it! Naturally, through the years, Michelle has built a strong team of make up artists who are also excellent at their craft.
The rate for their wedding make up & hair services starts from RM1,000 (senior). Pre-wedding rates start from RM500 onwards.
Here's some tips and interesting facts that Michelle has given to me in our conversation together.
1. While looking for hair and make up style references, try to find sample images of people from the same ethnicity / similar skin tone. For example, a really Chinese looking person like me with a flat nose and tanned skin shouldn't be looking at fair Caucasian faces with sharp features!
2. In terms of hair styles, there are 2 styles that usually suit most people: Half up do and big waves.
3. Hair extensions should match the colour of your hair and MUST be real hair!
4. Wash your hair the night before the wedding WITHOUT conditioner, so that it is not too smooth on your wedding day, which means that it will be harder to style.
5. Some skin whitening products actually make your skin too soft and smooth, almost like baby skin! Interestingly, the result of this actually makes your make up foundation harder to attach to your skin.
6. Lastly and one I find most interesting… the shape of your eyebrow actually helps shape your face! The use of blushers and the choice of hair styles also help shape your face, but not the use of a bronzer.
Hope these tips help! Here's an example of one of our clients, Linda whom we photographed. She has graciously agreed to allow us to showcase these photos and how Michelle has dramatically transformed her! Check out more of Michelle's work on her website here.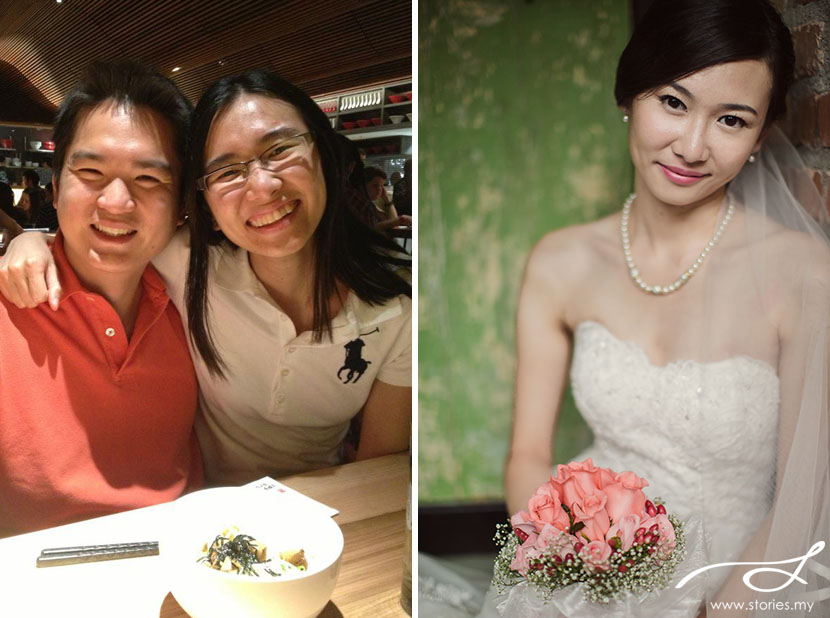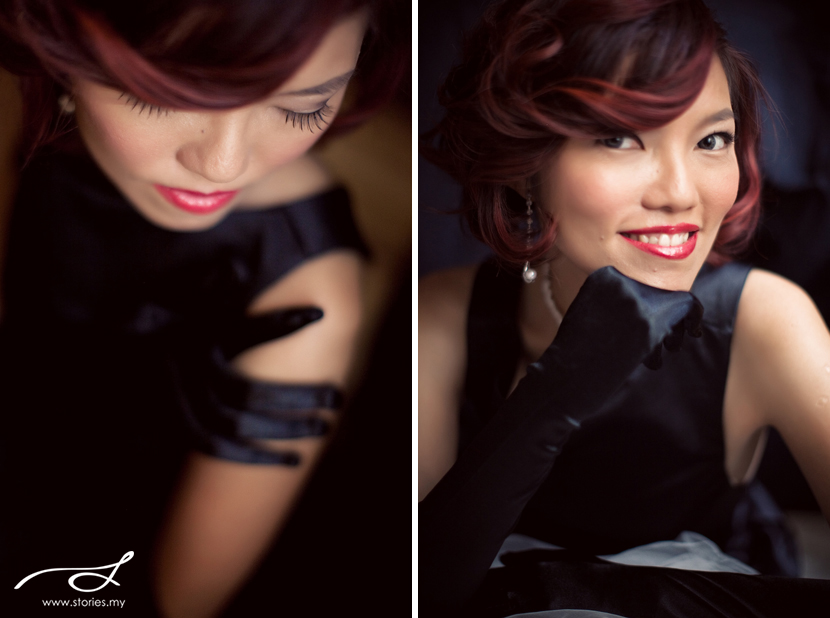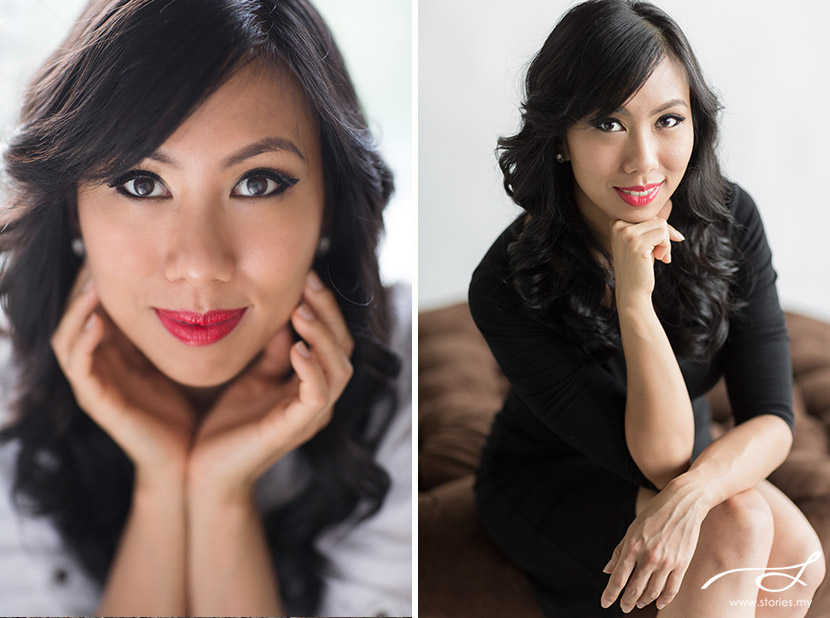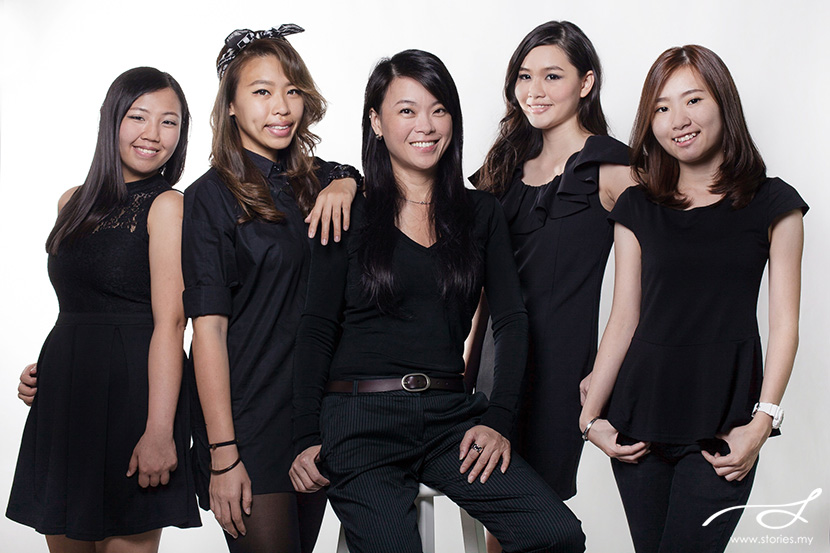 Credits:
Photographer for Vendor Highlight: Grace