Andrew and Desiree are one of those couples who instantly make the 'friend' list the moment you meet them. They're friendly, warm, and thoughtful. After our pre-wedding shoot, they even gave us a box of chocolates and a hand-written card, which really made our day! We photographed their wedding at Pulai Springs Resort, JB recently but before we share those images, here are some of the photos from their pre-wedding shoot.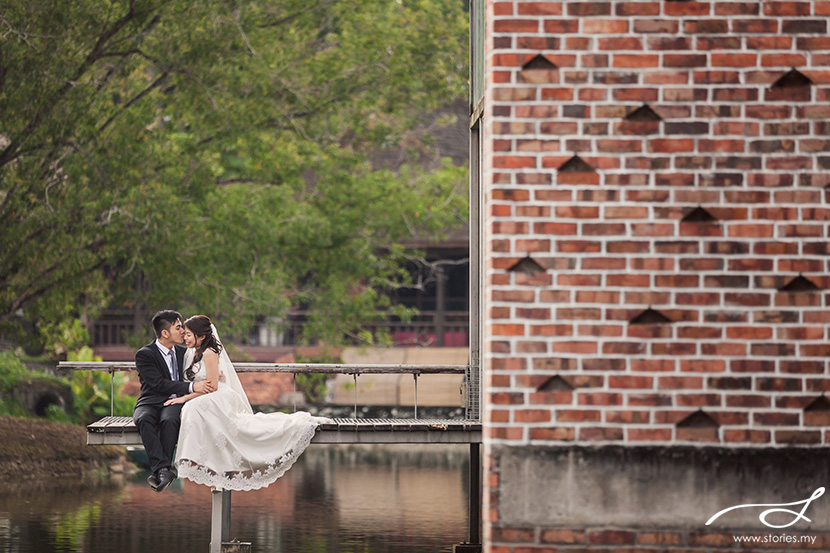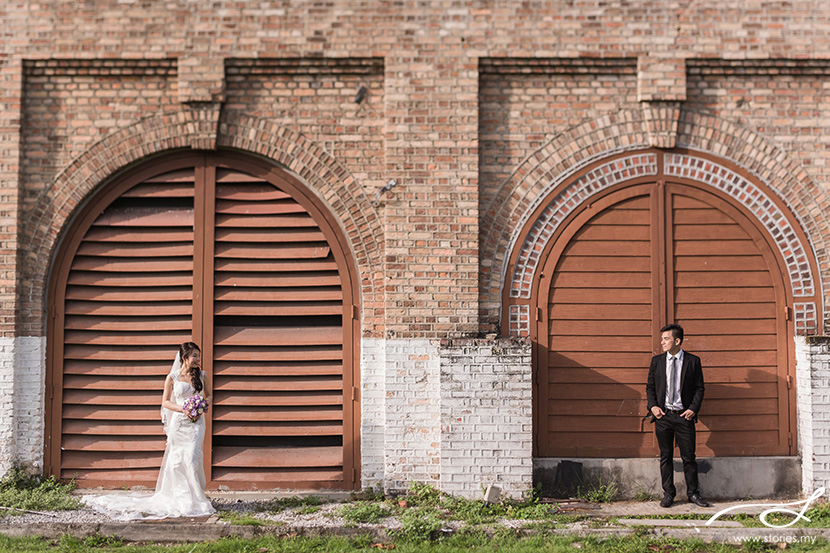 Their Story
We first met when we were in Primary 4 after D had just transferred from a different school.  Although we were classmates for the next 3 years, we never really spoke to one another.
It was close to the end of Primary School when Desiree decided to drop Andrew a cheeky email asking him…
"What he was doing, and who he liked in class??"
And that was how our story started I guess…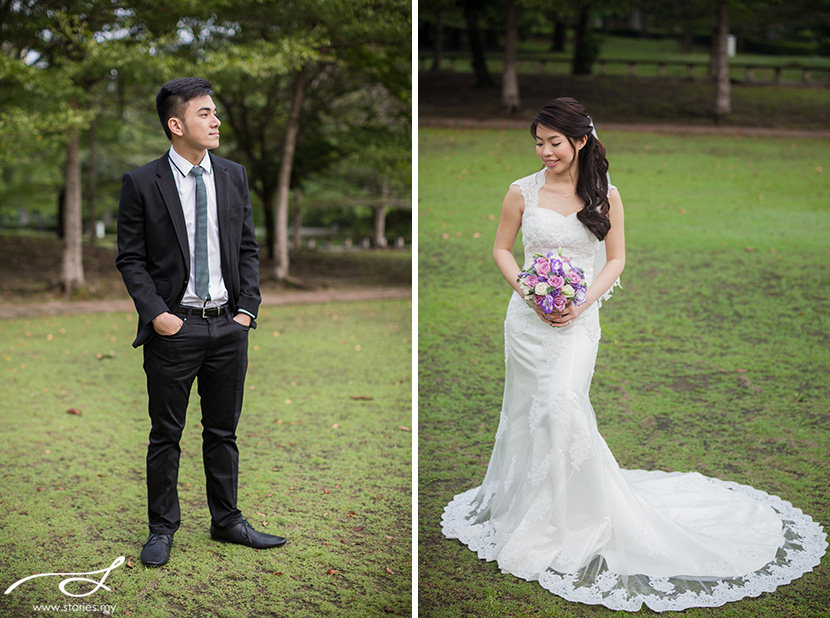 First impressions
Andrew
I've always thought that she was cute and had a great laugh ever since I first met her.  Even back then in primary school, I was always too shy to speak to her. I should consider myself lucky that she decided to e-mail me first, as I probably would never have had the courage to do so myself.  At that young of age of 10 , I don't think I even knew what love was… So it's… 'like' at first sight I guess??
Desiree
Andrew was part of the "cool gang" in class. I always thought he and his friends were a little arrogant! However, he was cute ,smart, a prefect, played football, plus he could even rap! The first time I heard him rap was in a school camp where he and his friends performed Robbie Williams "Rock DJ". Naturally, I had a huge crush on him!
We started exchanging emails everyday, but avoided each other in class.
One day, Andrew told me that he liked a Chinese girl who played netball in our school team.
It was not really hard to guess….. as I was the only Chinese girl in the team!
I replied saying " I think the girl you like, likes you as well"
Now that I think about it, we did seem too young to be having a conversation like that!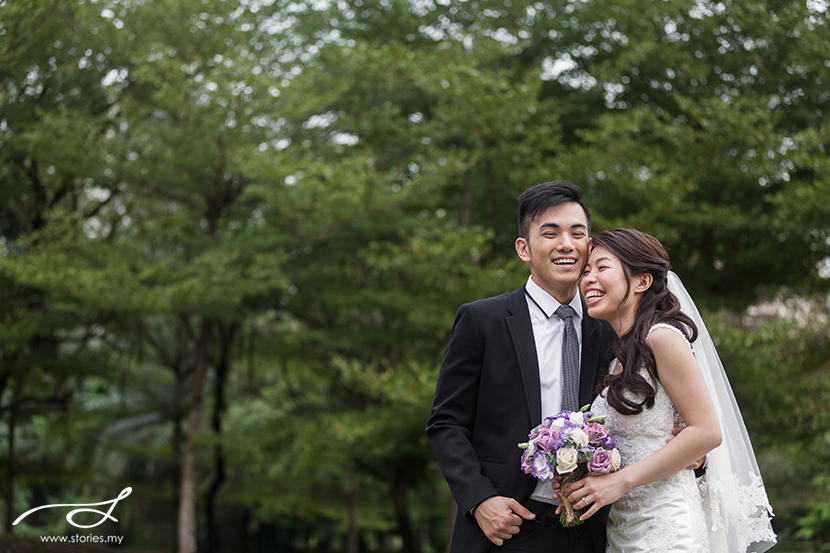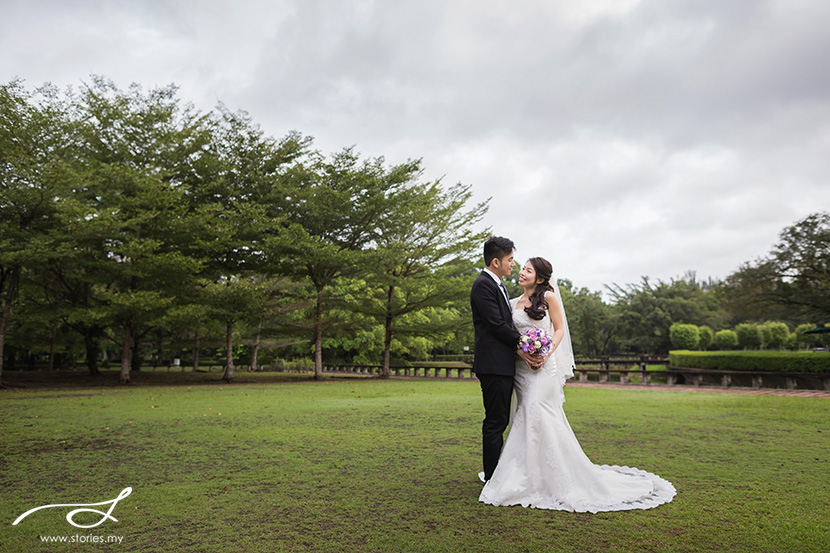 Time passed, and we drifted apart as we went to separate schools after primary 6.  The e-mail exchanges eventually stopped as we both got on with our lives. It wasn't until secondary 3 when we really spoke to one another again.  Thanks to technology once more, we were part of the generation that would spend countless hours on MSN Messenger chatting till the wee hours of the morning. We naturally picked up where we had left off, and soon moved from online chats to late night phone calls (which led to expensive phone bills) , and eventually became more than a virtual couple and going out on actual dates.
We have been blessed that our life journey ever since then has been on a similar path. We were classmates in Taylor's College, and worked hard enough that we were both accepted into the University of Newcastle's medicine program. Being away from family while overseas is always hard, but we could count on each other for support when needed.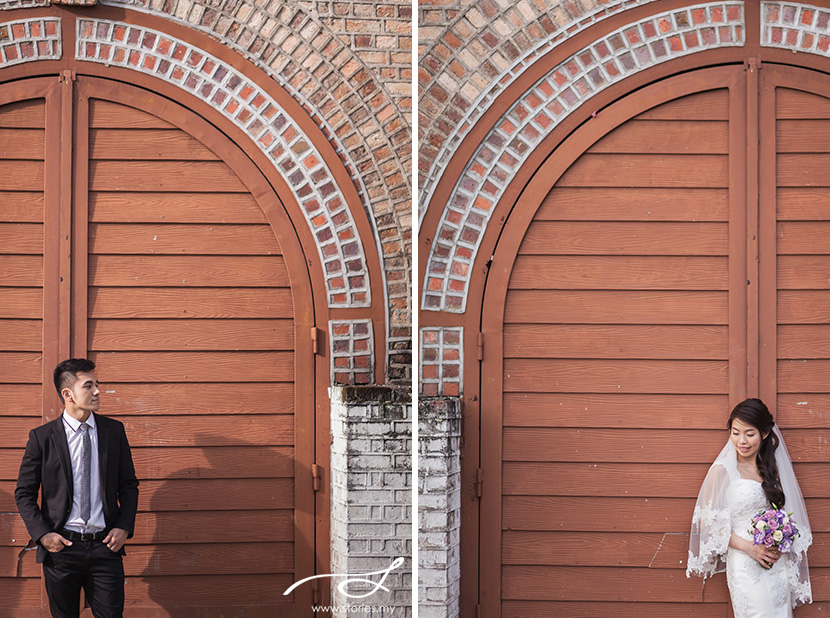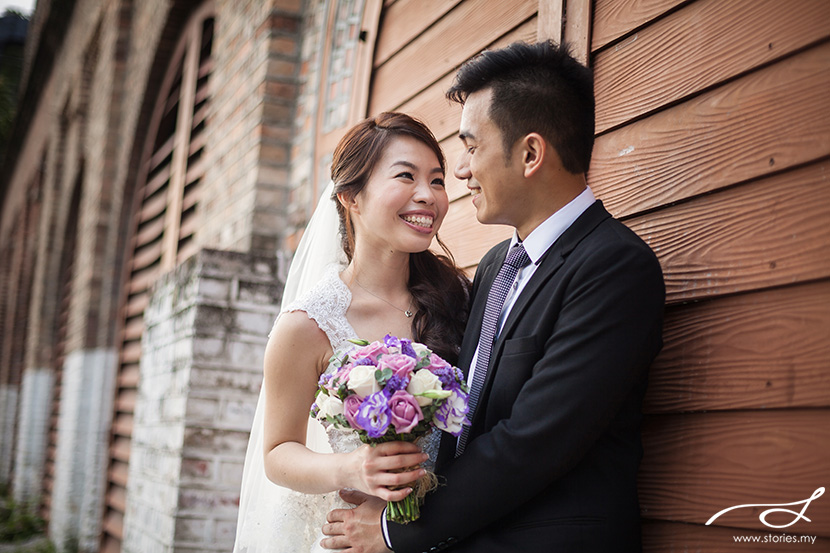 At present, we are currently working in Brisbane and are looking forward to starting a new chapter in our lives as a married couple. From little kids in primary 4 to working adults at 26, it's amazing that we have already spent 1/3 of our lives together.I guess it's a testimony to our love that after all these years, we still enjoy the company of one another and have not for once pictured what it would be like to be with someone else.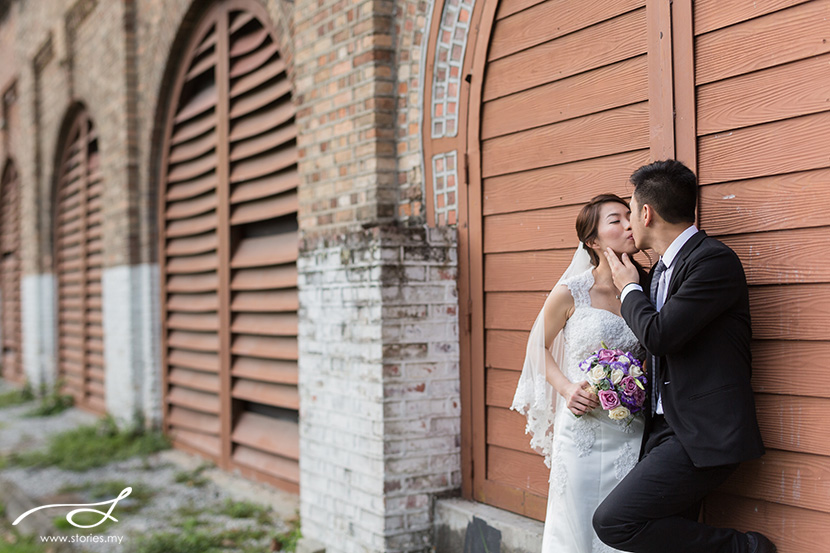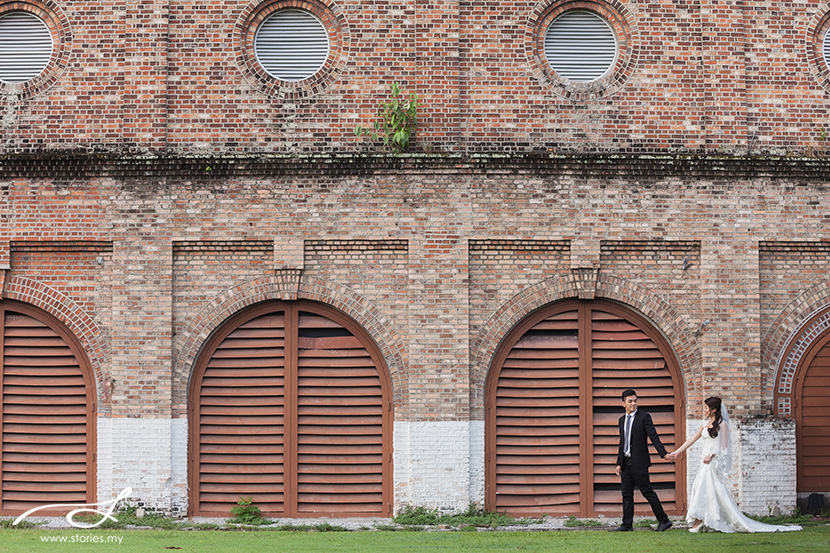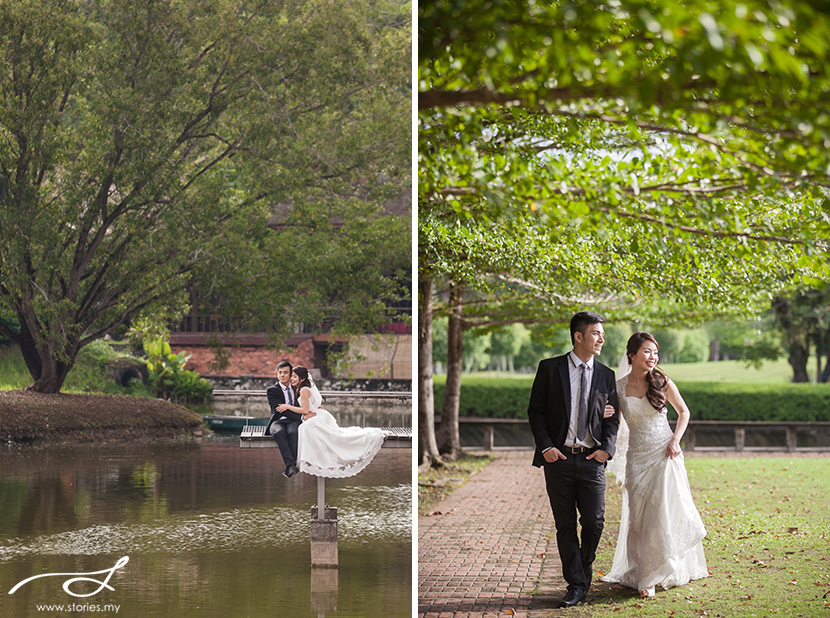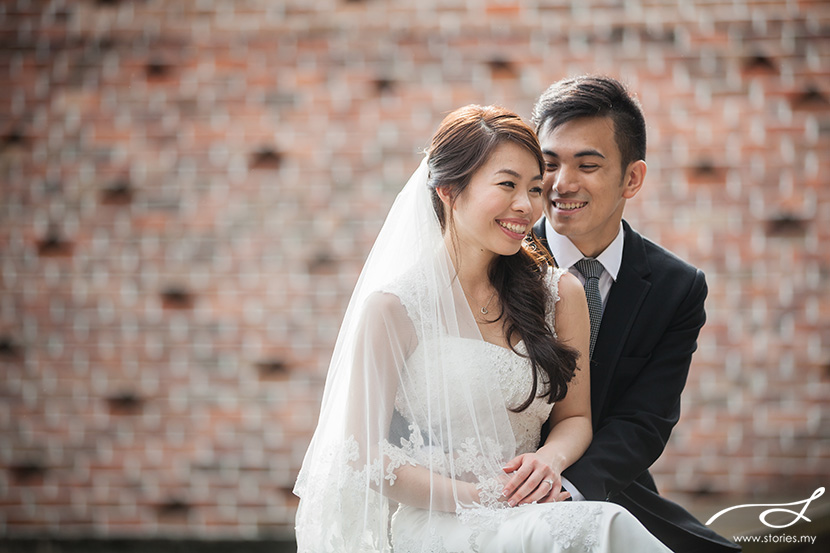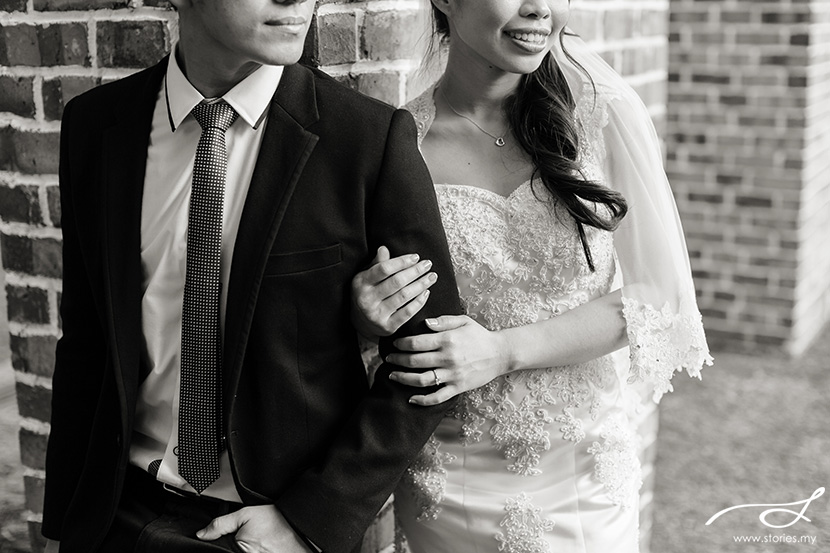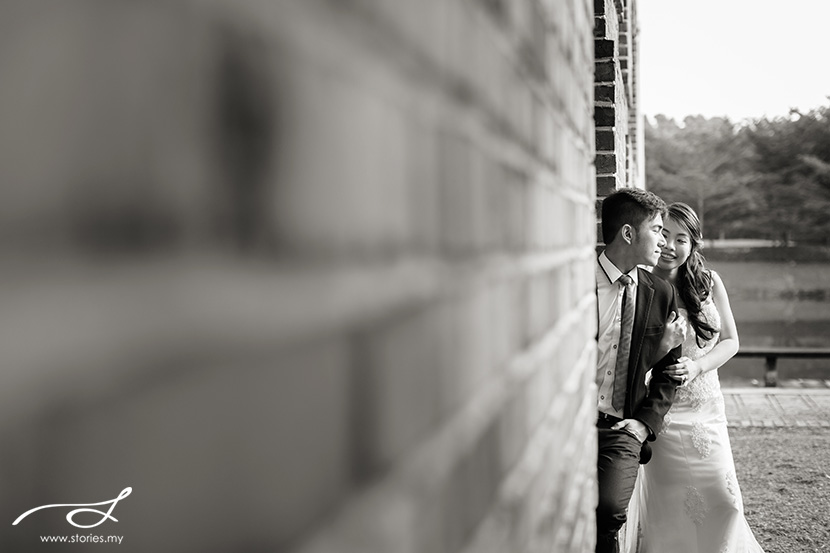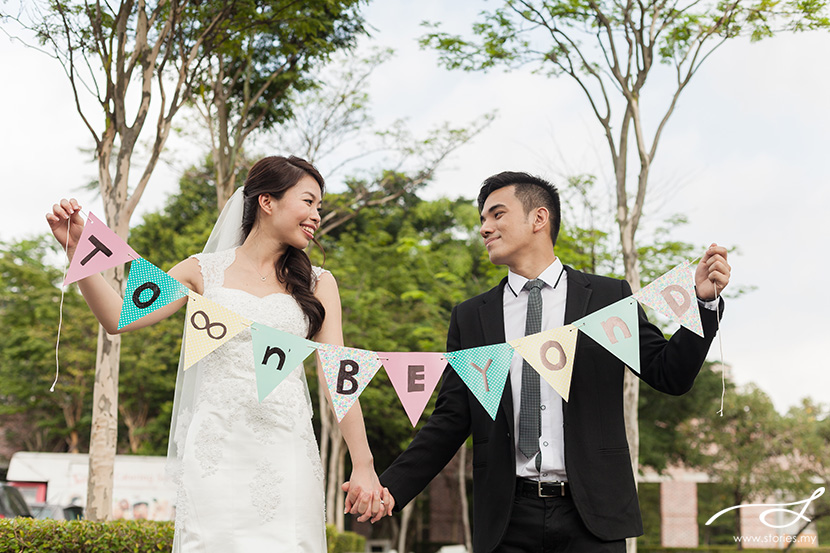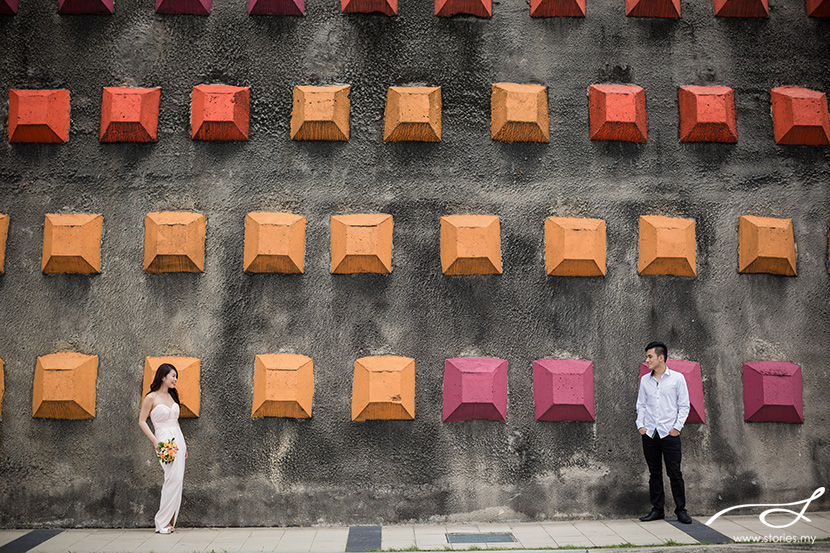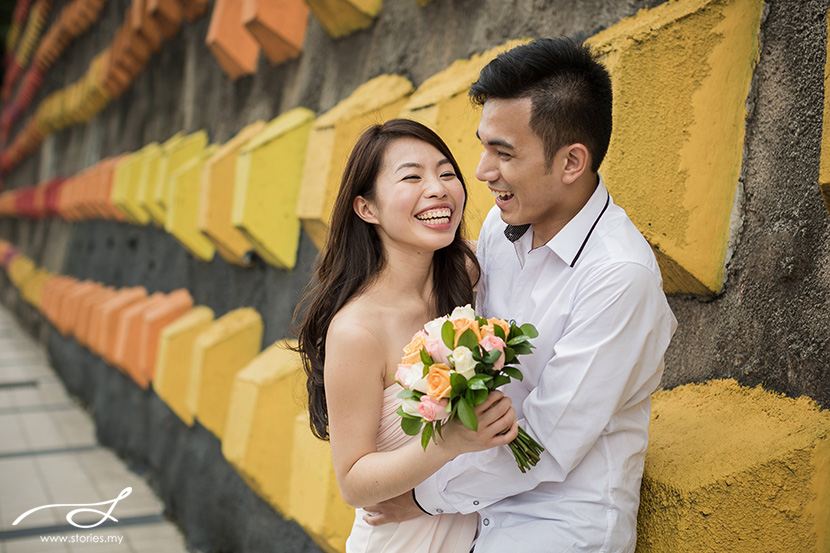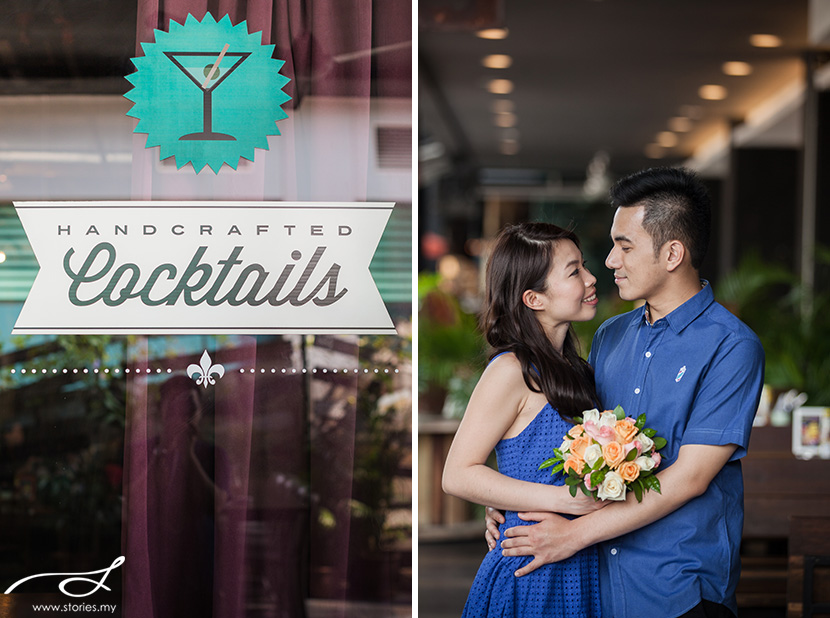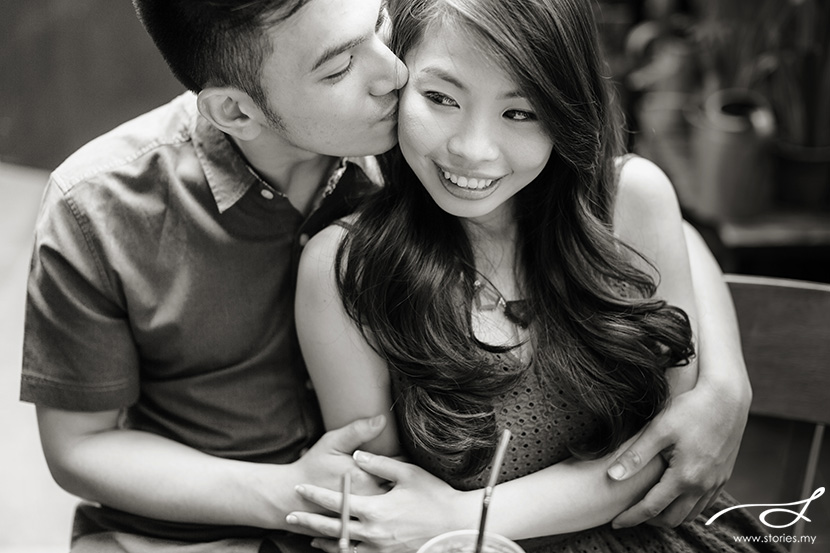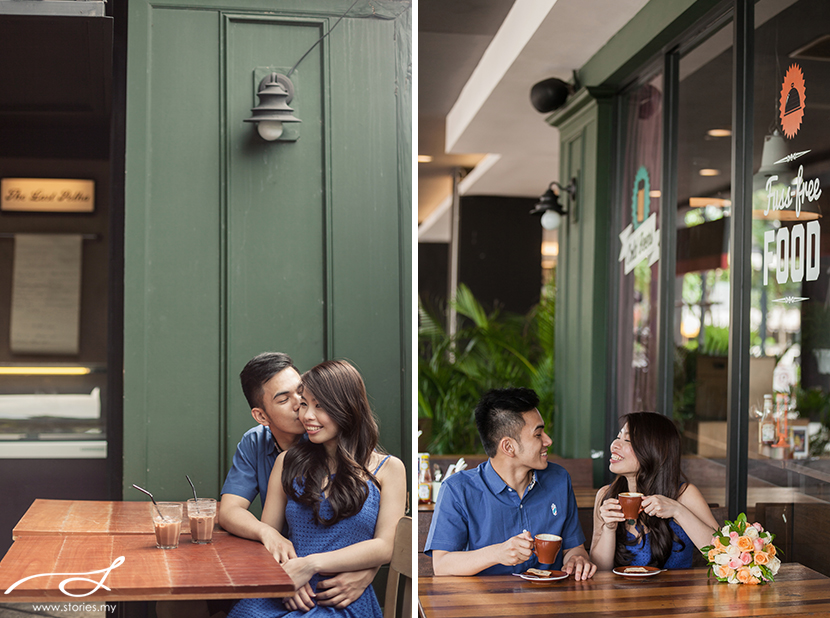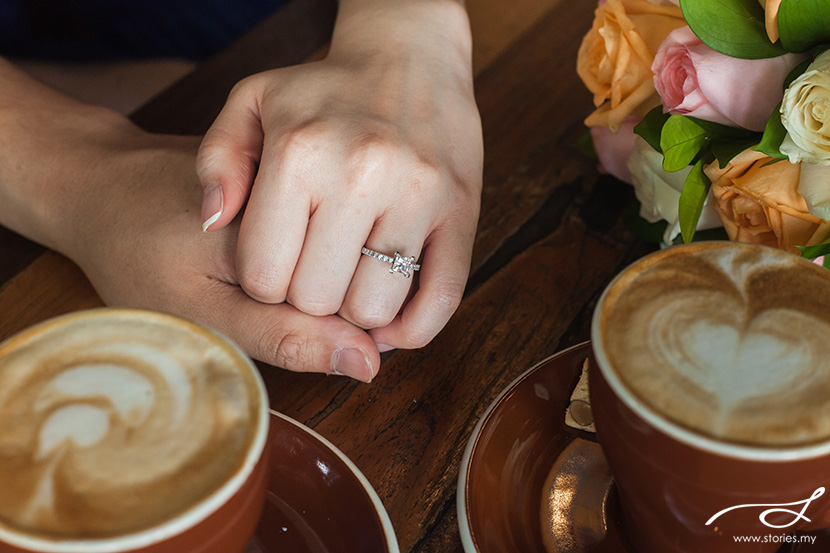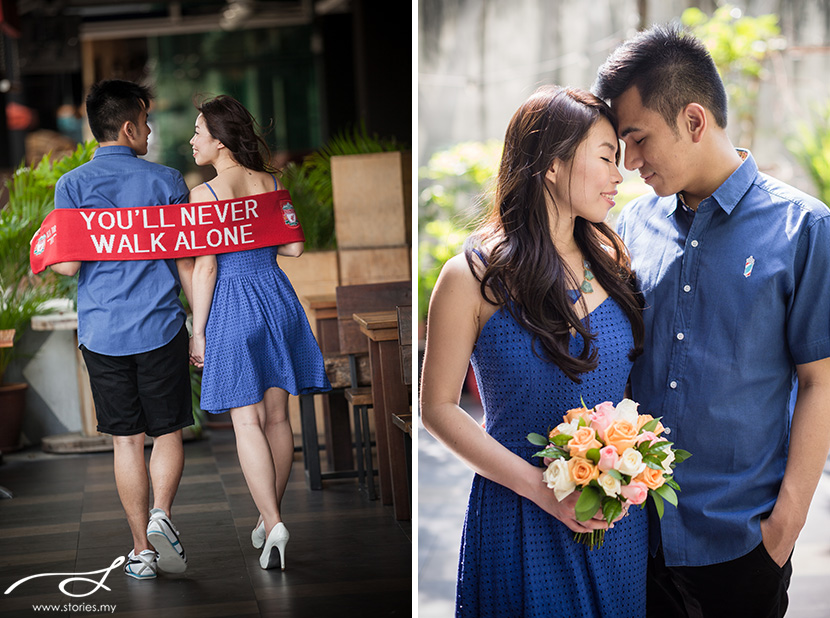 Credits
Photographers: Weiming & Nigel
Location: KLPAC, Publika
Wedding Gown: Pretty in White
Make up & hair: Angie Ng