I am a photographer because I love to document life. I feel privileged every time a client invites us to be a part of their life – whether it is photographing a union between two people who are totally and utterly in love with each other or documenting a baby's first week of his life. It means so much to me because it shows that as a person, they are willing to be vulnerable in front of my lens, trusting me to capture them as who they are and in so doing, connecting with their souls.
I am enriched as a person because I see the fabric that makes us human… this emotion called love that binds us together and transcends culture and religion. Photographing people has always been my passion. I am drawn into this art because people captivate me. As the years go by and I hone my skills as a photographer, I realise the key word that stands out to me most is "authenticity".
This word drives me to create images that are real. It pushes me to ask myself…
Is this emotion real?
Can I know a person through my images?
What does this image tell me about life?
I was originally drawn to photography because of the world of photojournalism. The images I saw were inspiring, real and gave me insight into someone's life. It had truth in it.
Which brings me to the images I create for my own family.
As time goes by, I realise that the little things I cherish most are not necessarily the big events in life (yes, they have a special place in my heart), but it is in the daily, ordinary things of life that we take for granted most of the time. Now that I am a mother of two, I feel the cliche phrase "Time flies" really does hold its ground. "The days may seem long, but the years are short", I was told by a friend.
Almost 10 years ago, I said my vows to this amazing man, Alex. The wedding felt like a fudge pot of random memories fueled by images captured by my photographer then. My pregnancy… well, how quickly those 9 months went by. Suddenly I had a newborn, then an infant and now a toddler who spews out "why, mom??!" every so often.
Wash. Rinse. Repeat. Now I have two.
I photograph my family as they are because I want to remember as much as I can (considering I am a forgetful person!). The beauty of documentary photography is that we get to relive daily life as if it were just yesterday. The joy of showering my newborn. The pain and glories of breastfeeding. Random bubble blowing sessions in our front yard. I want to remember these little things in life.
How much we love each other as a family. How we look like daily, eye bags and all.
Authentic.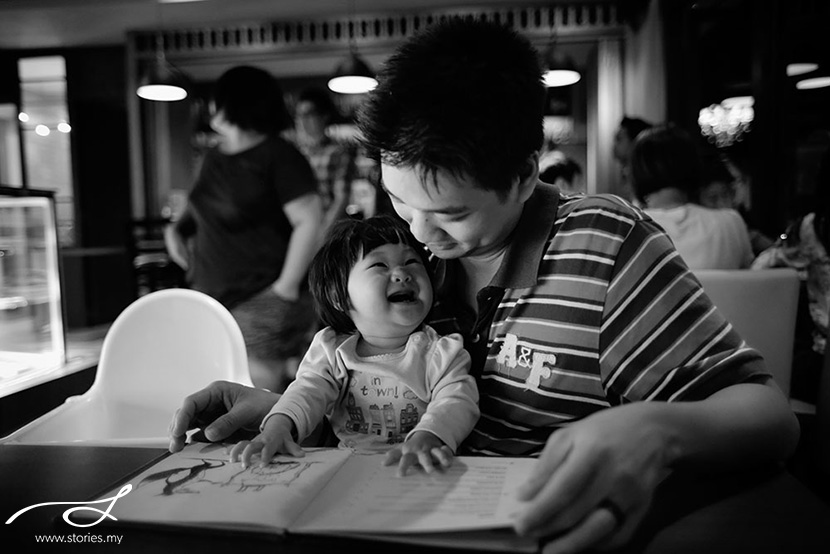 Krysta approves of dad's choice for dinner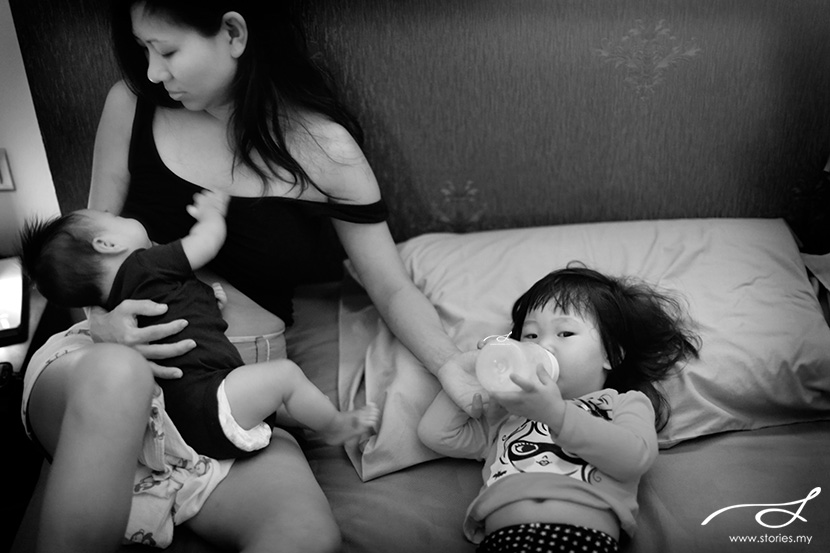 Feeding both babies at one go…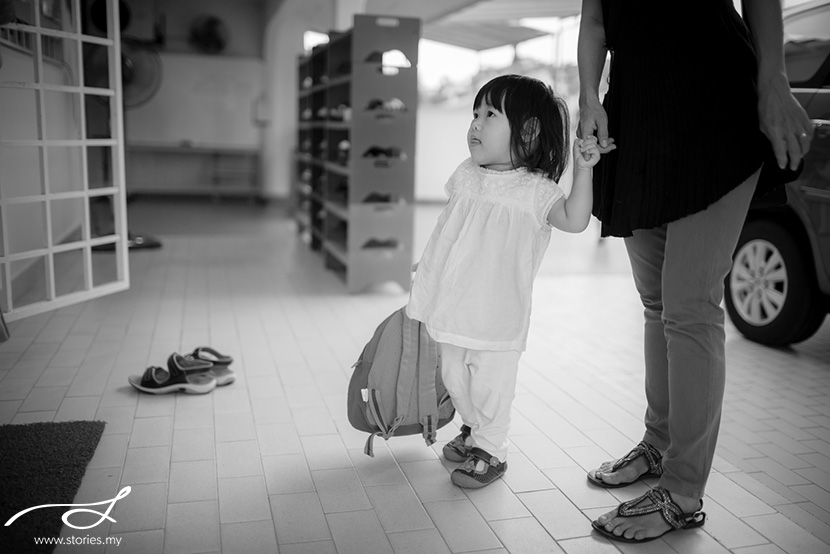 Krysta's first day at school, at a tender age of 2. She is a brave girl.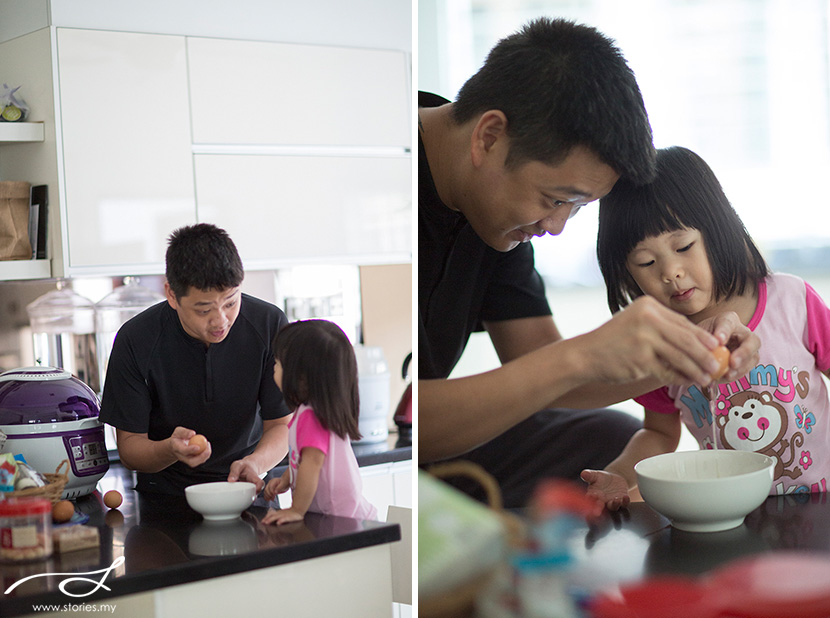 Making pancakes with dad for breakfast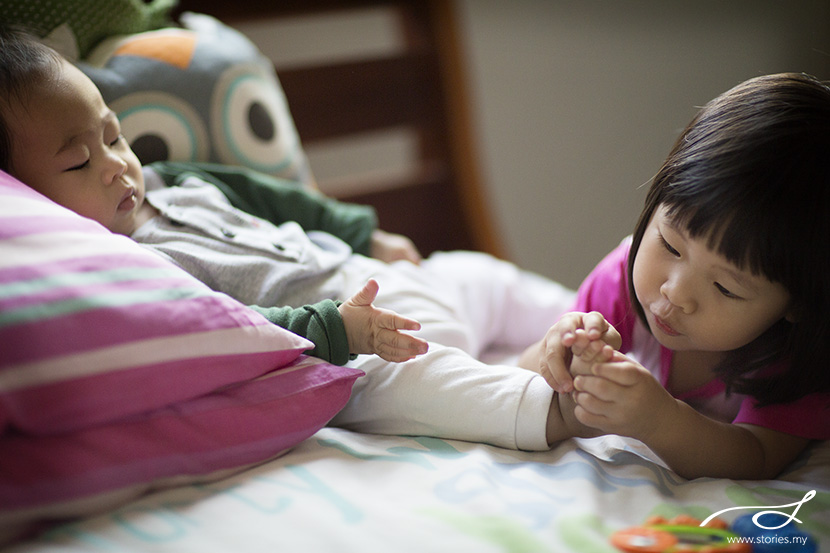 Counting toes to make sure Kyle has them all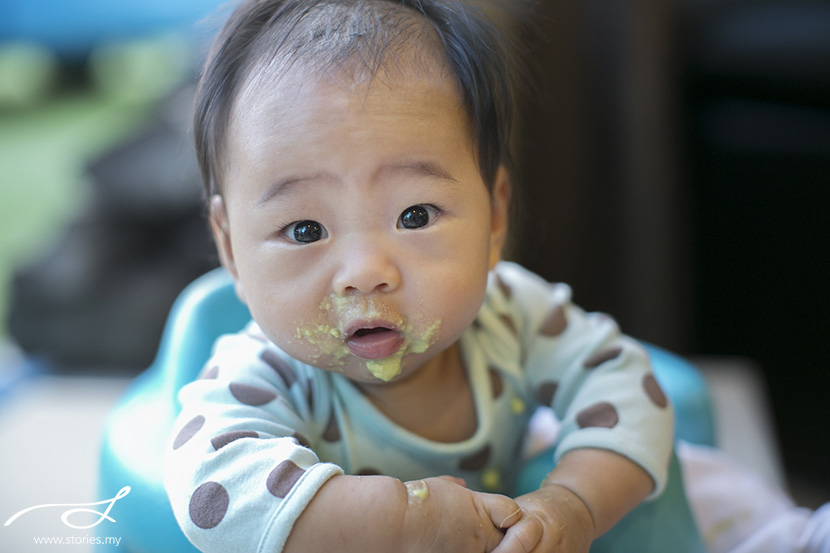 Kyle's first meal ever… avocado!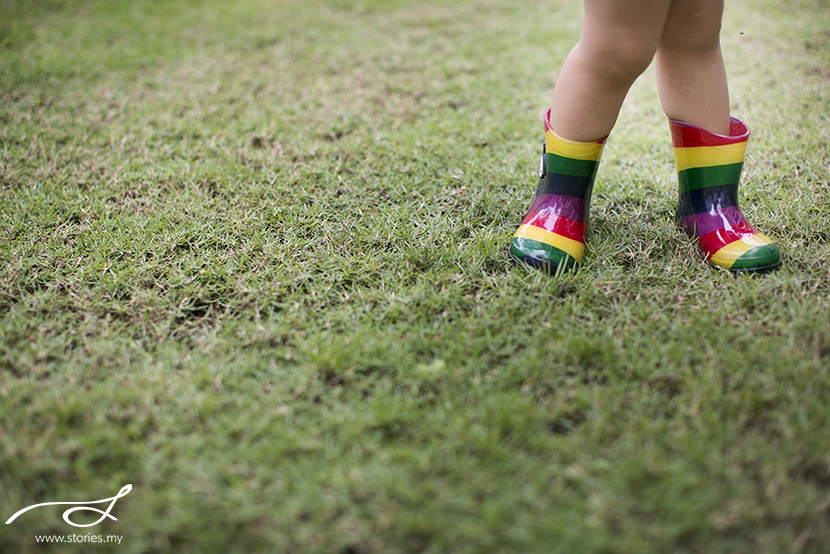 Her favourite boots whenever she goes out into the garden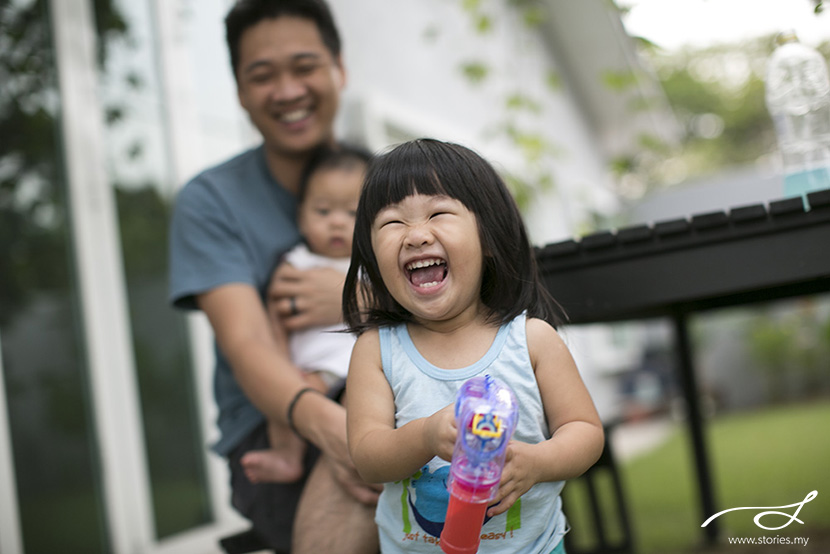 A bubbly fun Sunday
Credits
Photographer: Grace / Alex