This shoot for Jerry & Suki was a special one for me- it was the last ever studio session in our SSTwo Mall unit before we moved to Oval Damansara. While I look forward to new developments to life and moving ahead, I am also quite sentimental. I have good memories of this studio from all the shoots that we have had.
Jerry and Suki is expecting their first child, after being married for a little over a year ago. Suki's calm disposition is balance to Jerry's enthusiastic demeanour, and they are really cute together! Prior to the shoot, Suki had her make up done in the studio by Michelle's Touche's team.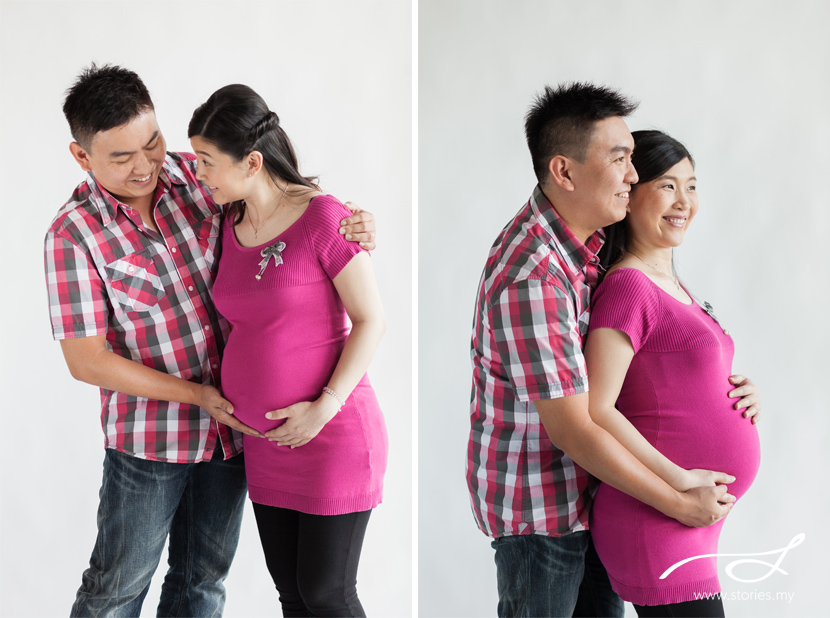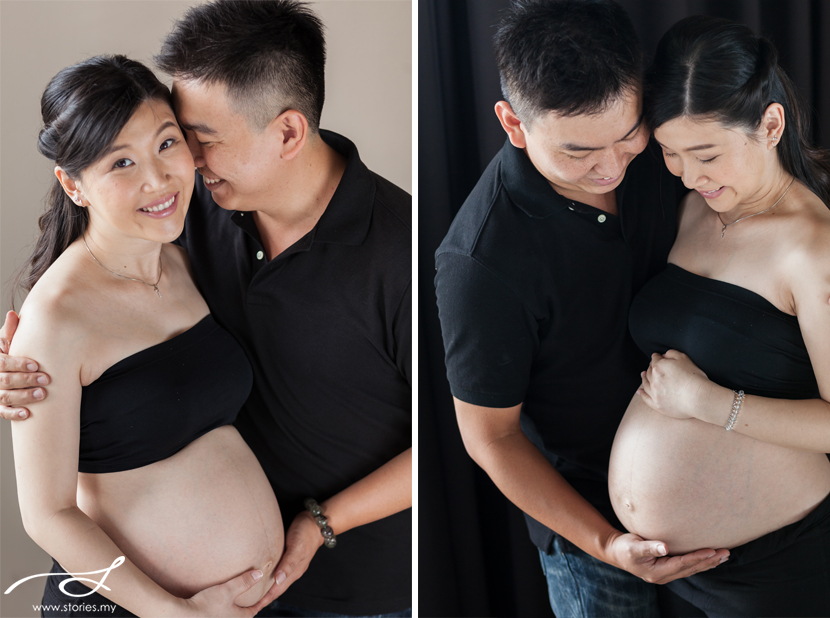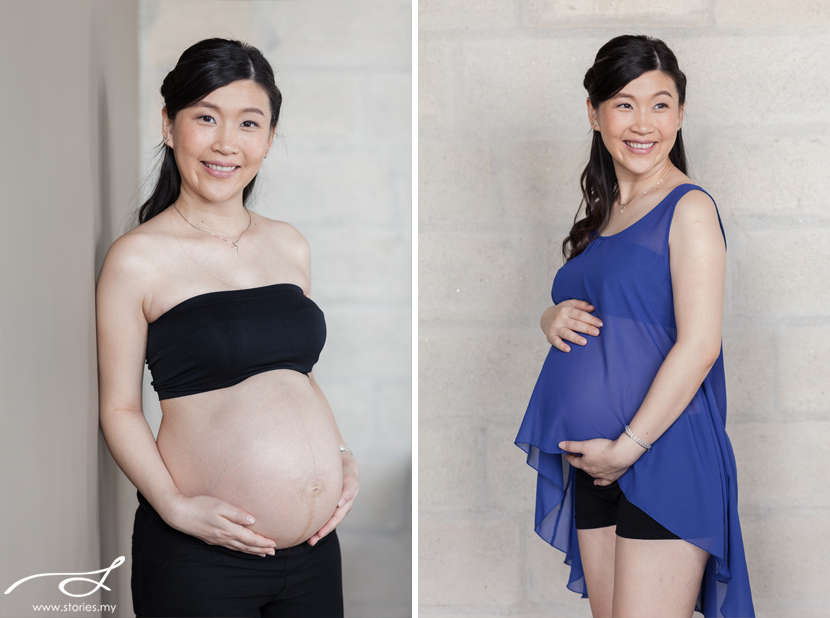 Thanks for the memories, Jerry and Suki.
Credits:
Photographer: Diane
Hair & Make up: Michelle Touche