It's been months since I took these photos of Paul, Yin Huei and their cute little family as a celebration for their 10th wedding anniversary. The children have grown but I thought it'd still be nice to share the images from our session together at Lake Gardens. Yin Huei, being creative, brought along a mirror for me to come up with different types of shots! She was also very comfortable in climbing trees like the one below, including reading old love letters from Paul! I thought it was really sweet of her.
Here's what Yin Huei had to say about the shoot:
I wanted this photo shoot to mark this important milestone in our lives. We have come so far in this journey together, grown stronger together and been blessed by the most amazing children. I want us to be able to reflect on this moment many many years ahead and be warmed by this beautiful memory.
And I want to dedicate this to my husband and my children:
"I love you without knowing how, or when, or from where
I love you straightforwardly, without complexities or pride
So I love you because I know no other way." 
Pablo Neruda (Sonnet XVII)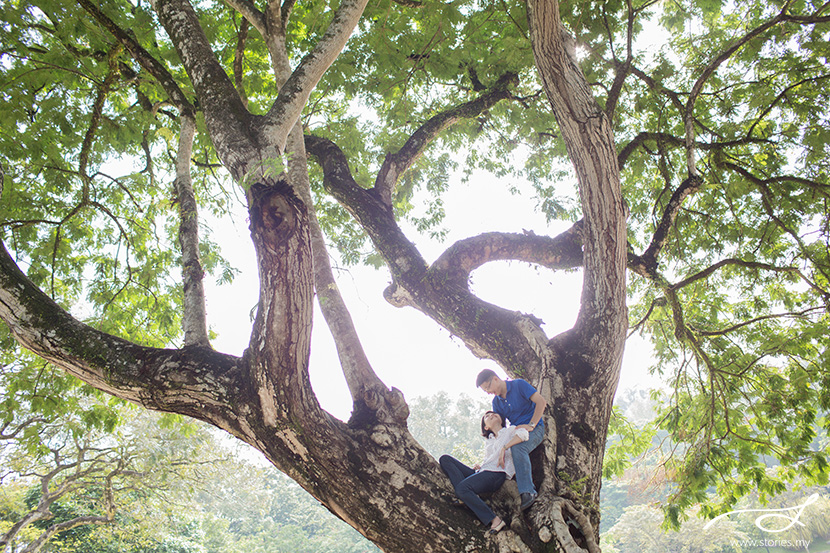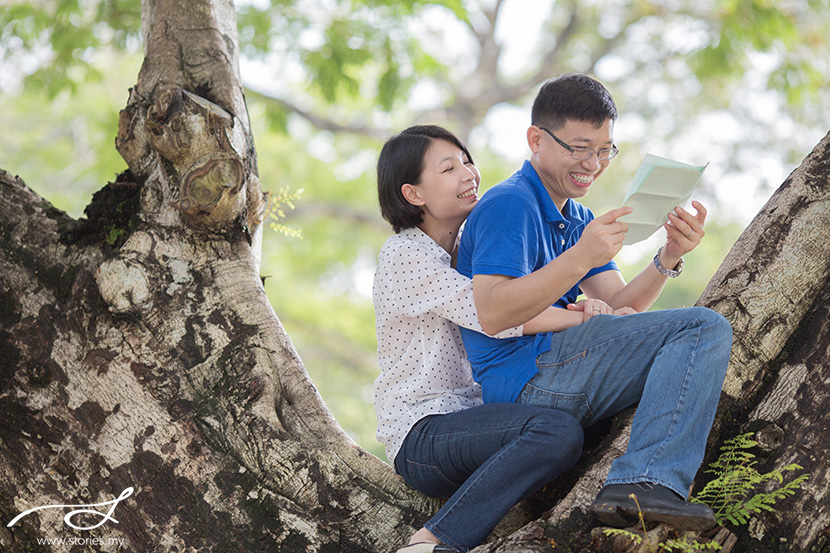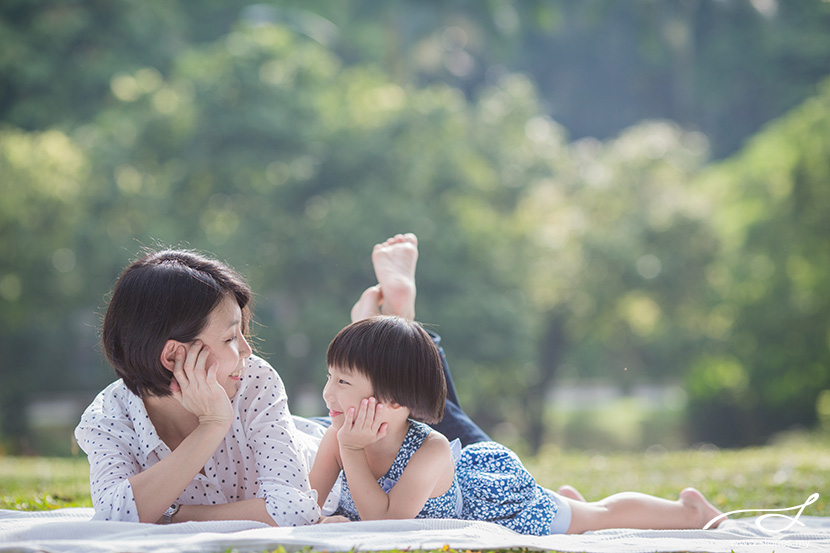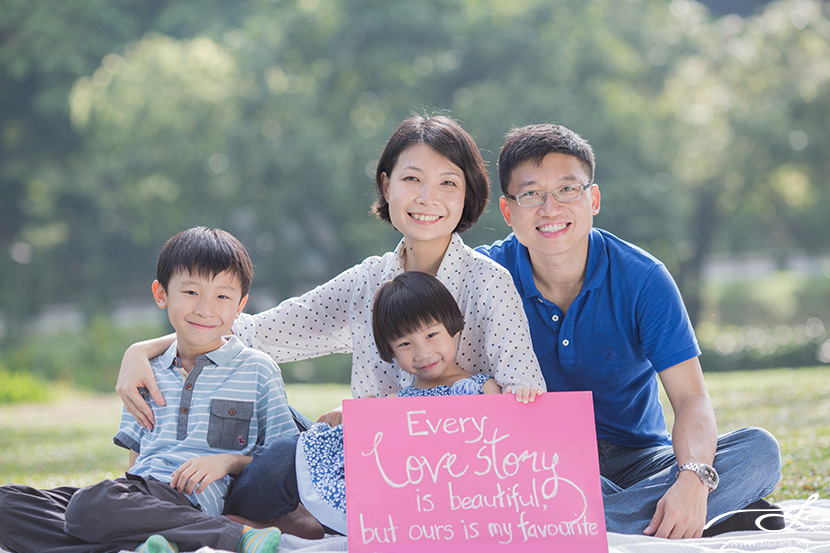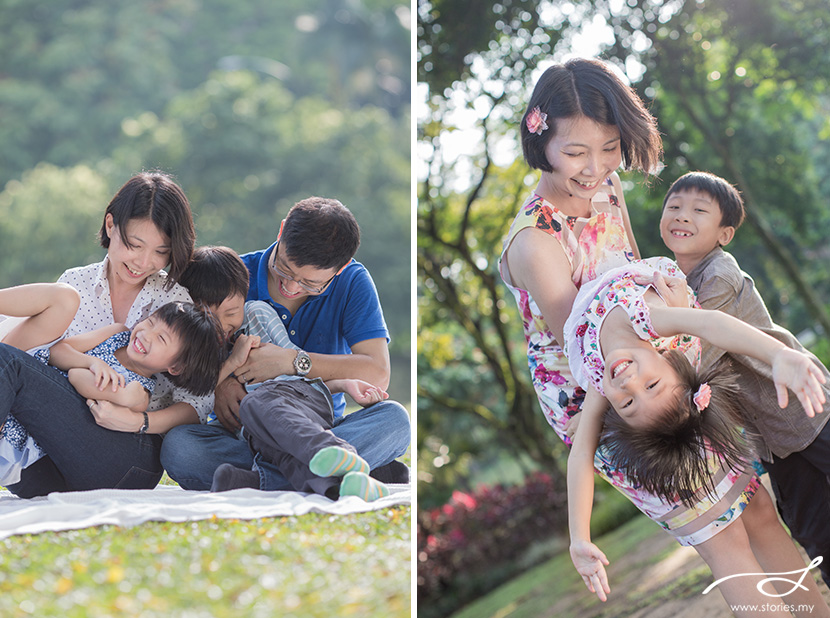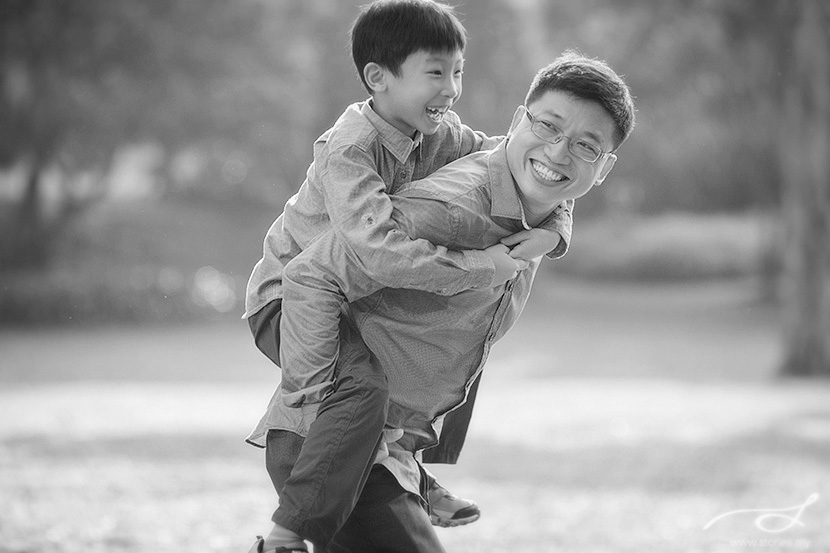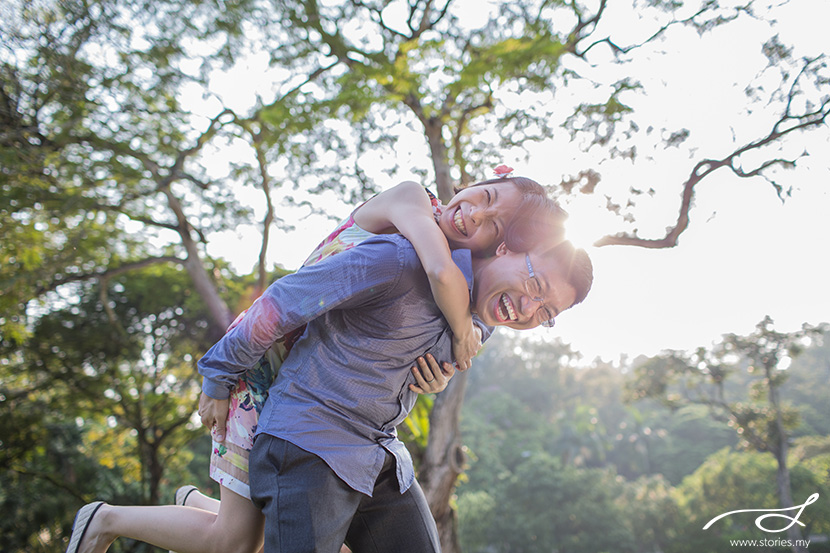 Credits:
Photographer: Grace
Location: Lake Gardens, KL