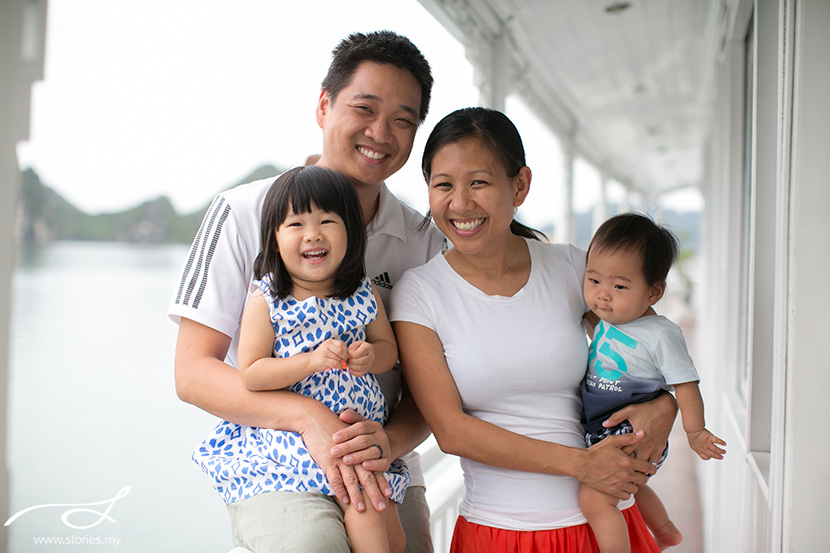 This is the 9th year of my marriage. What incredible 9 years filled with joy, hurt, reconciliation, love and compromise. Deep down, I know that marriage comes with its own set of challenges. There's no going into it feeling naive. There will come a time when you will argue, say hurtful things to one another and regret it. As a Christian, I've always based my marriage on the principles I read in the Bible. It really helps me to know that my husband values marriage and wants to work at it as hard as I do.
I recently read this verse that made me stop and think a little more about relationships.
They must turn from evil and do good;
they must seek peace and pursue it.
1 Peter 3:11

What really struck me were the words seek peace and pursue it.
It takes effort to keep the peace. It must be something that is worth pursuing and going all out for. We must be proactive in any relationship to maintain the peace, and not expect it to just 'happen'. In any relationship, we have to believe that pursuing peace is worth the fight.
Which brings me to the other question… "What does peace mean, really?" (According to Alex, he says it's when the wife doesn't nag).
After giving it some thought, I think a peaceful relationship means that I can trust someone. That we are both working towards the end goal of each other's happiness. It doesn't mean we keep quiet or sweep under the carpet issues that need to be discussed just to 'keep the peace'. It means talking things through and being mature enough to compromise sometimes.
I am not an expert at marriage, but I work at it. Hard.