I blew the candles on the cake of my 28th birthday last 10th June, and commemorated 4 years working in Stories on 14th June. As I took some time off on my birthday week to contemplate on the intricacies of life- my experiences and journey thus far, needless to say, I can't help feeling overwhelmed with gratefulness. Having grown these past 4 years photographing weddings and then family portraits, I see our clients move on with life as well- from their wedding day to having a child. Truly, time passes by really quickly, even more so in this fast-paced life where everything is somewhat instant. If we don't stop and savour the moments, it'll all be gone.
Rayson & Yee See's family has grown, with Lisa as their latest addition. Here's Lisa's first few wobbly steps, which I have had the honour to photograph.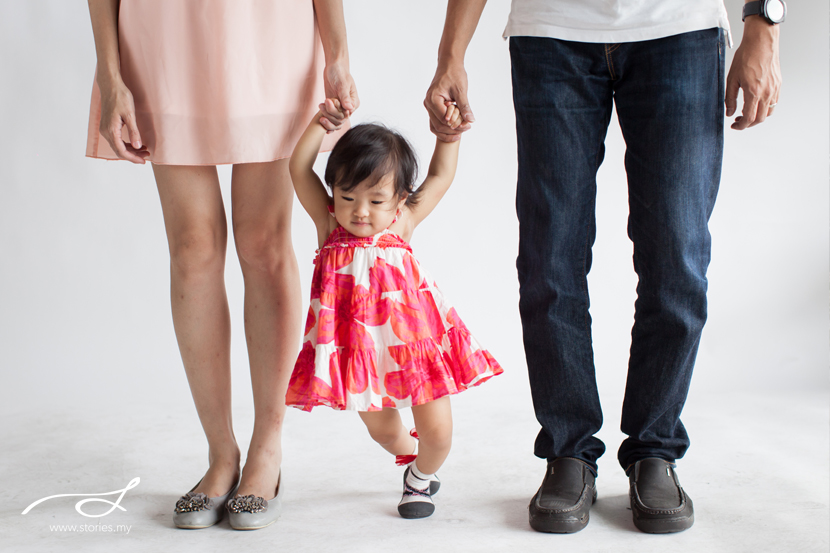 It is moments like these I live to capture as a photographer. Seriously.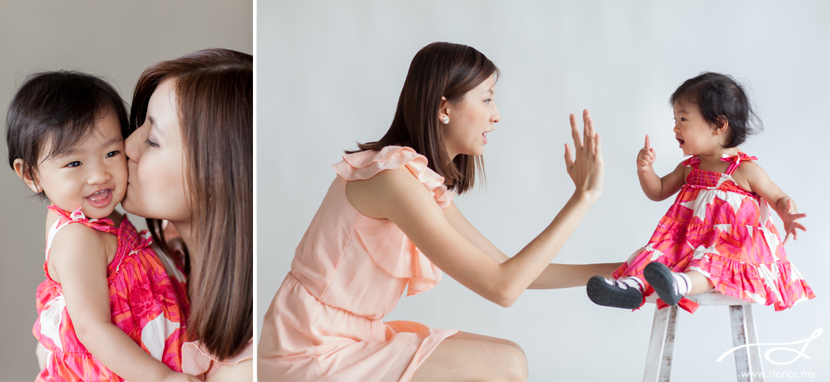 It looks like Lisa's negotiating skills are showing already. :)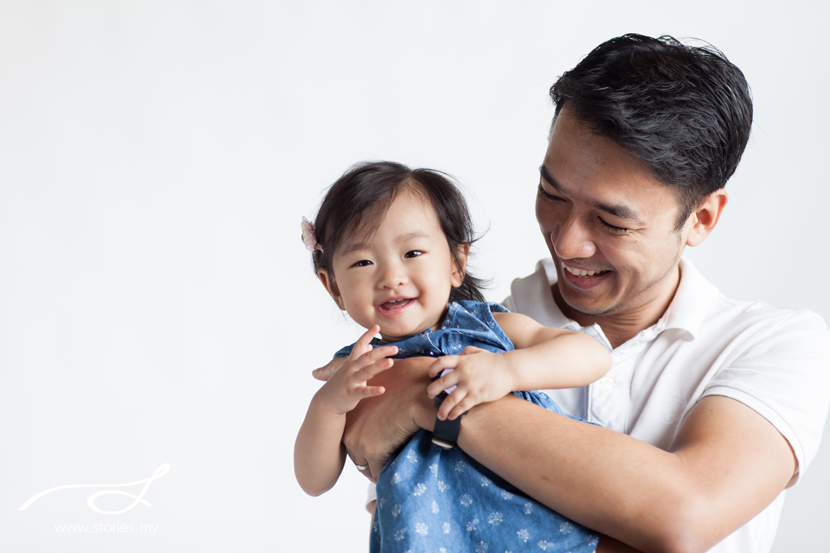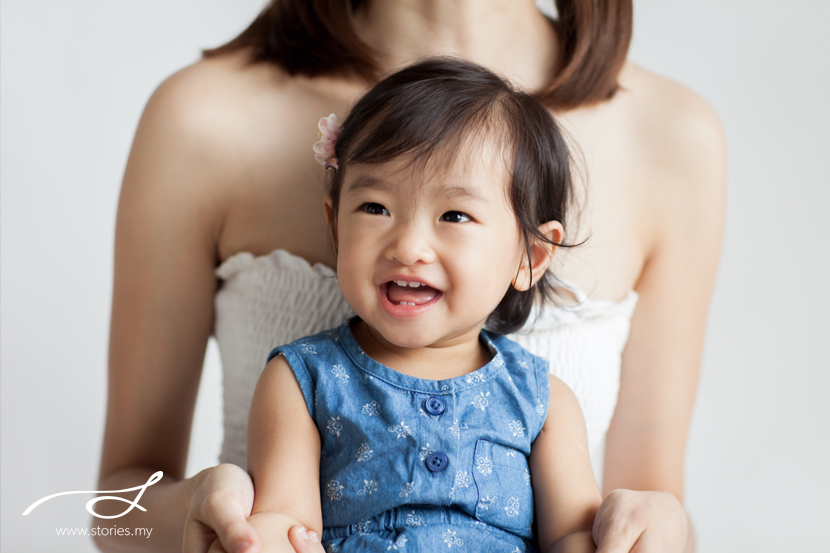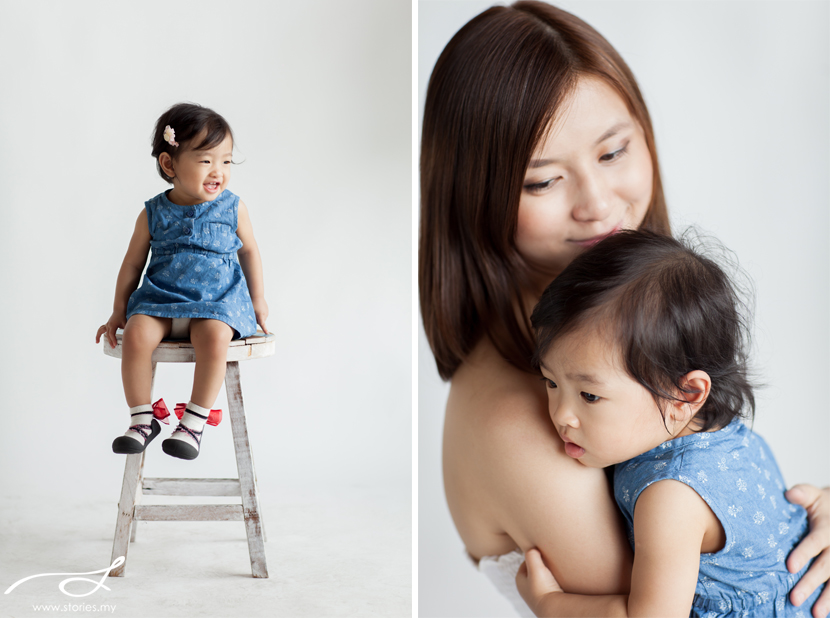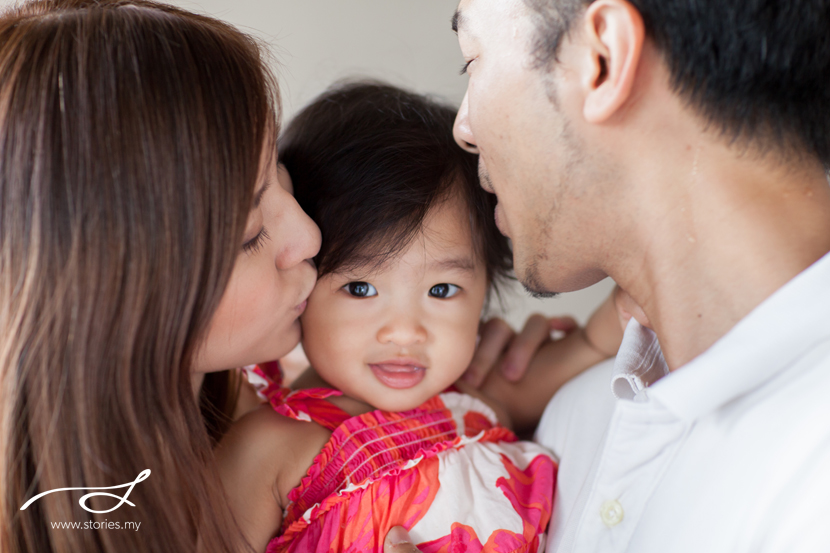 We can't stop time. Thankfully we can freeze some of these memories in photographs. Thank you for sharing this moment with me, Rayson & Yee See.
Credits:
Photographer: Diane
Location: Stories Studio