One would agree that having floral arrangements are essential for weddings as it adds beauty and warmth. The person I know who does a good job at it would be Wishing Tree. I had the opportunity to sit down with the founder, Lily Chew to have a chat about her thoughts and insights on the designer floral business.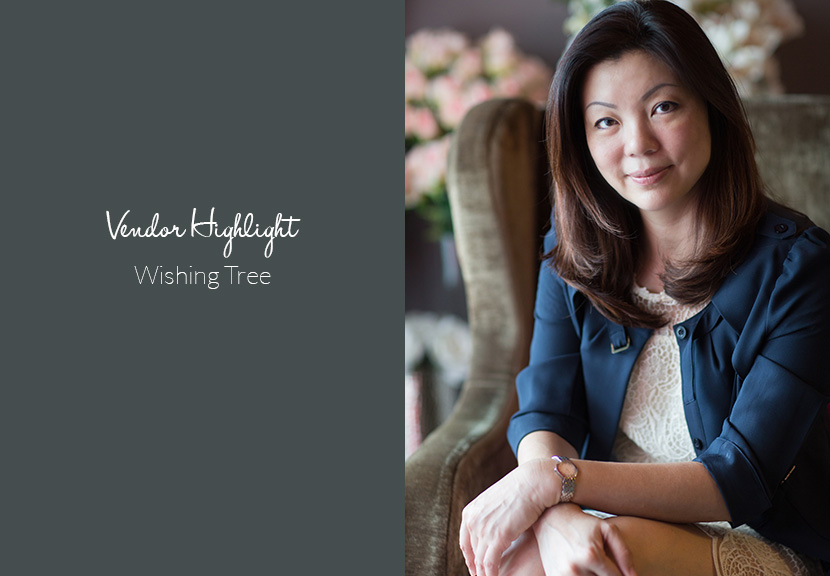 Originally from Singapore, Lily married the love of her life in 1999, who happened to be Malaysian. Since then, she has resided in Malaysia. Through her husband's encouragement, Wishing Tree started 3 months after she was married. She wanted to make good the time she had at hand by pursuing her passion. With their first branch in Bukit Tunku, they have now expanded many times beyond their original size. Recently, Wishing Tree moved to their new 3-storey premise in Sungai Besi. 16 years since their doors first opened, Lily's continued passion only grew stronger and it gets better.
Changing Trends
Being in business for so many years, Lily has seen trends changing. For a business to thrive, Lily continues to challenge herself and keep up with the latest and continually uses new props every year. Yet, Wishing Tree maintains its signature trademark designs in every wedding. One will be able to identify its designs when one see it.
Currently trending, according to Lily, are the rustic designs, with natural flower arrangement that accentuates texture using a mixture of big and small blooms. Popular colour themes are shades of pinks and reds with gold or shimmery accents.
Educating Clients
One of the challenges in the business, as with every other business, is educating clients and managing their expectations. A 1.5 hour consultation with Lily would leave you more knowledgeable about flowers, design and styling a wedding according to budget. Lily's advice to the budget conscious bride would be to focus your floral arrangements at the main table and the aisle. Since every guest would most likely walk down the aisle to their table, it's important to set the scene right. Next in the list would be the guest tables, stage and cocktail areas outside the ballroom. While speaking to your florist, it's important to find out details about the quality of the flowers that you will be getting, including how full each arrangement would be.
The other thing Lily feels very strongly about is styling. While it is possible for Wishing Tree to create a design according to what is preferred by a client, copying a style is not what Wishing Tree stands for. Lily believes in coming out with original and innovative designs, which is one of the many strengths behind Wishing Tree.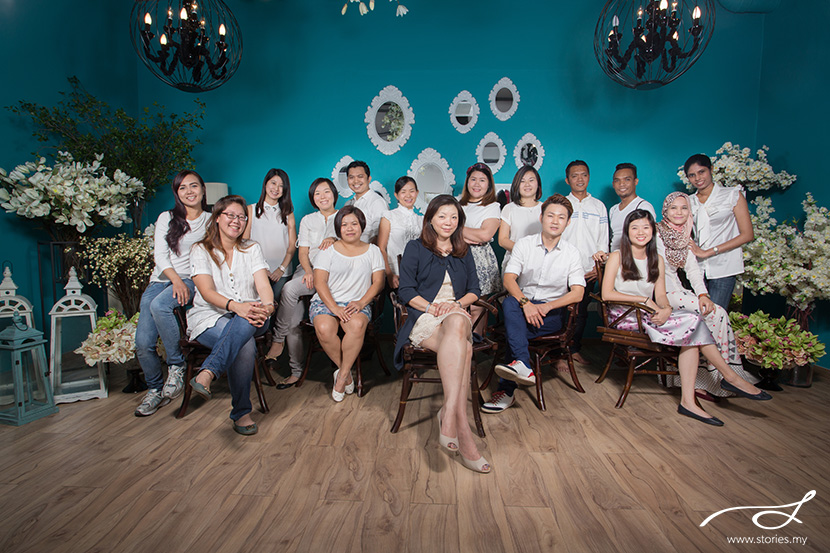 Here are some of the Wishing Tree creations that we have been privileged to have photographed.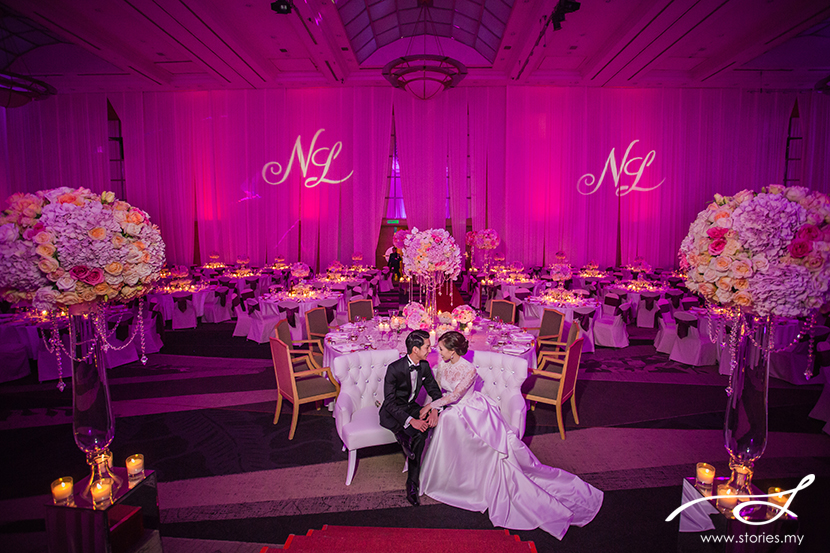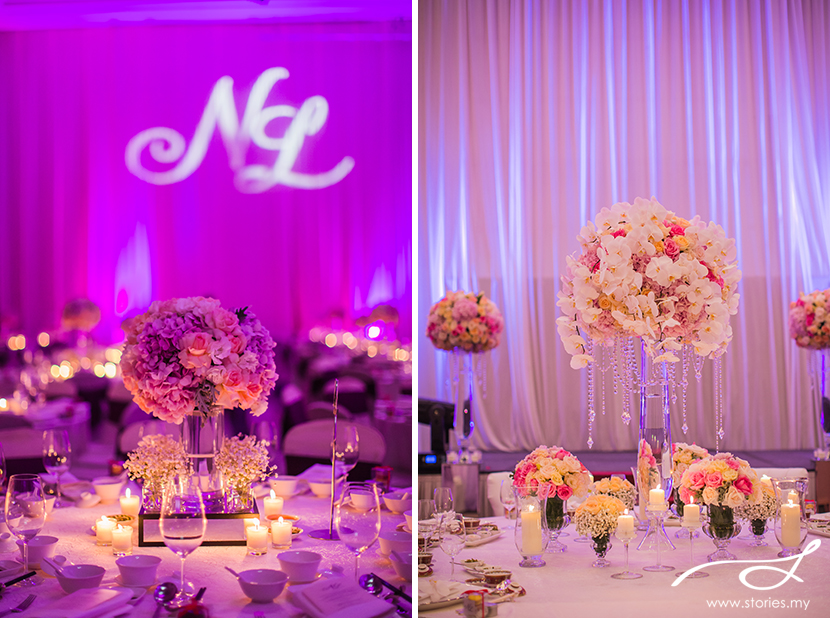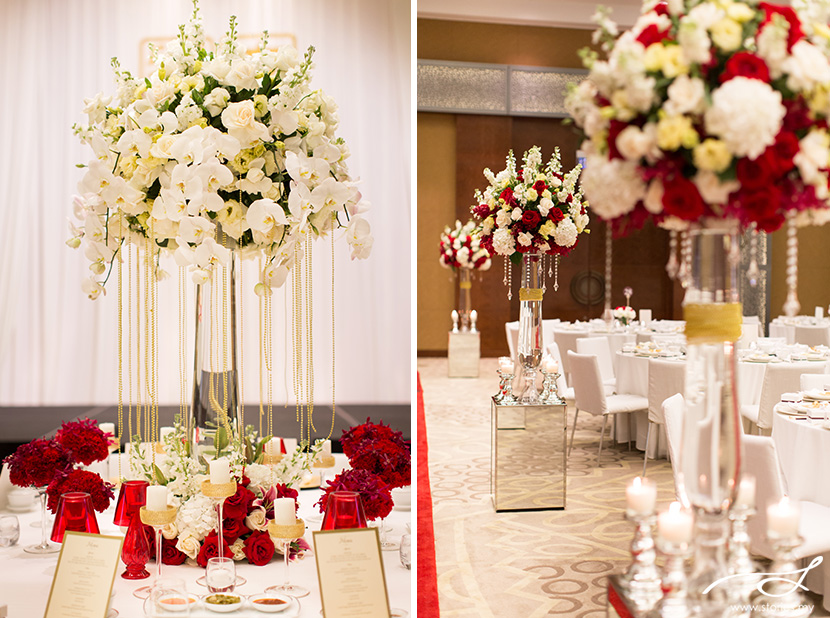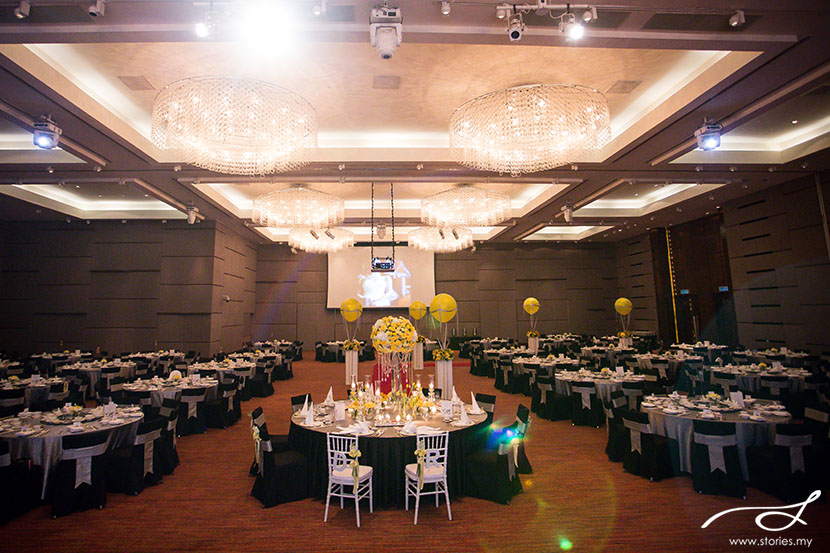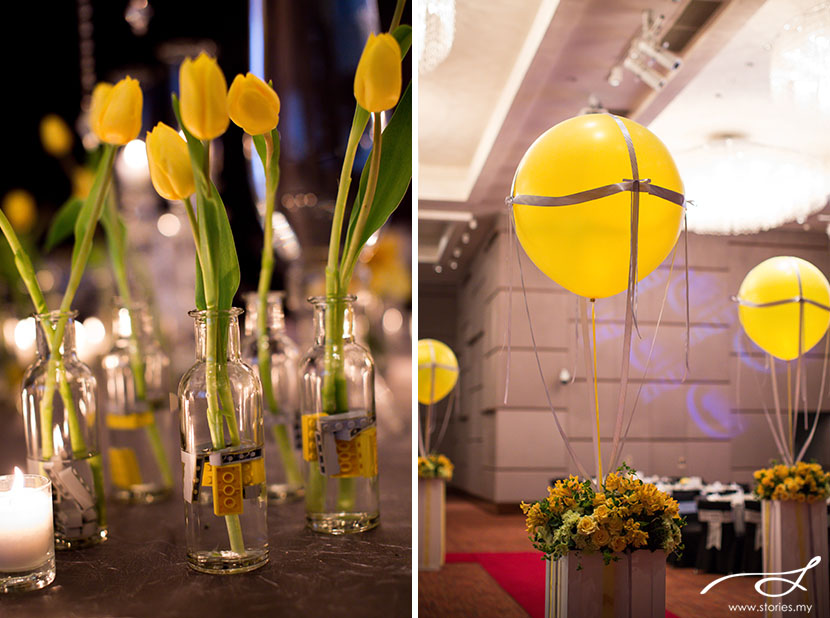 Credits:
Photographer: Grace