It was 2012. Lydia and Chris had just returned to KL from their respective stints studying and working abroad. Chris was in Melbourne for 8 years and Lydia on the other end of the continent in UK for 6 years. It was somehow a simple twist of fate that brought them back to Malaysia at that same time, and to the same company.
They bonded over having to adapt back to the Malaysian lifestyle….chats ranging from anything to everything, including conversations about weird old/new Malaysian coins, crazy Asian bosses, terrible drivers, triple flyovers, having to live with parents, good food, and shopping after 6pm. In the end, those late nights at work paid off for the both of them.
His cheeky and extroverted nature coupled with his knack for planning and organising events attracted Lydia to him. (and Lydia says, it makes her a lucky wife!). Chris says that Lydia may be tough on the outside, but is a total softie at heart. She loves her alone time at home and secretly loves to cook and clean. Which in my opinion, makes for a lucky husband!!
Chris and Lydia had a 2 part wedding – the first was their church wedding at the Holy Rosary Church in Brickfields and a dinner at Grand Hyatt, KL and the second part was a beach wedding at the Four Seasons Resort in Langkawi. These set of beautiful images were photographed by Weiming and Nigel. Enjoy part one!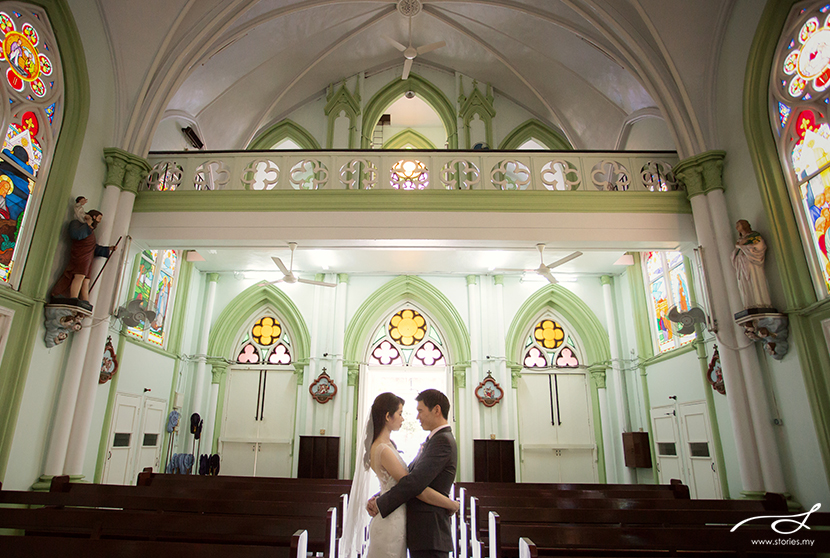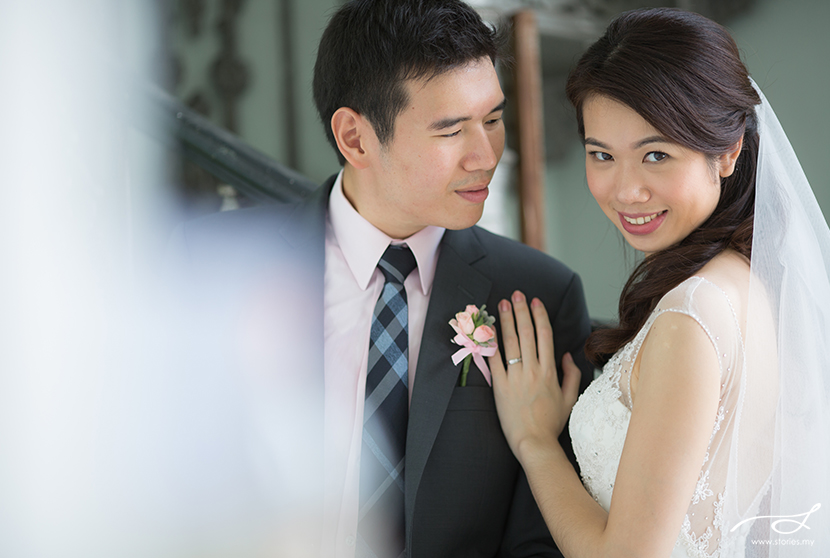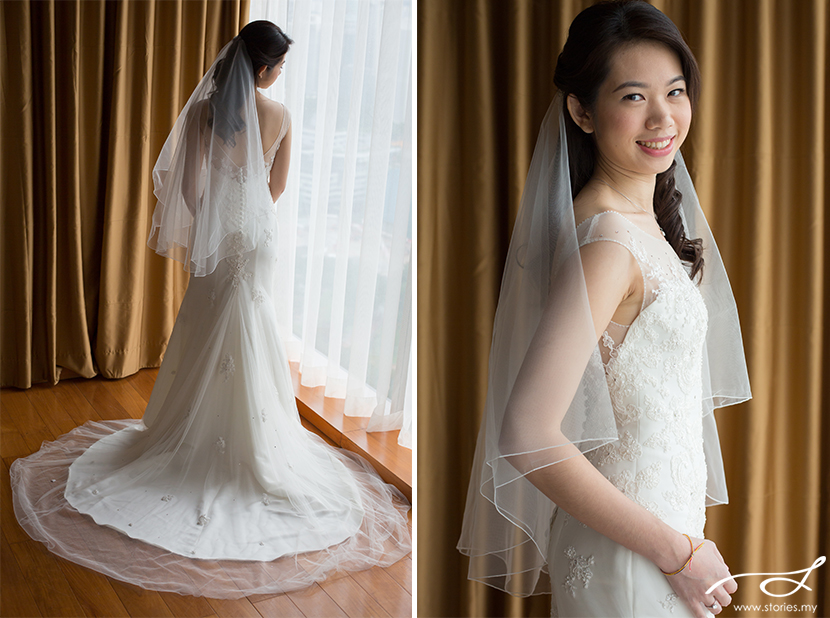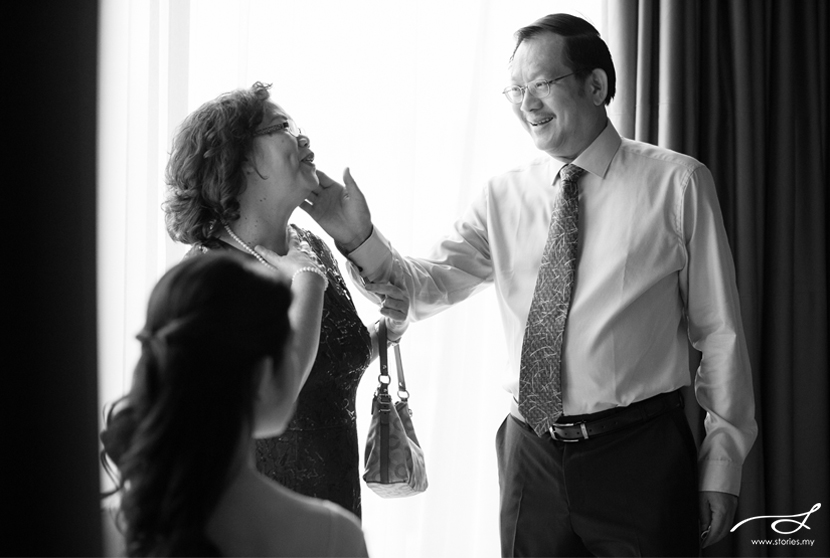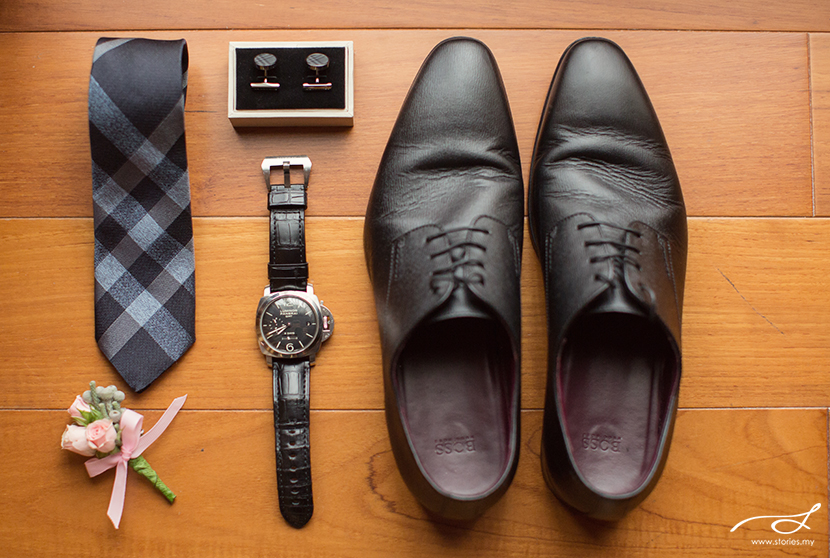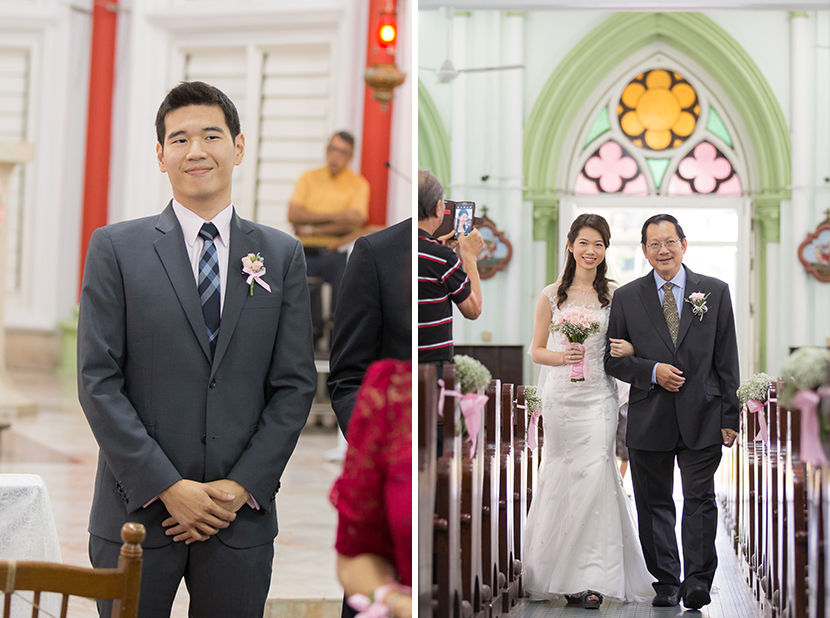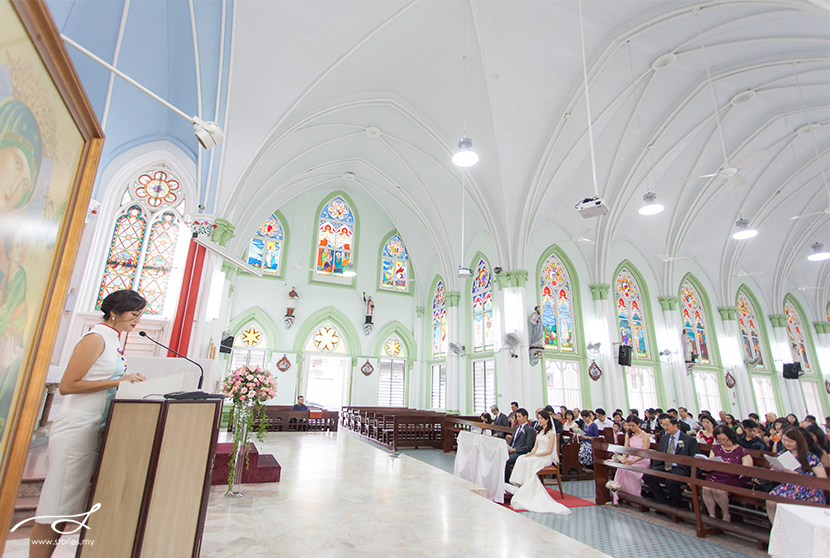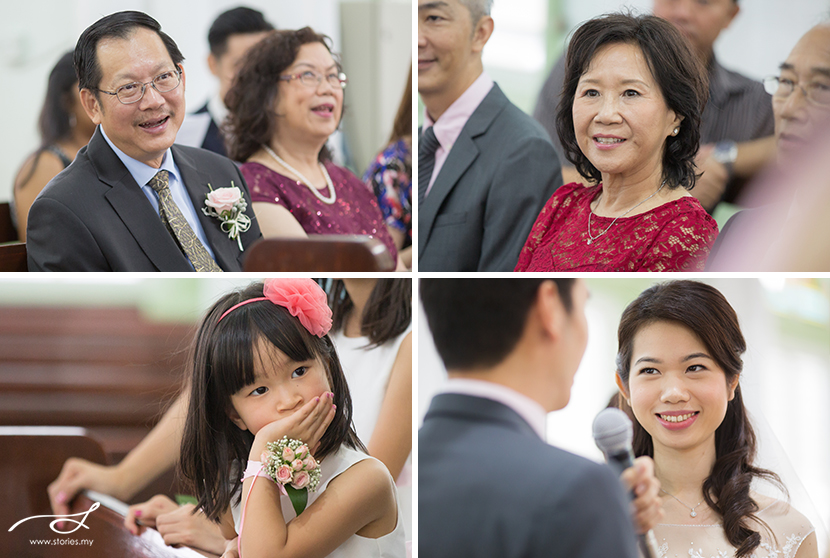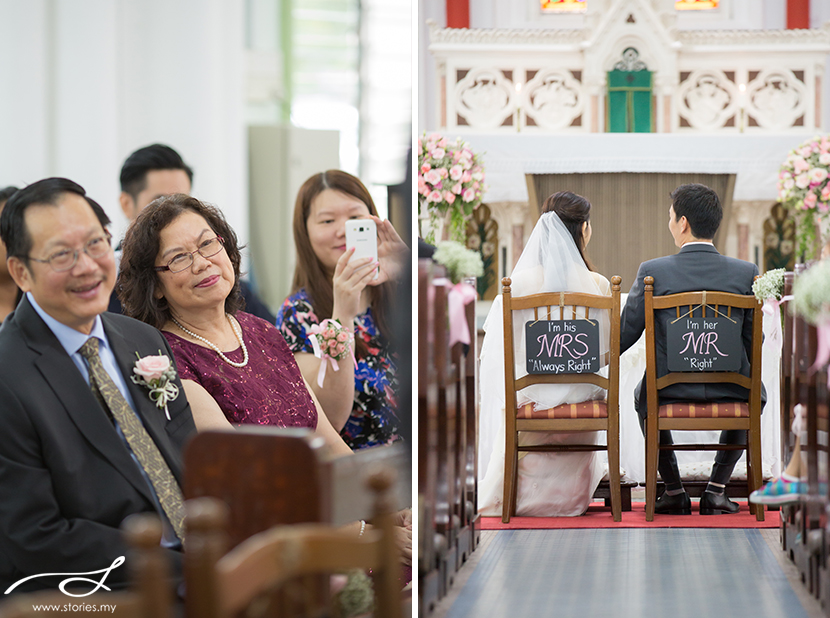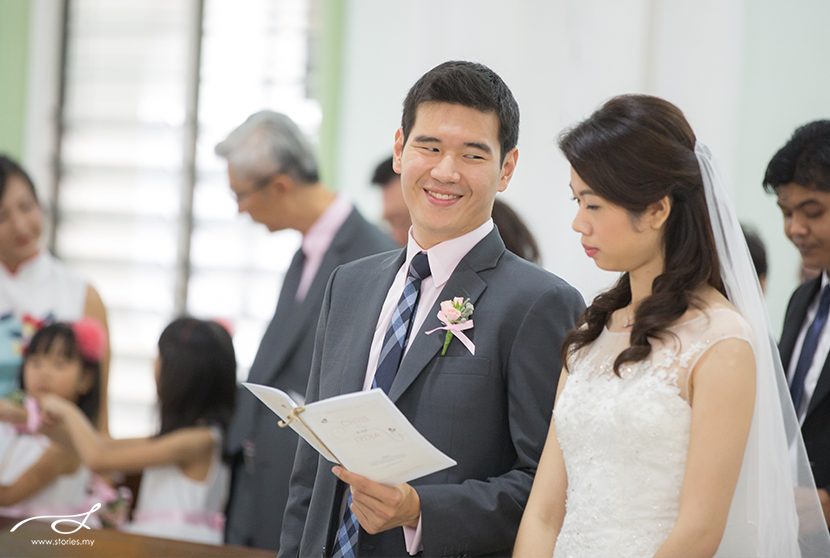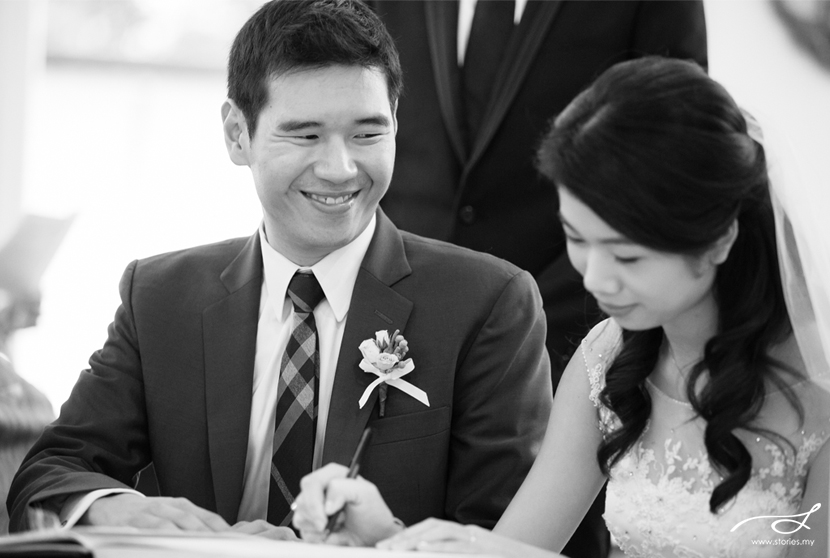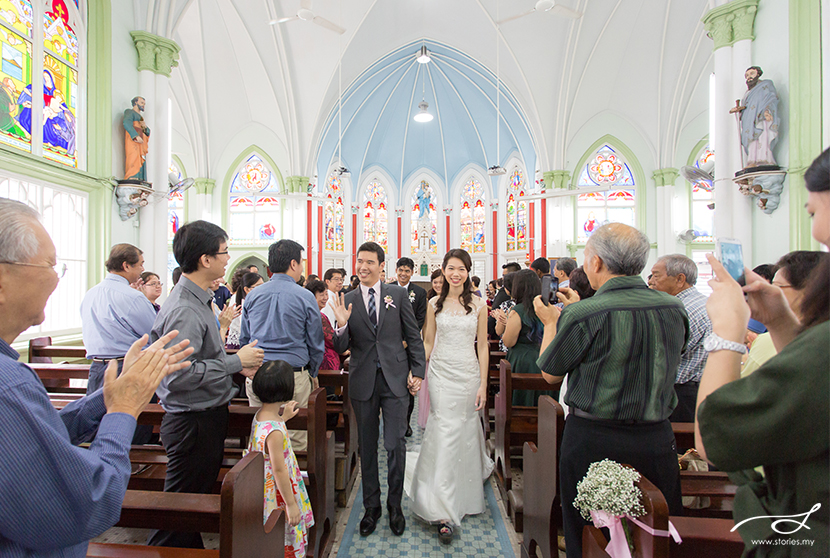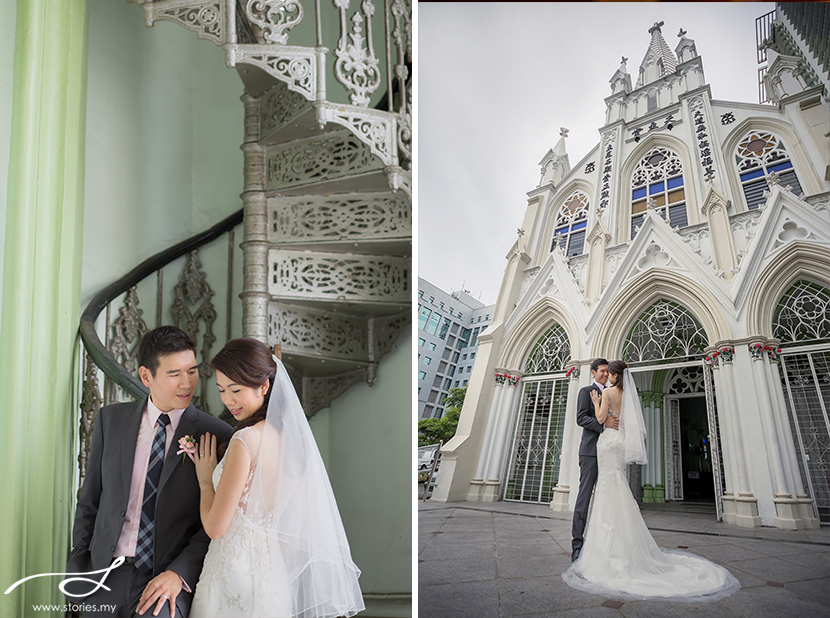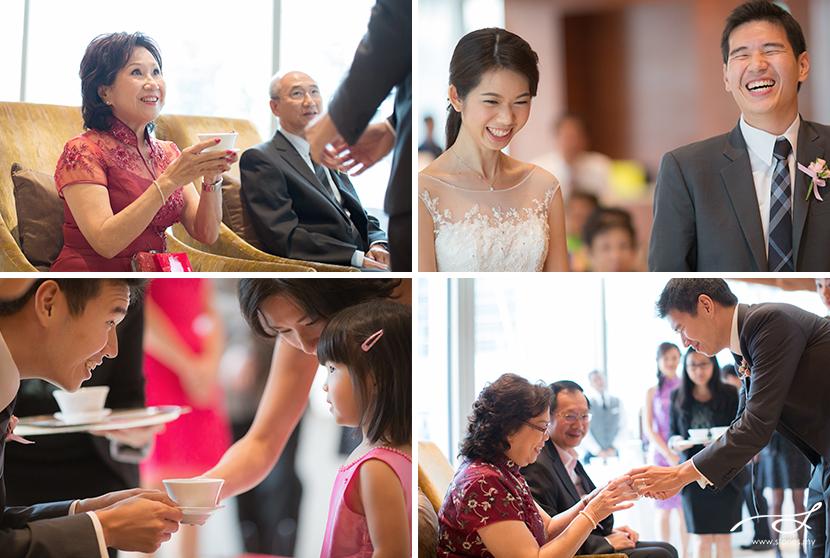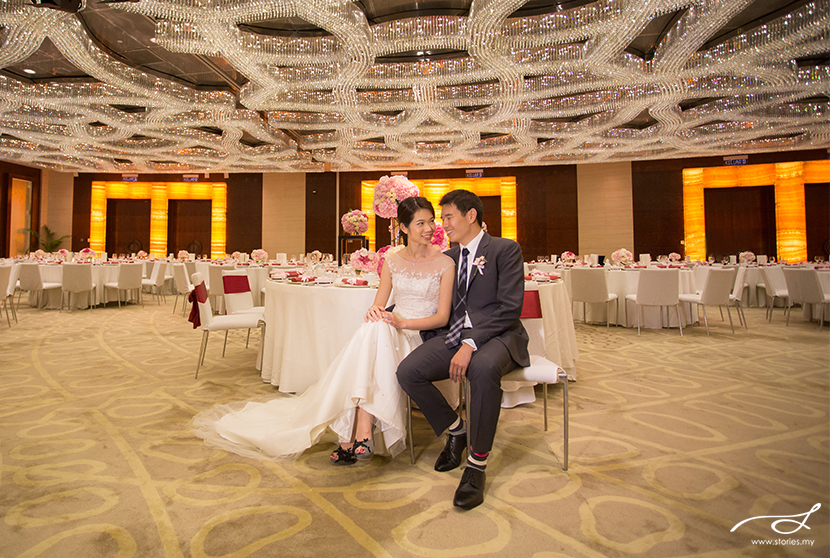 Credits:
Photographers: Weiming & Nigel
Church Wedding Ceremony: Holy Rosary Church, Brickfields
Dinner Reception: Grand Hyatt Kuala Lumpur
Groom's Attire: Lord's Tailor
Wedding & Evening Gown: That Special Occasion
Make up & Hair: Aivy Yong
Flowers: Flower Frenzie
Wedding Planner: Milestones